This couple met in Graz while they were studying at the University of Music and Performing Arts. They were both students of classical music and Graz, as an art city, carries a special meaning for both of them. As a setting for their love story, it symbolizes their second home. Their easy-going demeanour and positive energy made our work effective.Graz wedding photographer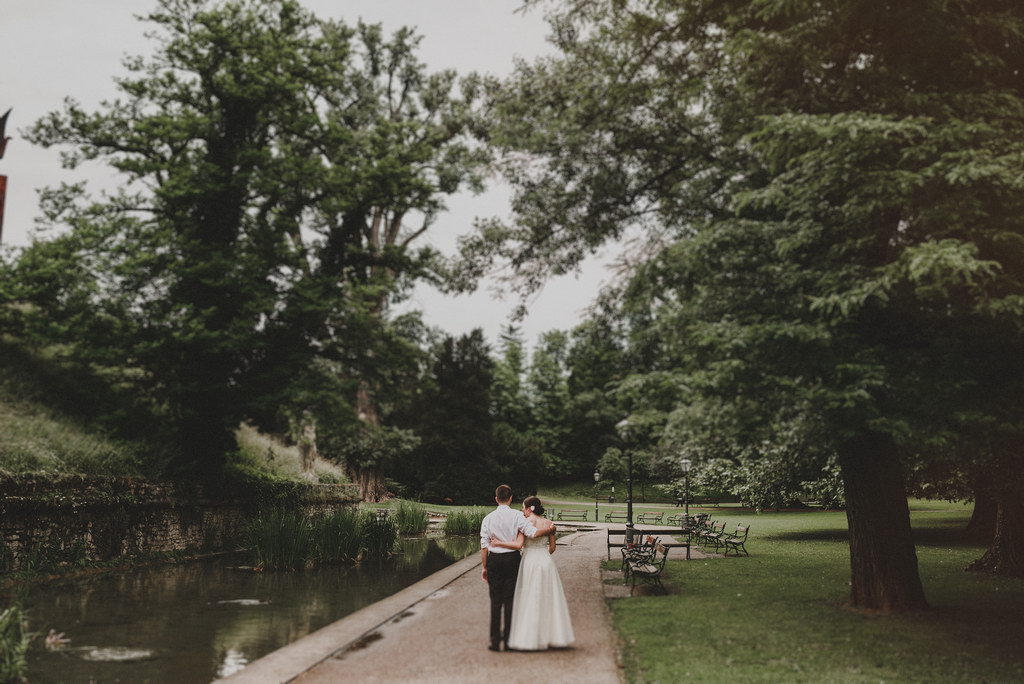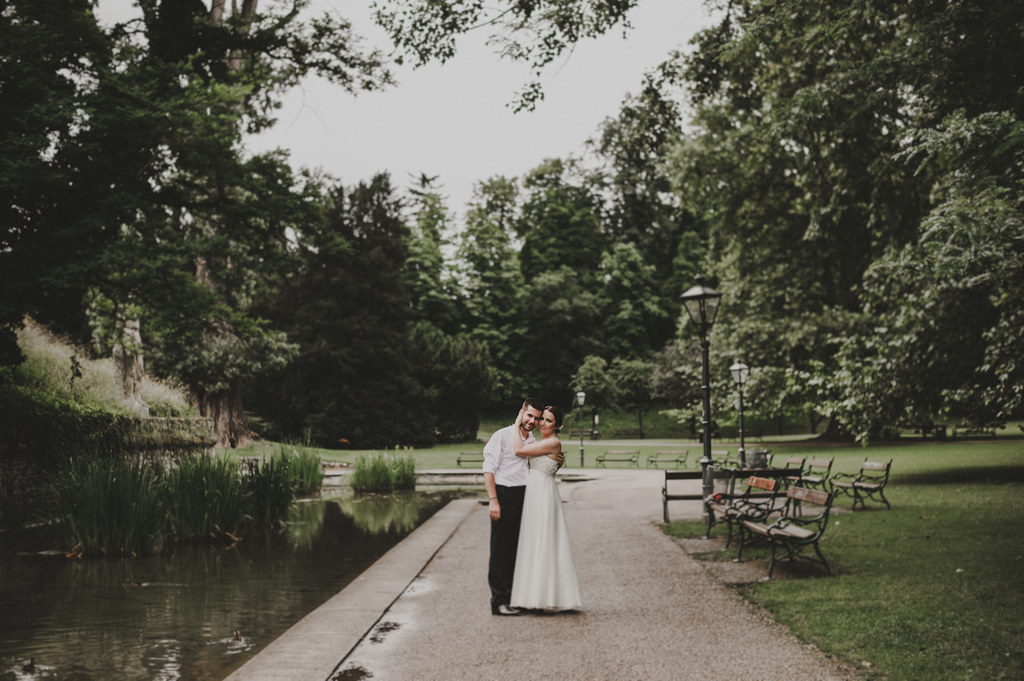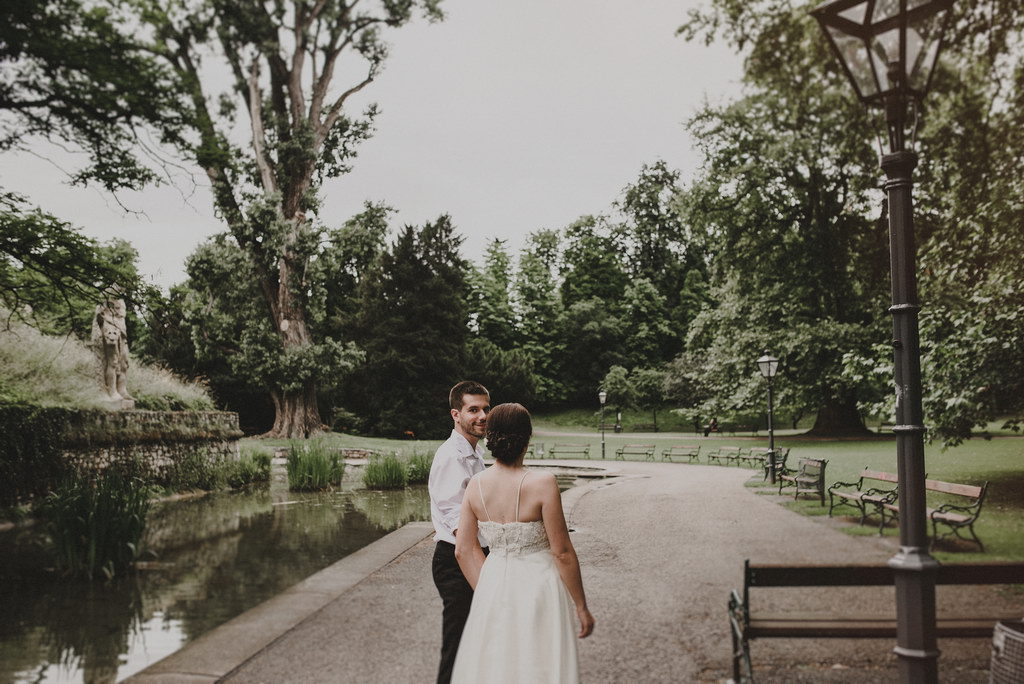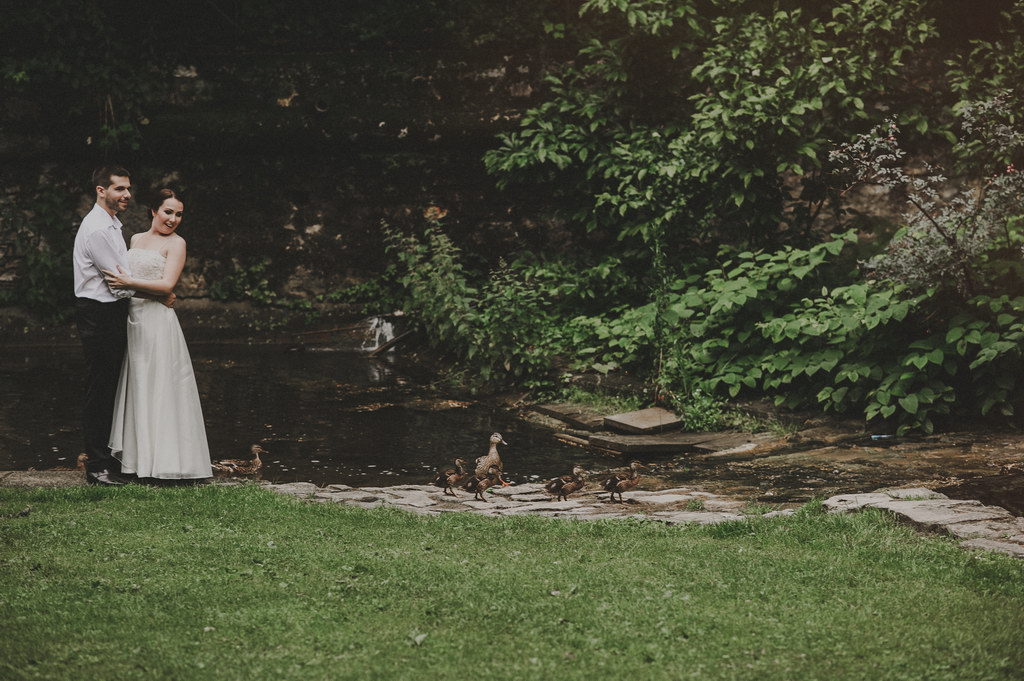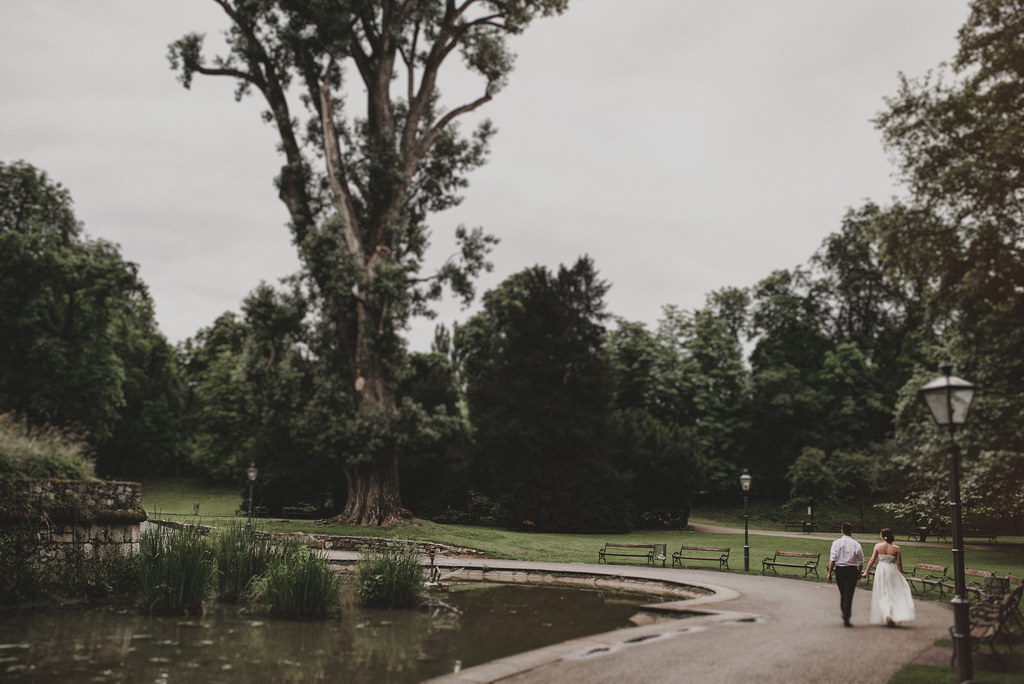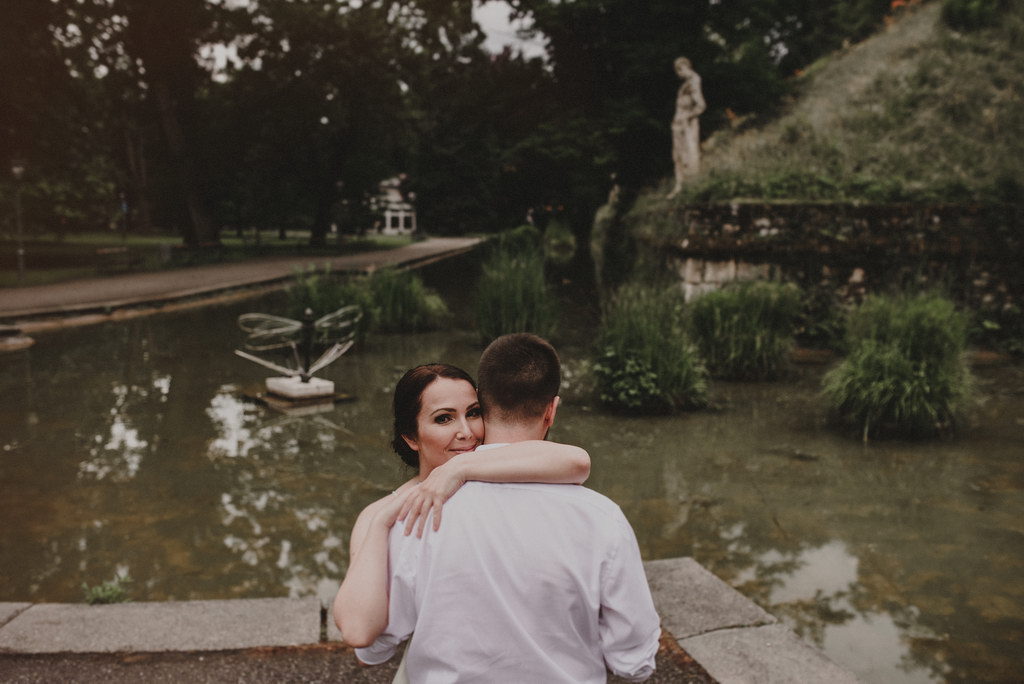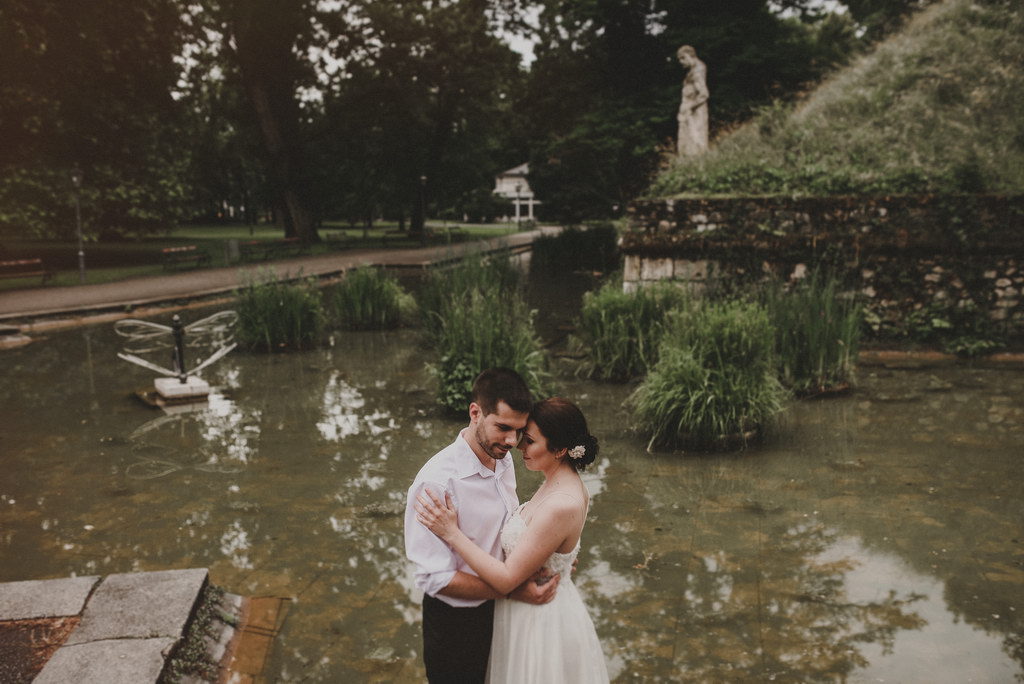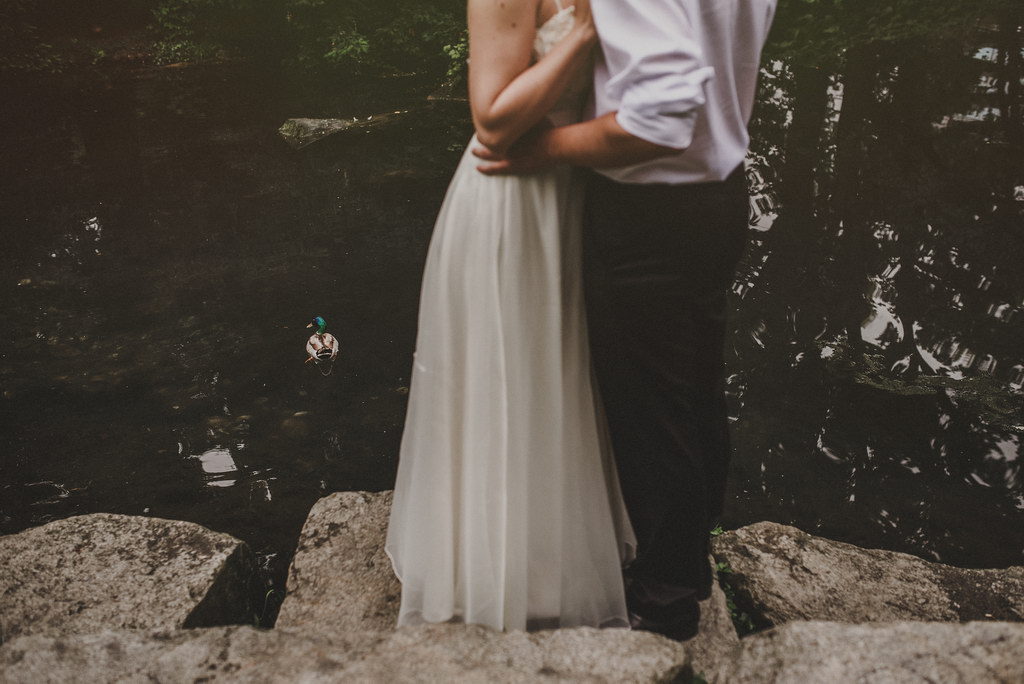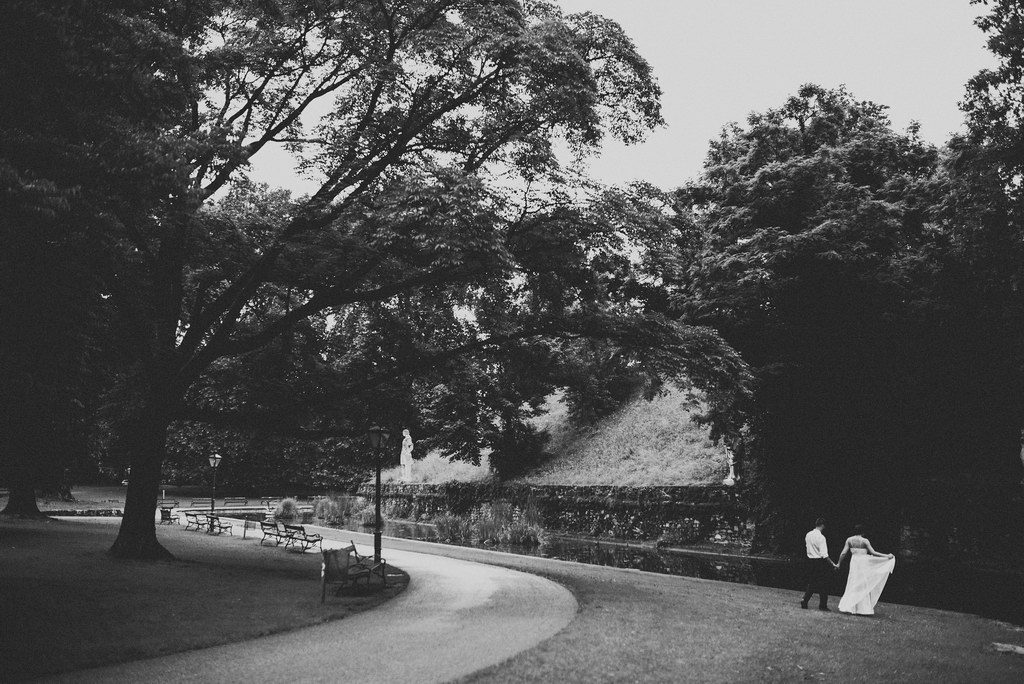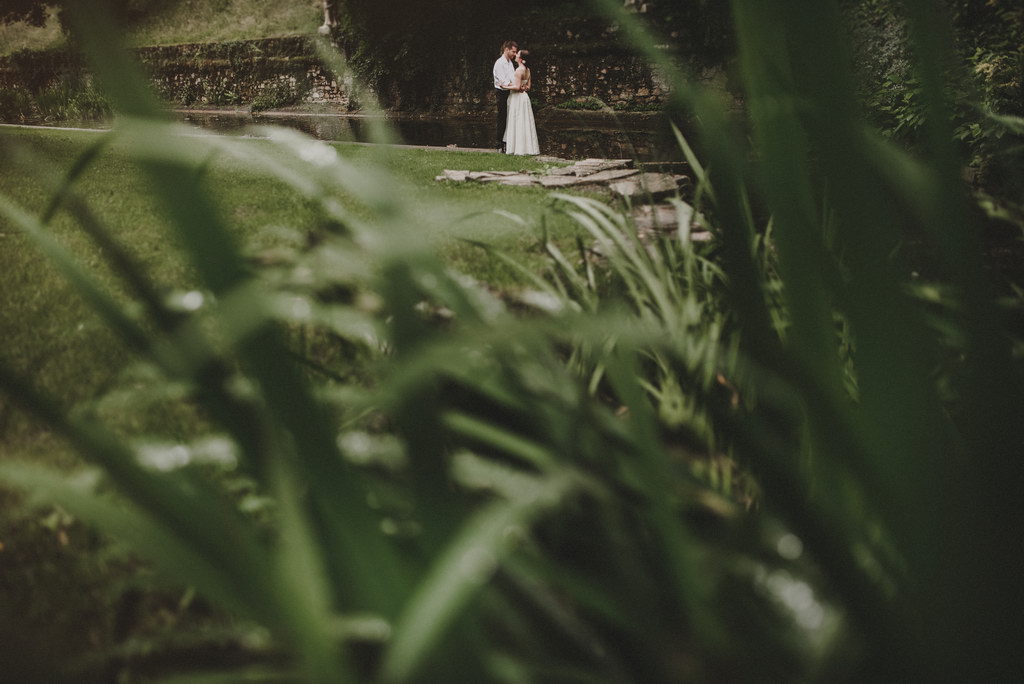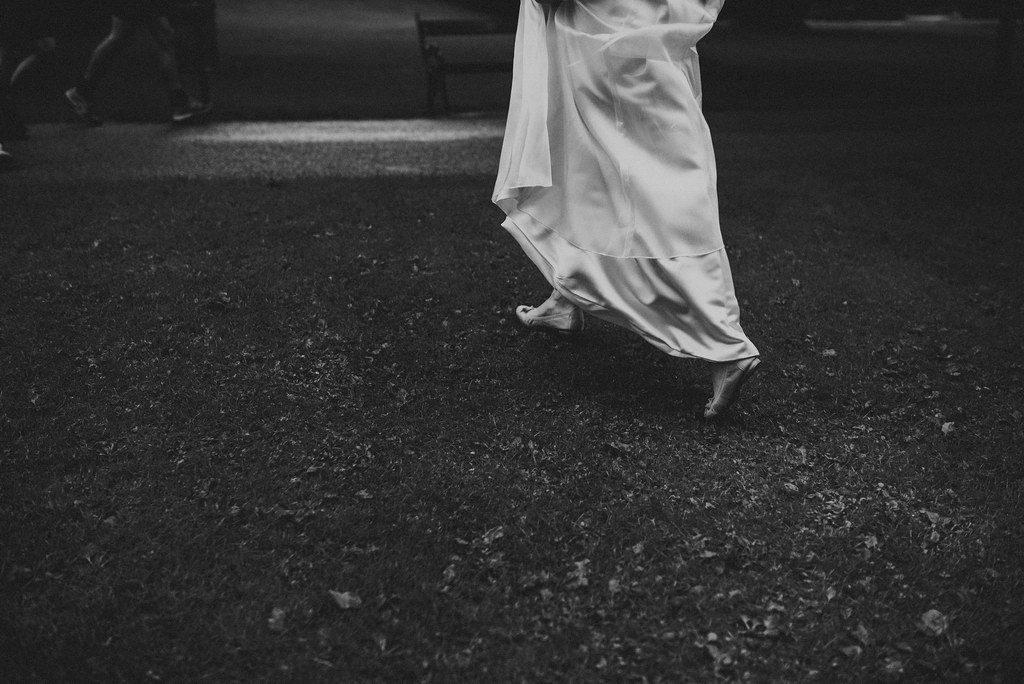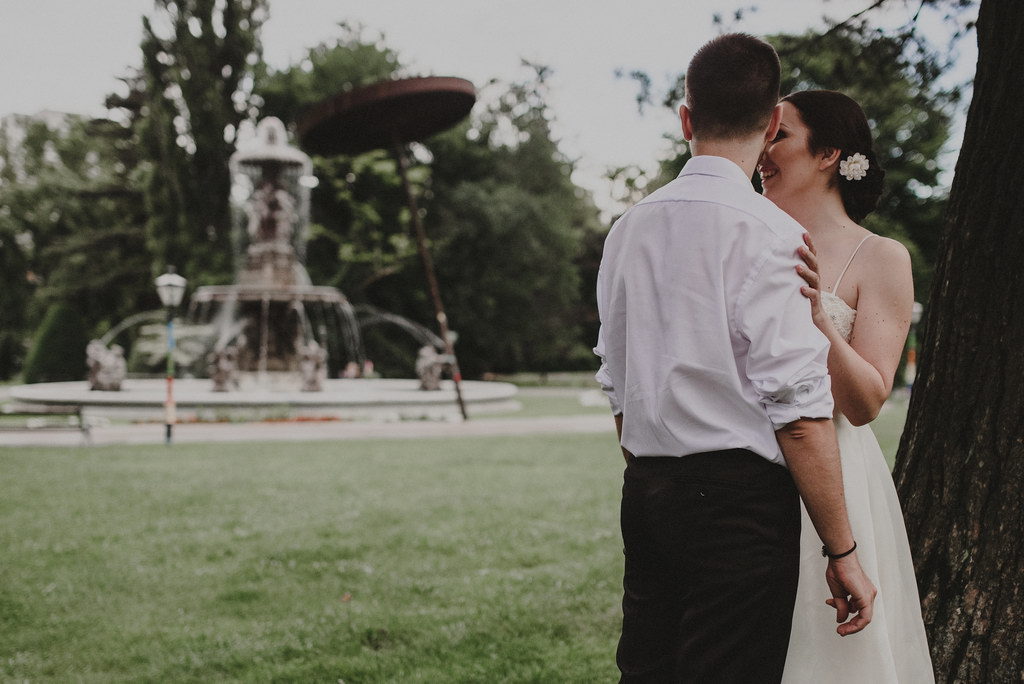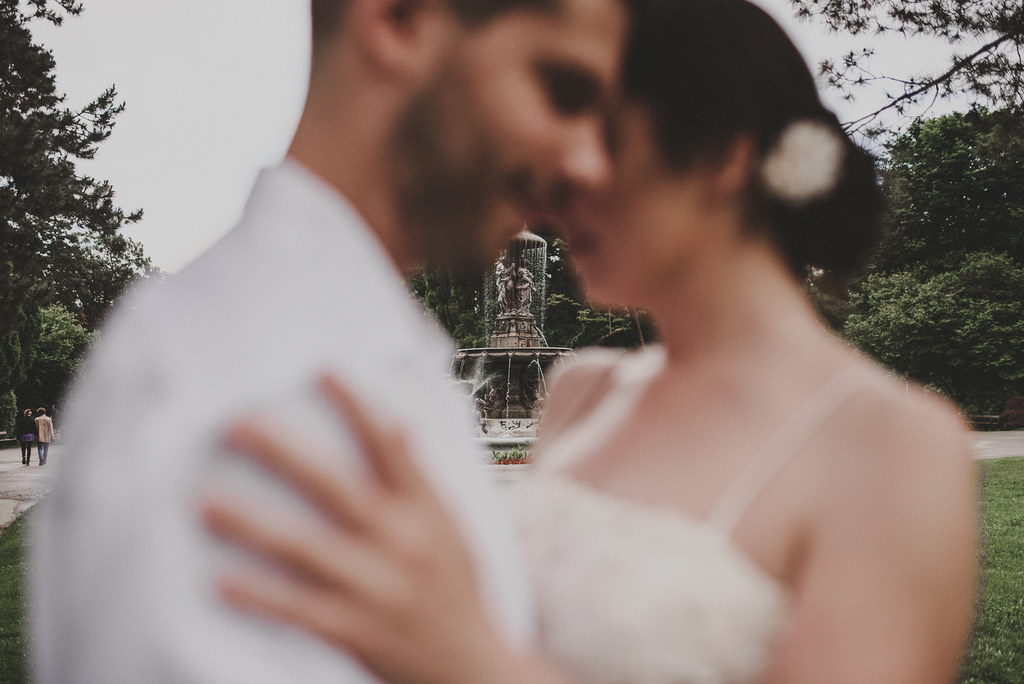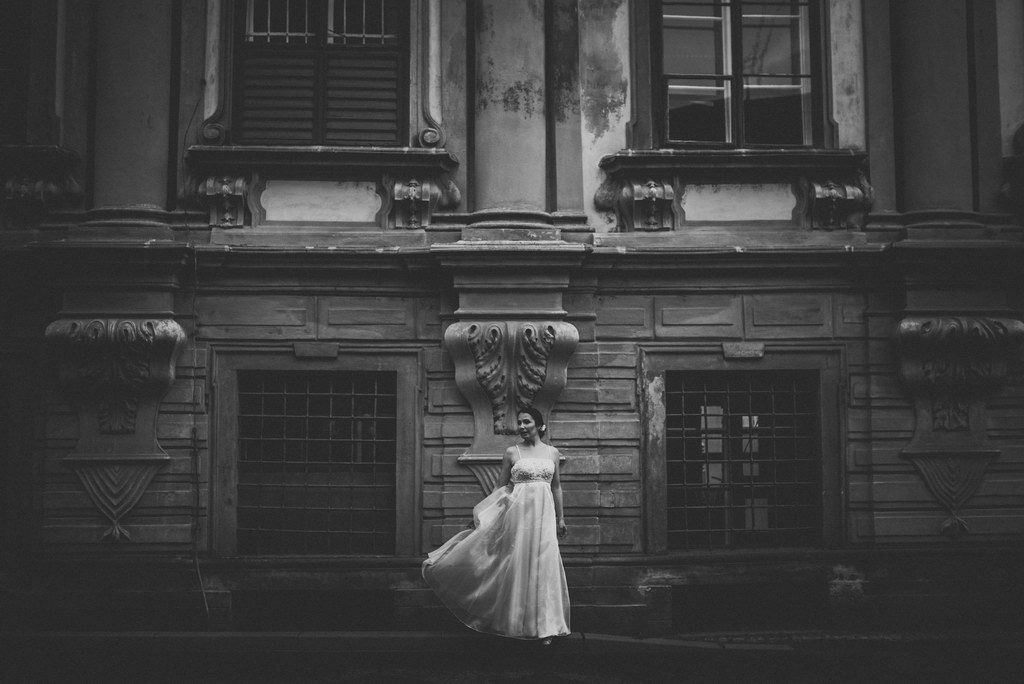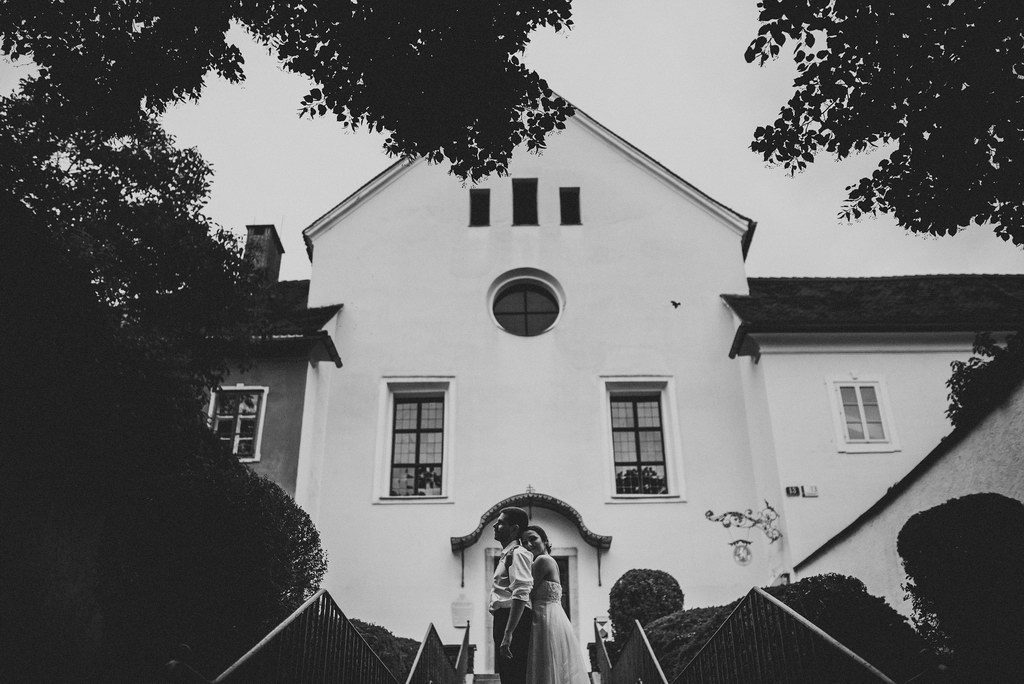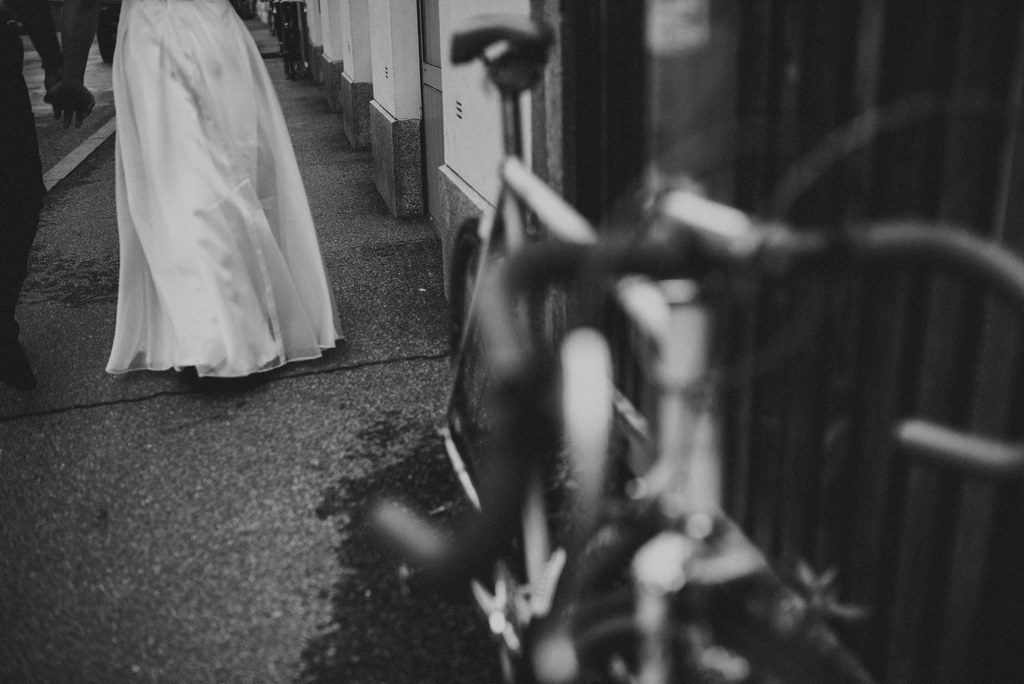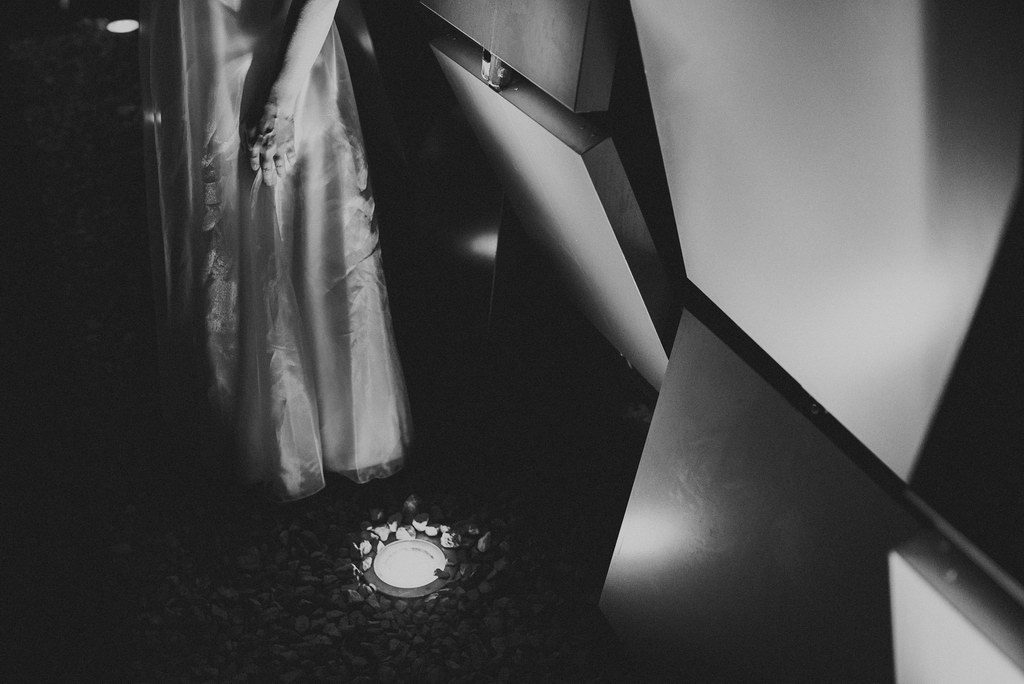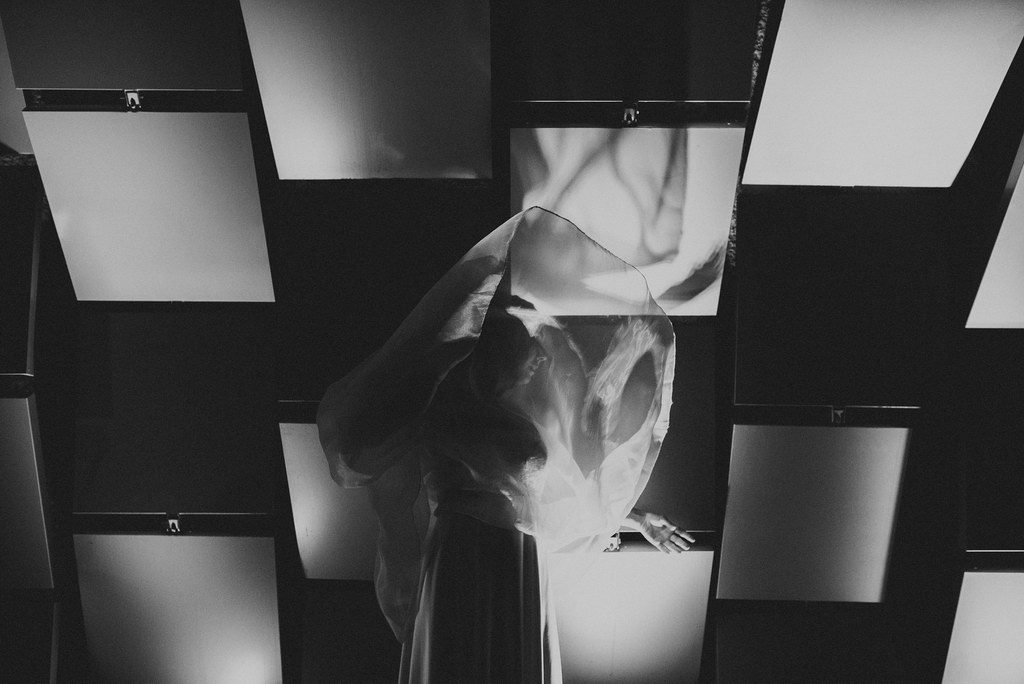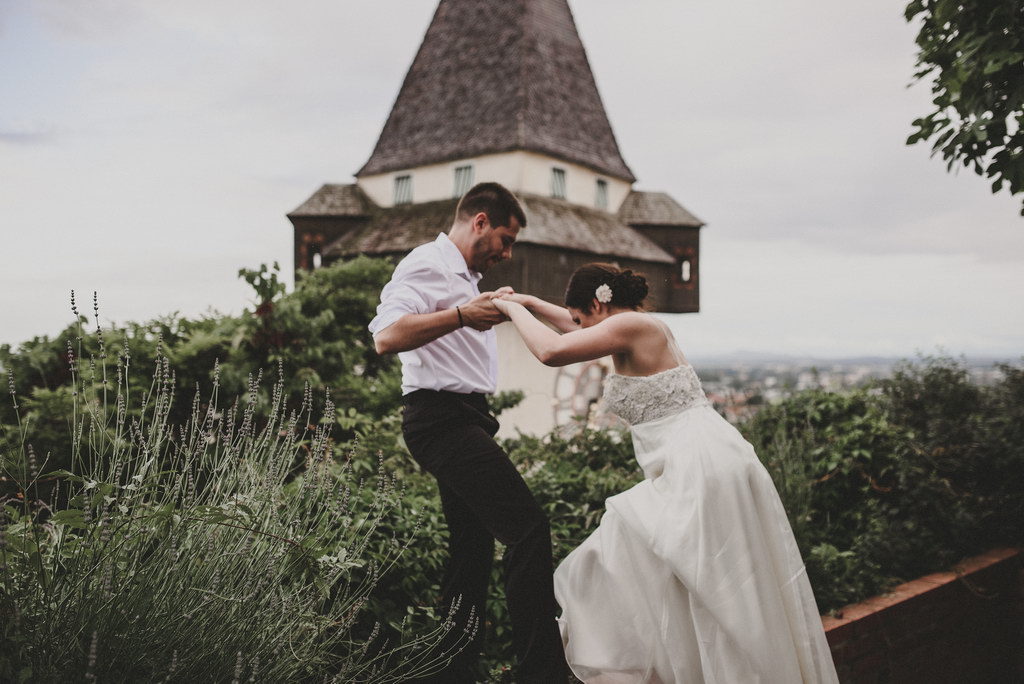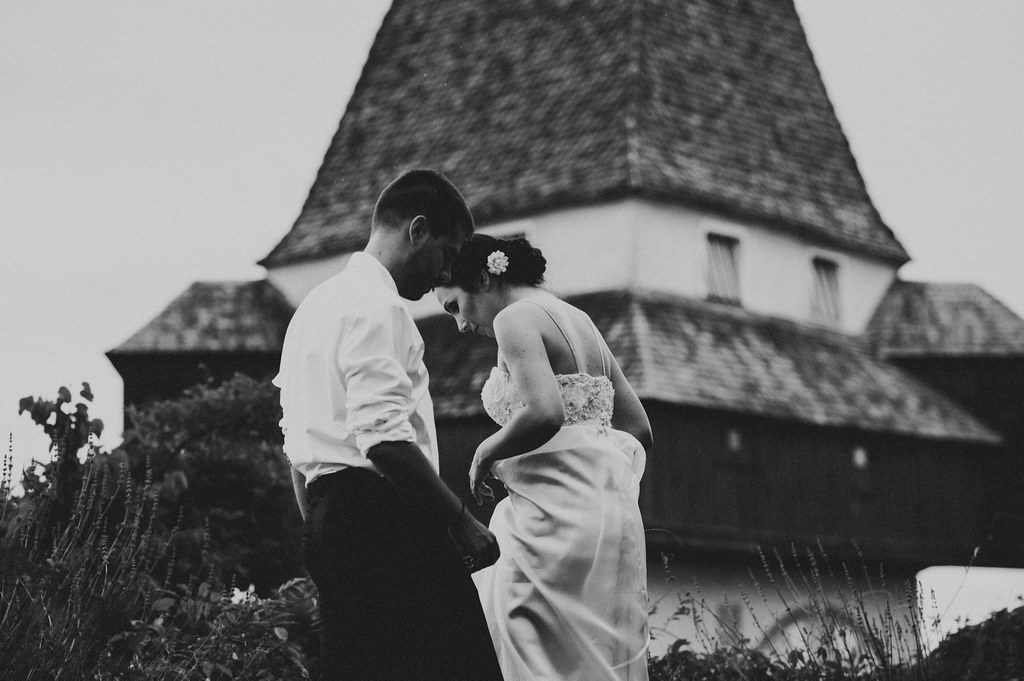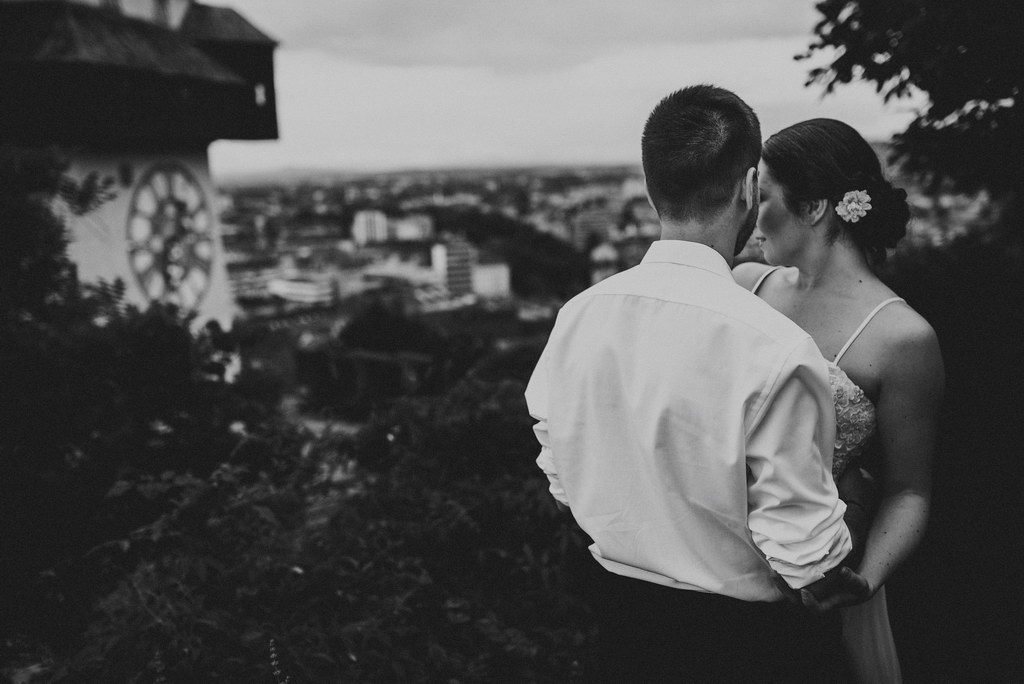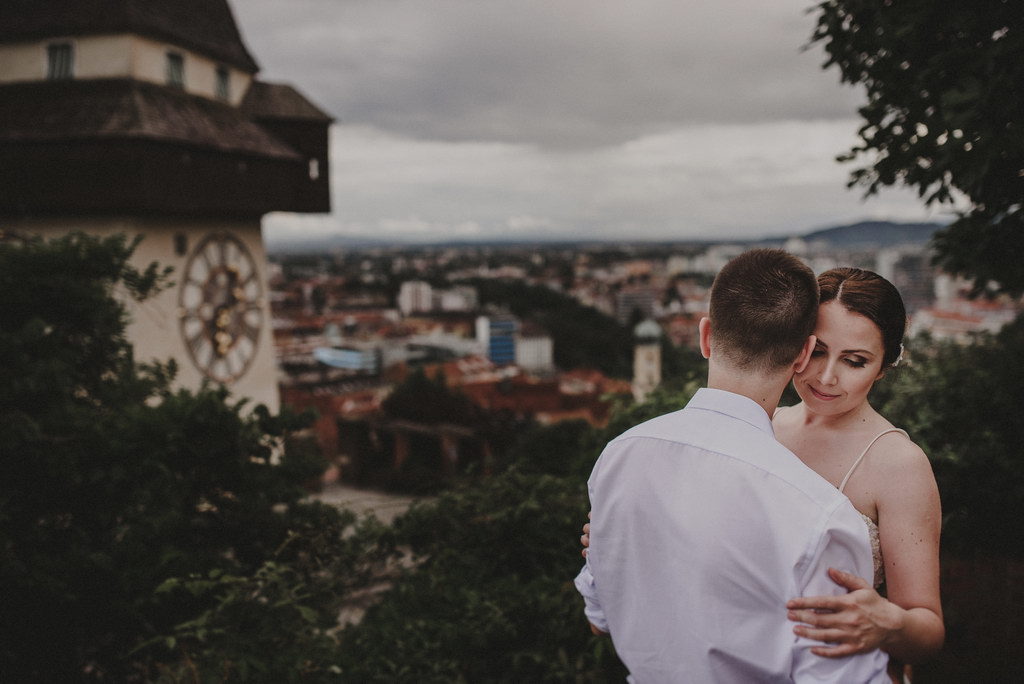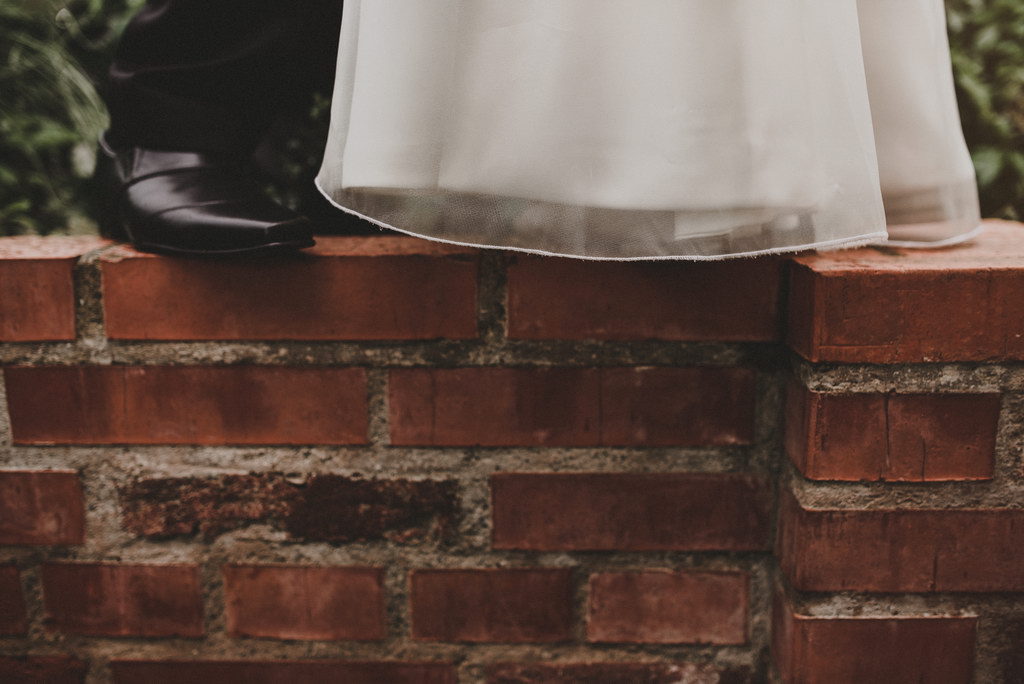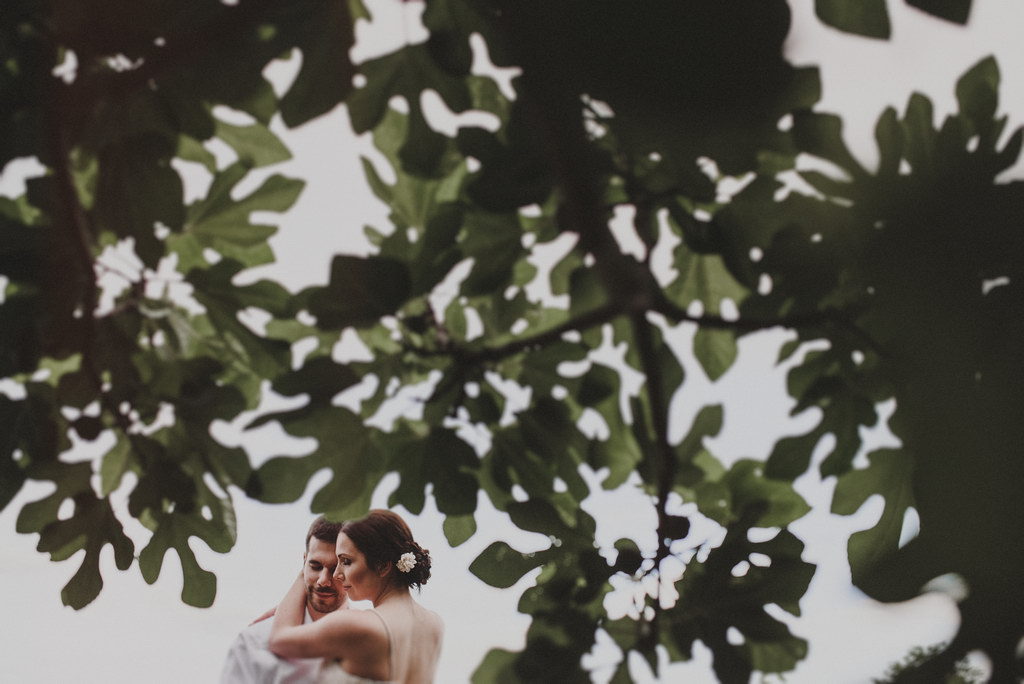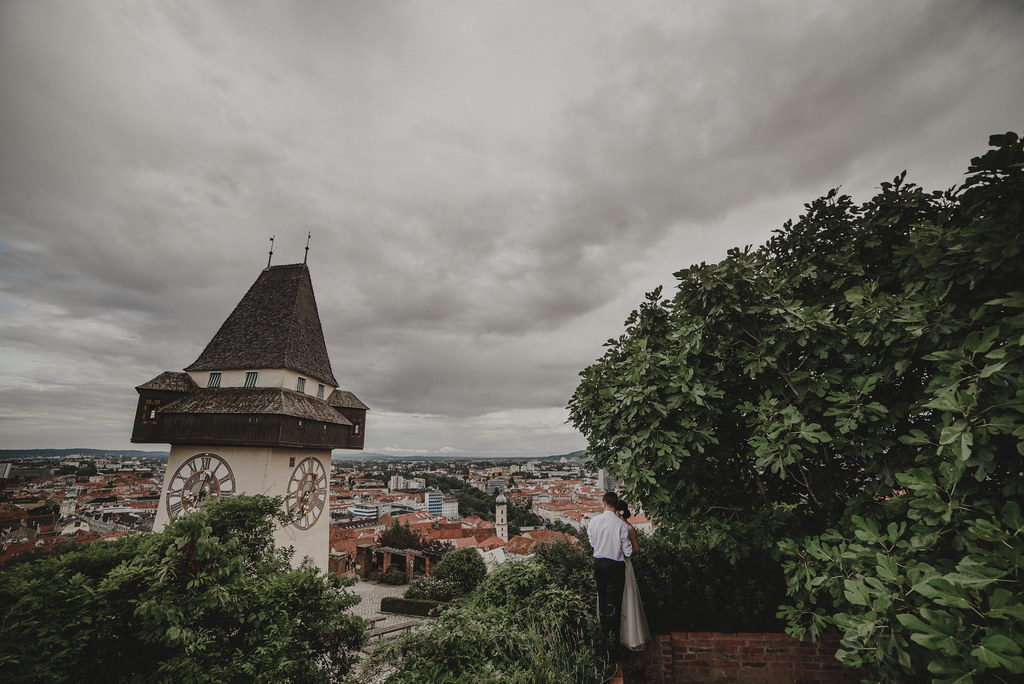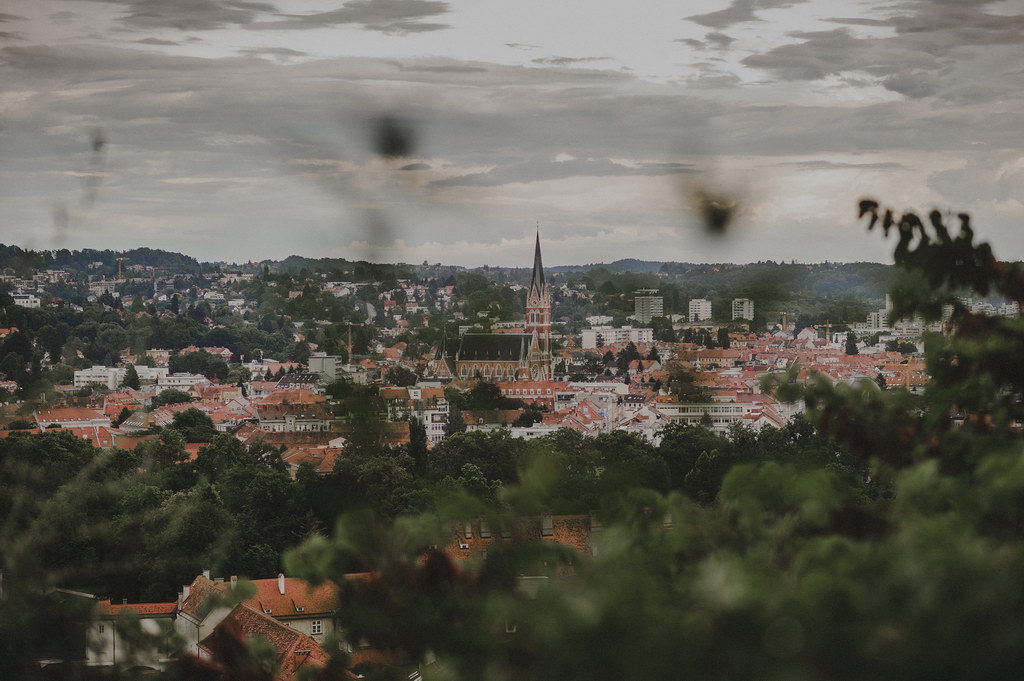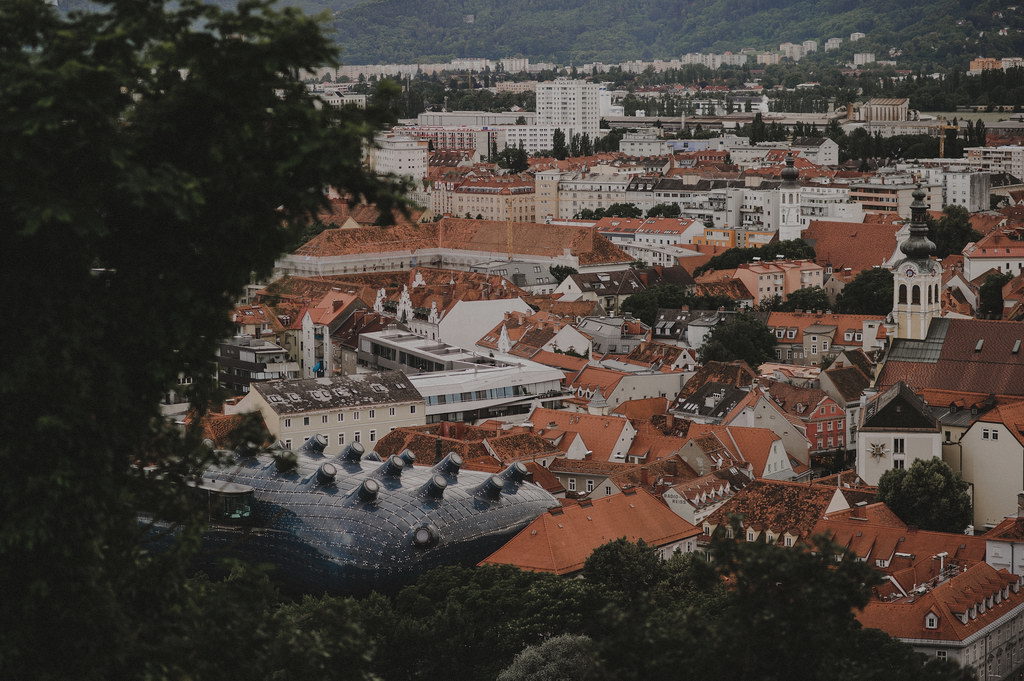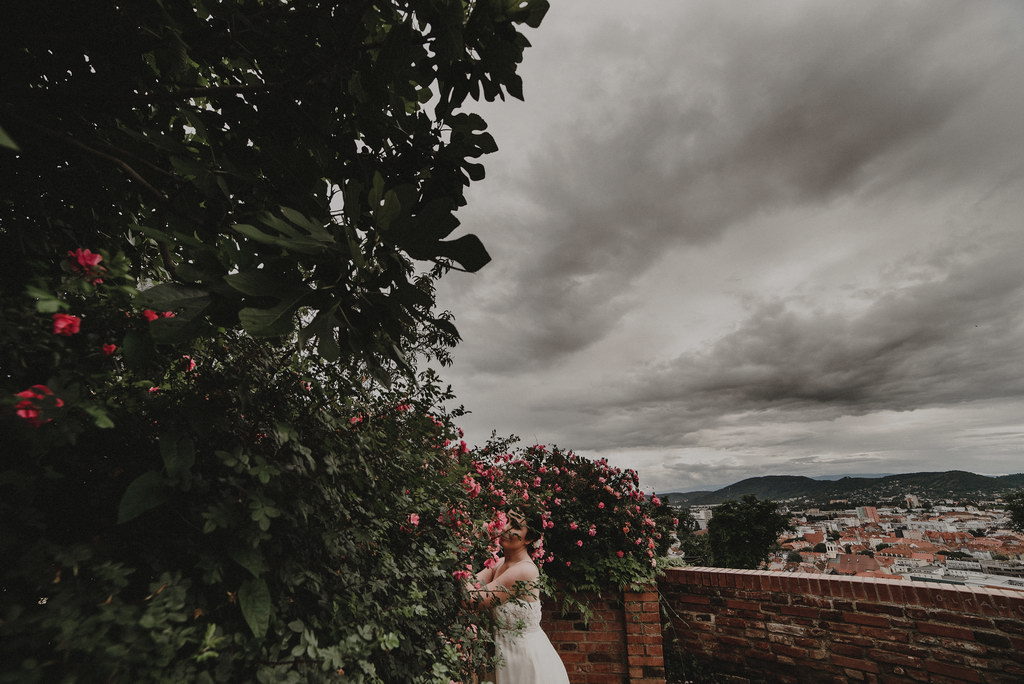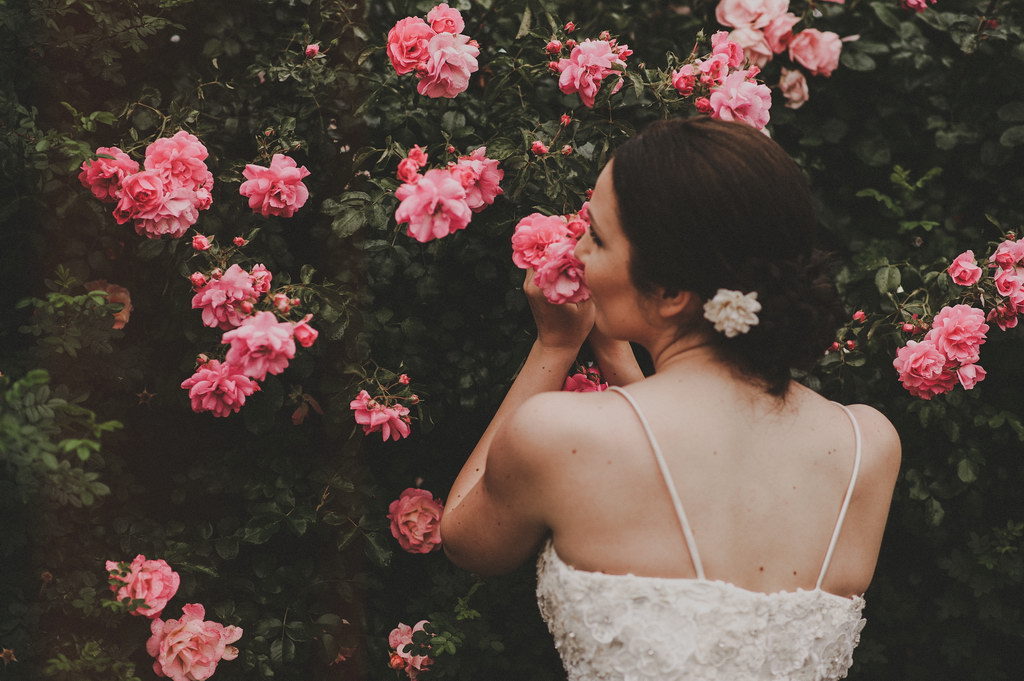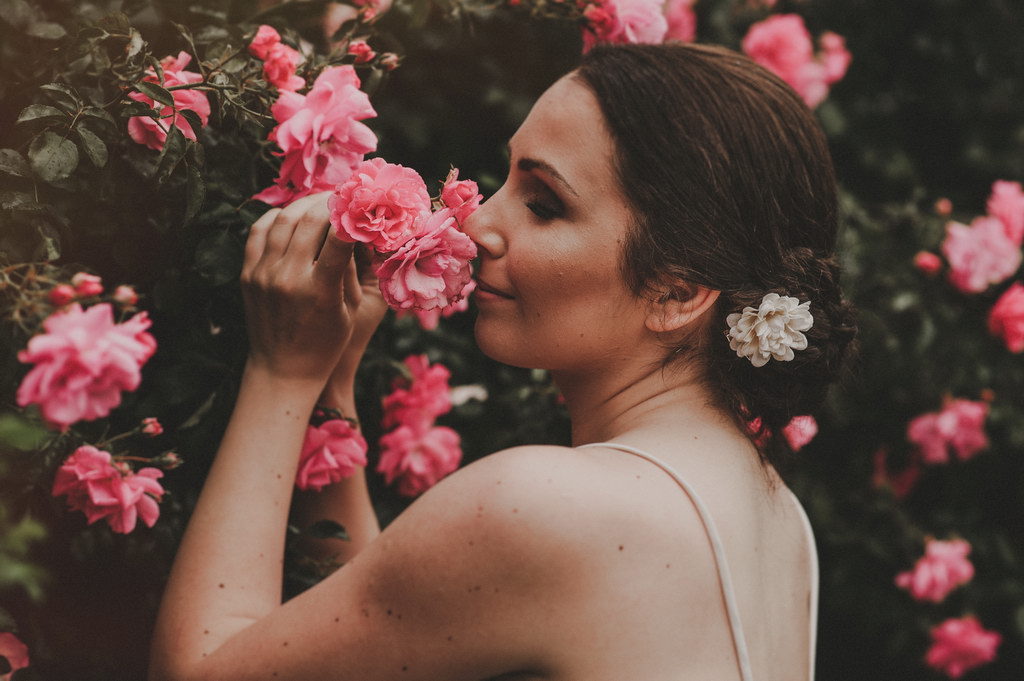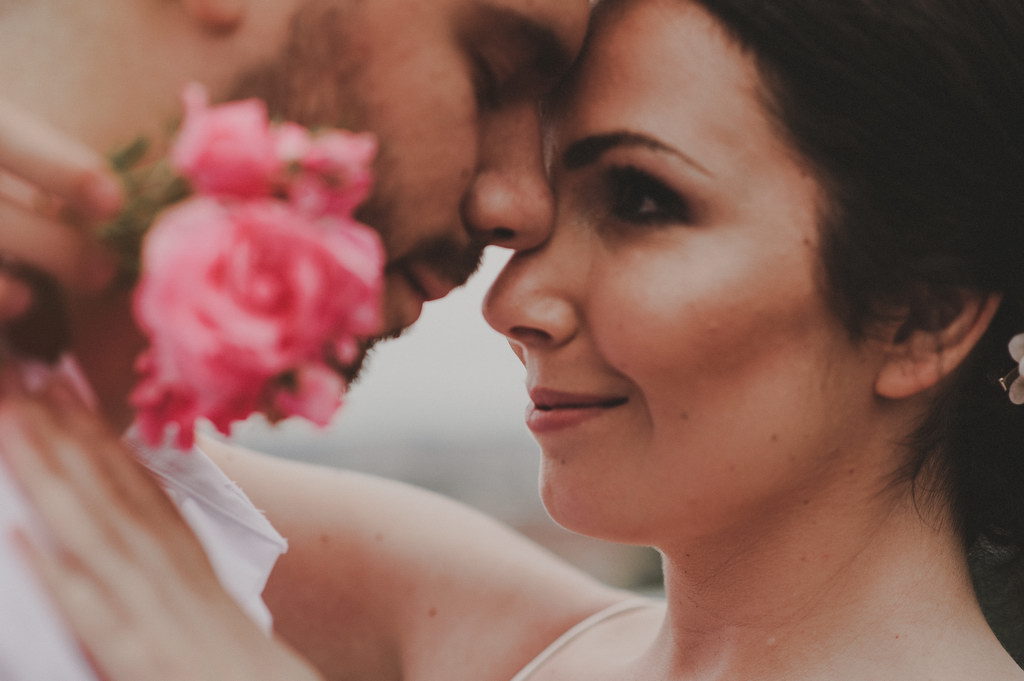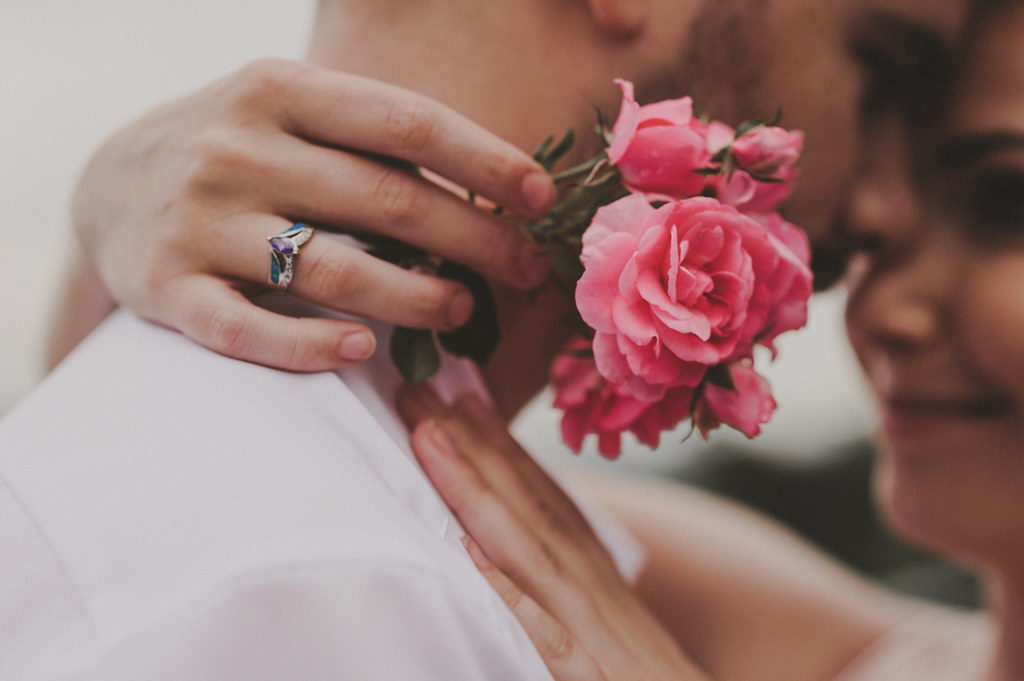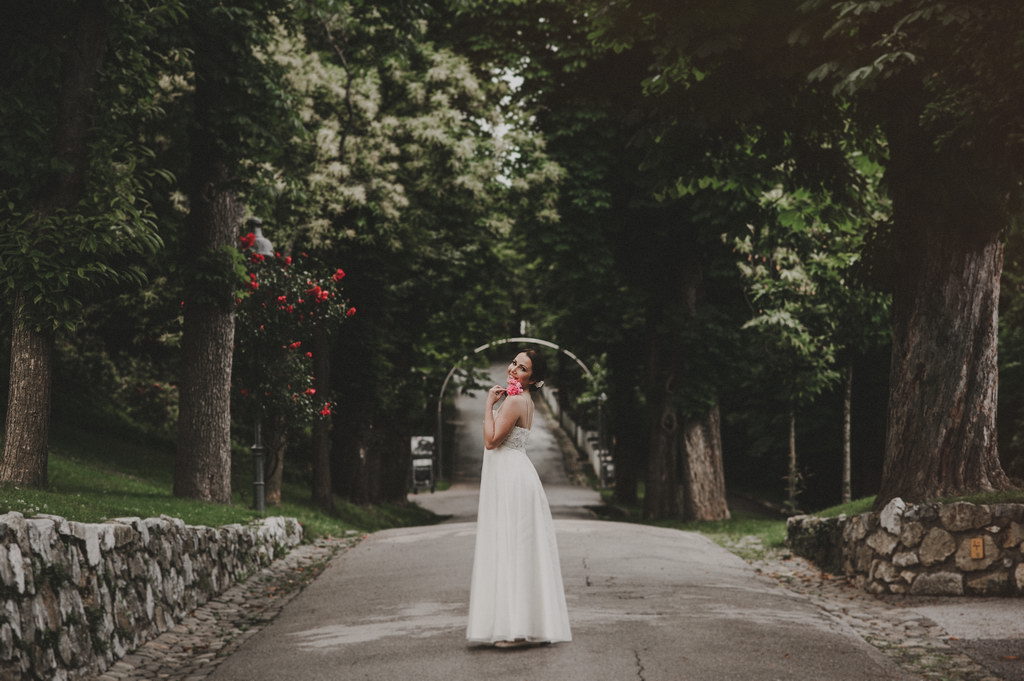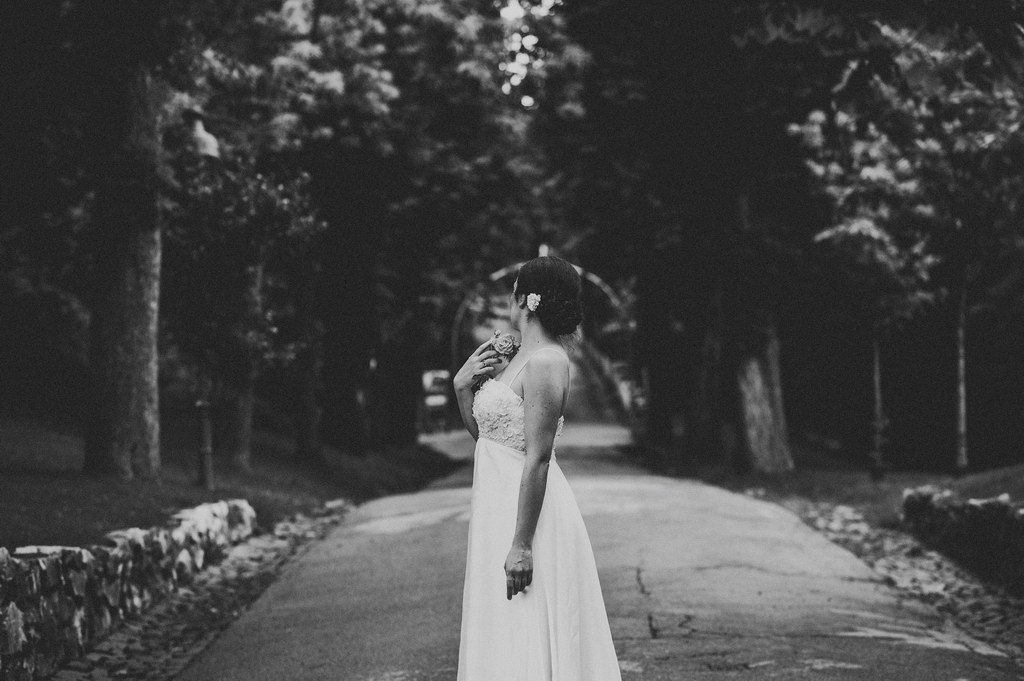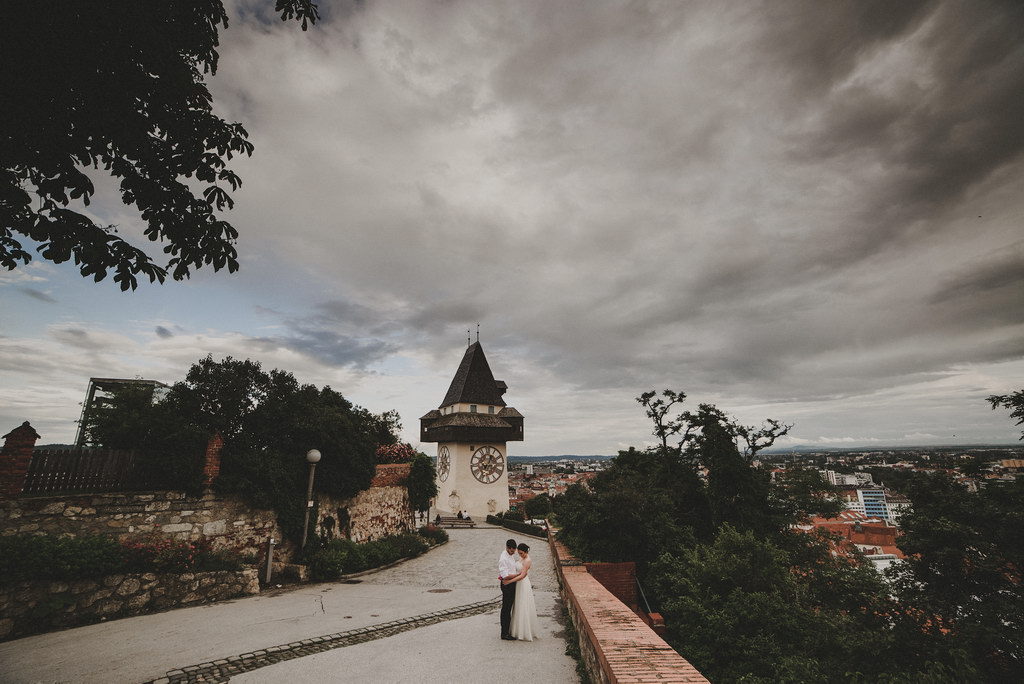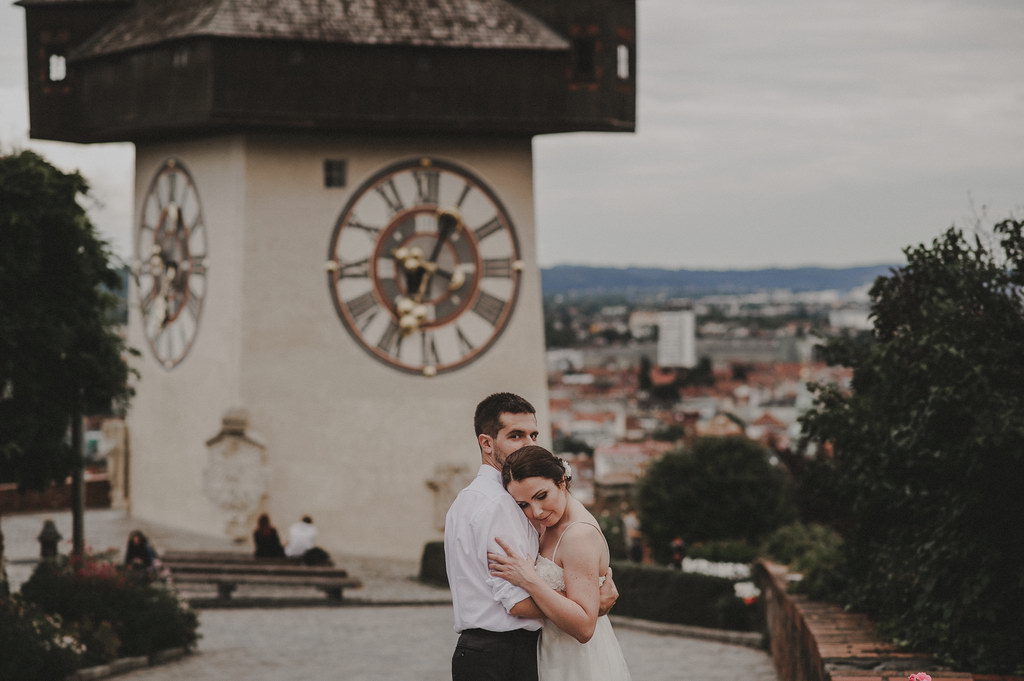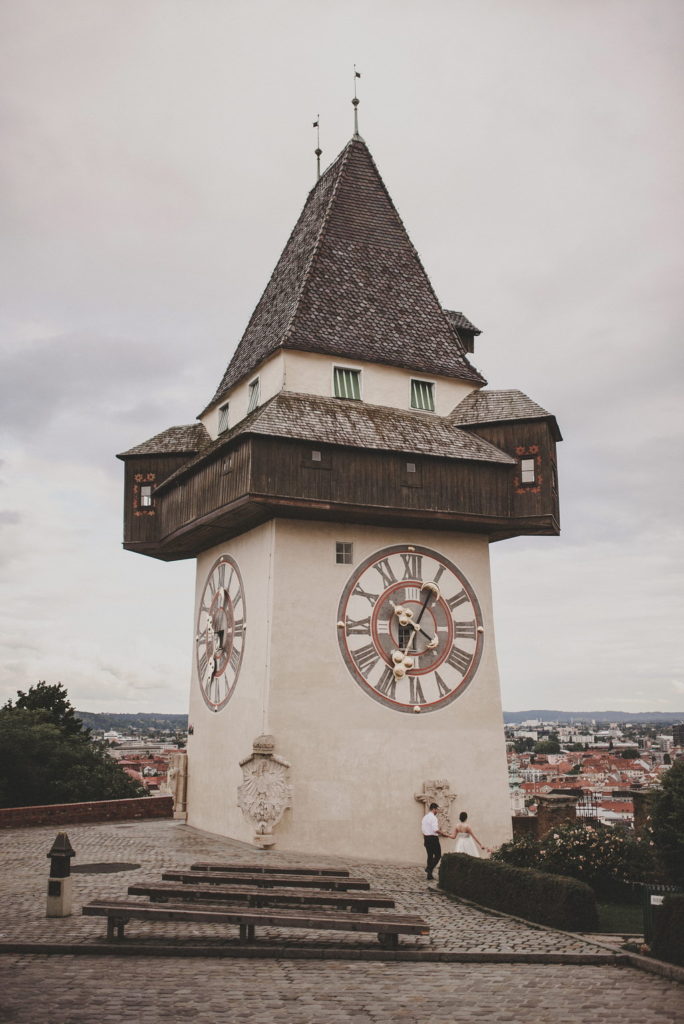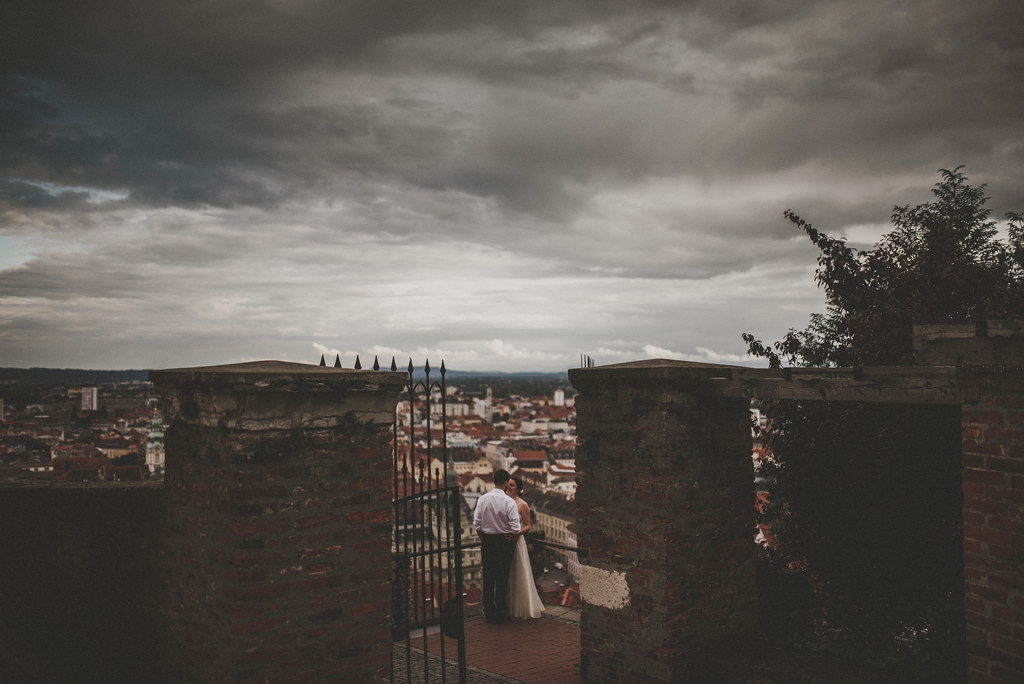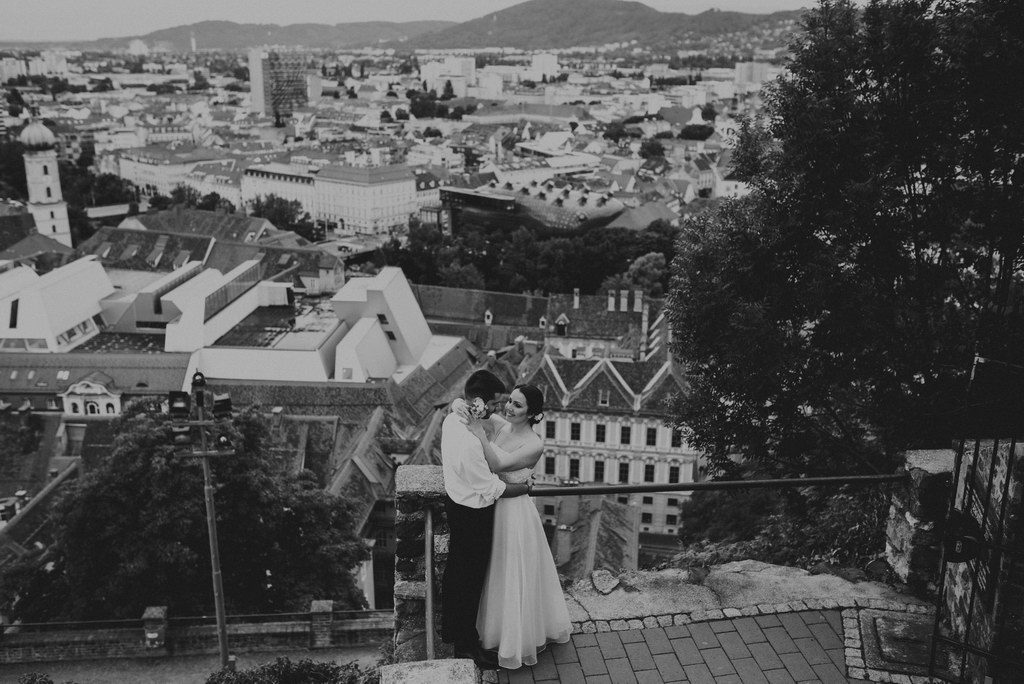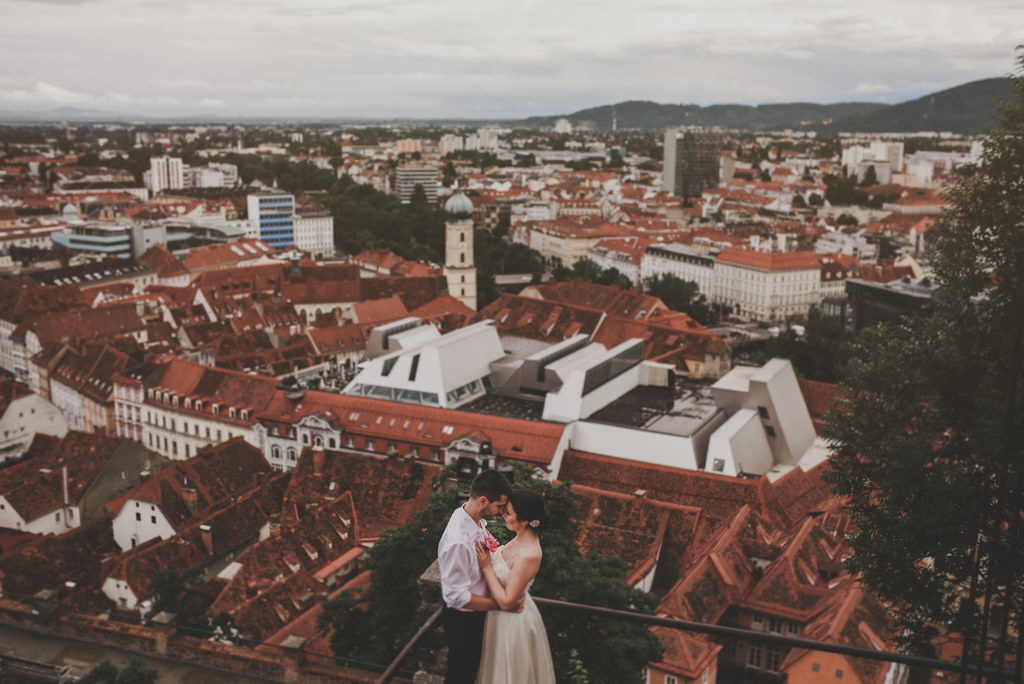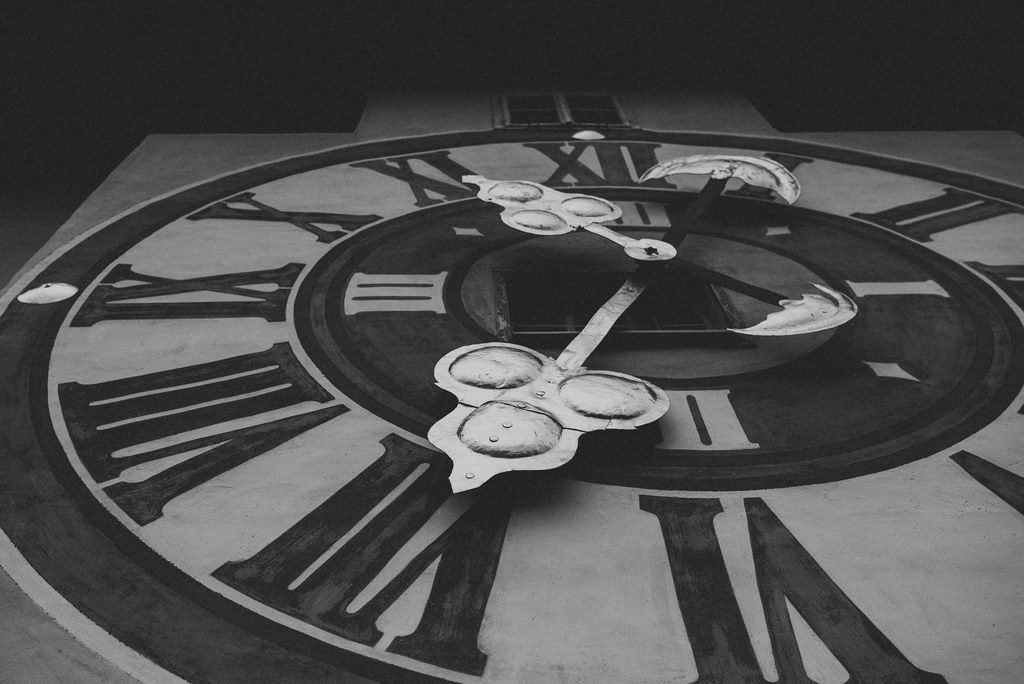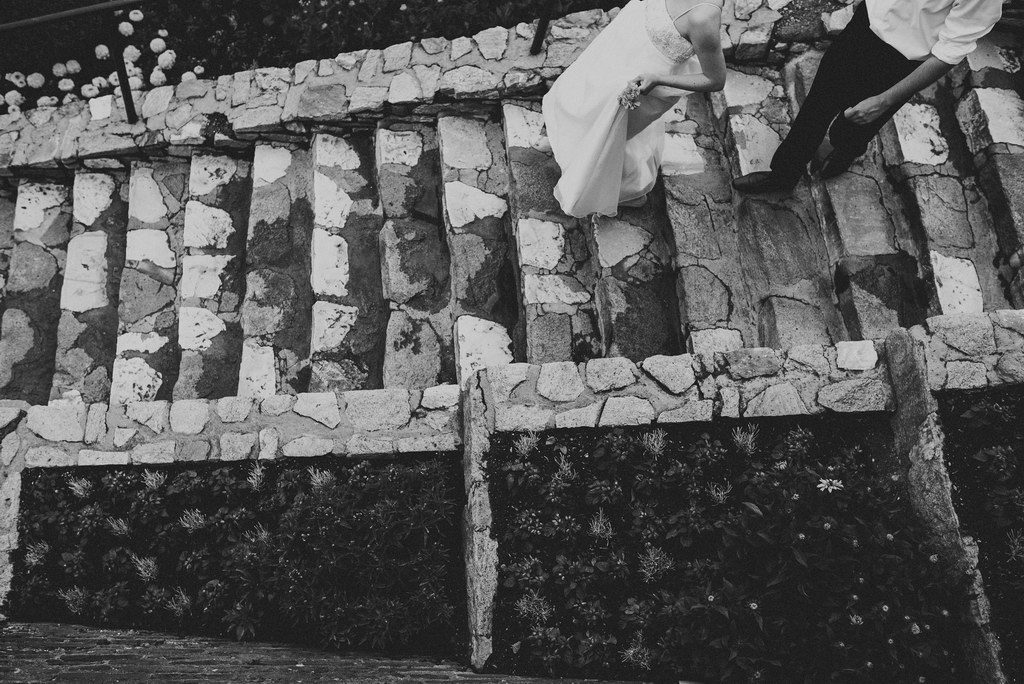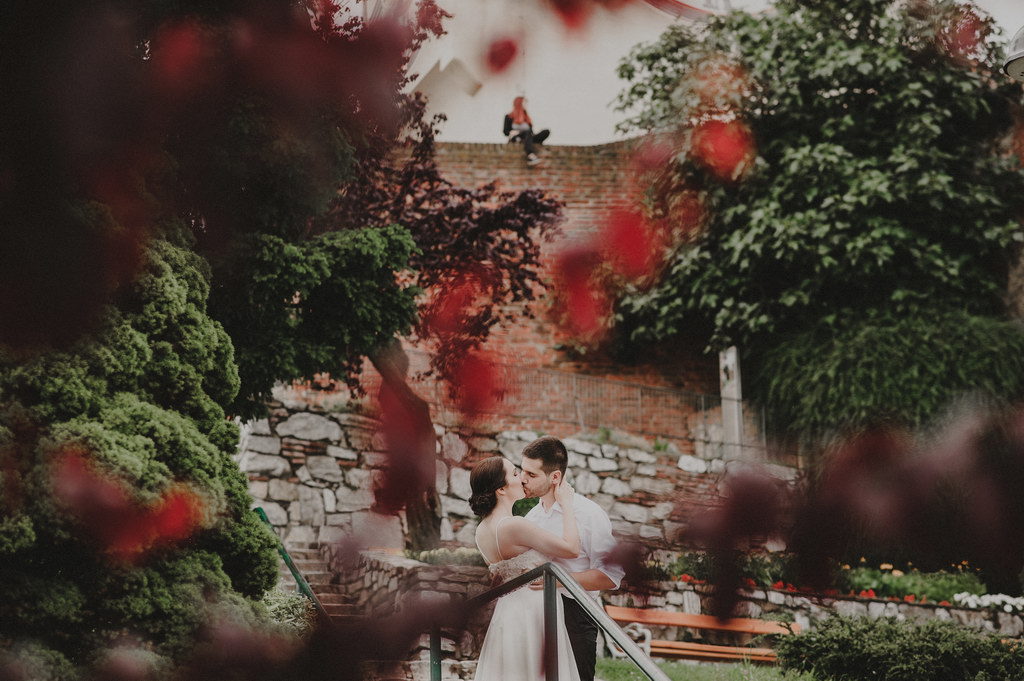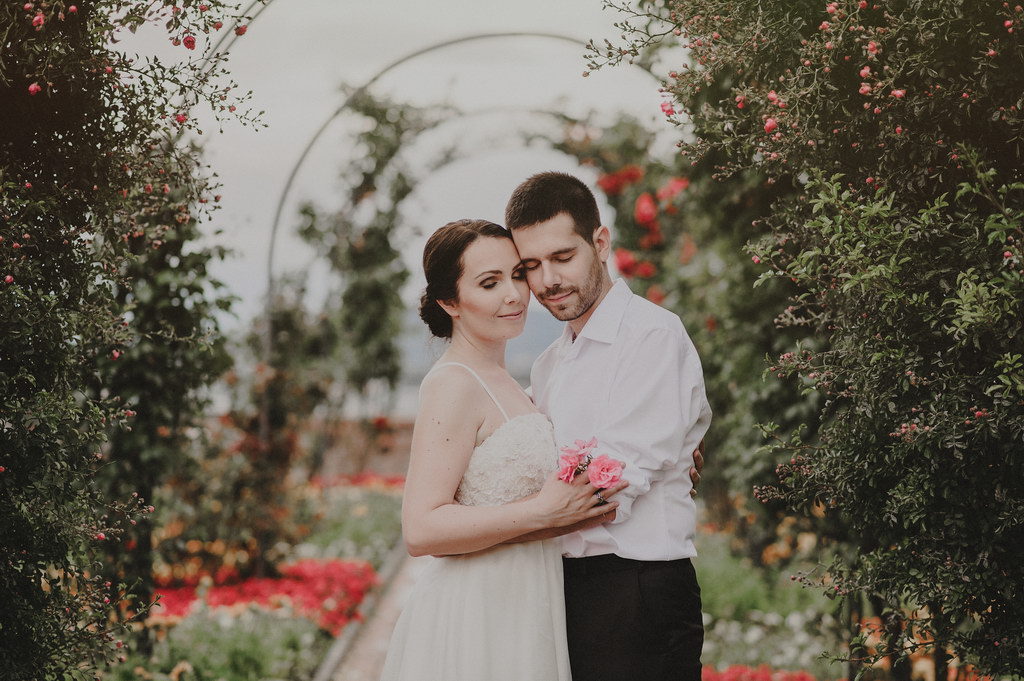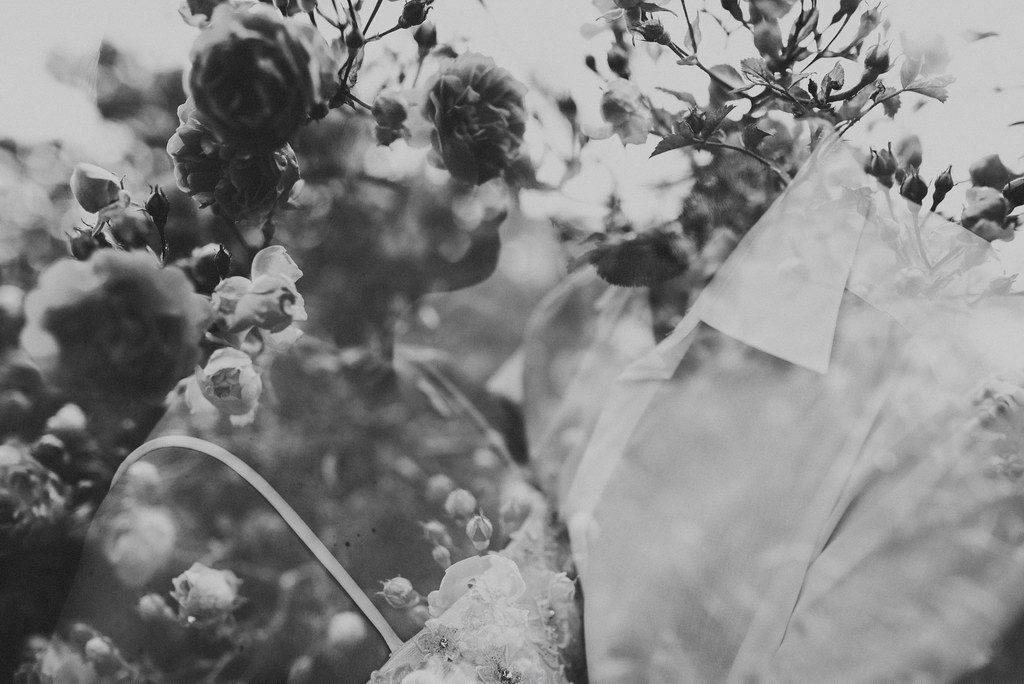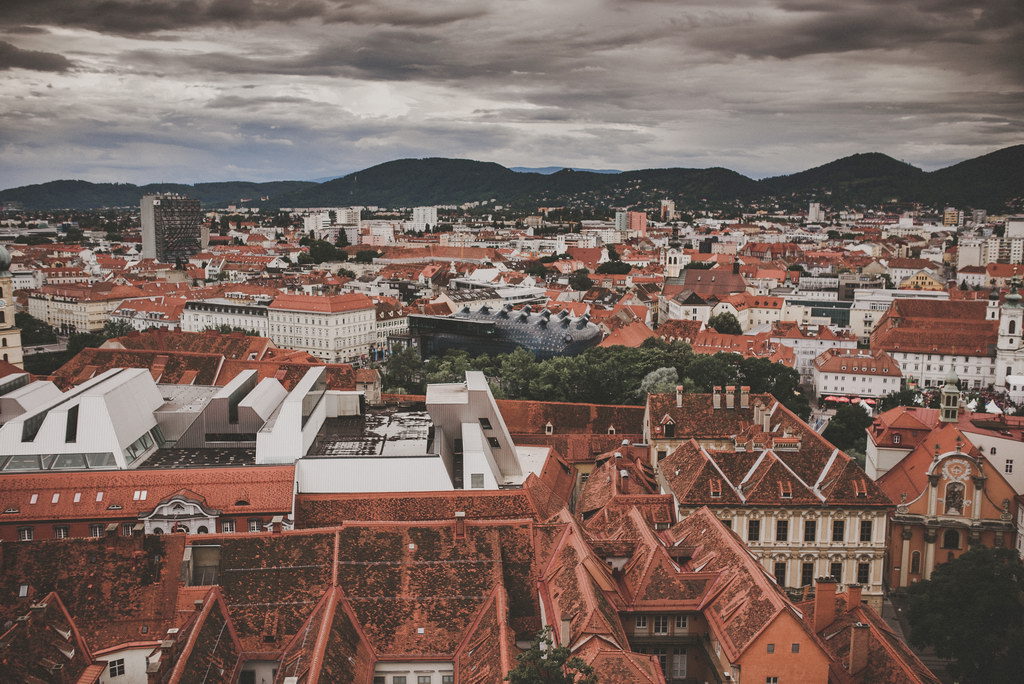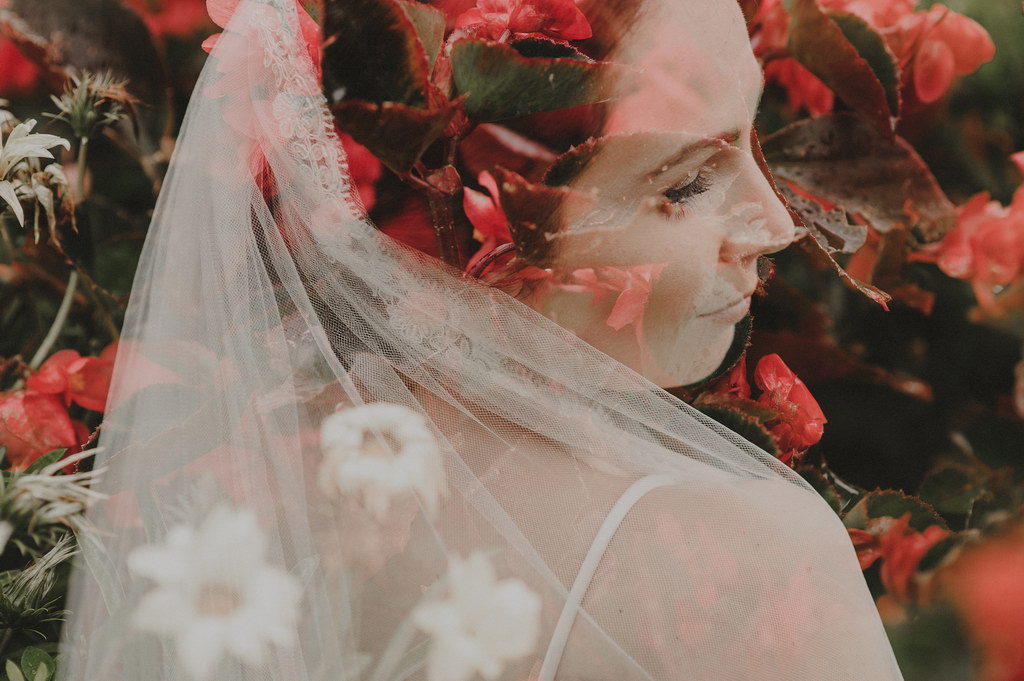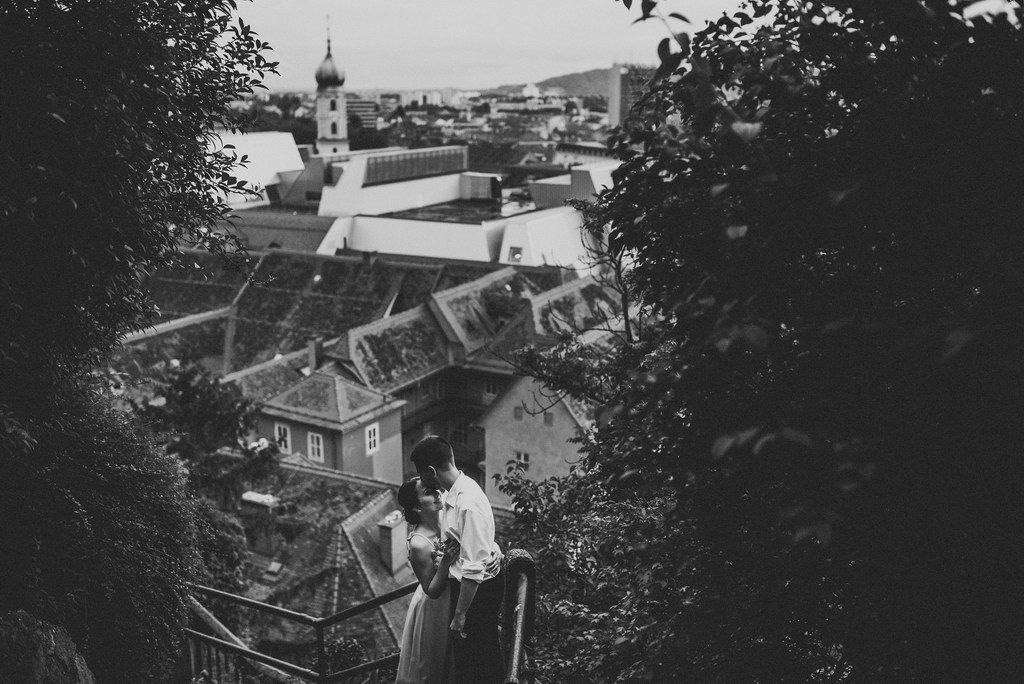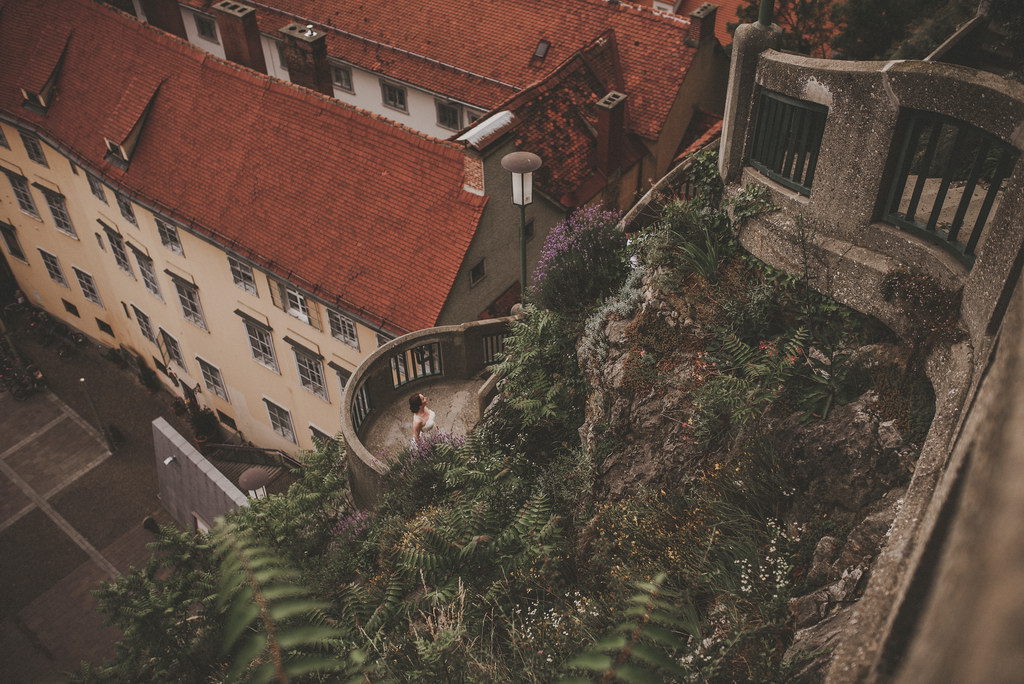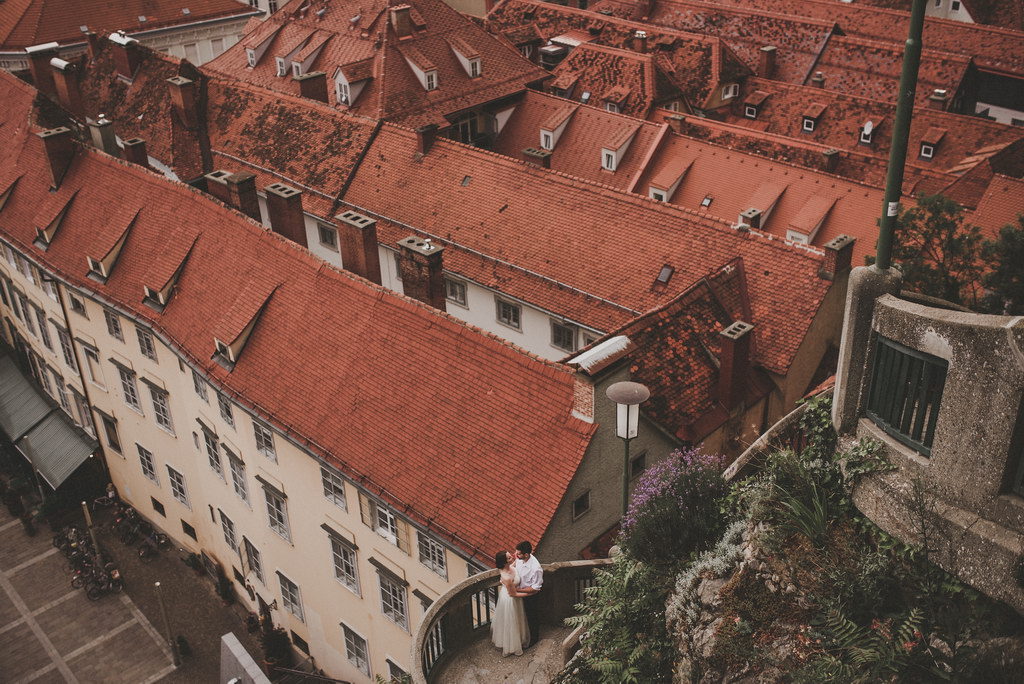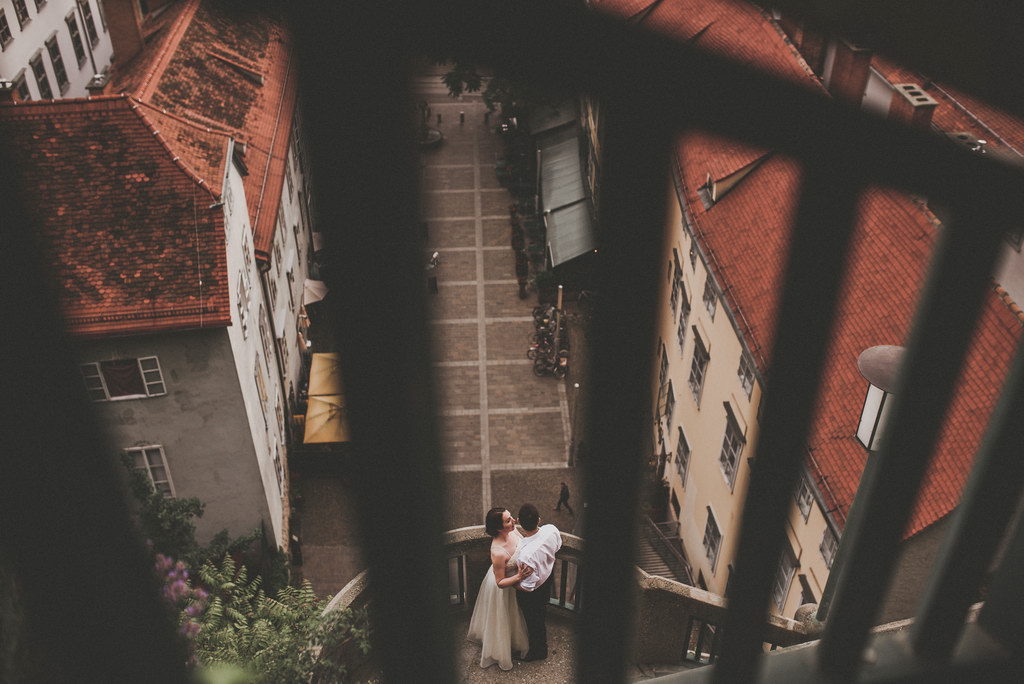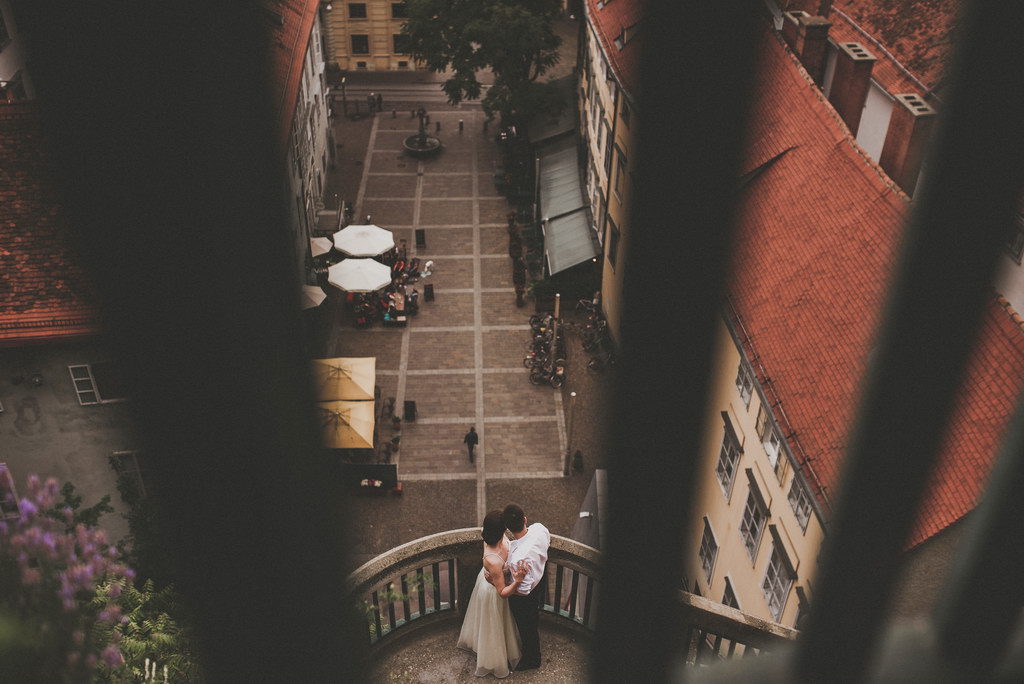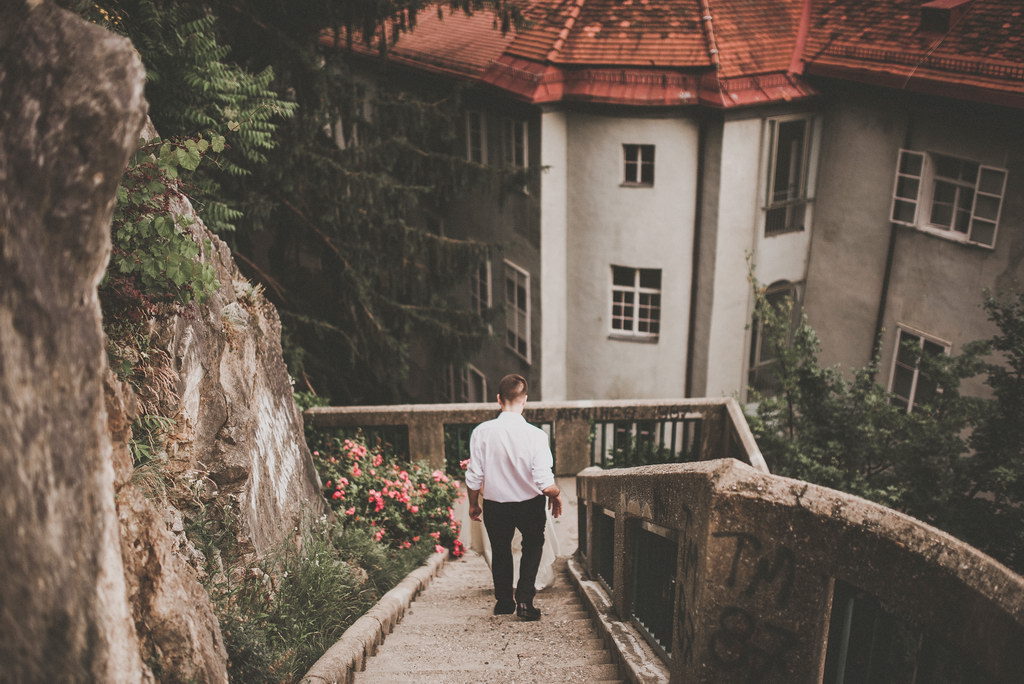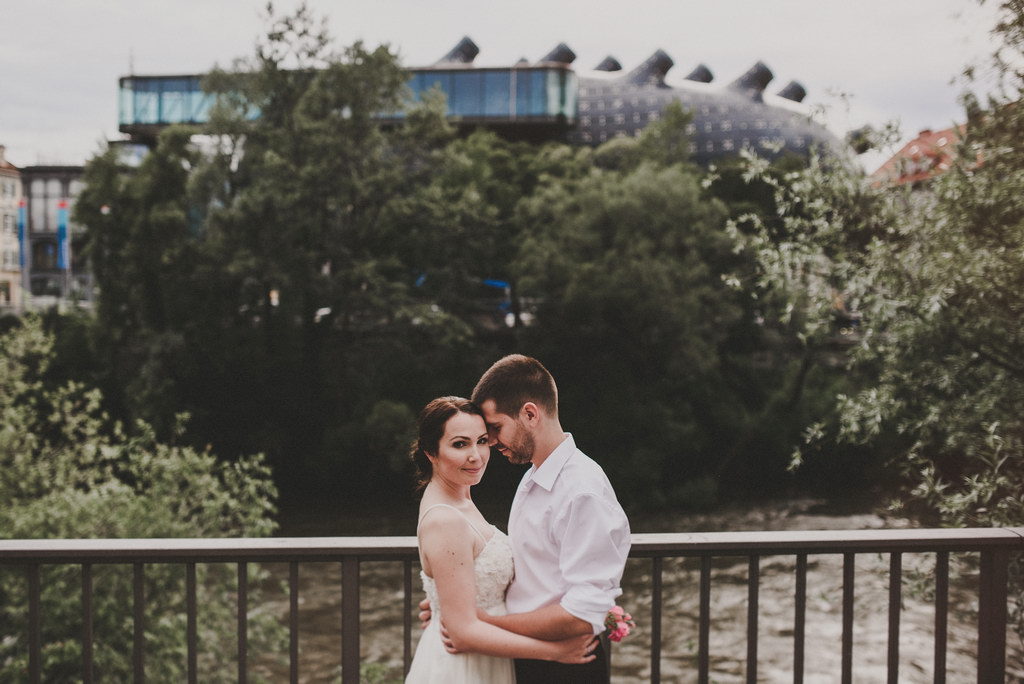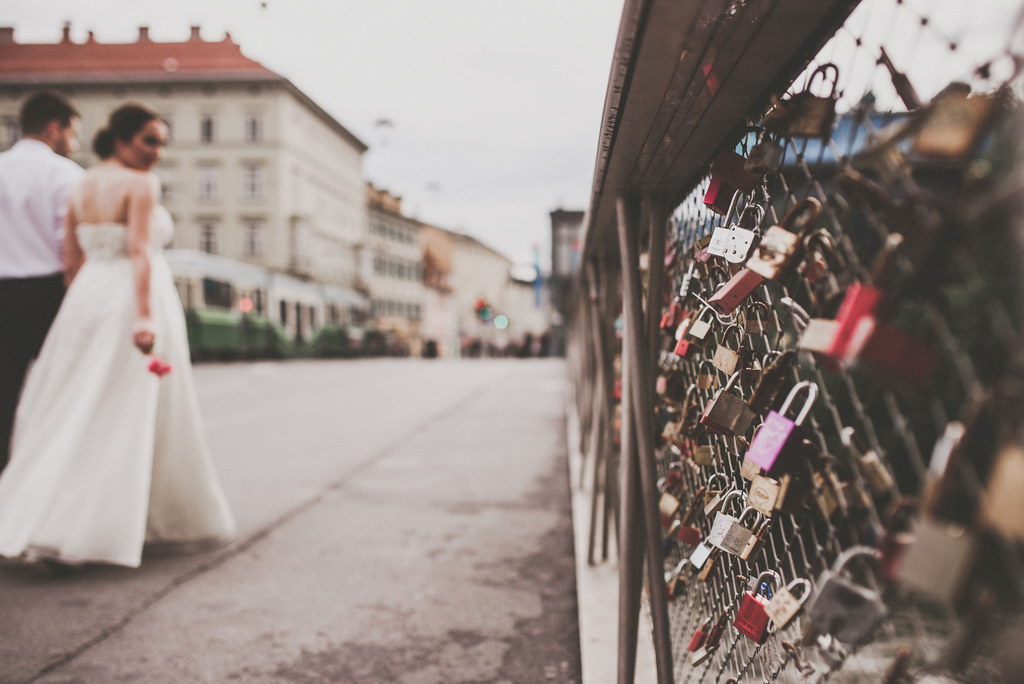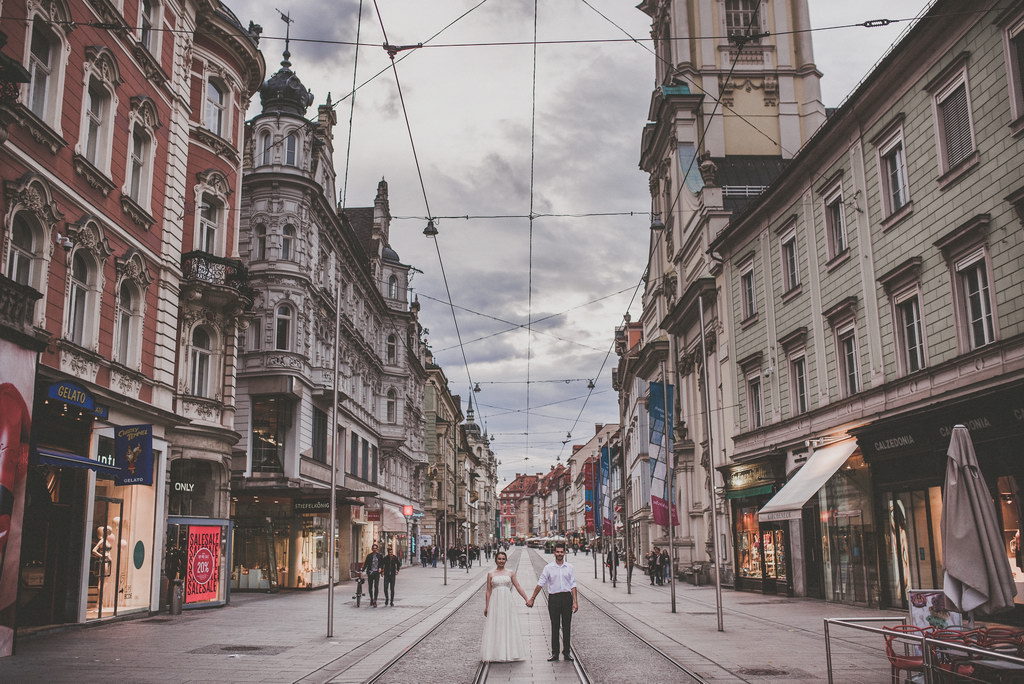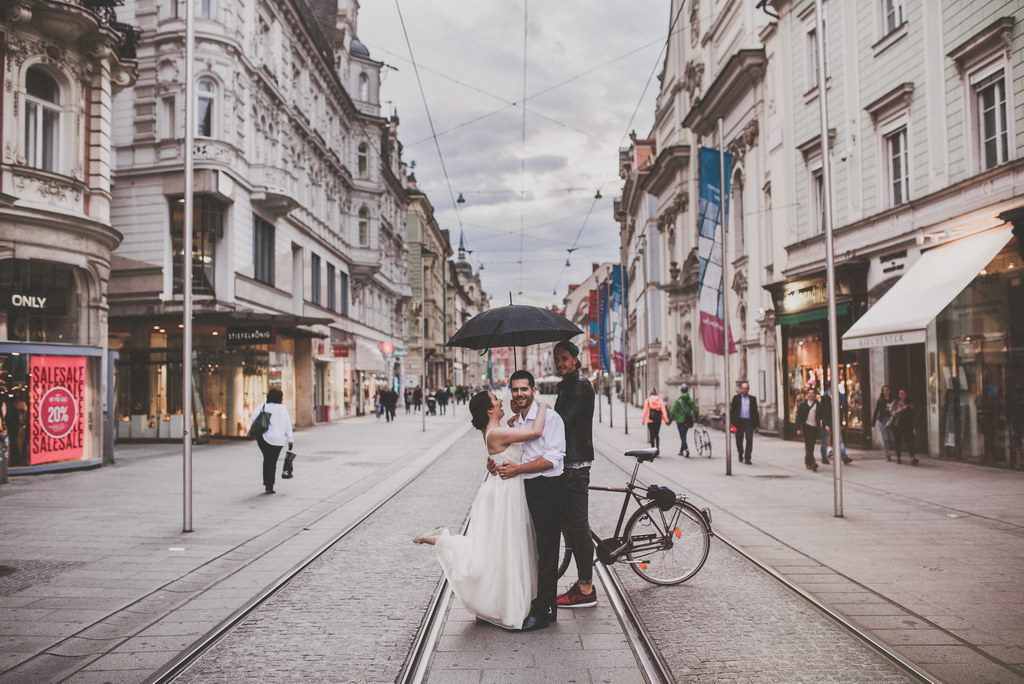 Since they know the ins and outs of the city, we got the opportunity to photograph them in some spectacular locations. A lot of these locations are tourist attractions, such as the City Hall, Schlossberg in the old city up on the hill, the Clock Tower–the symbol of the city, and the Museum of Modern Art. Apart from that, there are numerous other locations equally attractive both to tourists and photographers. As of late, due to its allure and charm, Graz is becoming a popular wedding destination.
A dazzling city, situated on the bank of the river Mur, provides a backdrop for the wedding of one's dreams. When walking through its streets, one can experience the splendour of old and new architecture united in one place. Especially distinguished is the late-Gothic cathedral reminiscent of times when the family Habsburg governed the land. The most famous buildings date back to the Emperor Frederick III, who chose Graz as the capital of the Holy Roman Empire. The historical centre of the city is listed as a World Heritage Site by the UNESCO and represents the influence and impact of various cultures and styles, such as the Central European and Italian style. Since 2011, UNESCO designated Graz to be the city of design alongside Berlin, Montreal, and Buenos Aires. The reason behind this acclaim lies in the emphasis Graz places on the values of urban culture and the design of the city surroundings. In addition to urban culture, Graz is abundant with parks, stunningly designed green oases created for relaxation. Every year, the city is a host to a number of music and art festivals, such as the Styriarte, Elevate or La Strada festivals.
Graz wedding photographer