Croatia wedding photographer and other destinations
We are Iva and Vedran, Croatia wedding photographer couple based in little town Varazdin in north of our country who share passion for photography and digital arts. We like to explore little things and look for special features in each of them. Living in Croatia gives us a wonderful opportunity to shoot weddings in an enchanting places such as medieval castle Trakoscan in the North, cute towns & villages in Istria, or in antique ambience of the Adriatic jewels Dubrovnik, Hvar and Split.
Every year we travel abroad with our cameras to some places we've never been before. So, capturing weddings in any world destination will always be a high privilege in our work.
There's isn't philosophy, concepts or heavy thoughts that afflict our expression. We are working in the moment. Documenting your presence right now. Inspired by contemporary arts, design, vintage style, movements and nature we try to create images of our own that are easy to remember.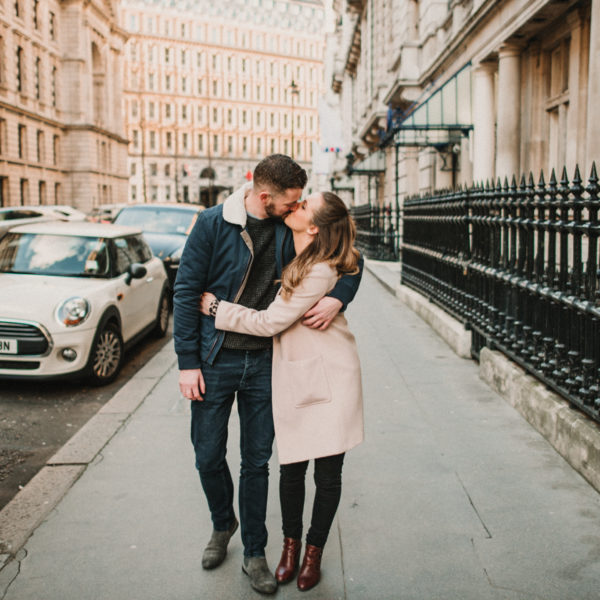 On the streets of London From taking walks down a beautiful street to stealing a kiss under the sun, feast your eyes ...
December 17, 2018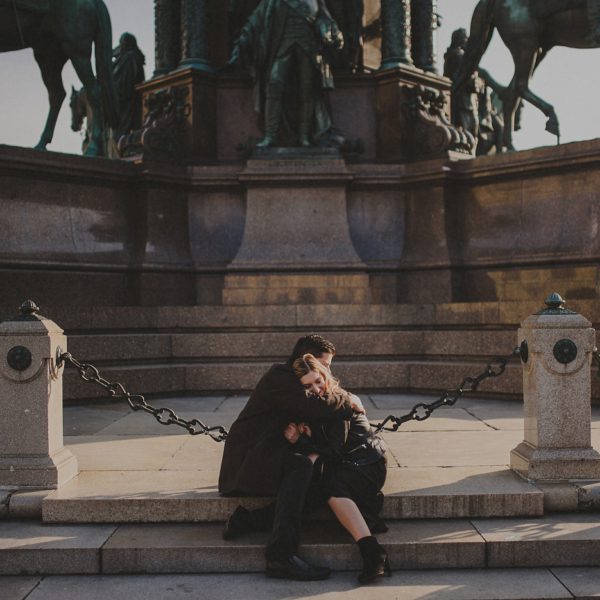 Damian & Loukia, couple photo shoot | Vienna wedding photographer Iva & Vedran Vienna wedding photographer A ...
May 1, 2017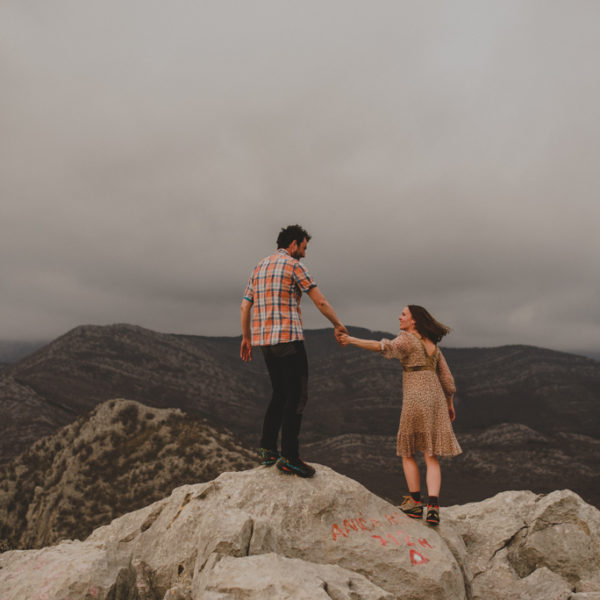 I can not imagine me not going to the mountains for a few month. I love to hike and while walking through the mountain ...
April 15, 2017