Austria wedding photographer | Styria M&T
Austria wedding photographer
It was truly a privilege to shoot this beautiful wedding in Styria in June 2017. The bride from Shanghai and the groom from Graz organized their Austrian wedding right after their traditional cantonese wedding in China. The wedding was held in enchanting location on the top of the hill in Styria – hotel Harkamp surrounded by vineyards where you can enjoy the view on the landscape of Styria.
The story of Mia & Thomas
Life is a journey, they say. An exciting one, we would add. Our journey has started in two very distant corners of the world. We have found each other as partner for our lives in Shanghai, where we both live. We both knew early on that we wanted to celebrate our wedding in three different steps. Some reason for that is practical. If we held it in only one place, many friends or family could not join us. Celebrating it in both places we are from and the city we live in, reflects our lives, our very special story.
Wedding in Styria
Our wedding in the south Styrian hills was the absolute highlight and there could have been no better choice of a venue. Our ceremony was held outdoor within the green of the vine, under sunshine and blue skies. Yet what makes a wedding day even more special is the people you celebrate it with. We had our families and most of our closest friends coming over from near and far – Graz, Vienna, all over Europe and quite a few of them coming all the way from China. There was an amazing group of people who came from all kinds of steps in both our way of lives.
Styria wedding was absolute dream wedding. Perfect day from the first moment till the end. From beautiful flowers, amazing nature and fantastic wedding venue, to the stunning pictures. From all the love and support our family and friends gave us, to the unforgettable party until the early morning with all of them together.
Bridal dress: Self-portrait
Bridal shoes: Badgley Mischka
Groom suit: Suitsupply
Groom shoes: Daniel Hechter
Florals: DivArt Flowers
Make-up: JJ.Makeup
Wedding Cake: Zuckerzirkus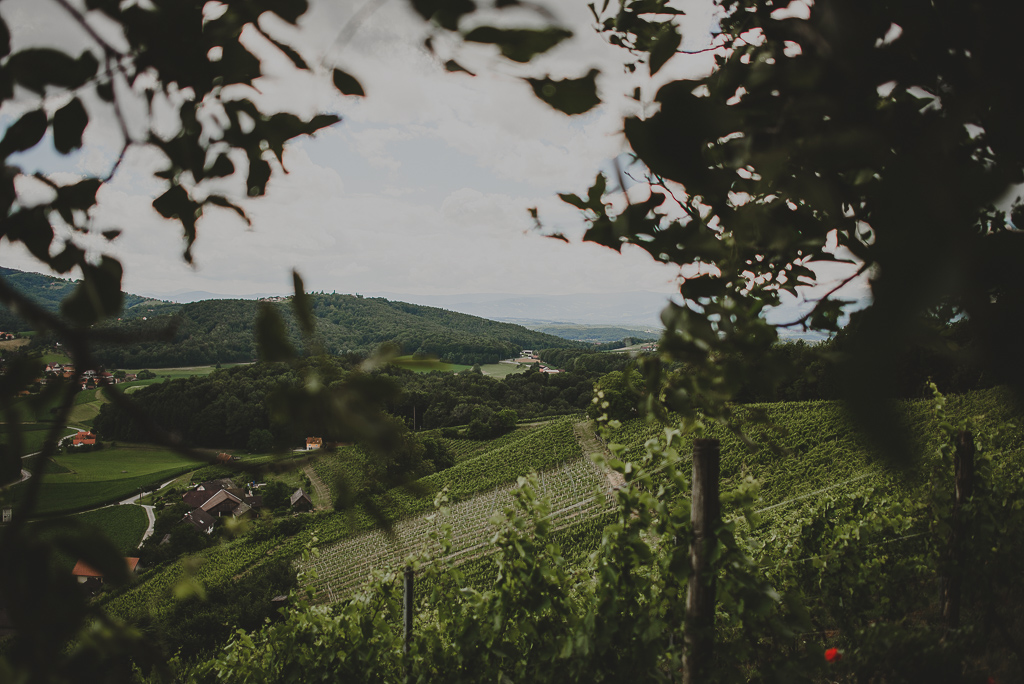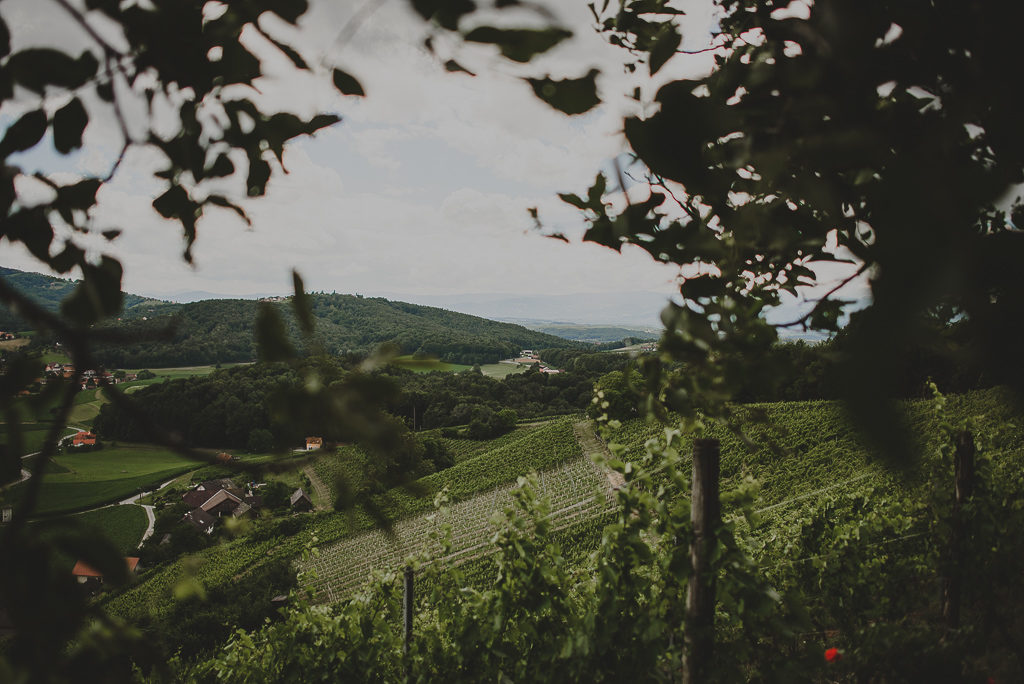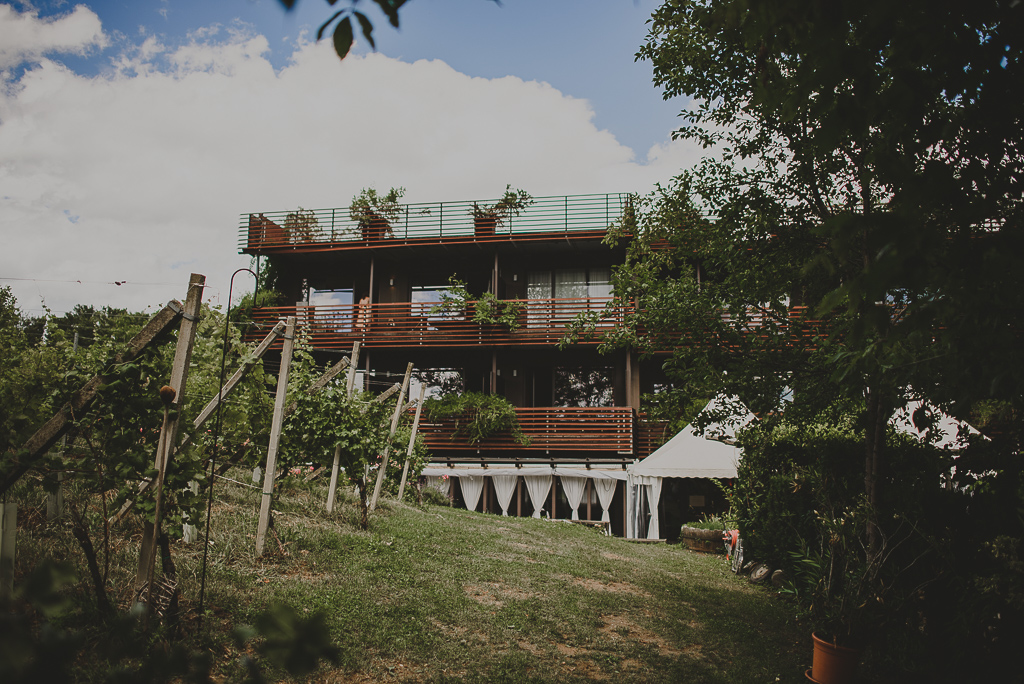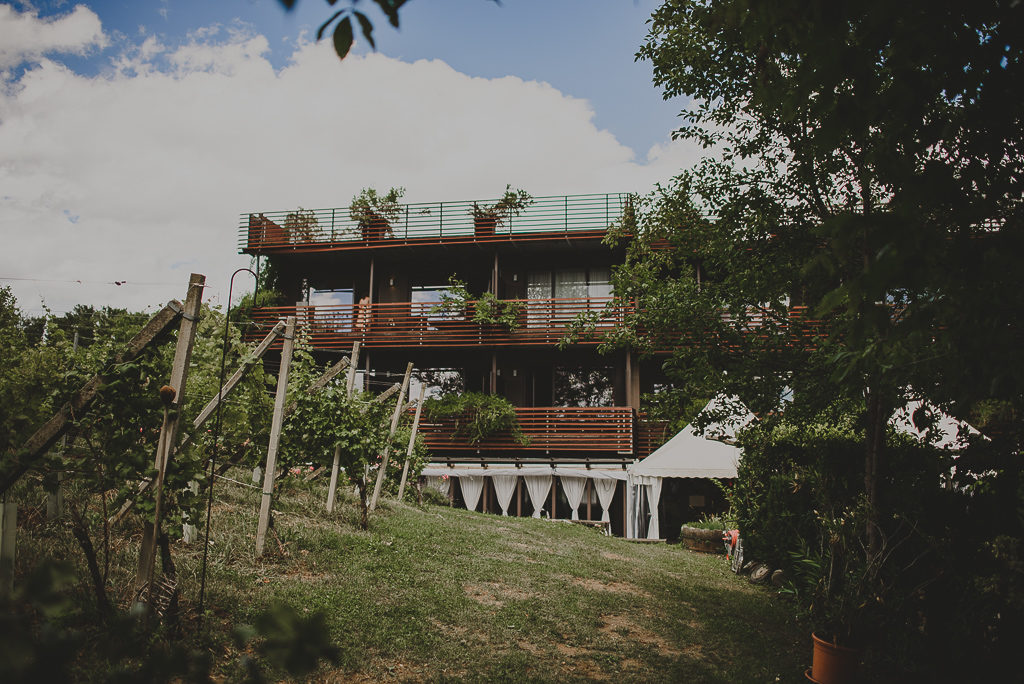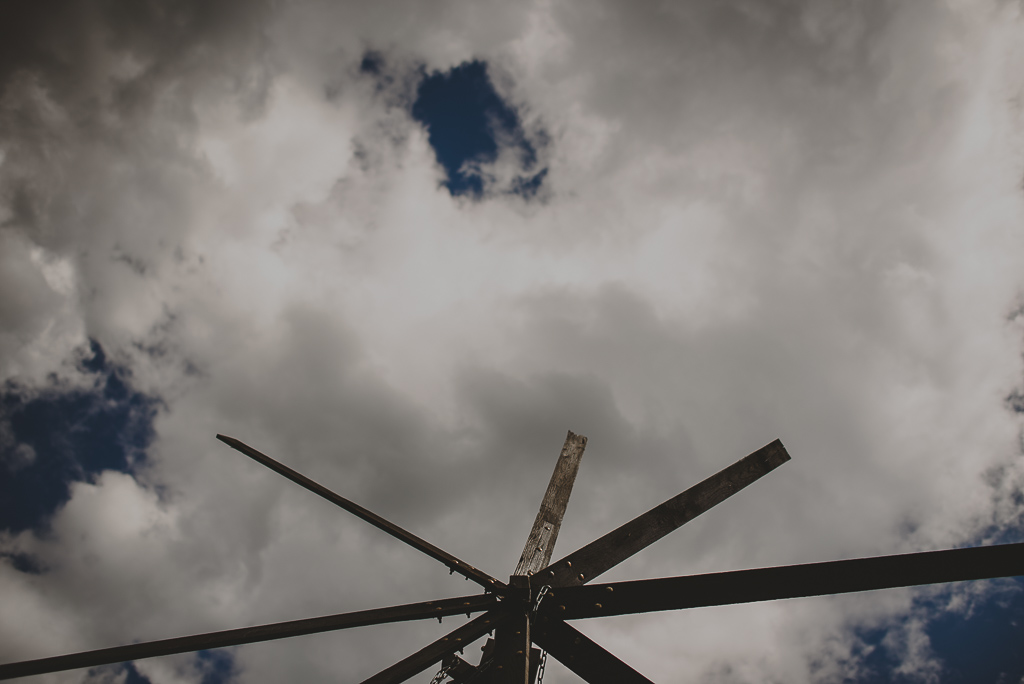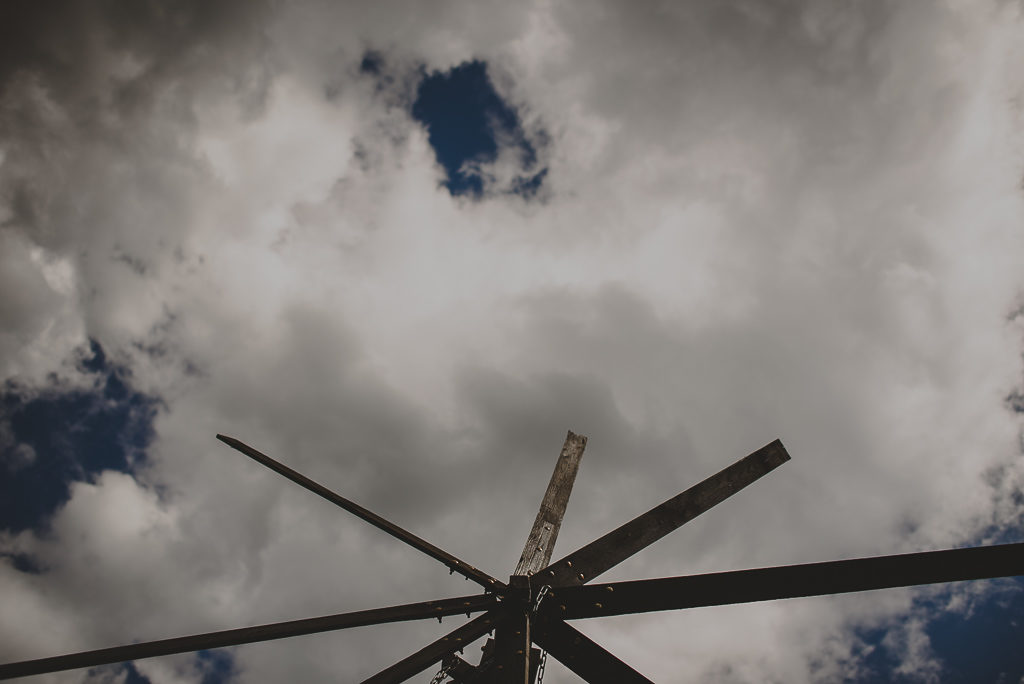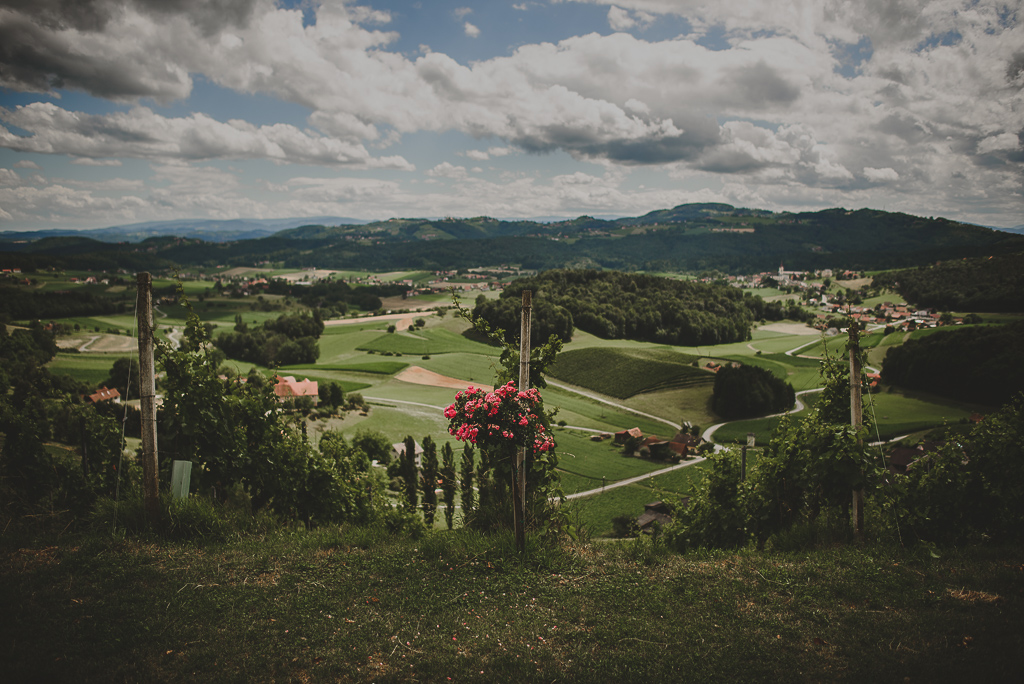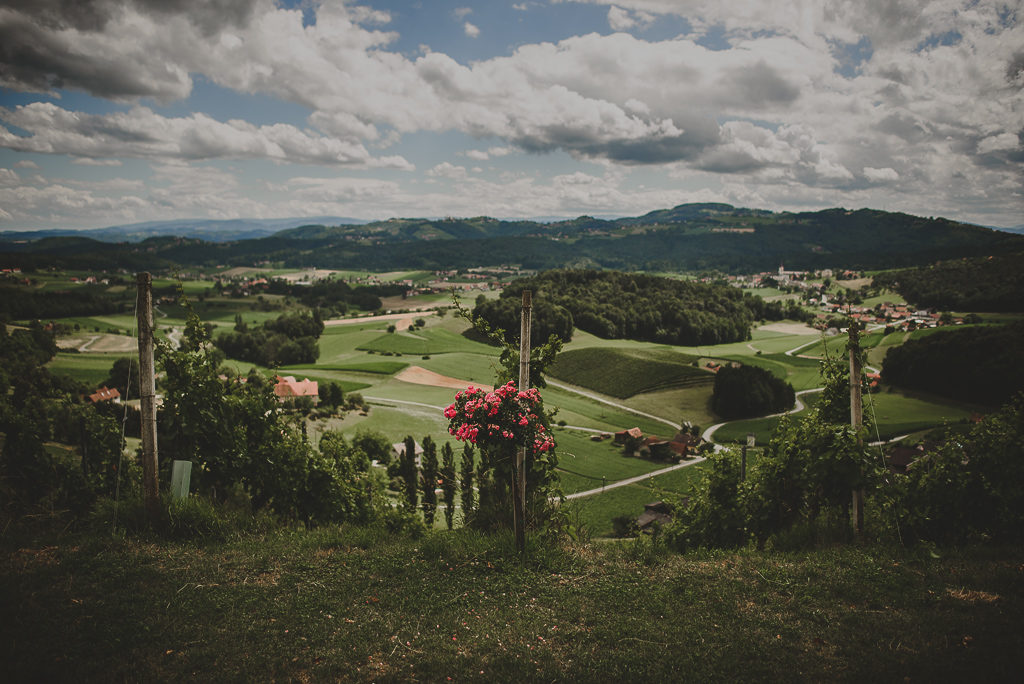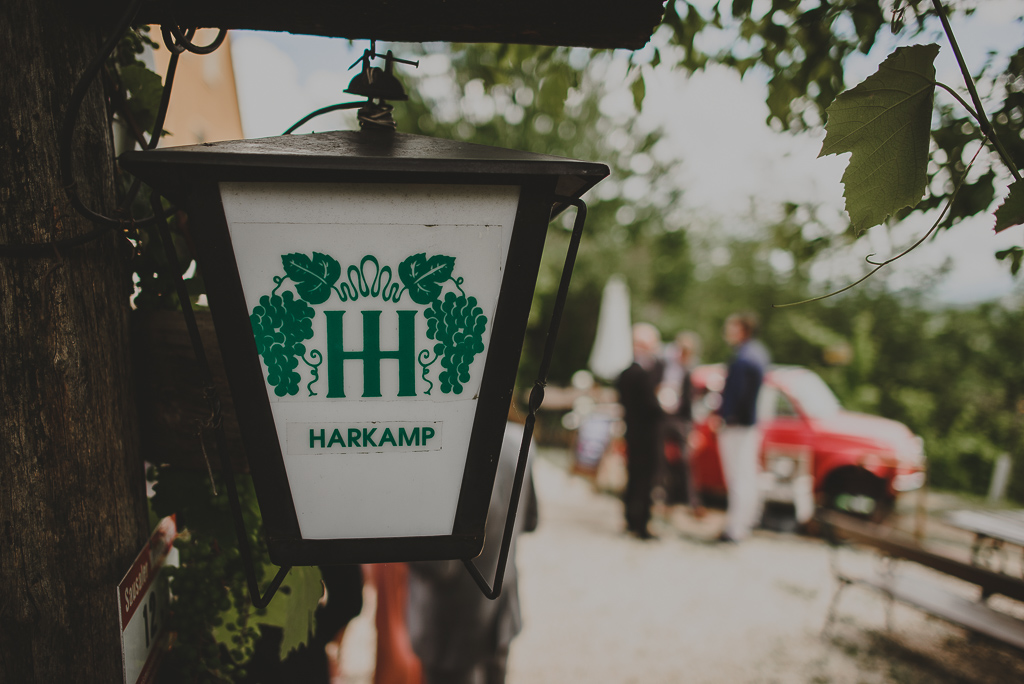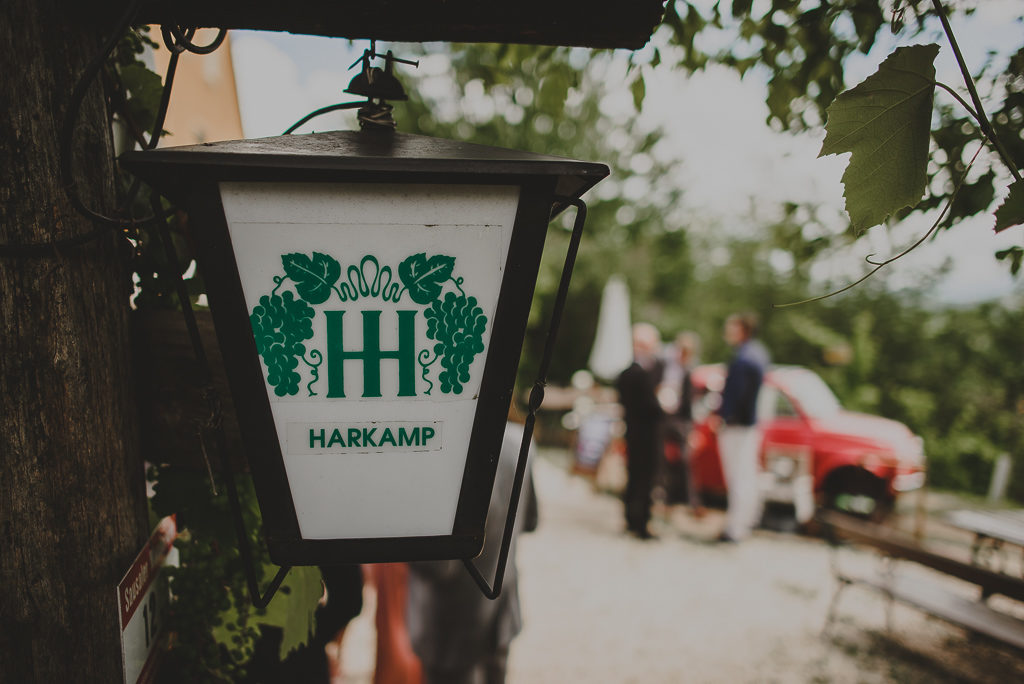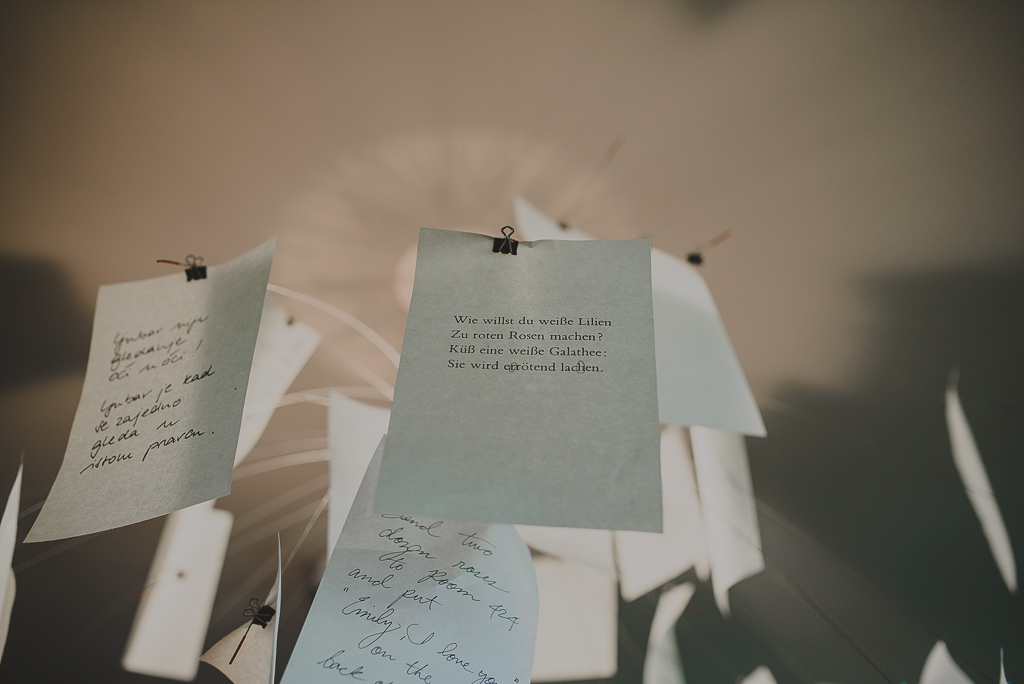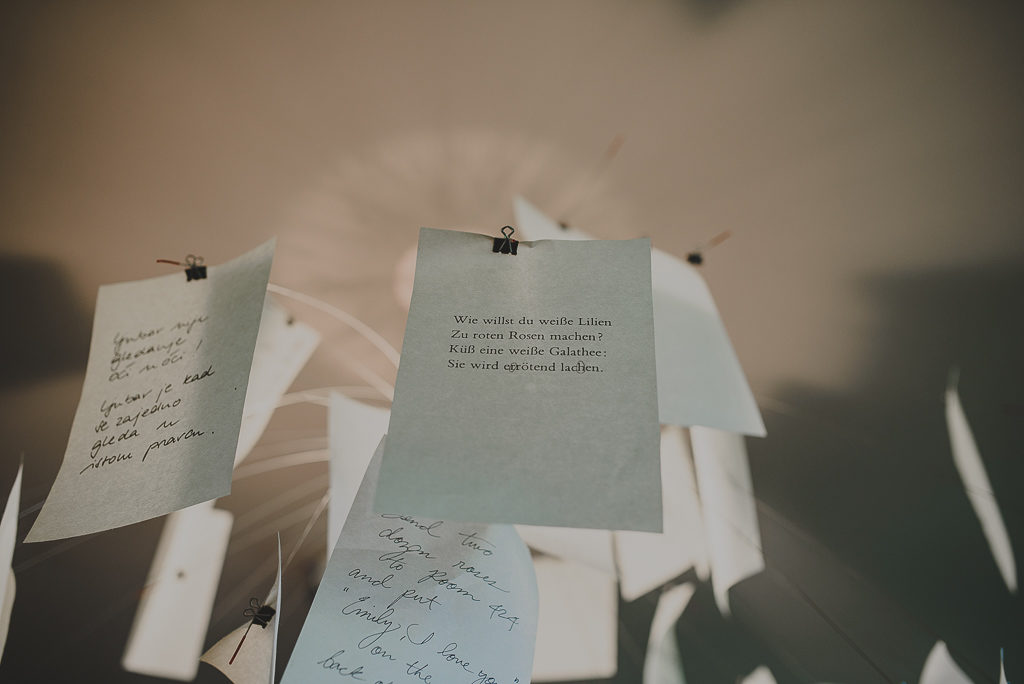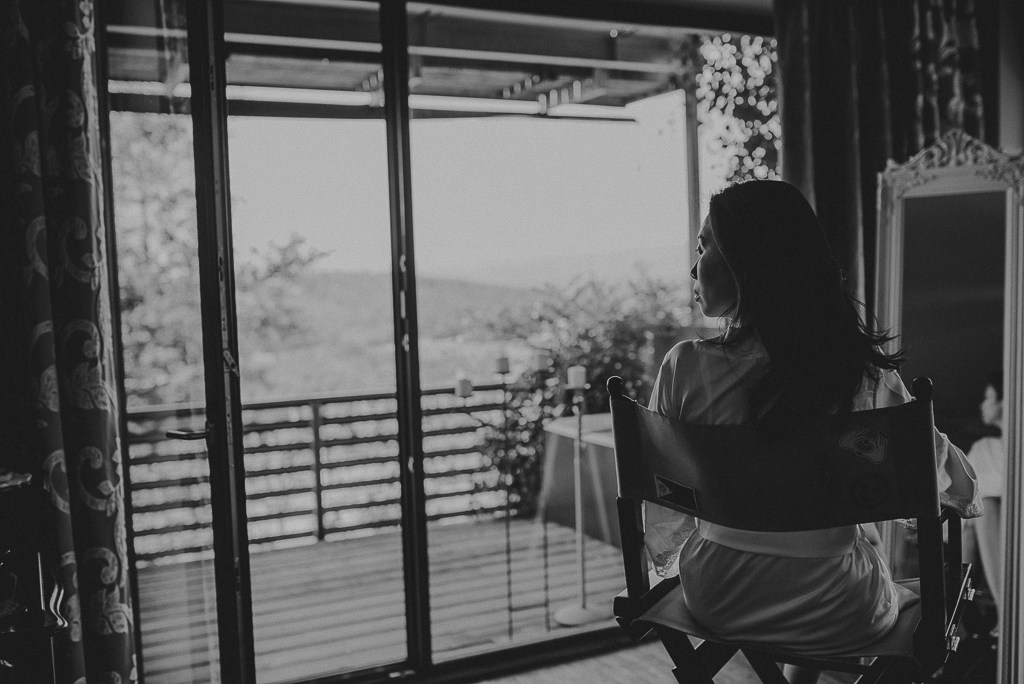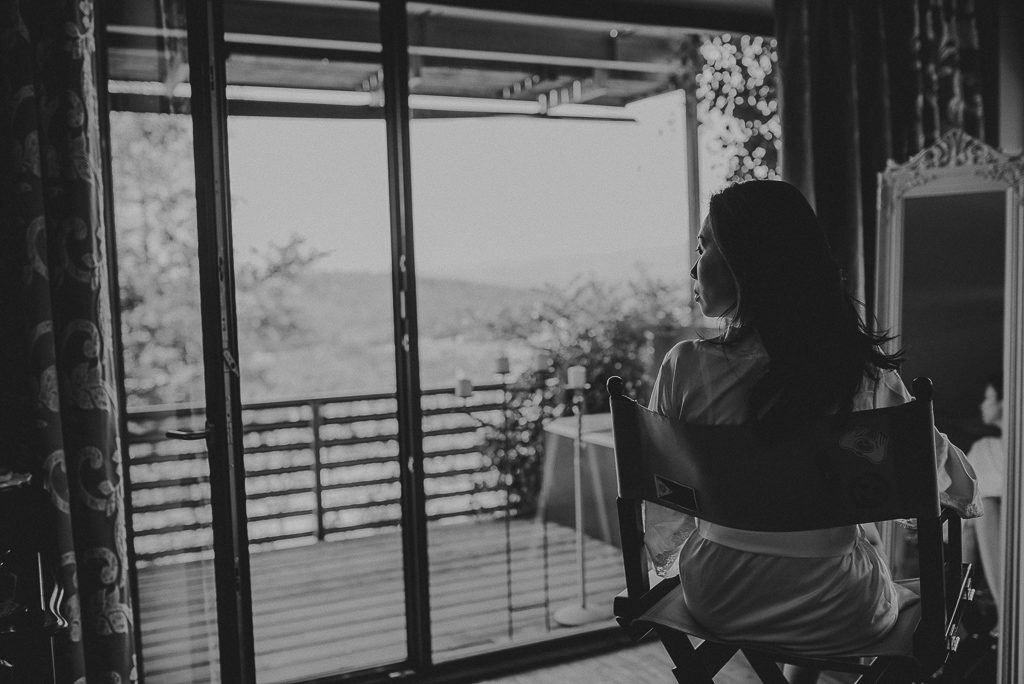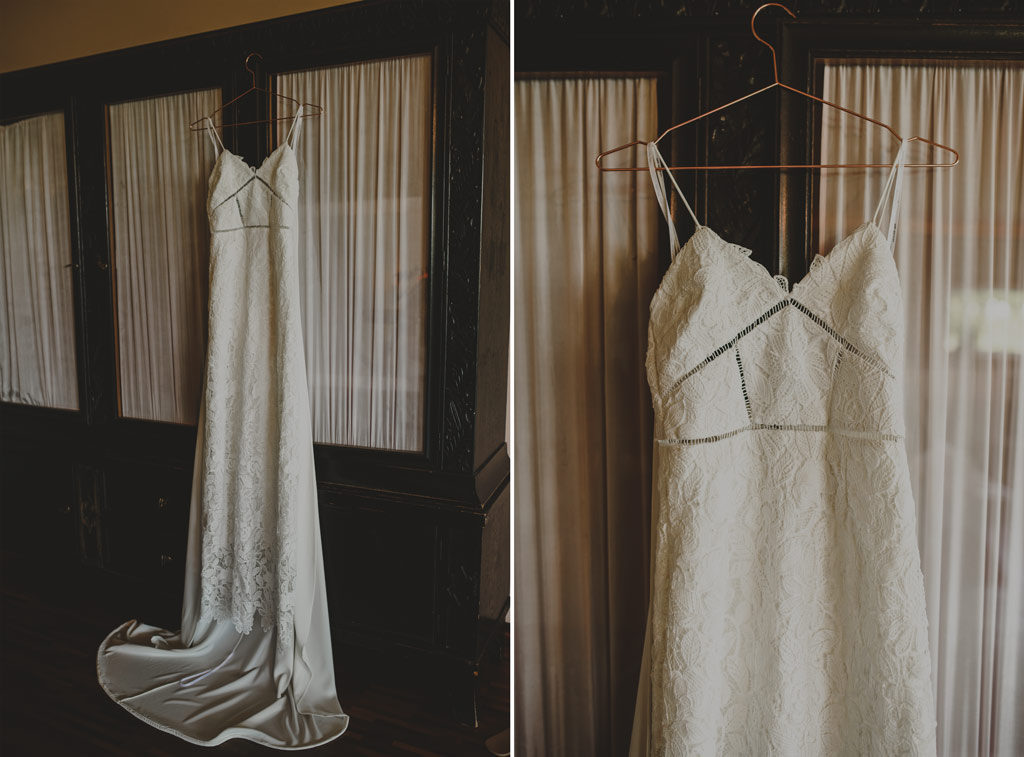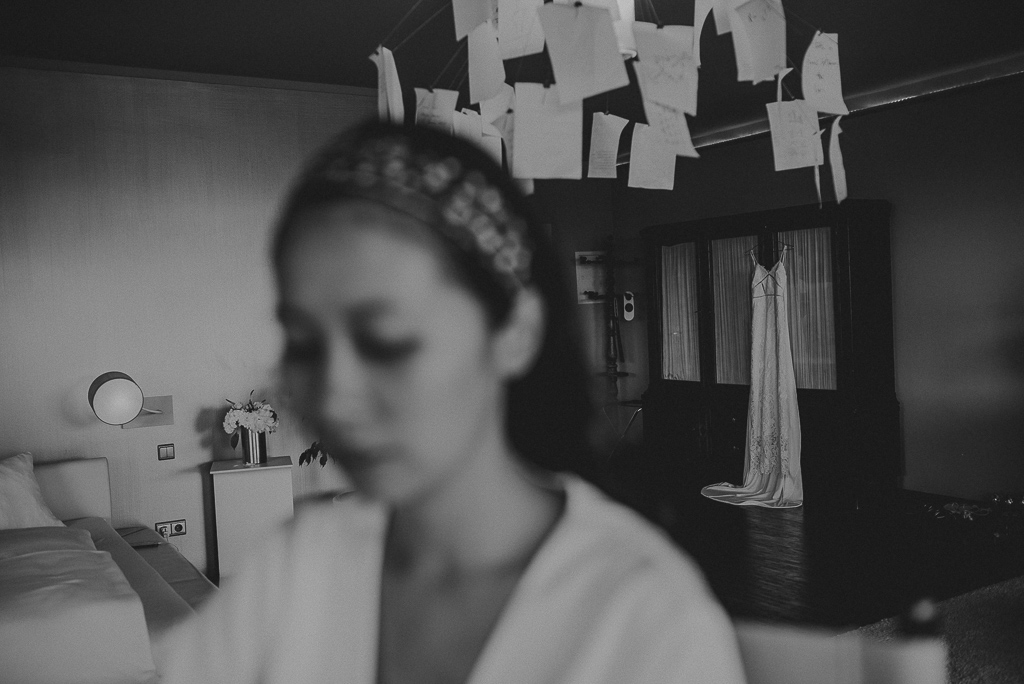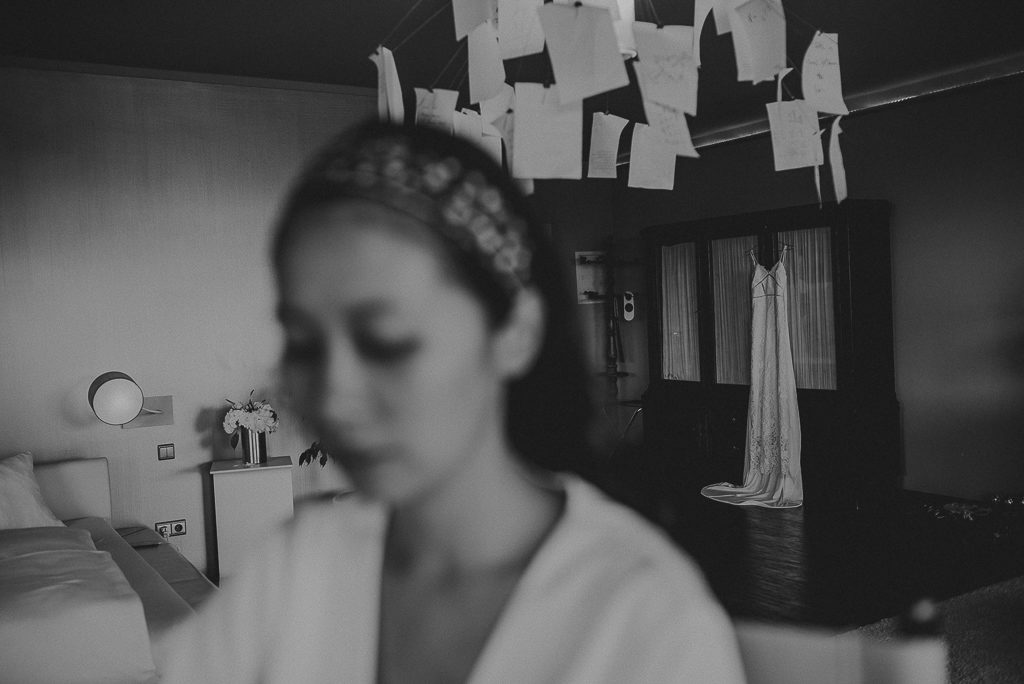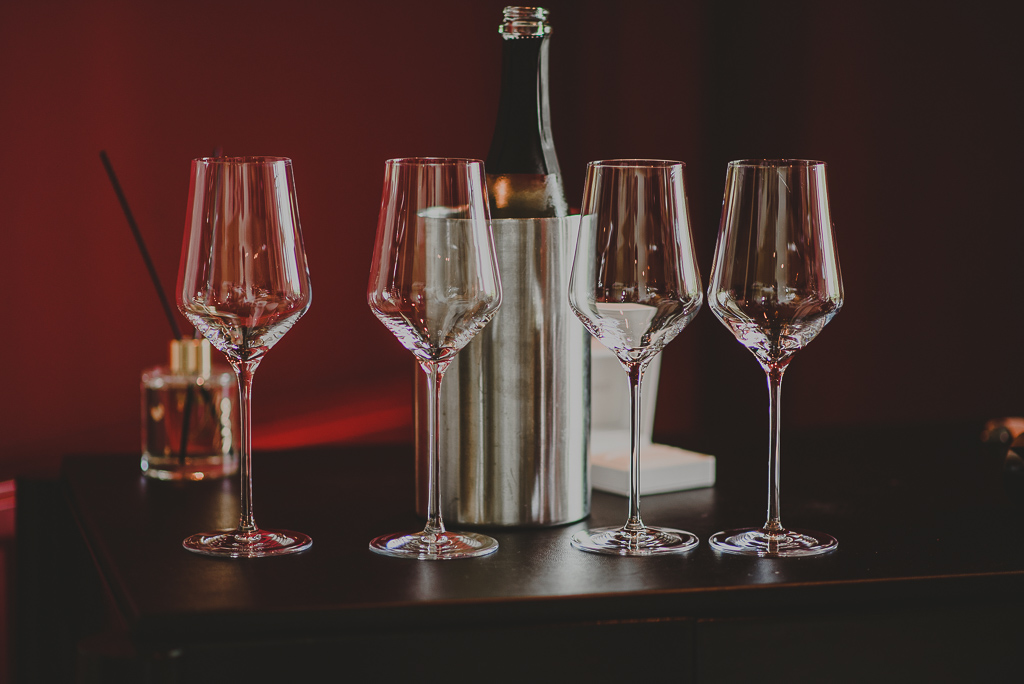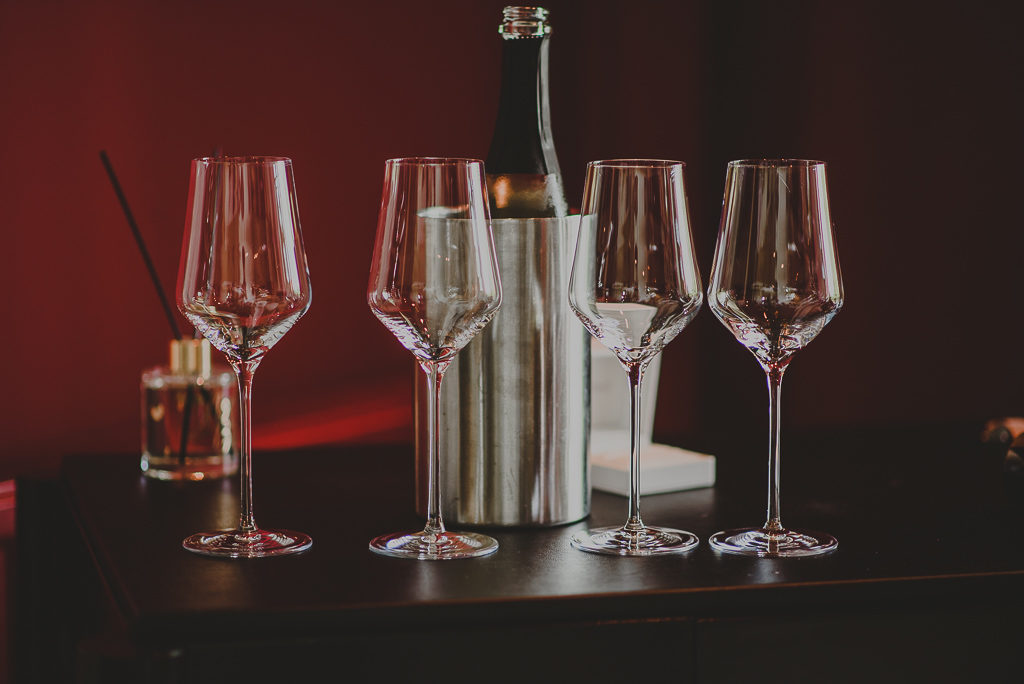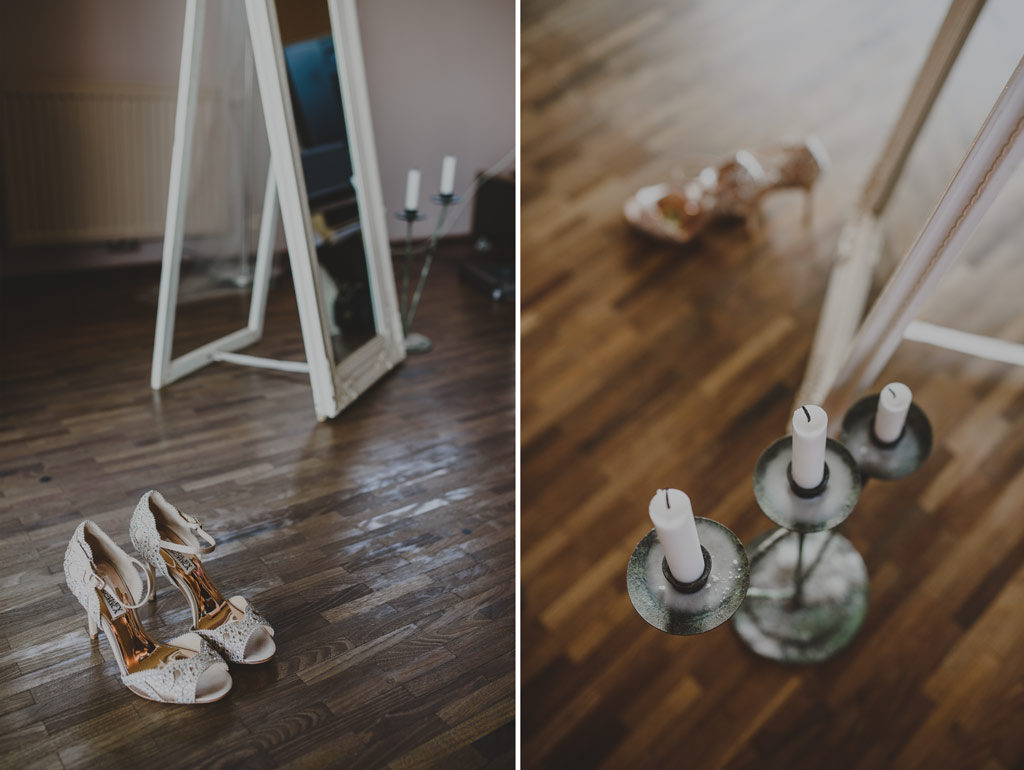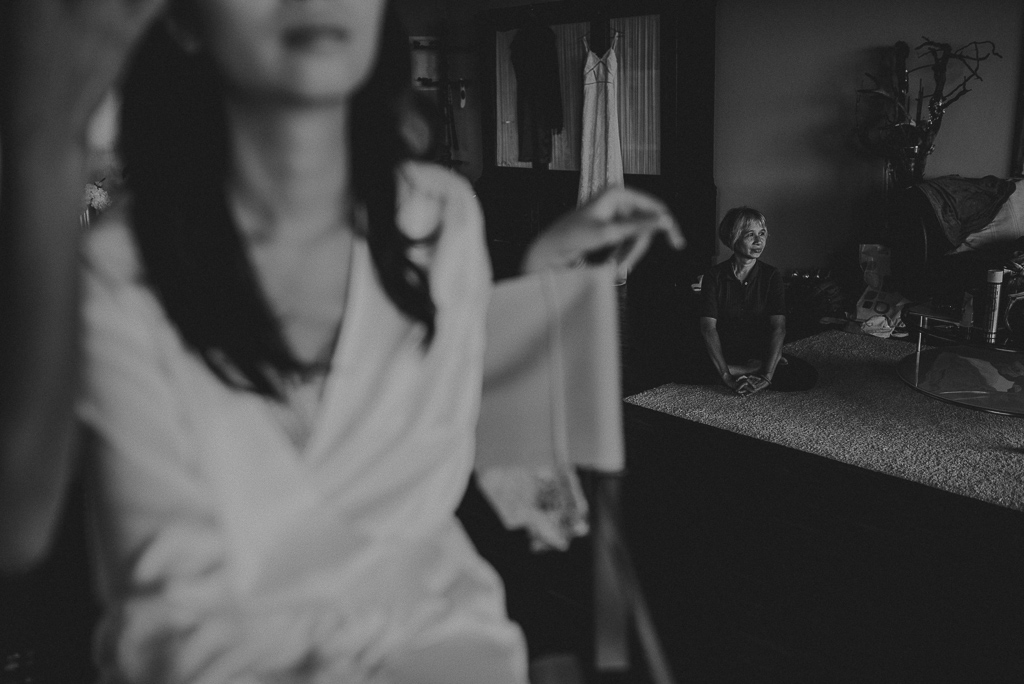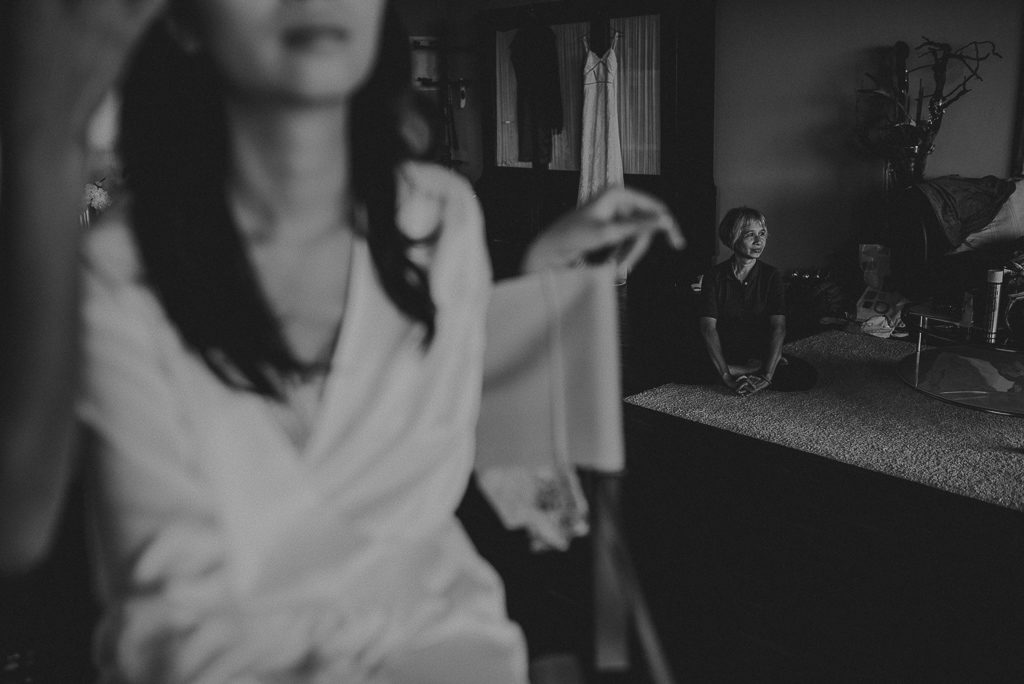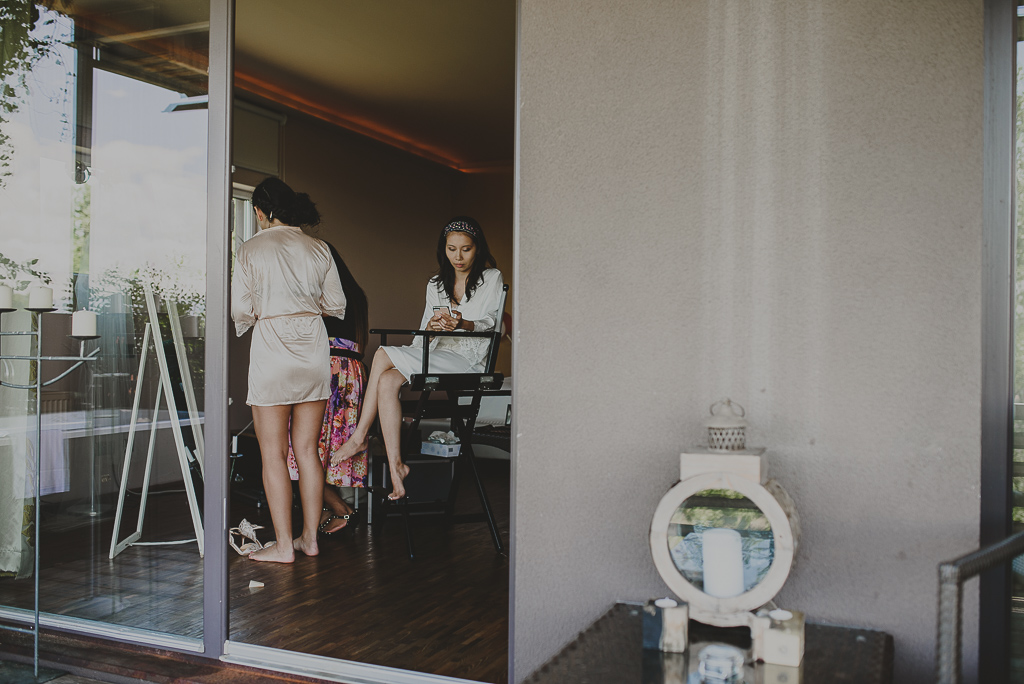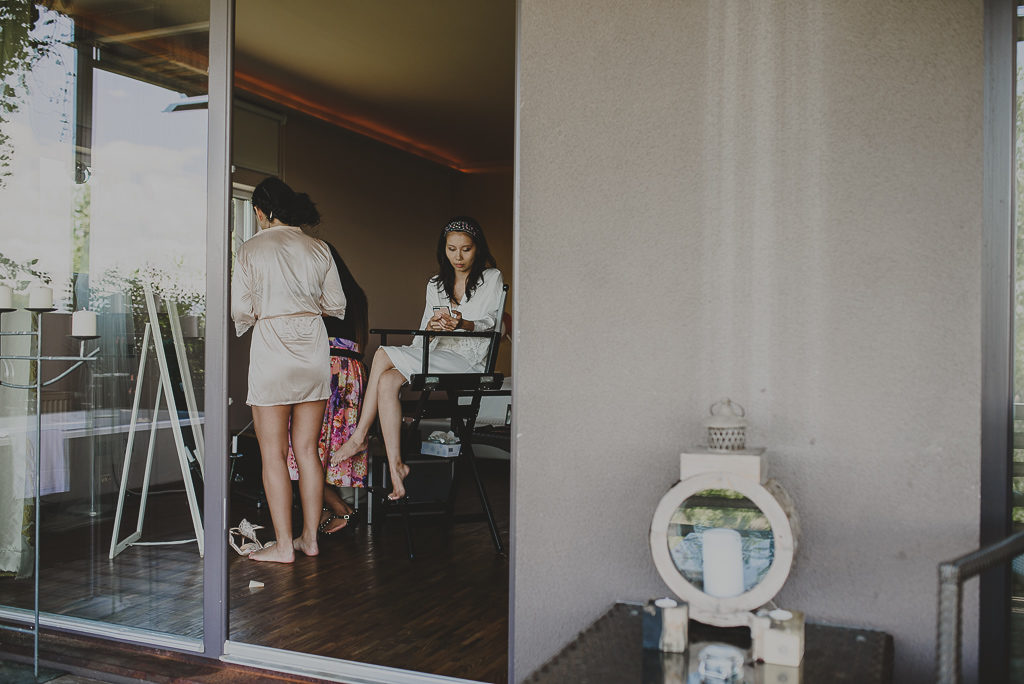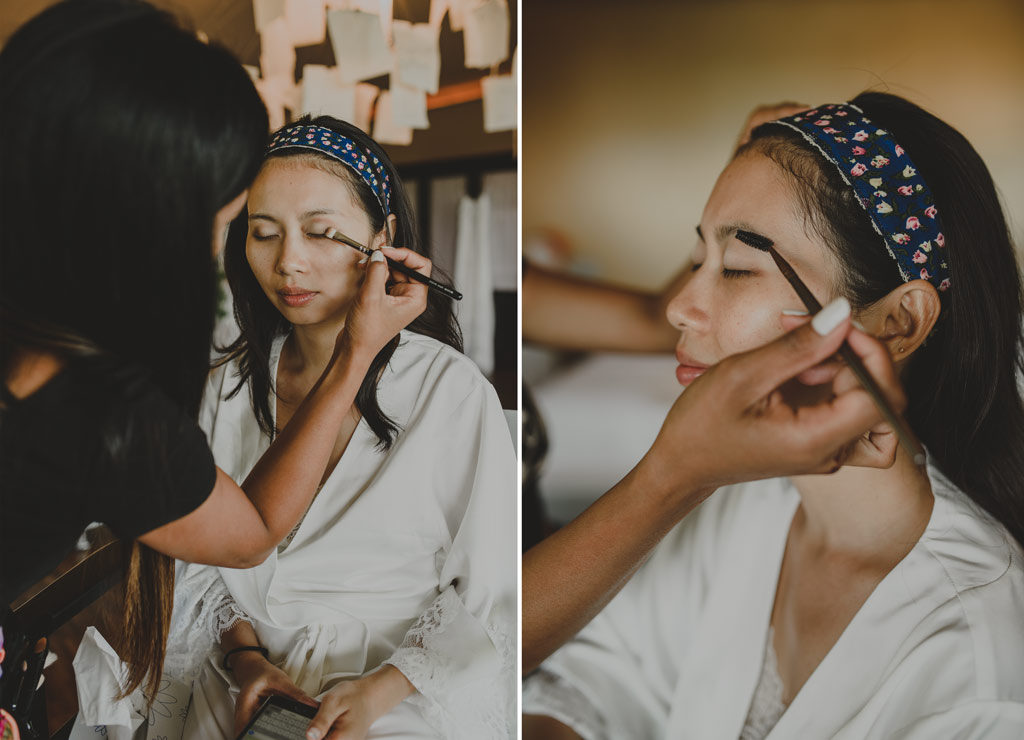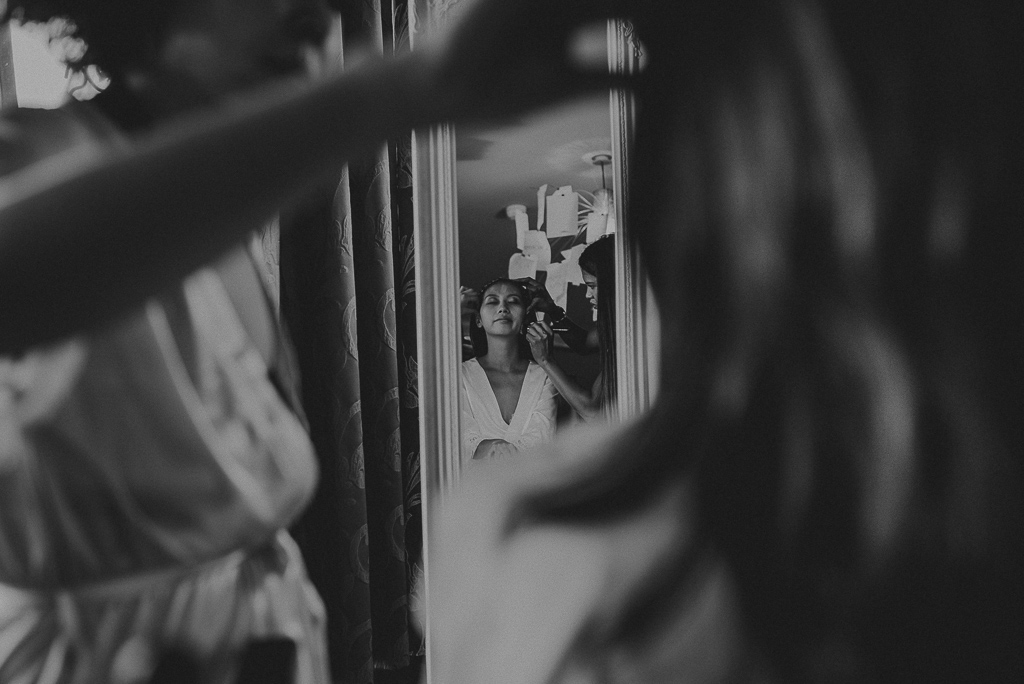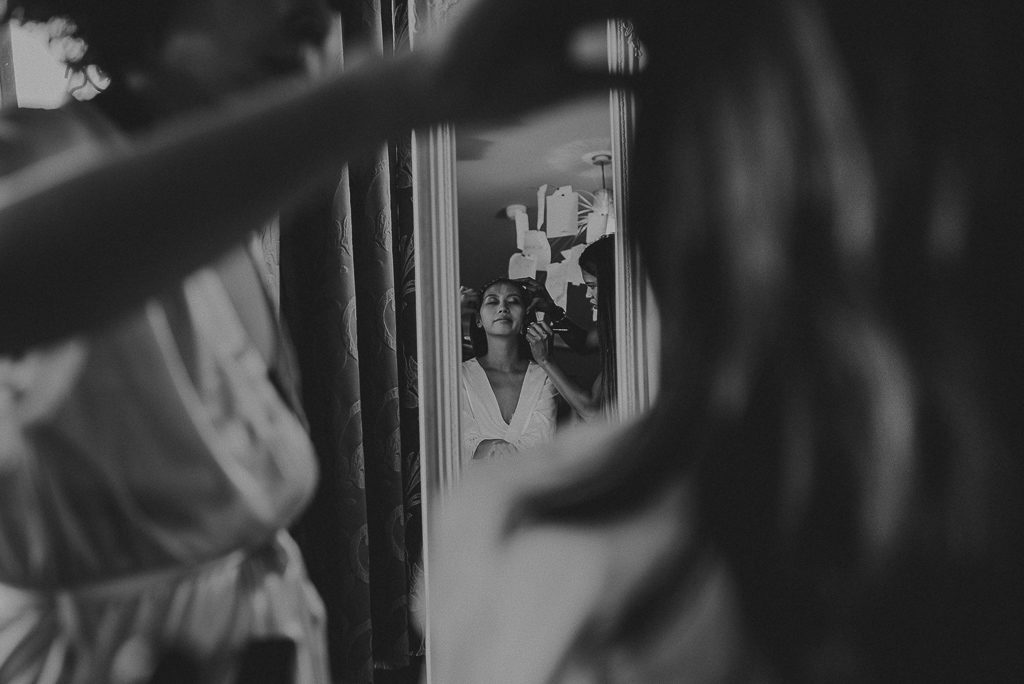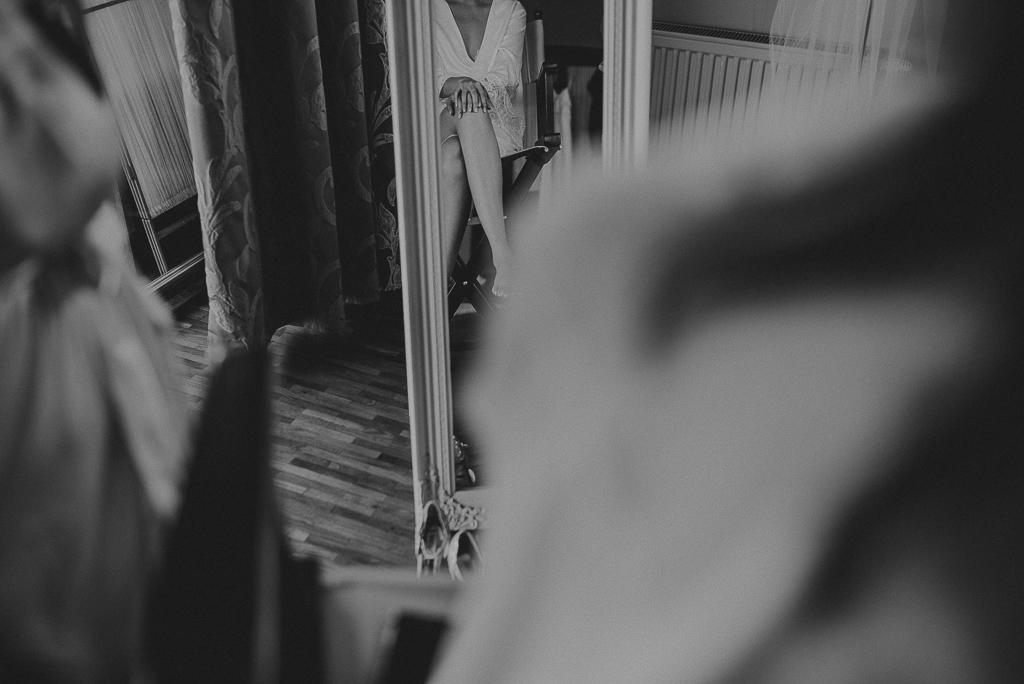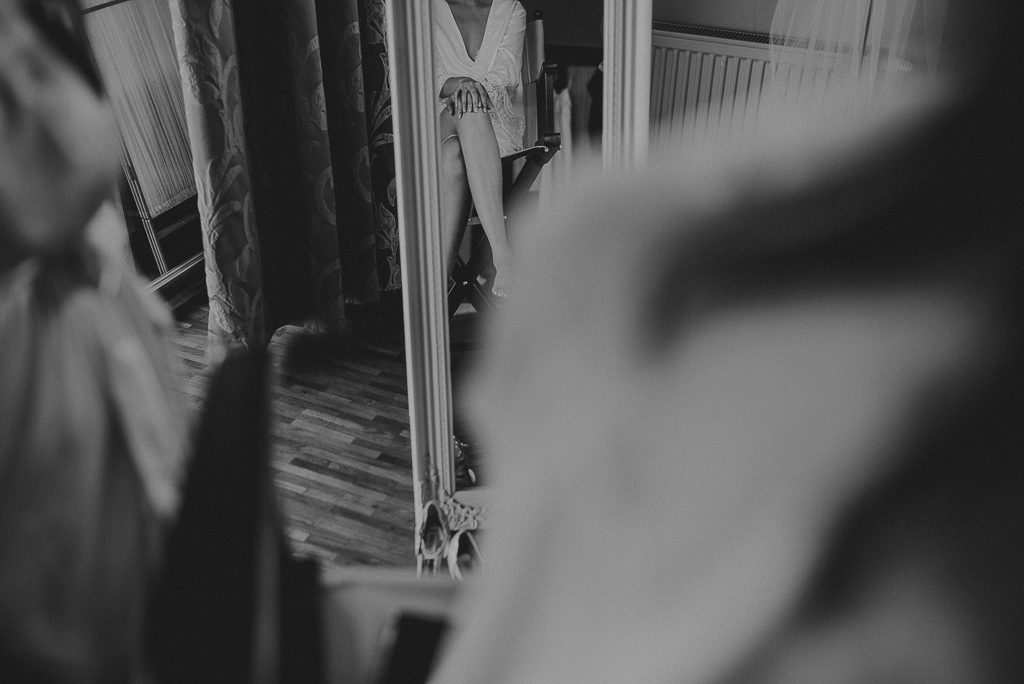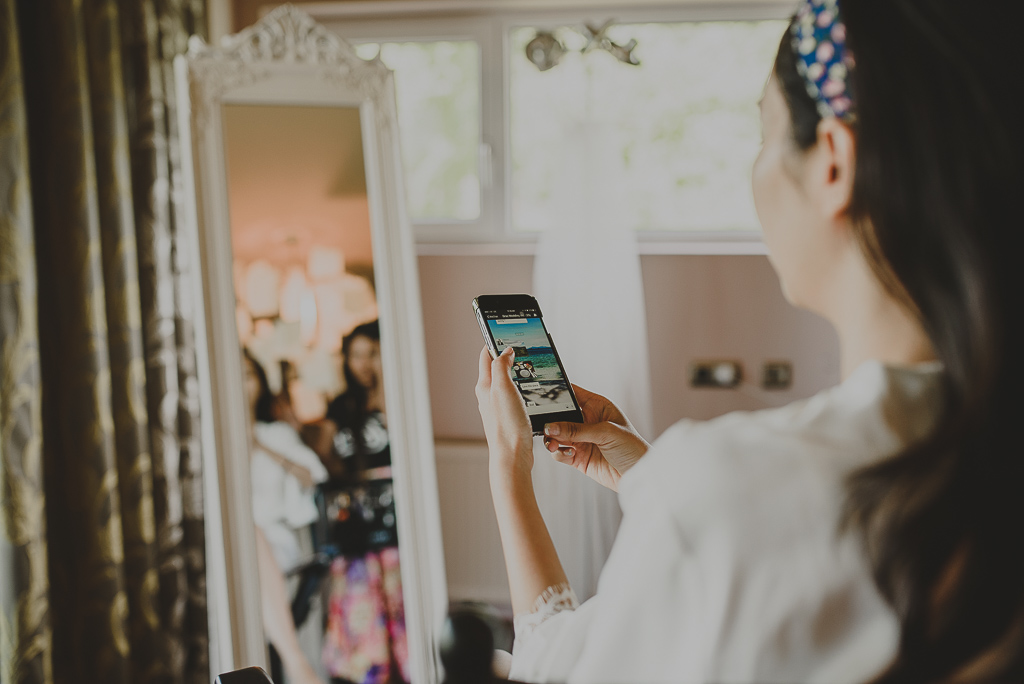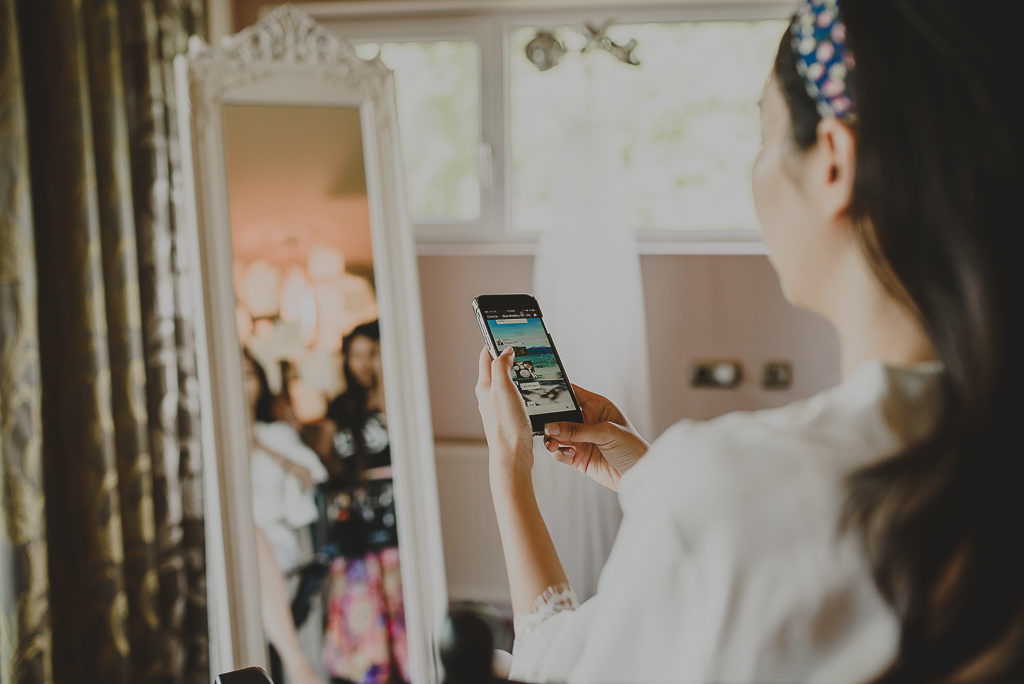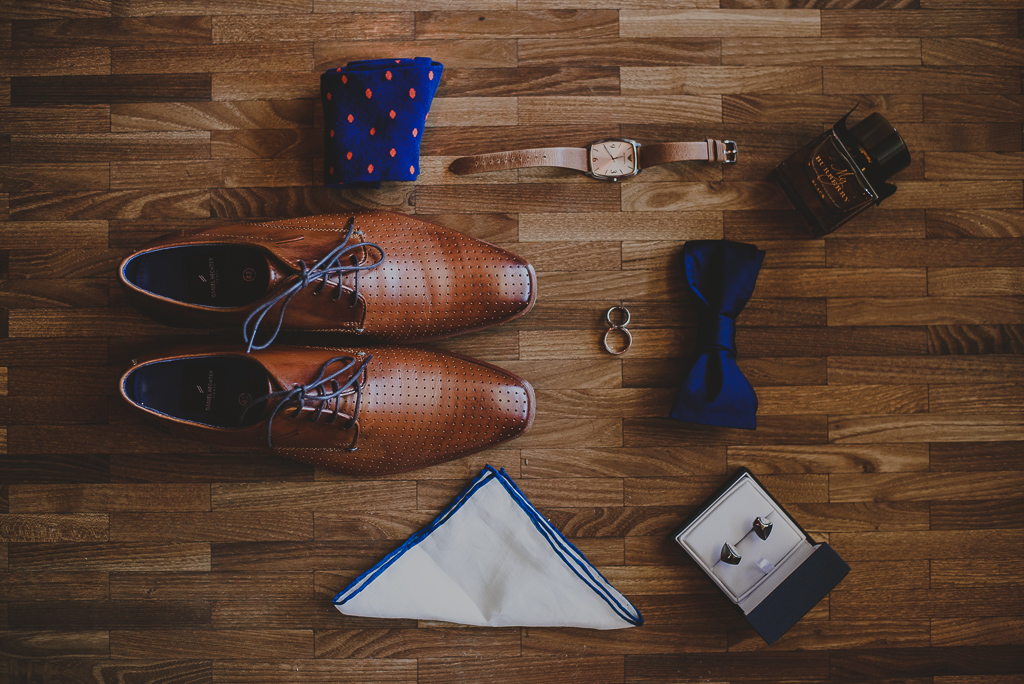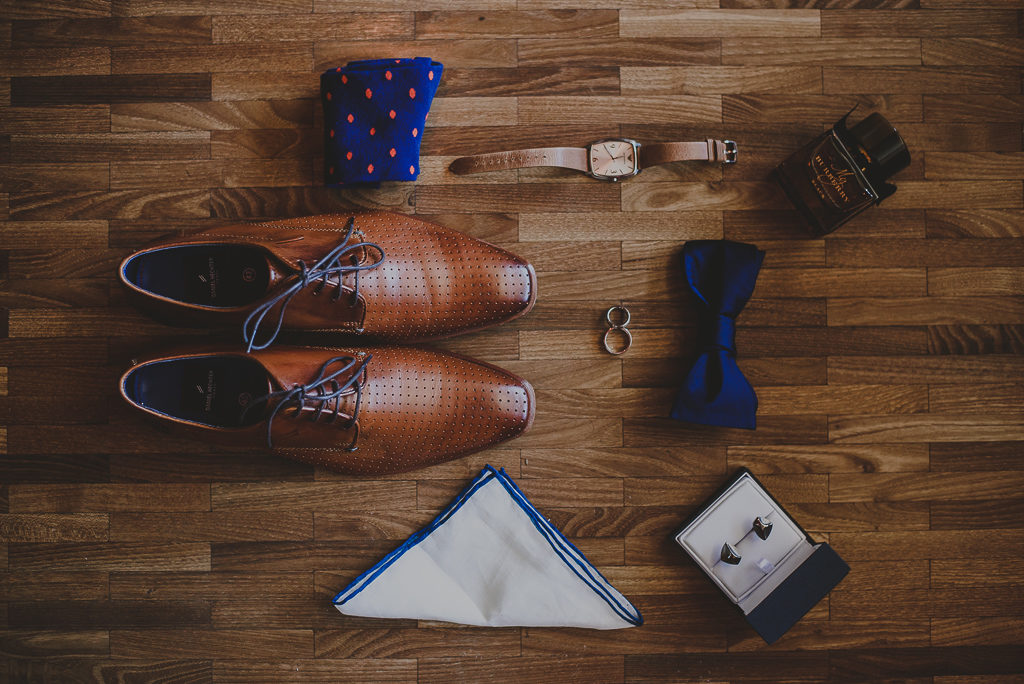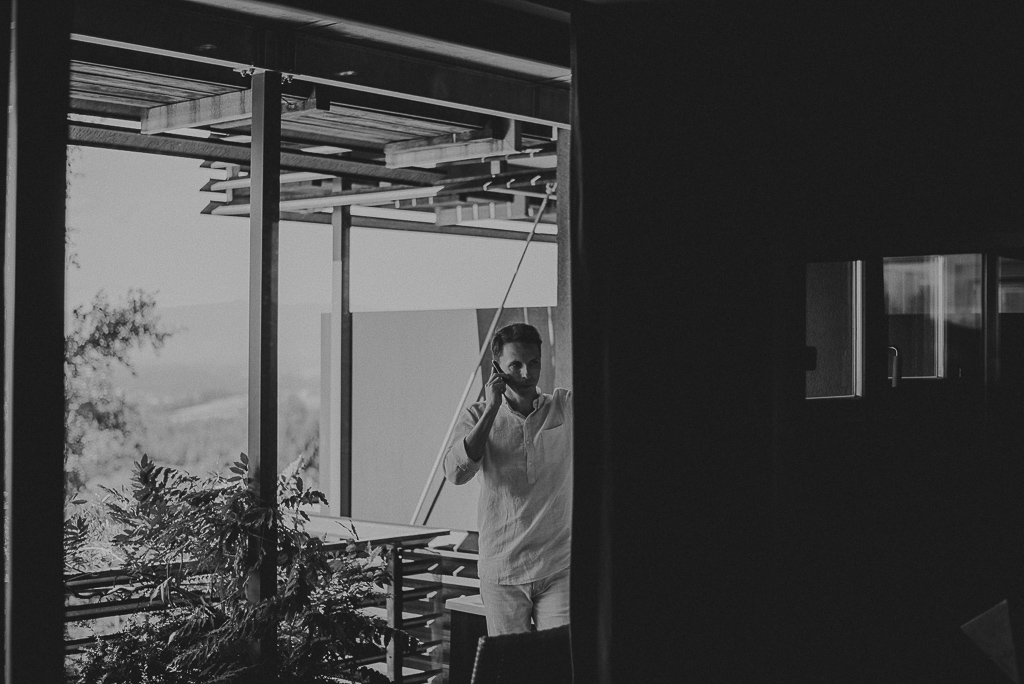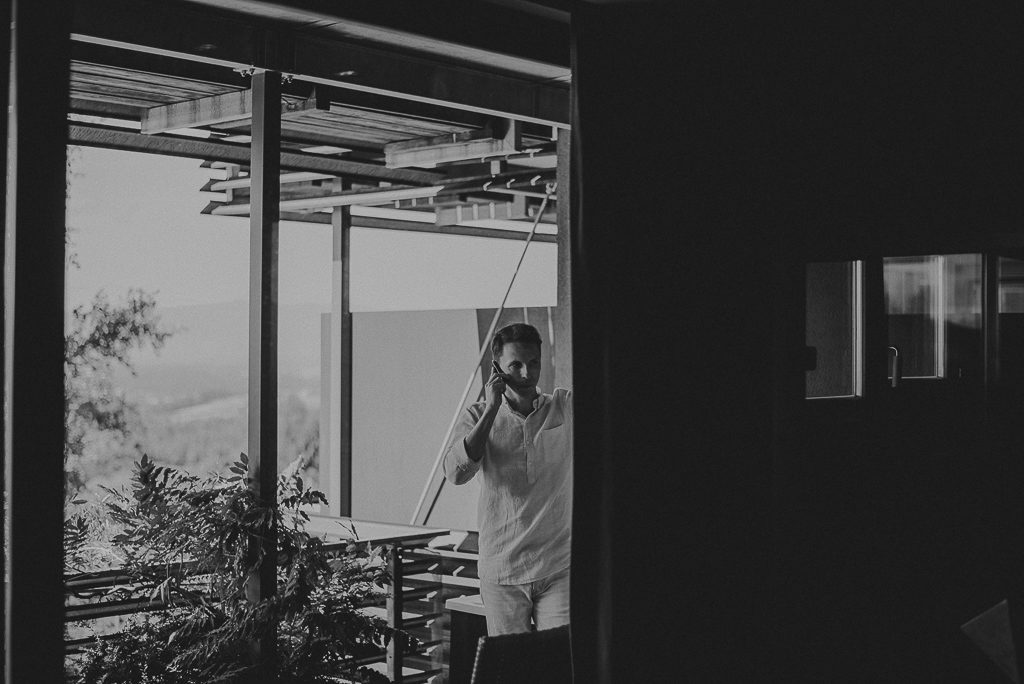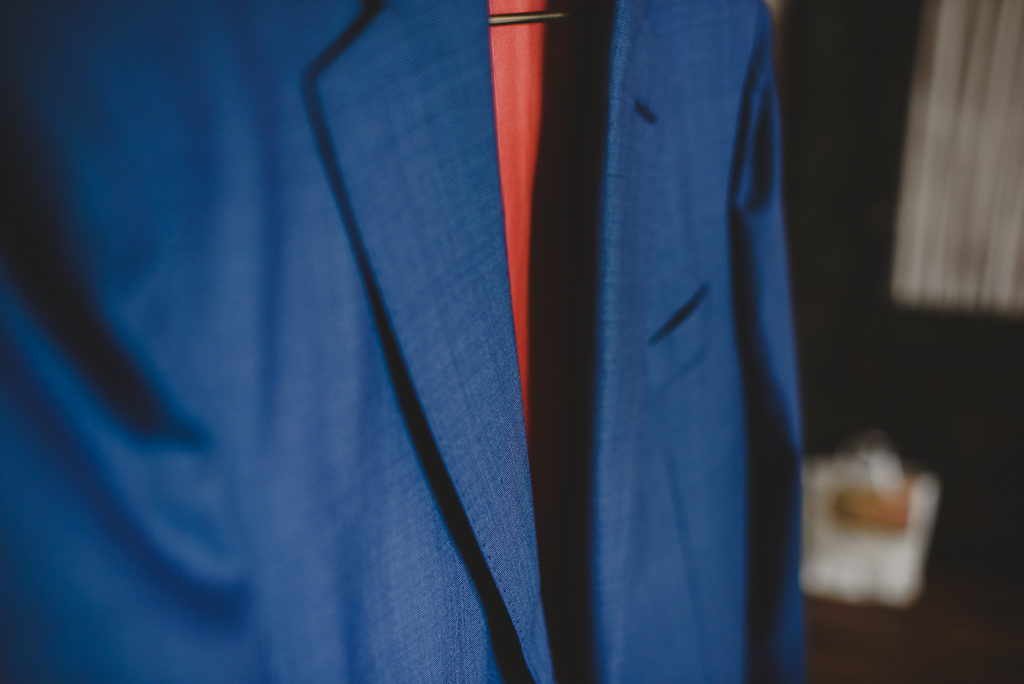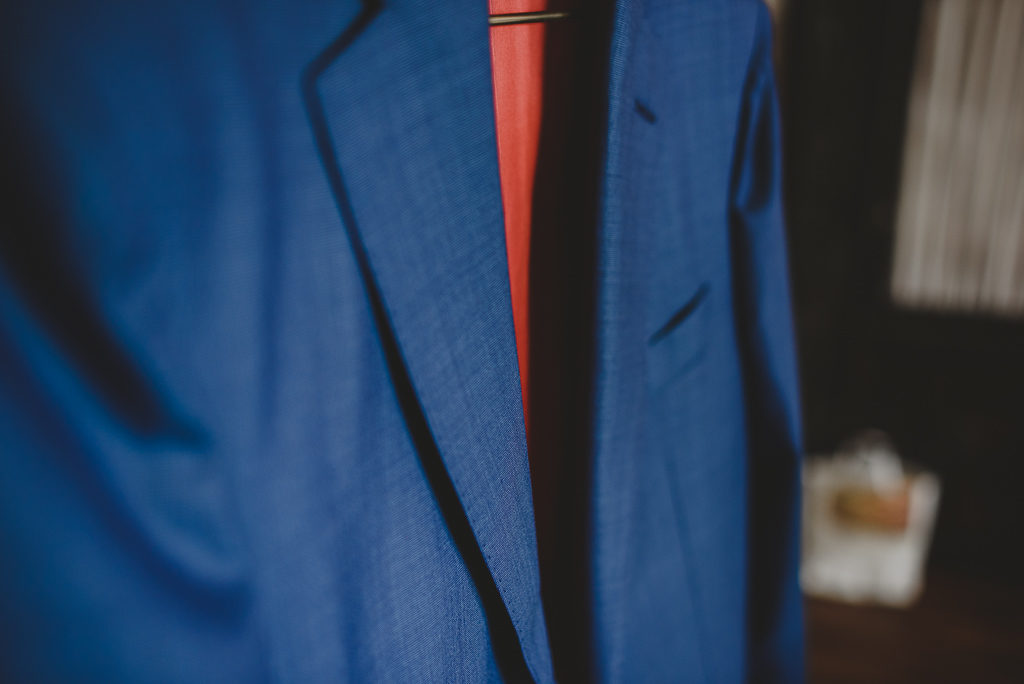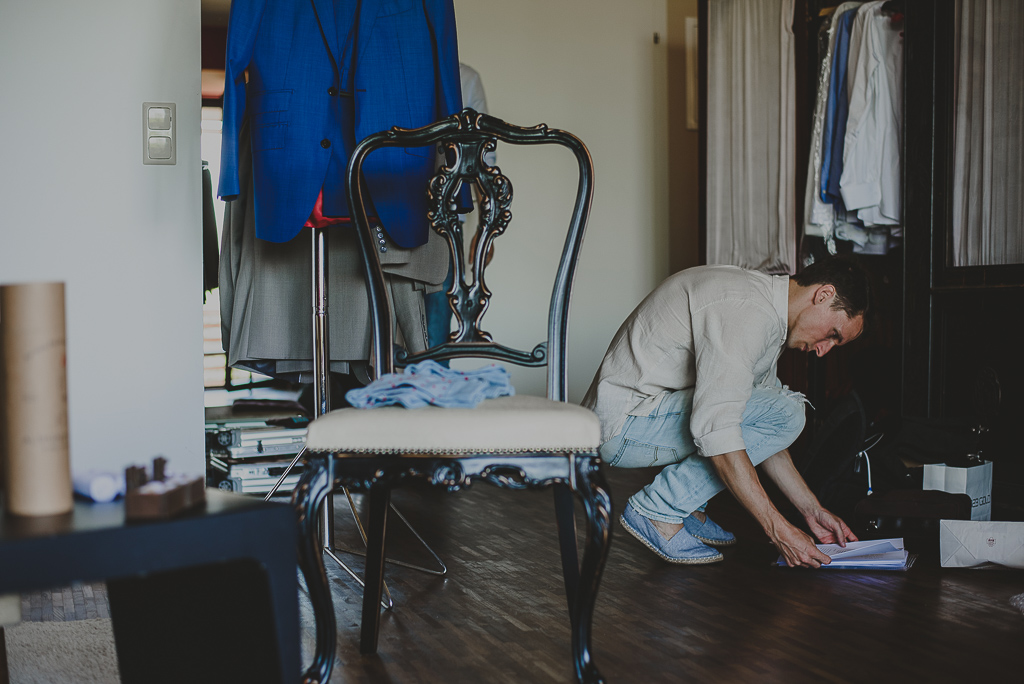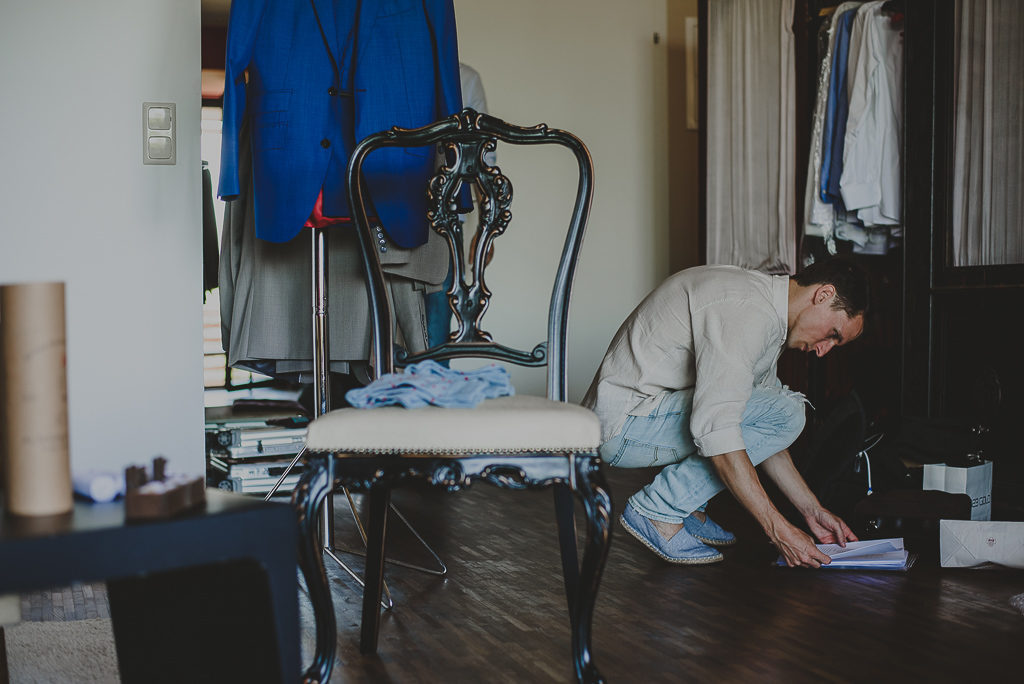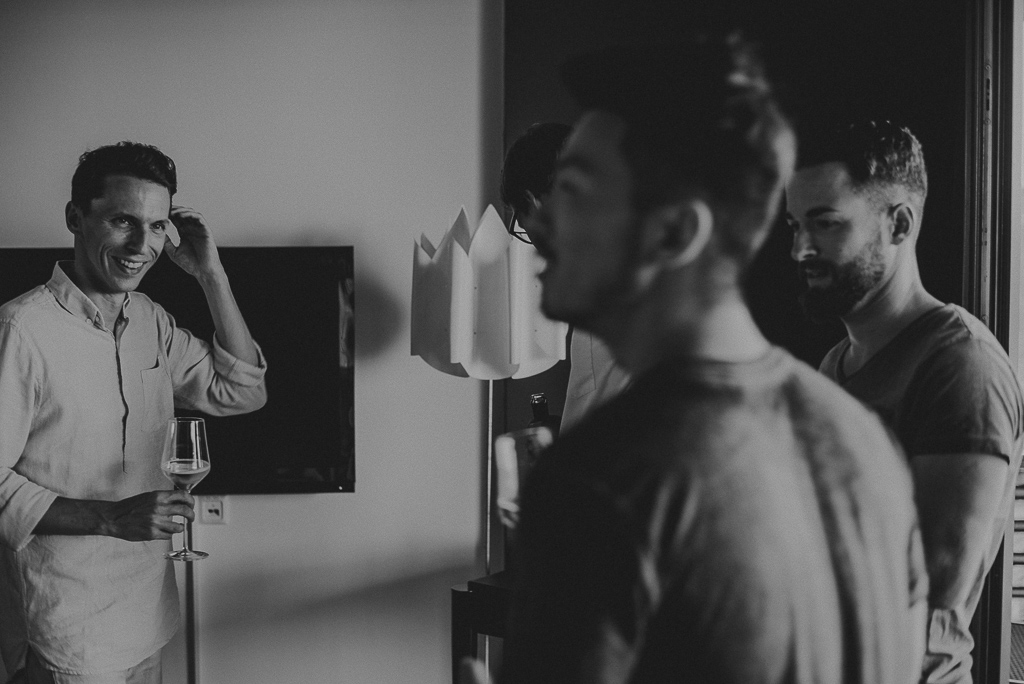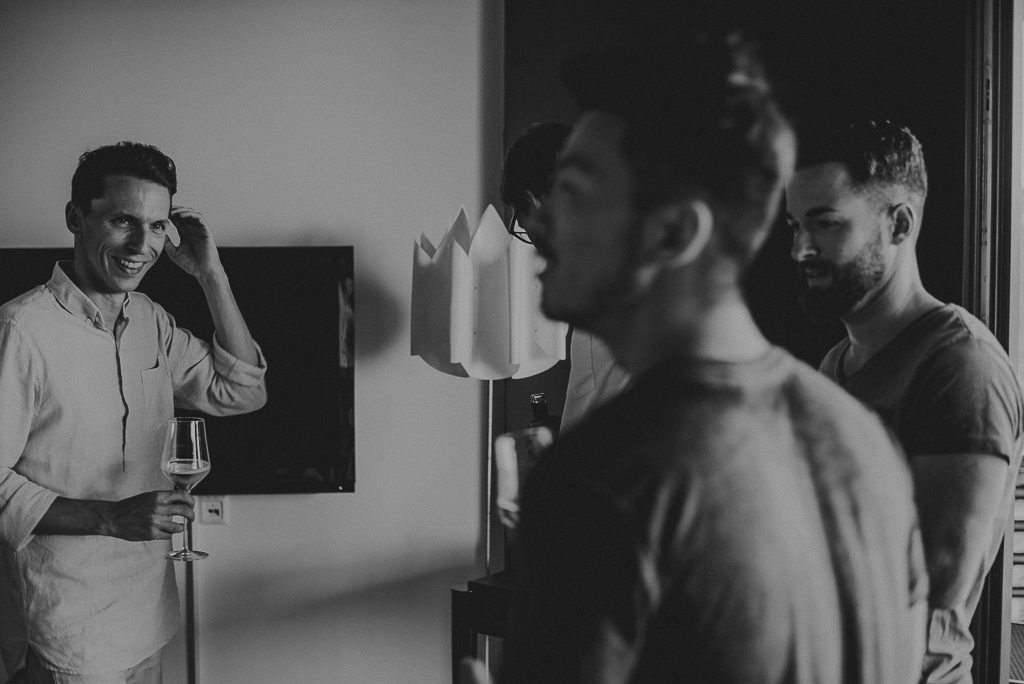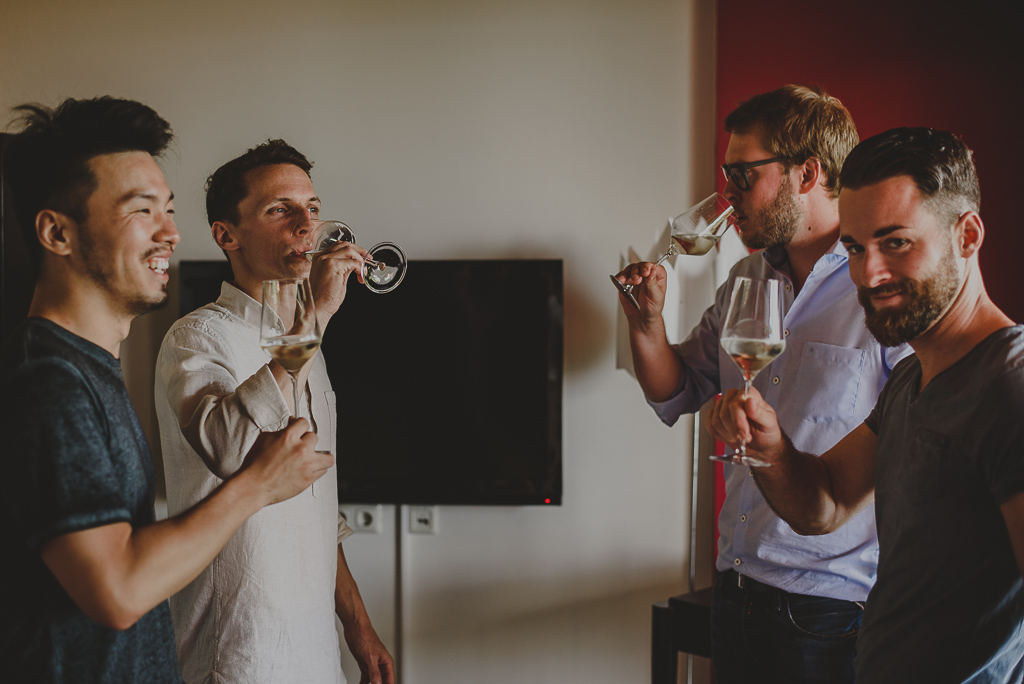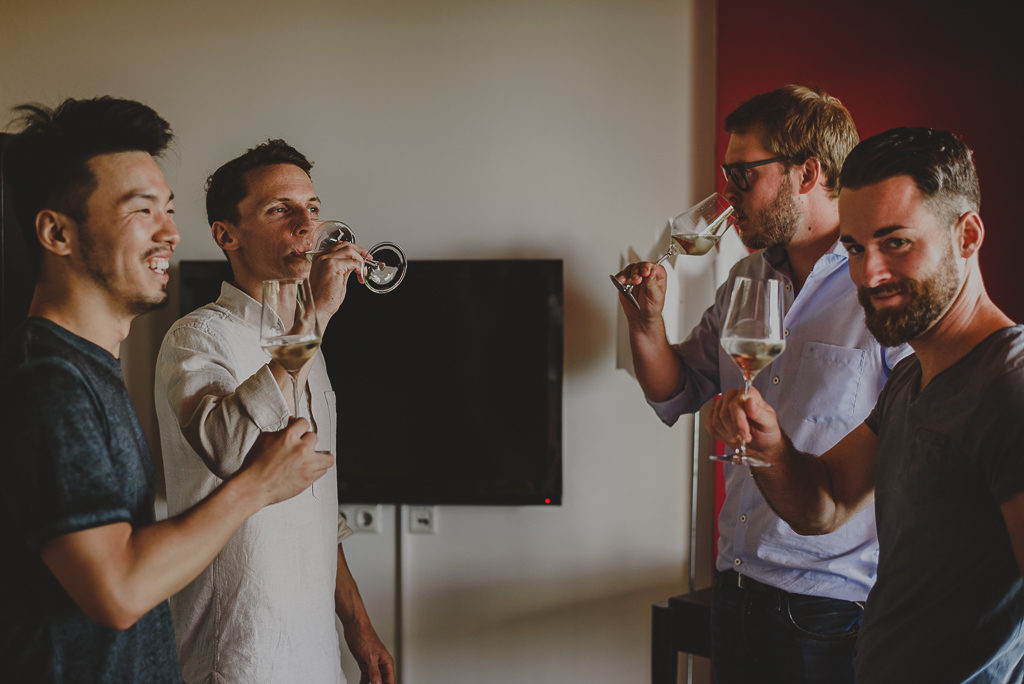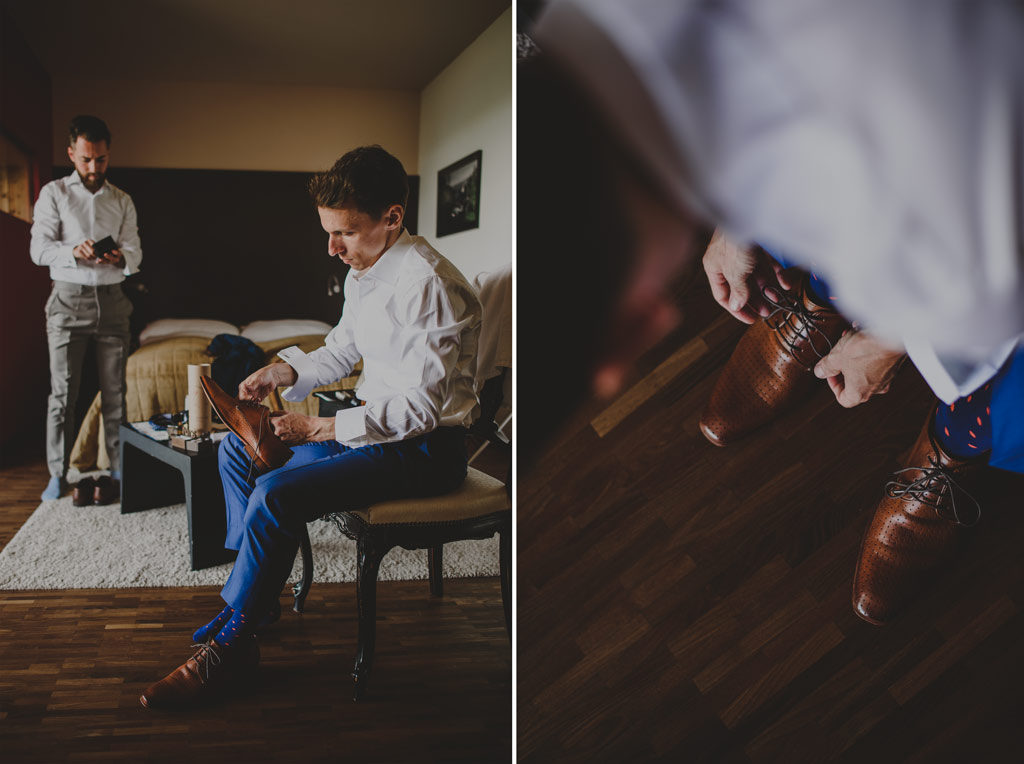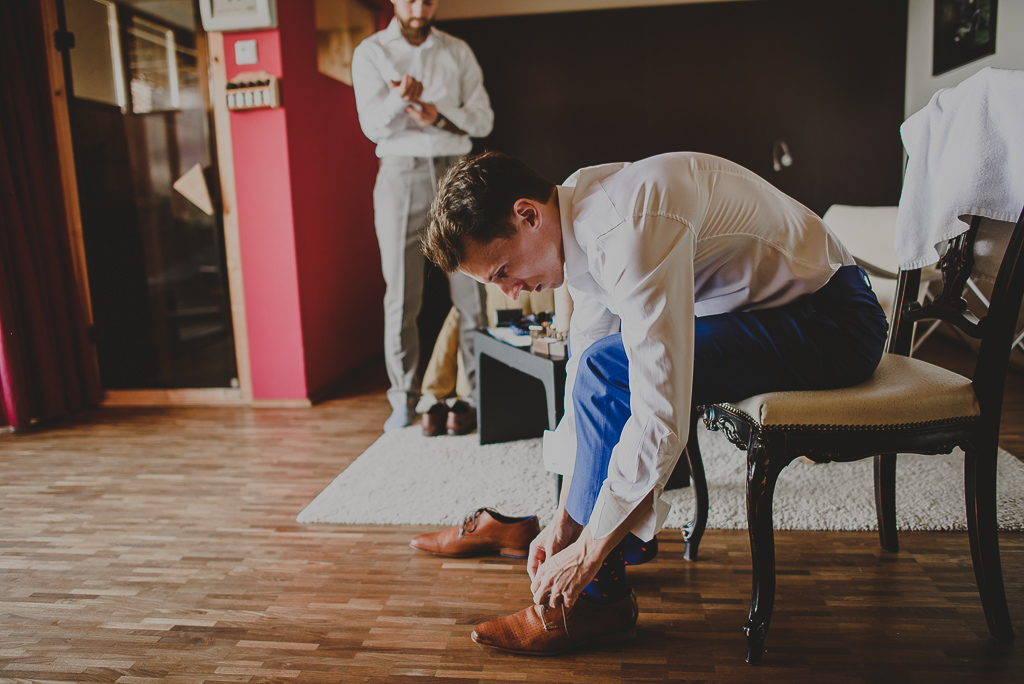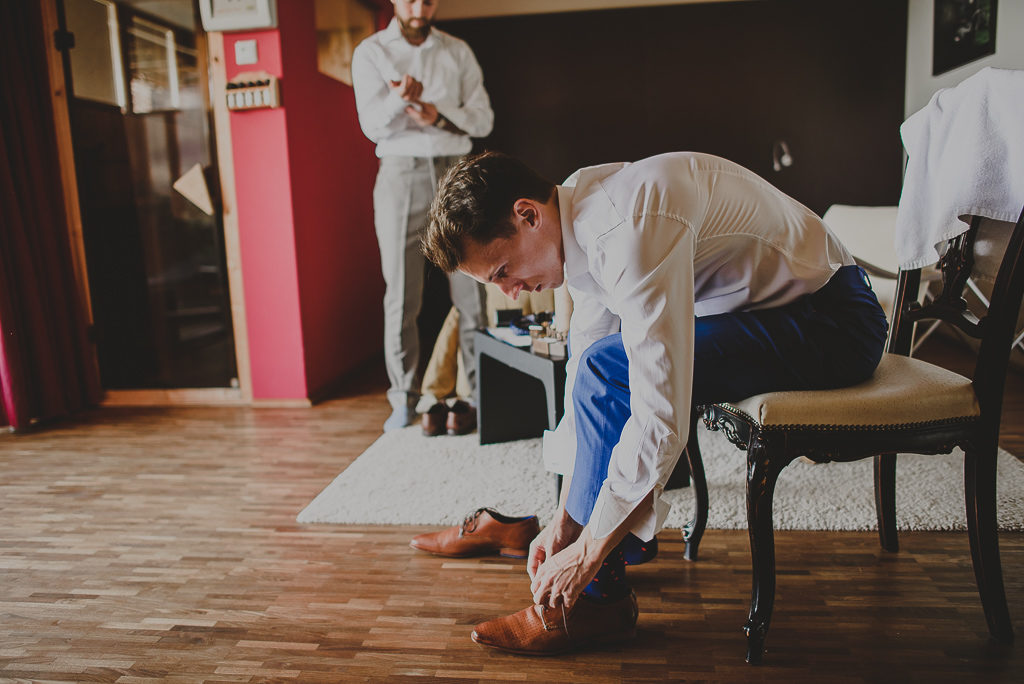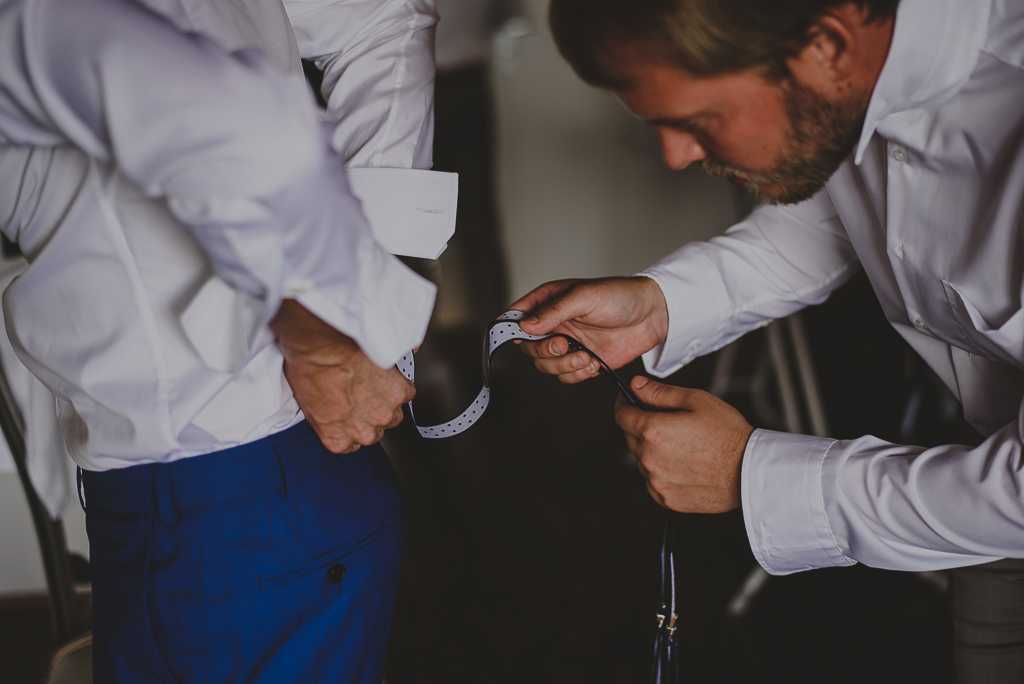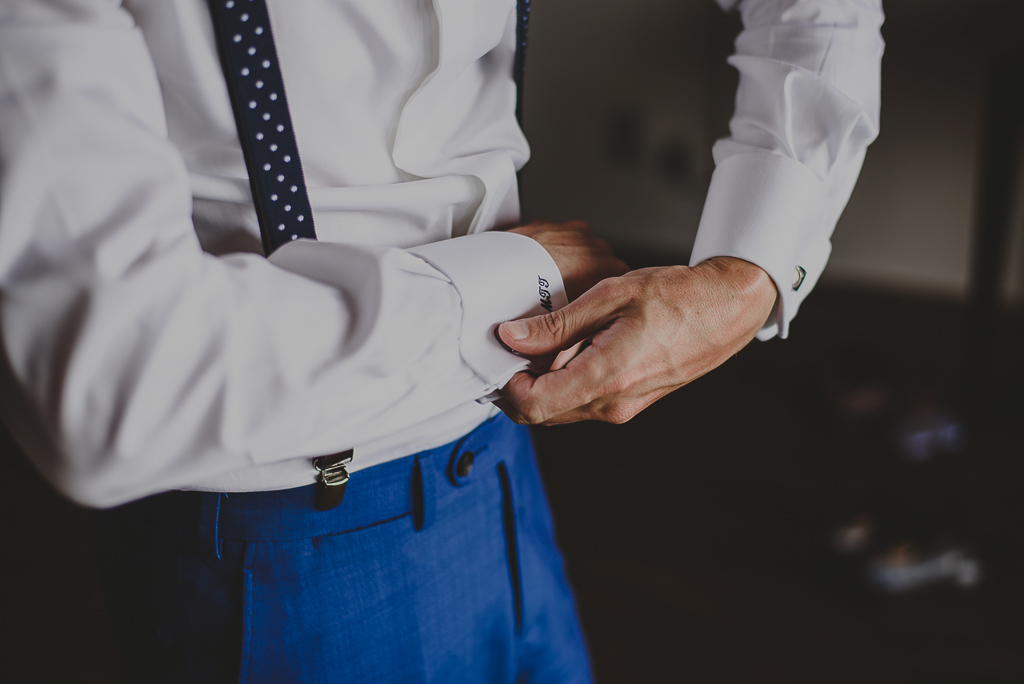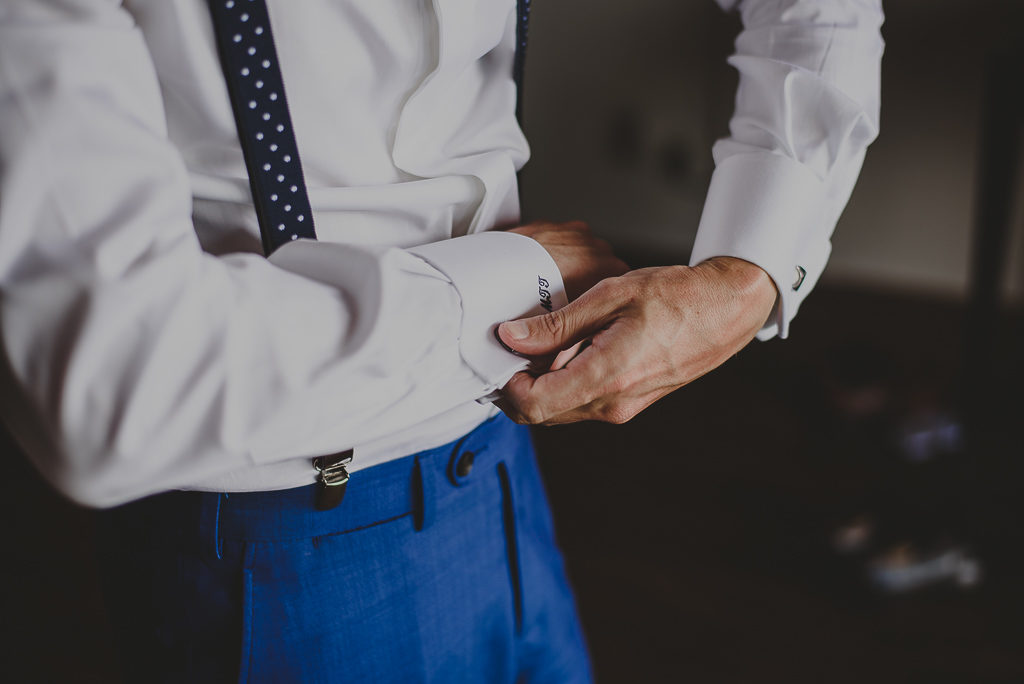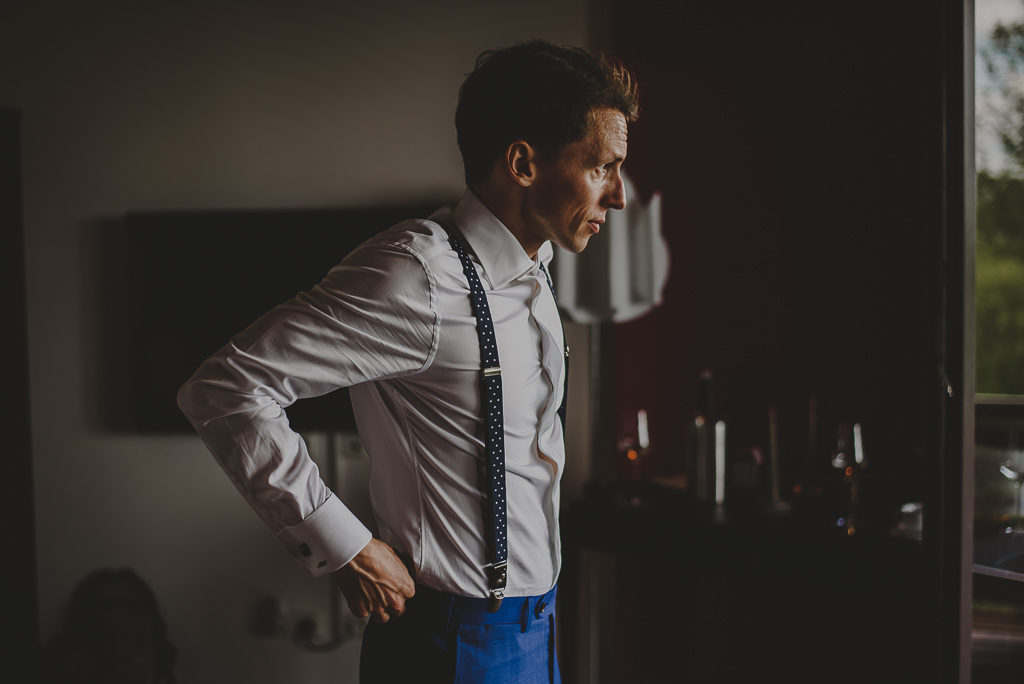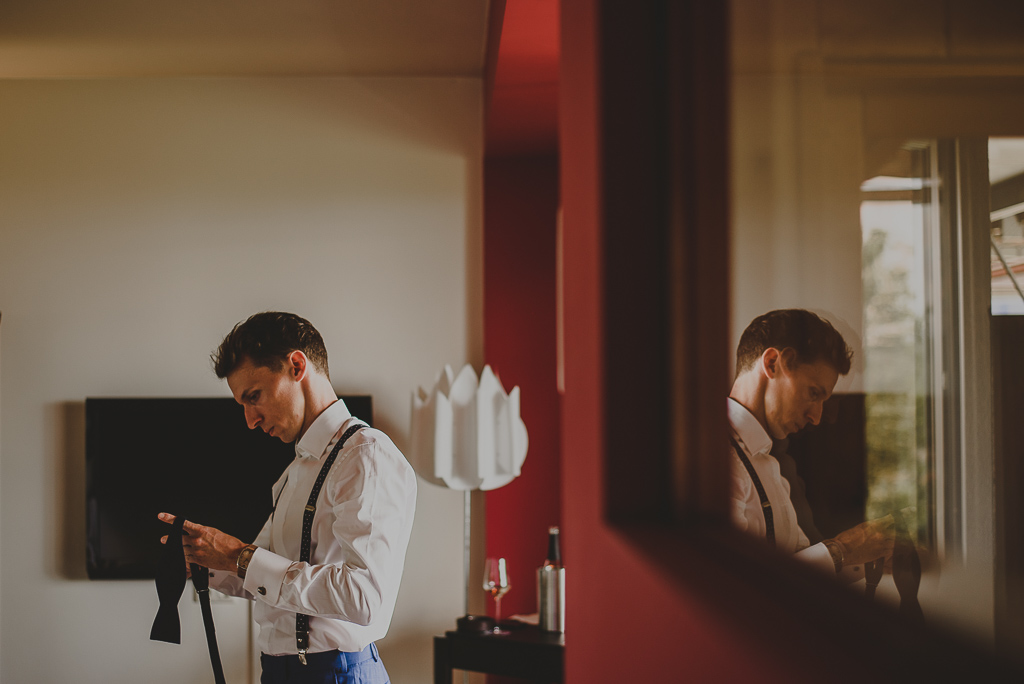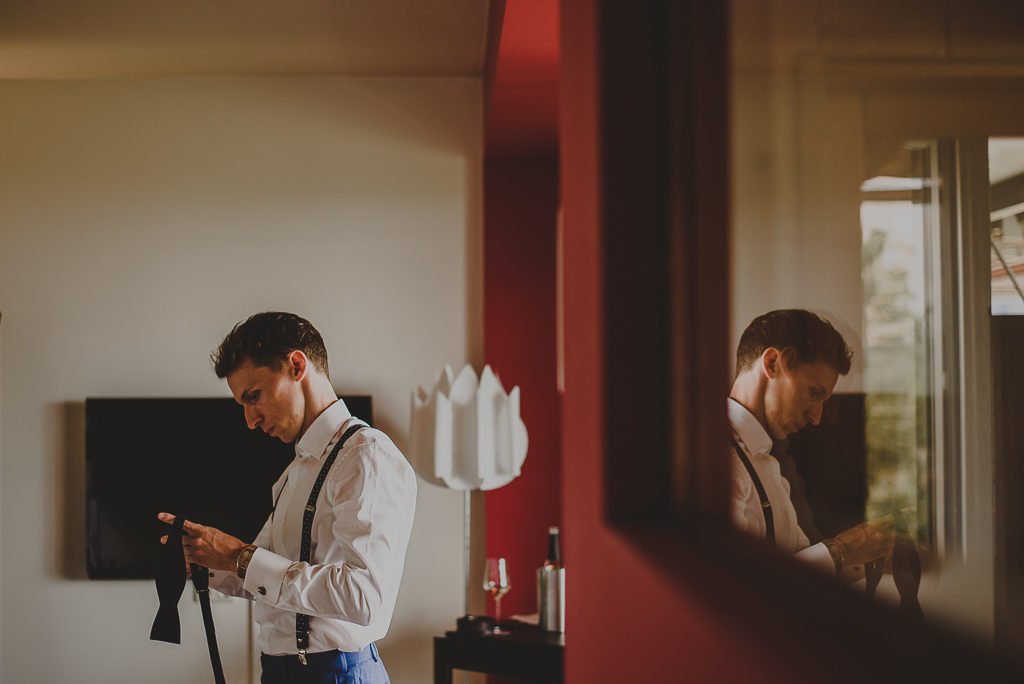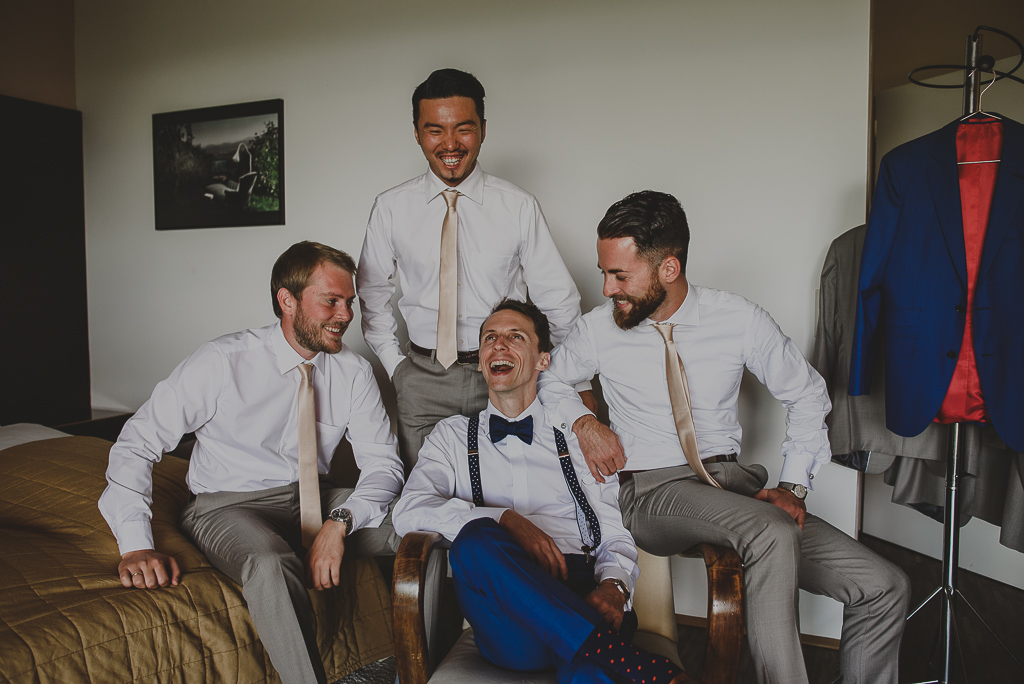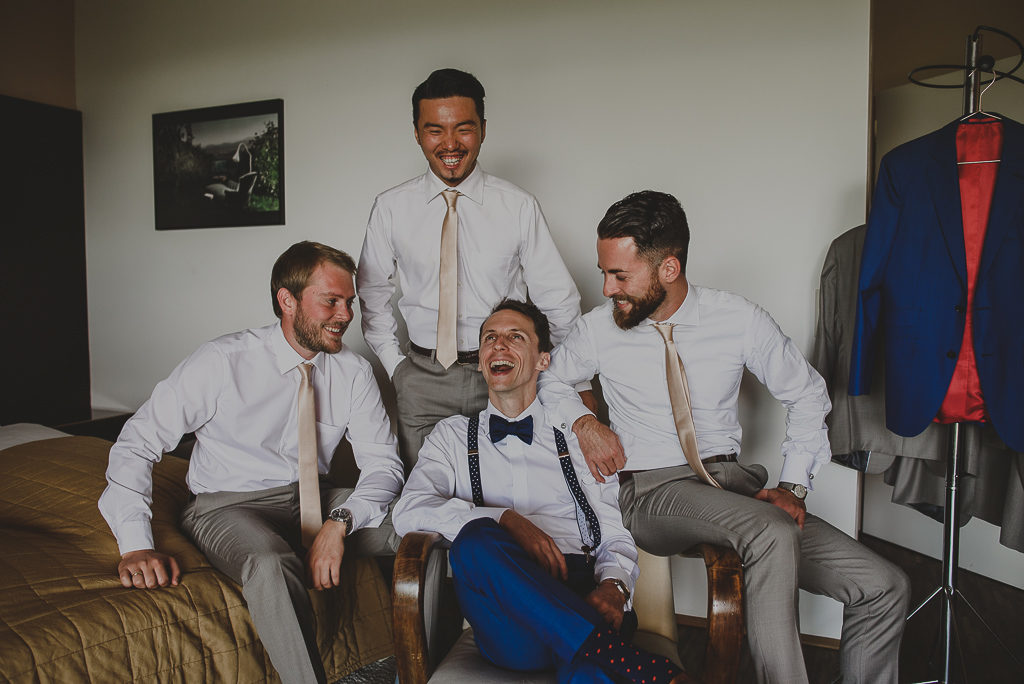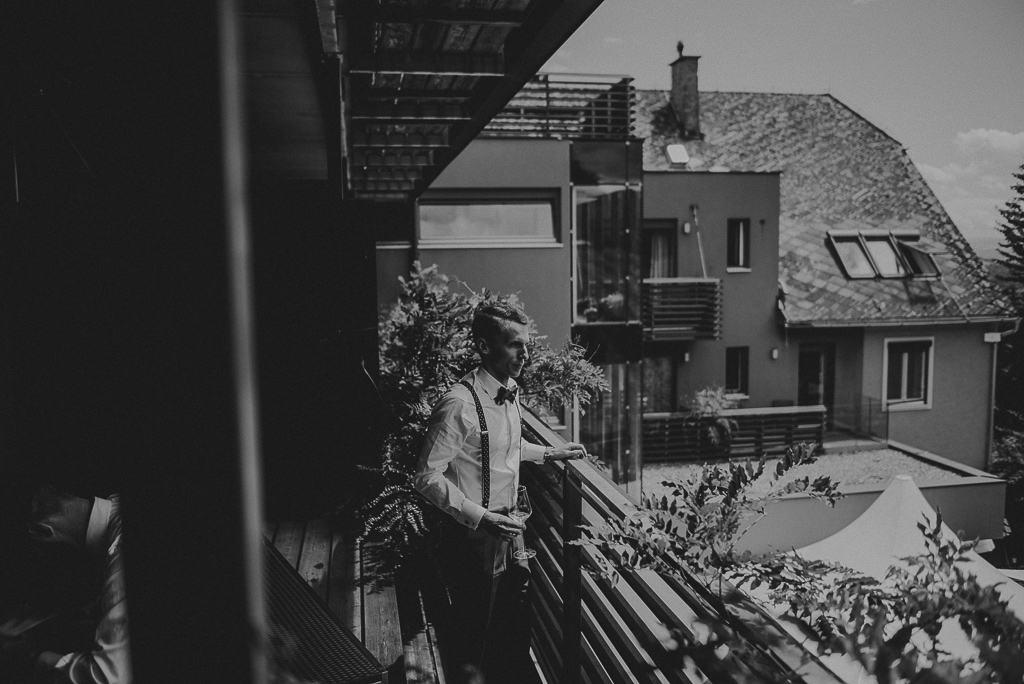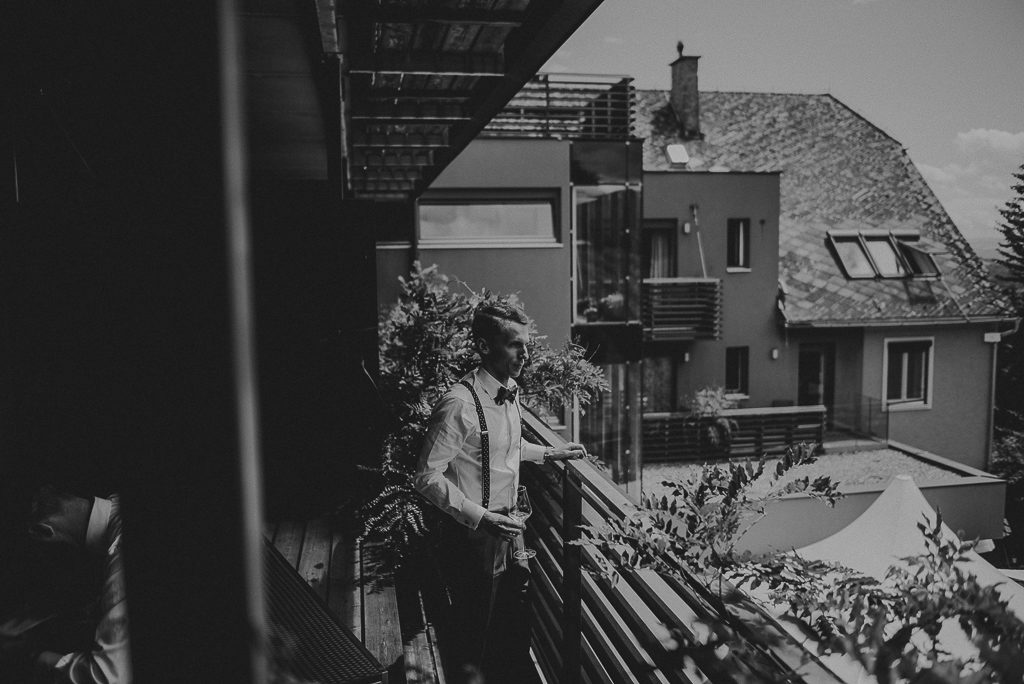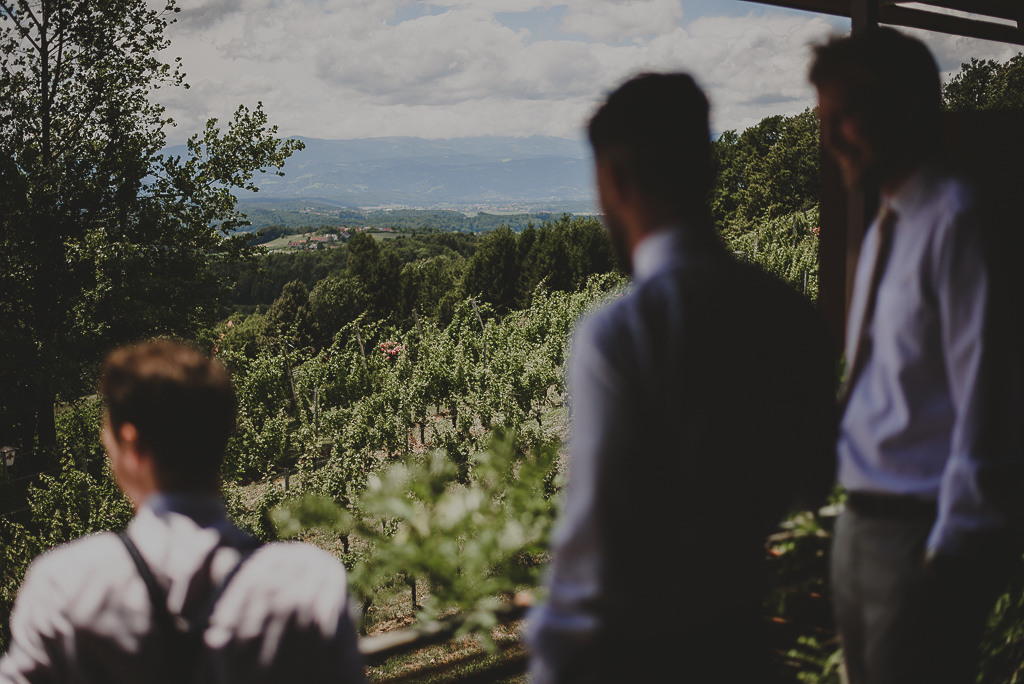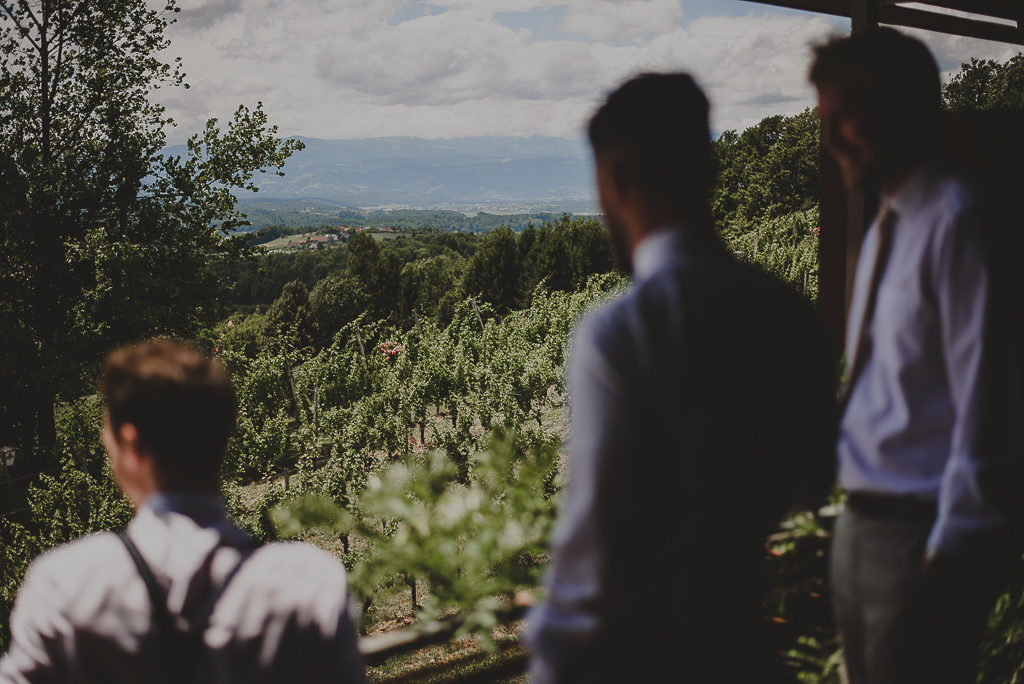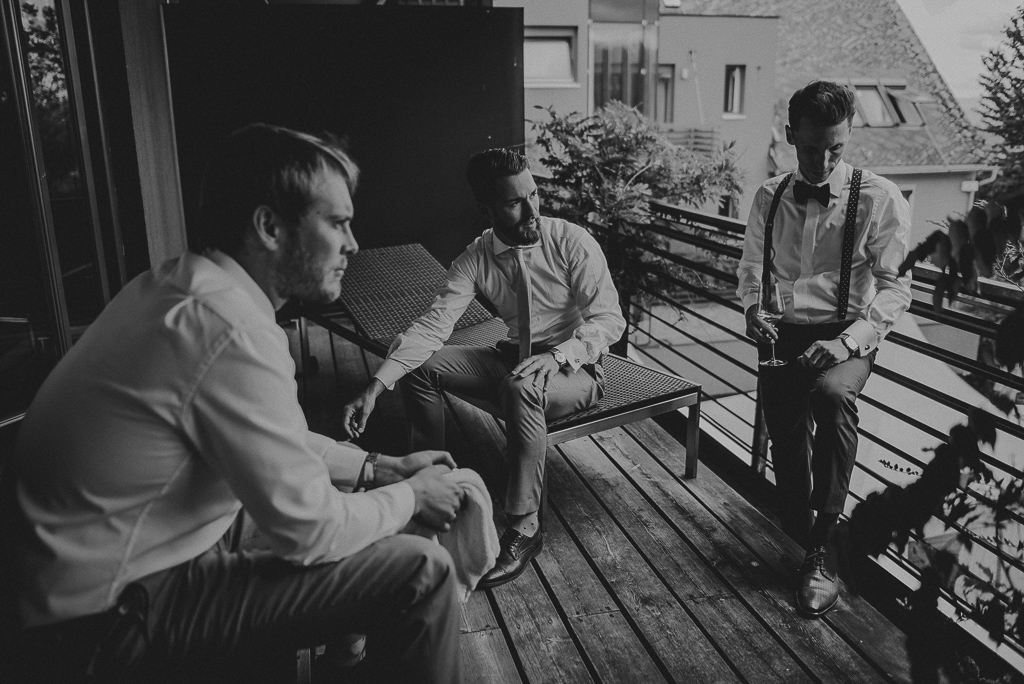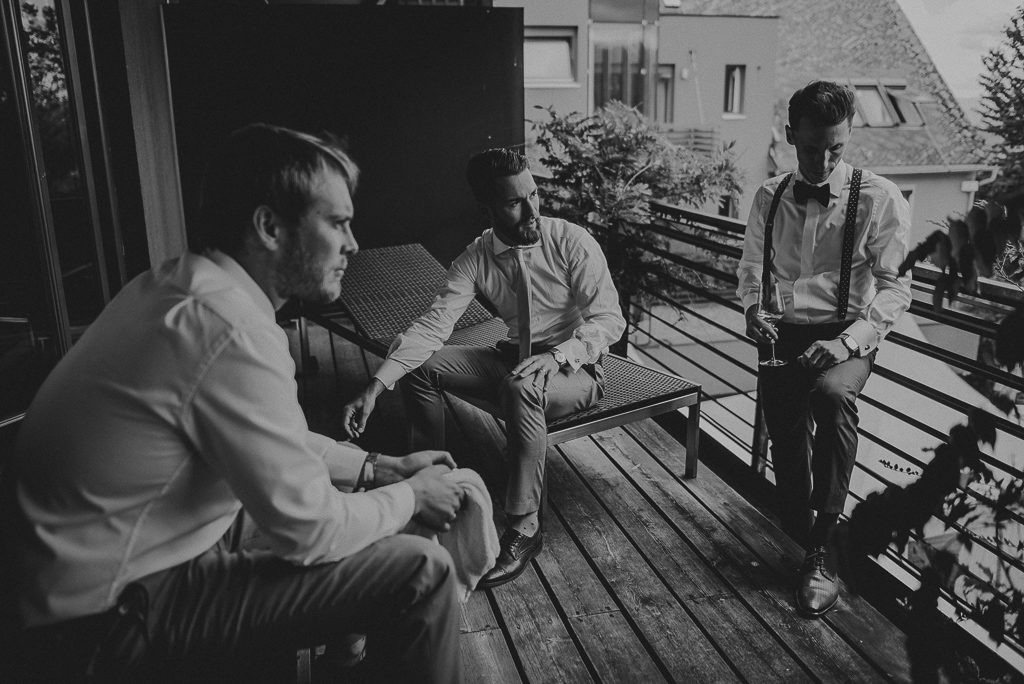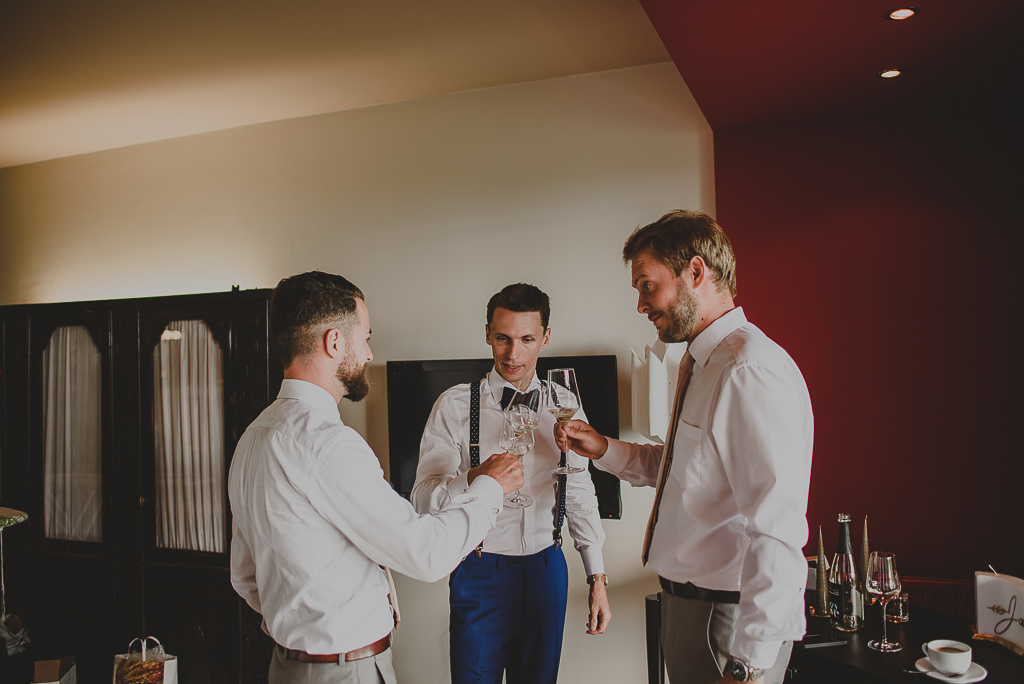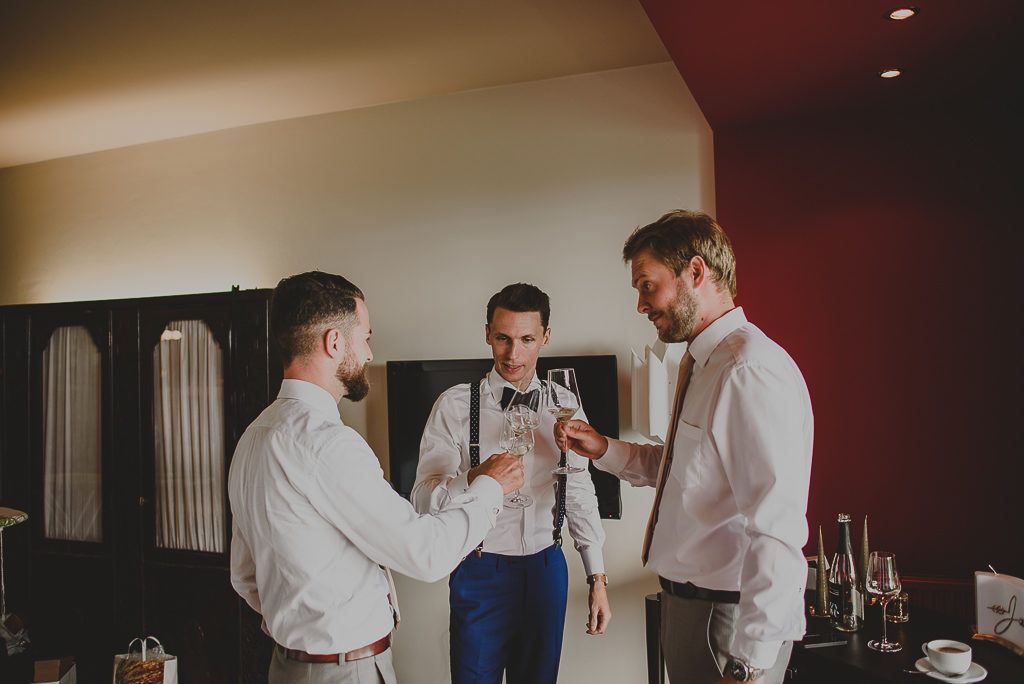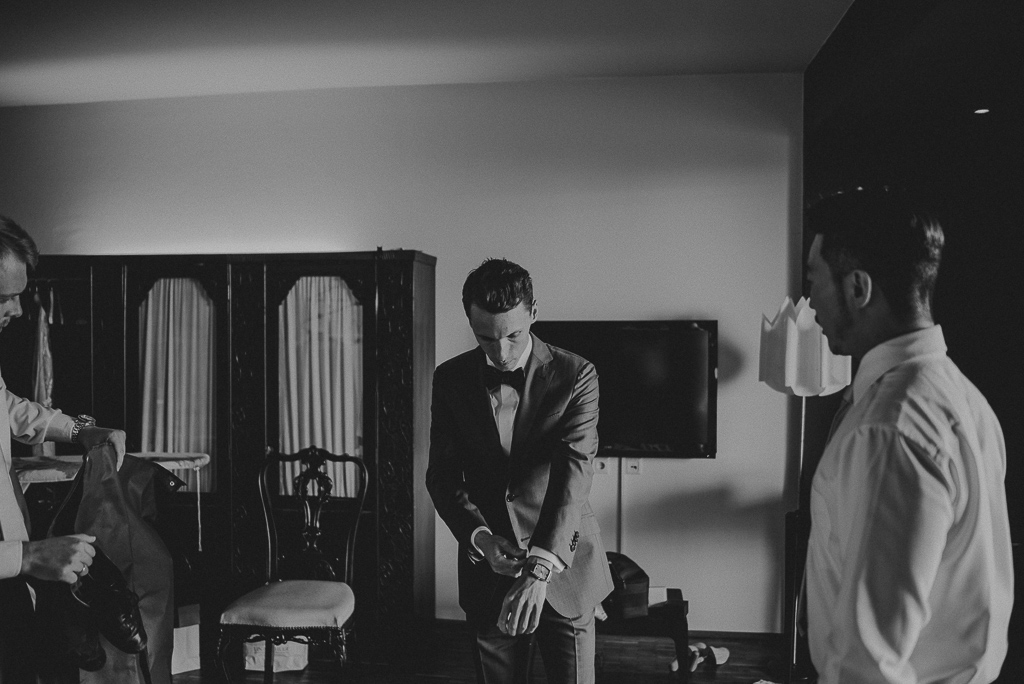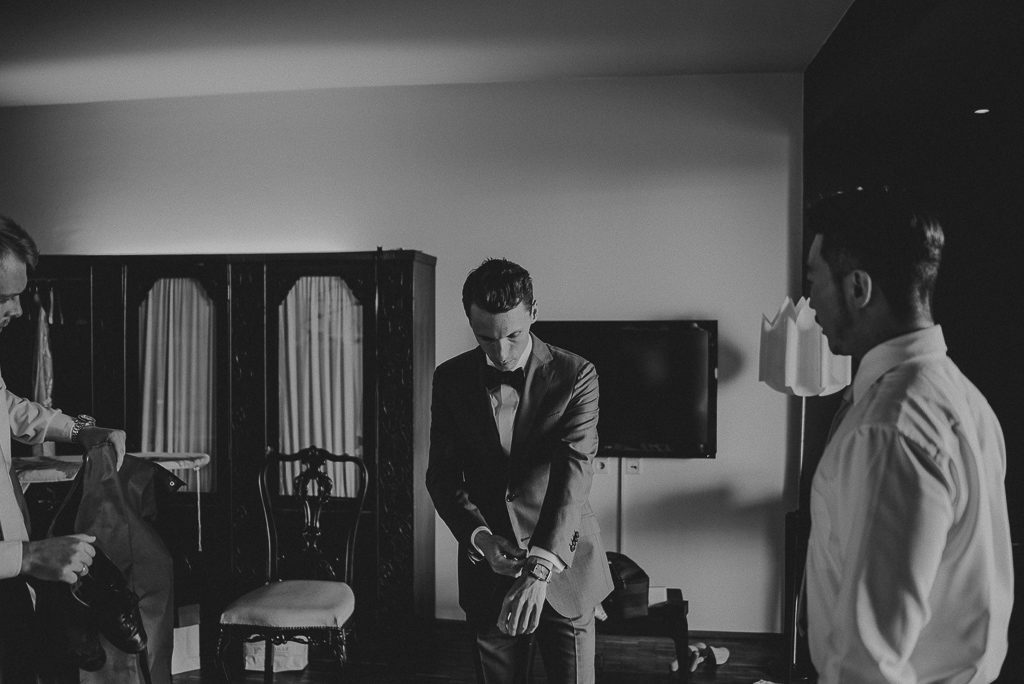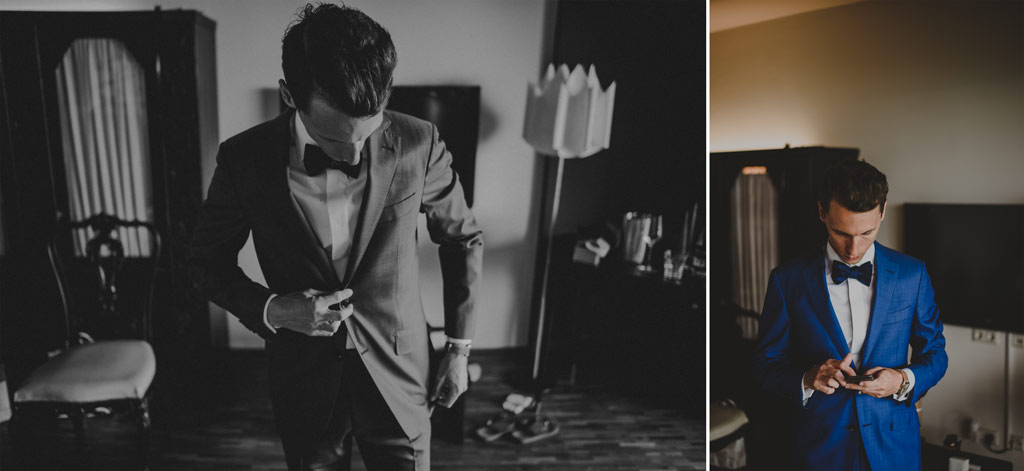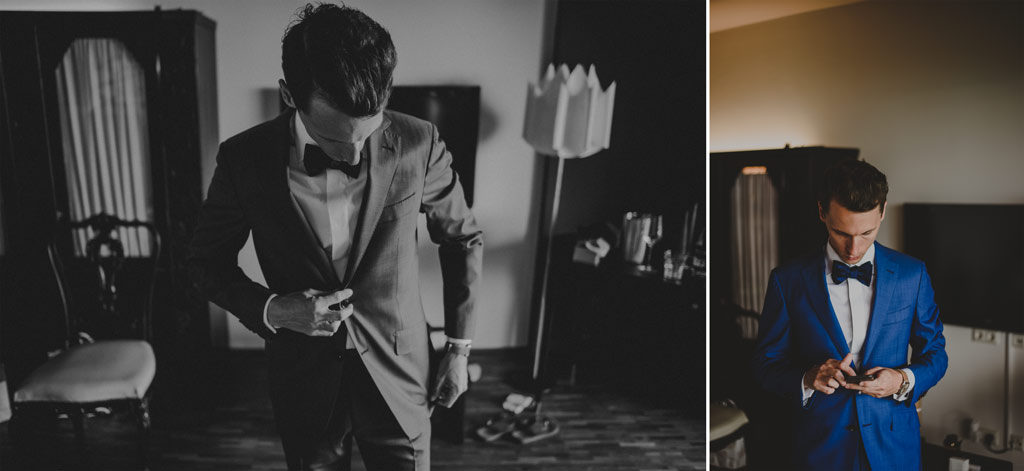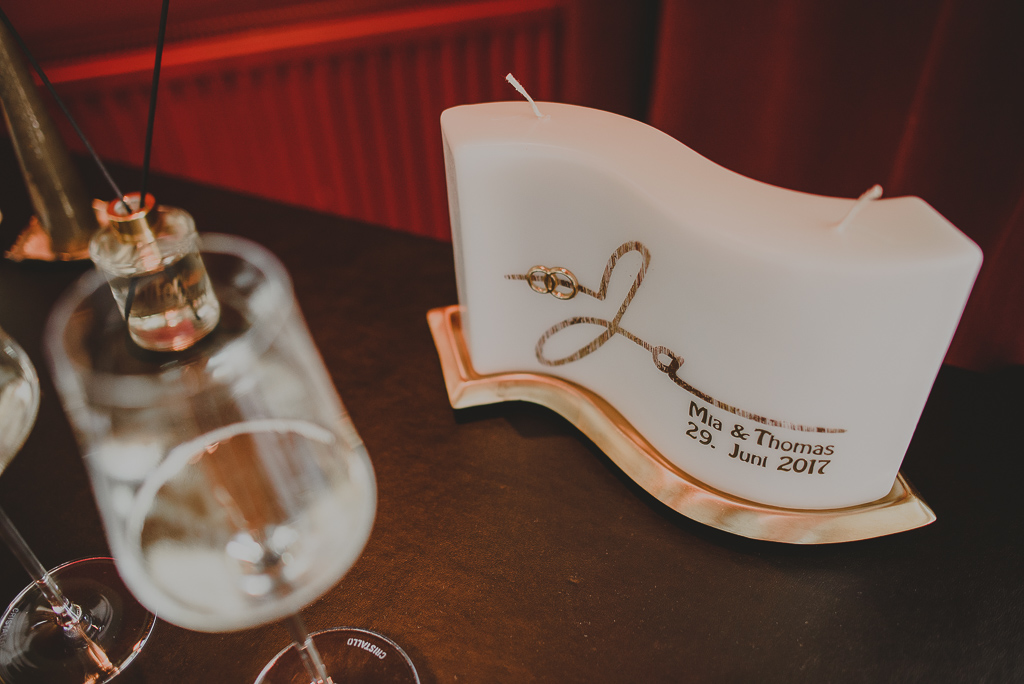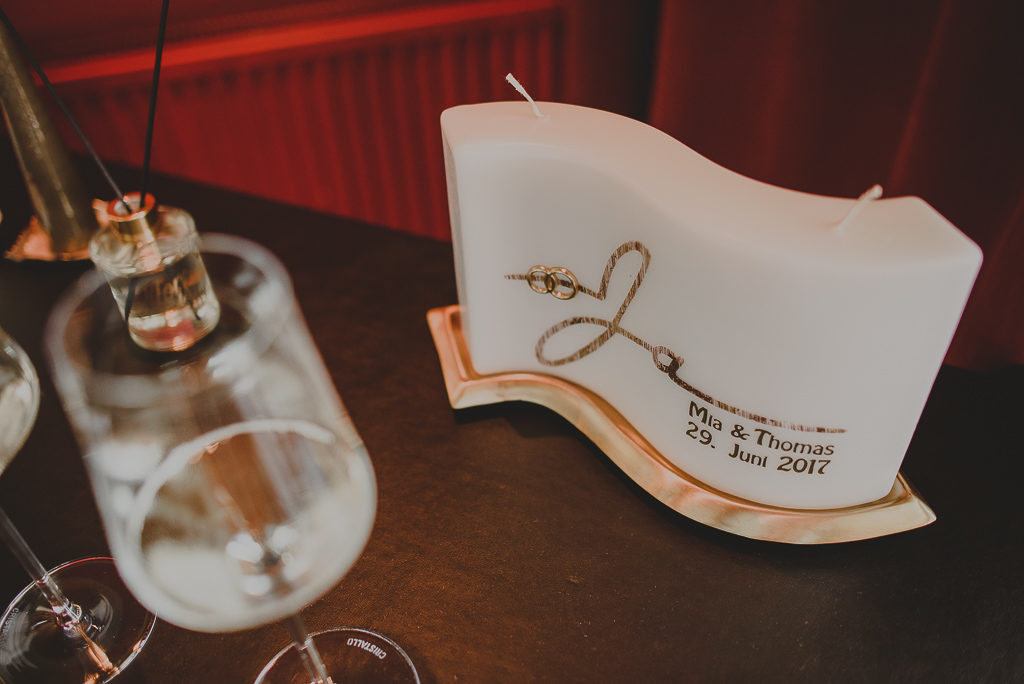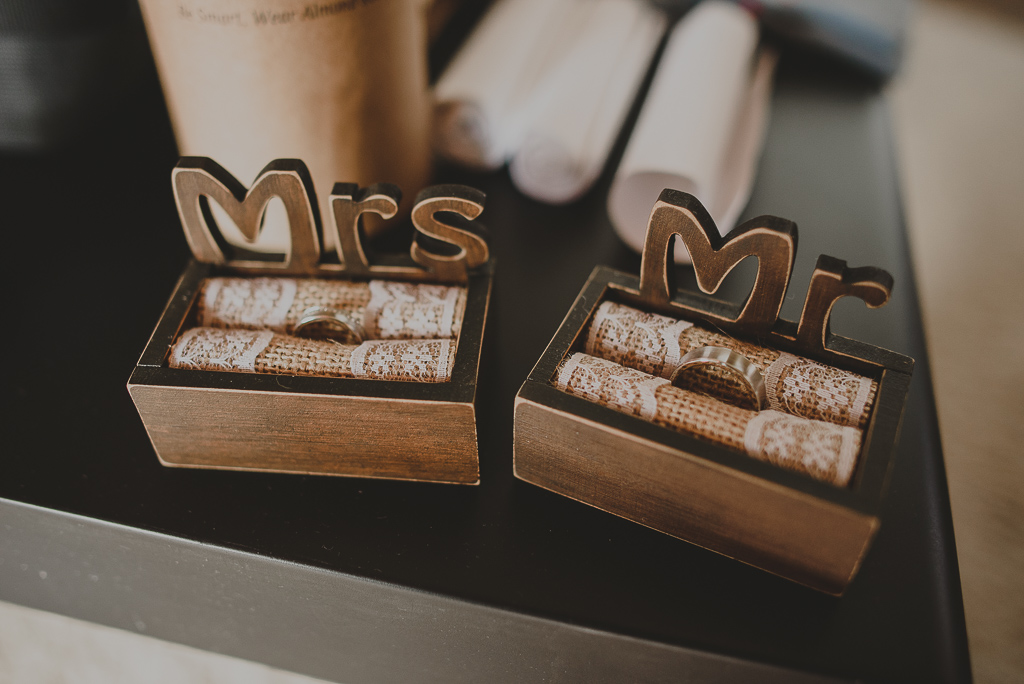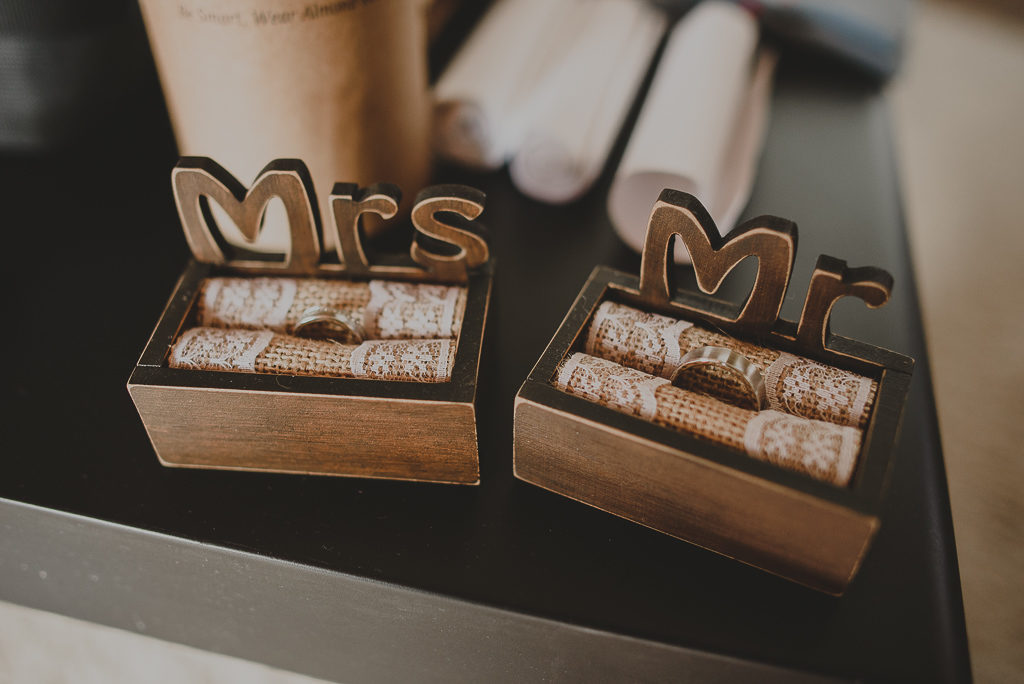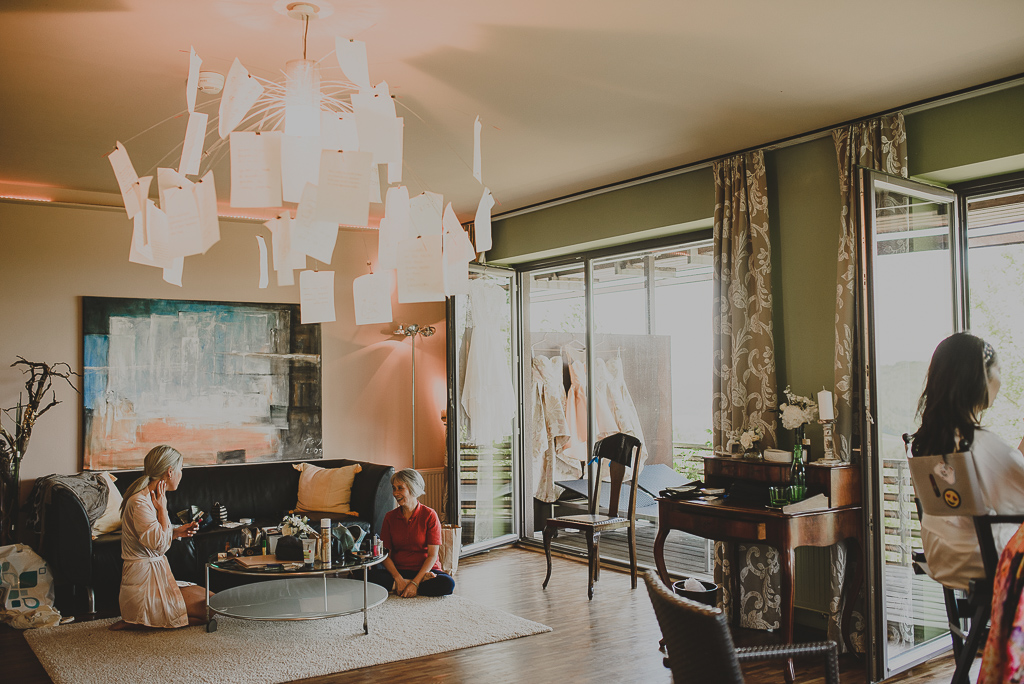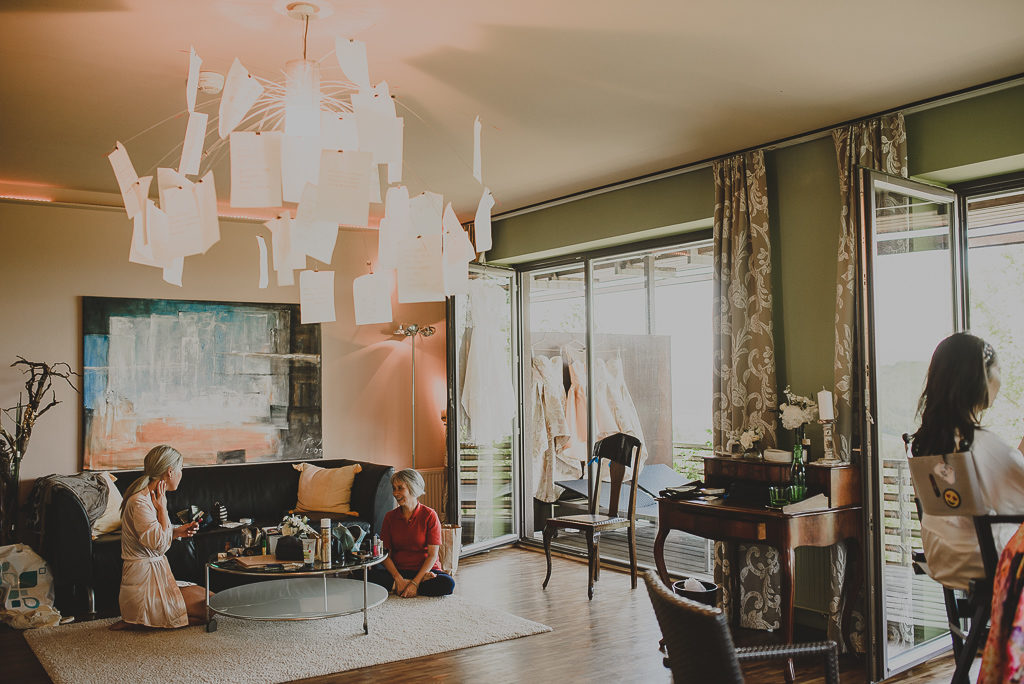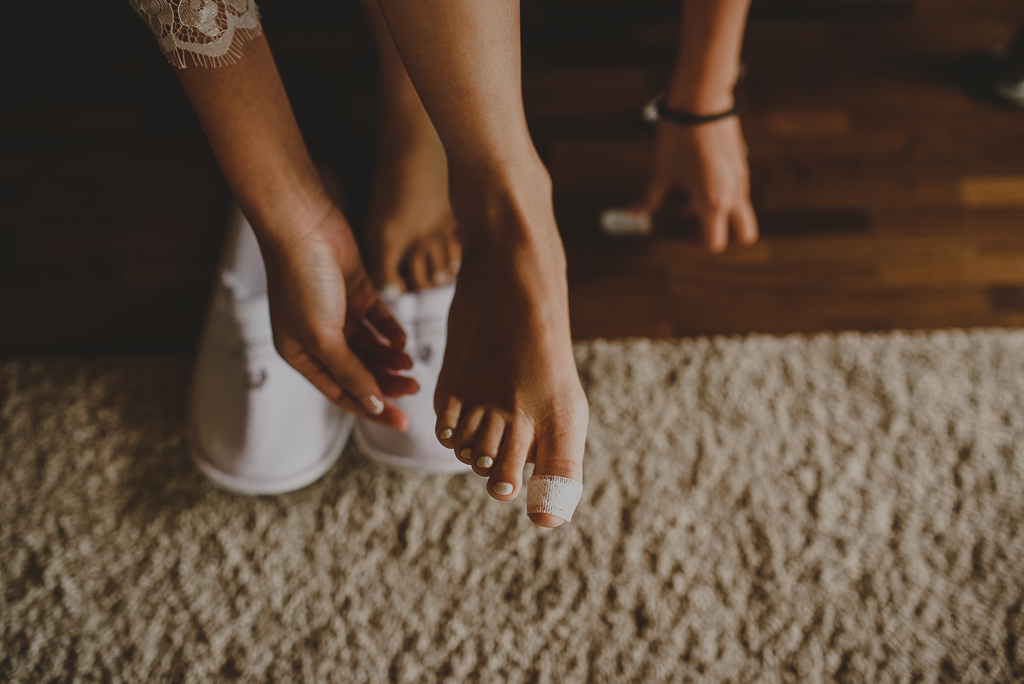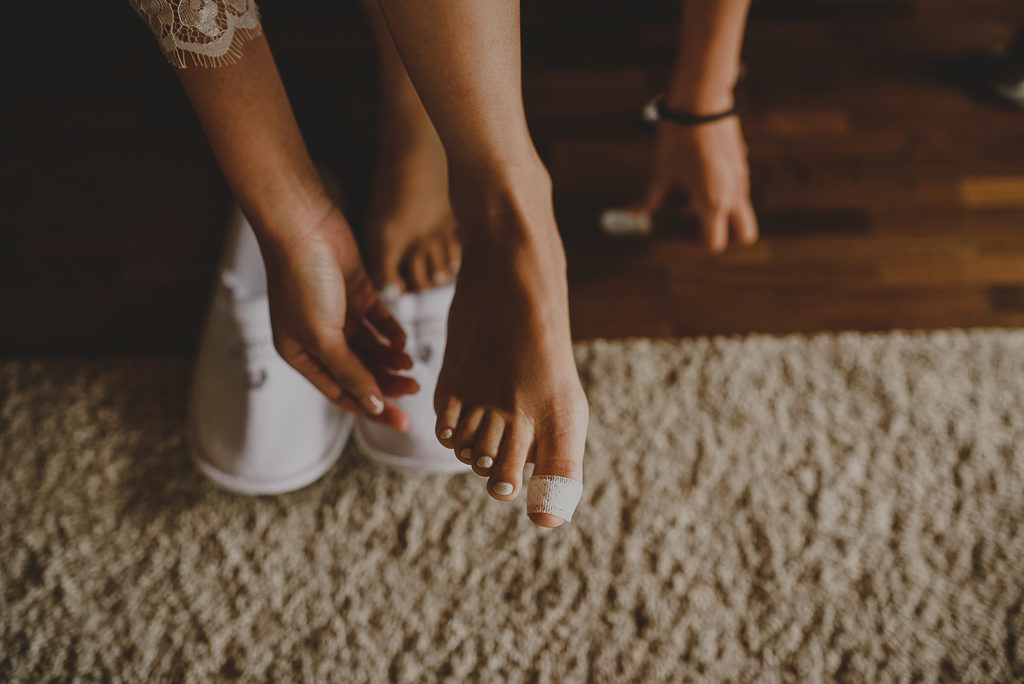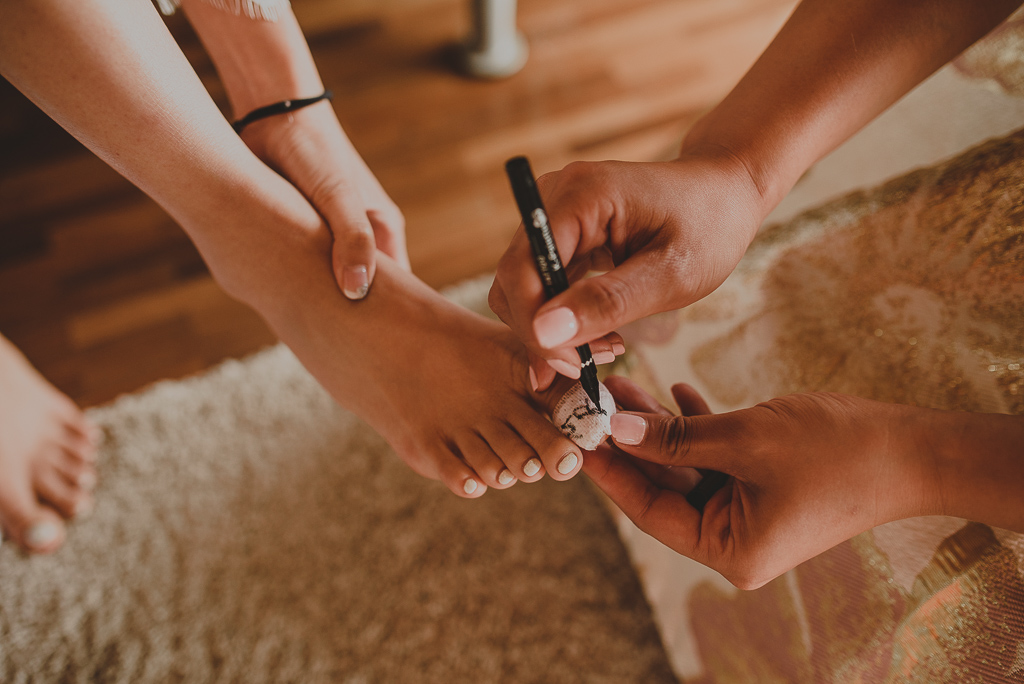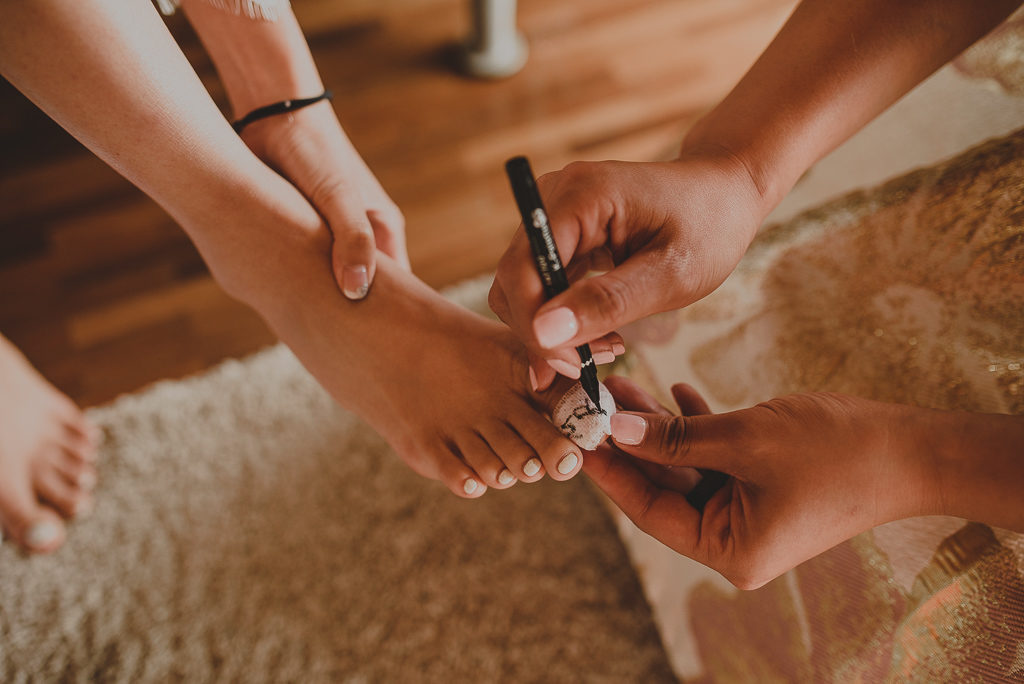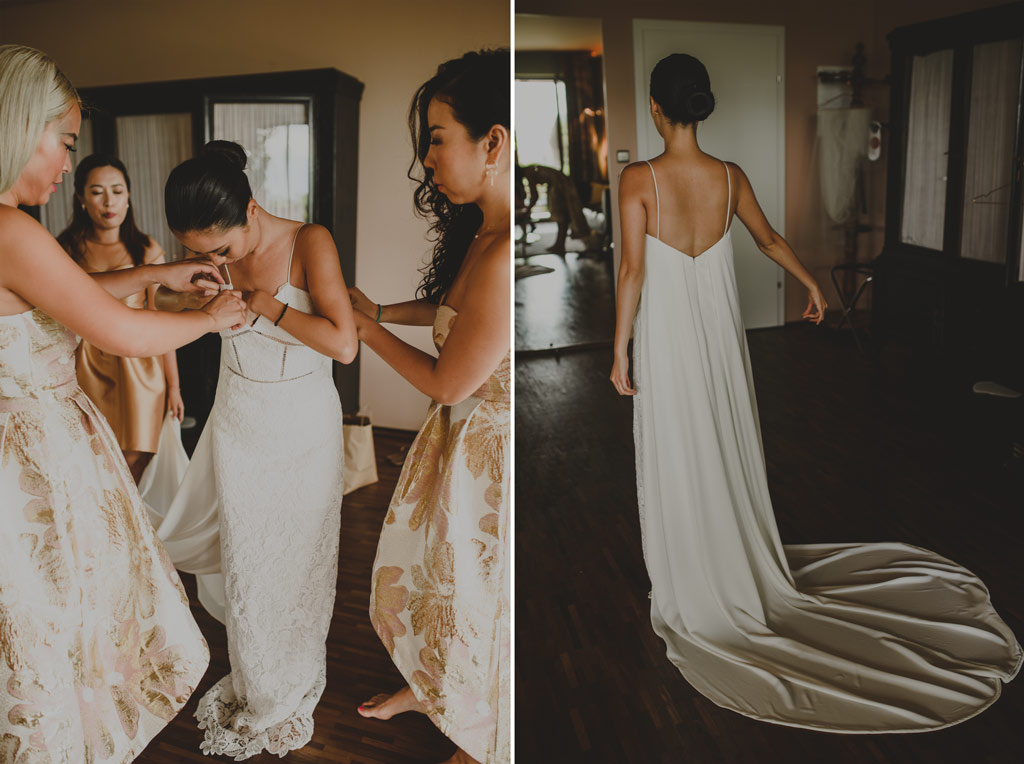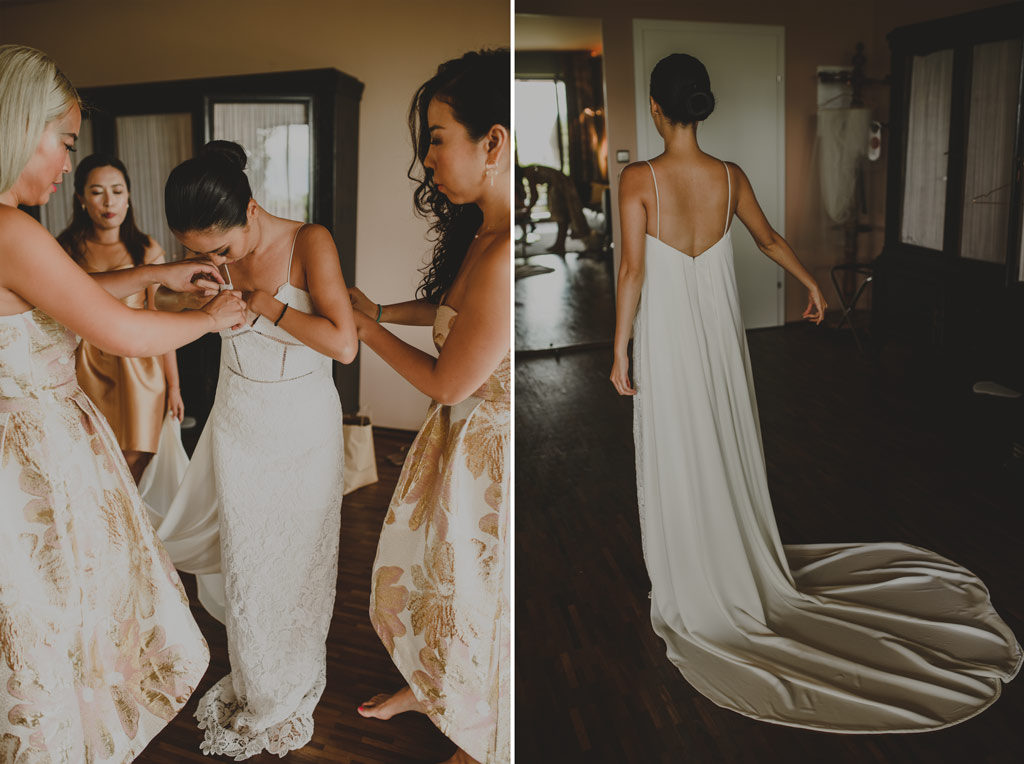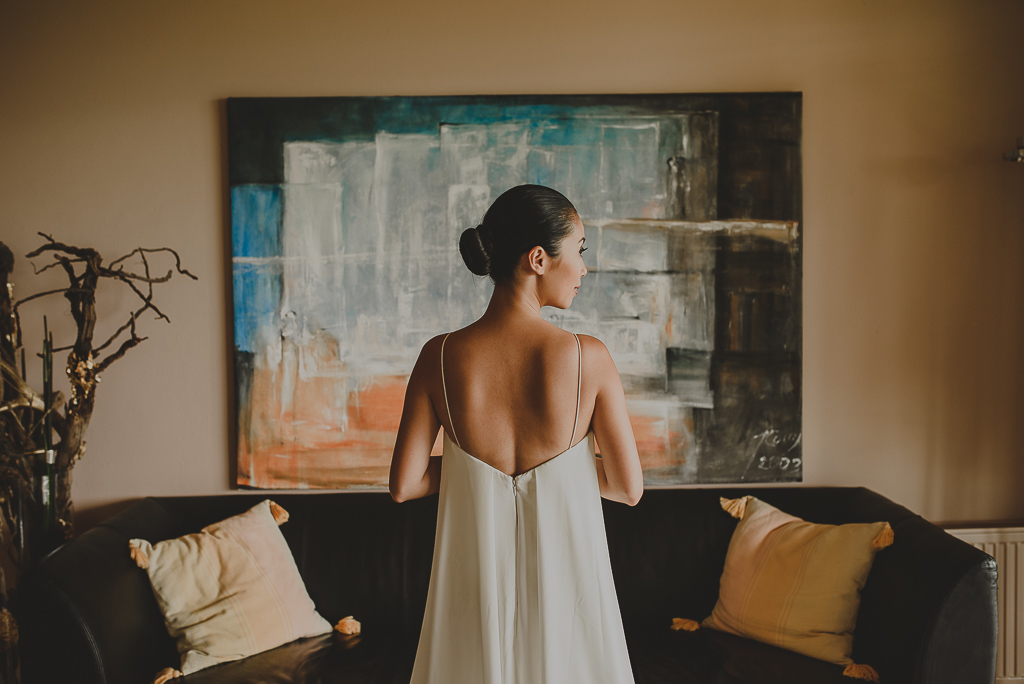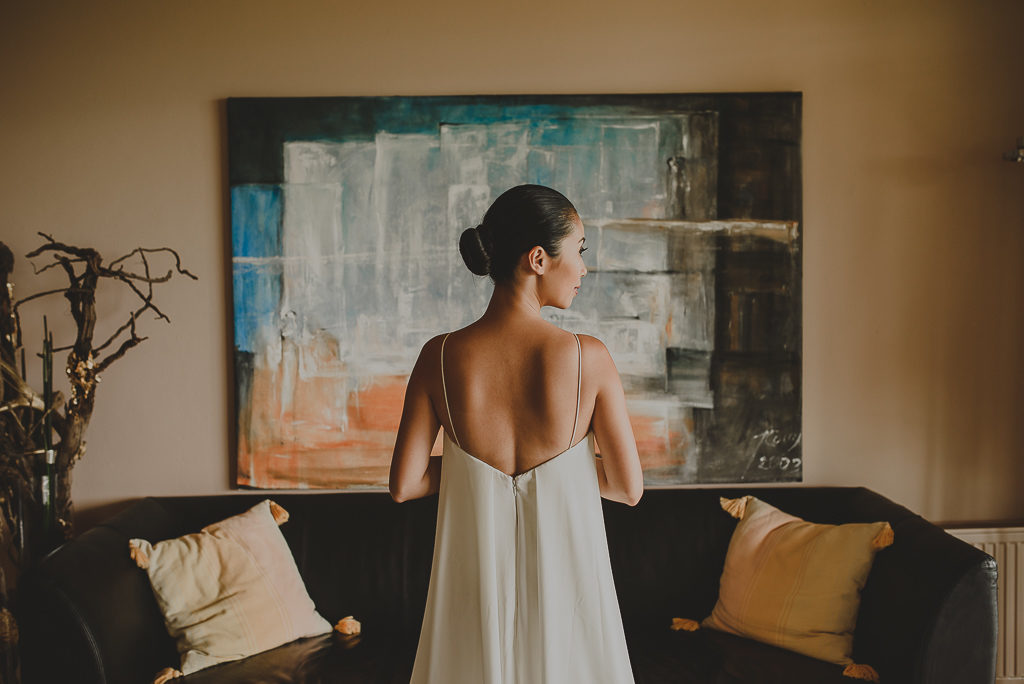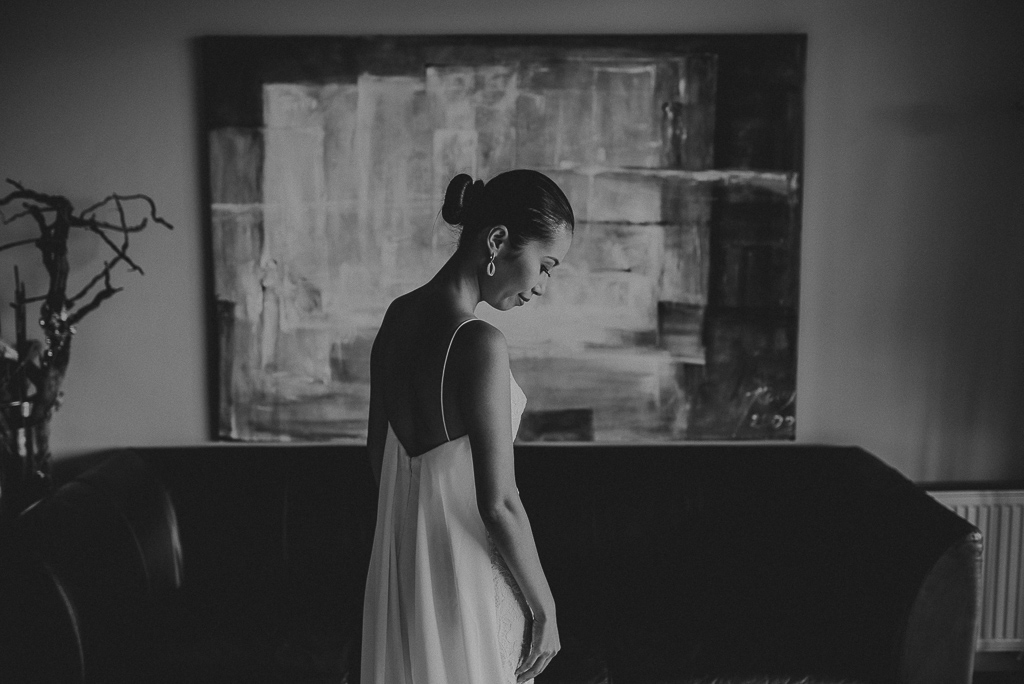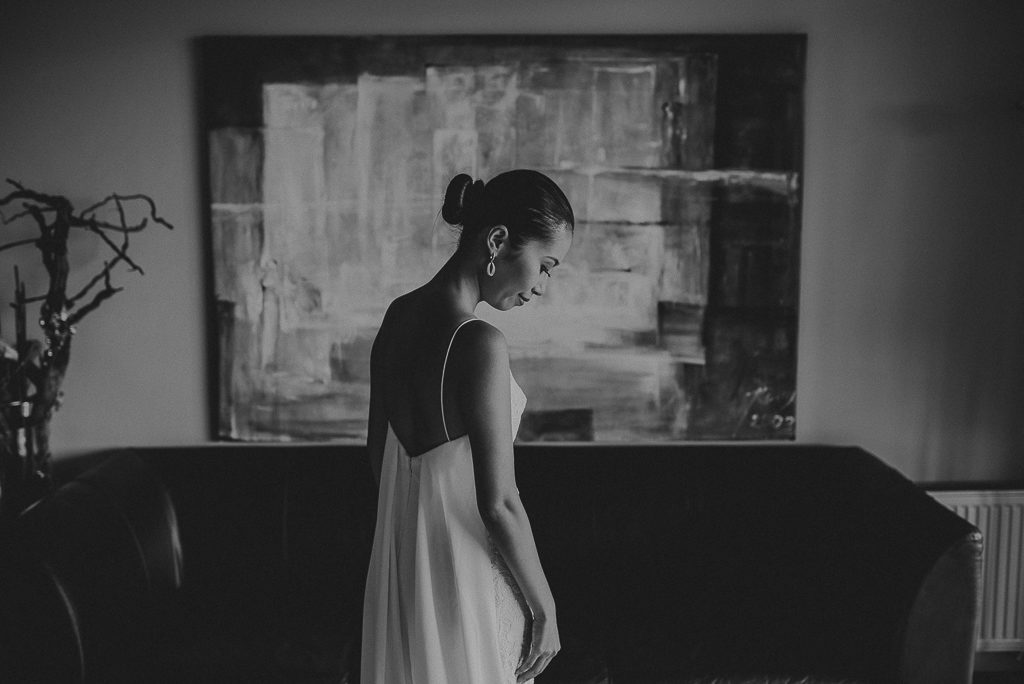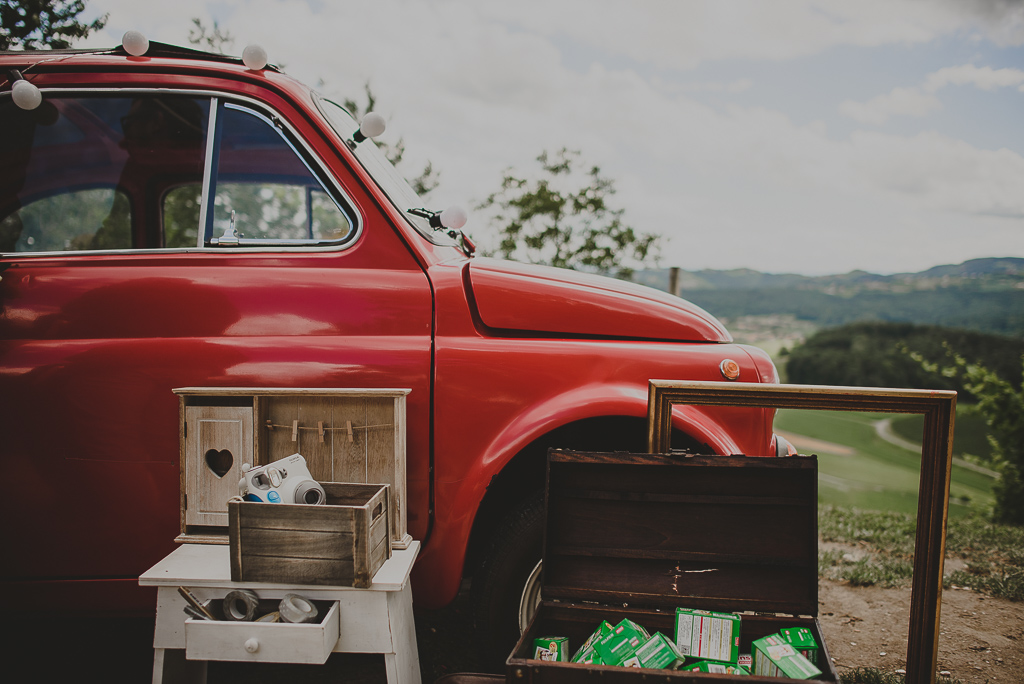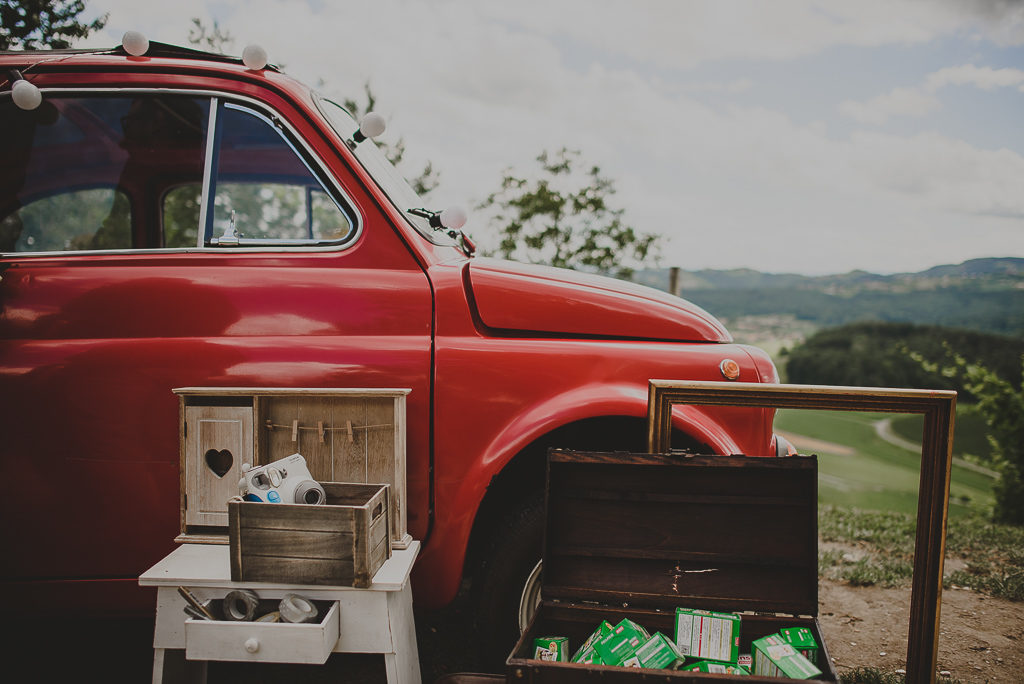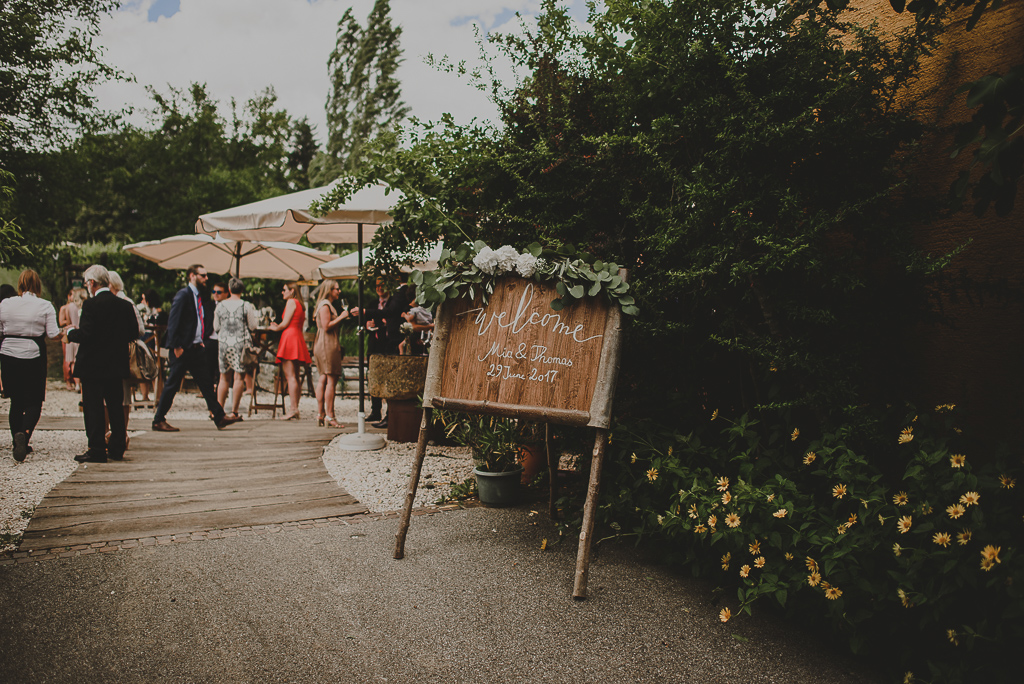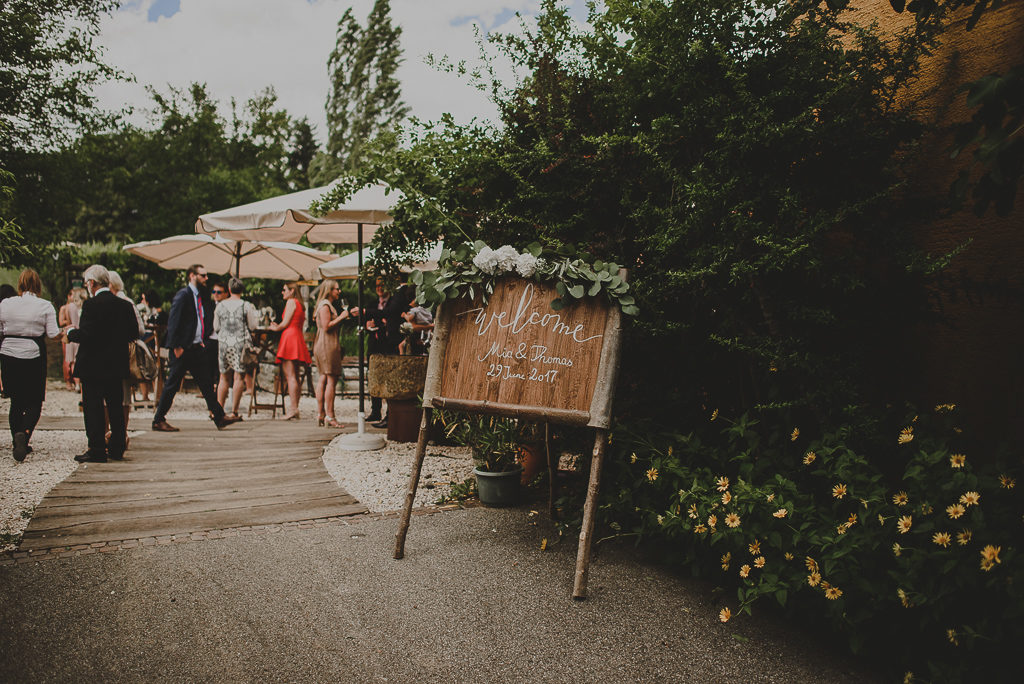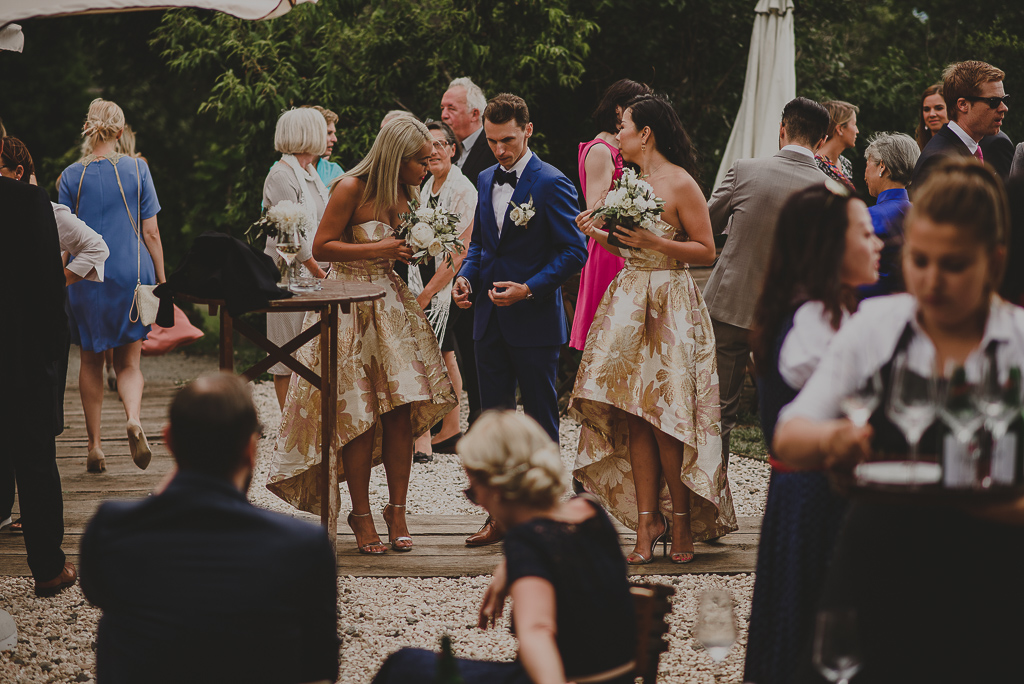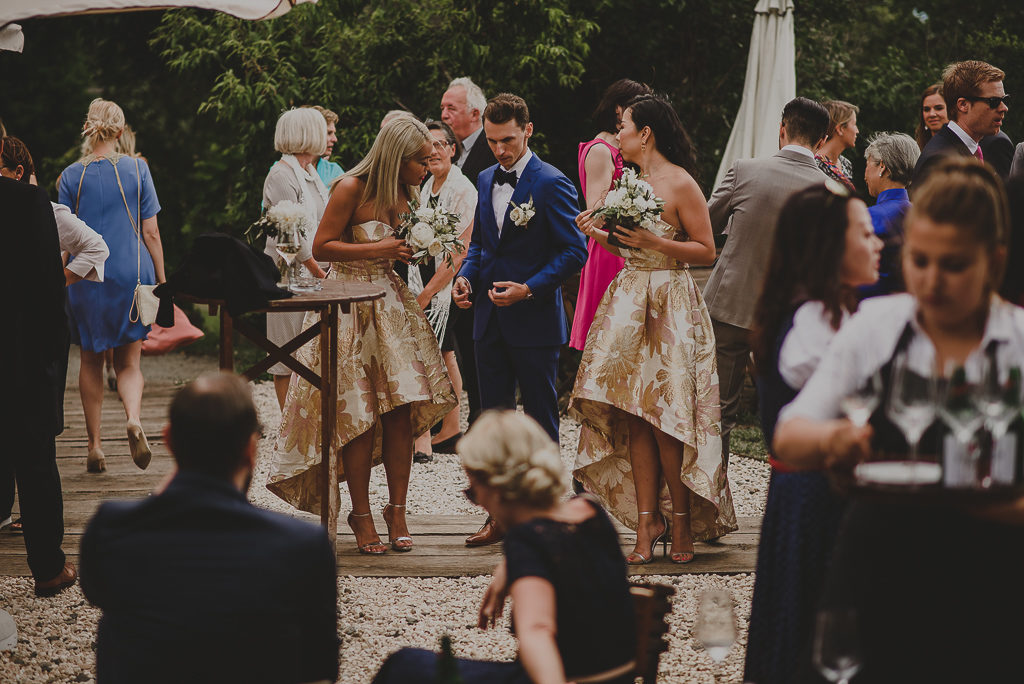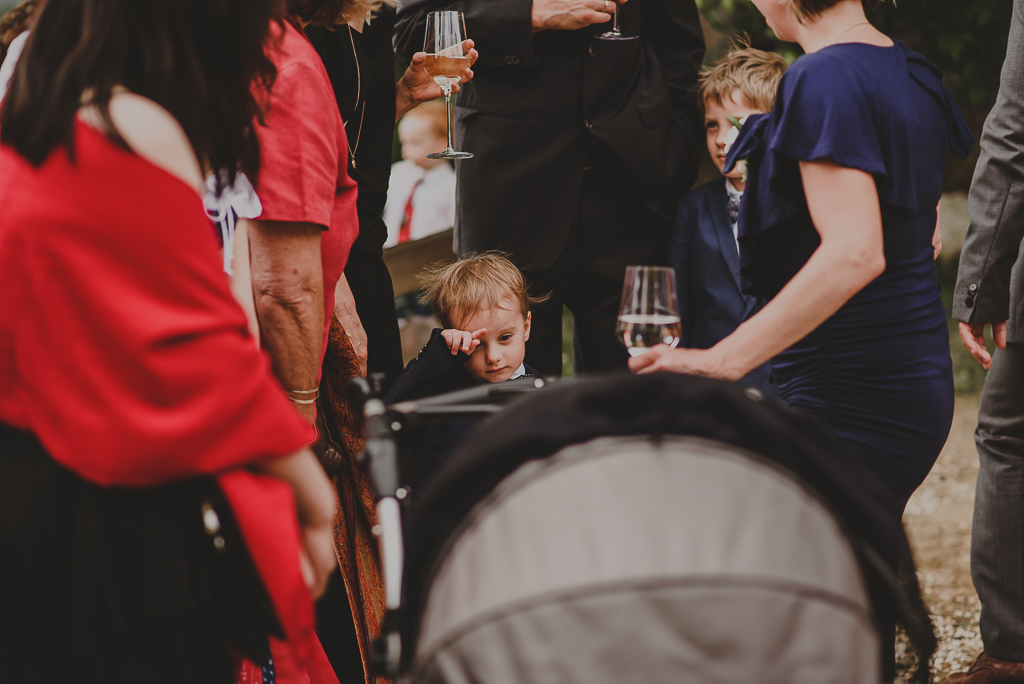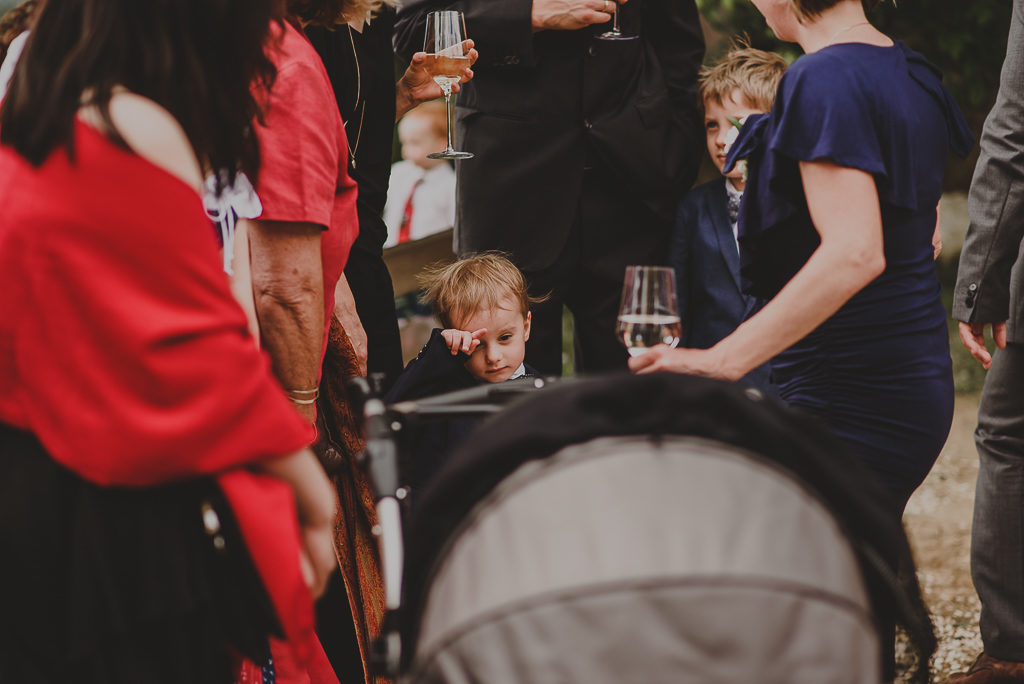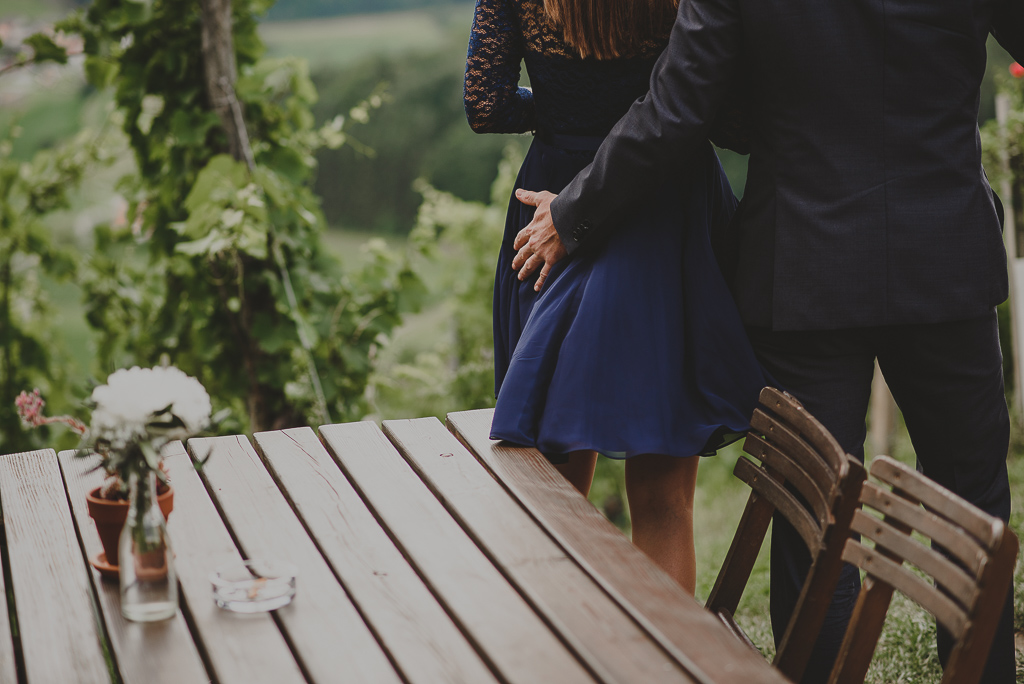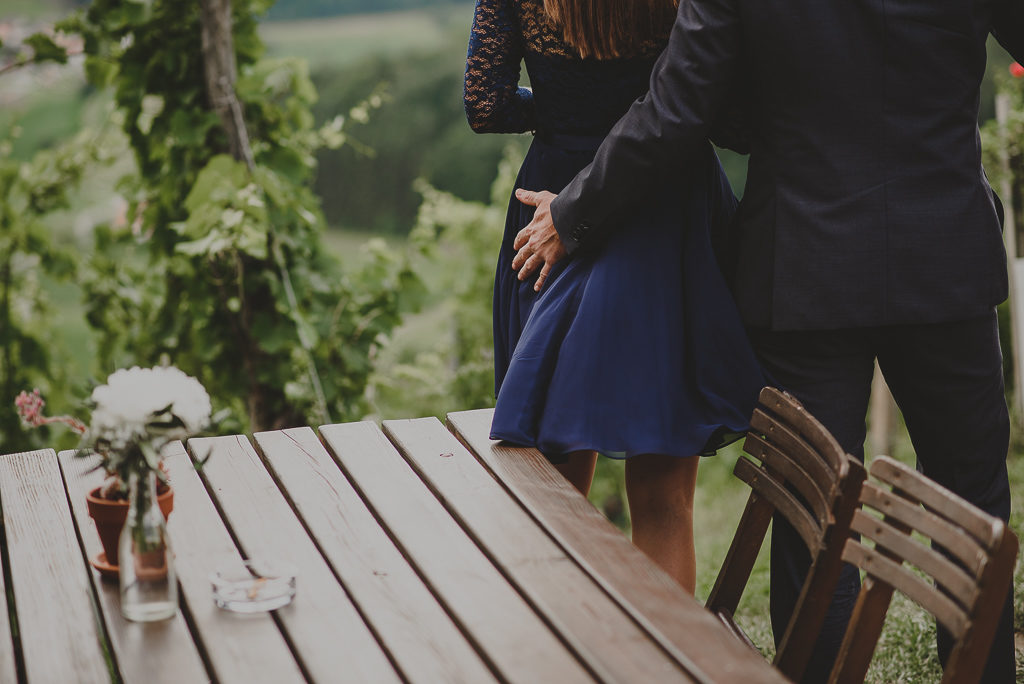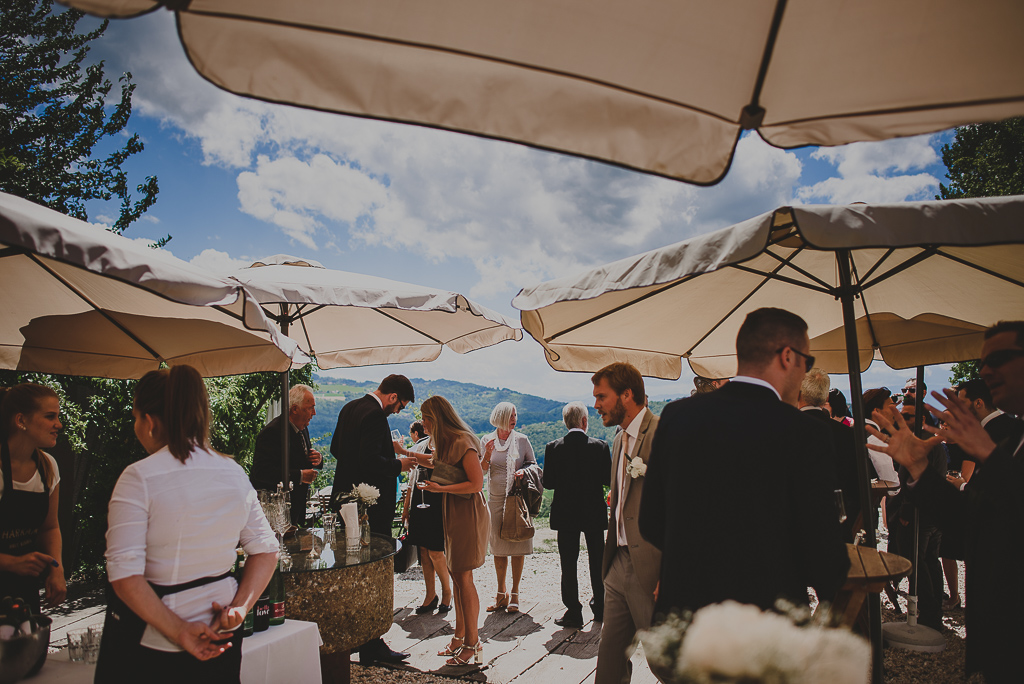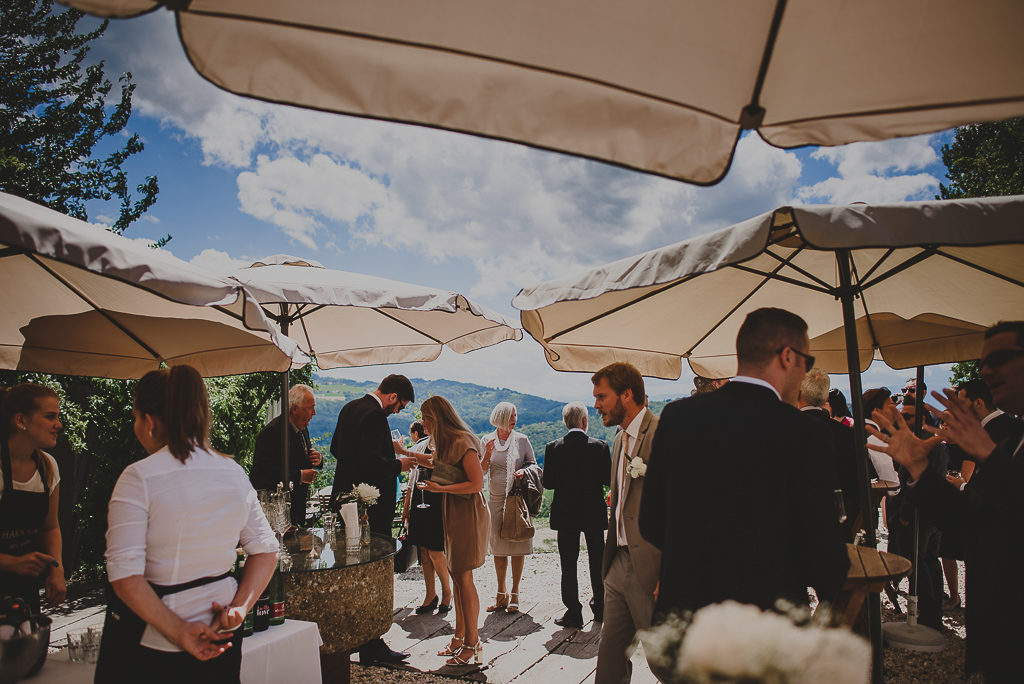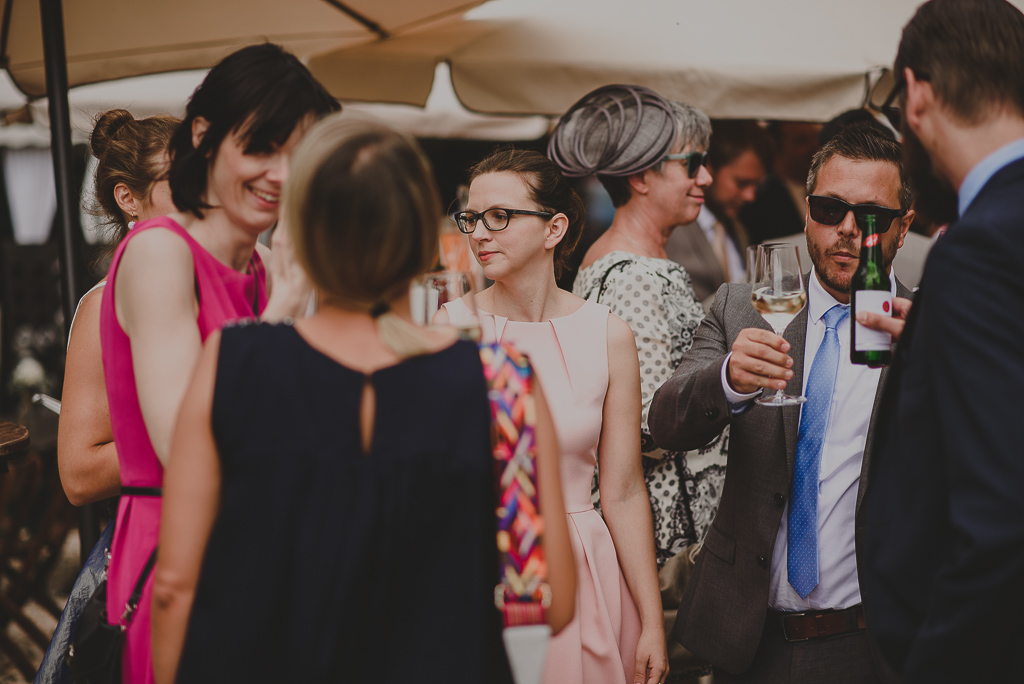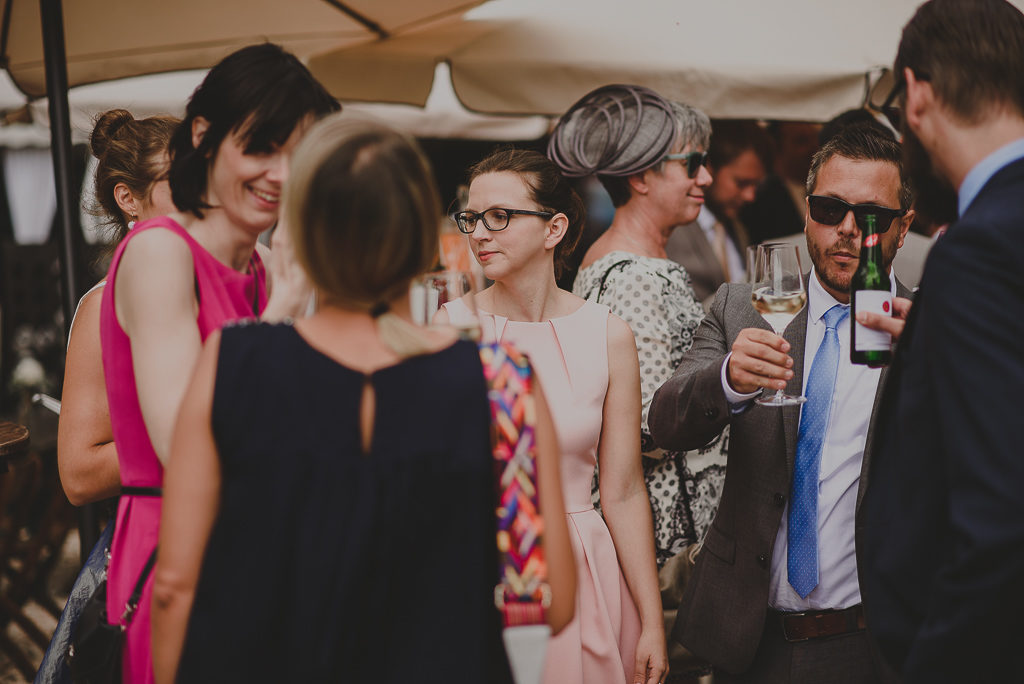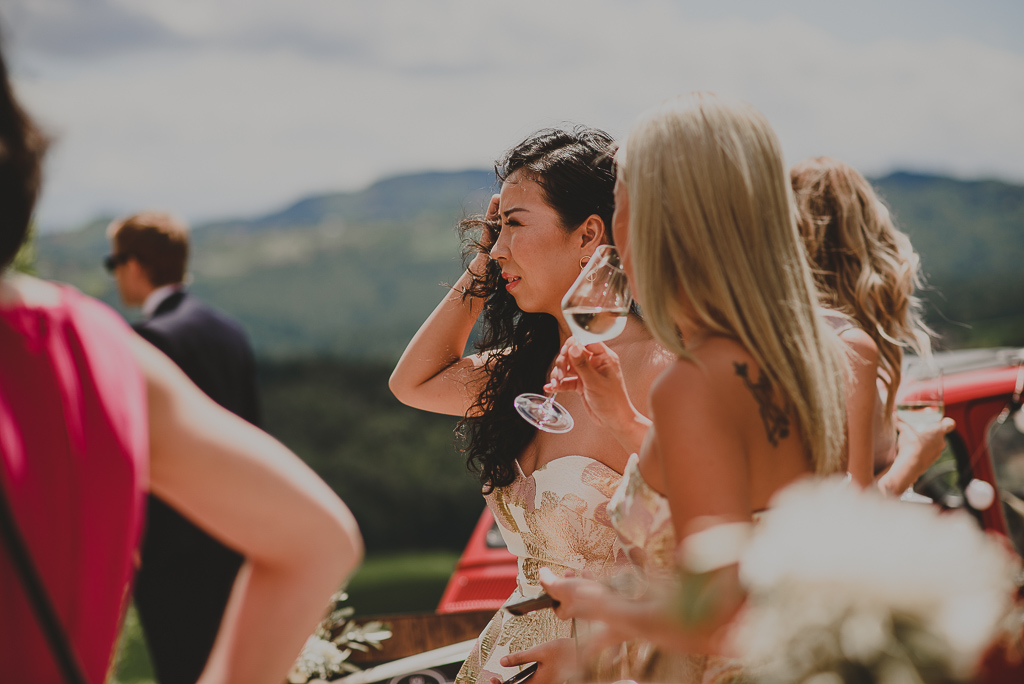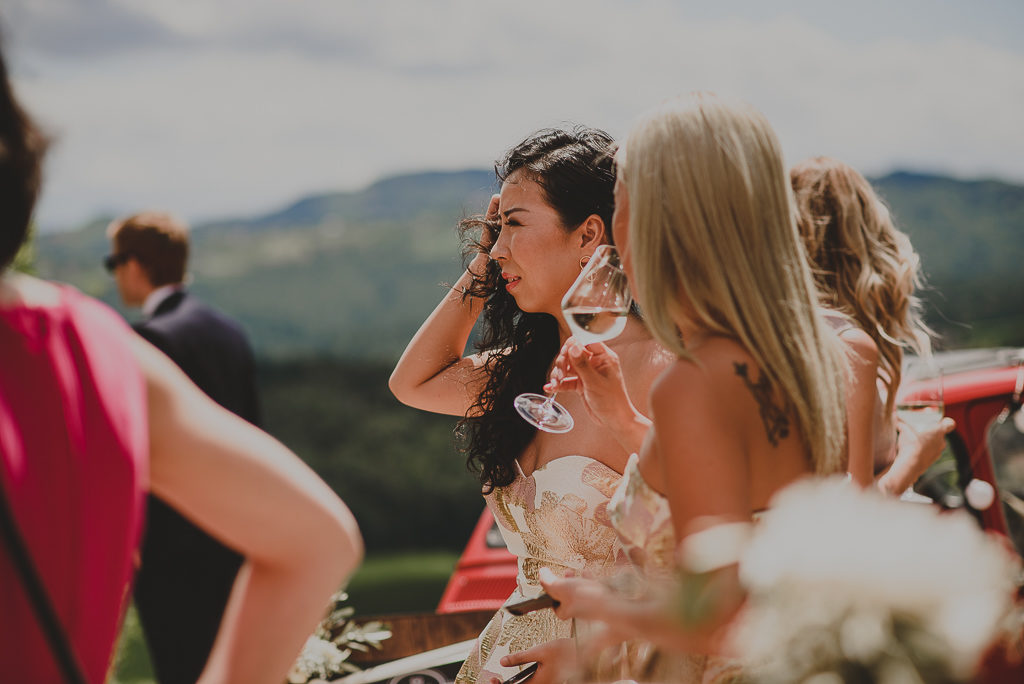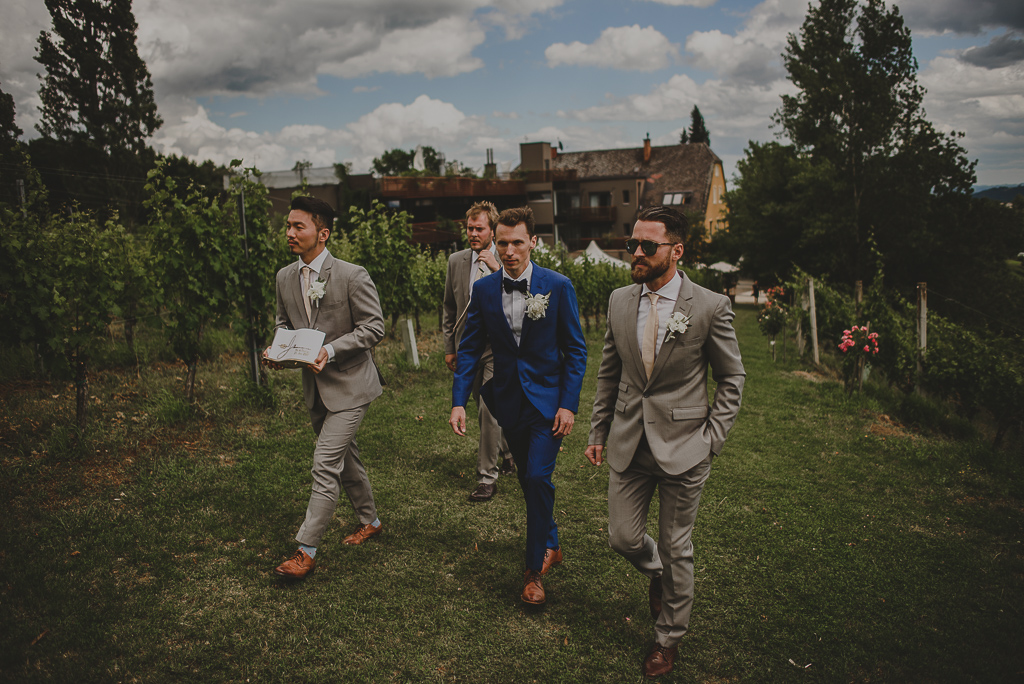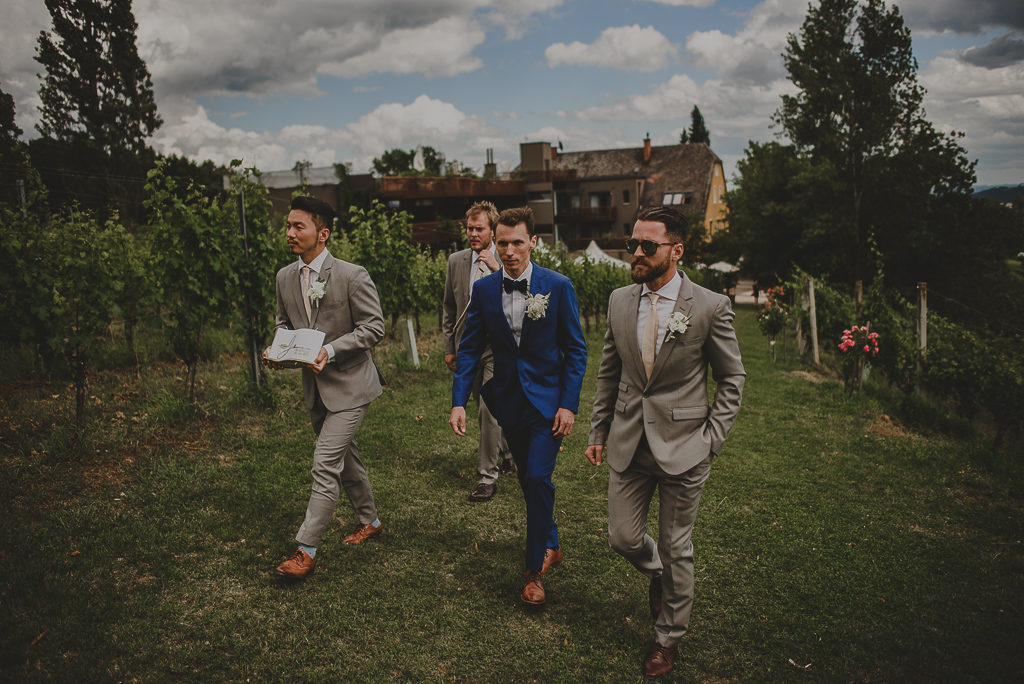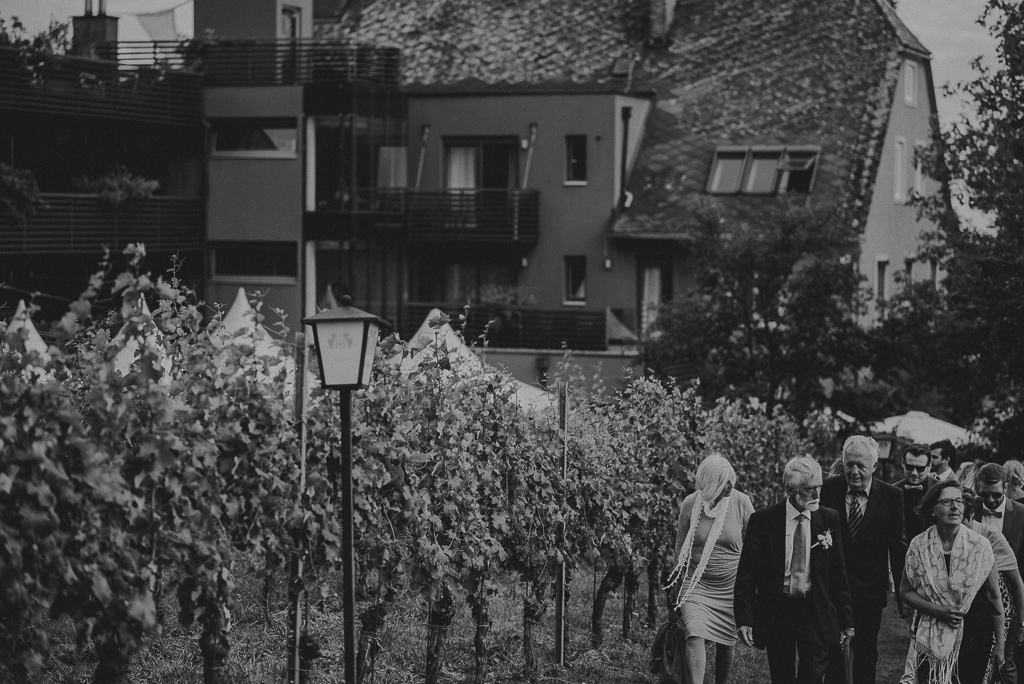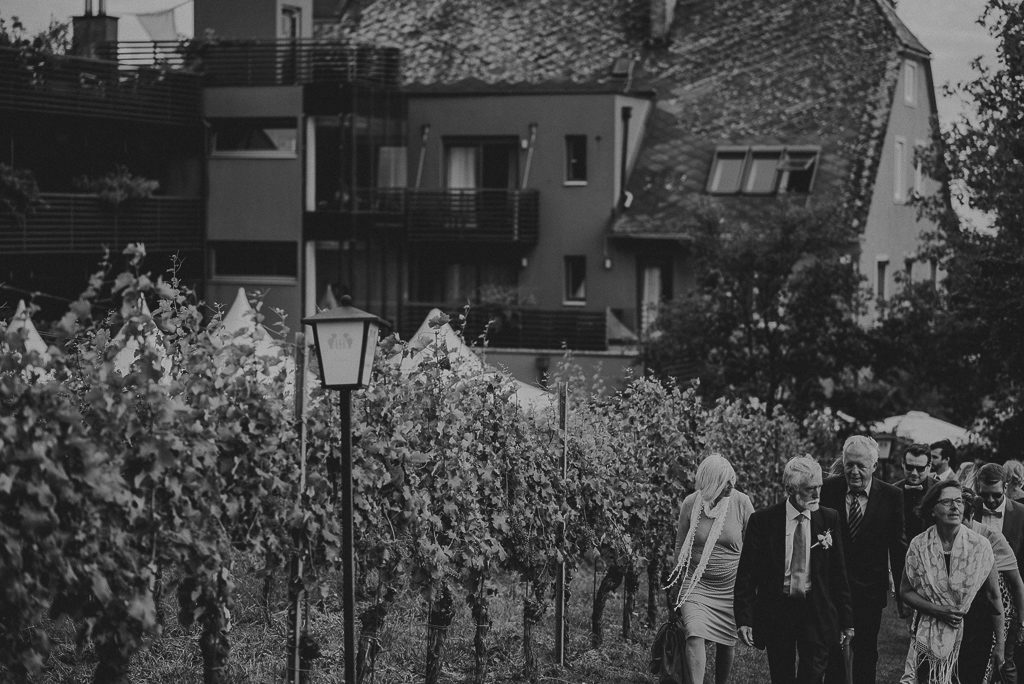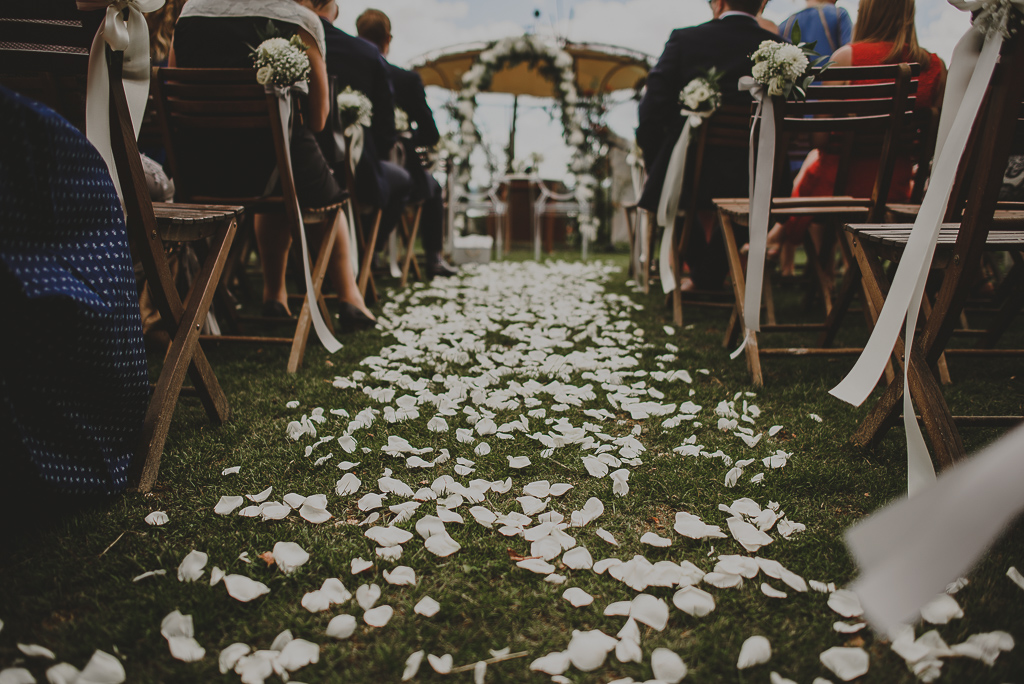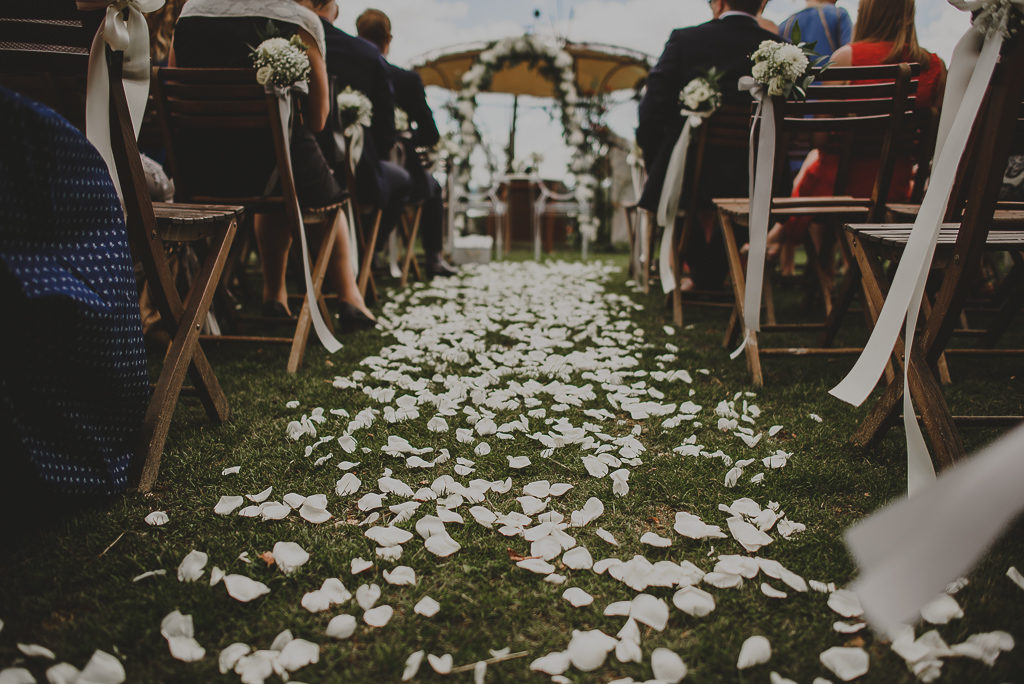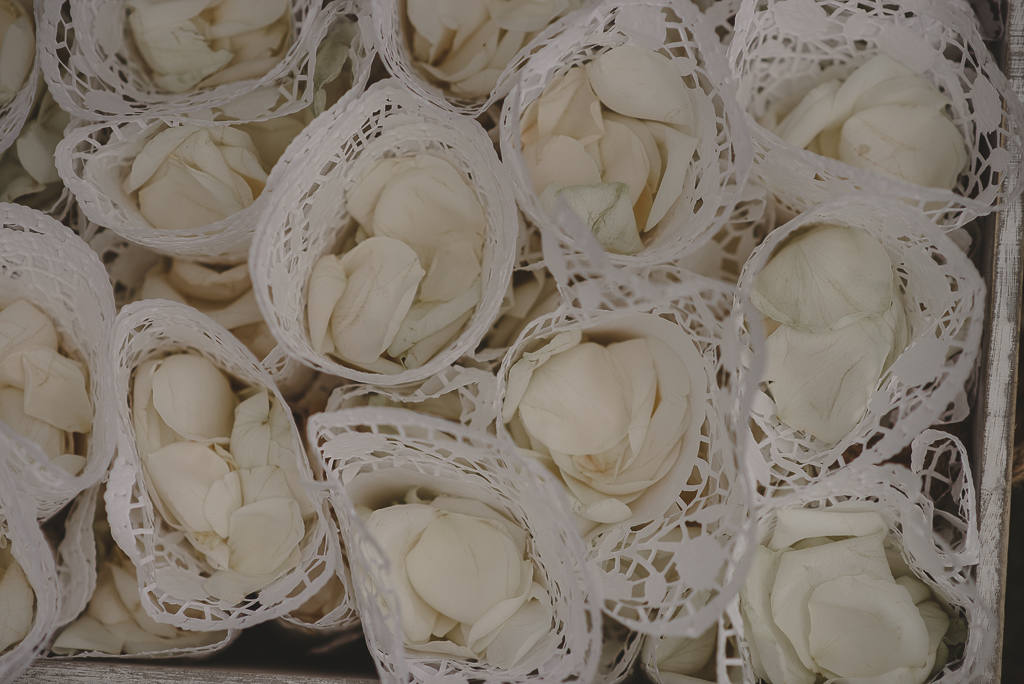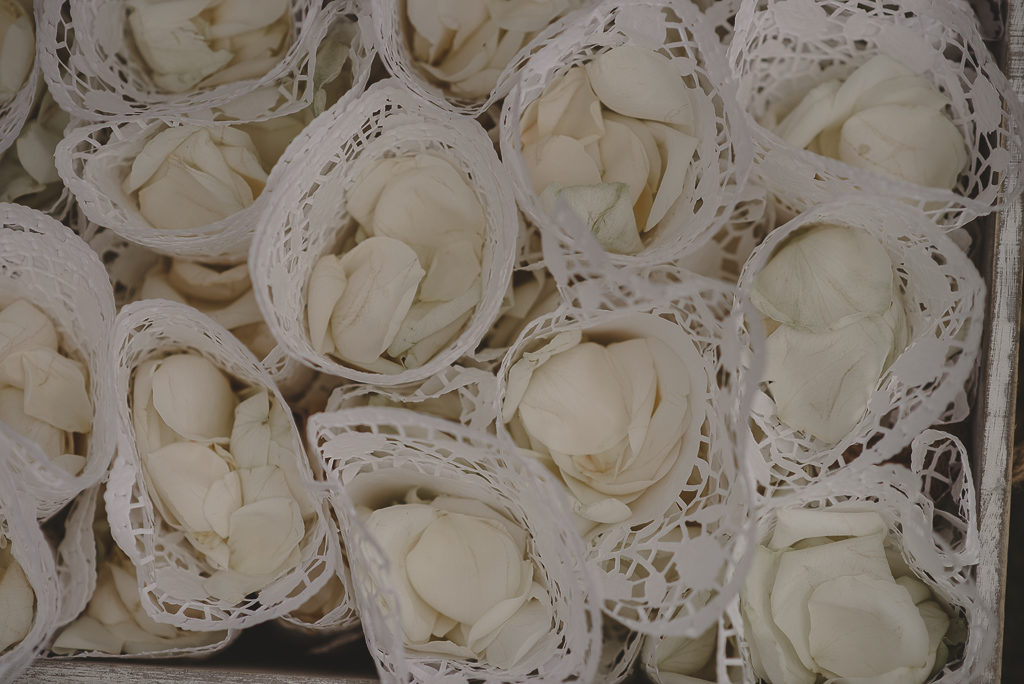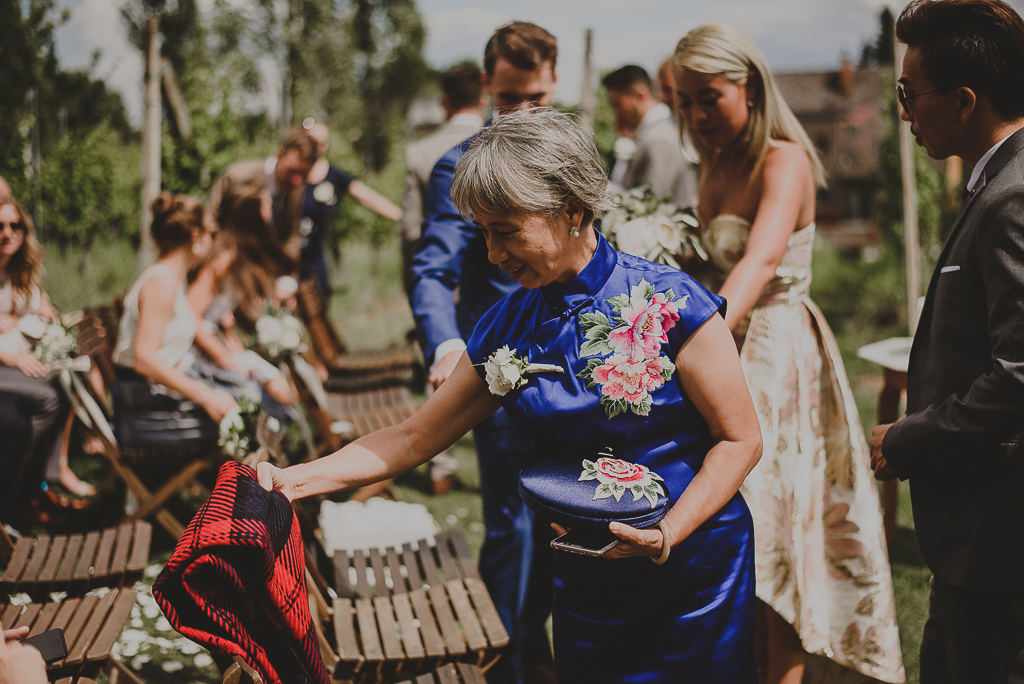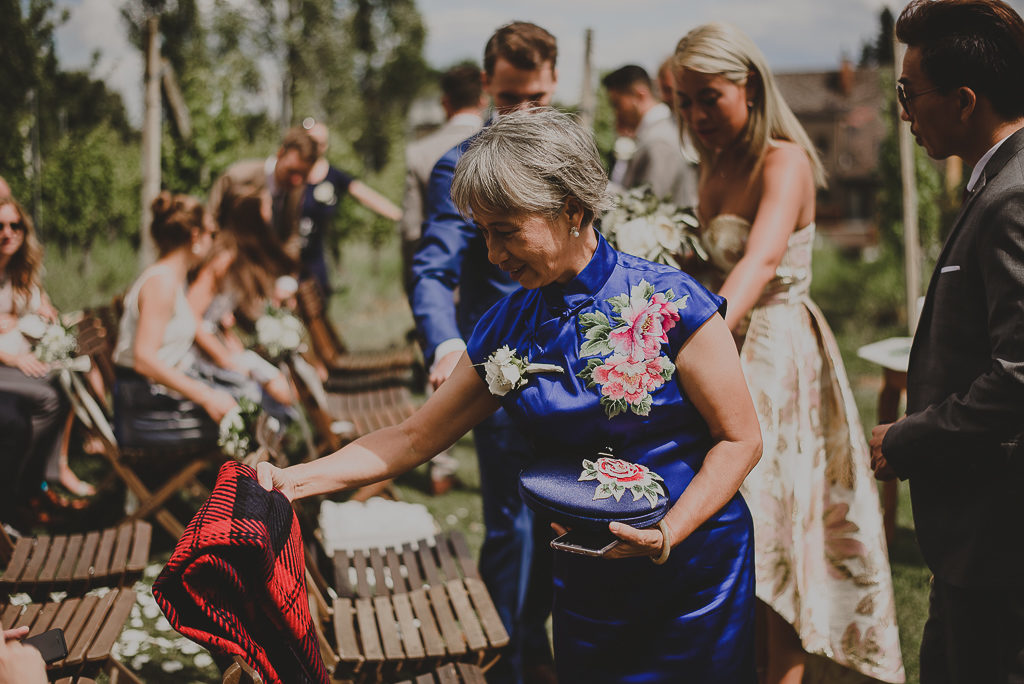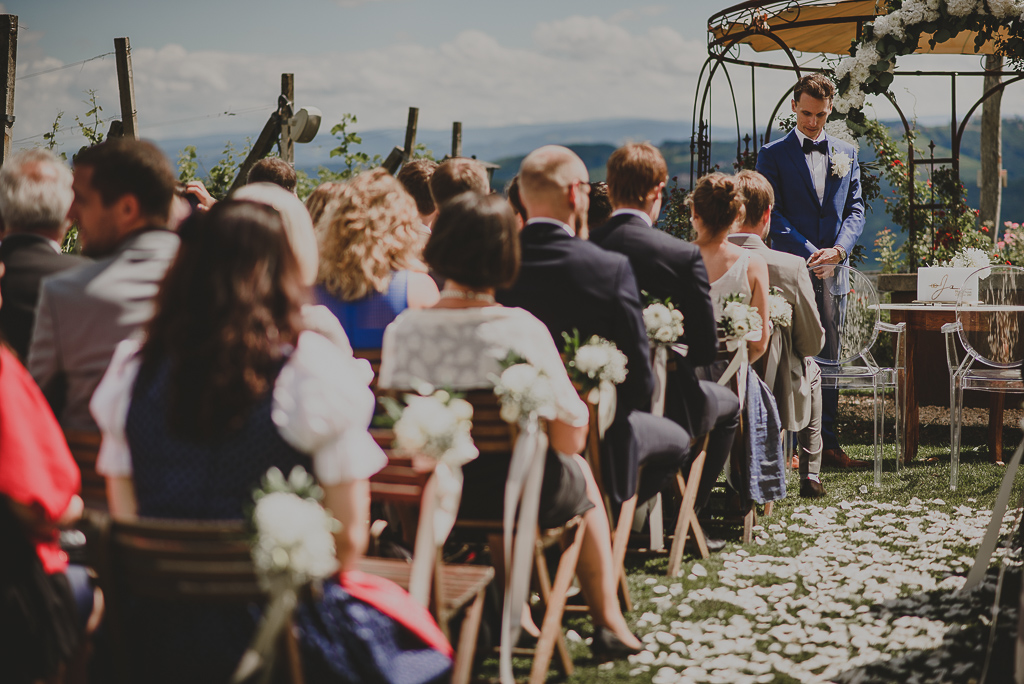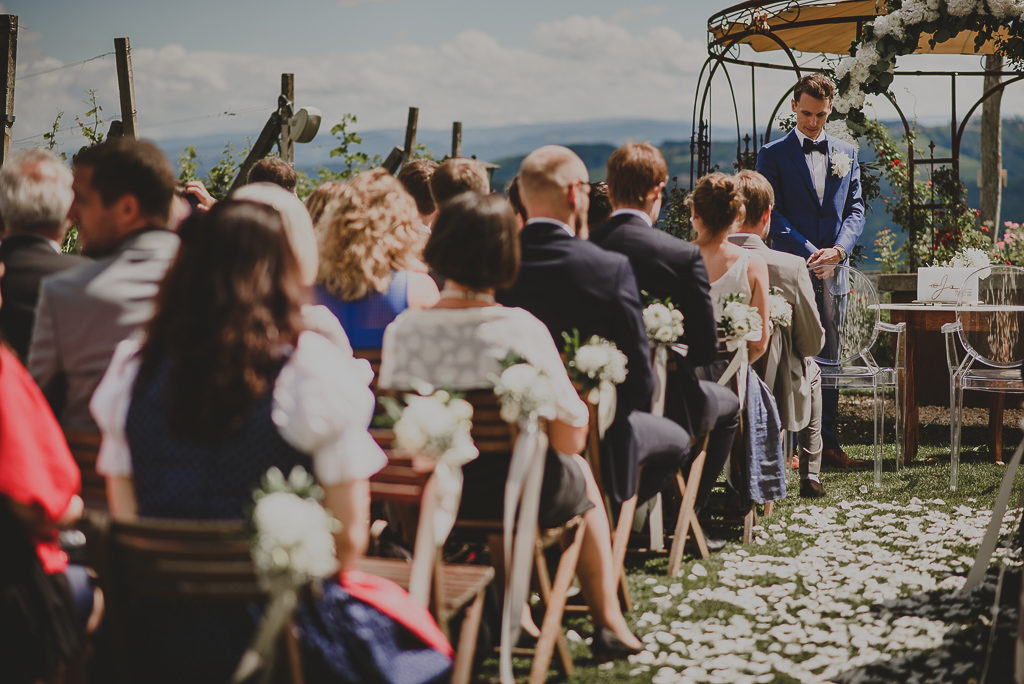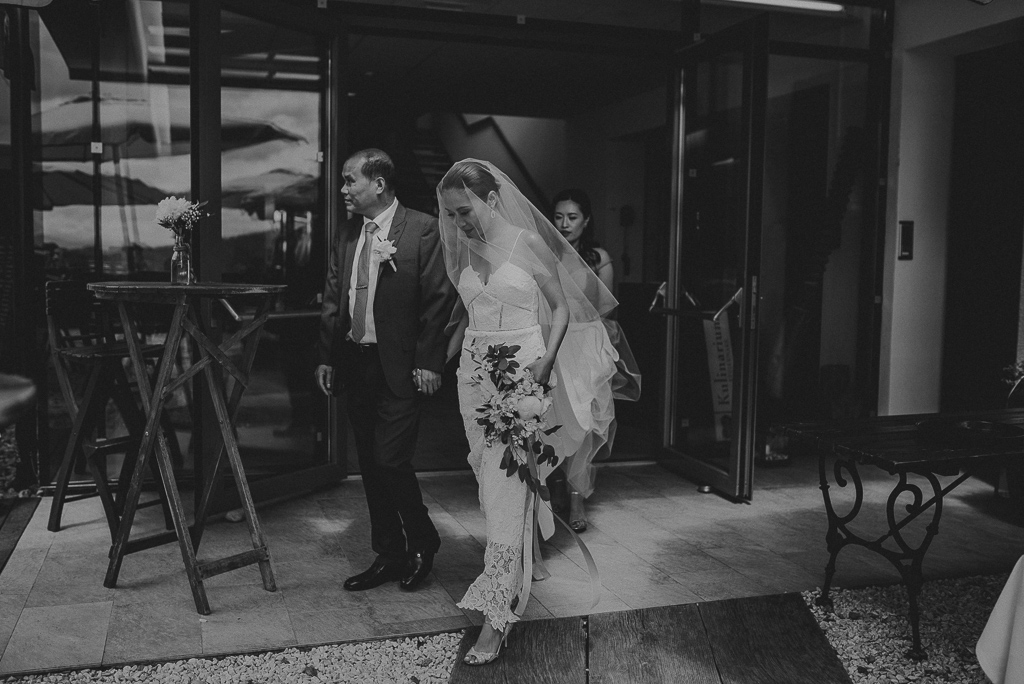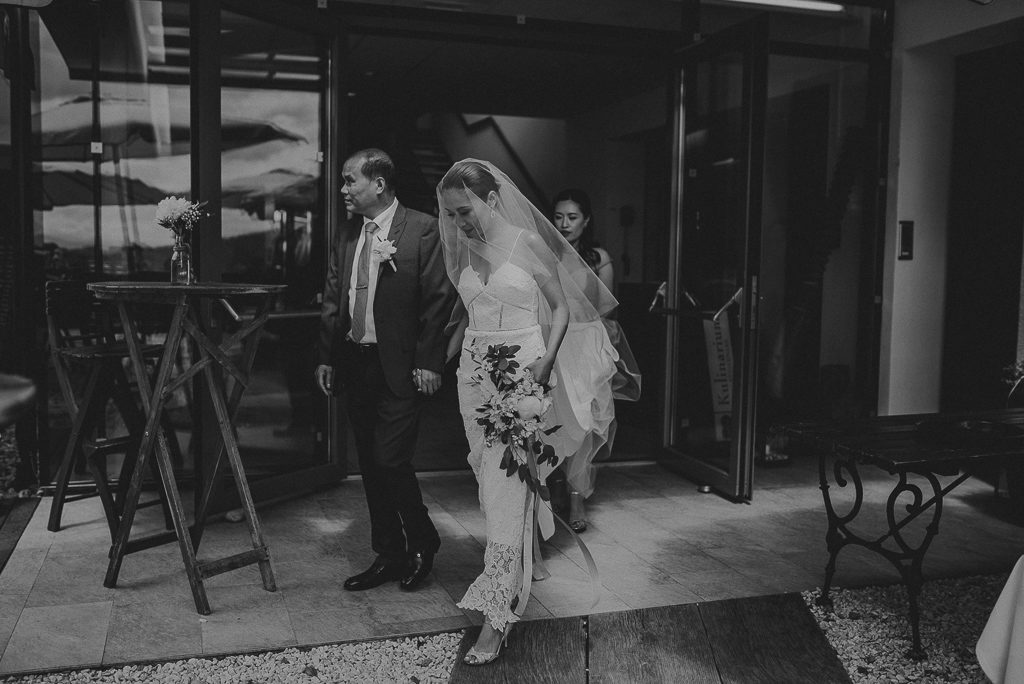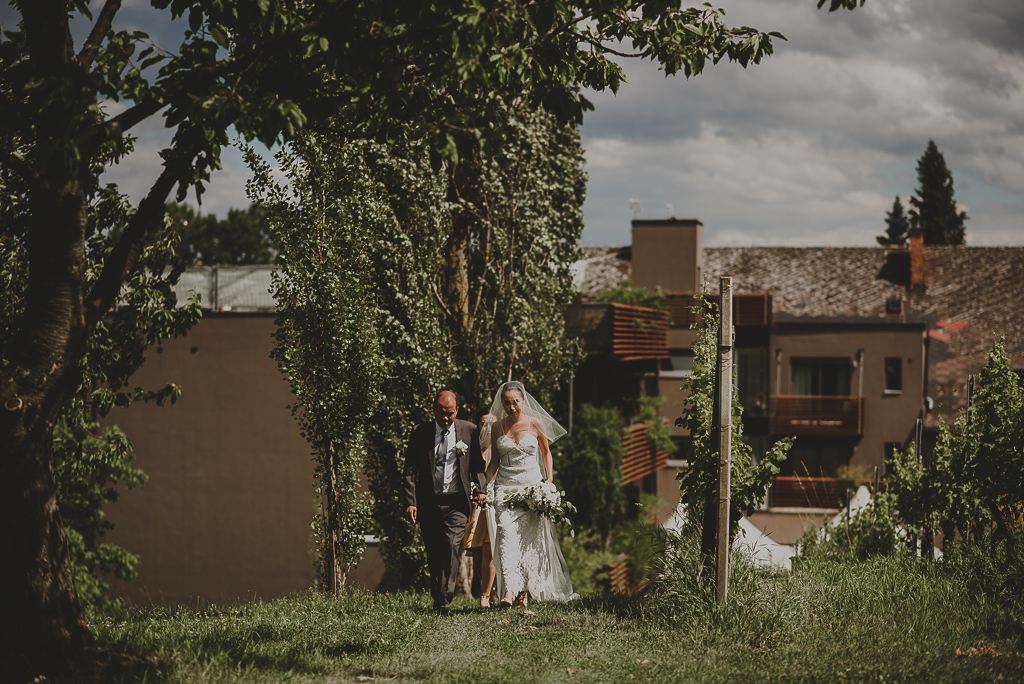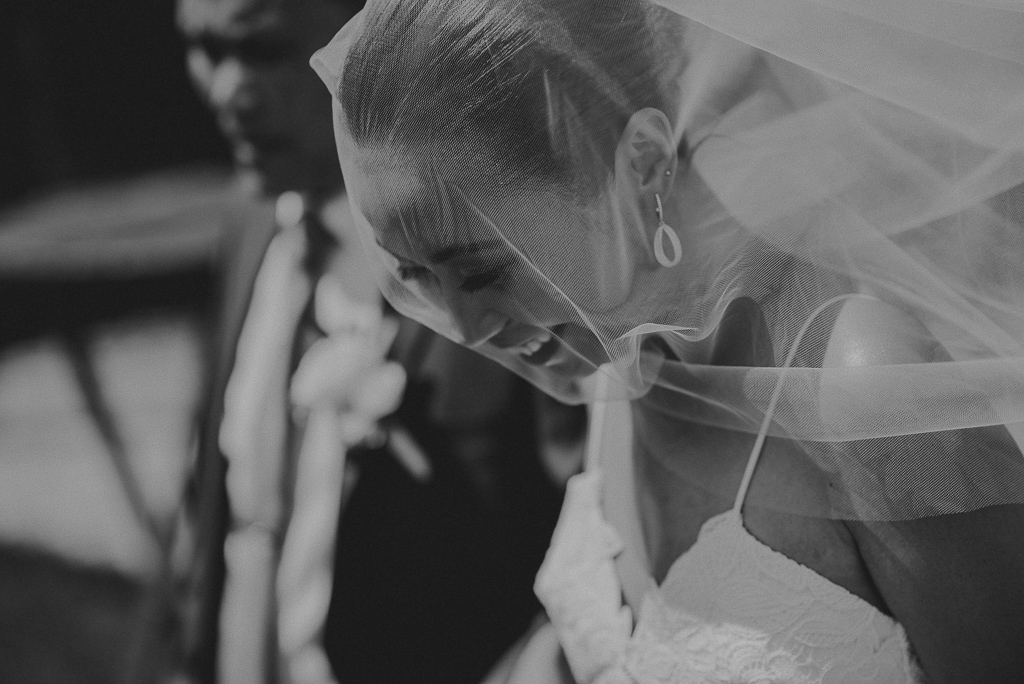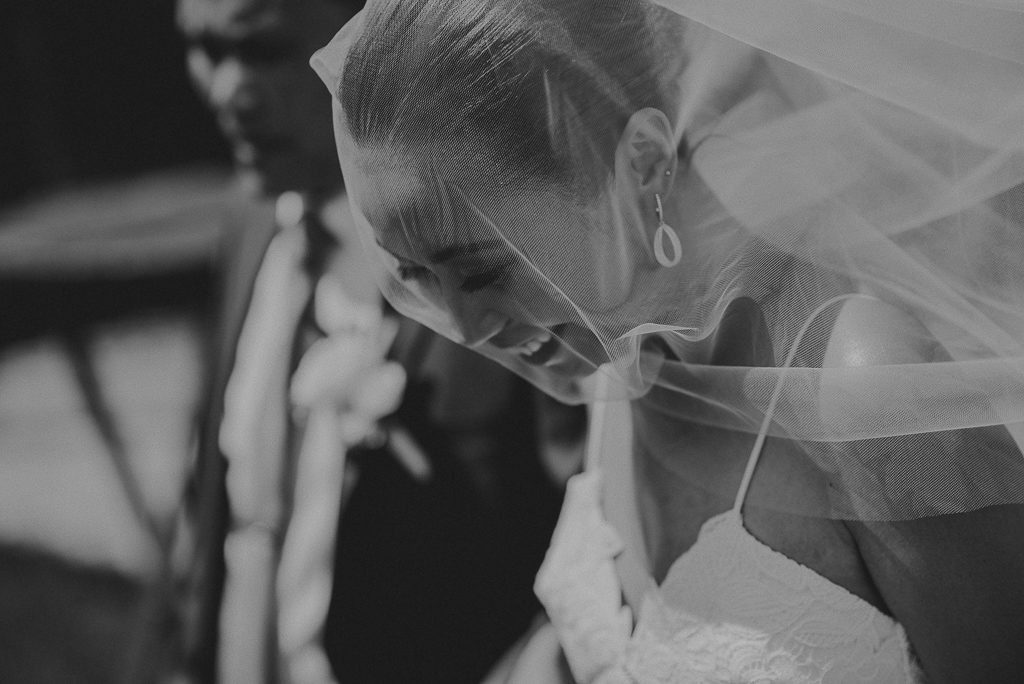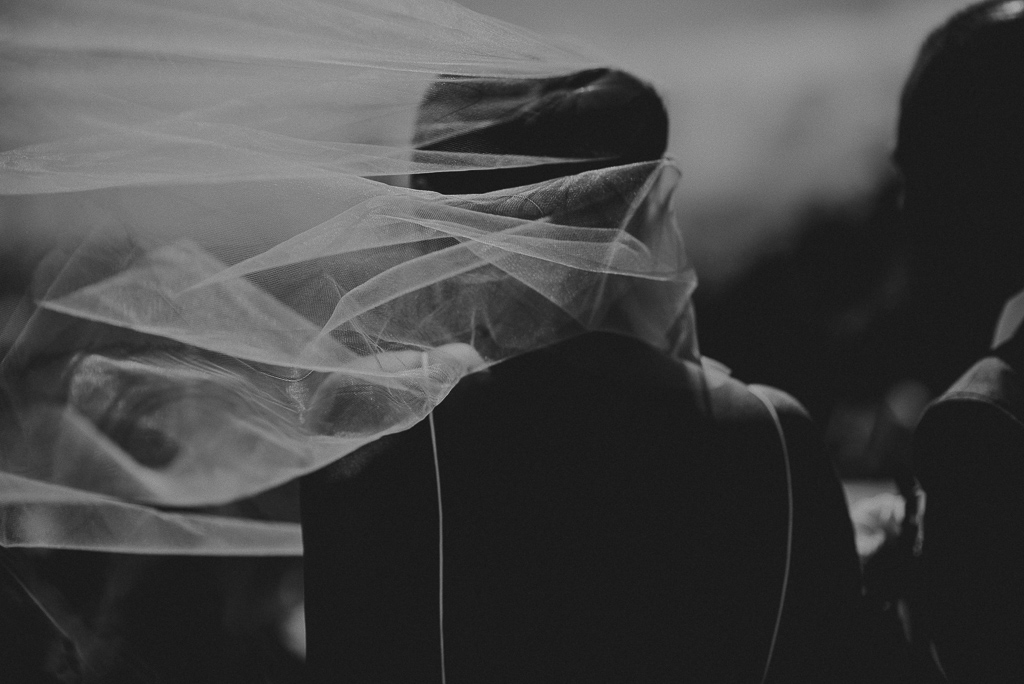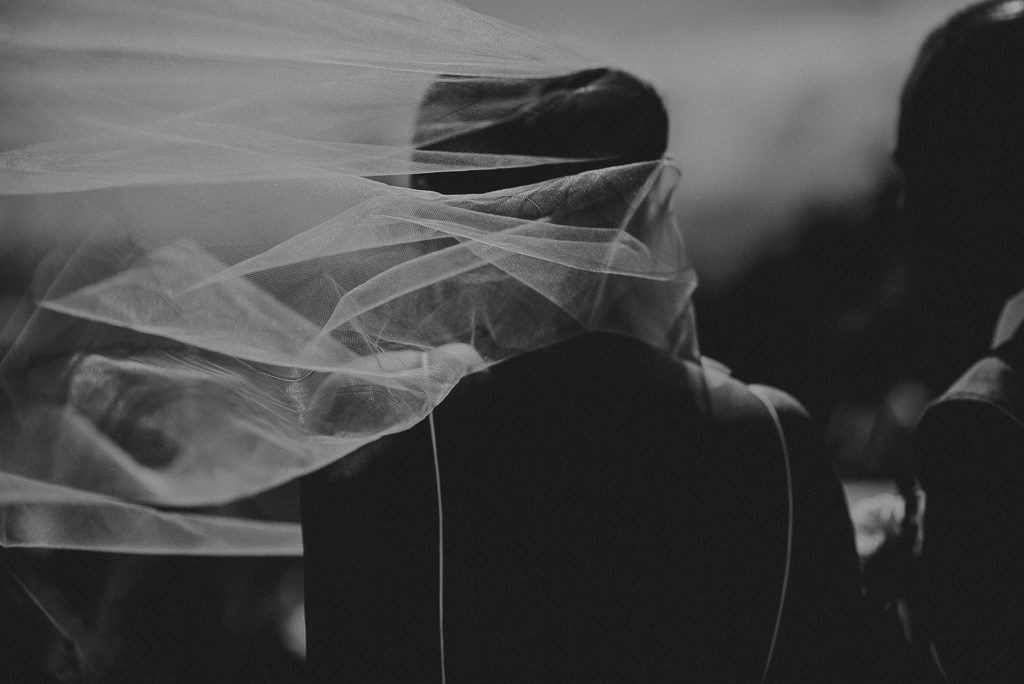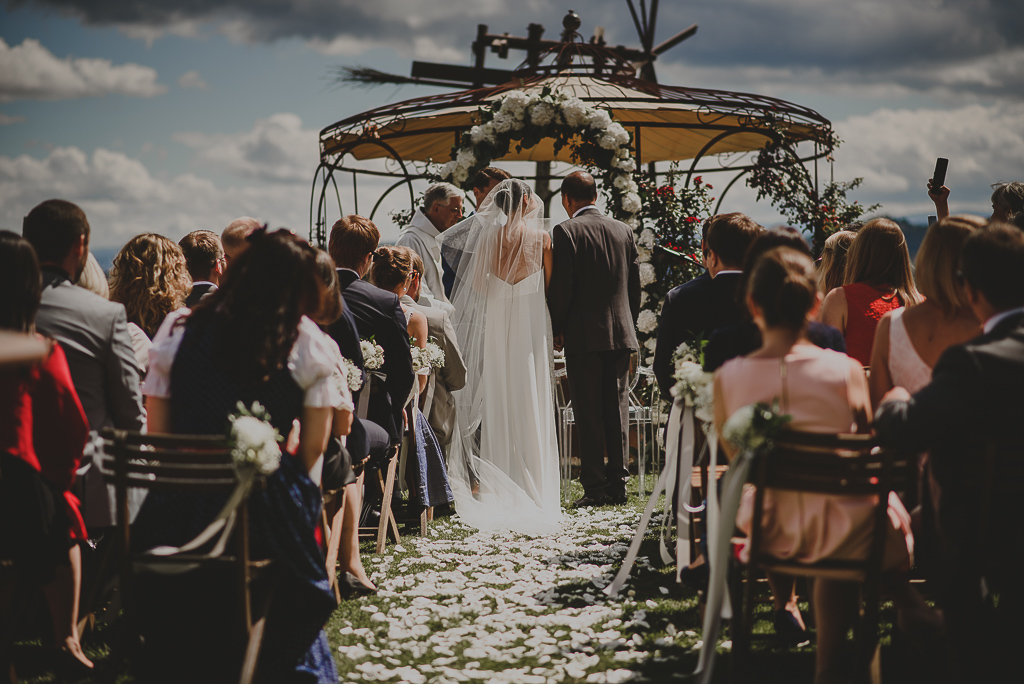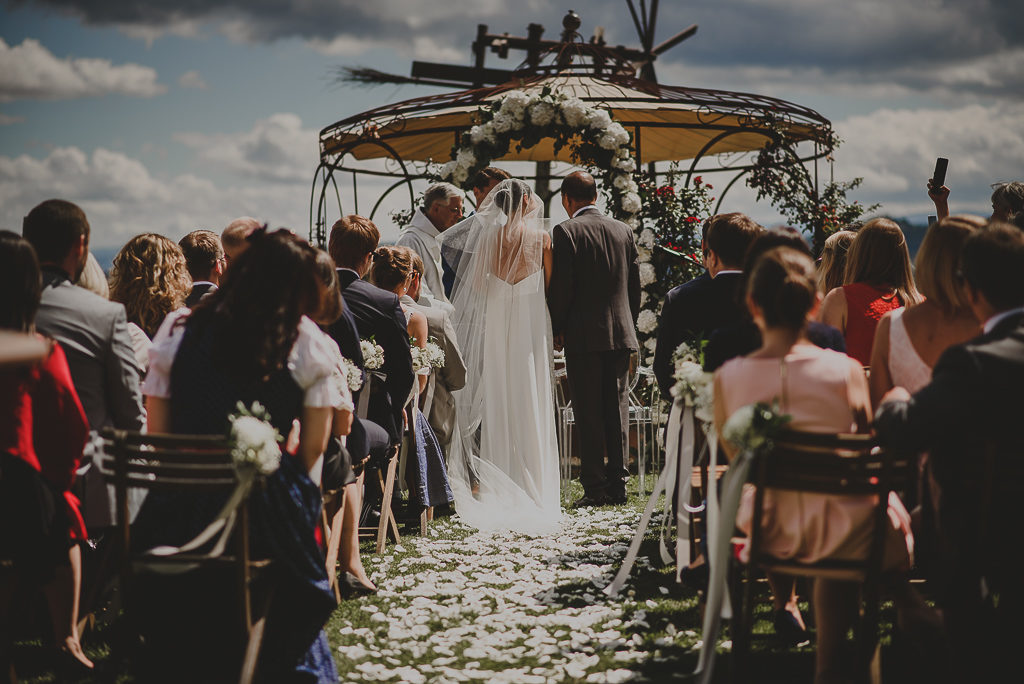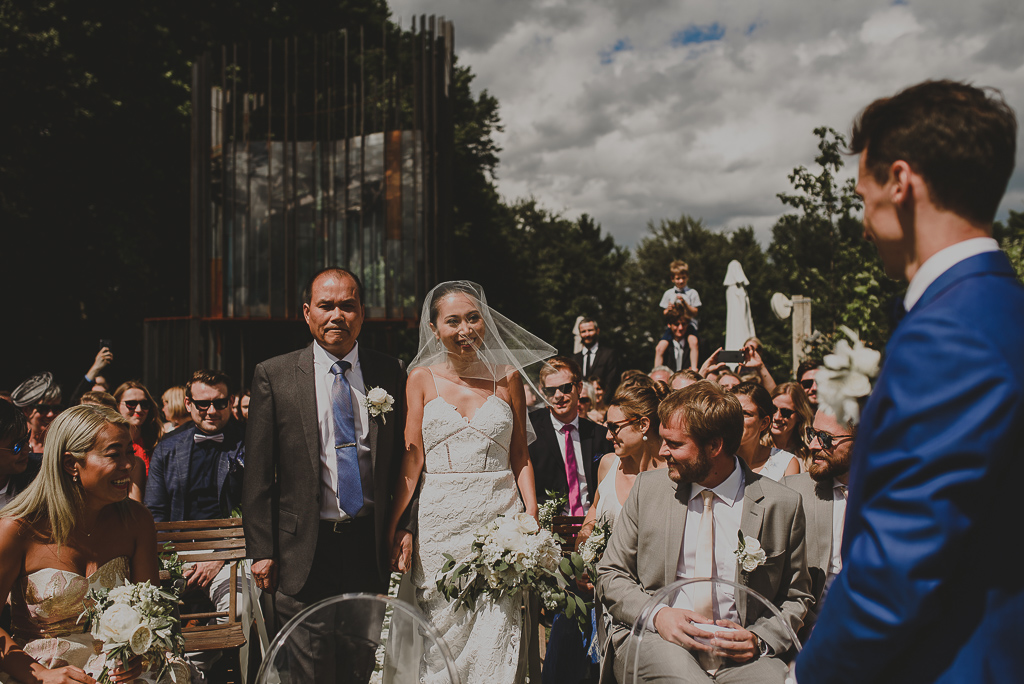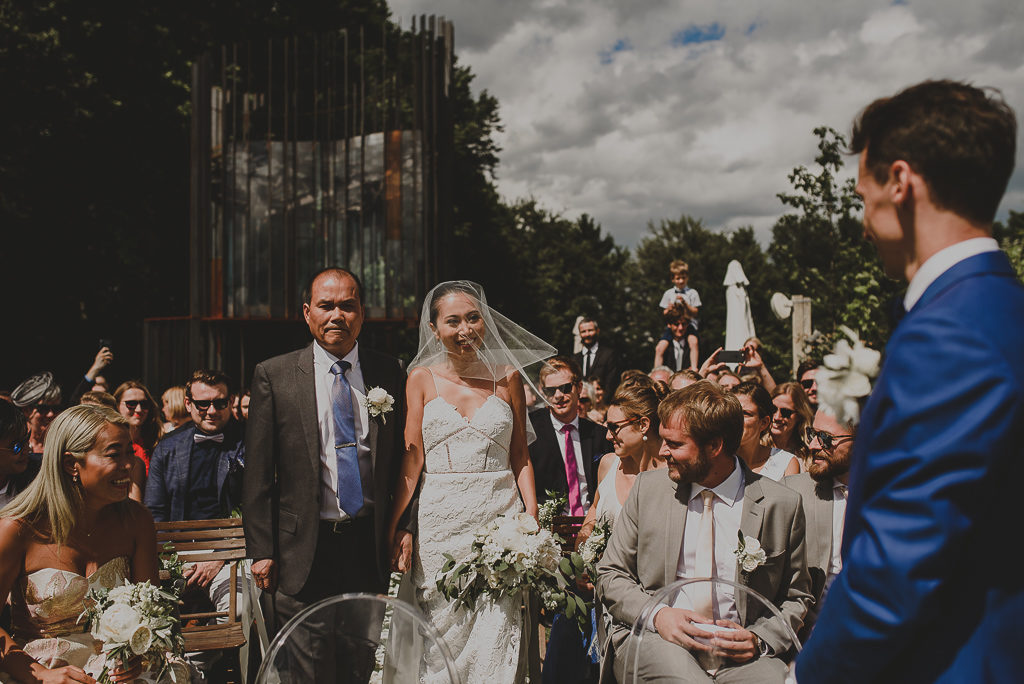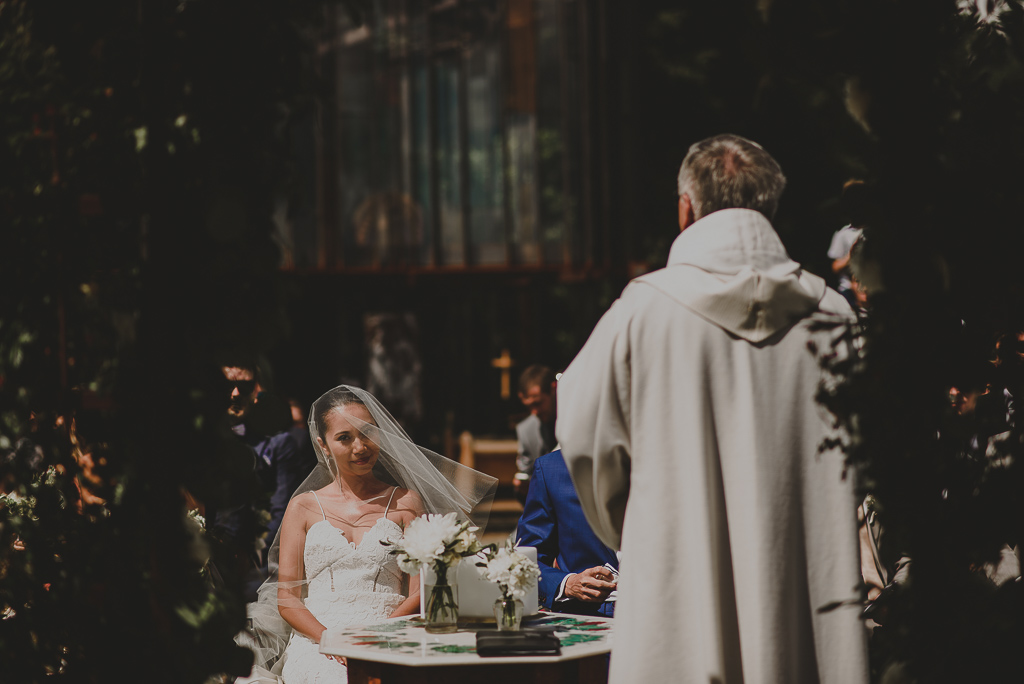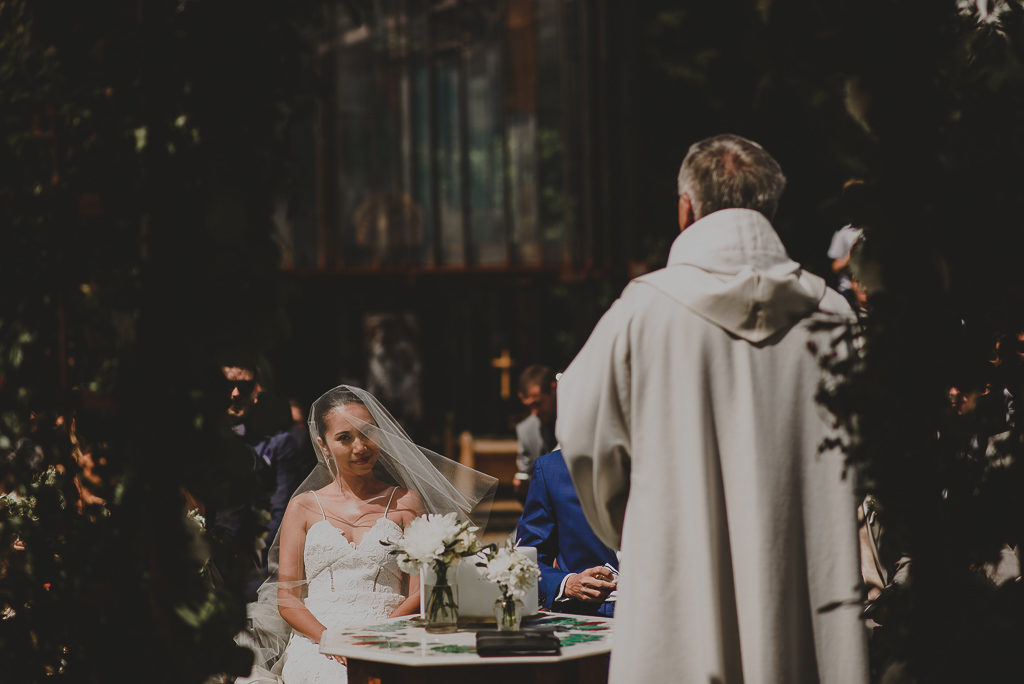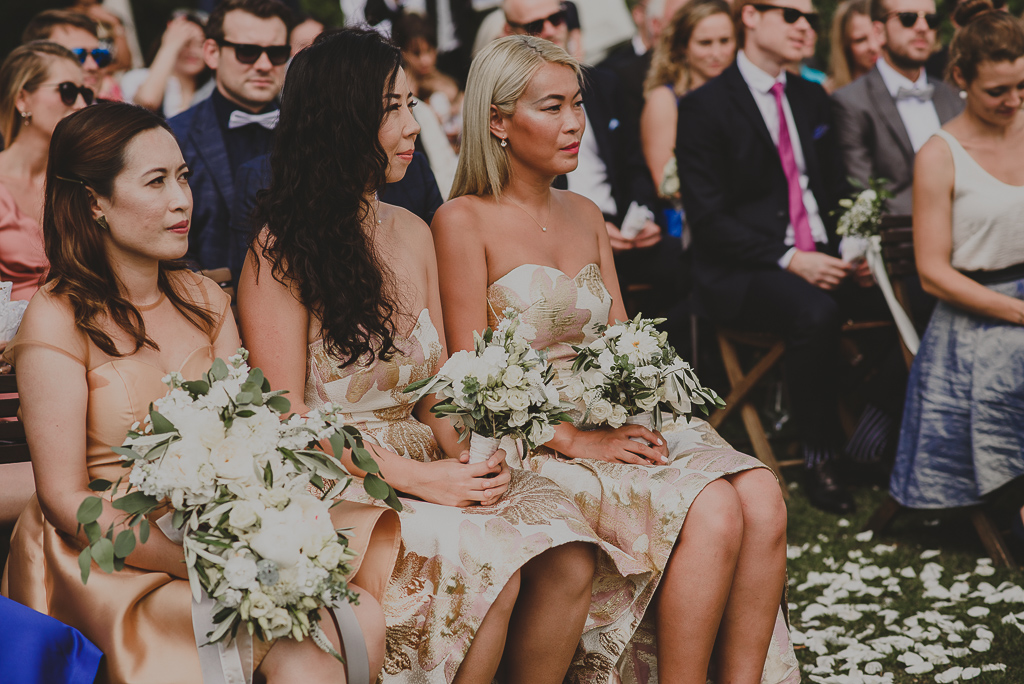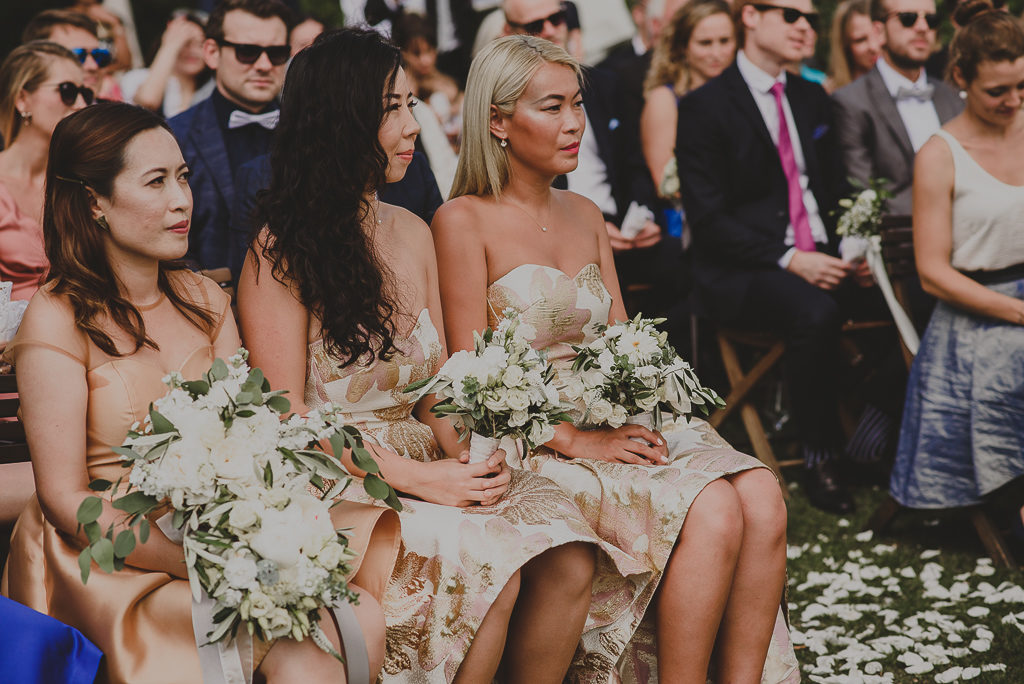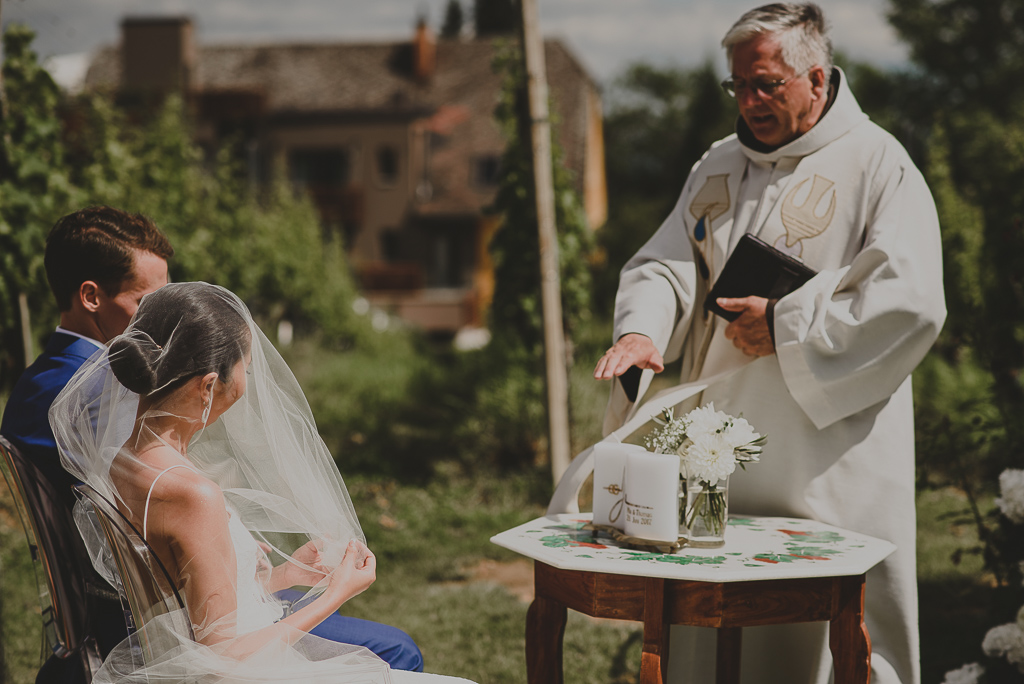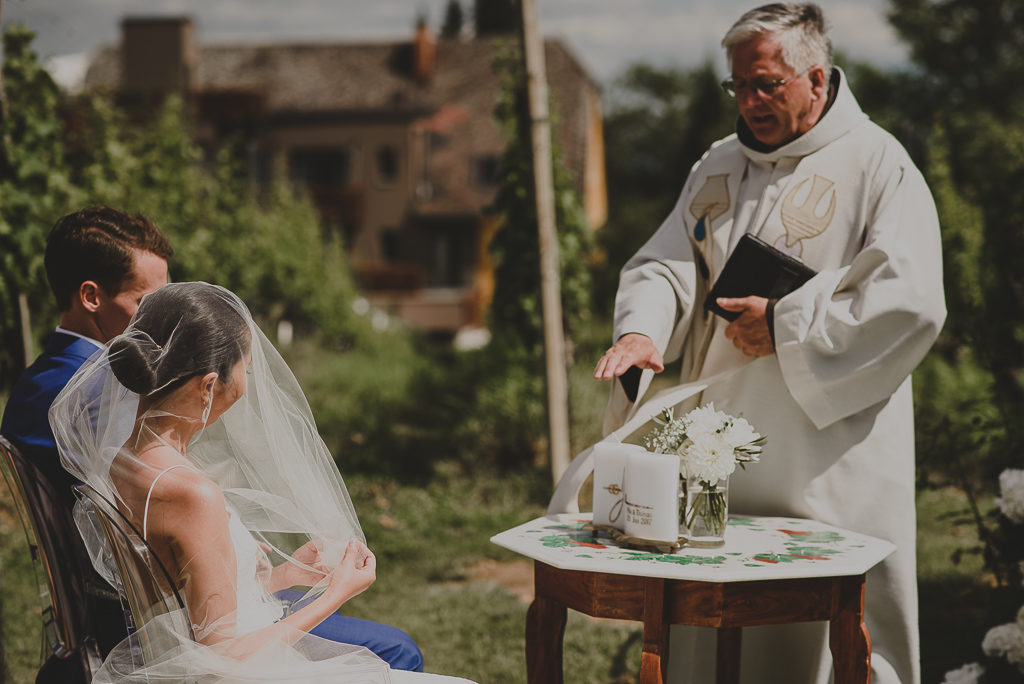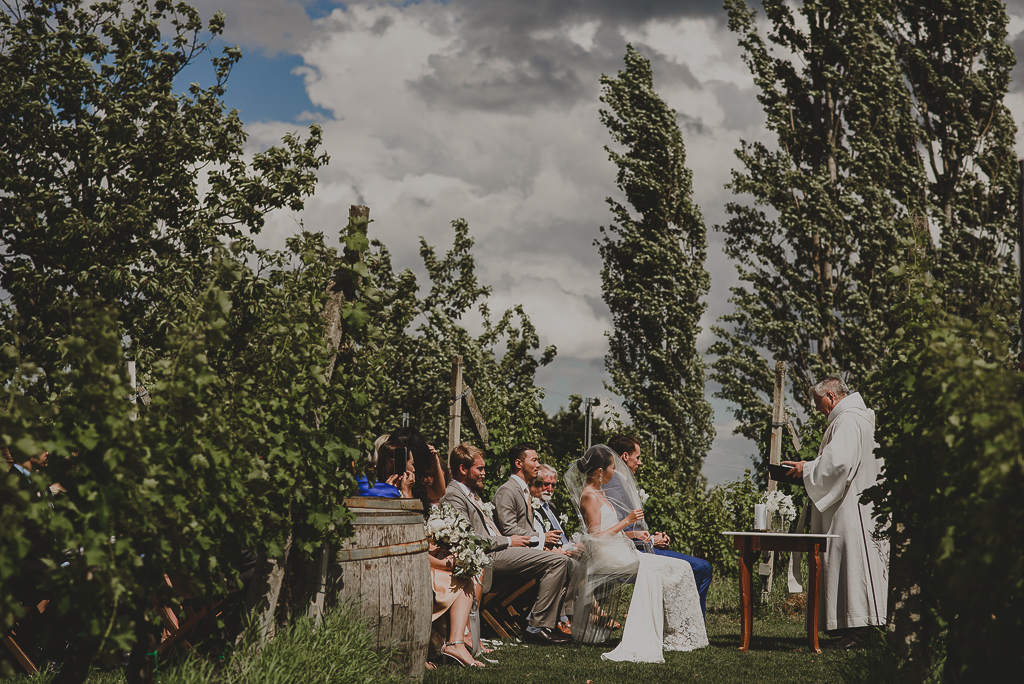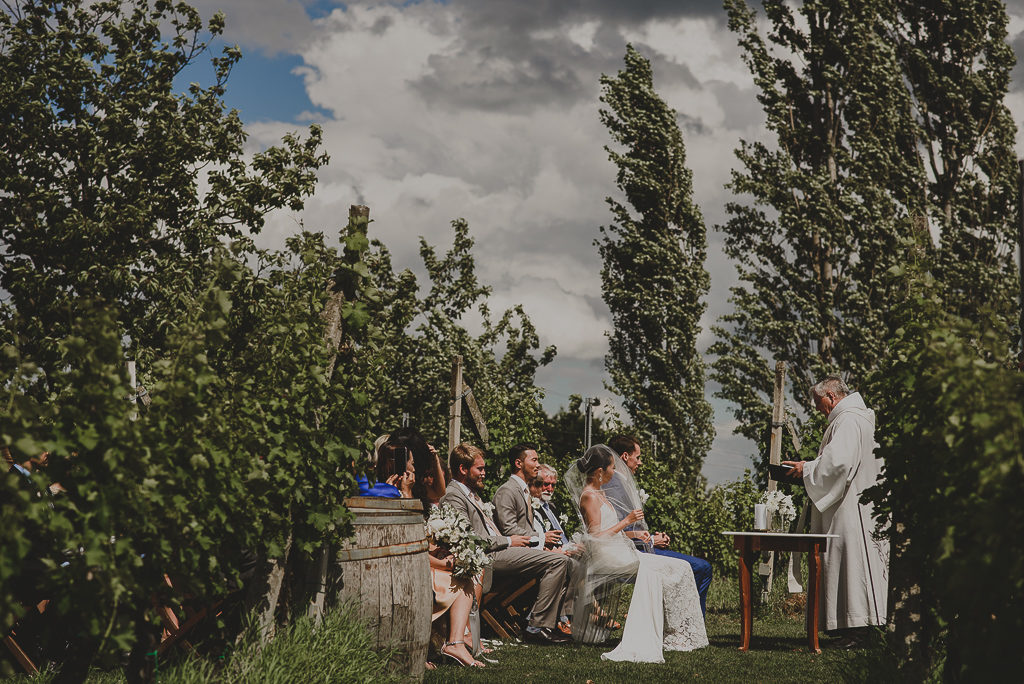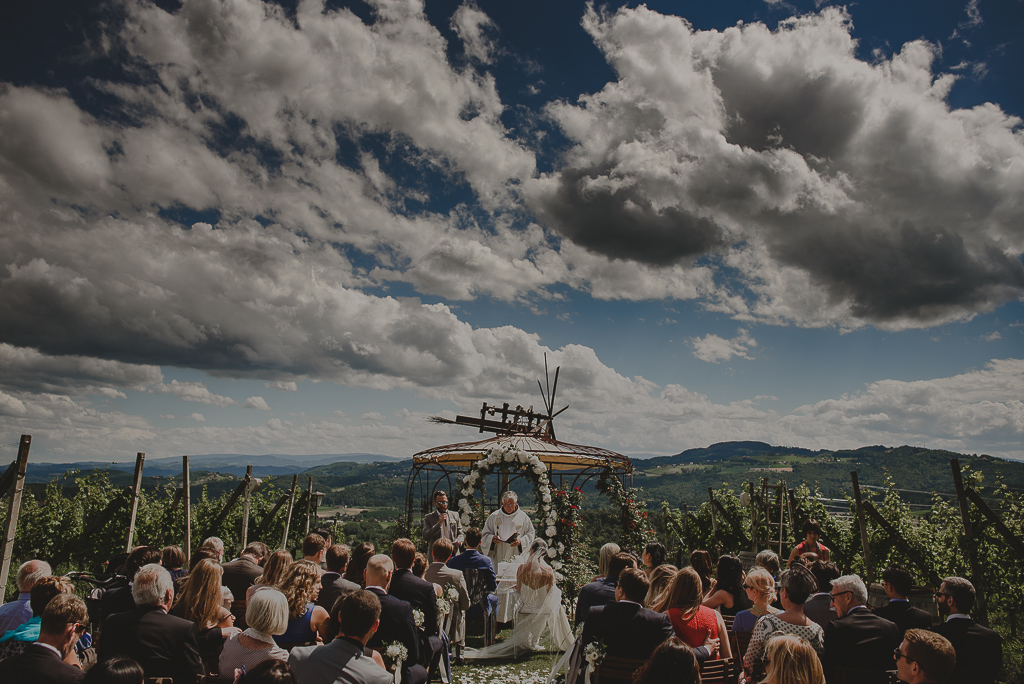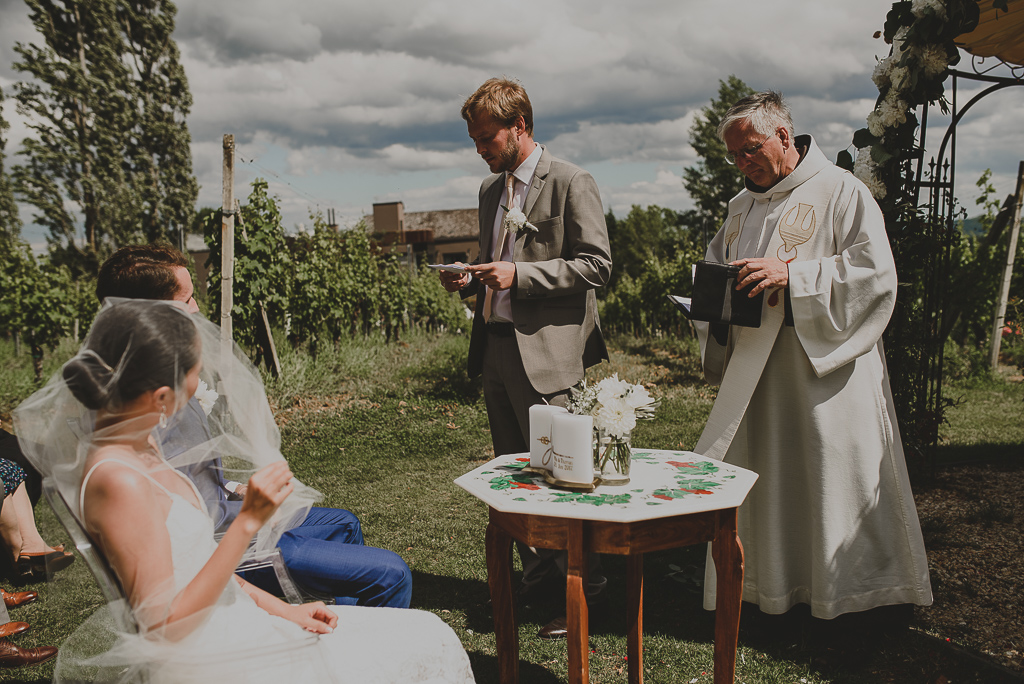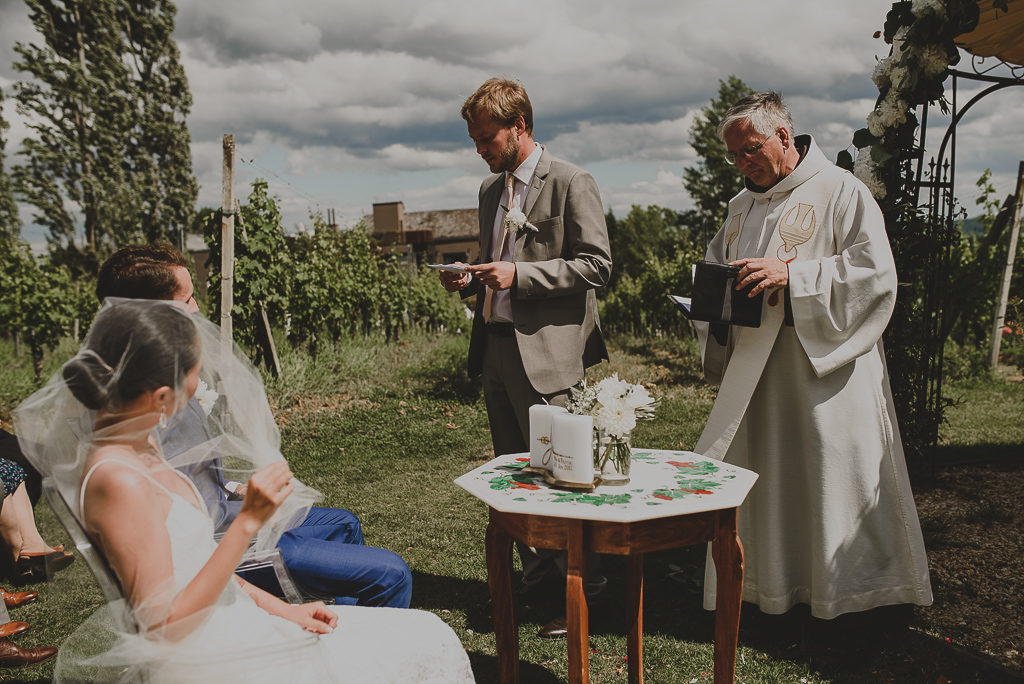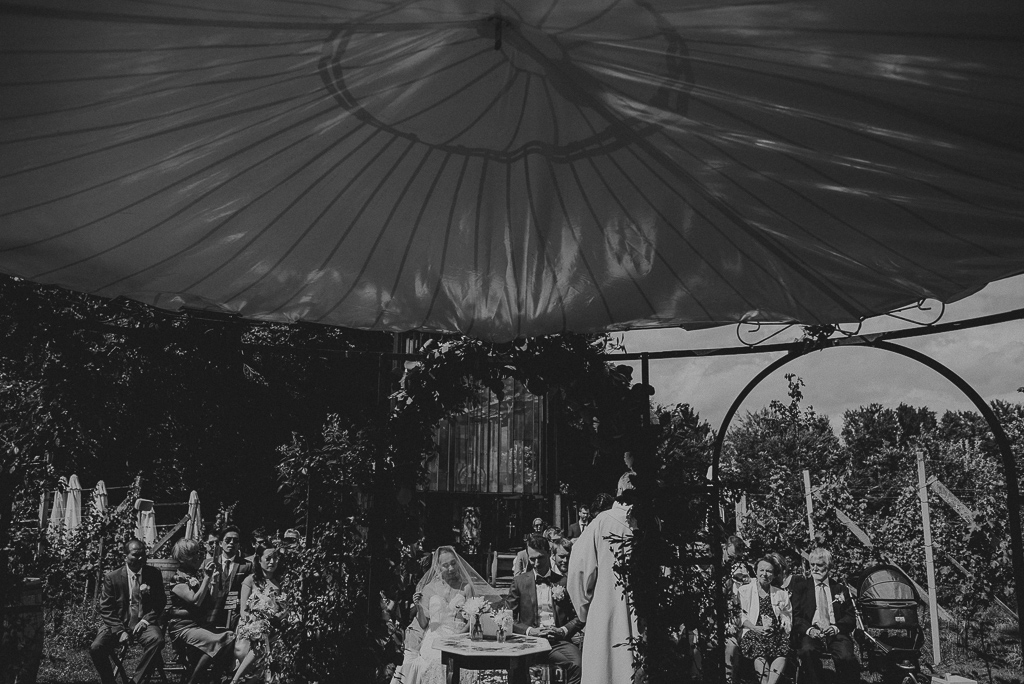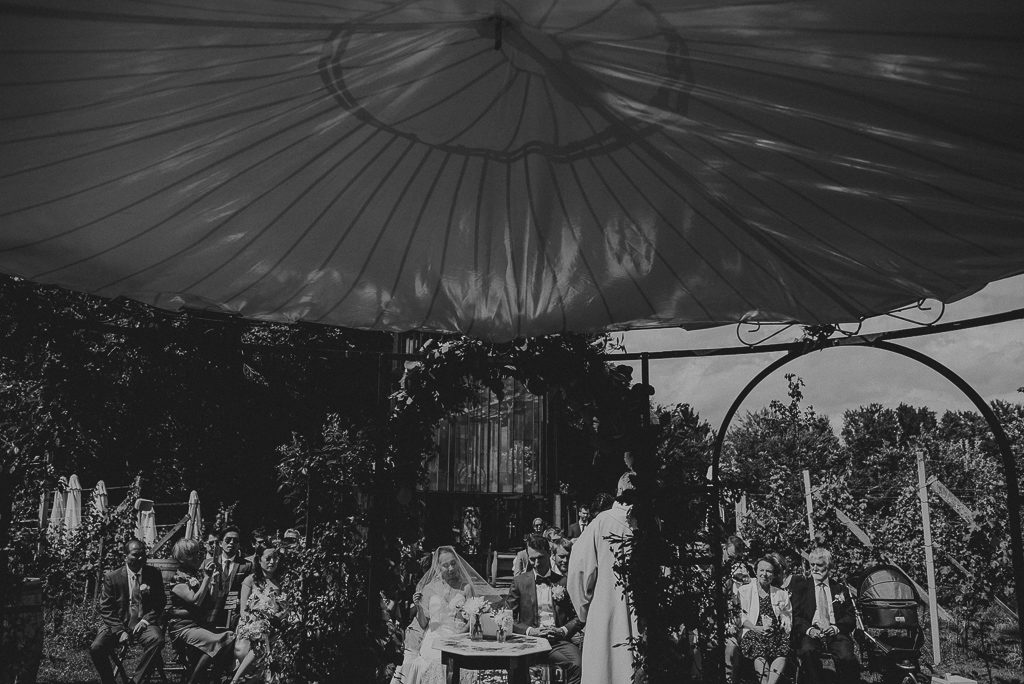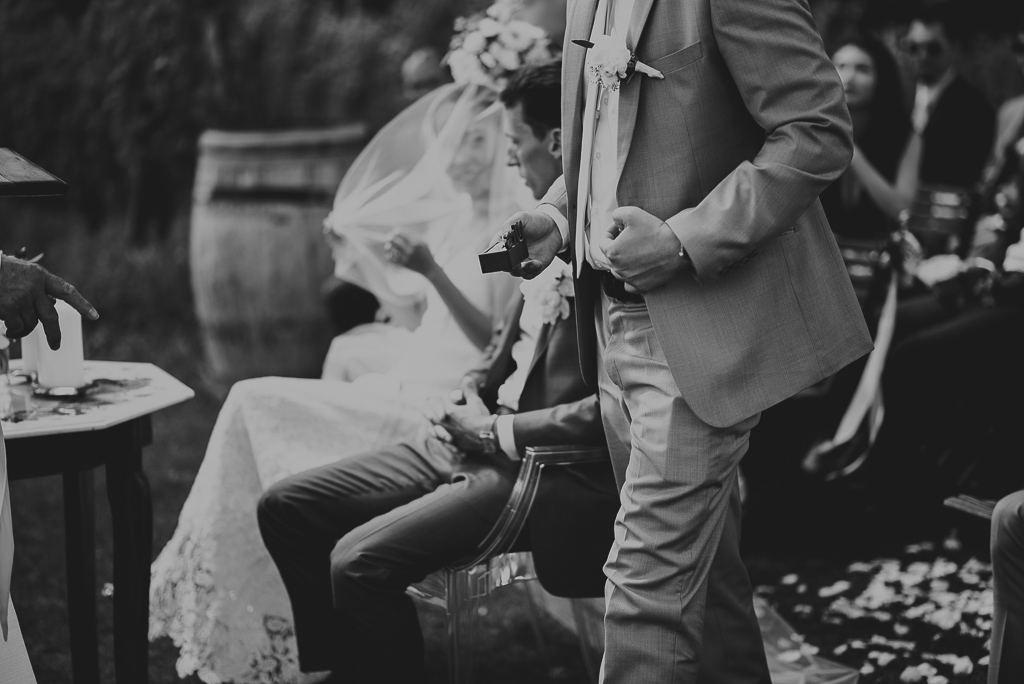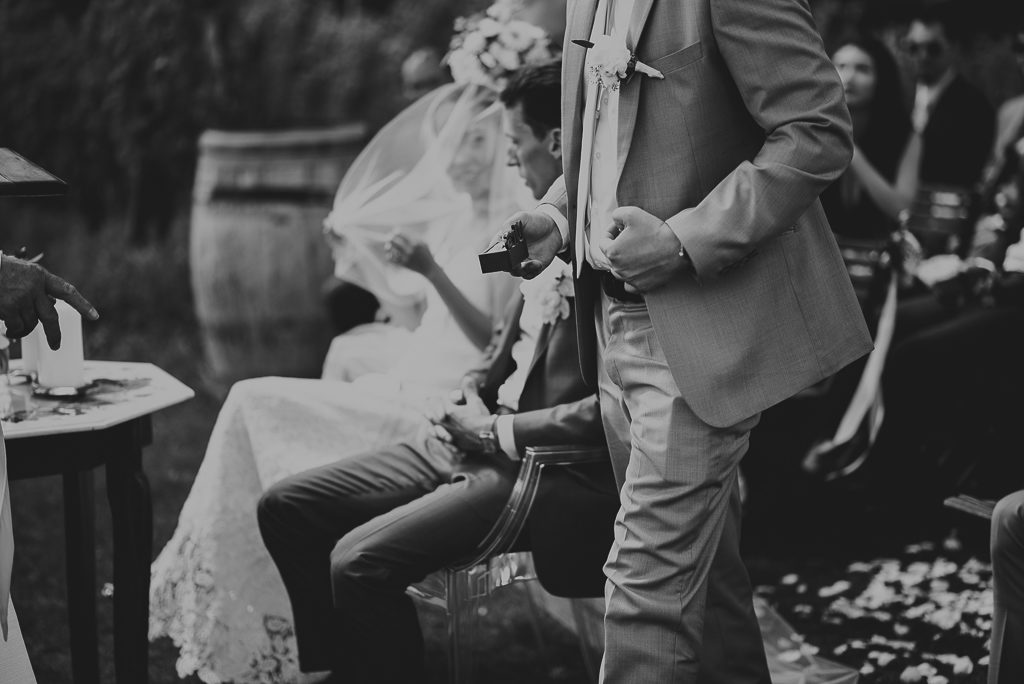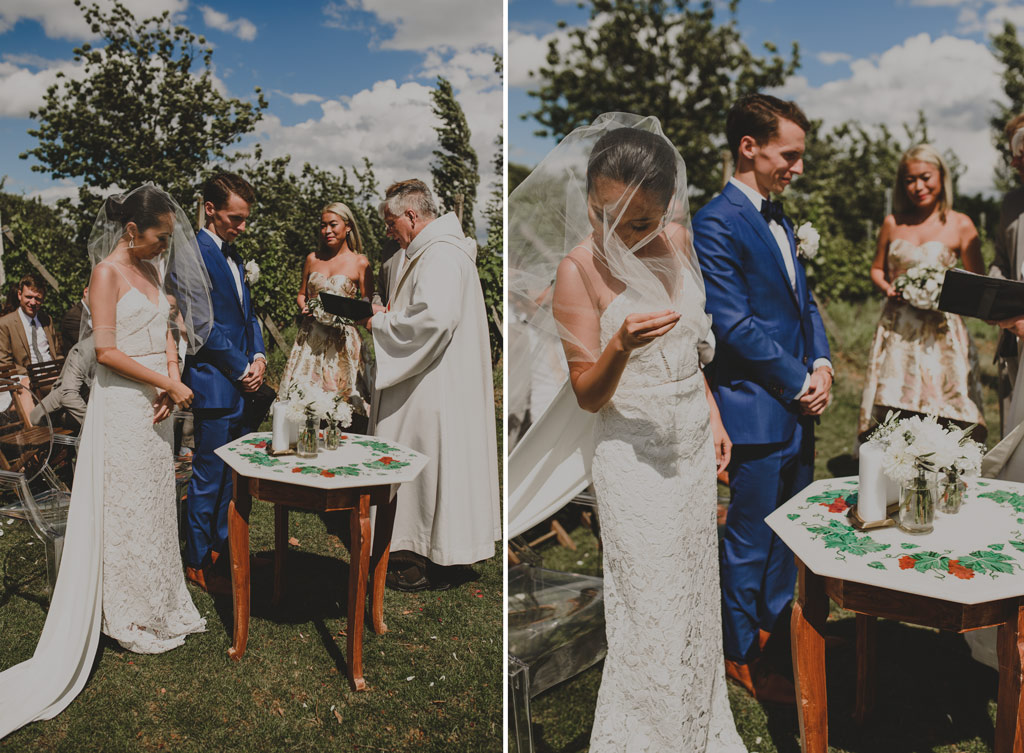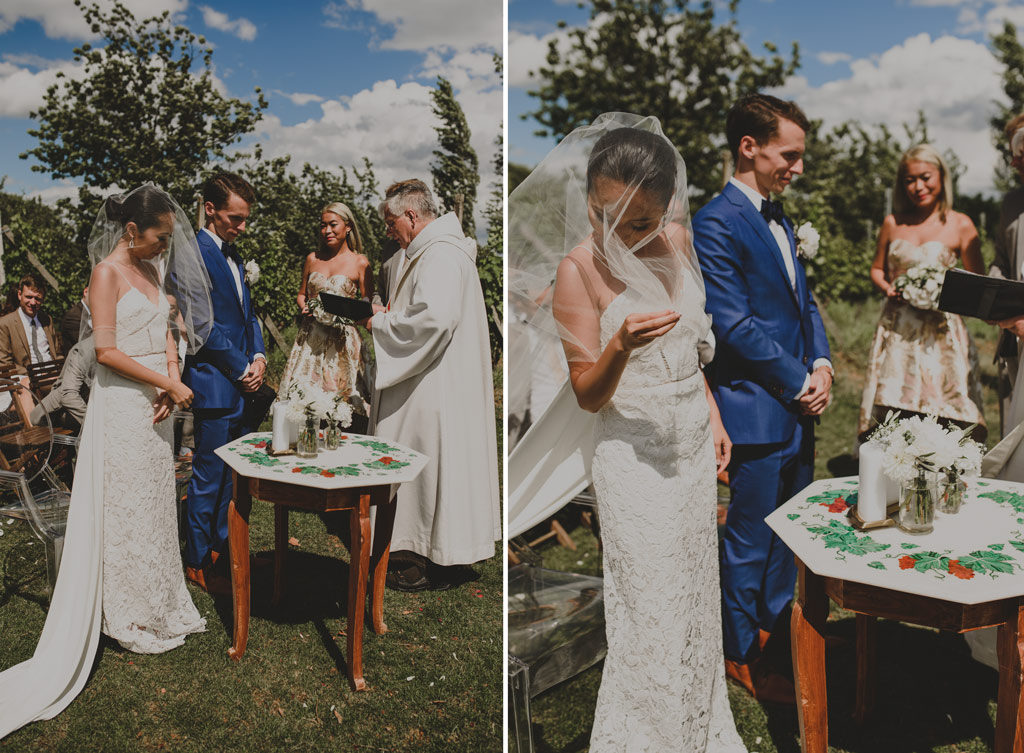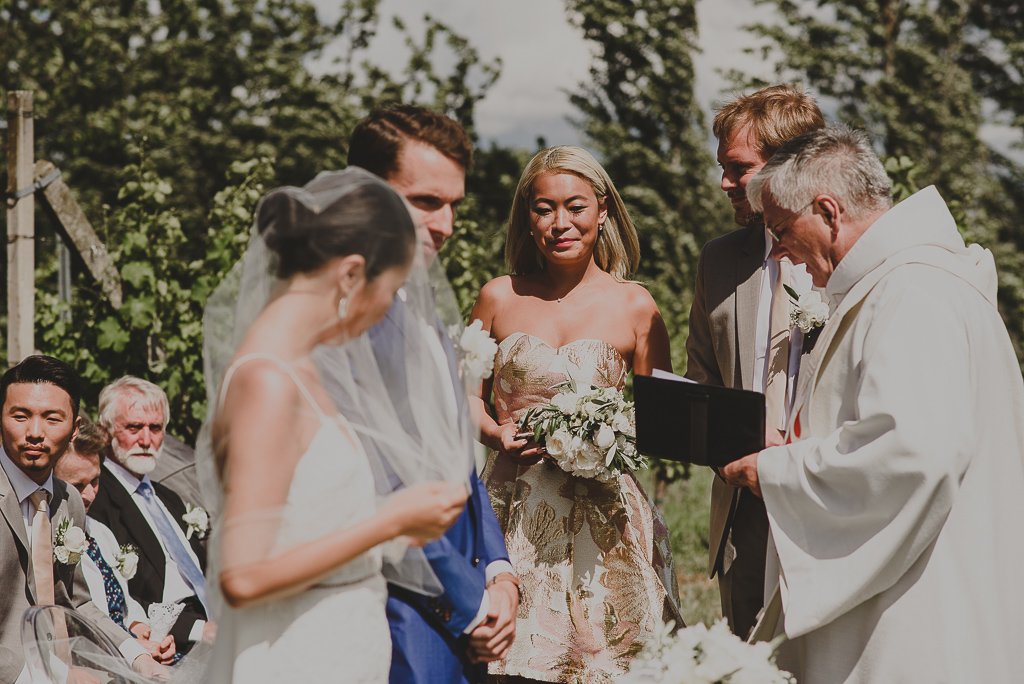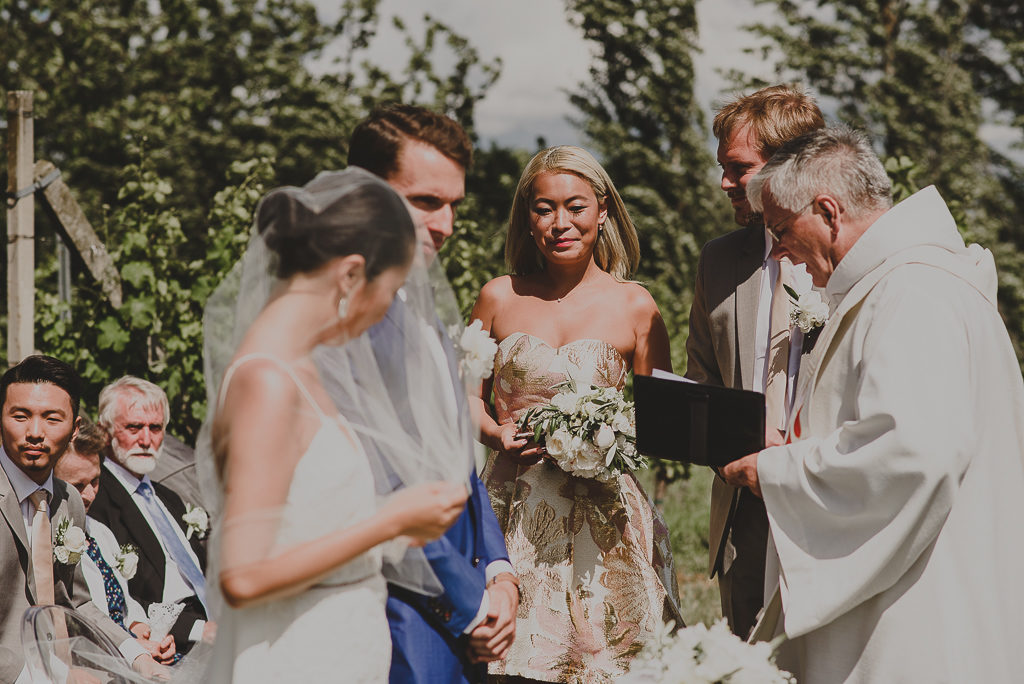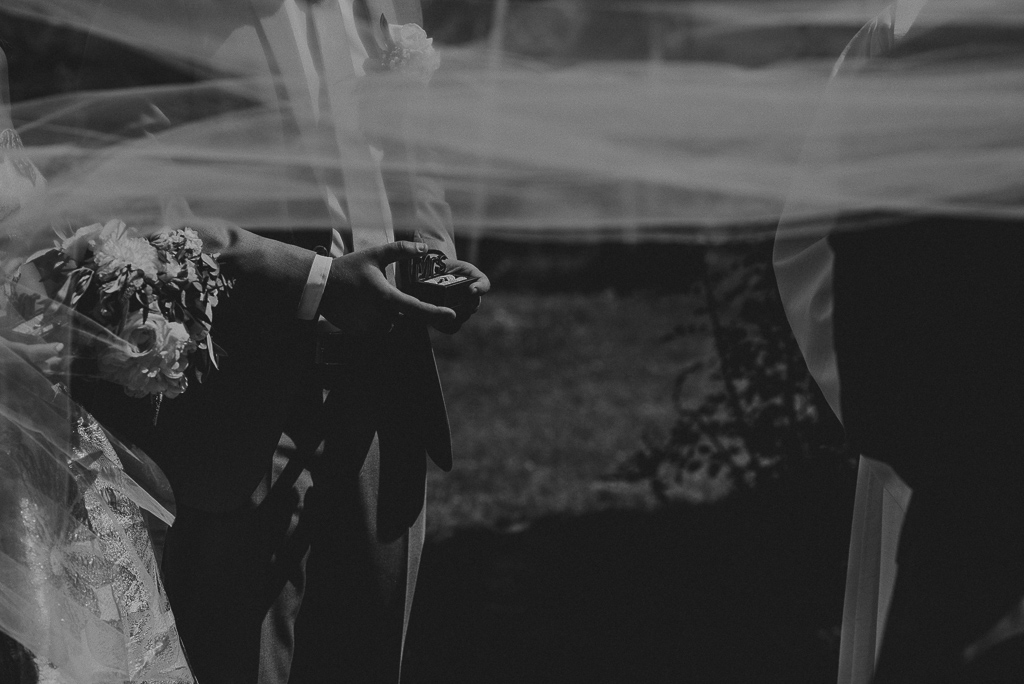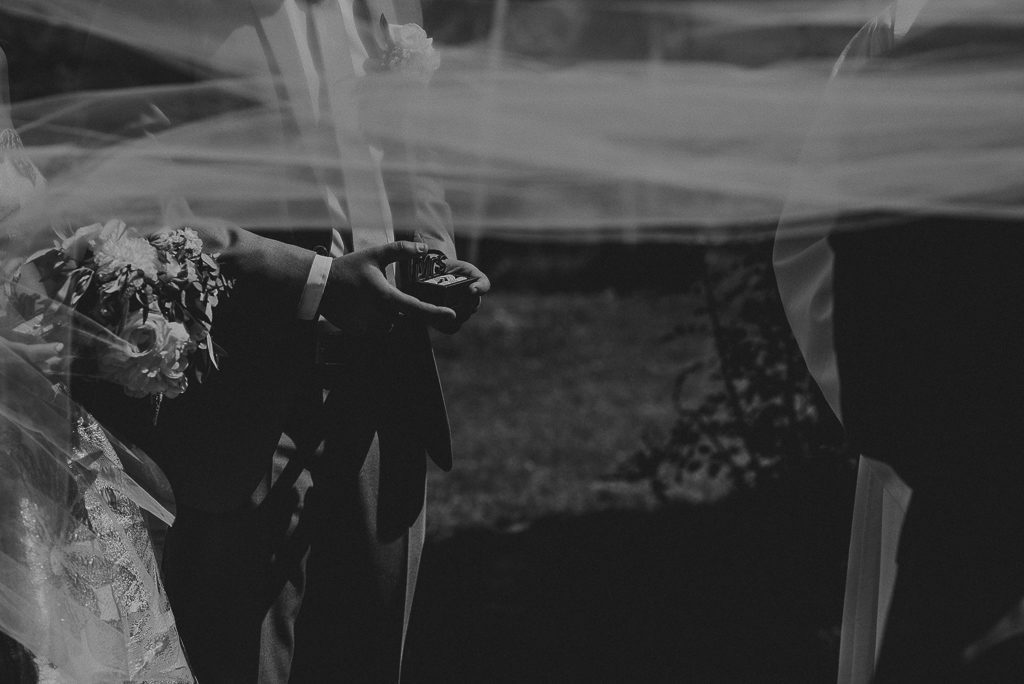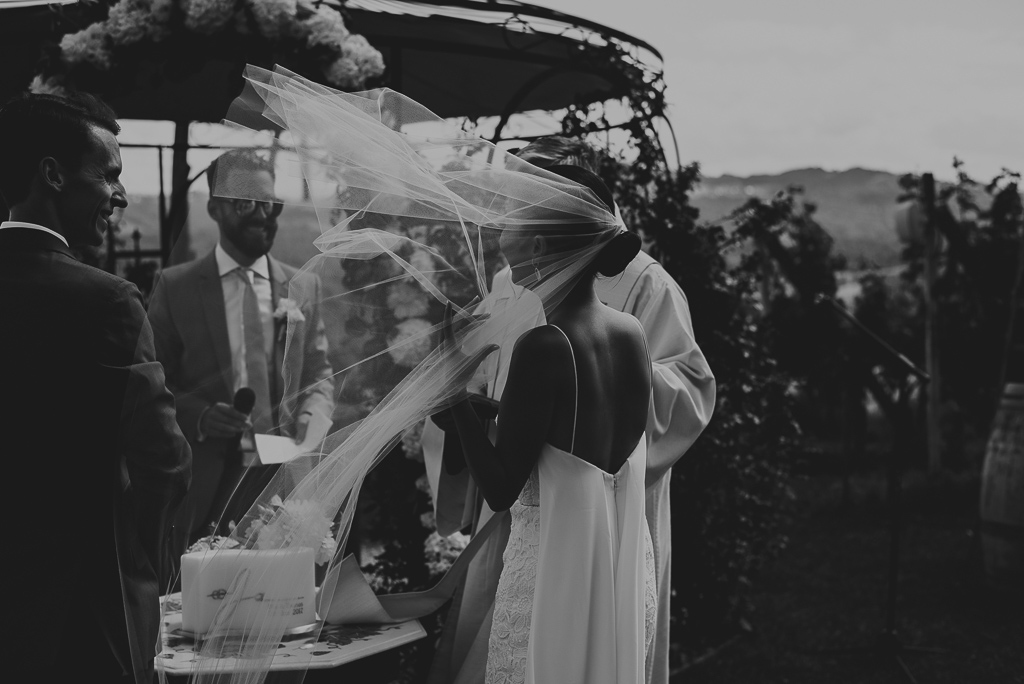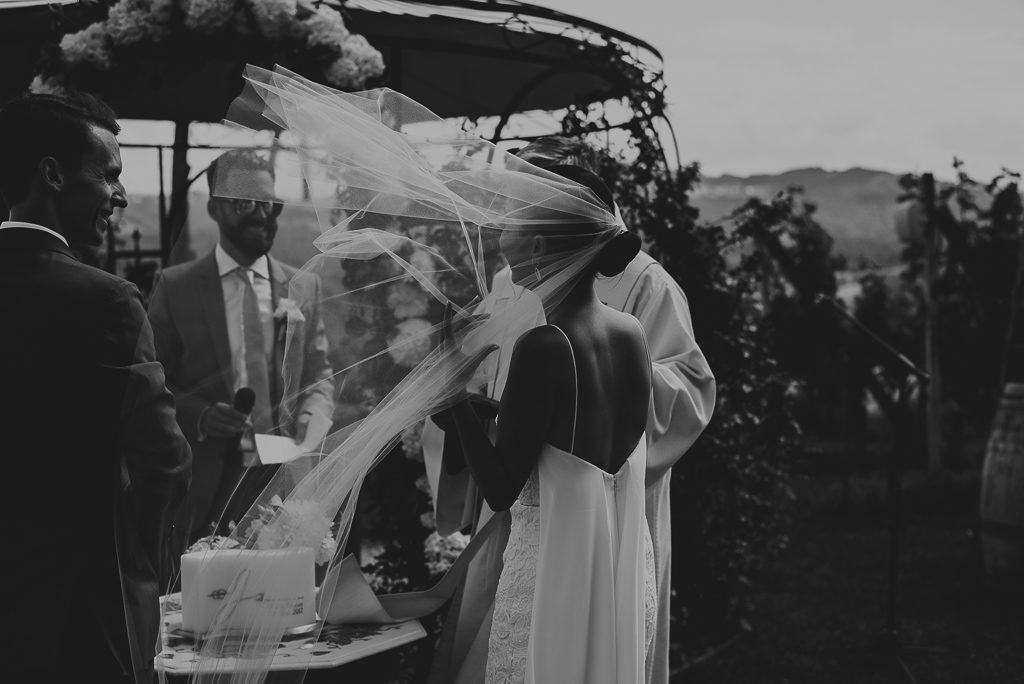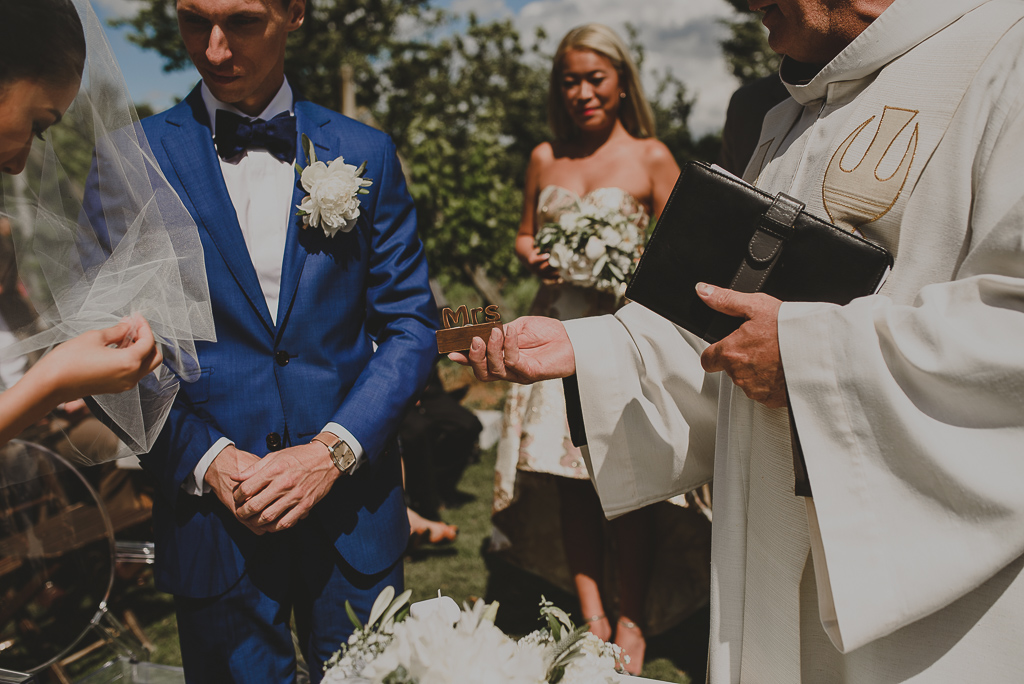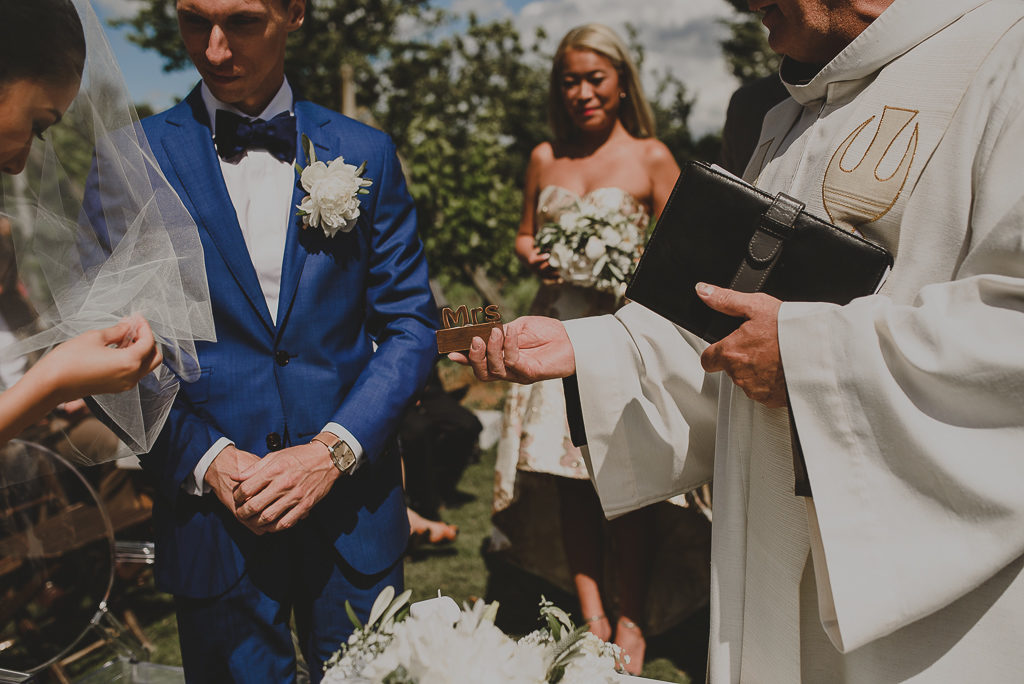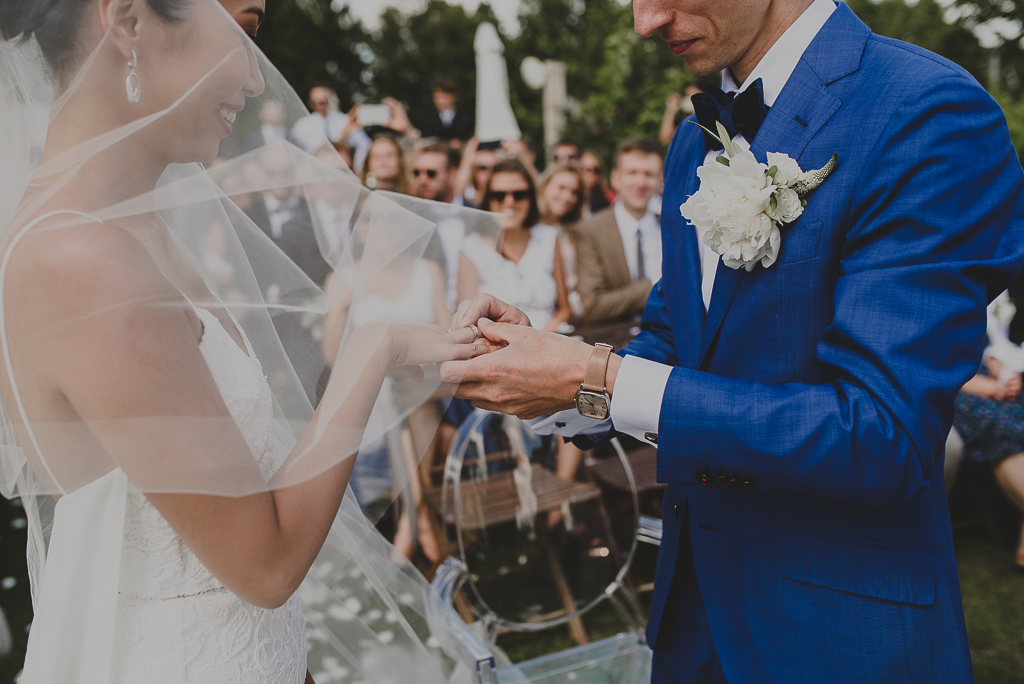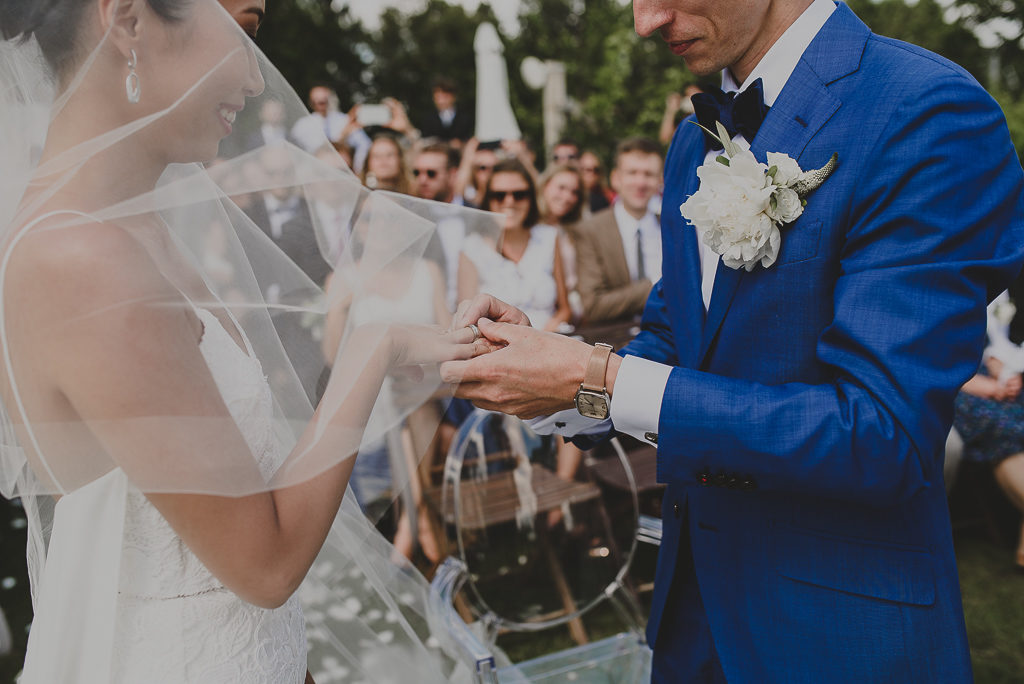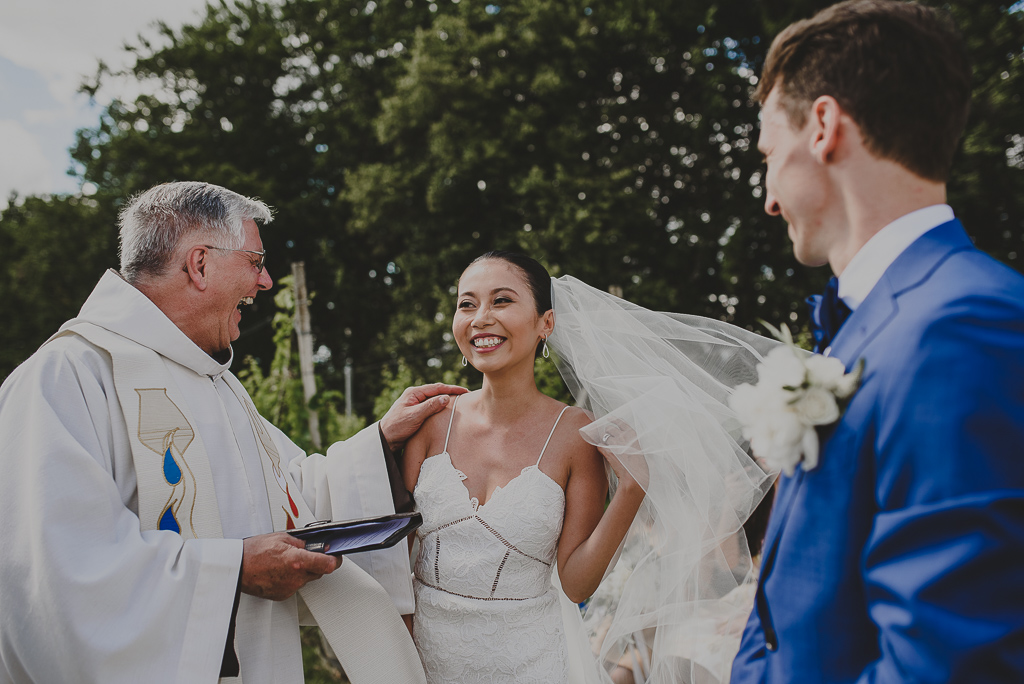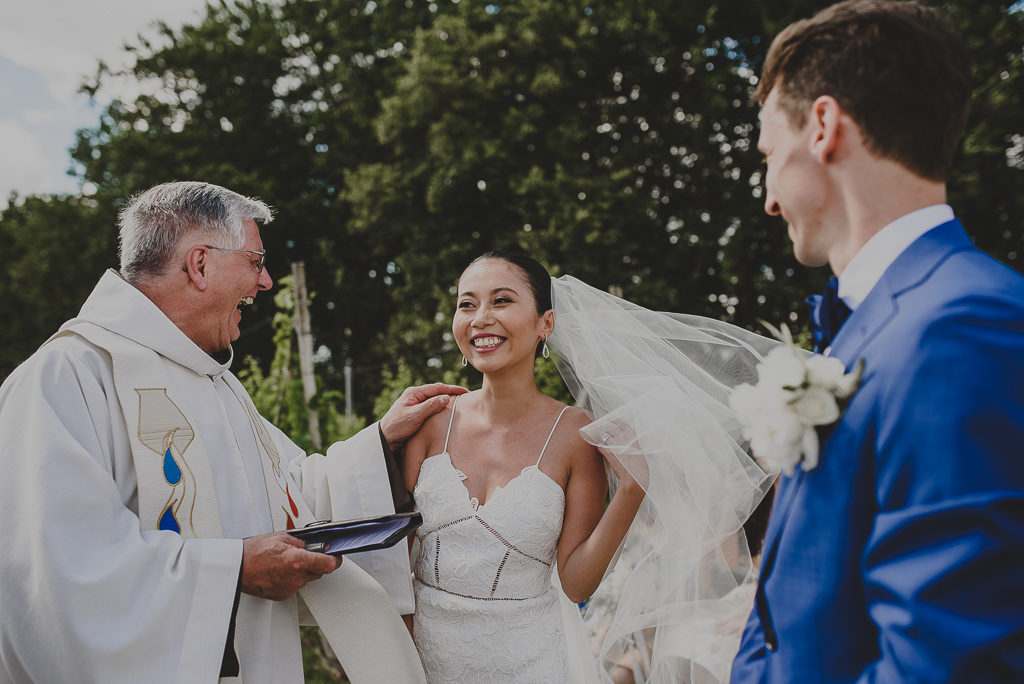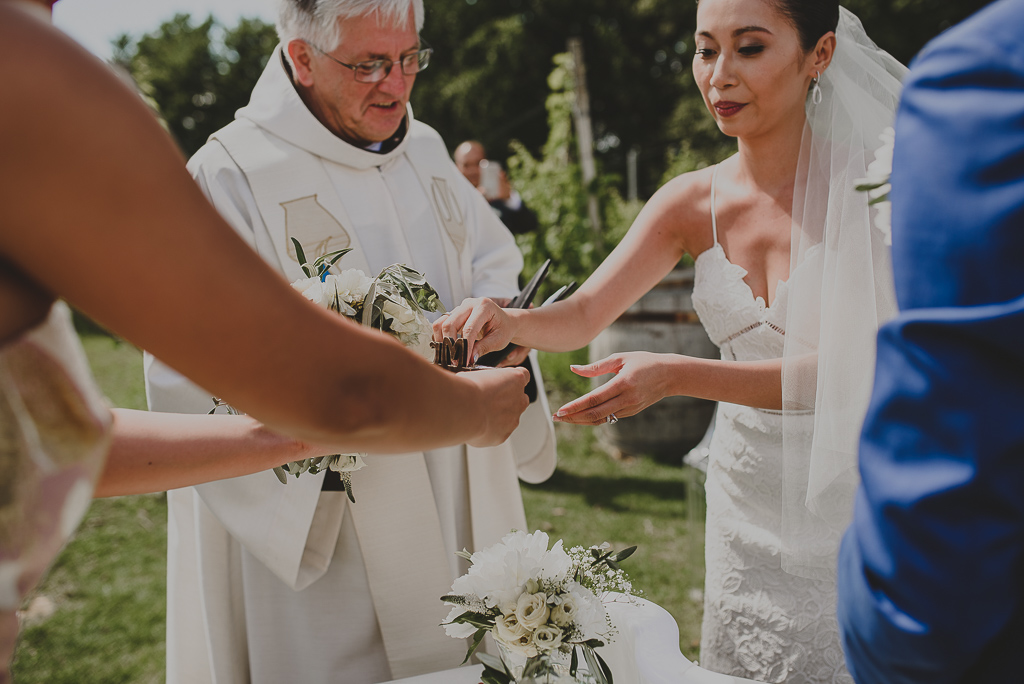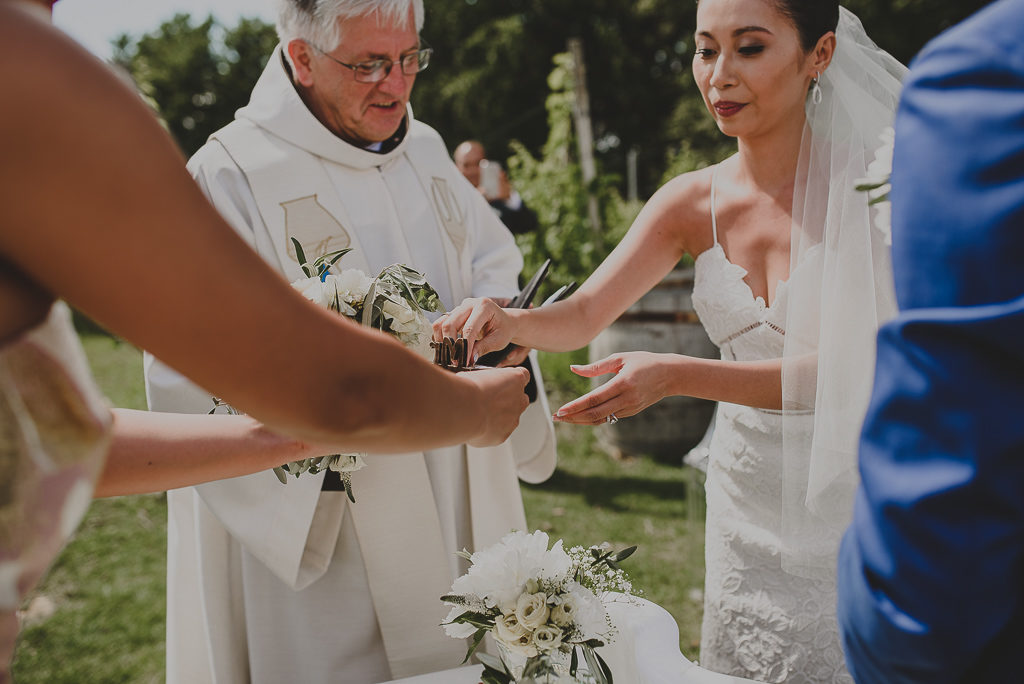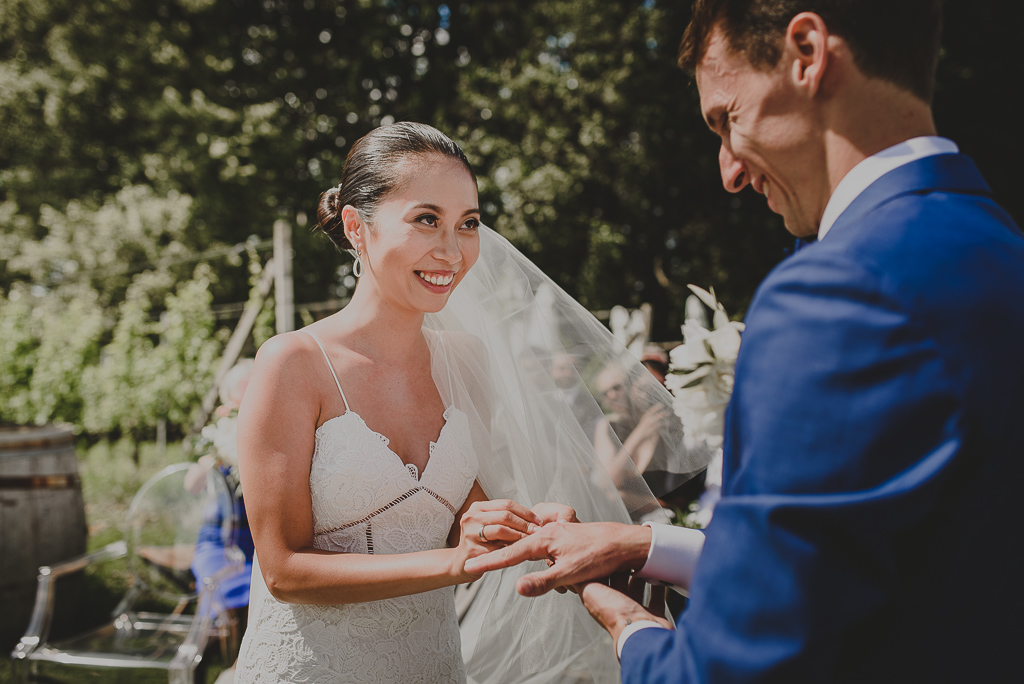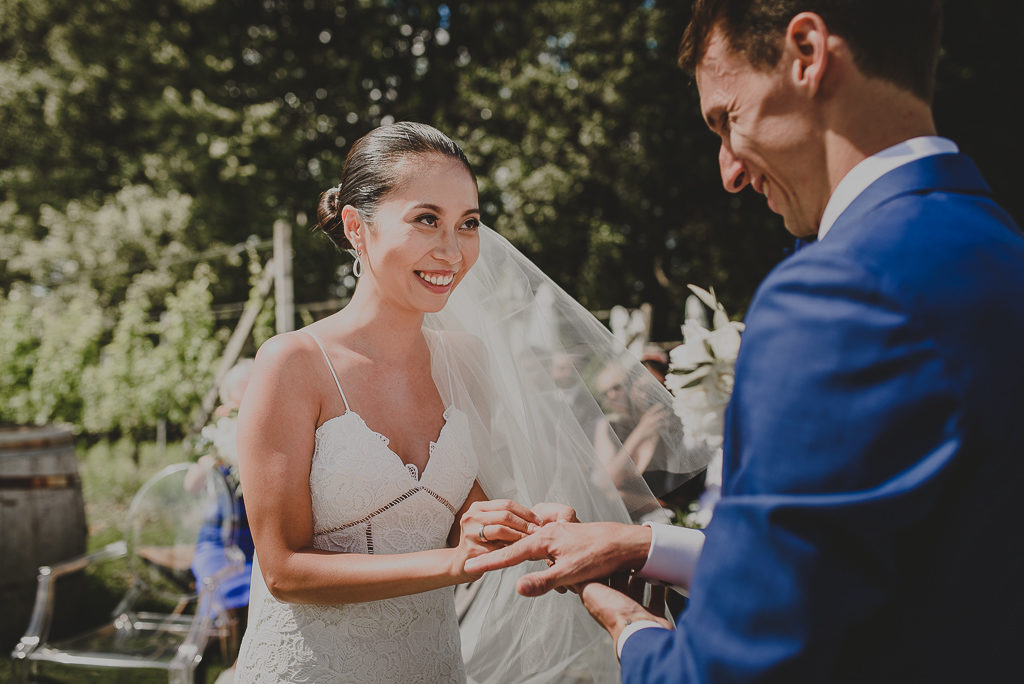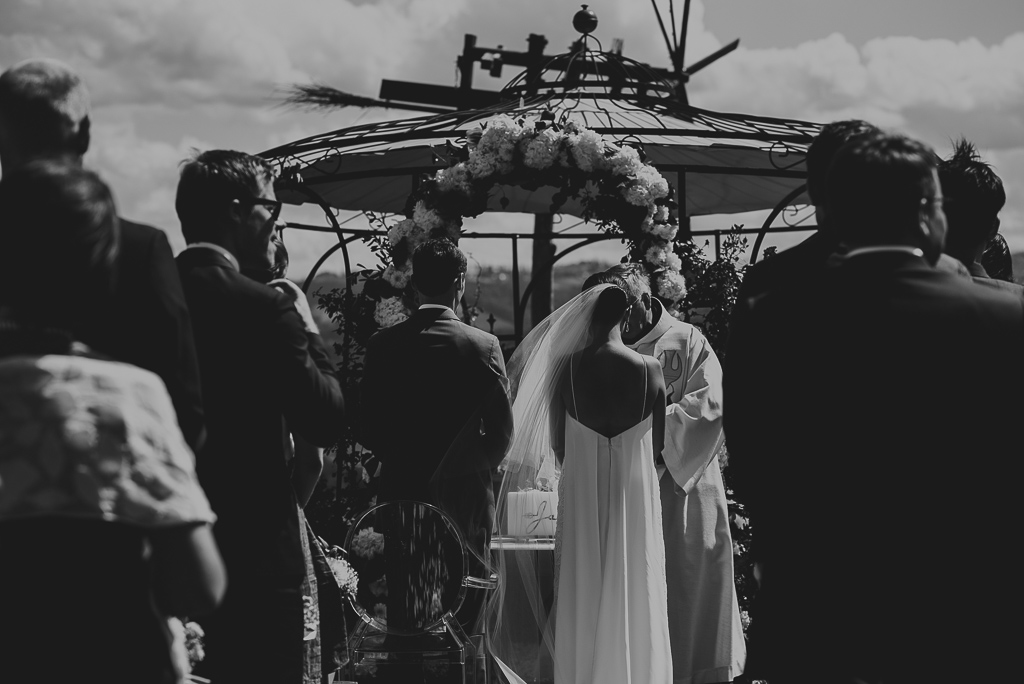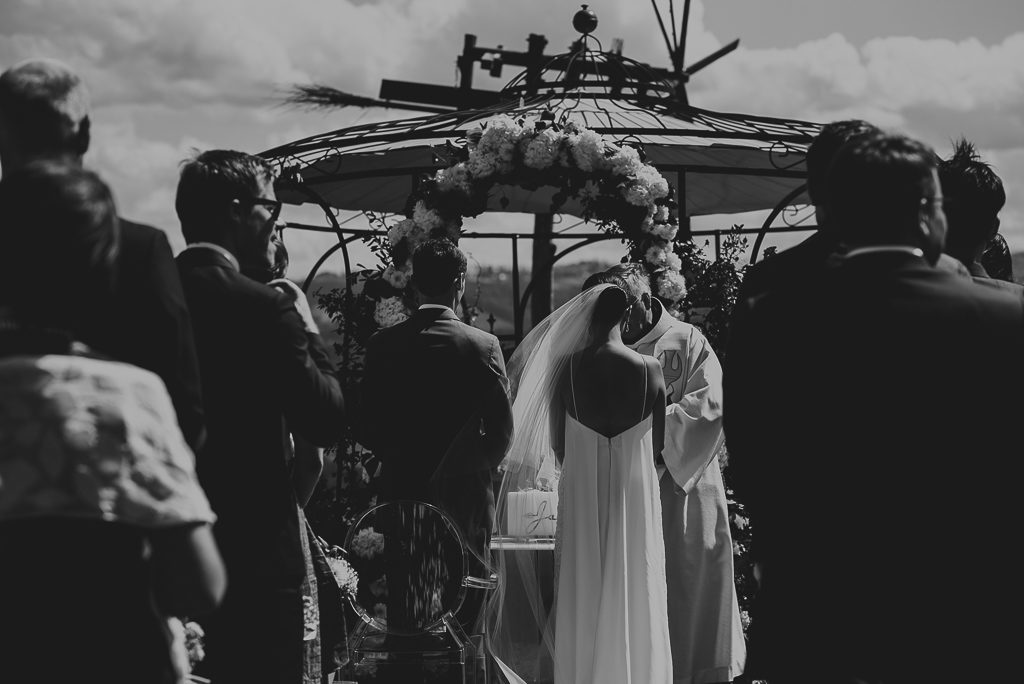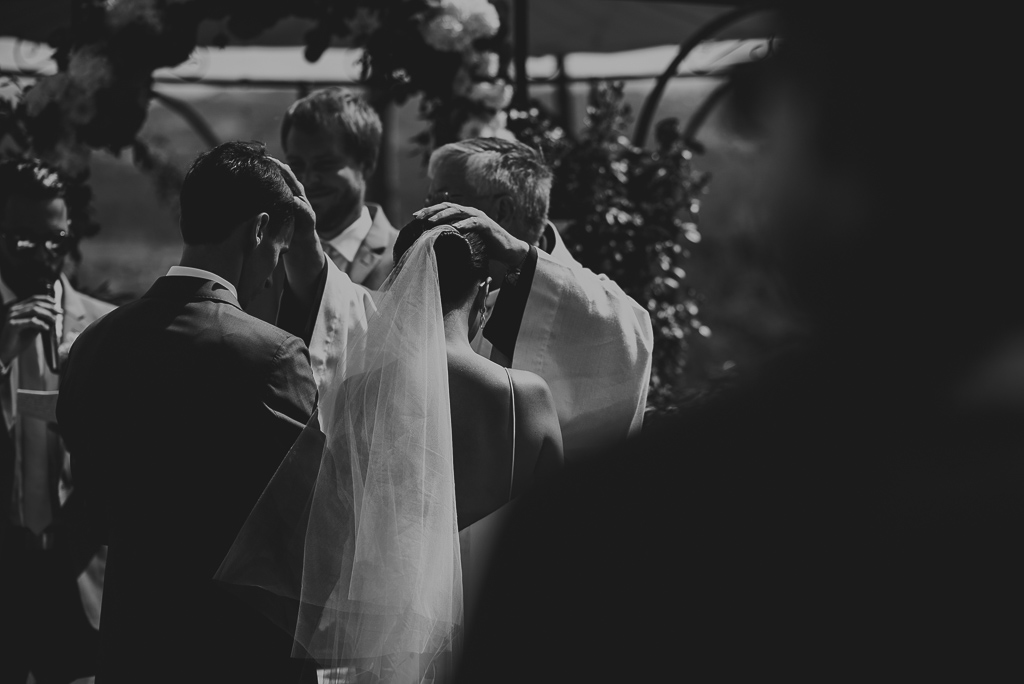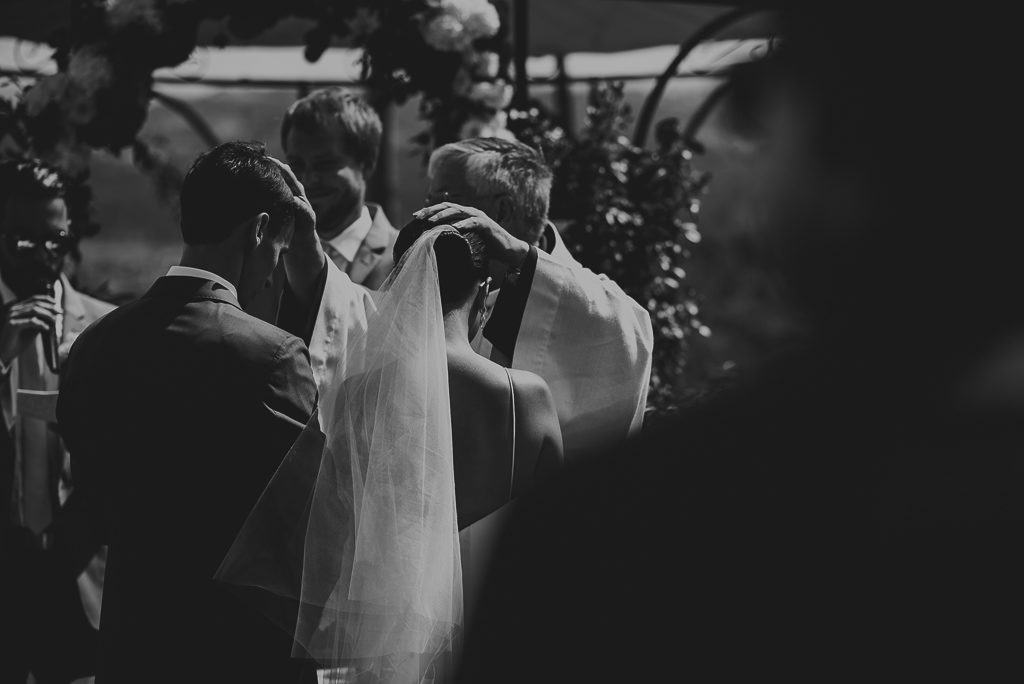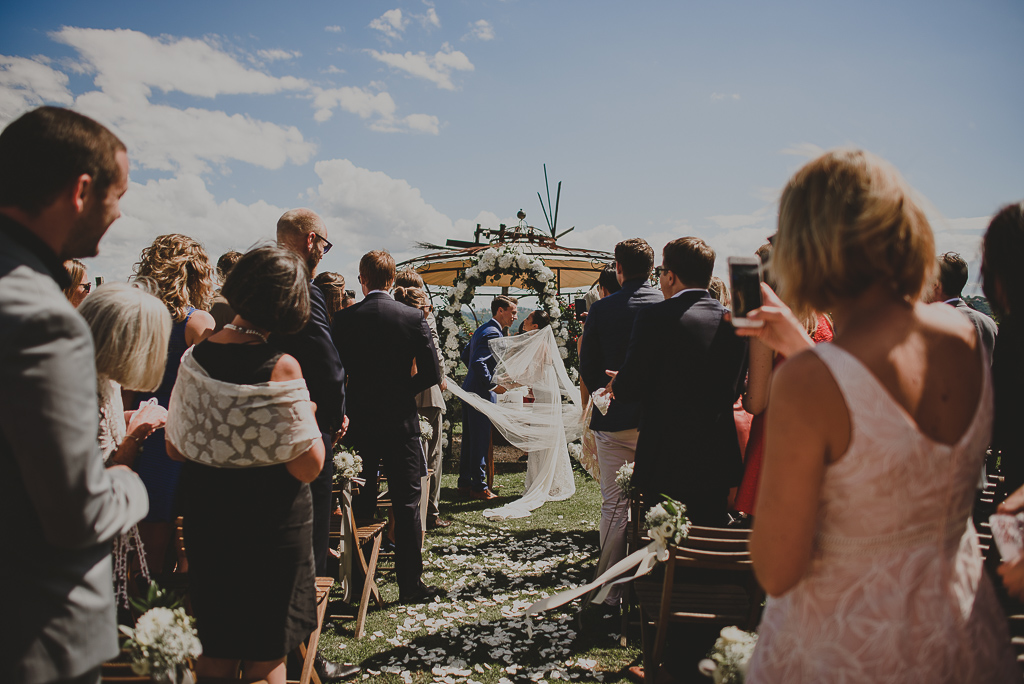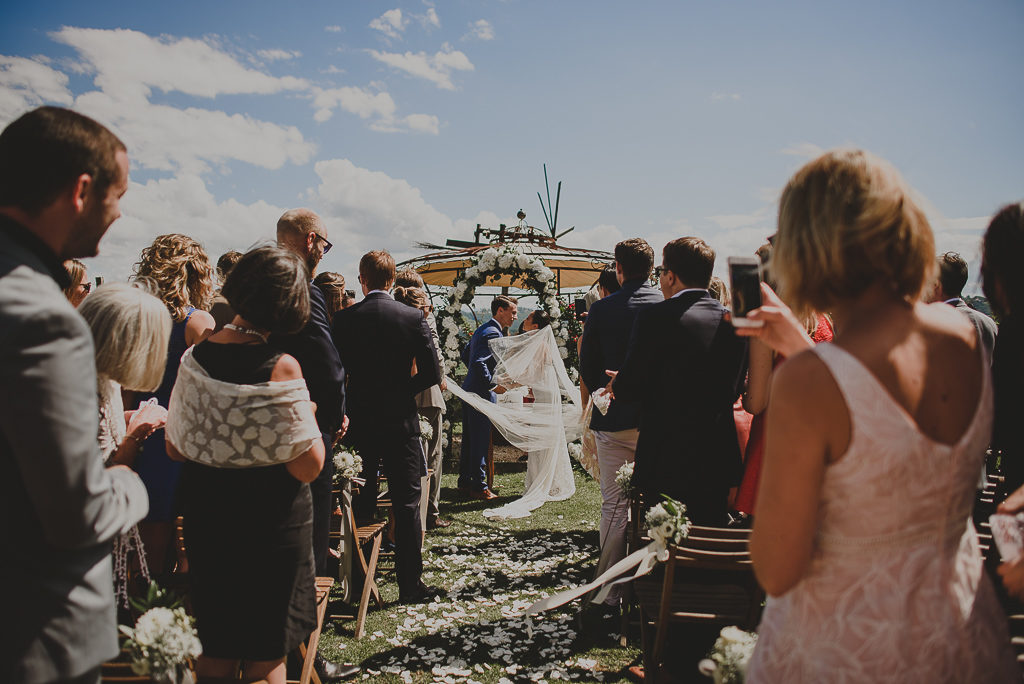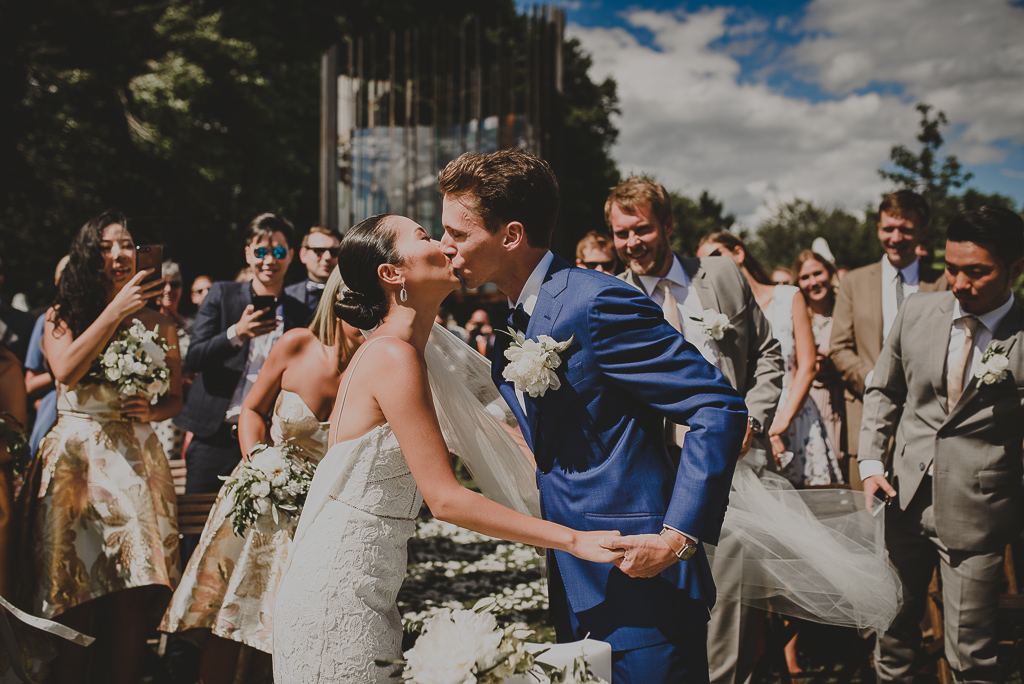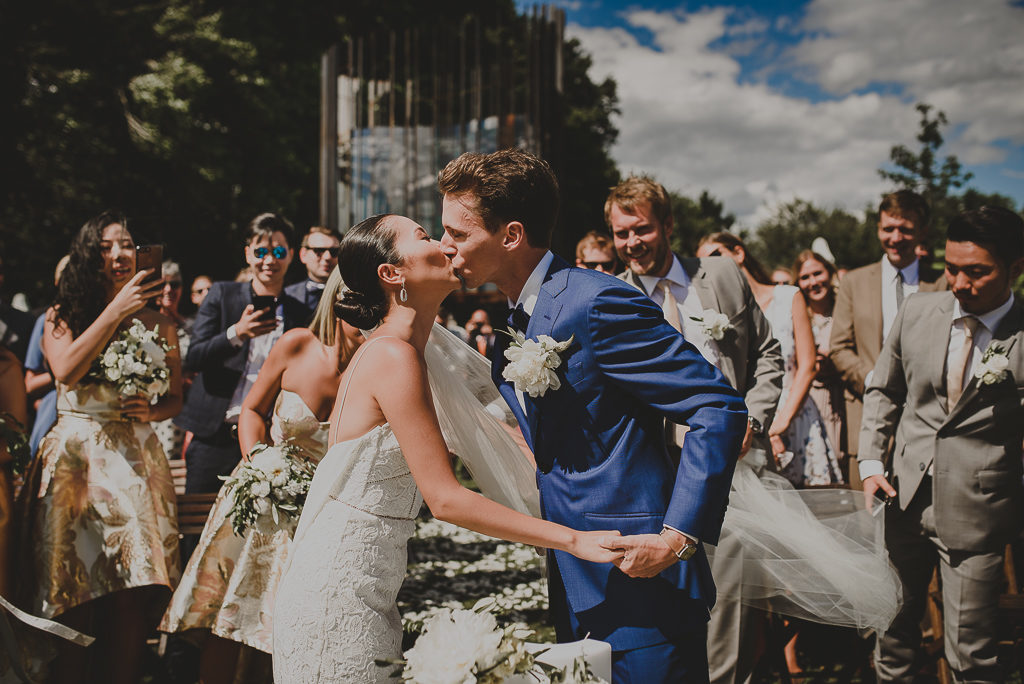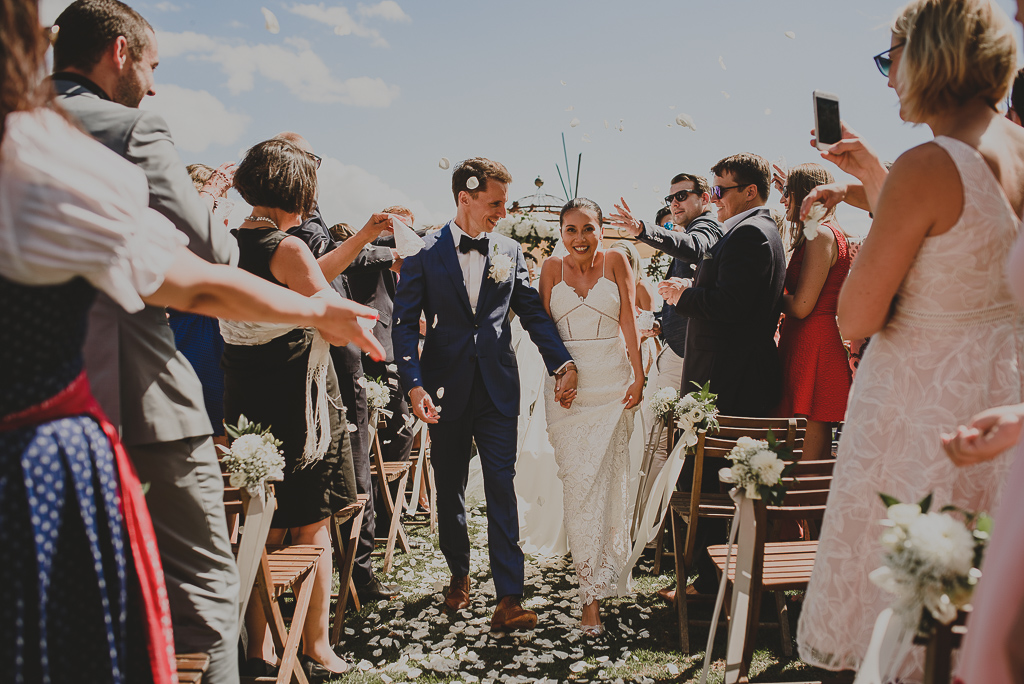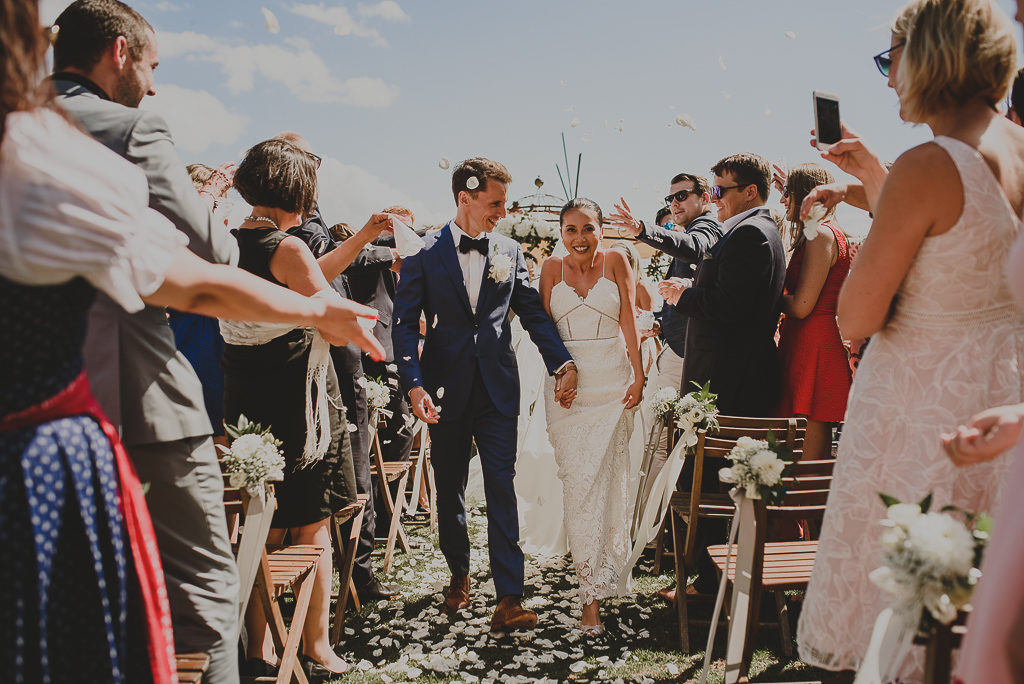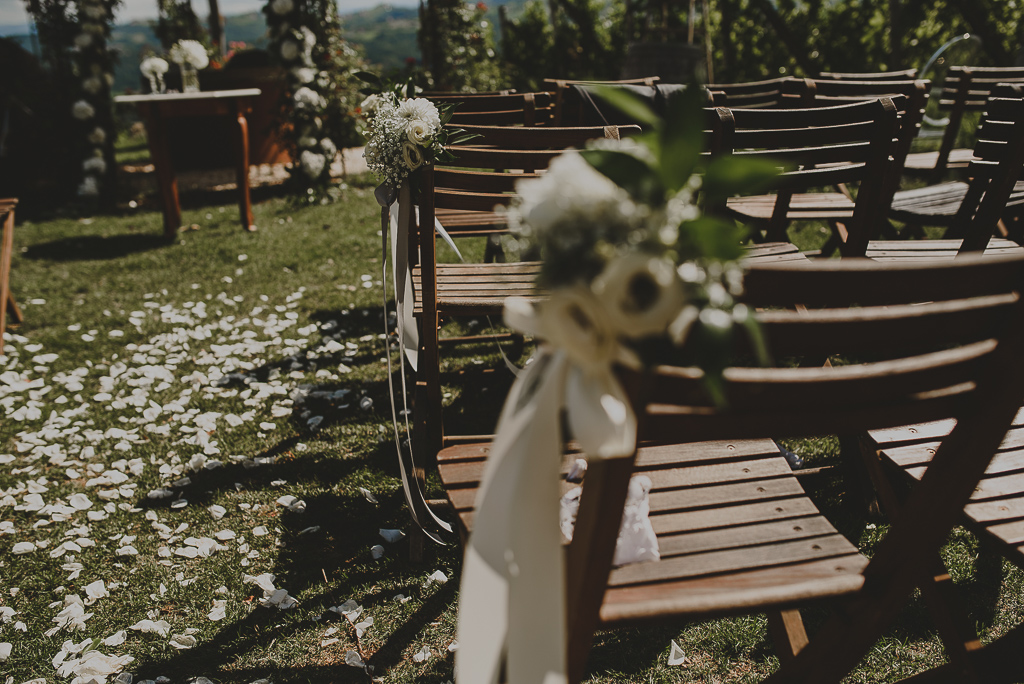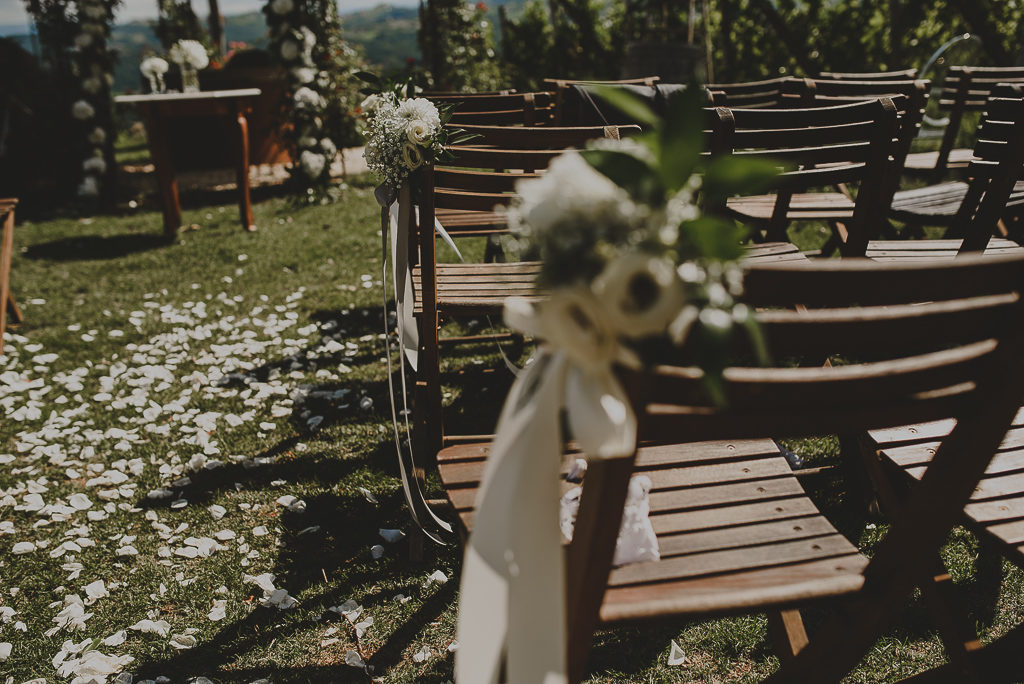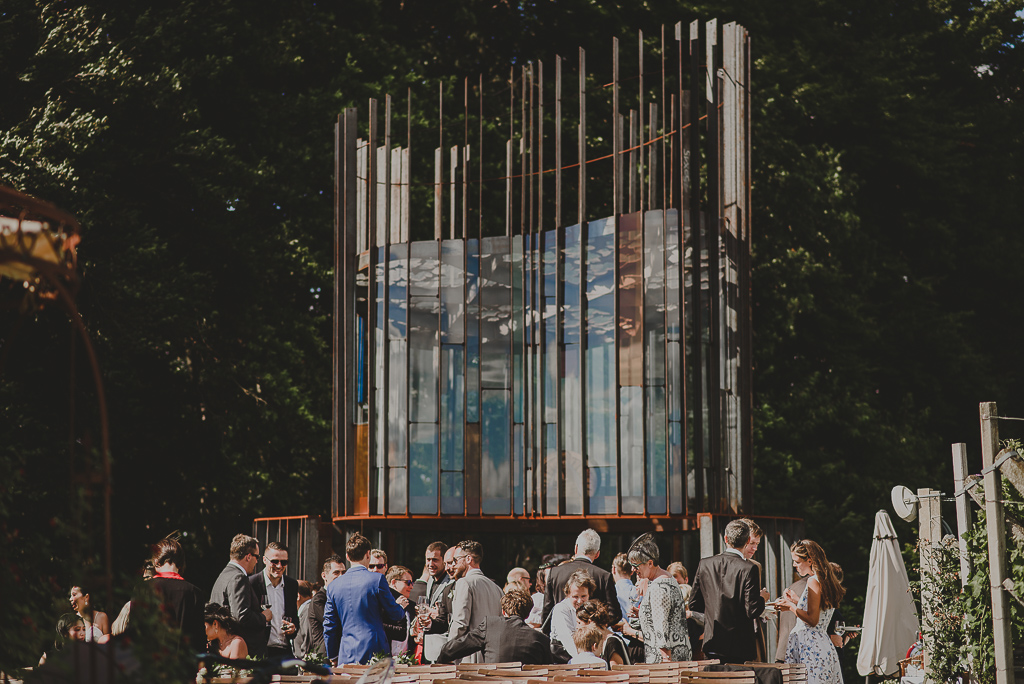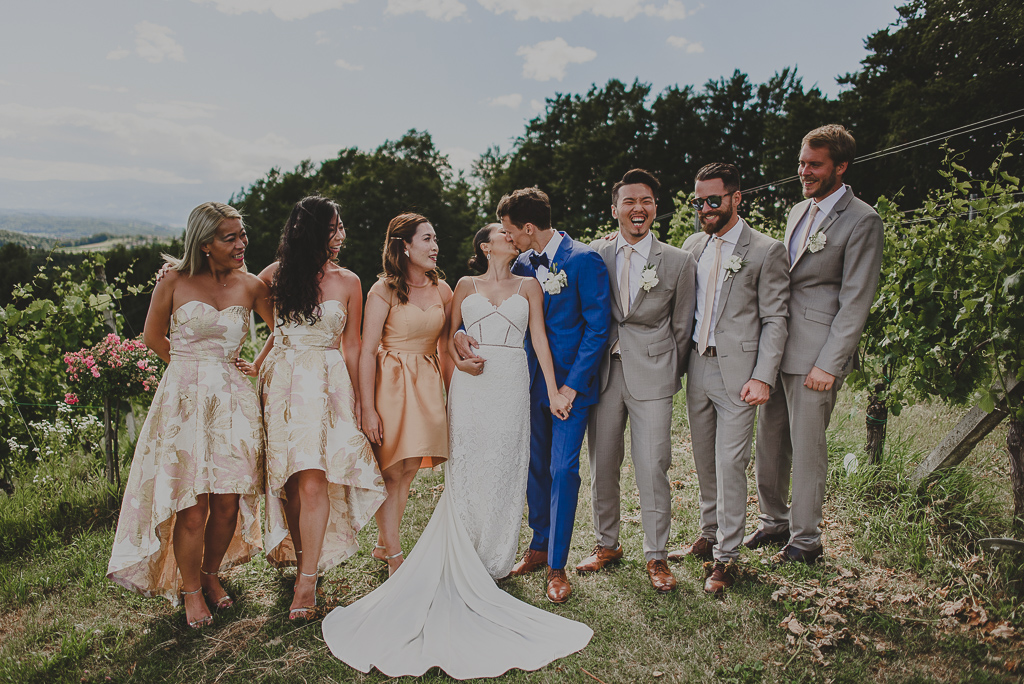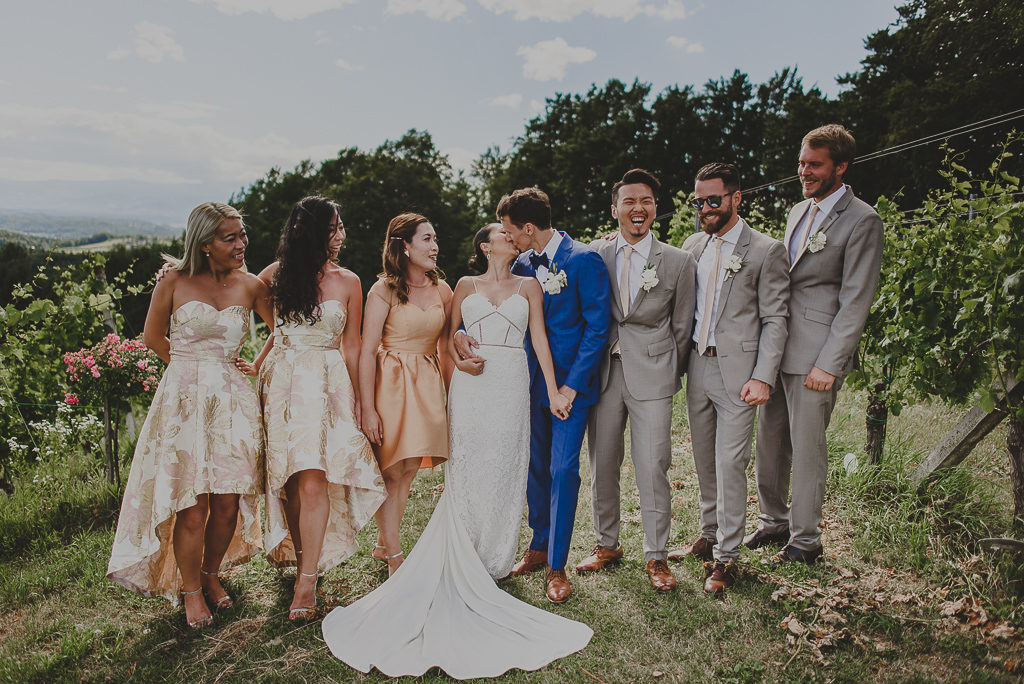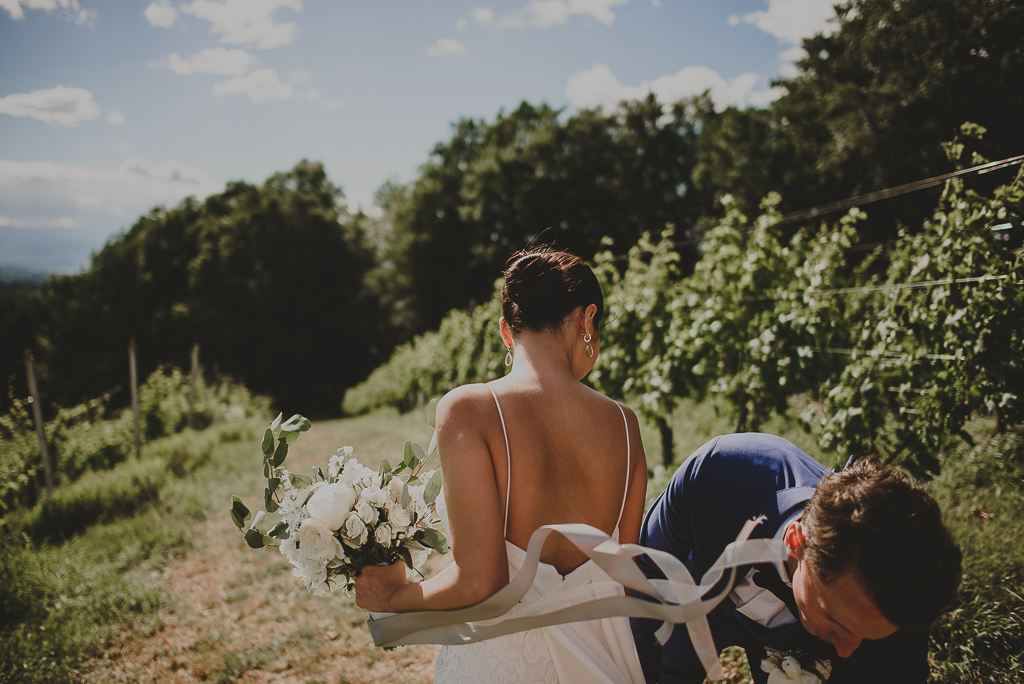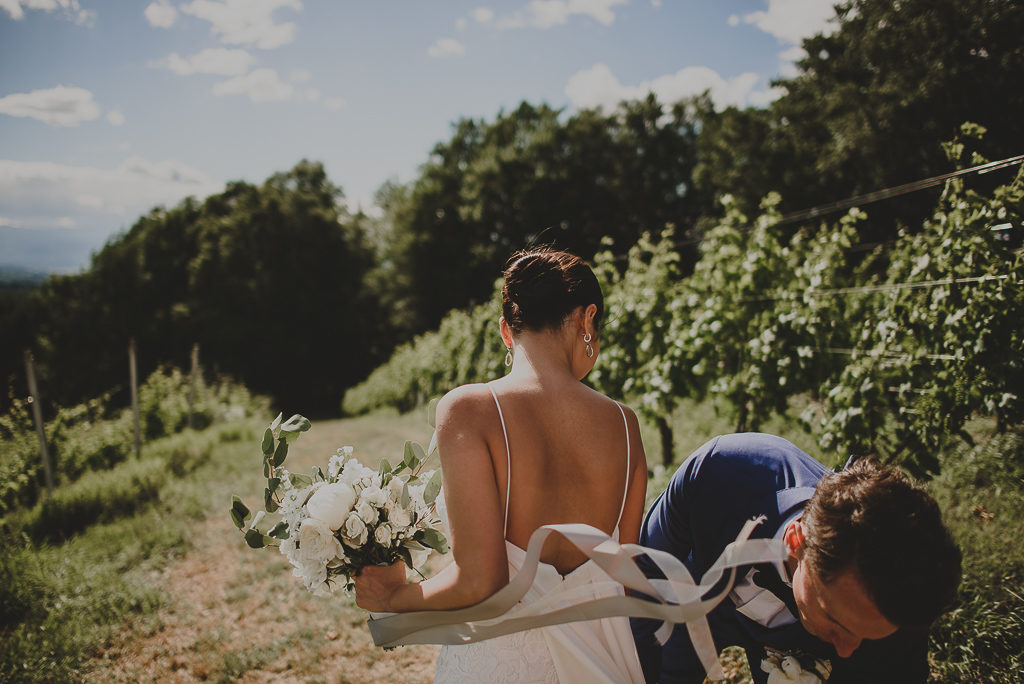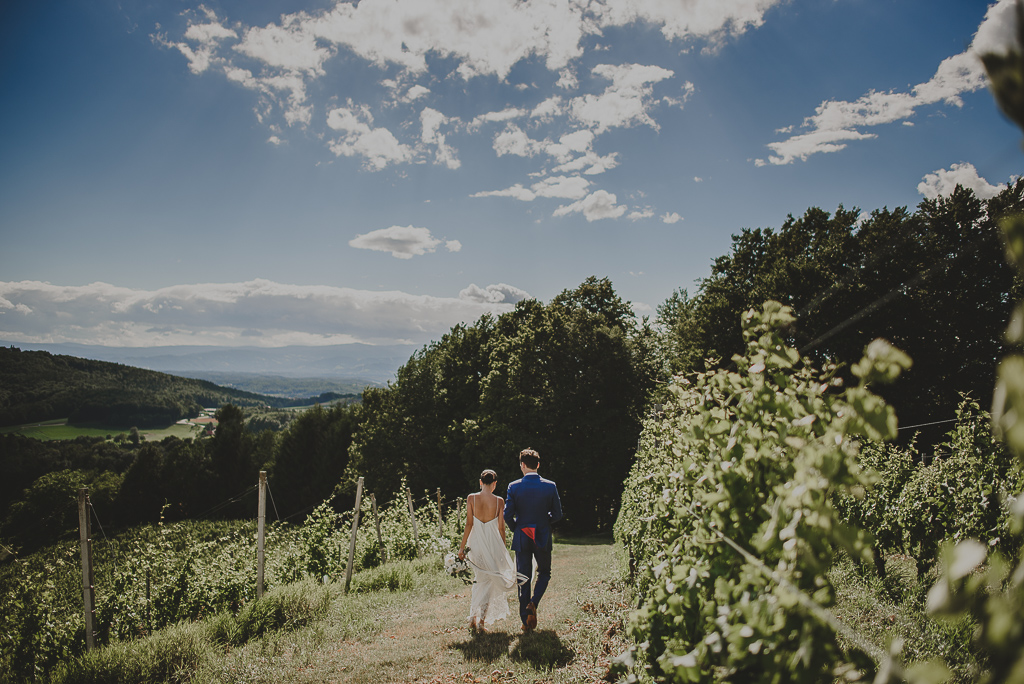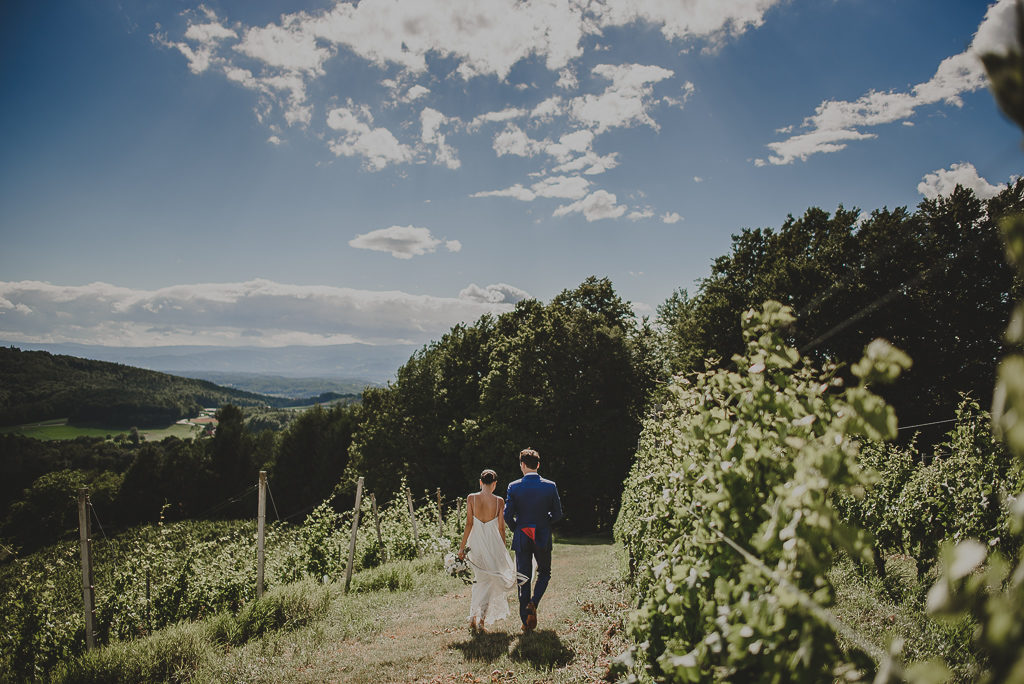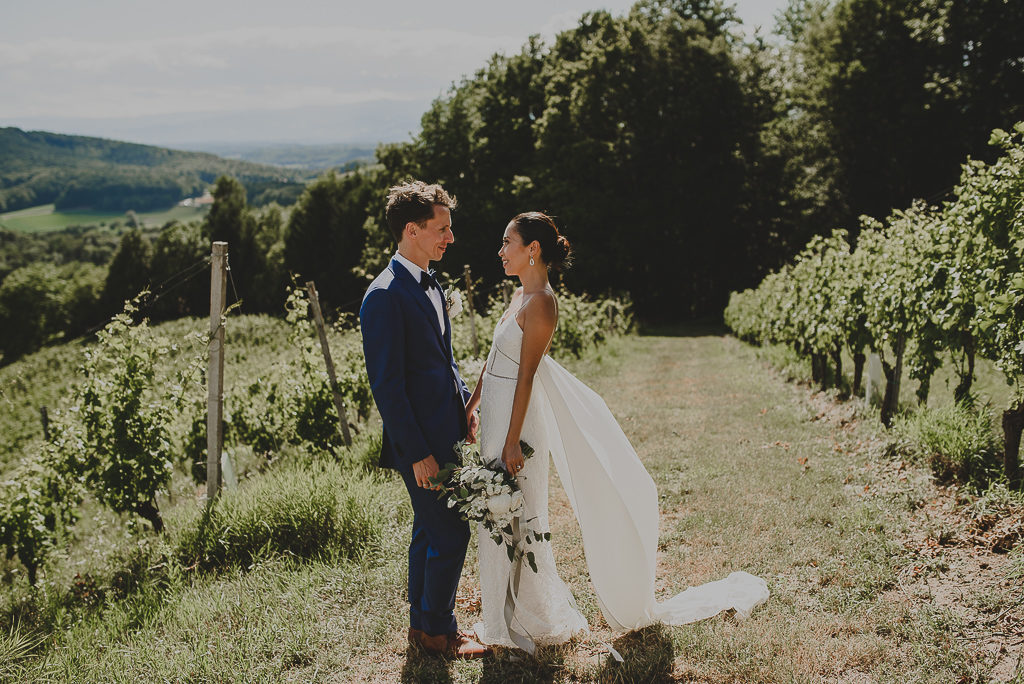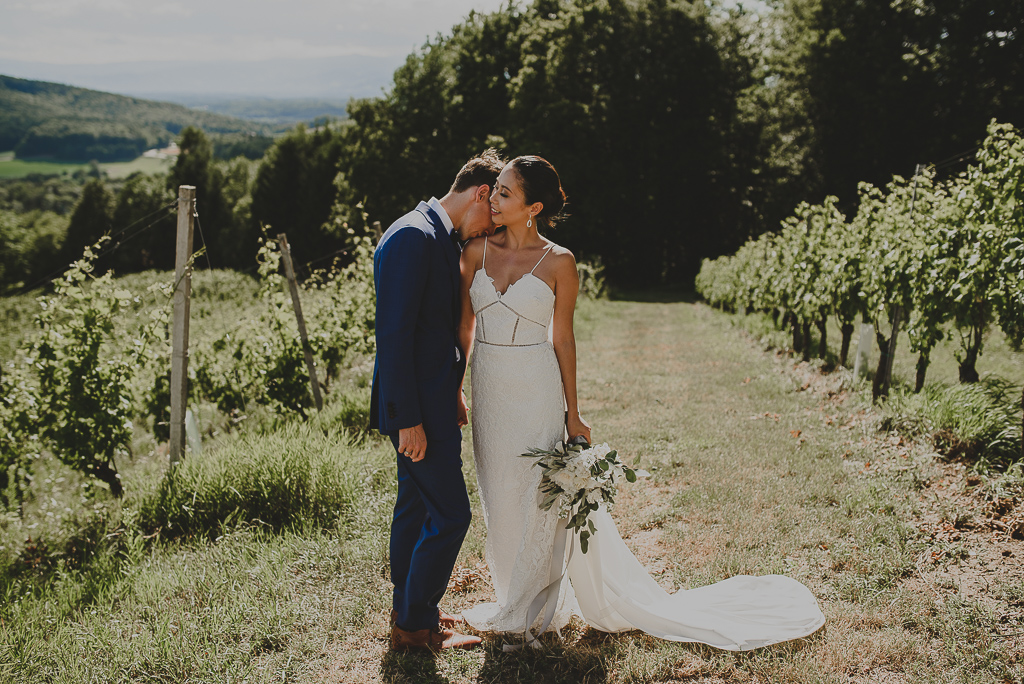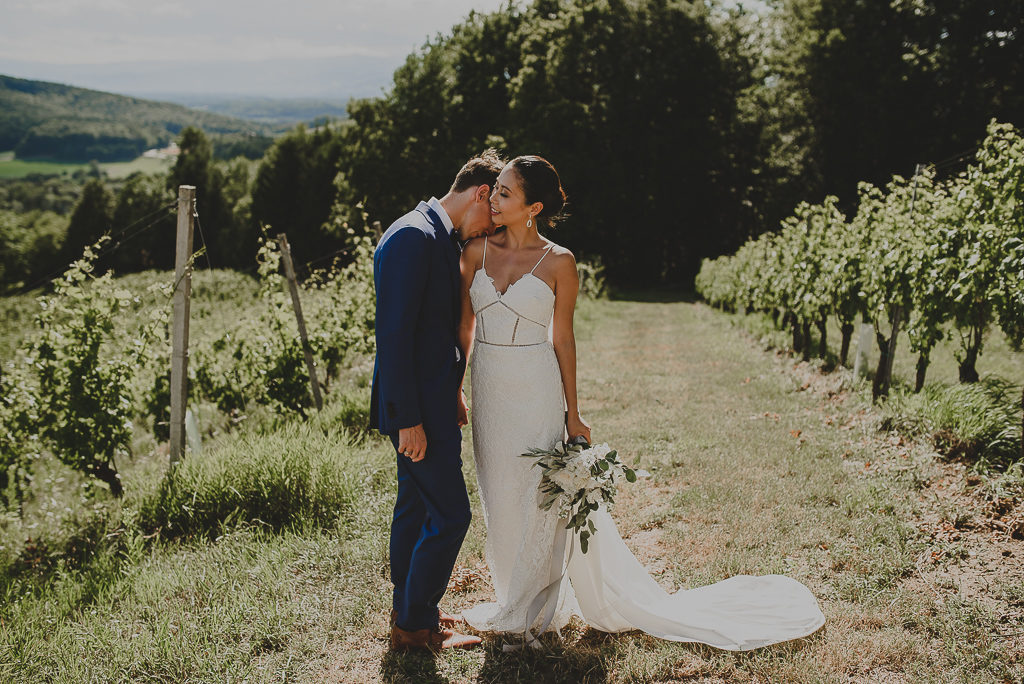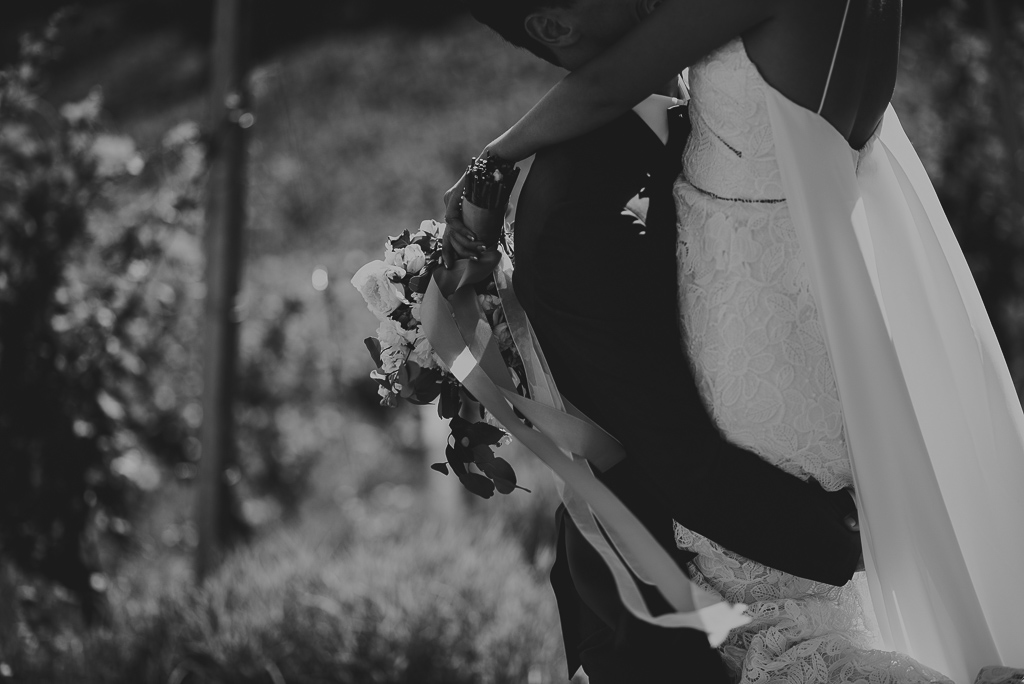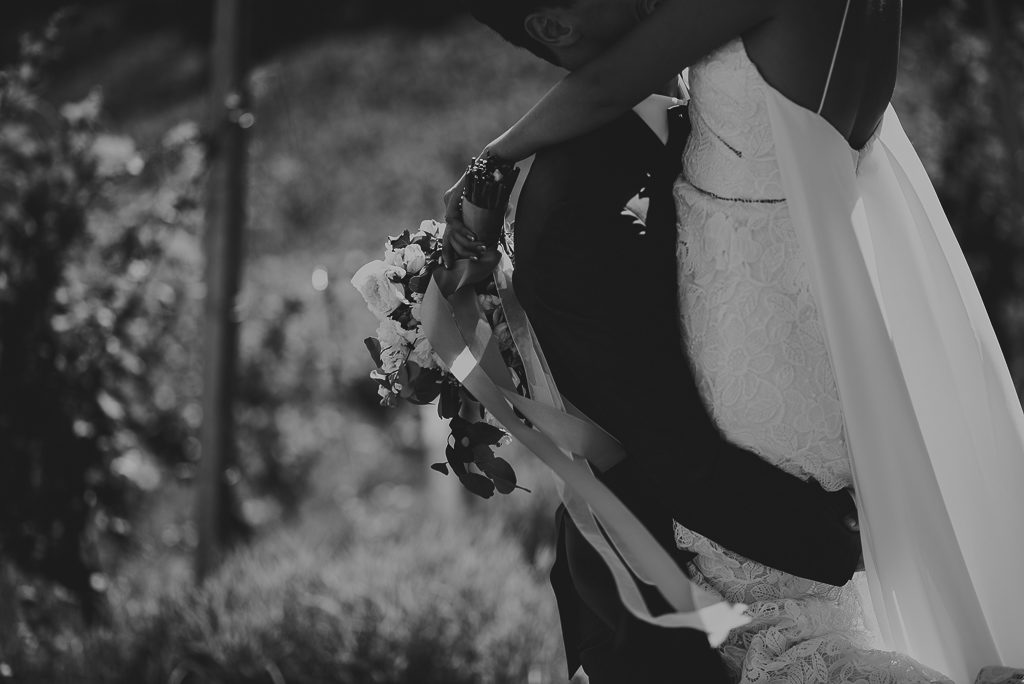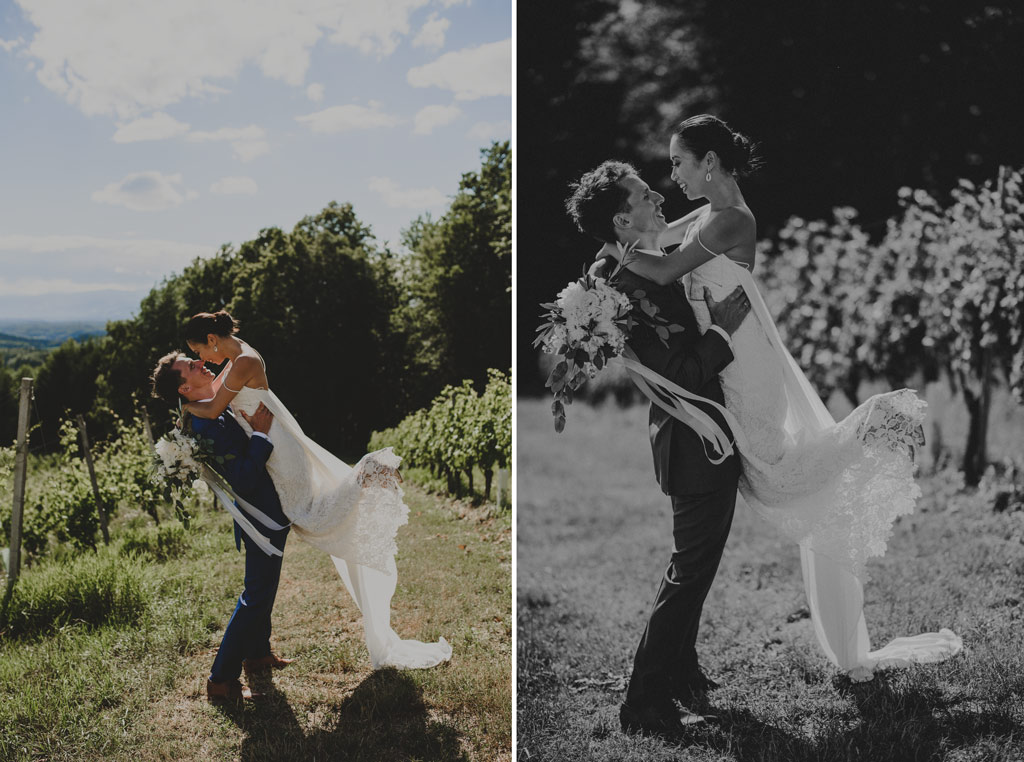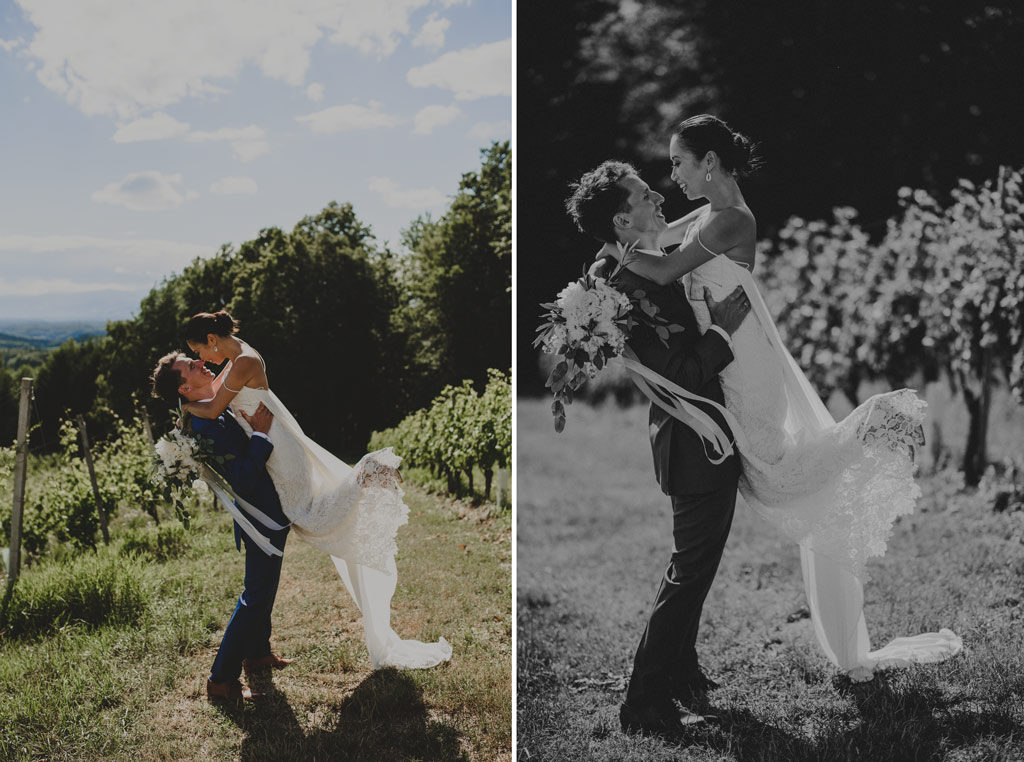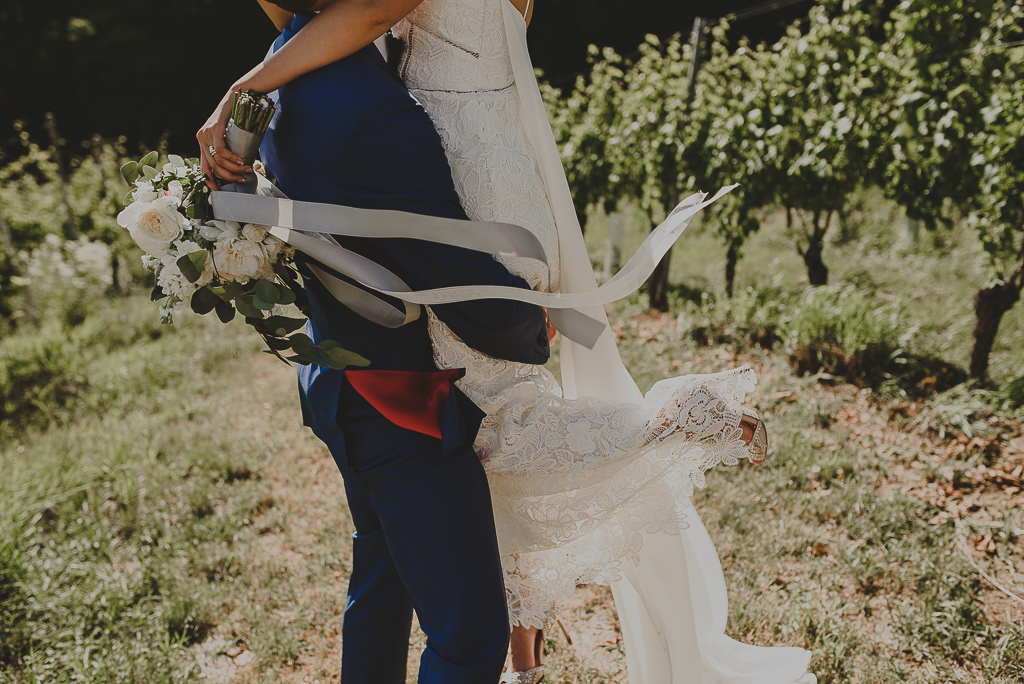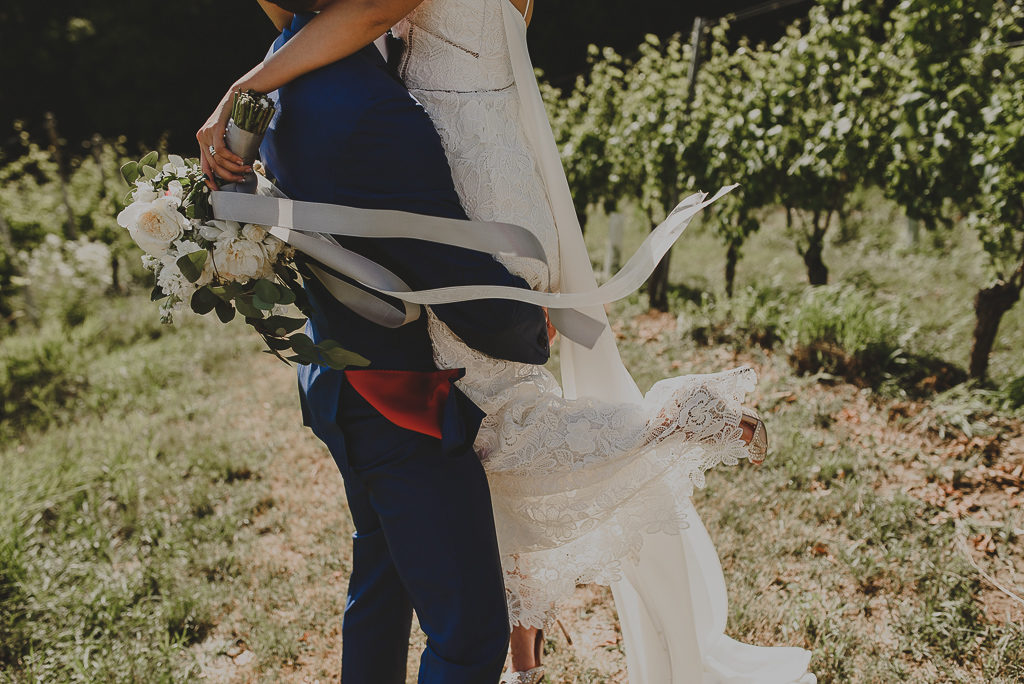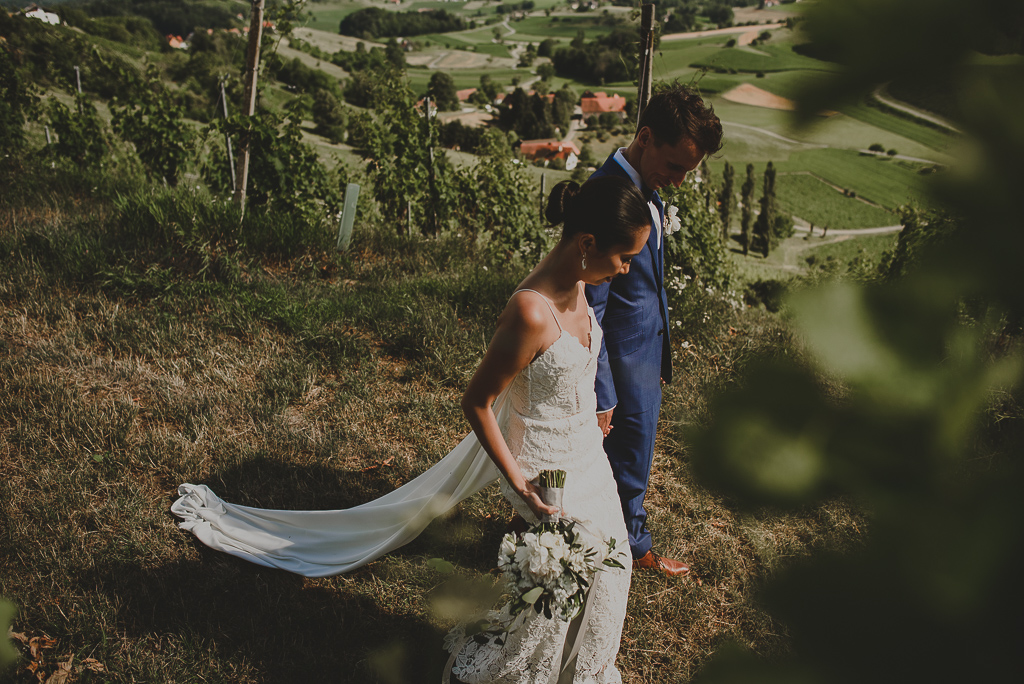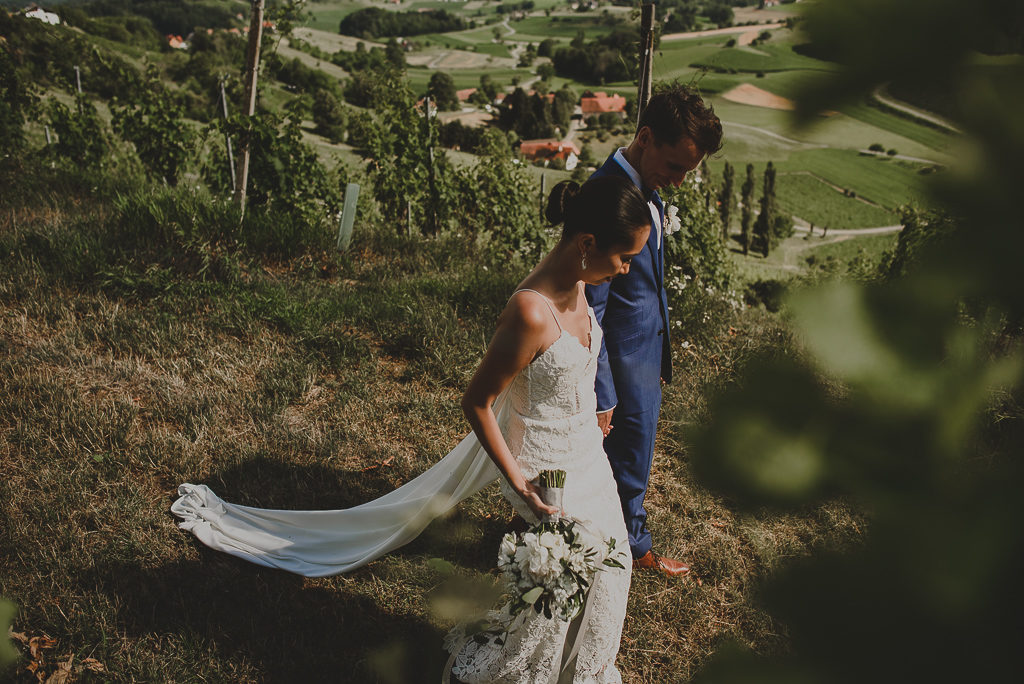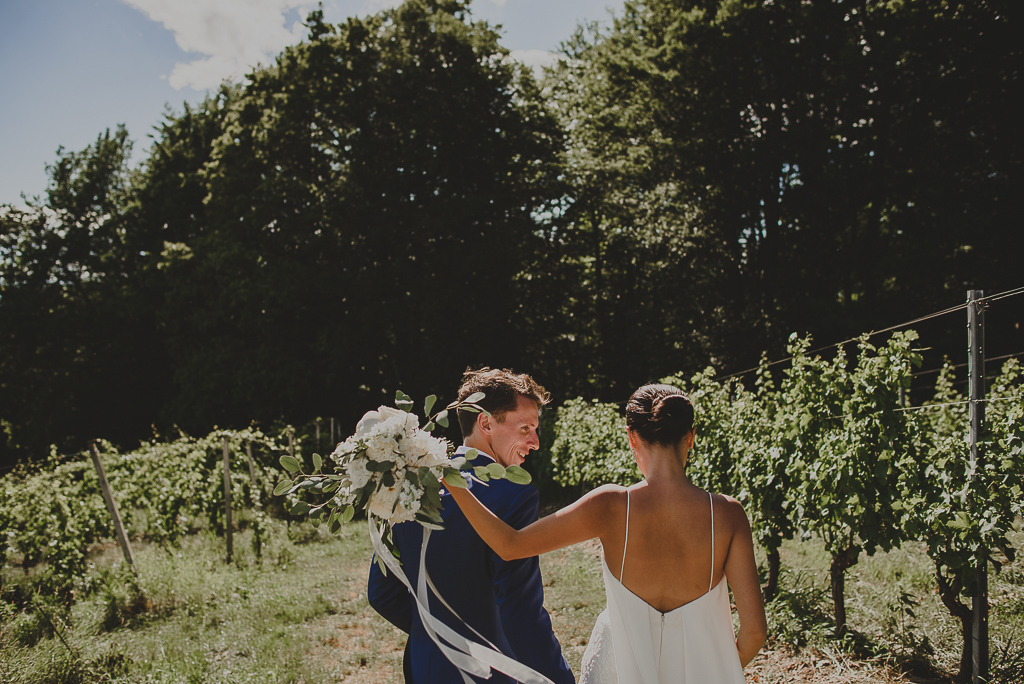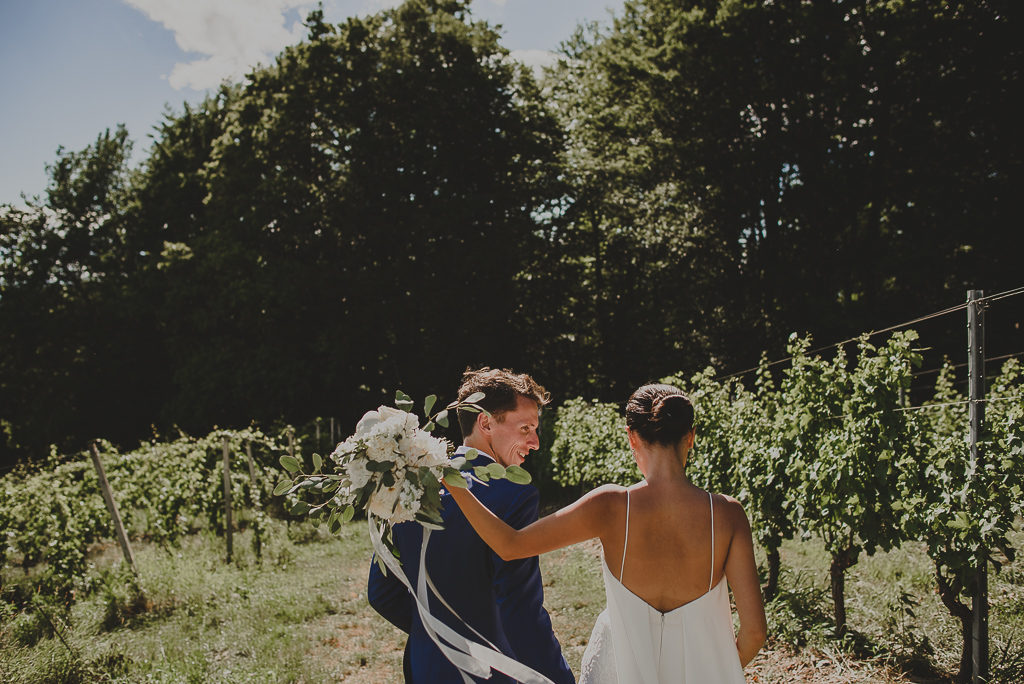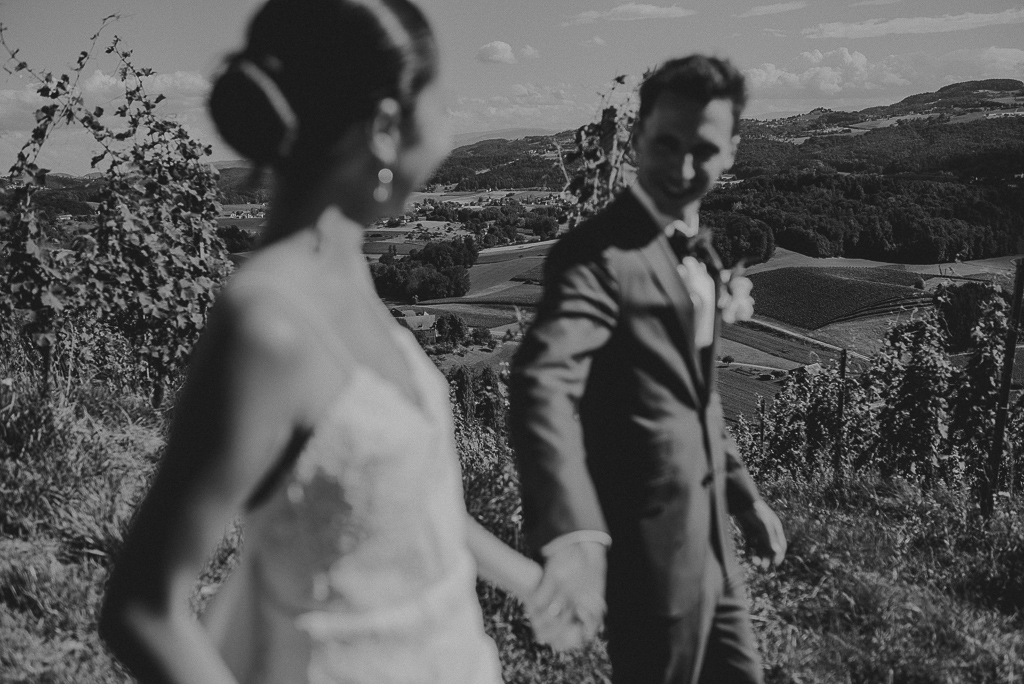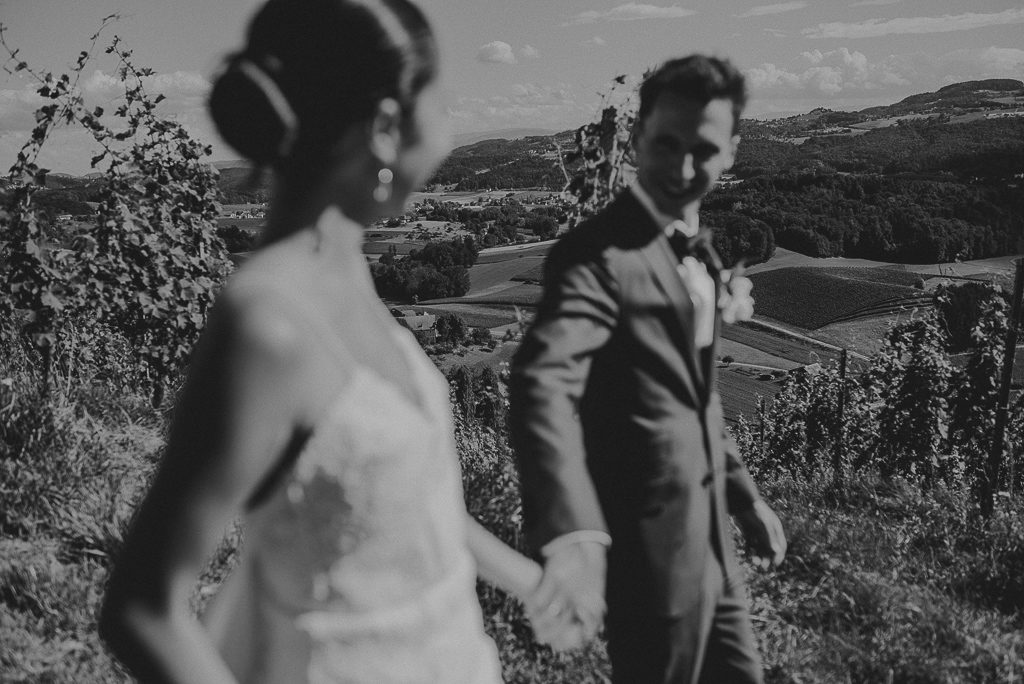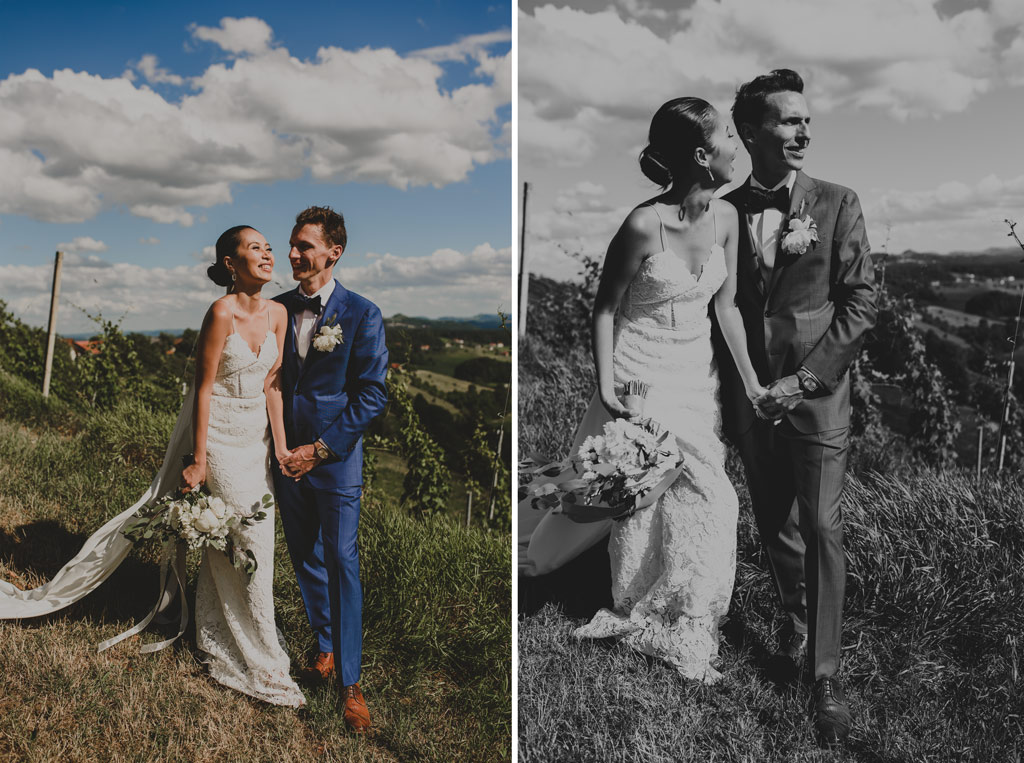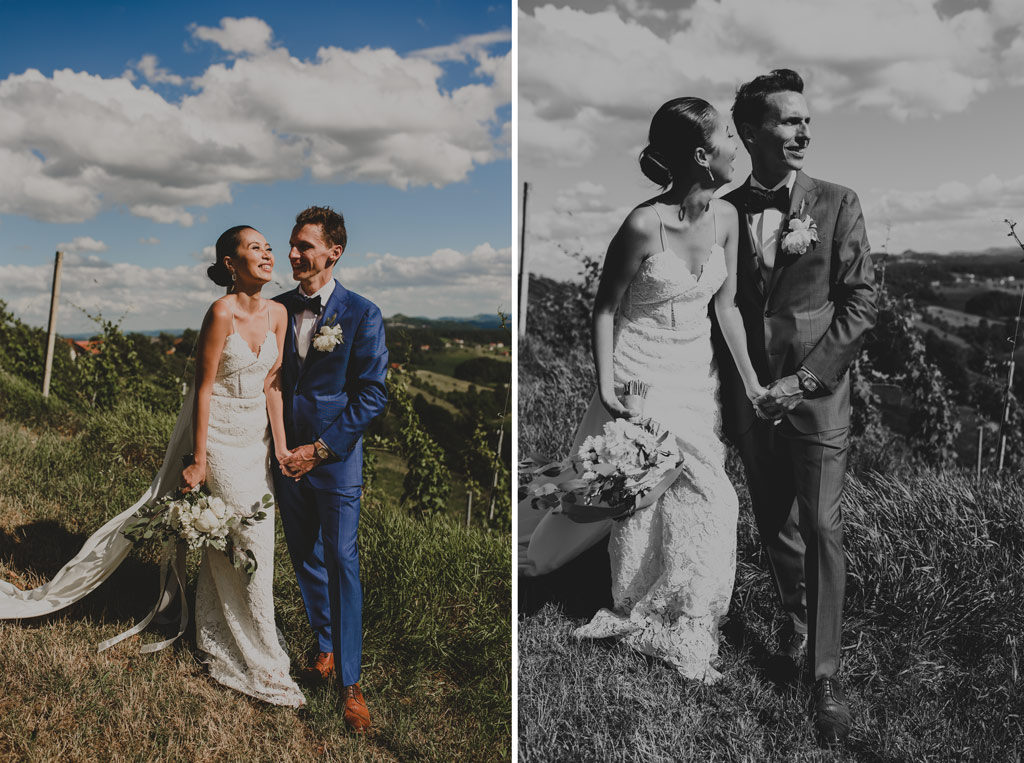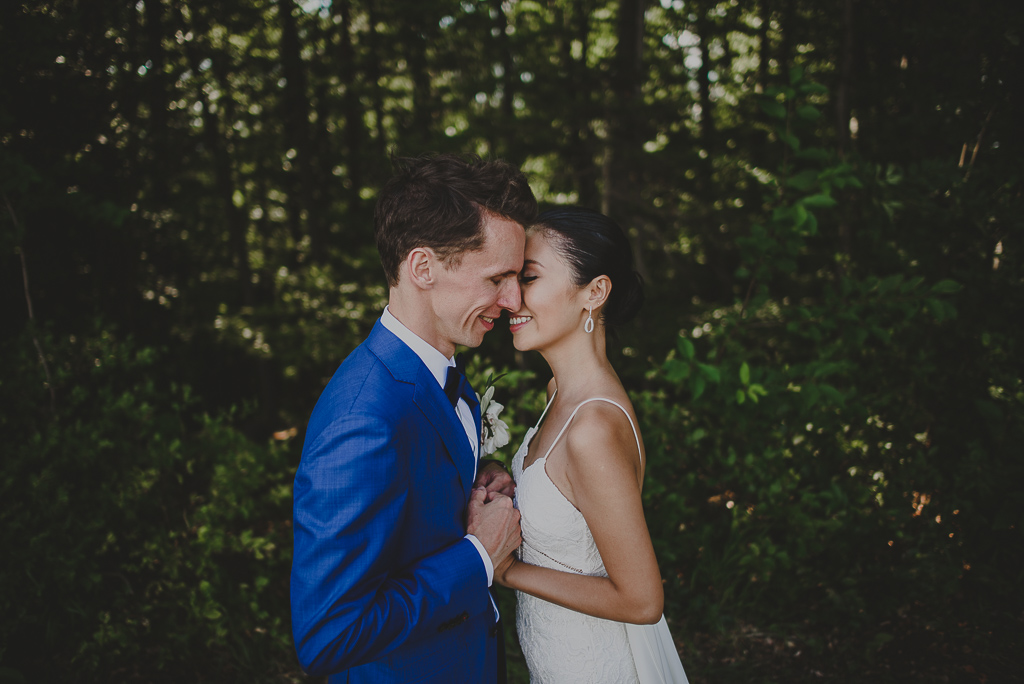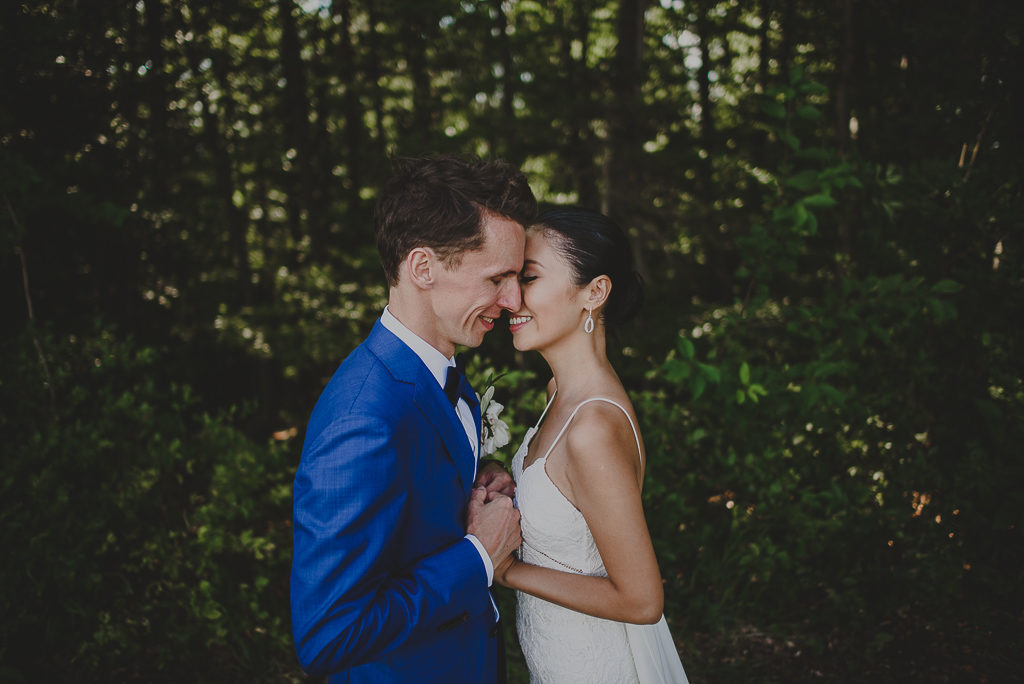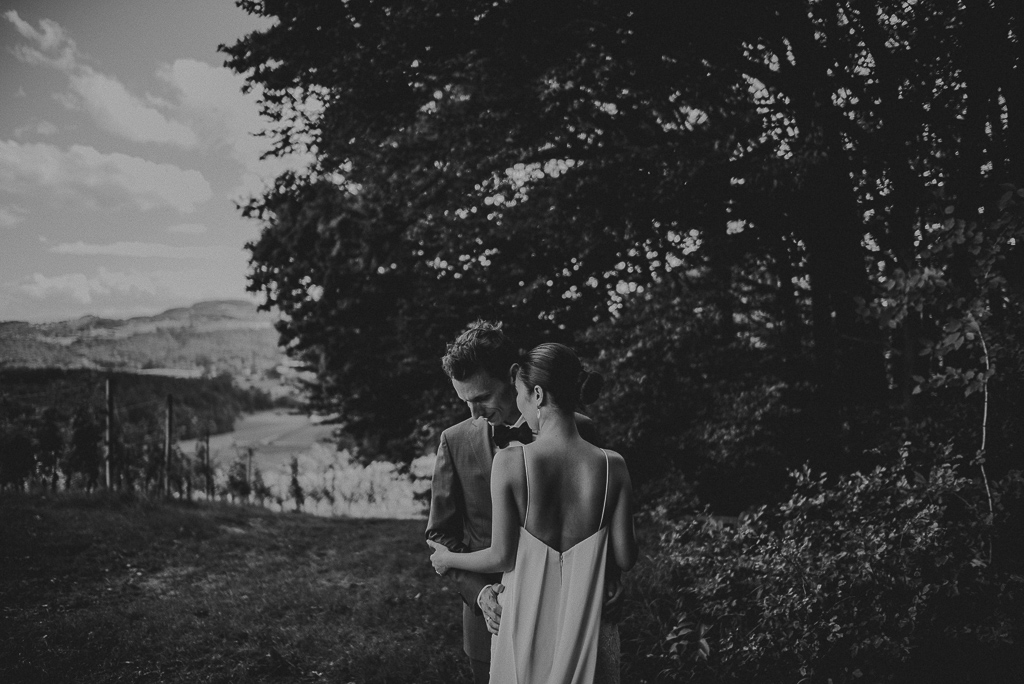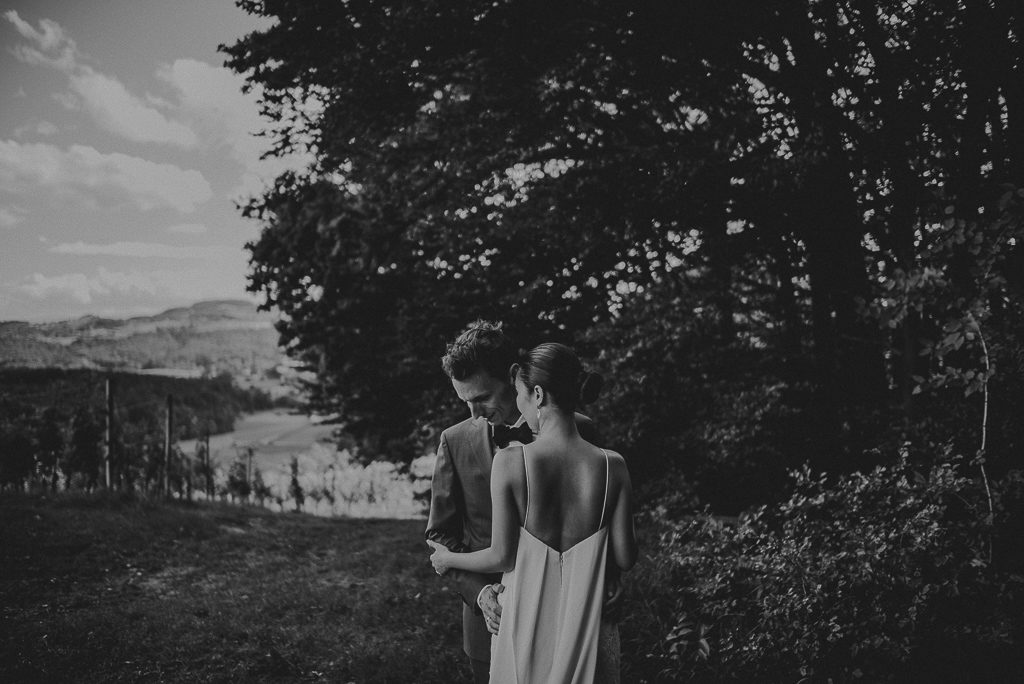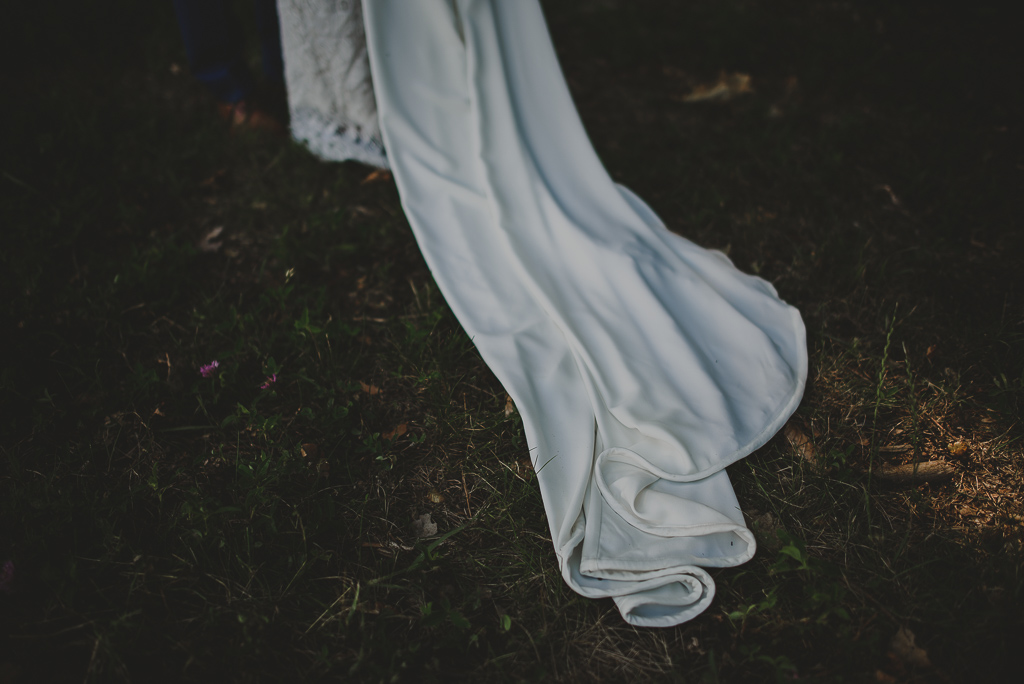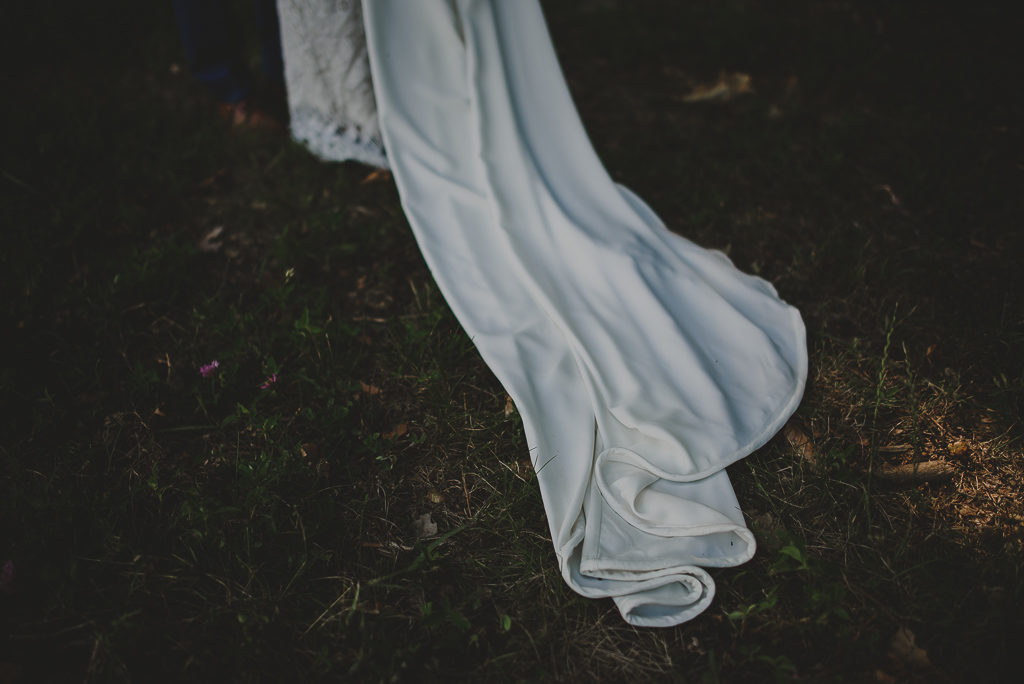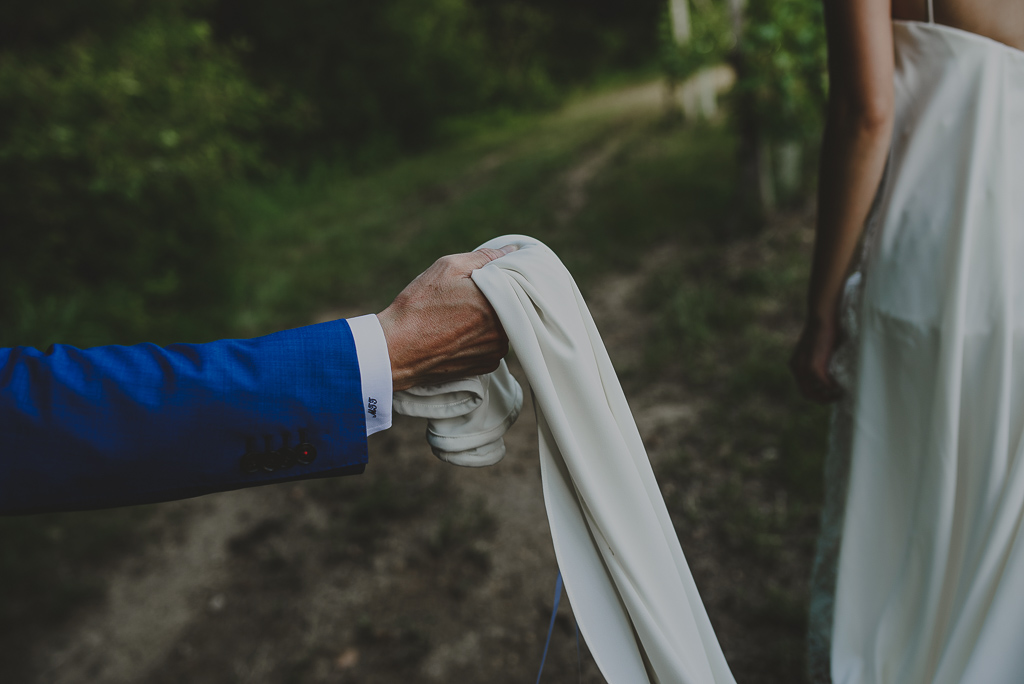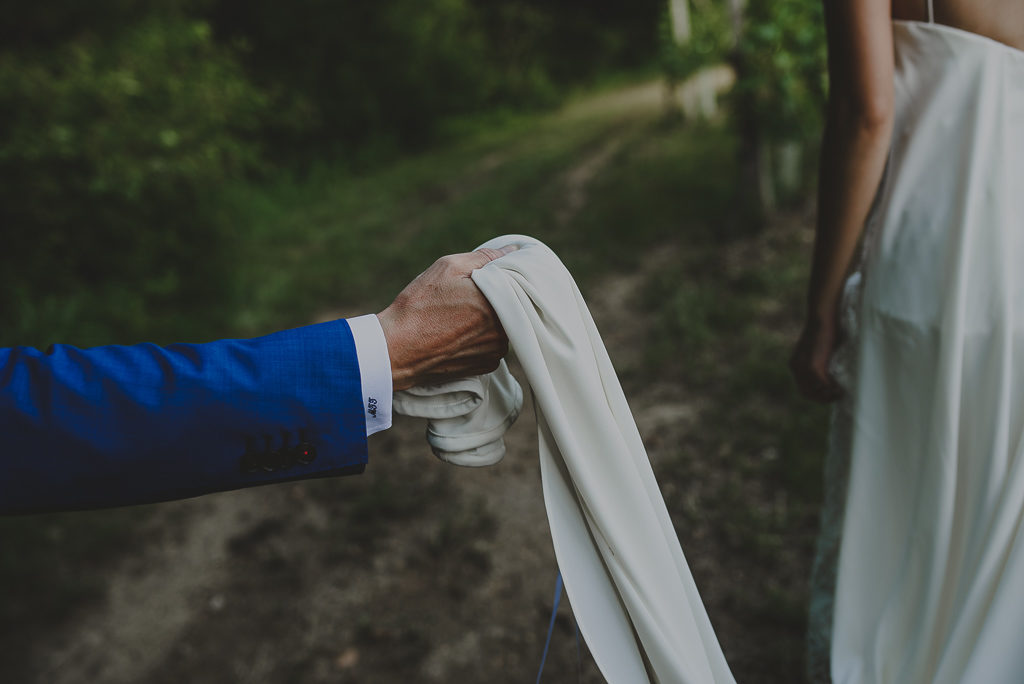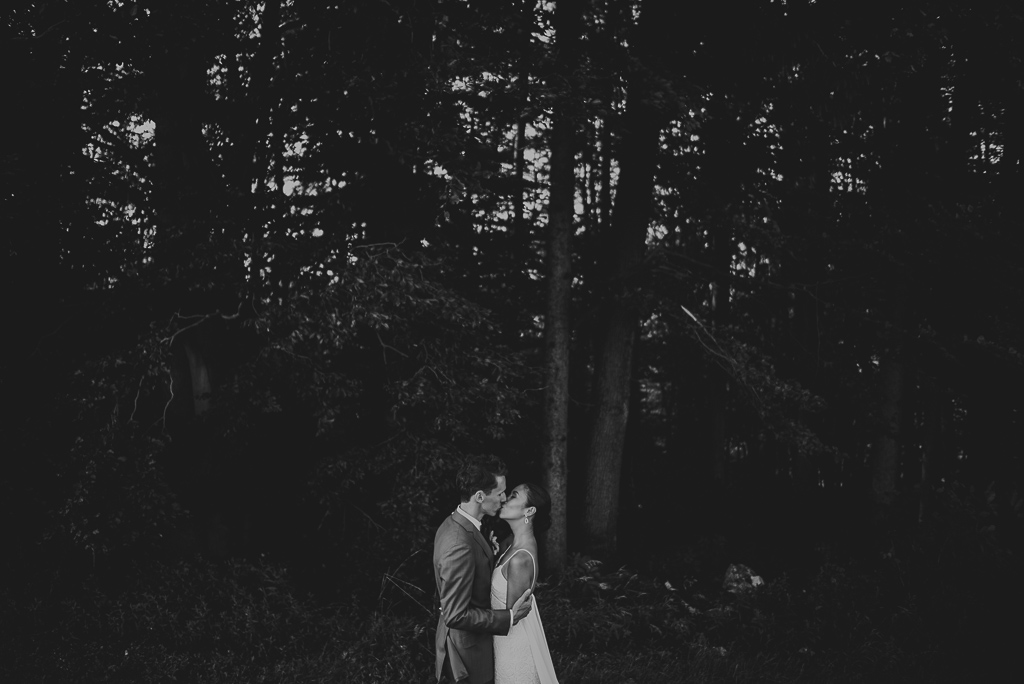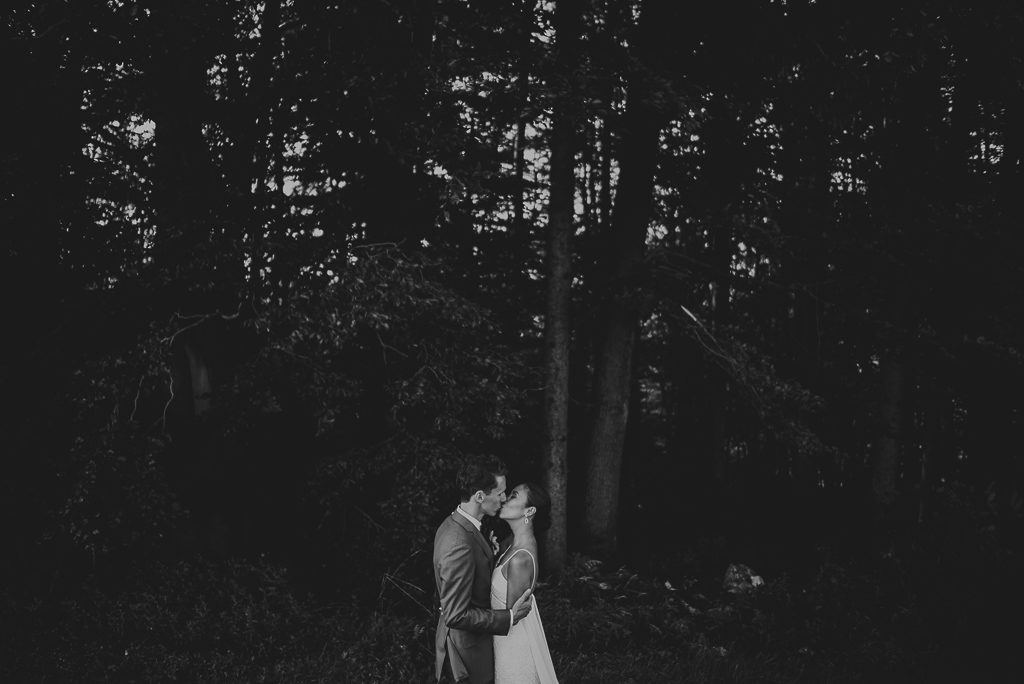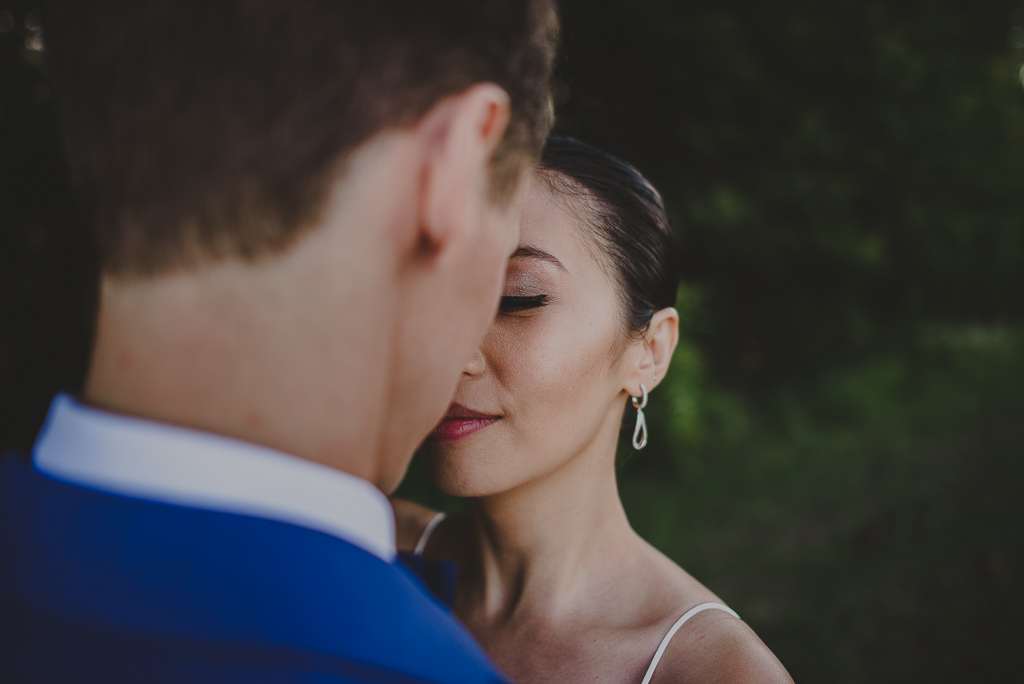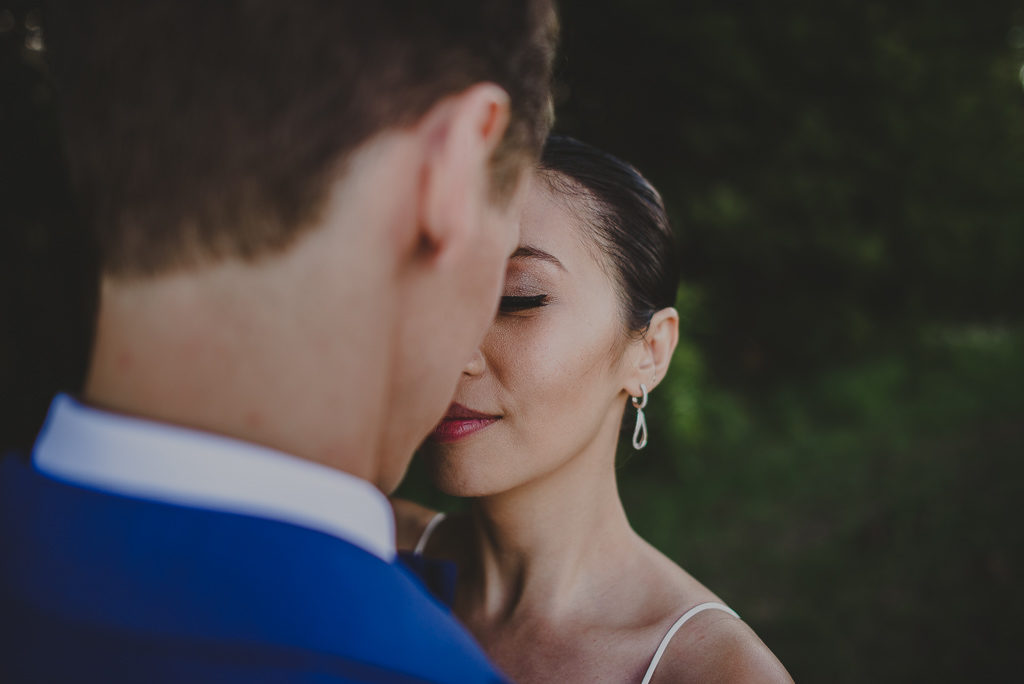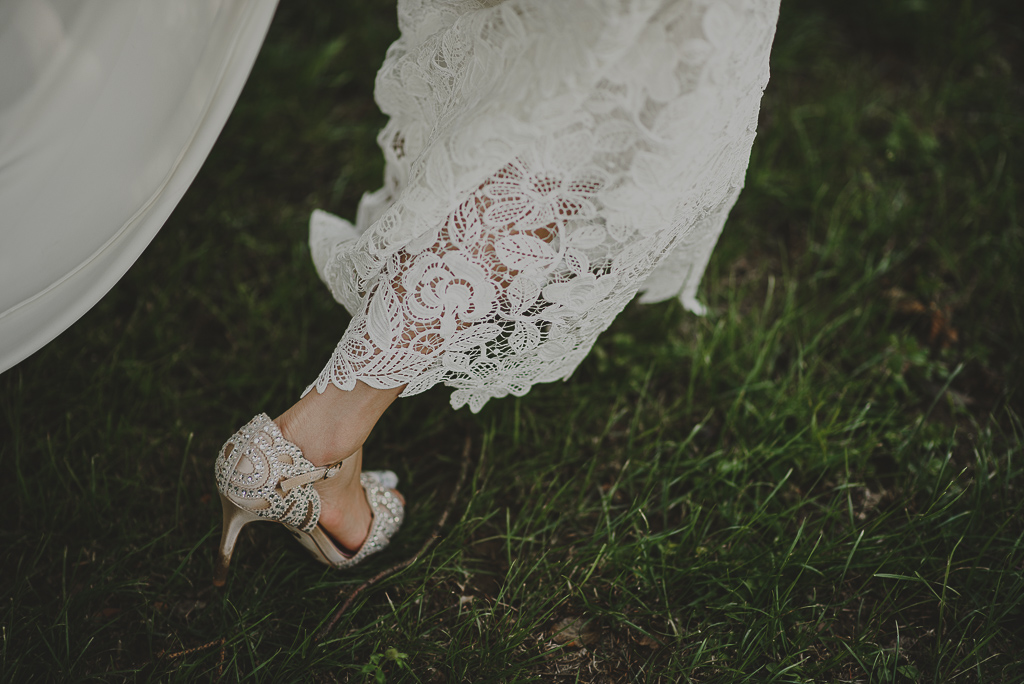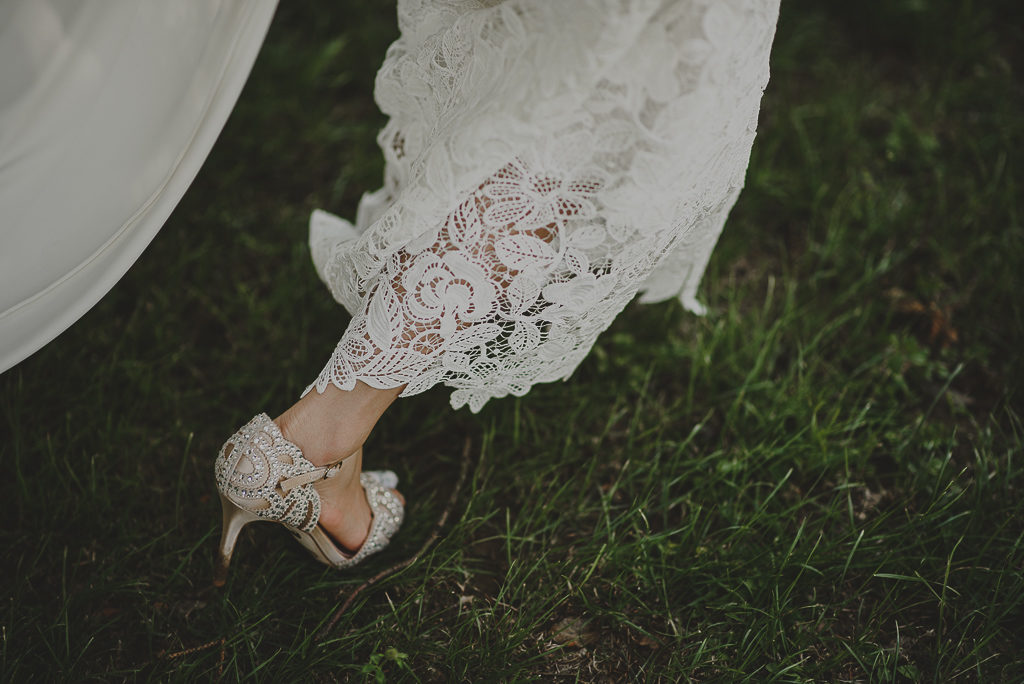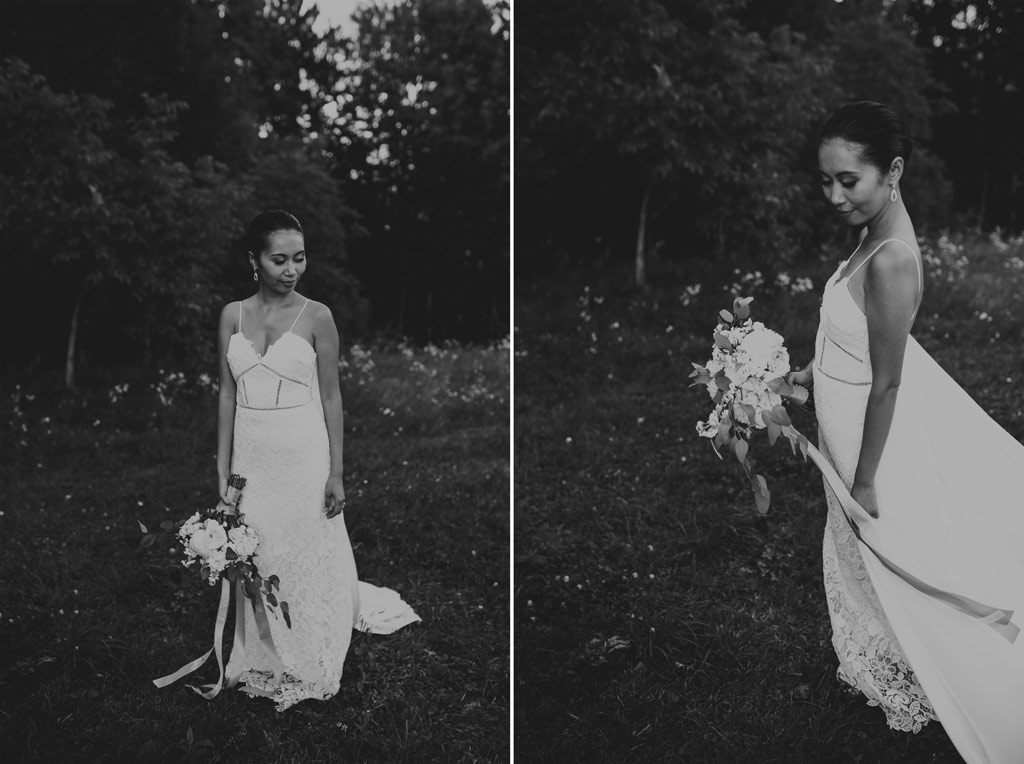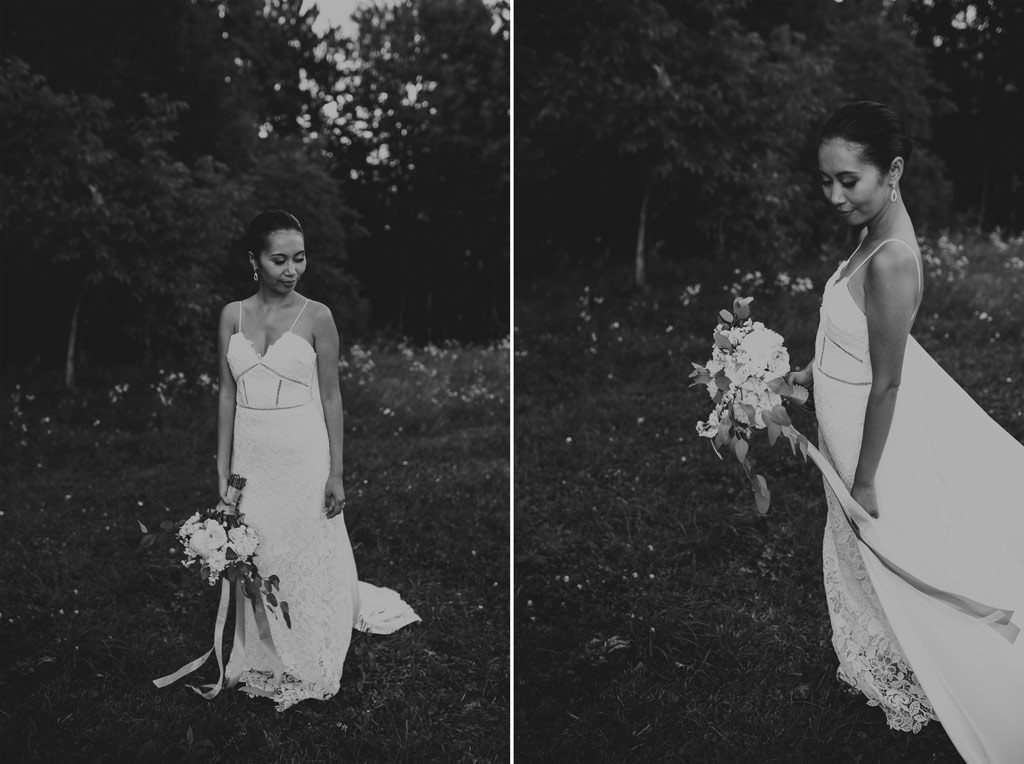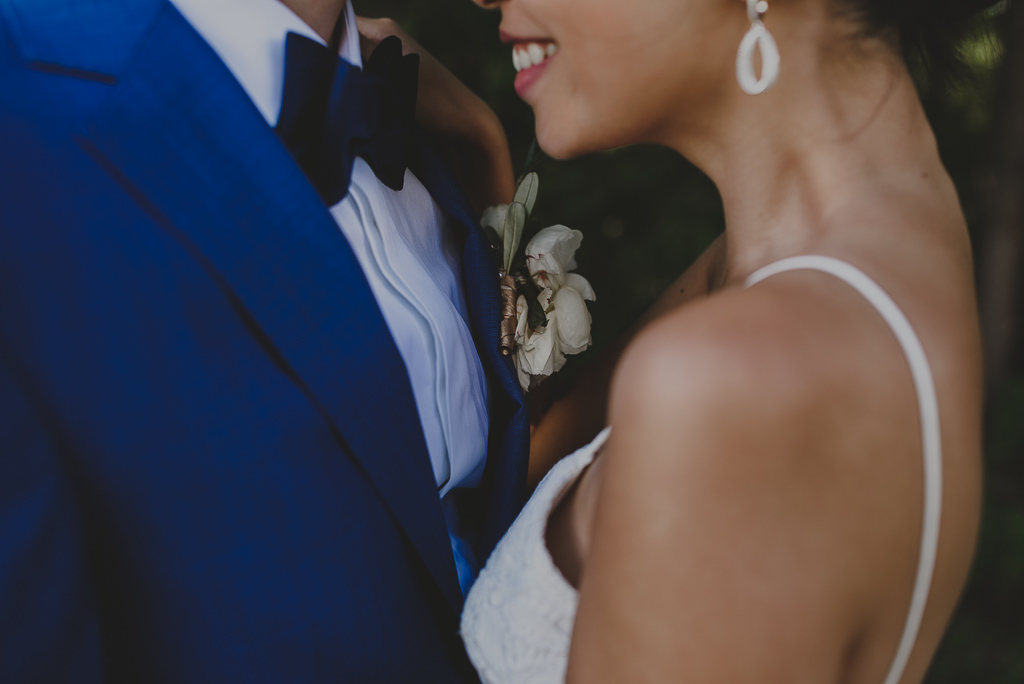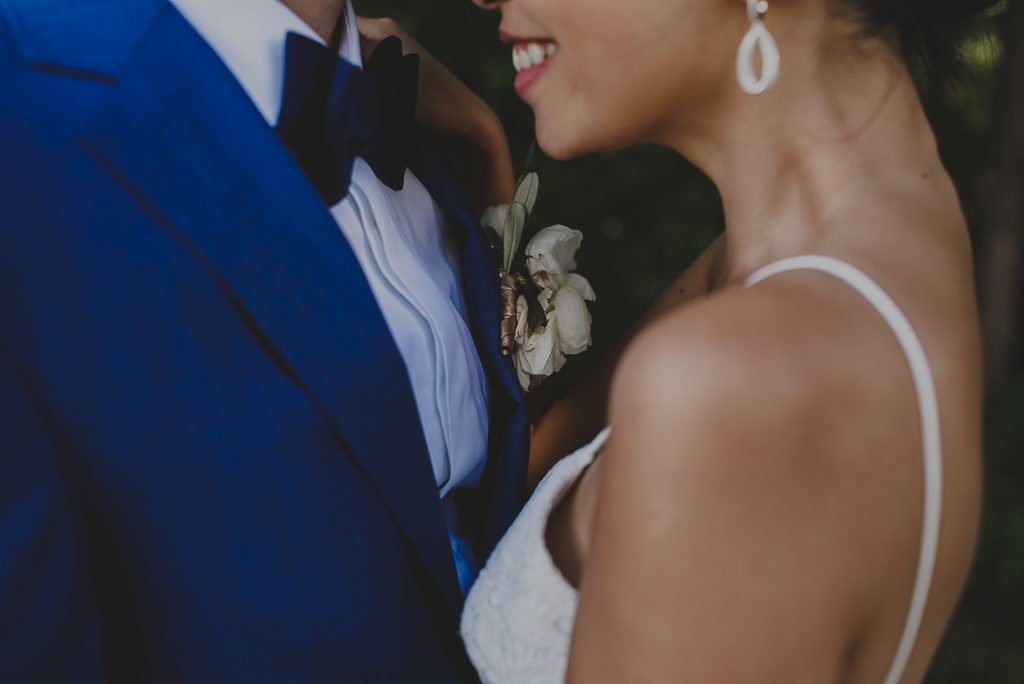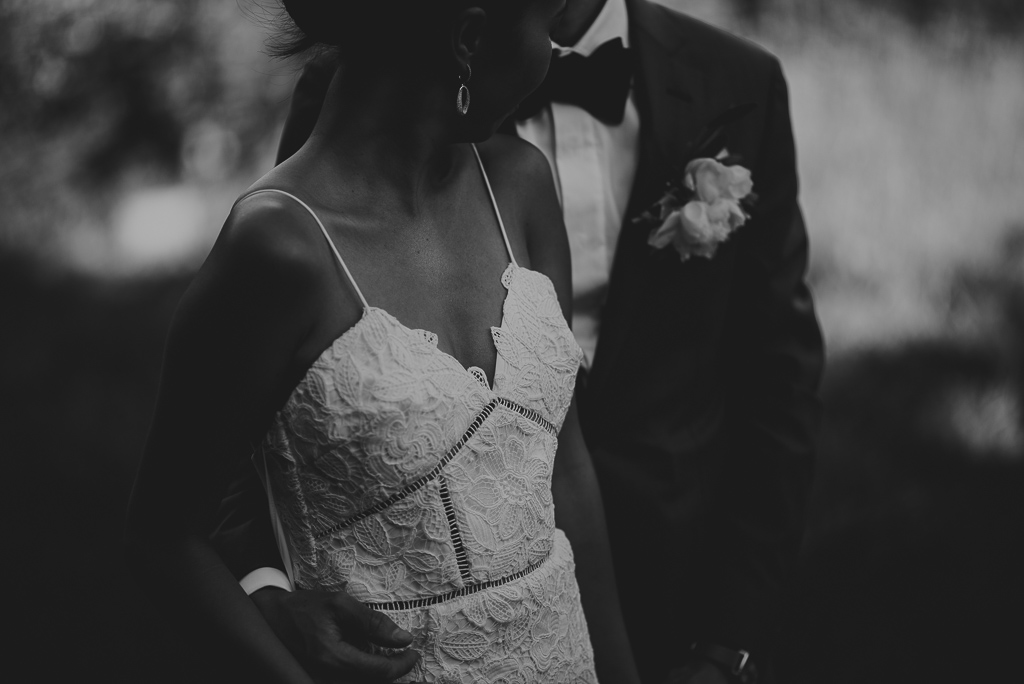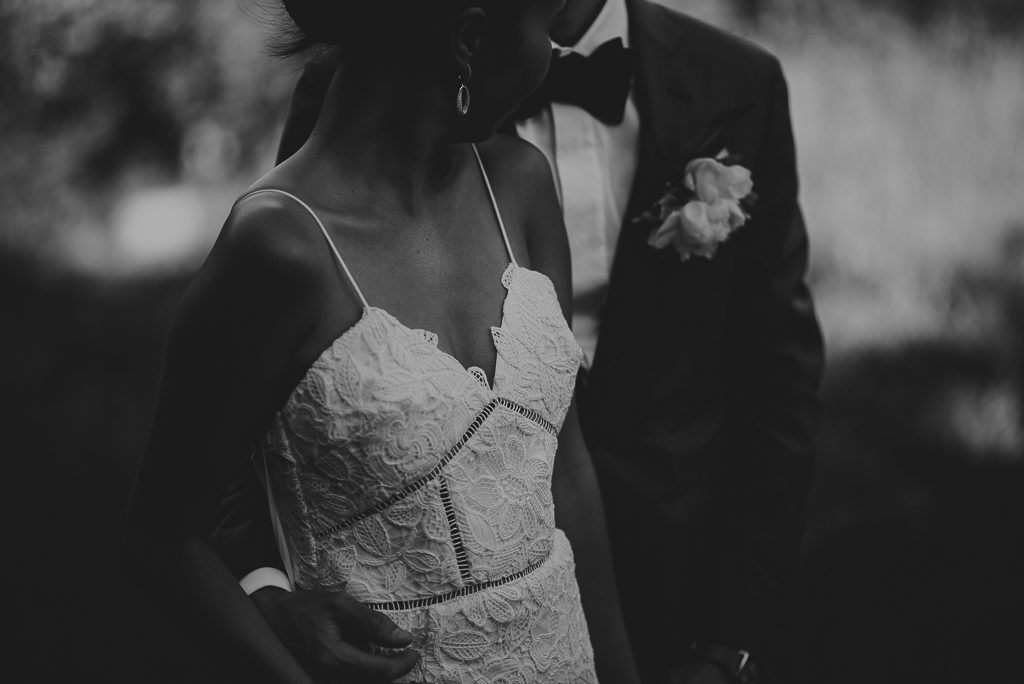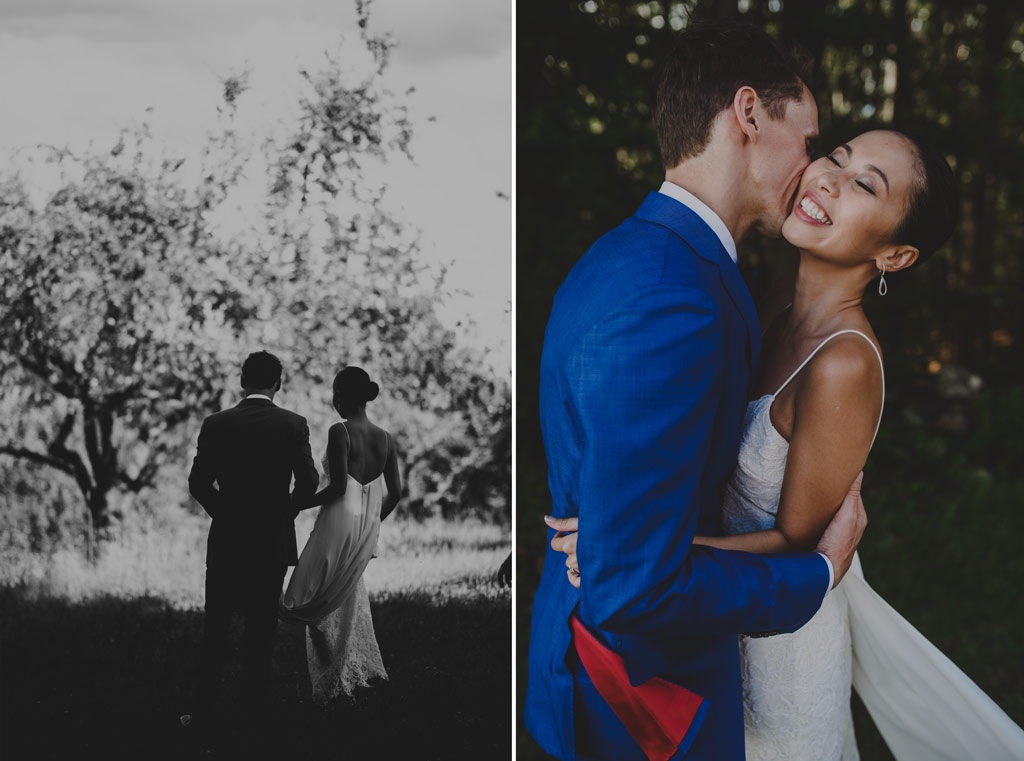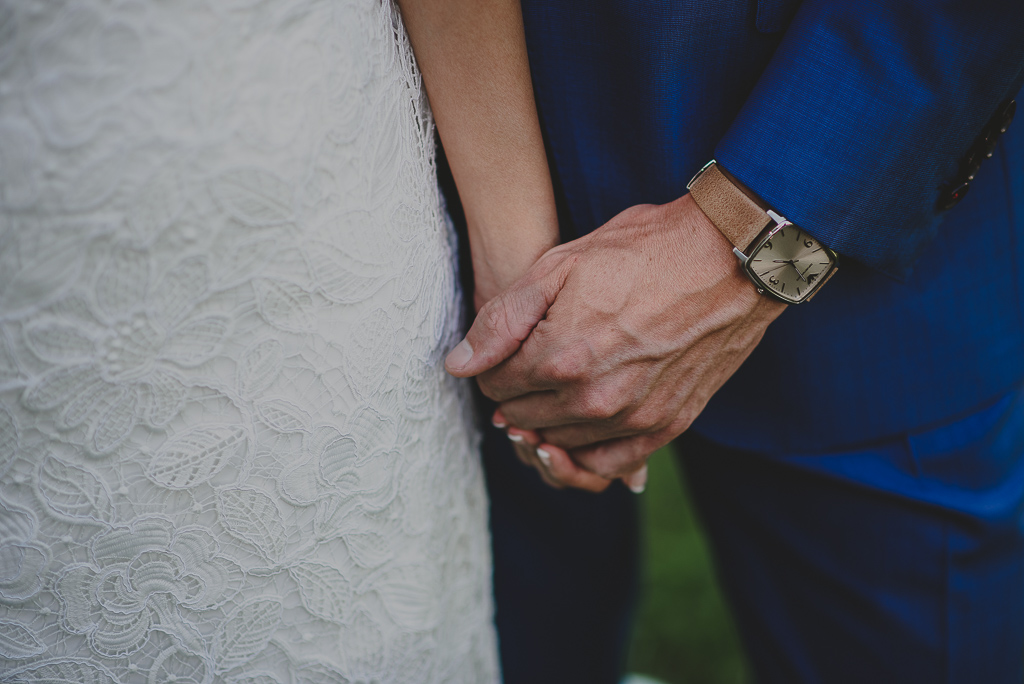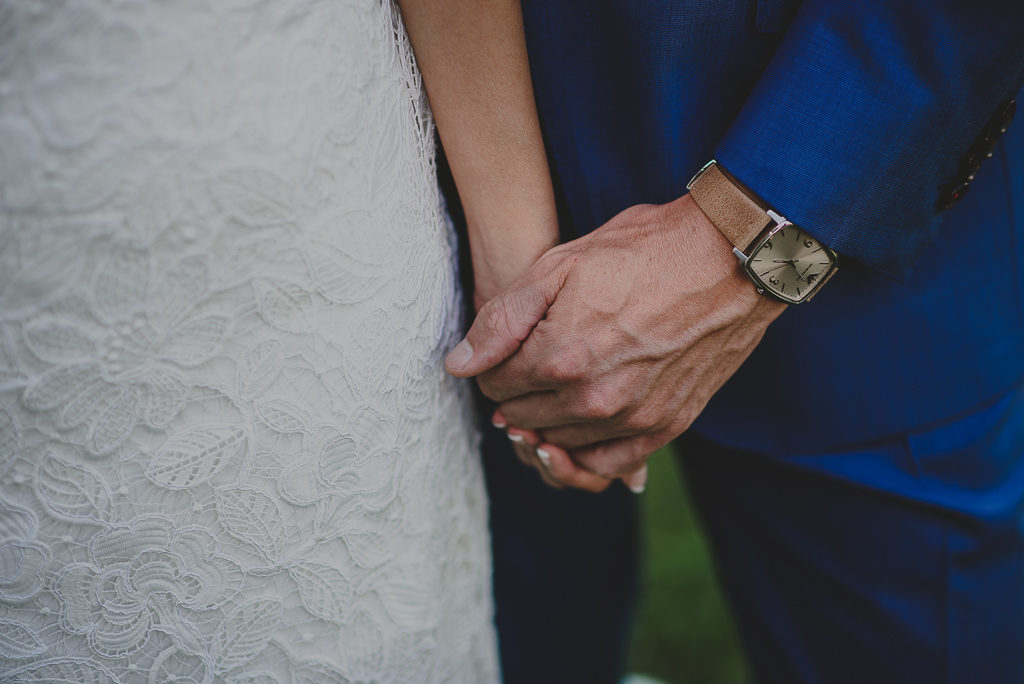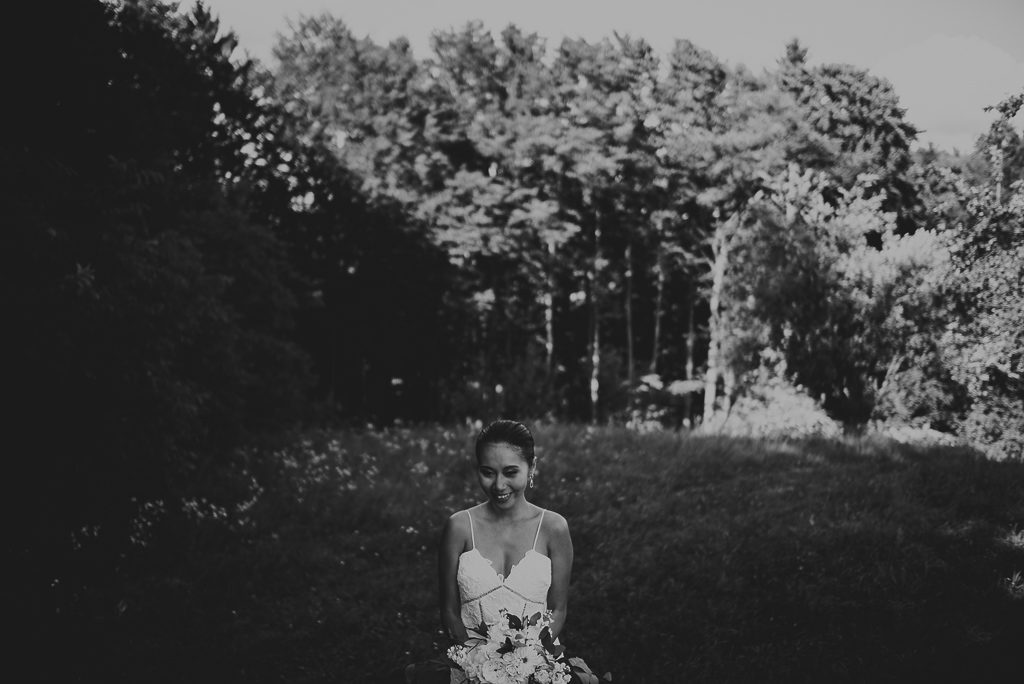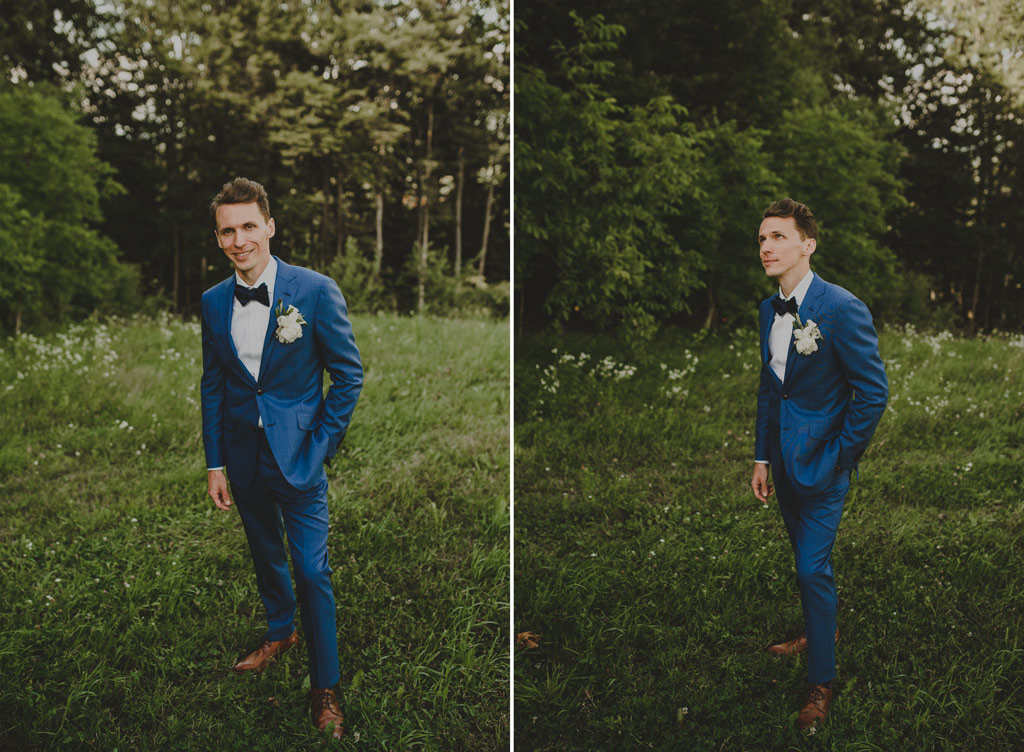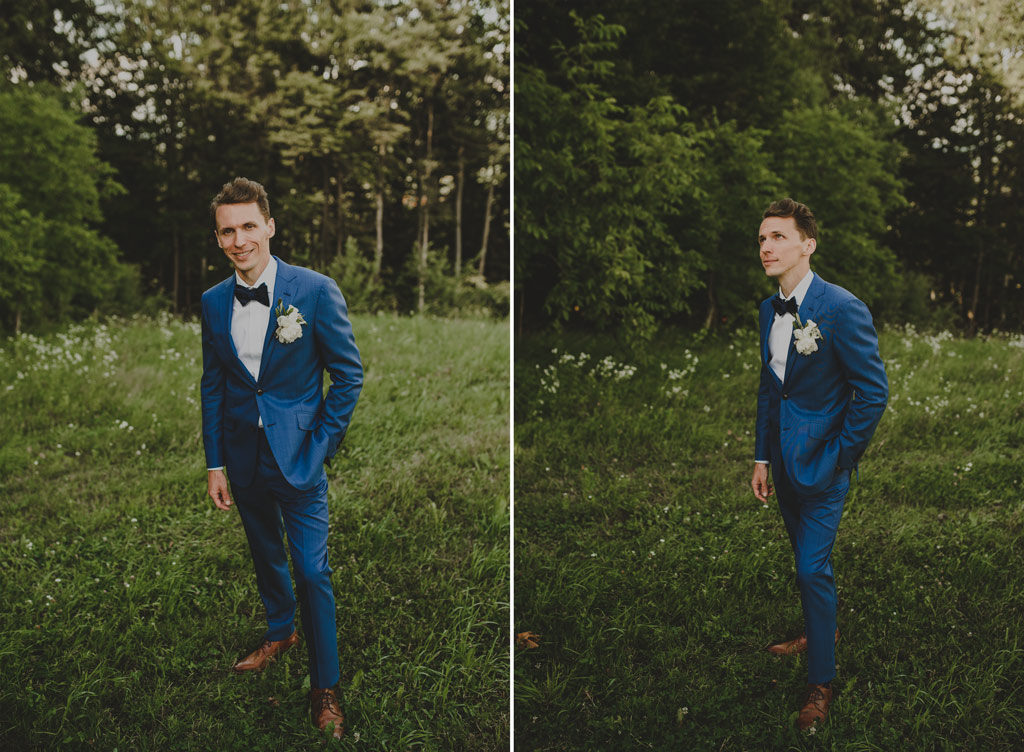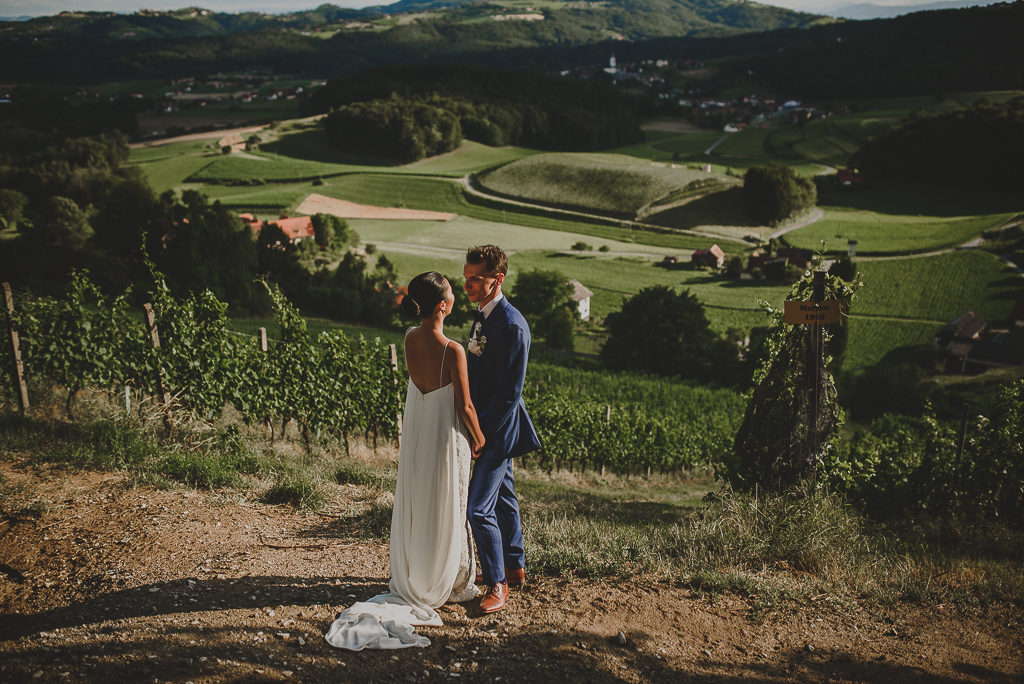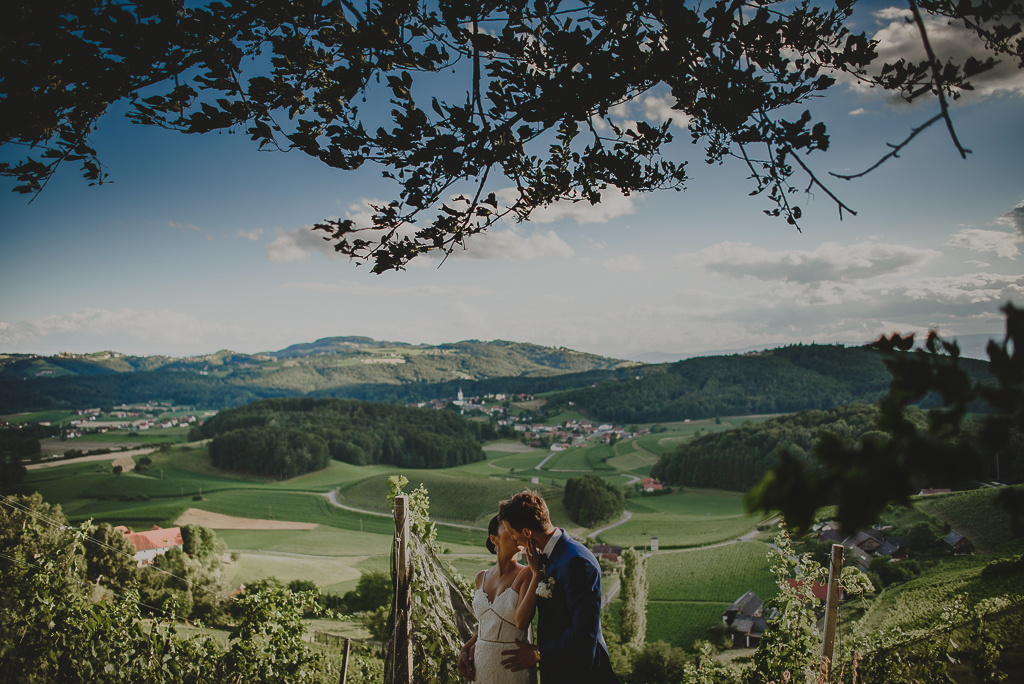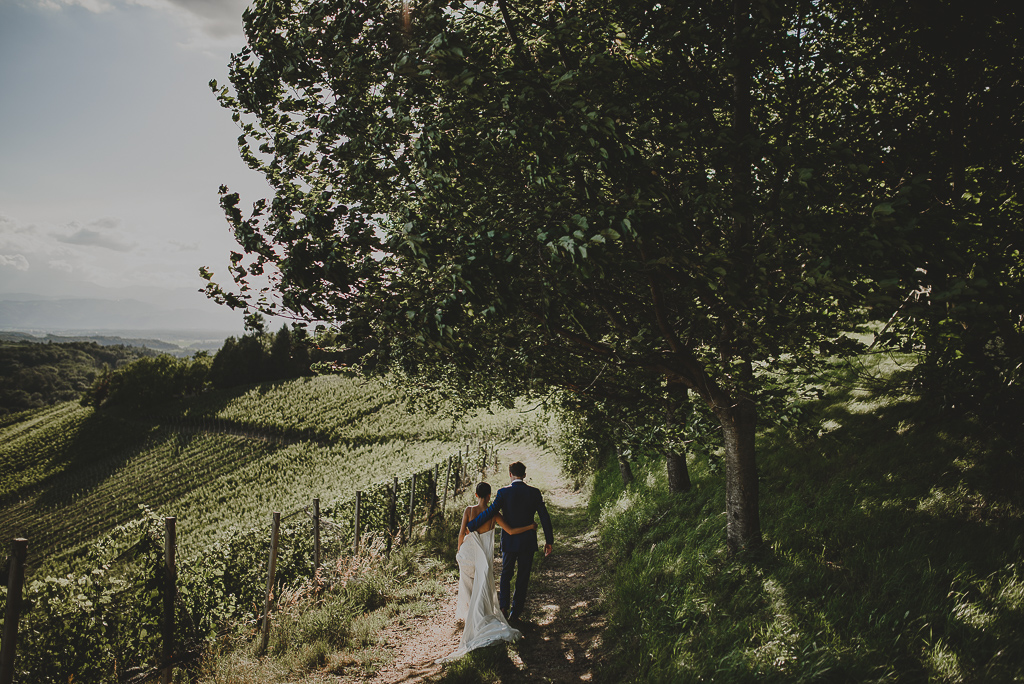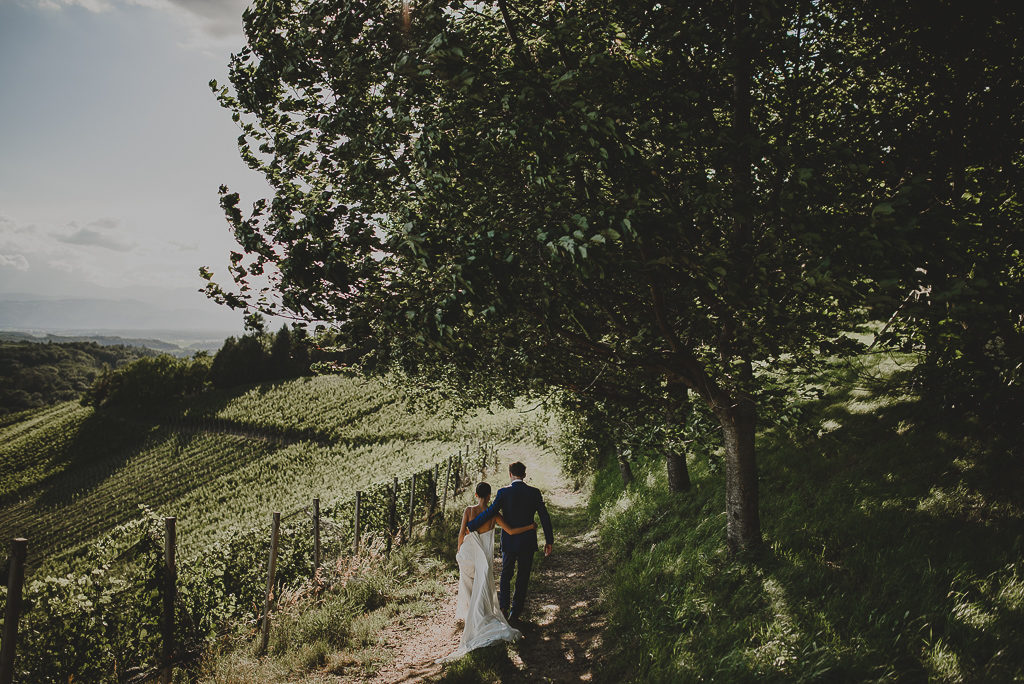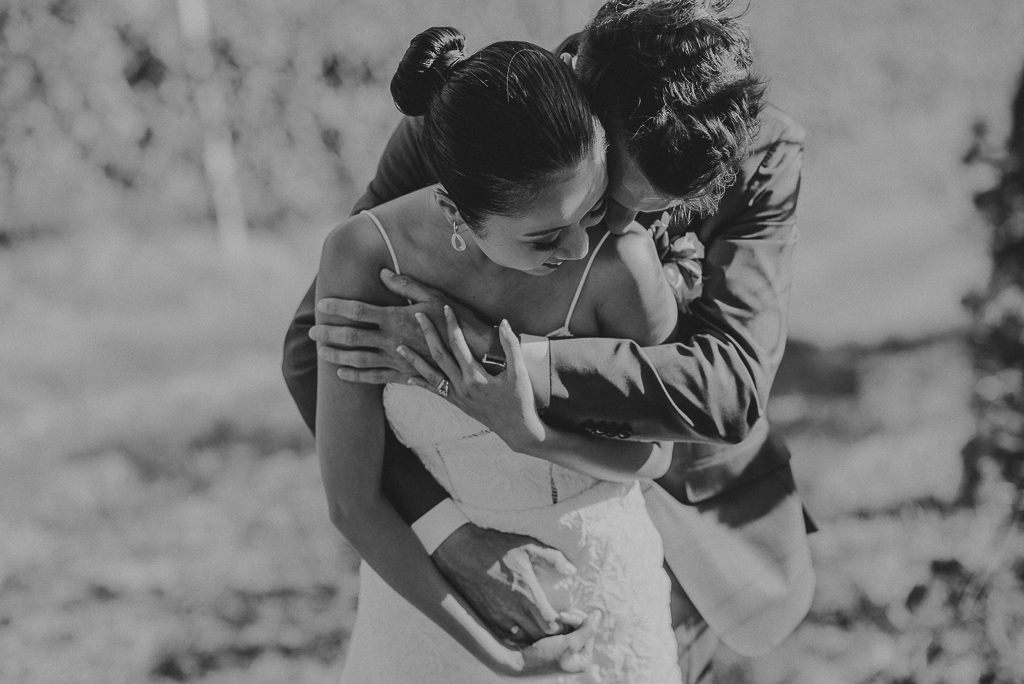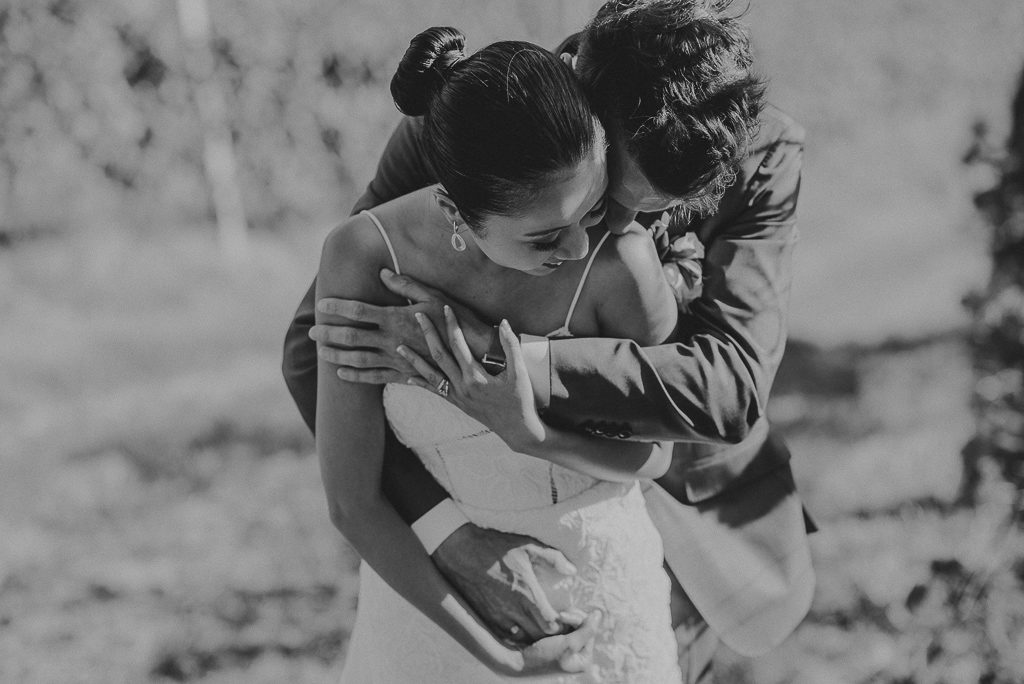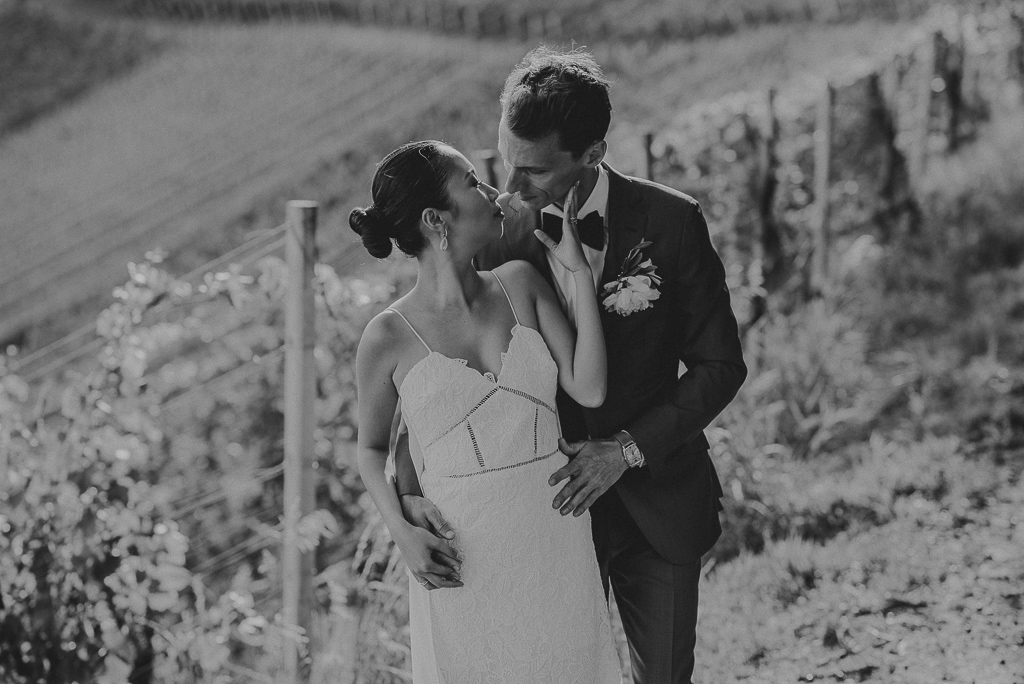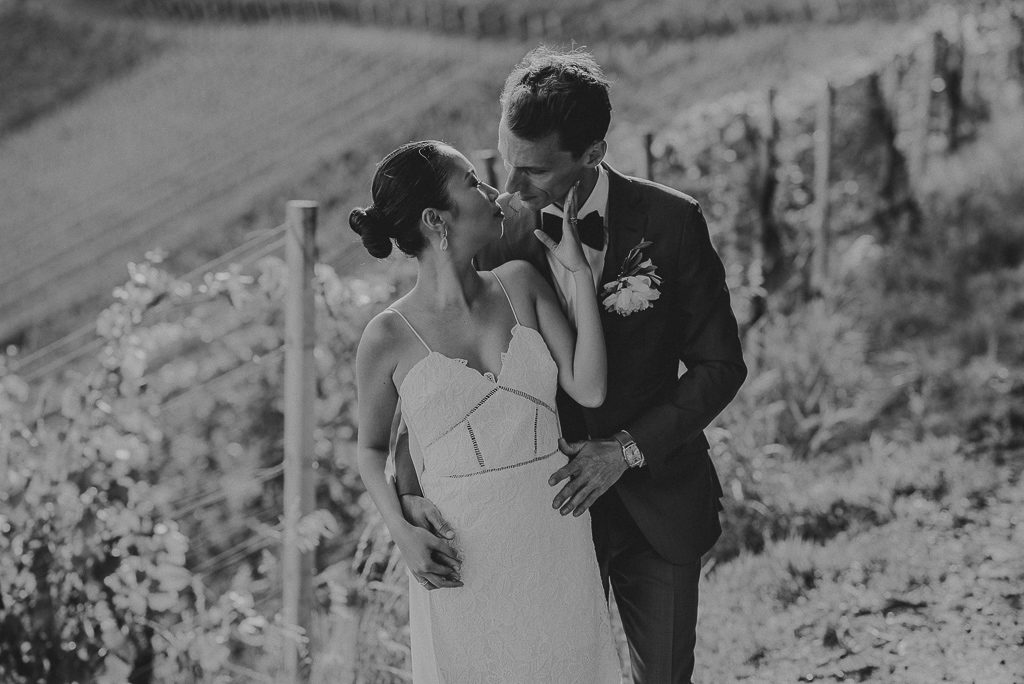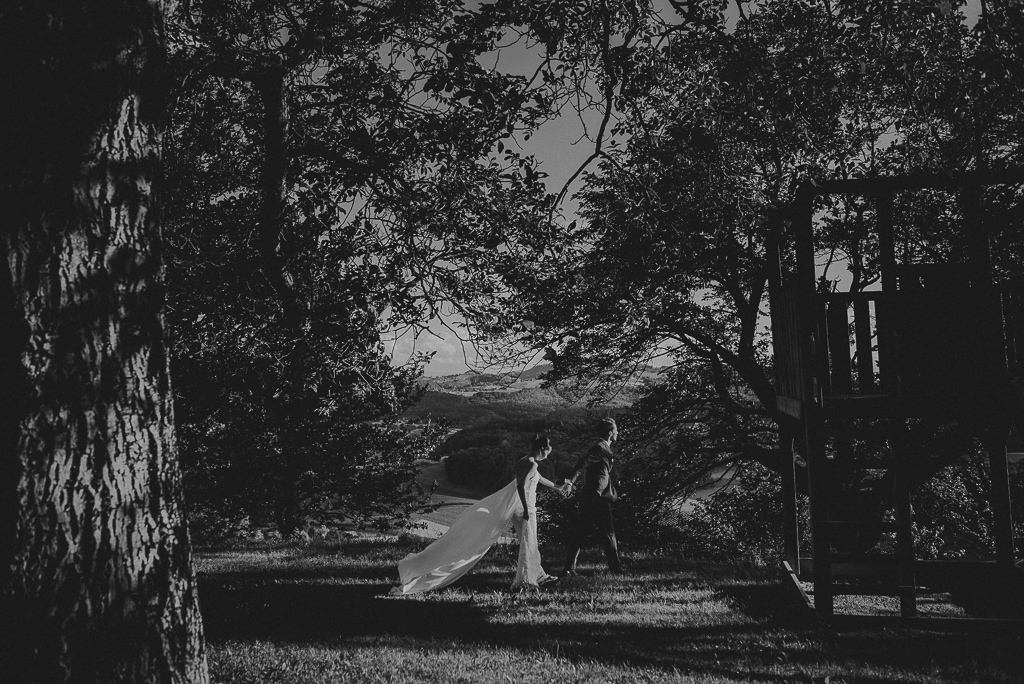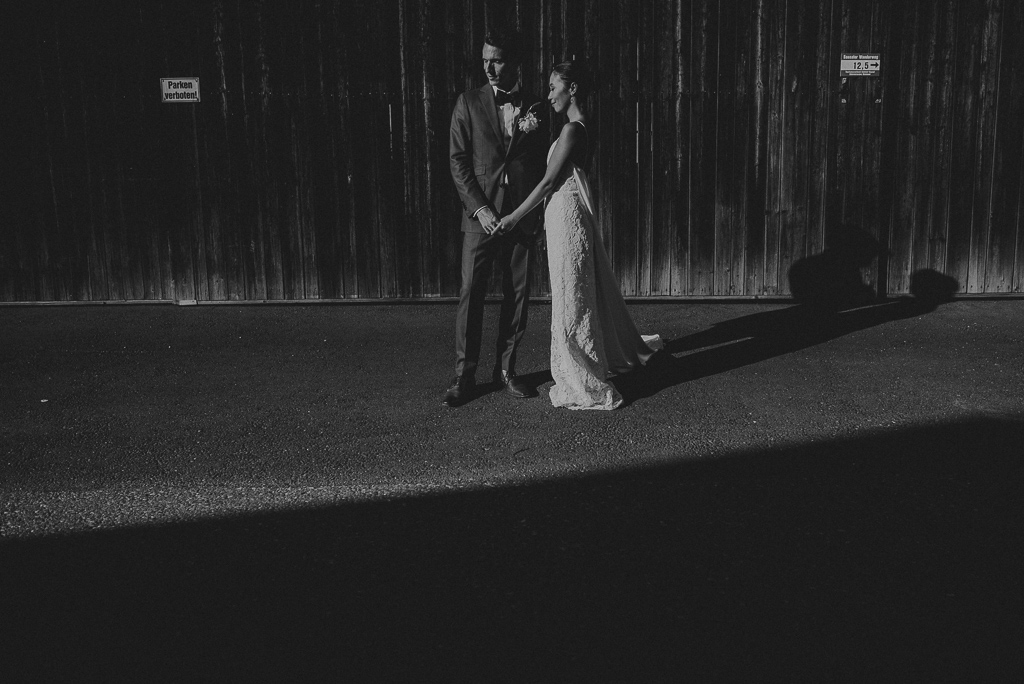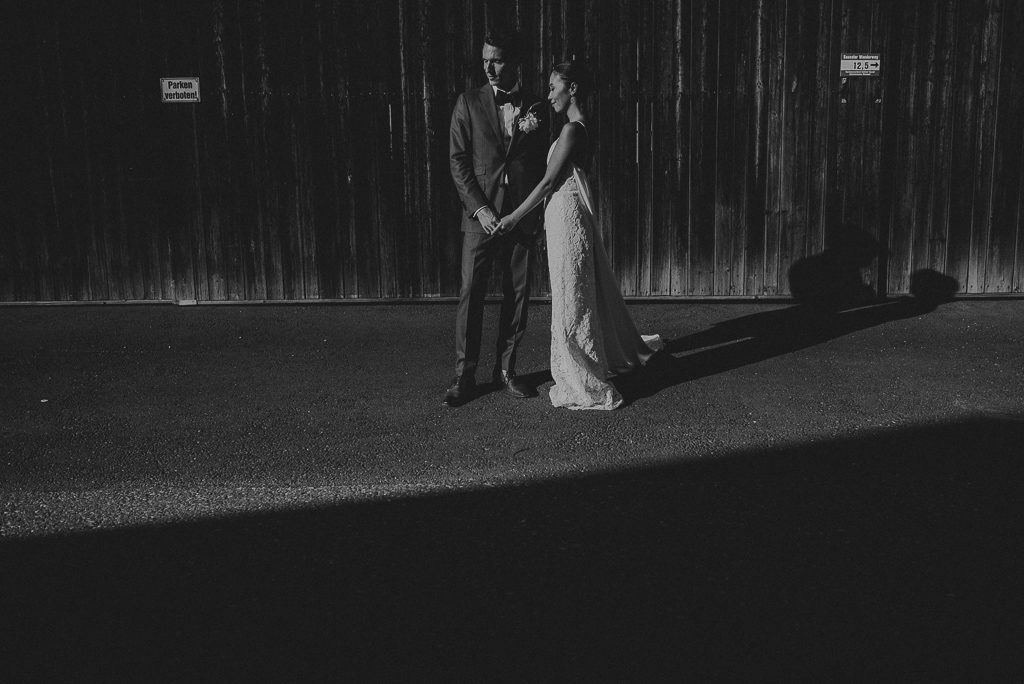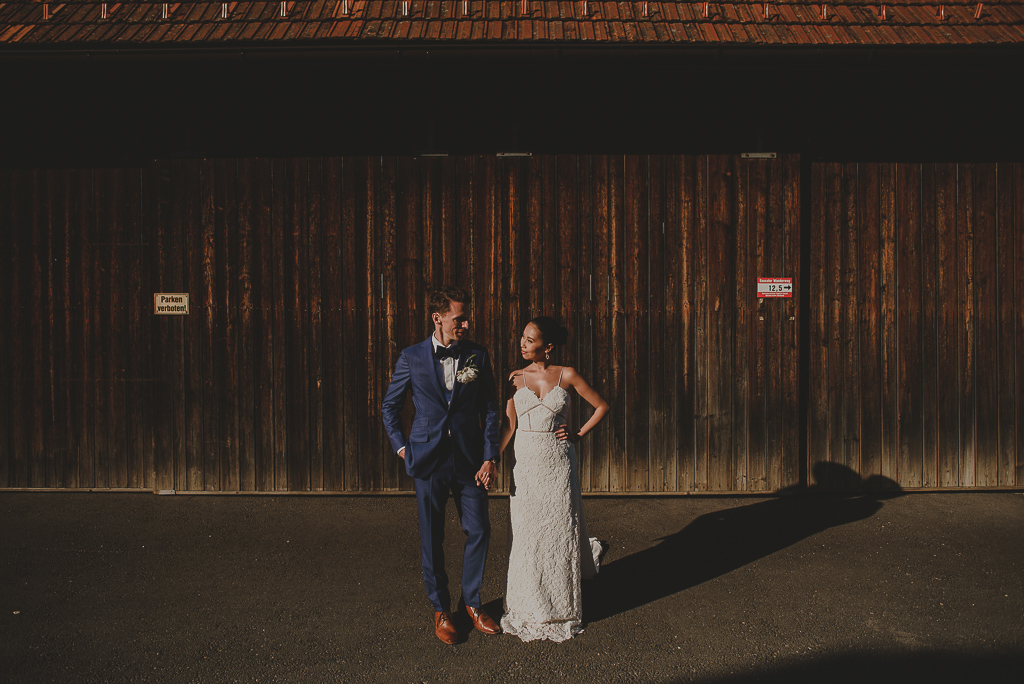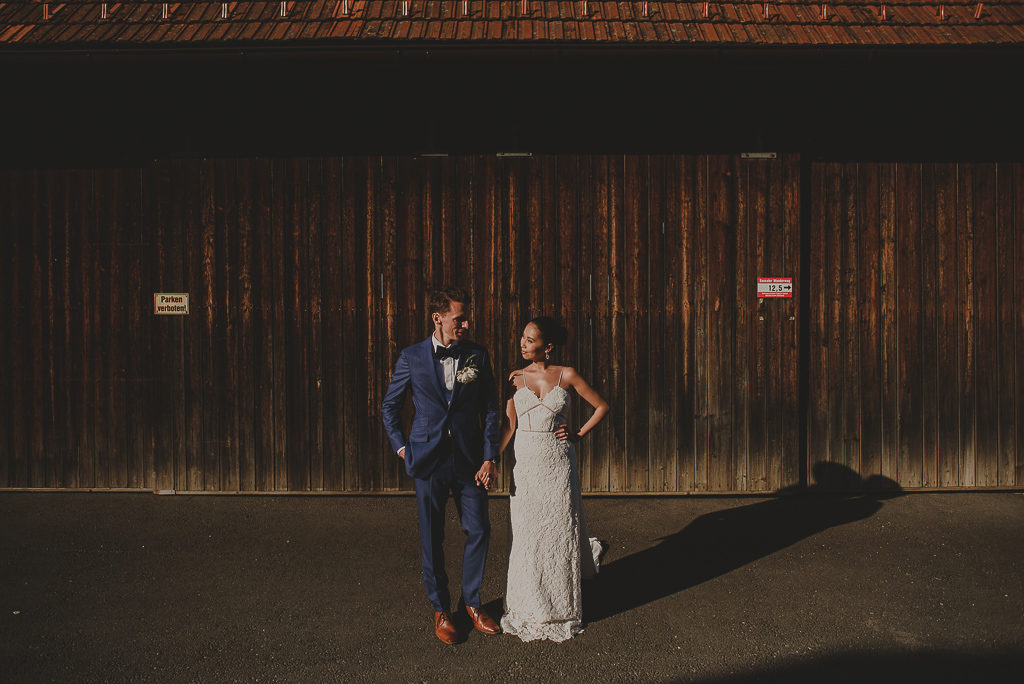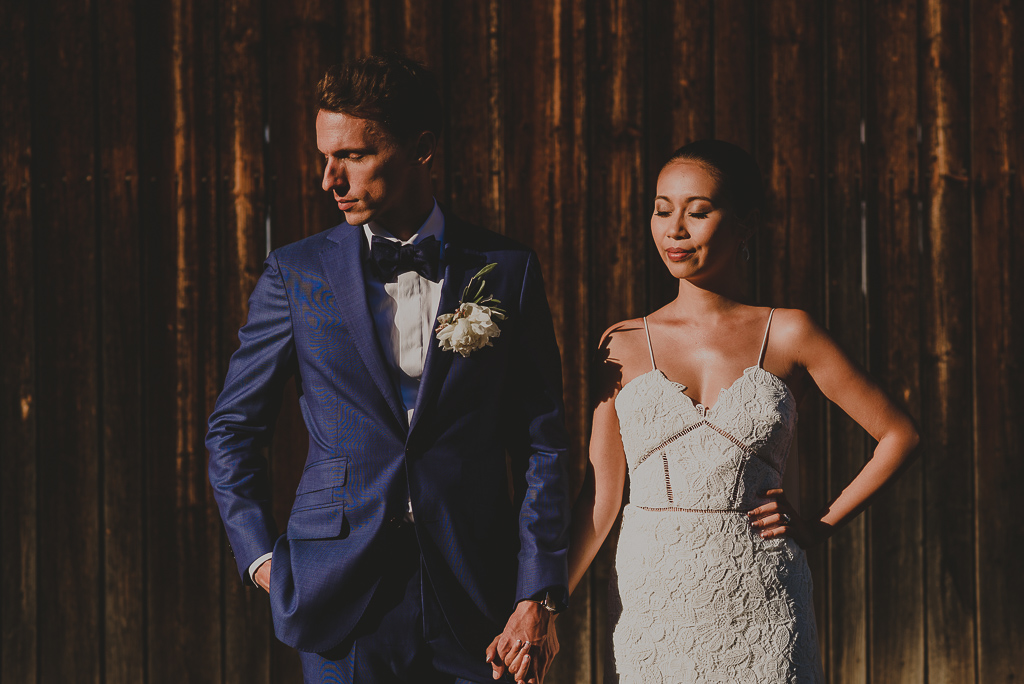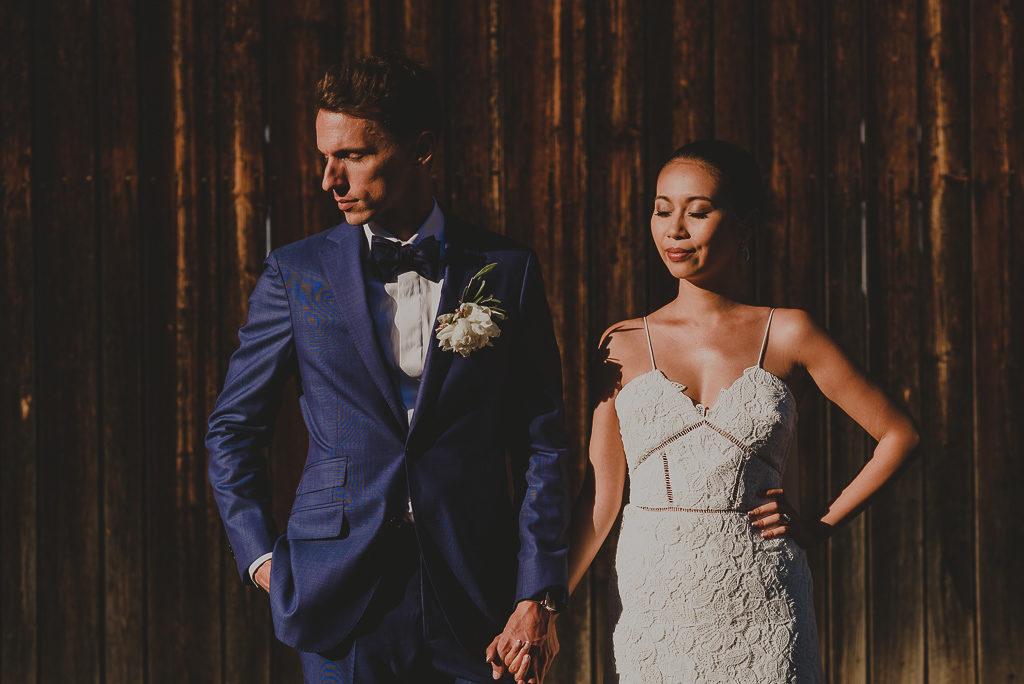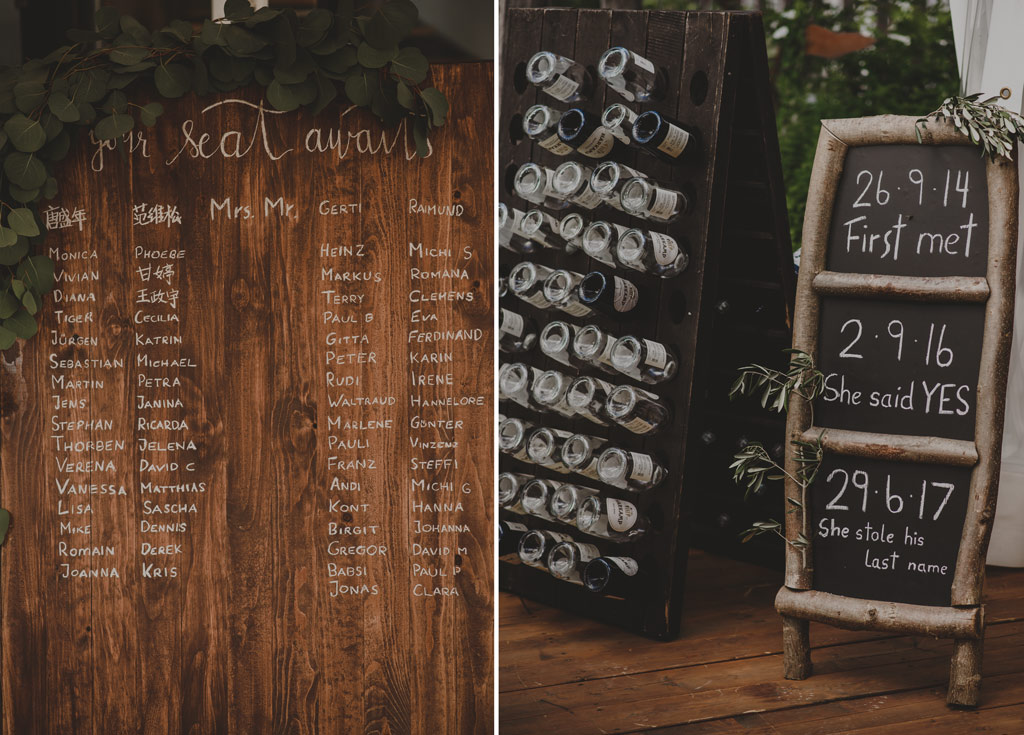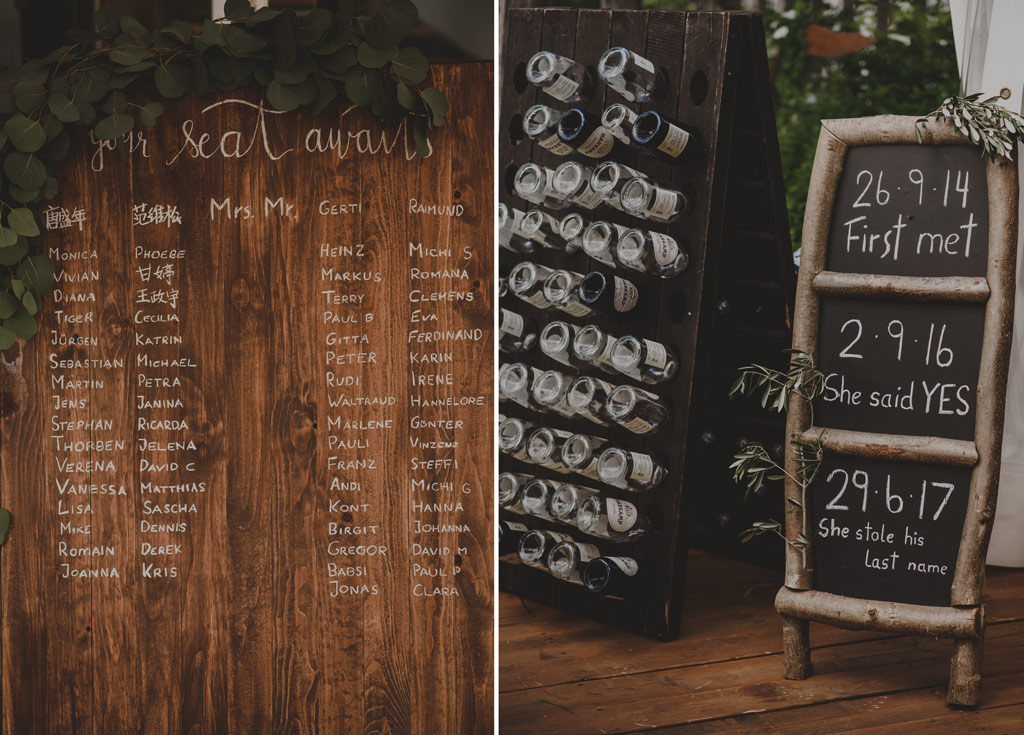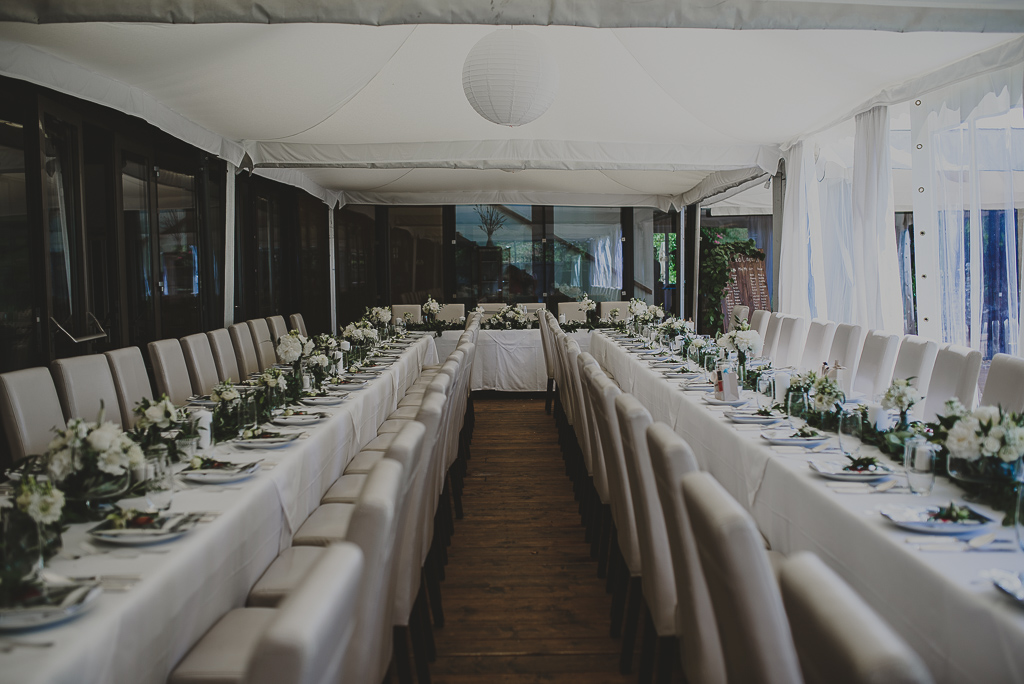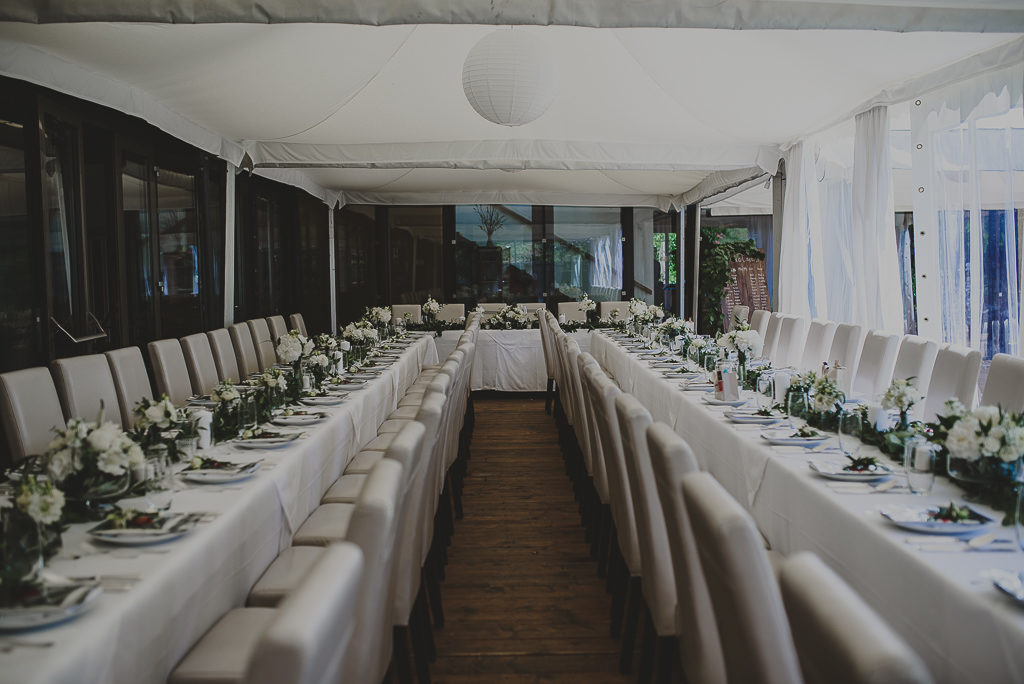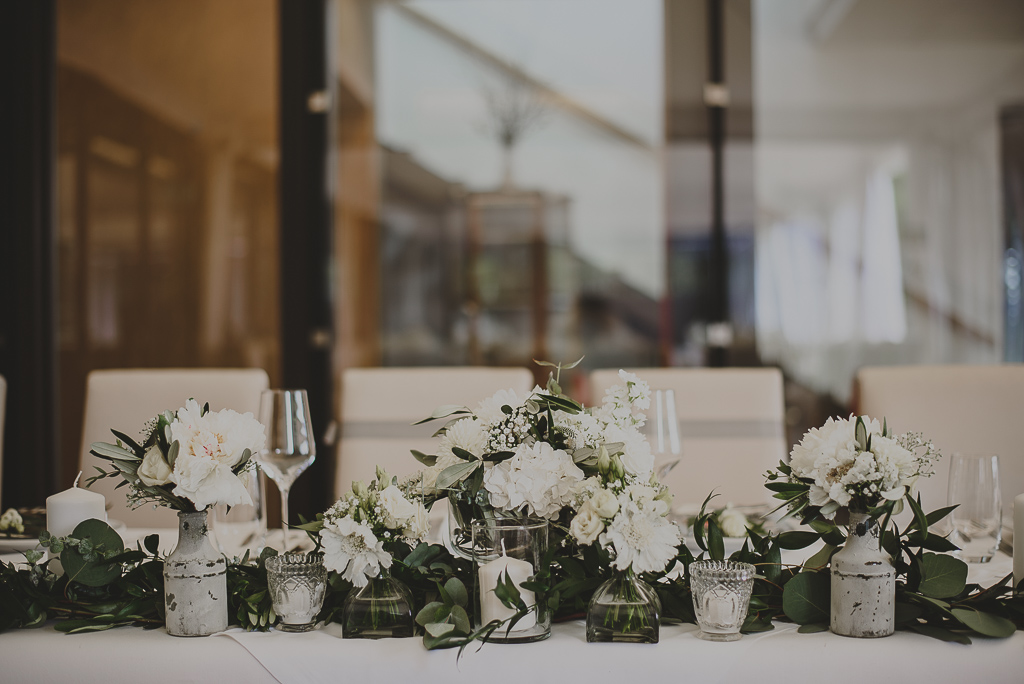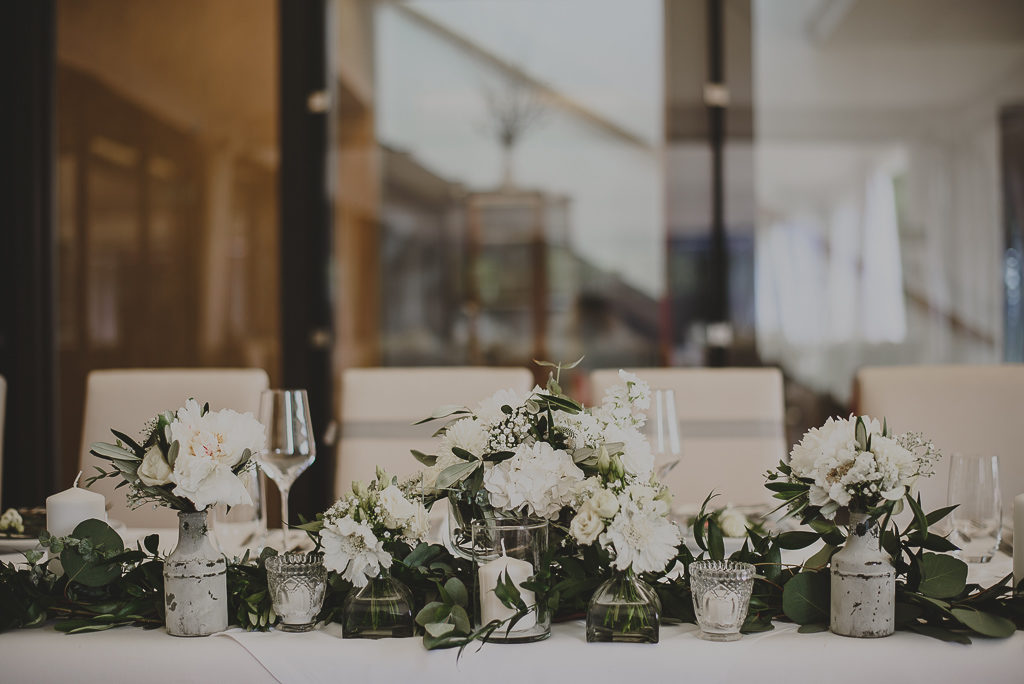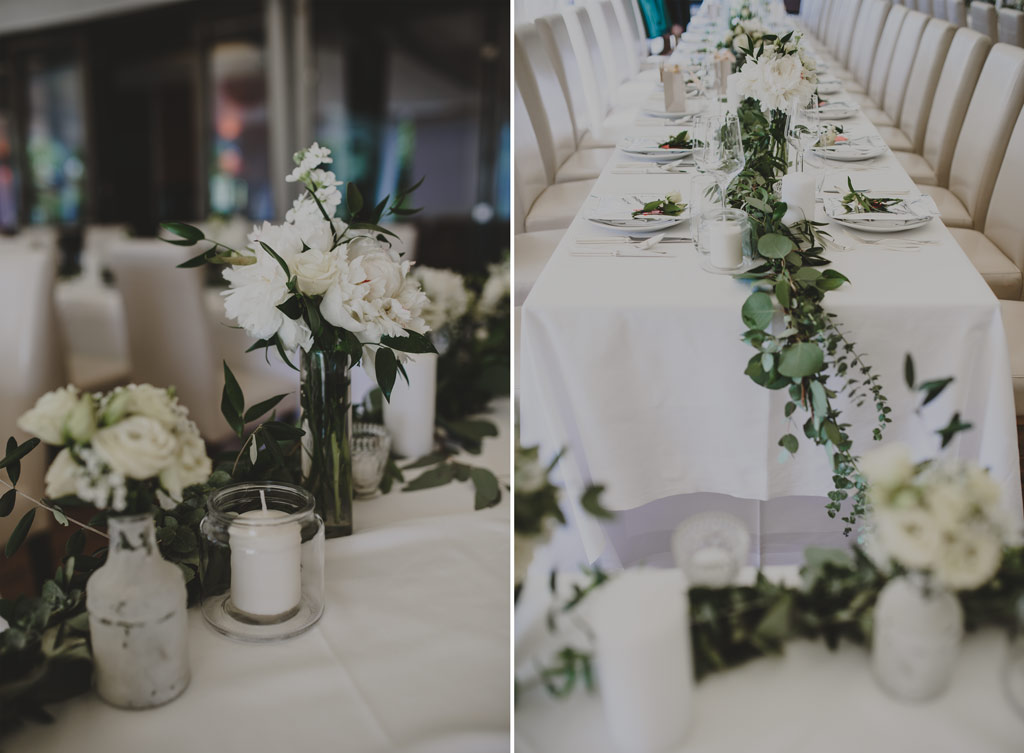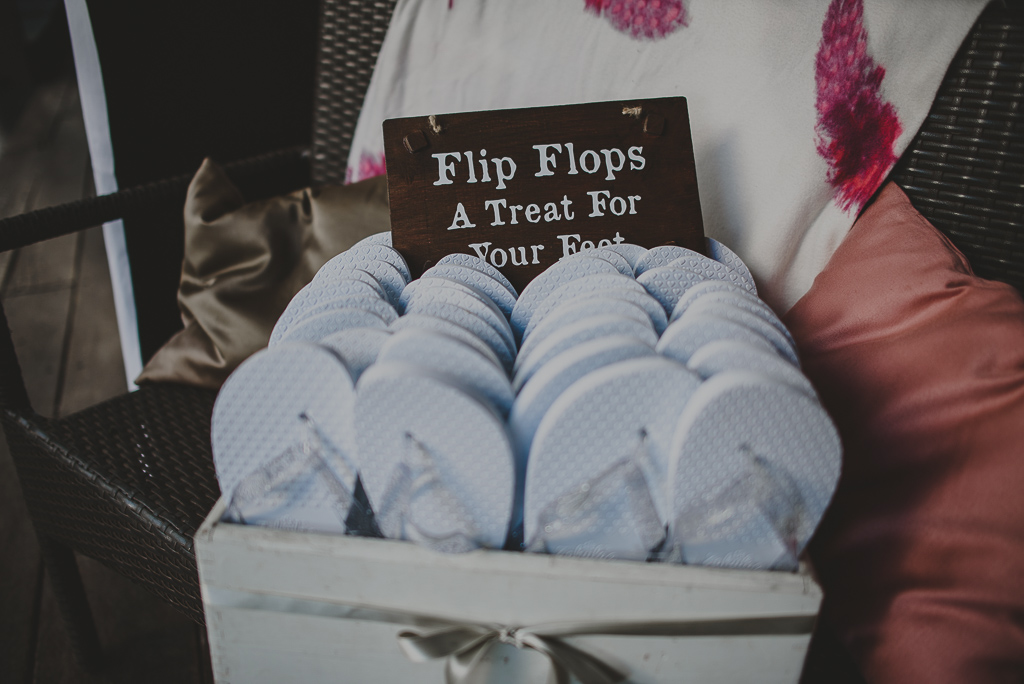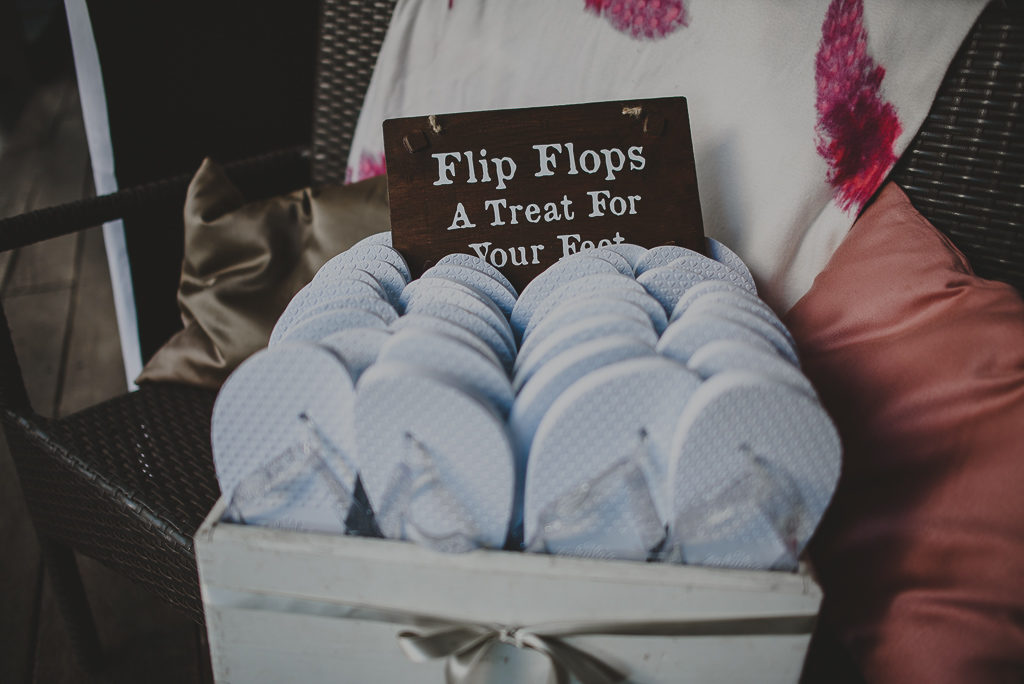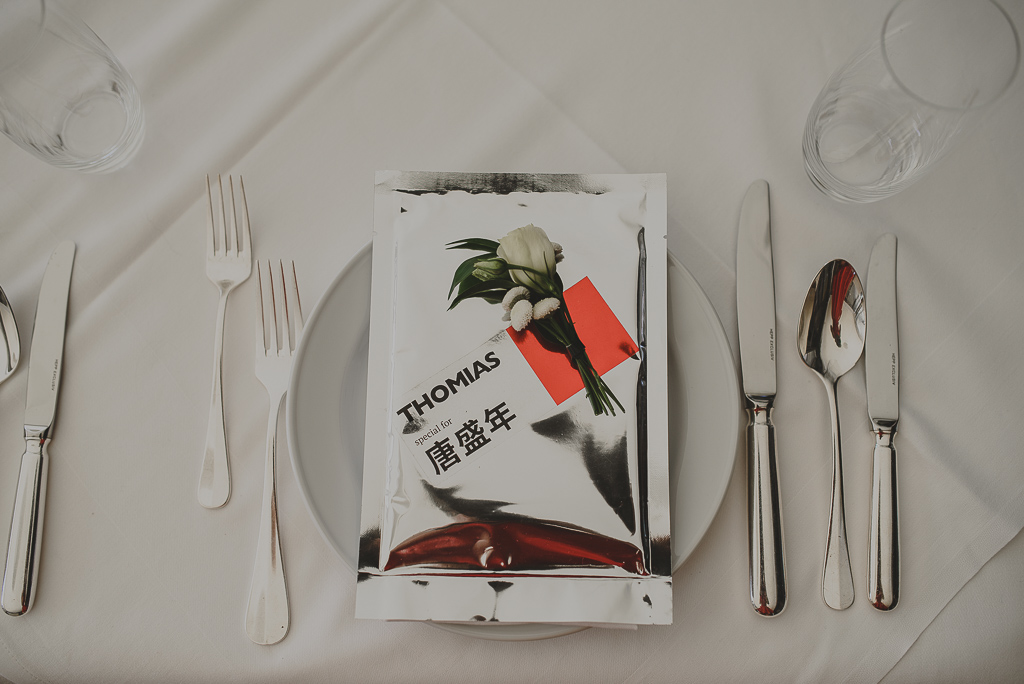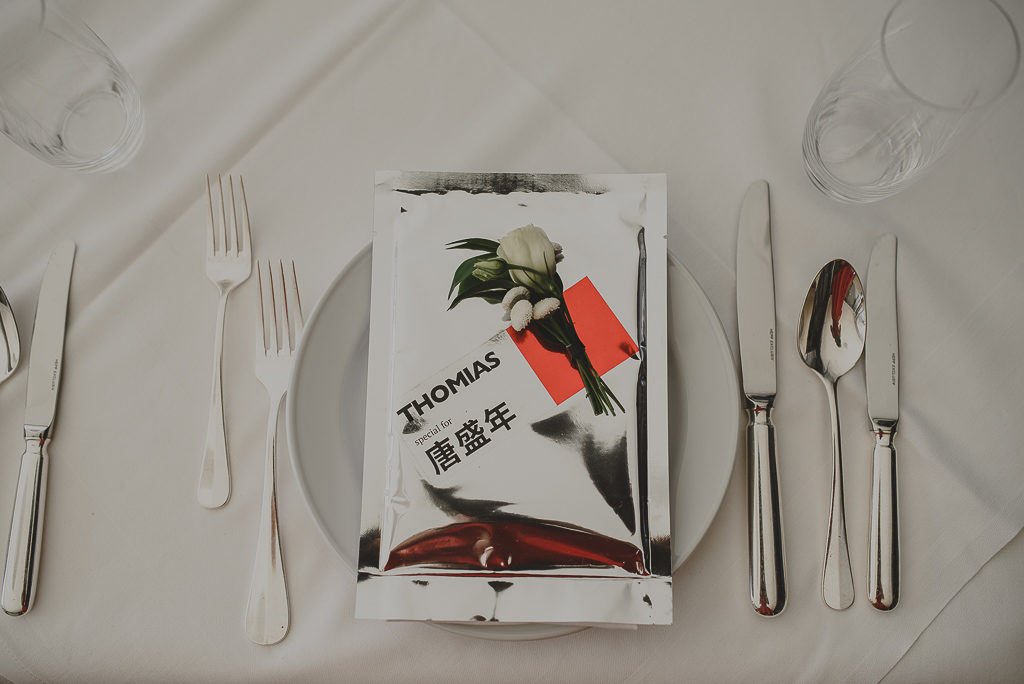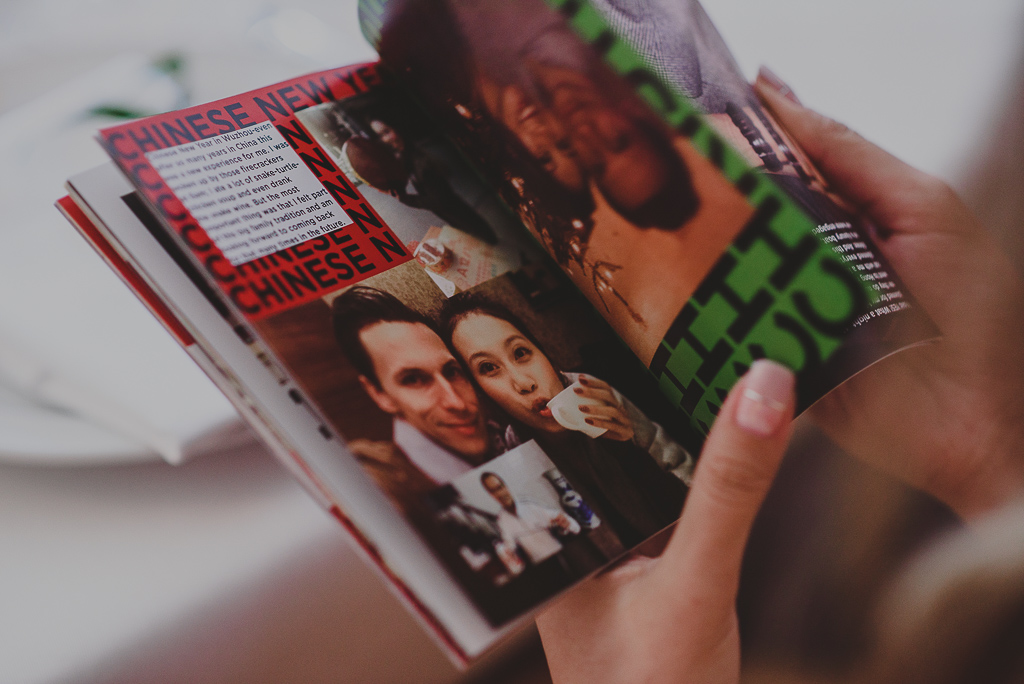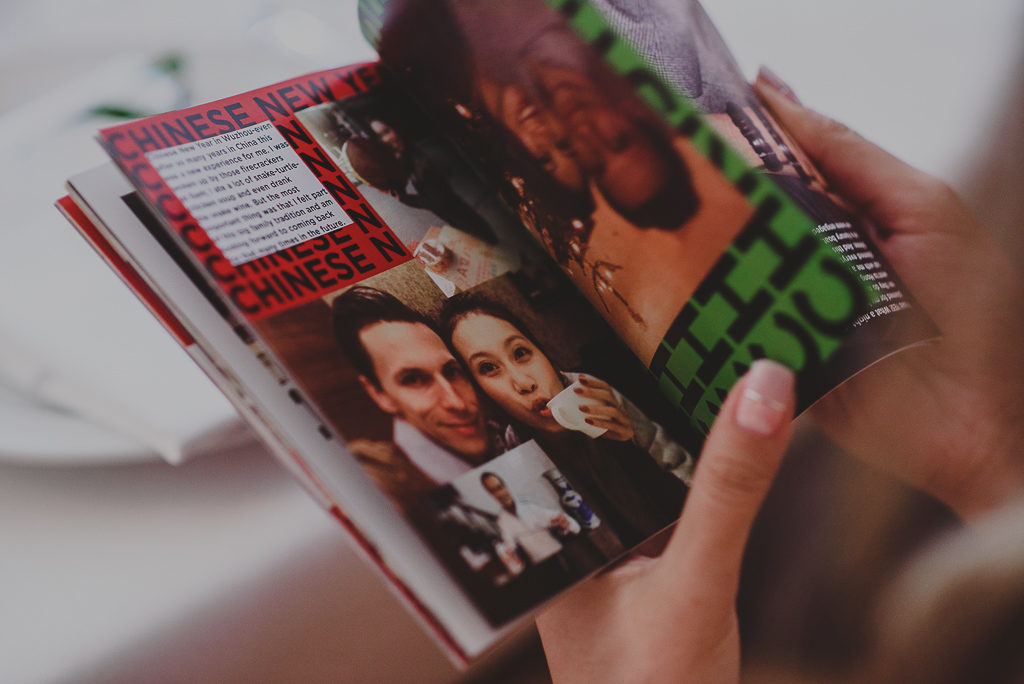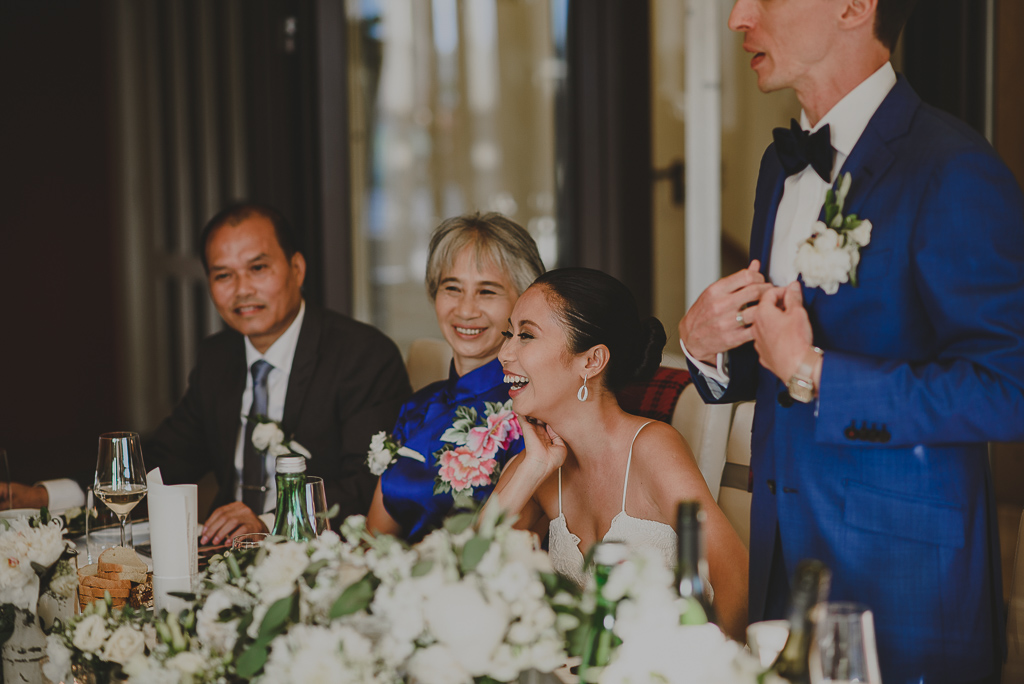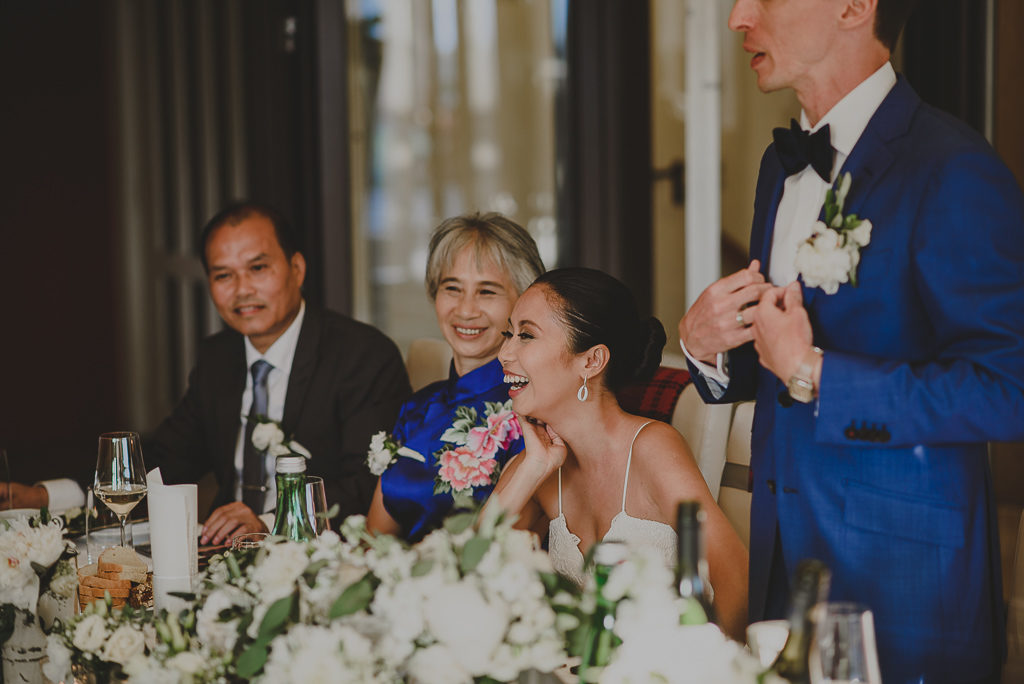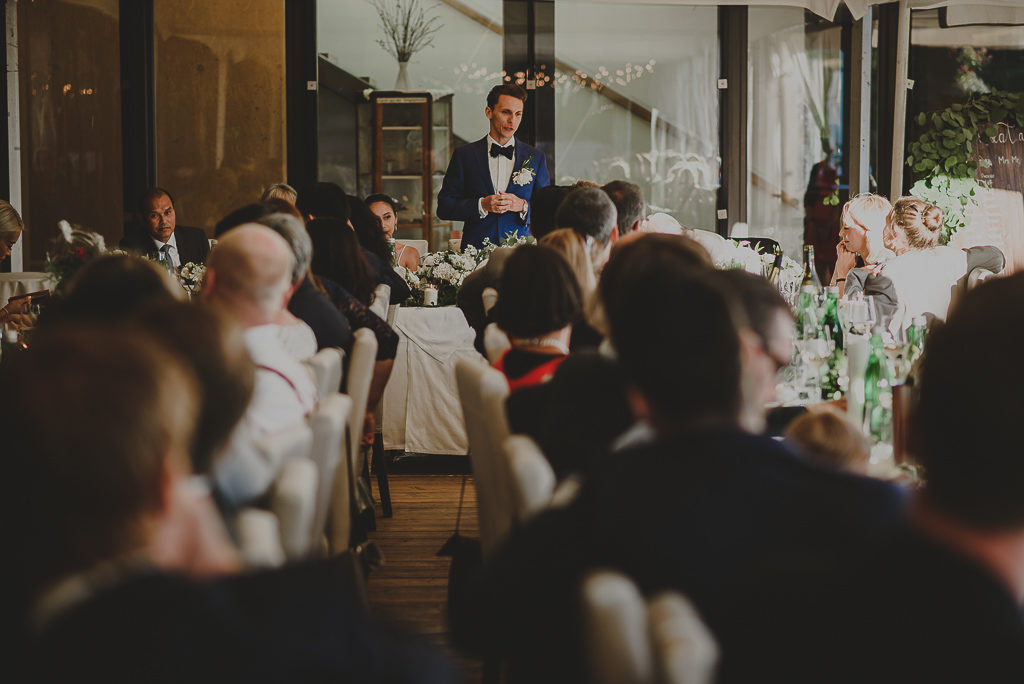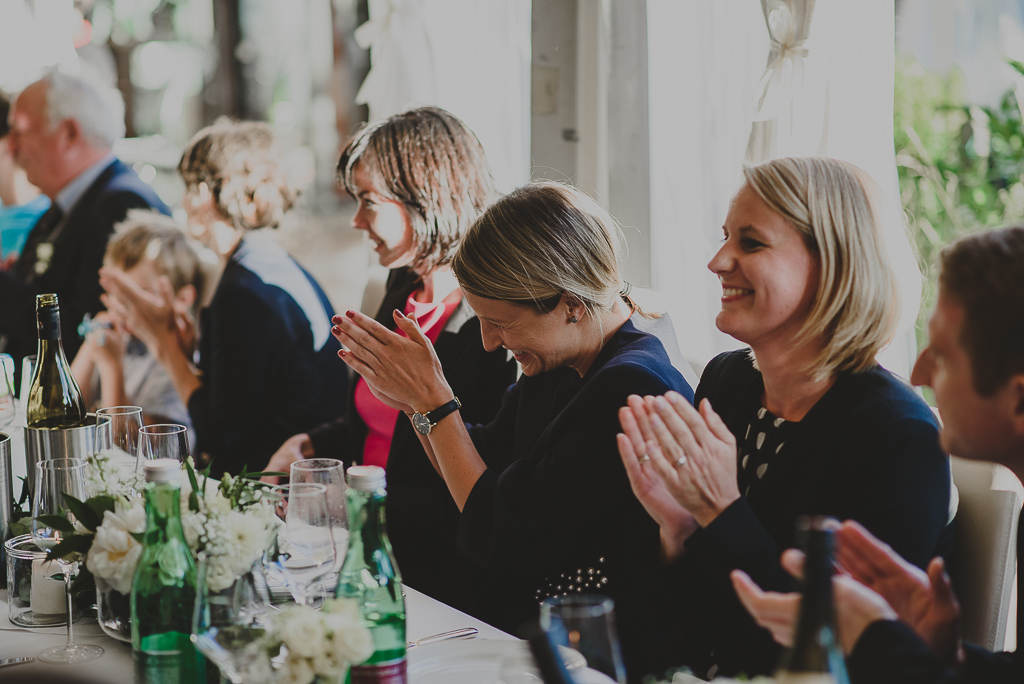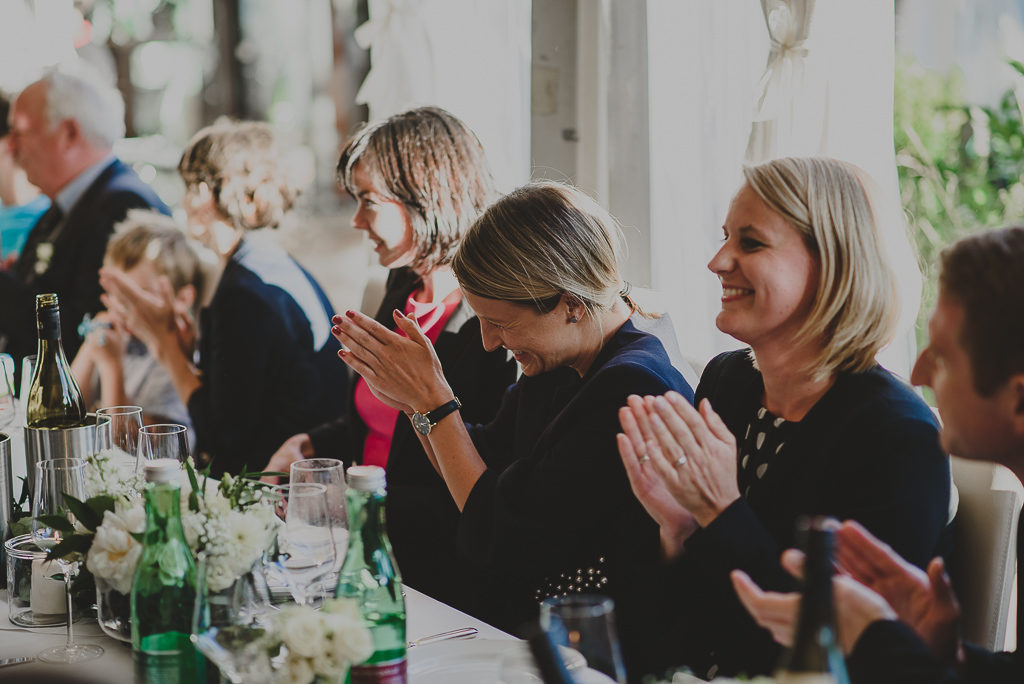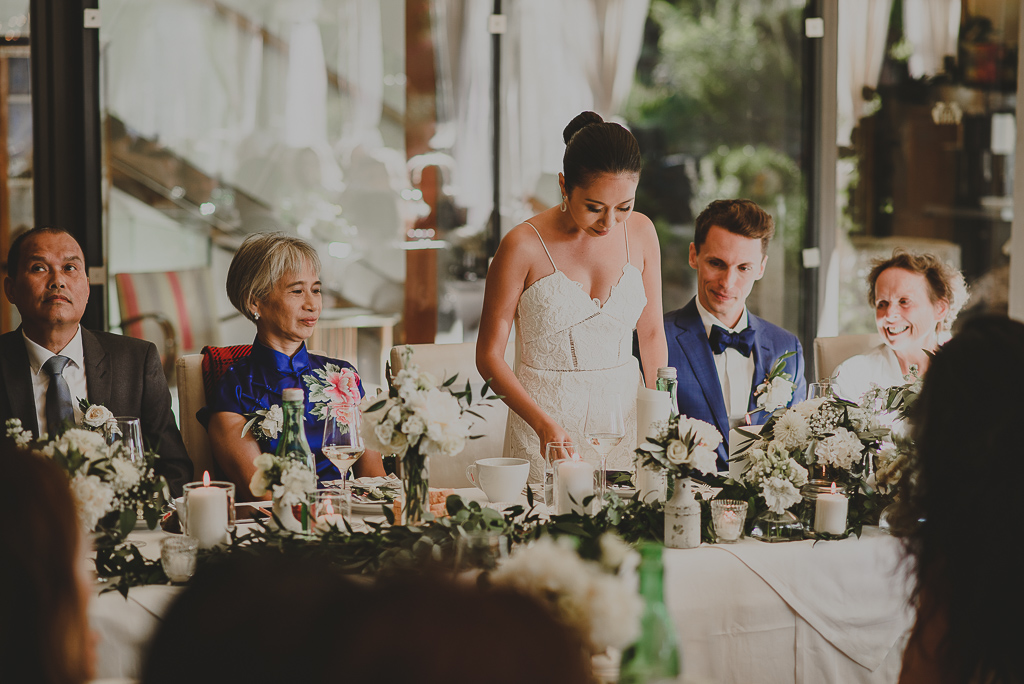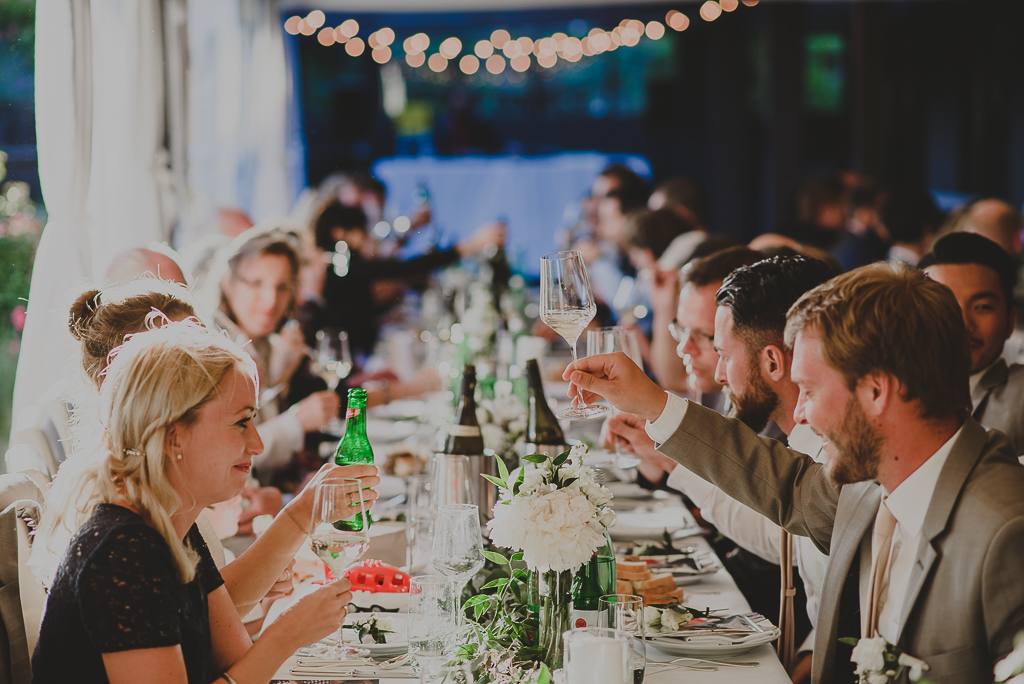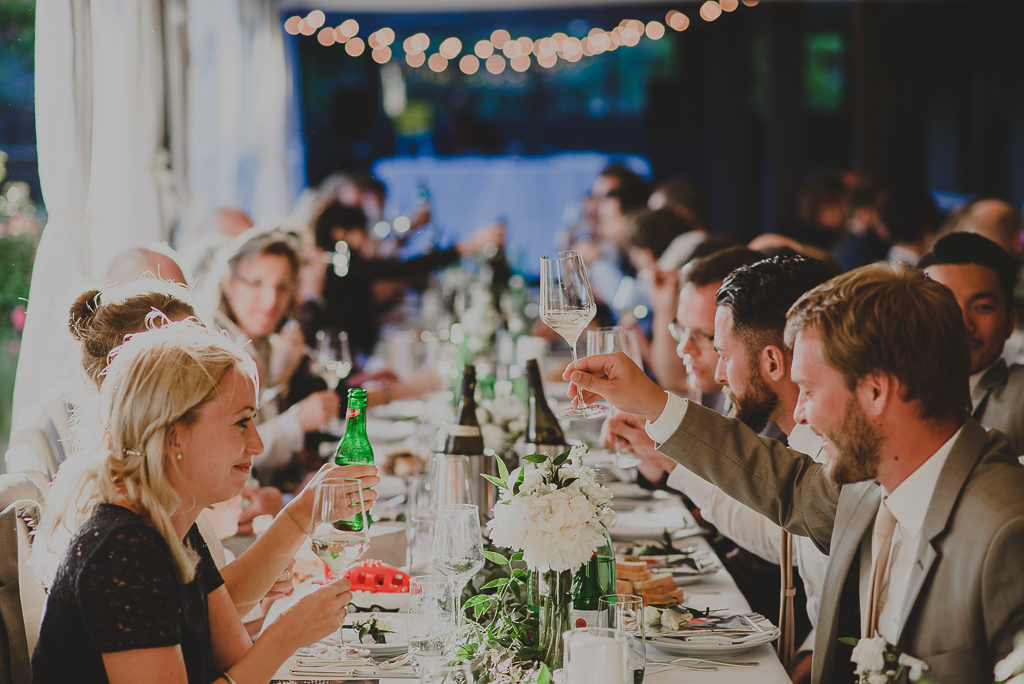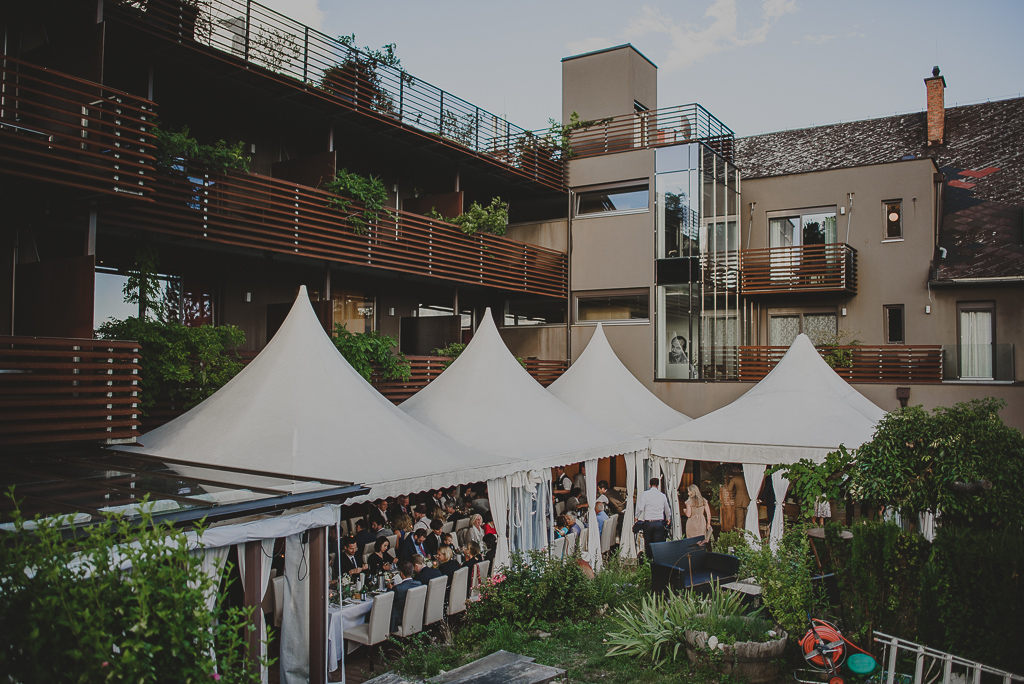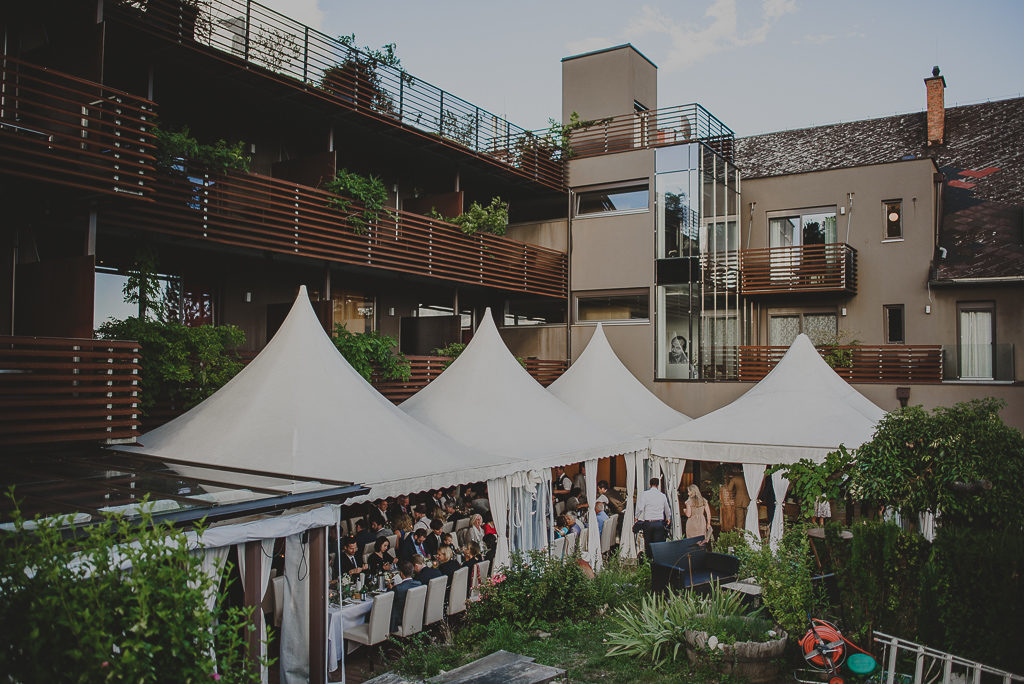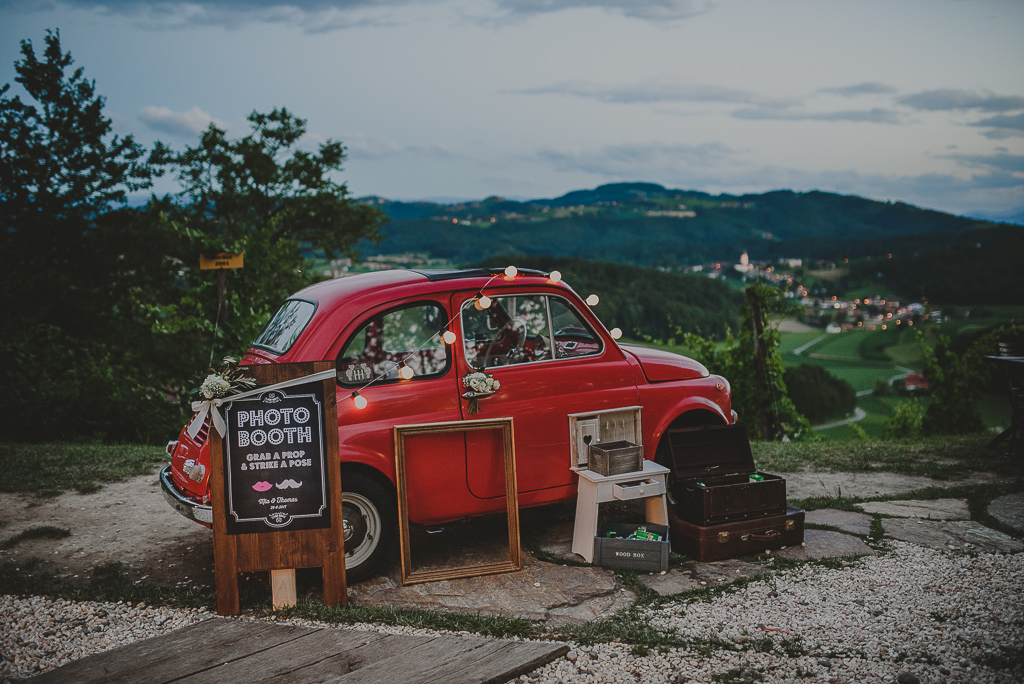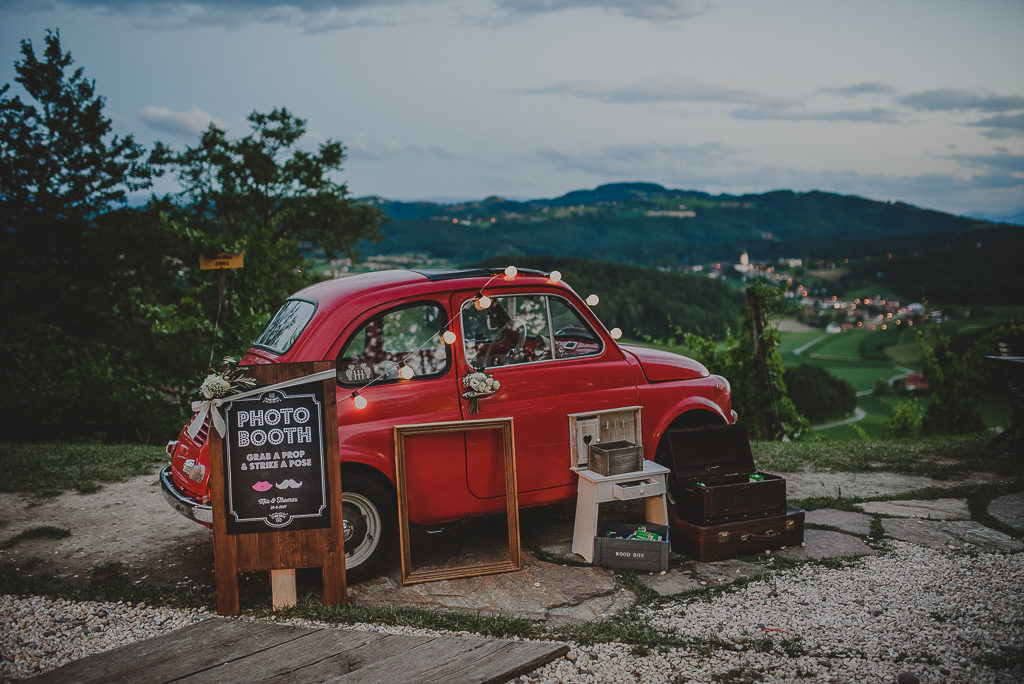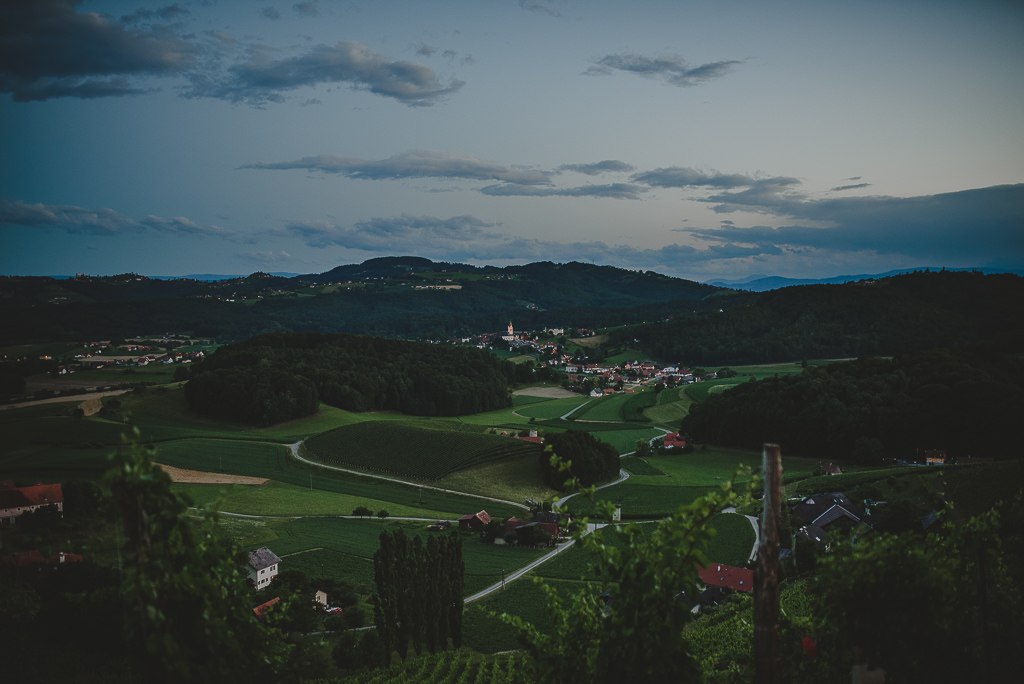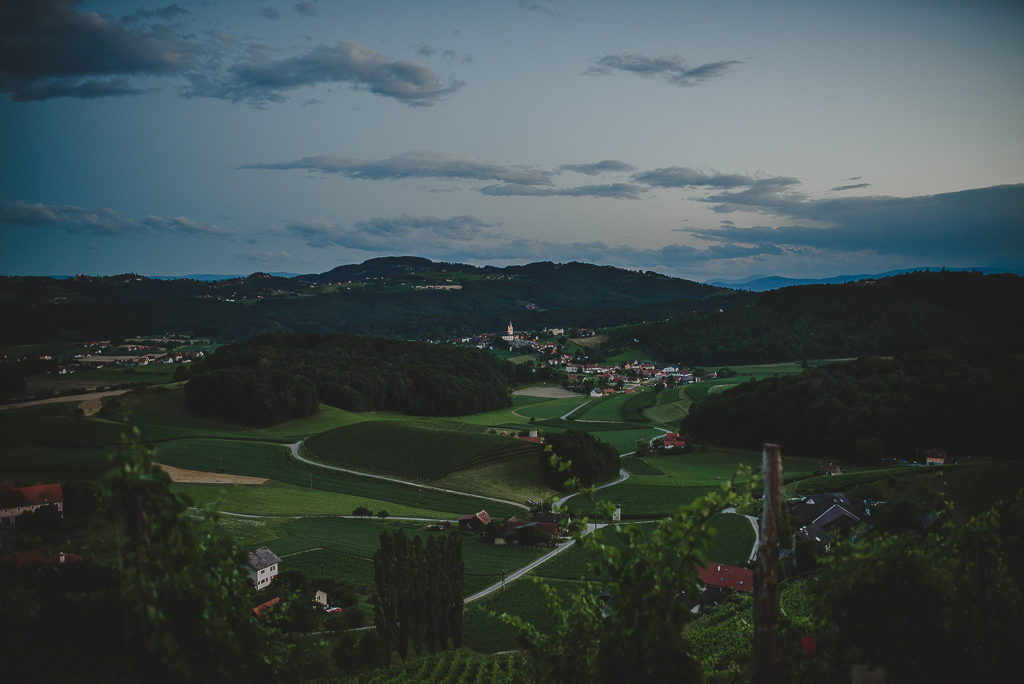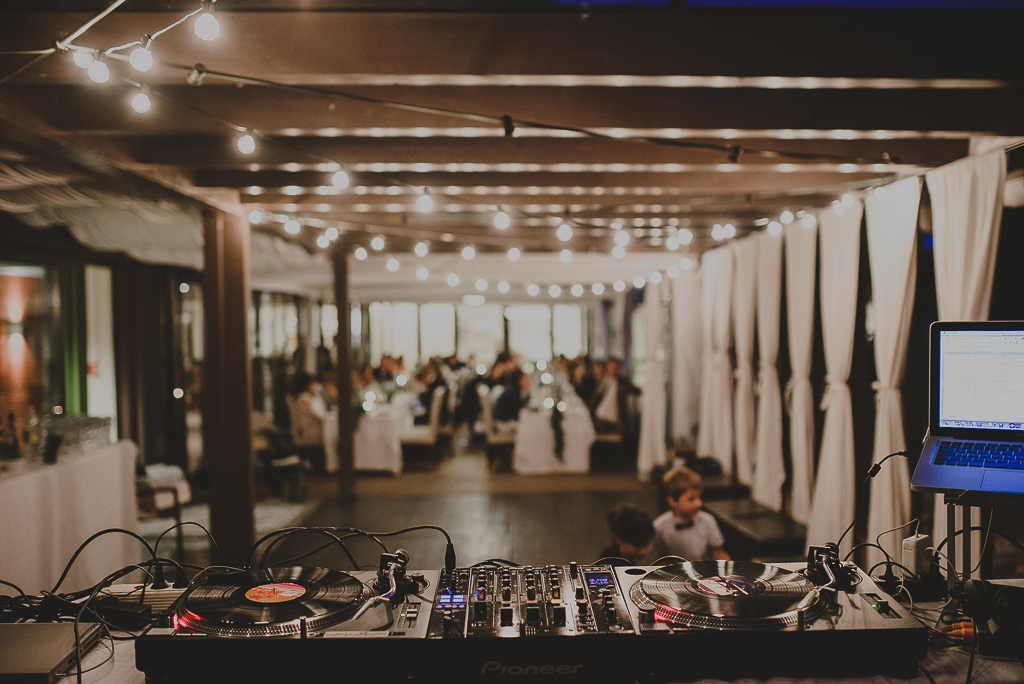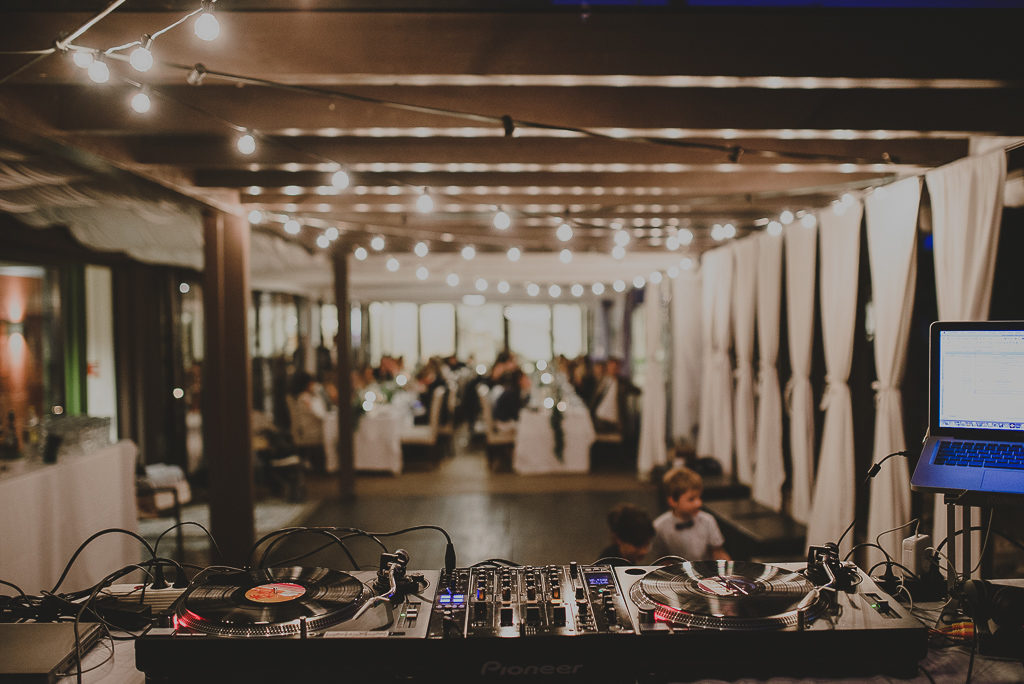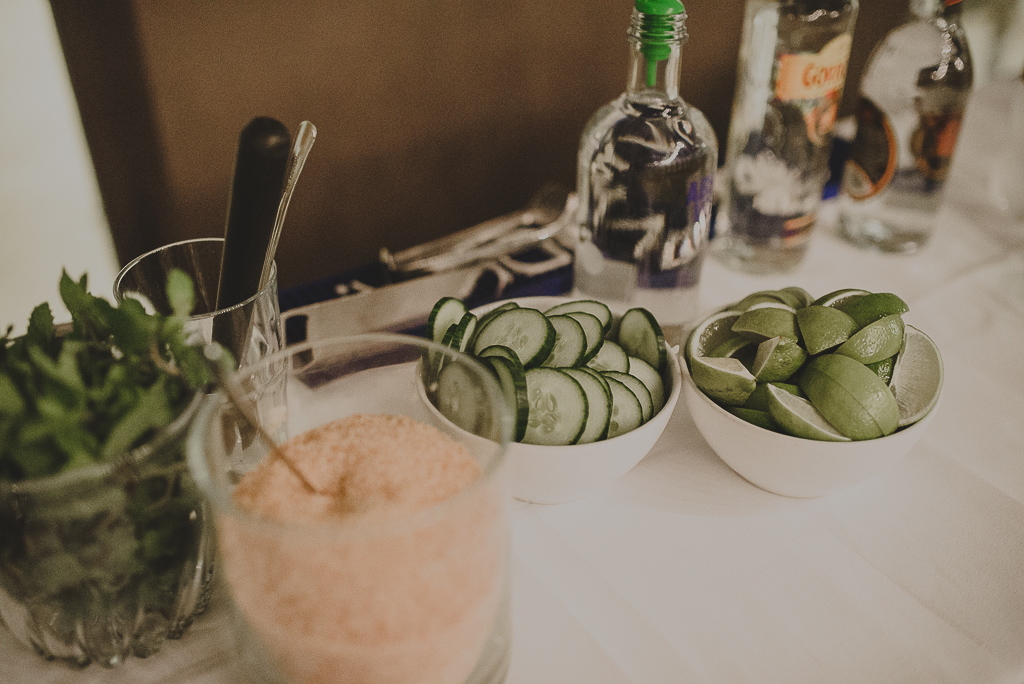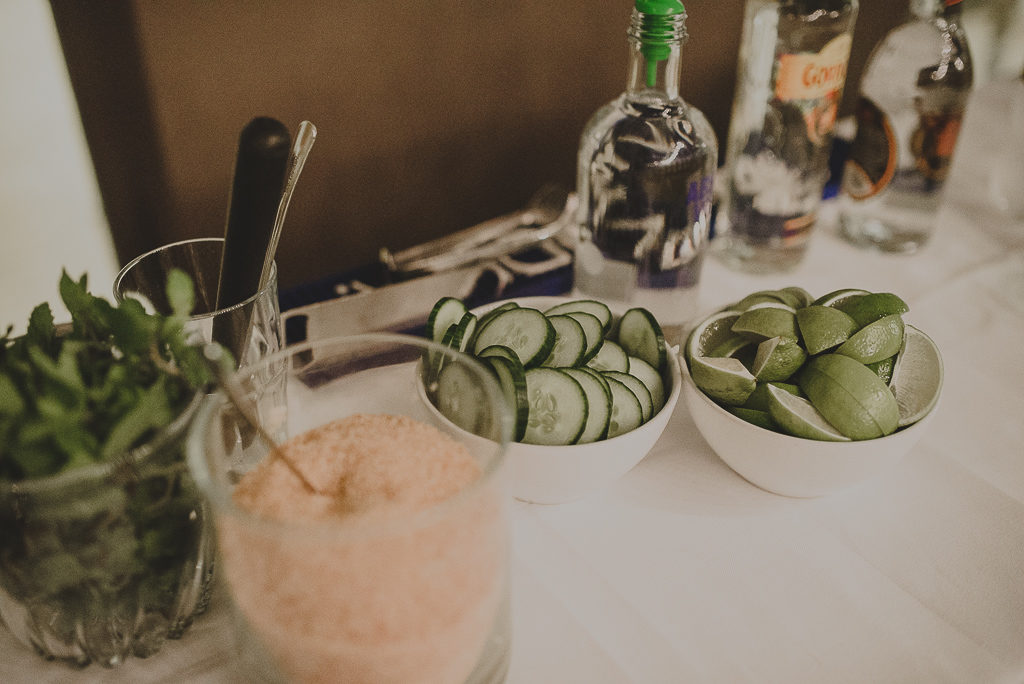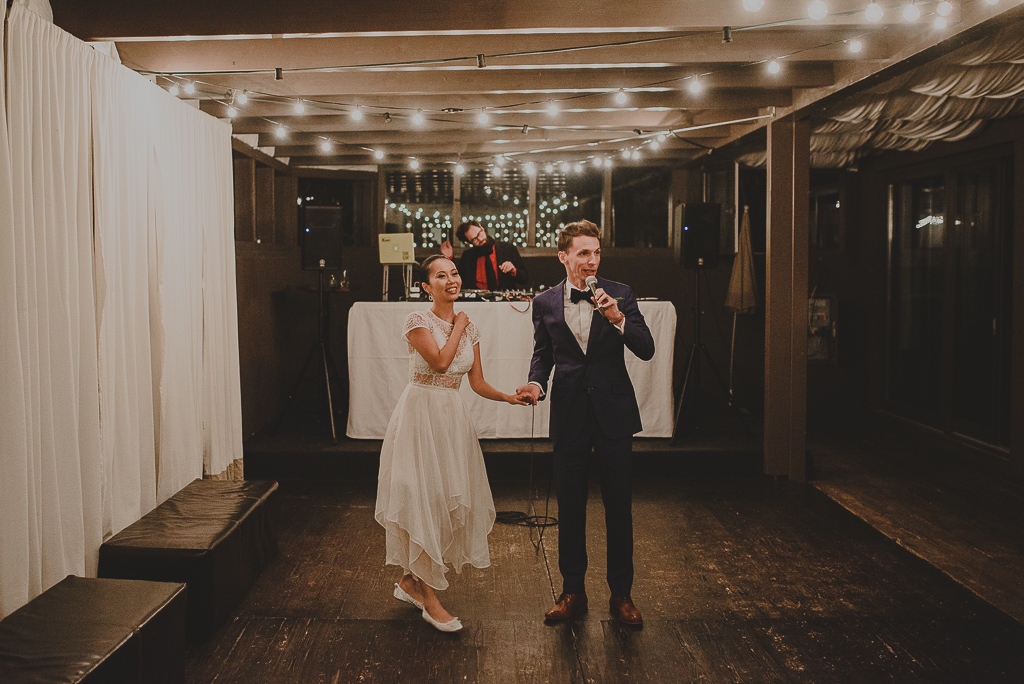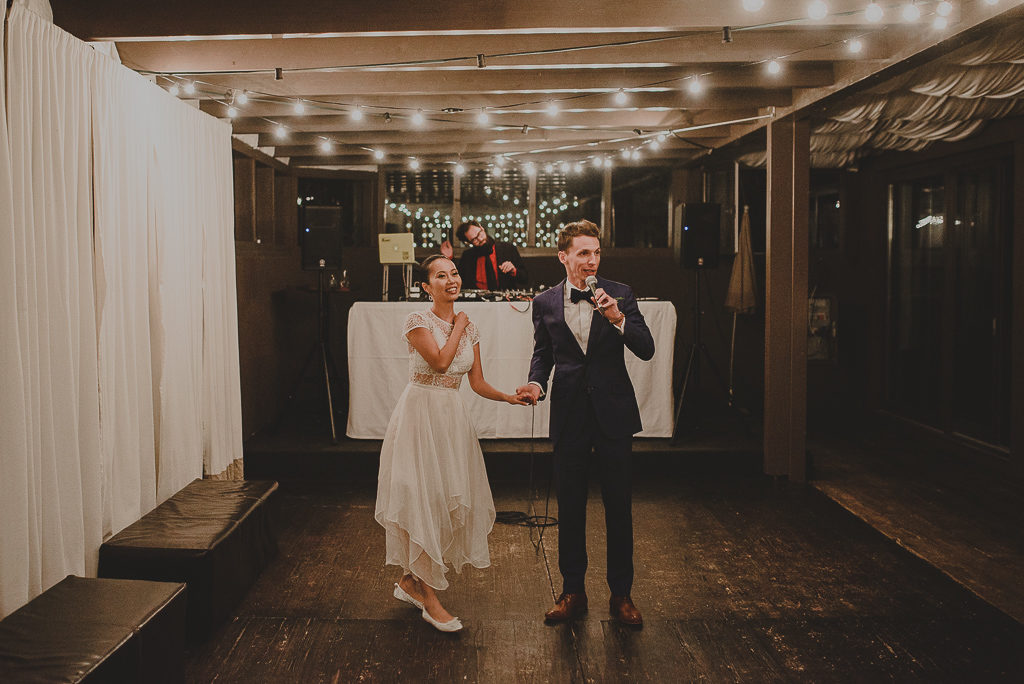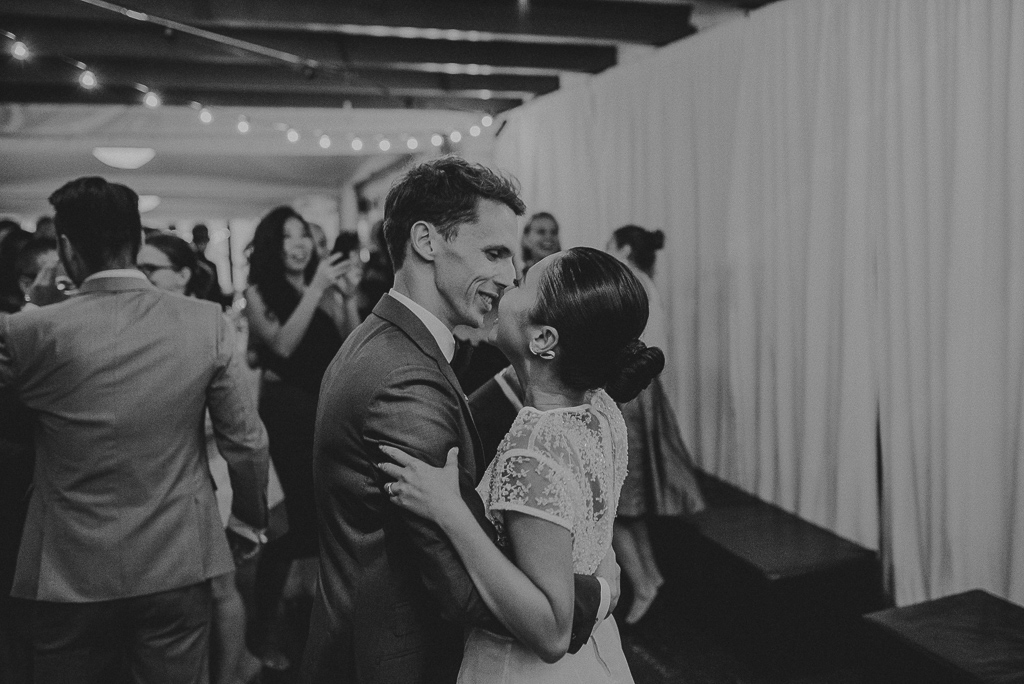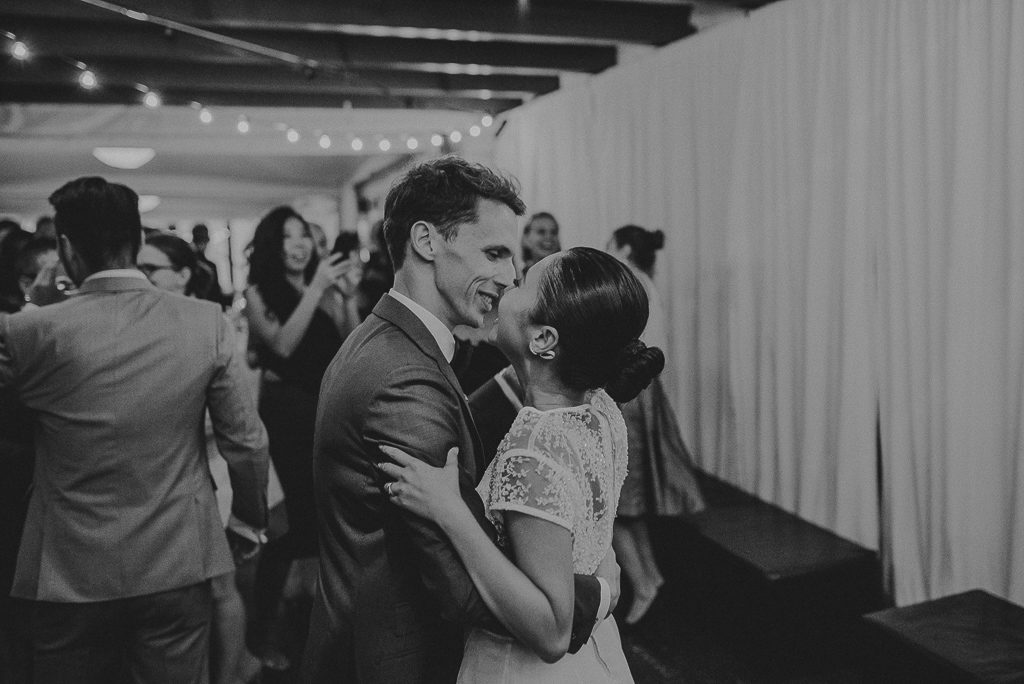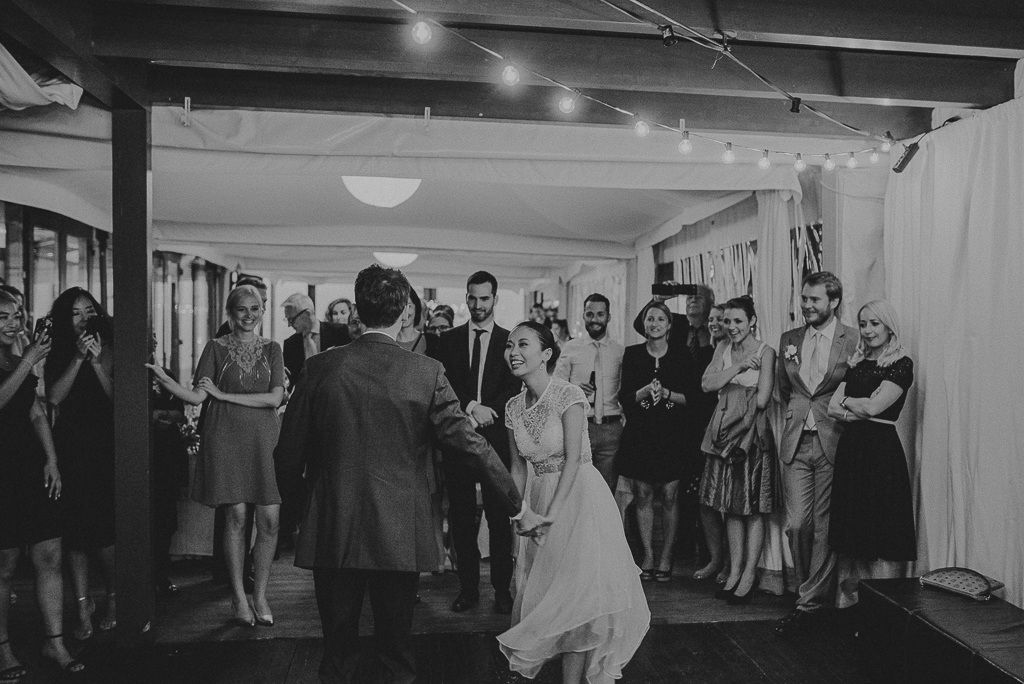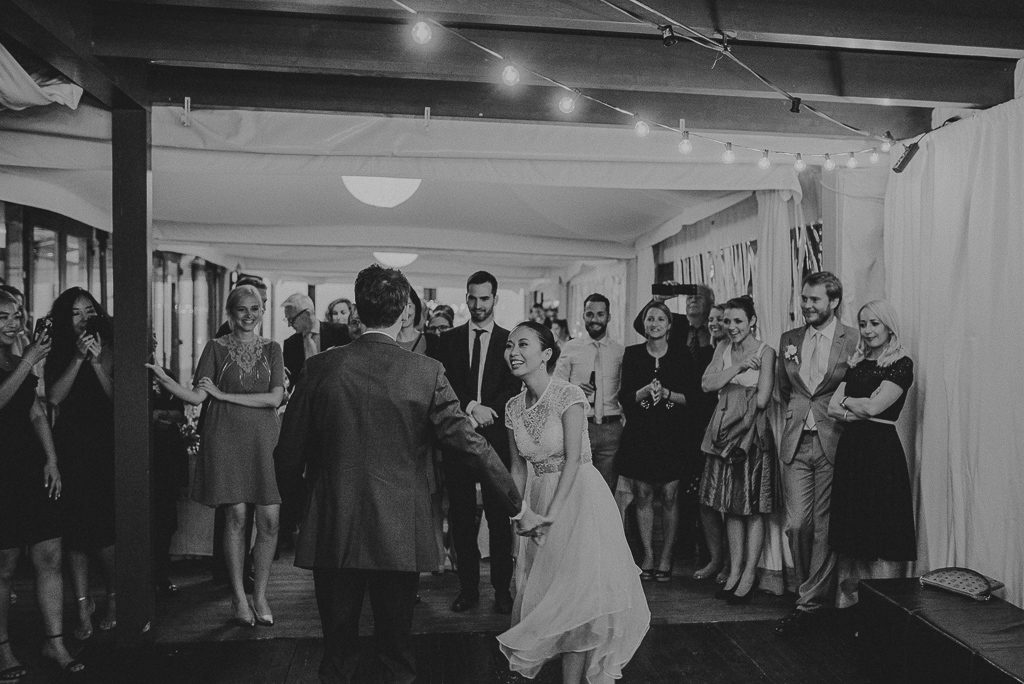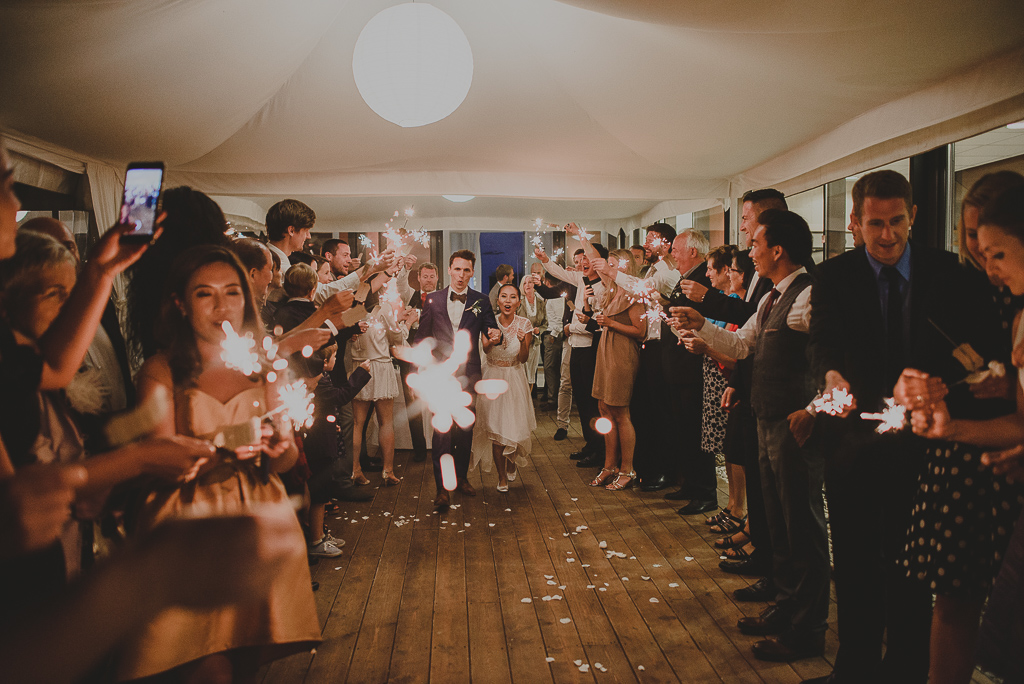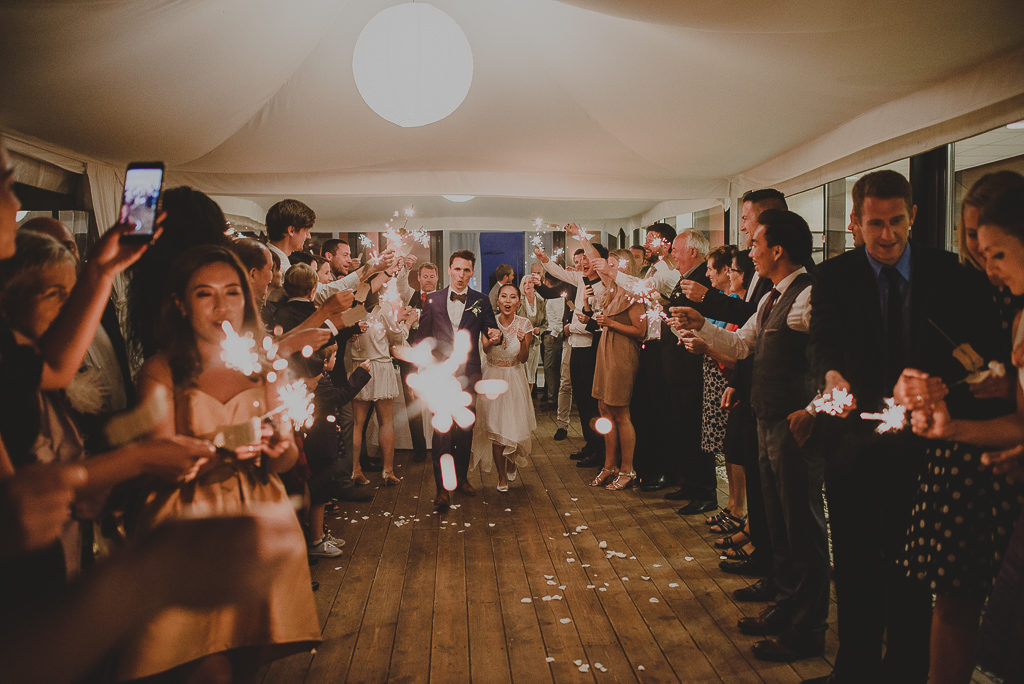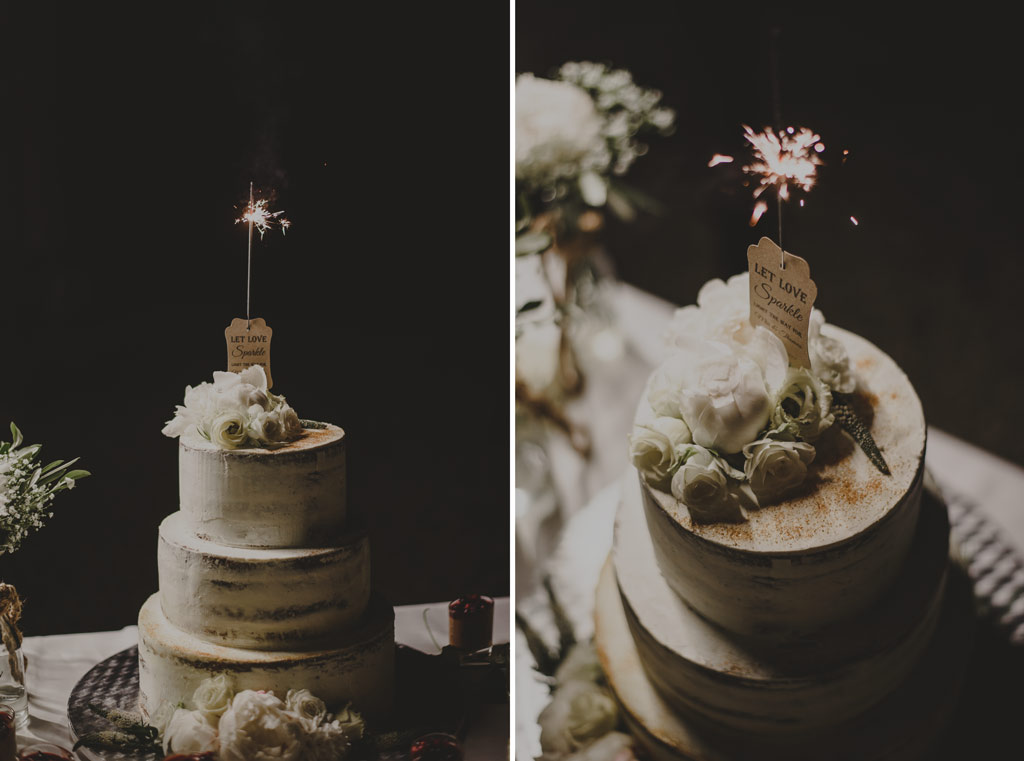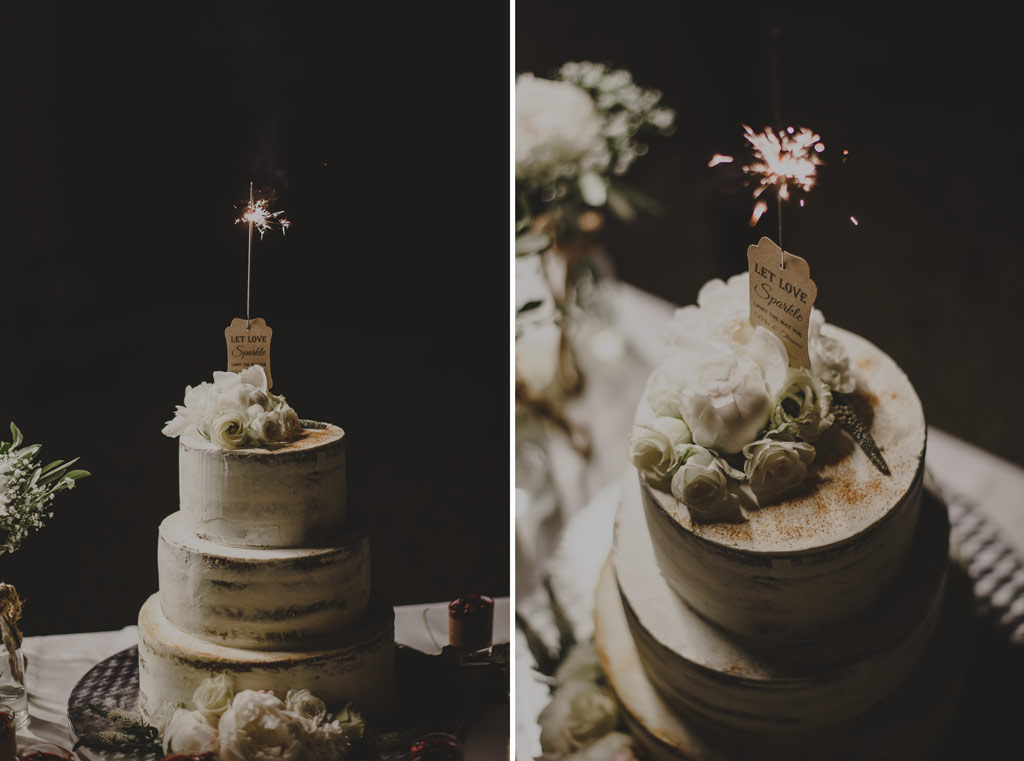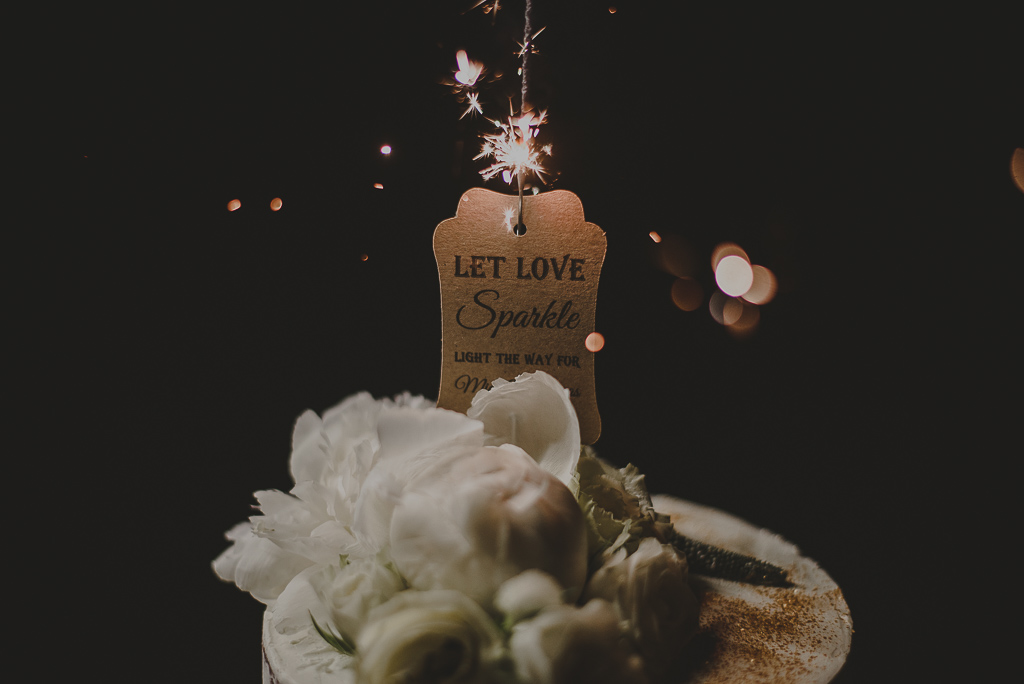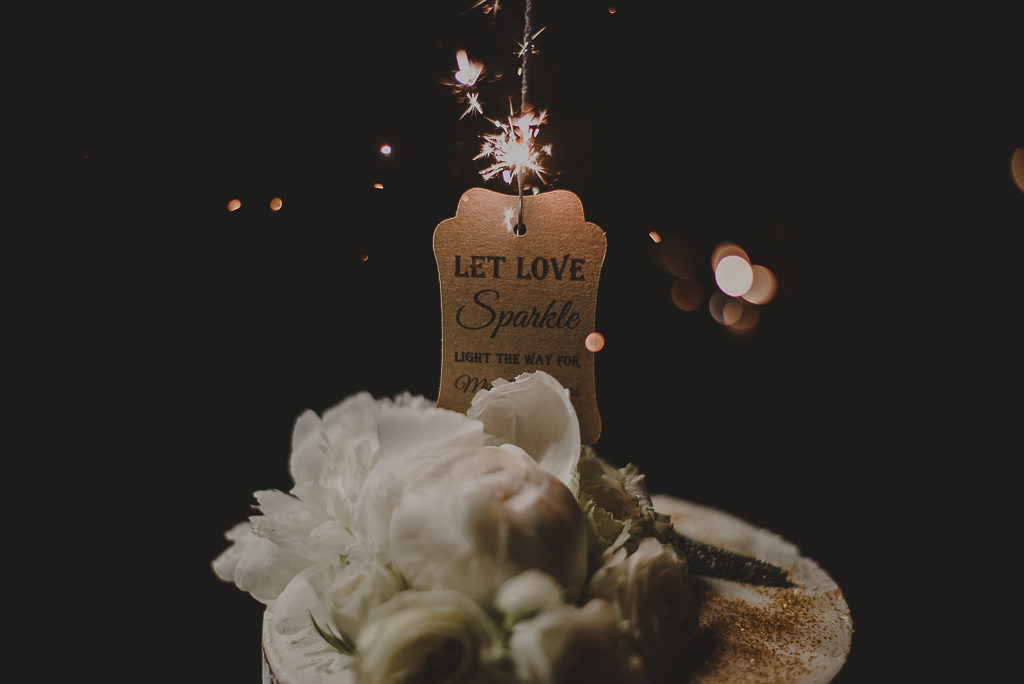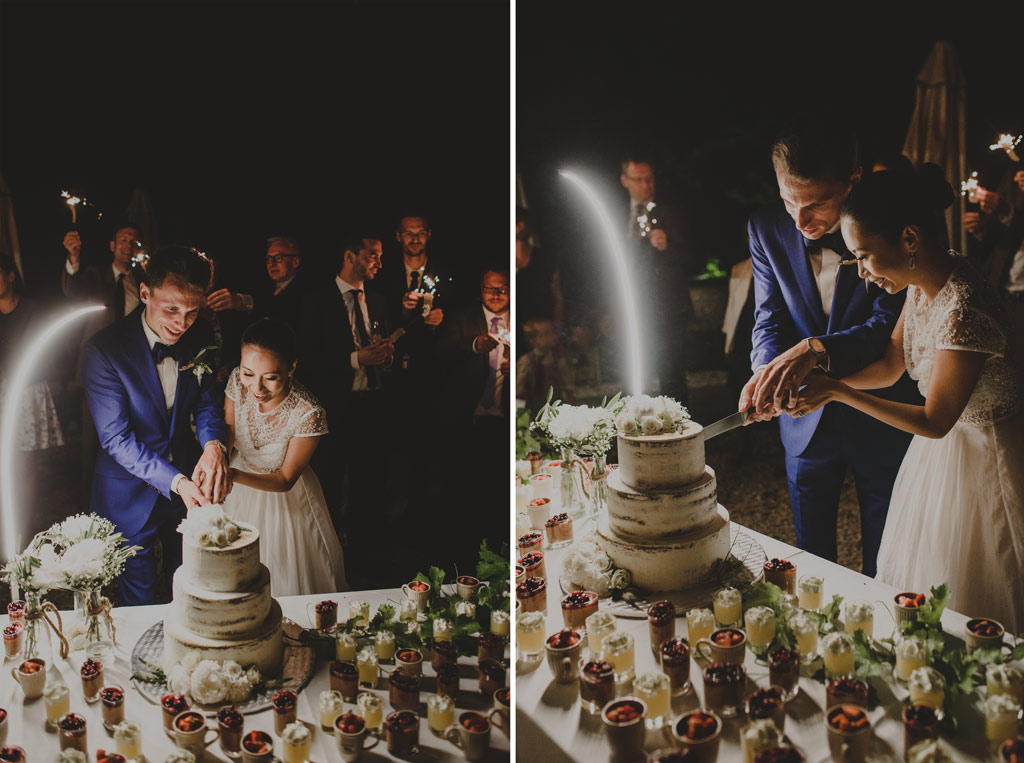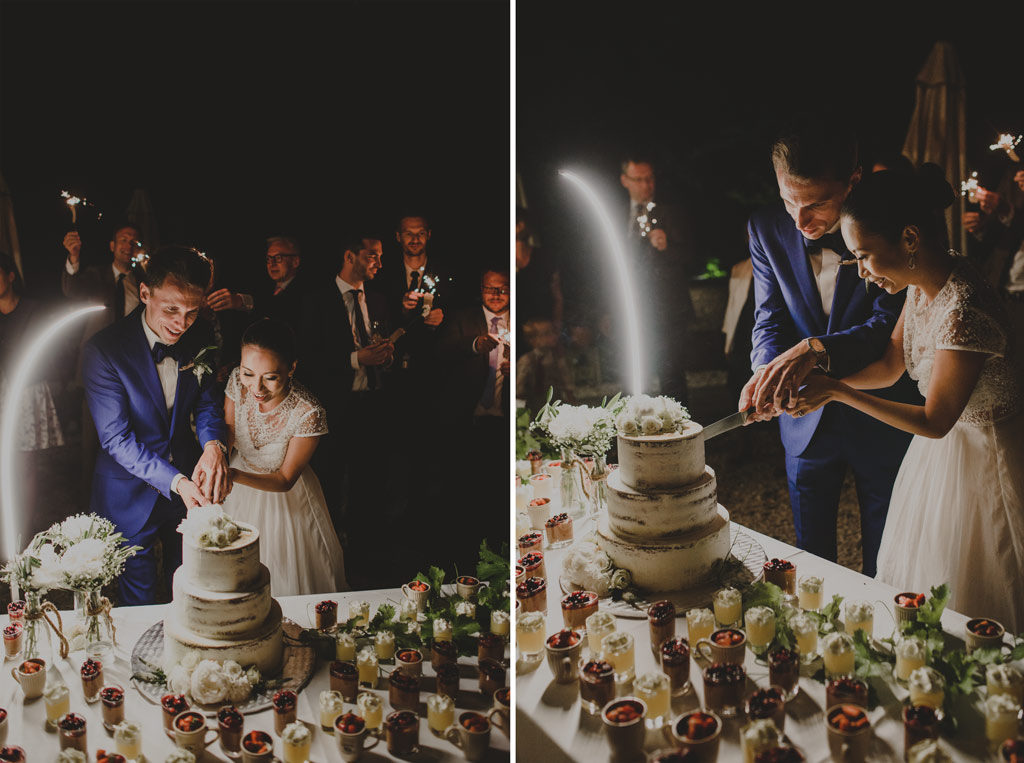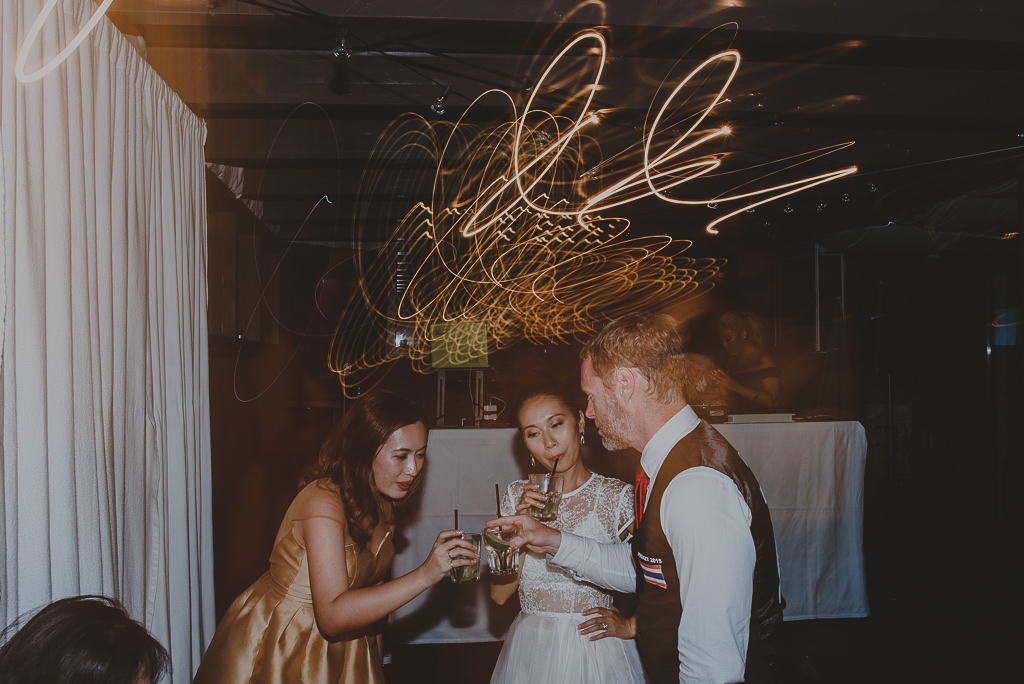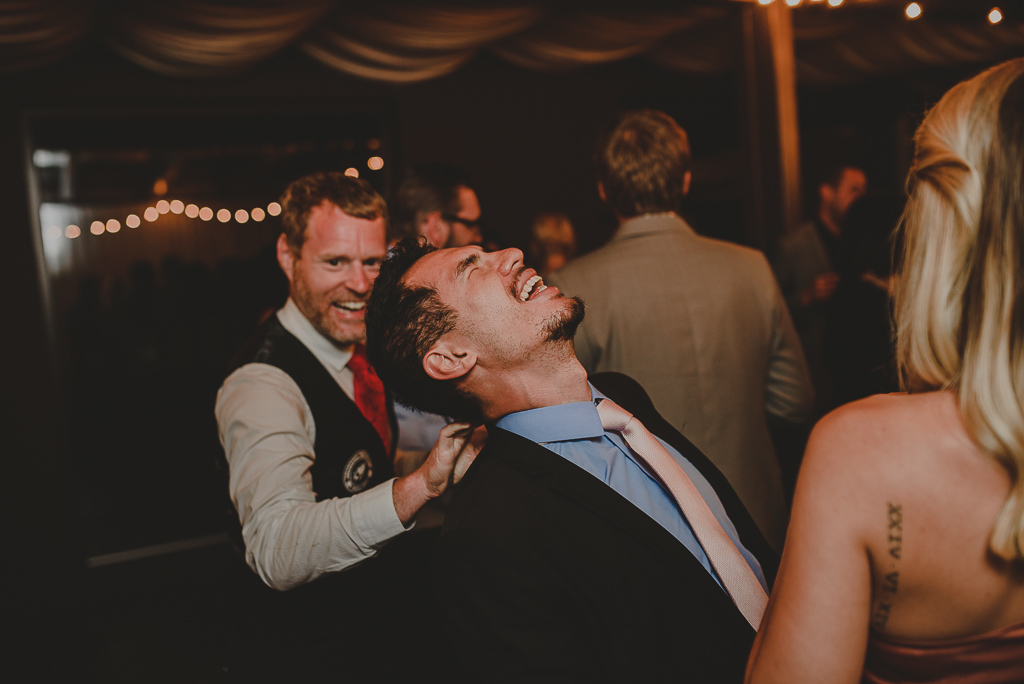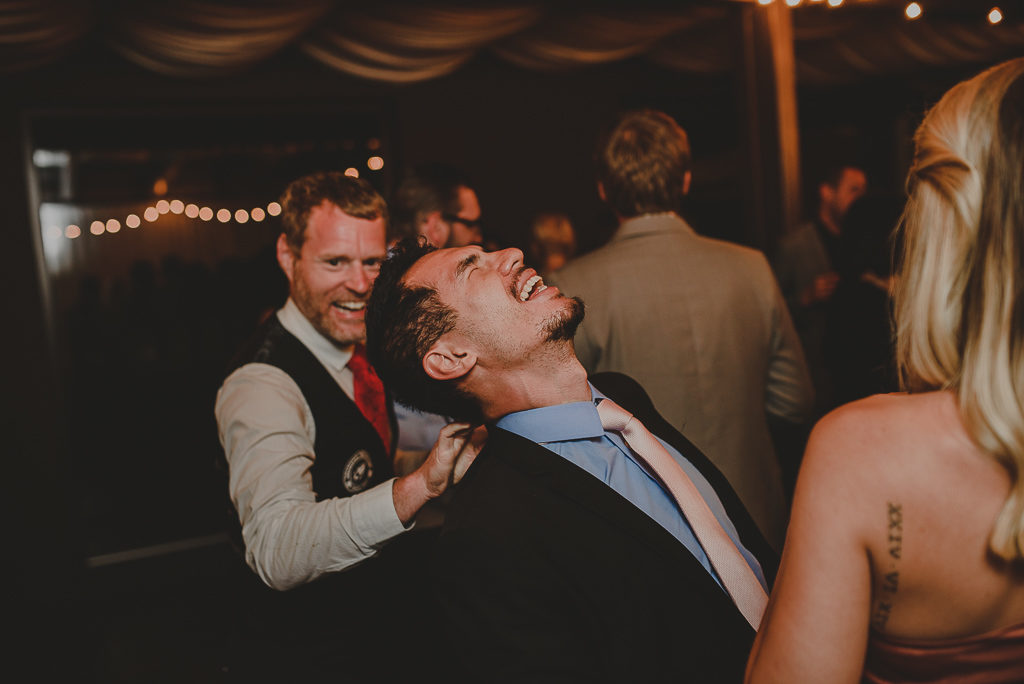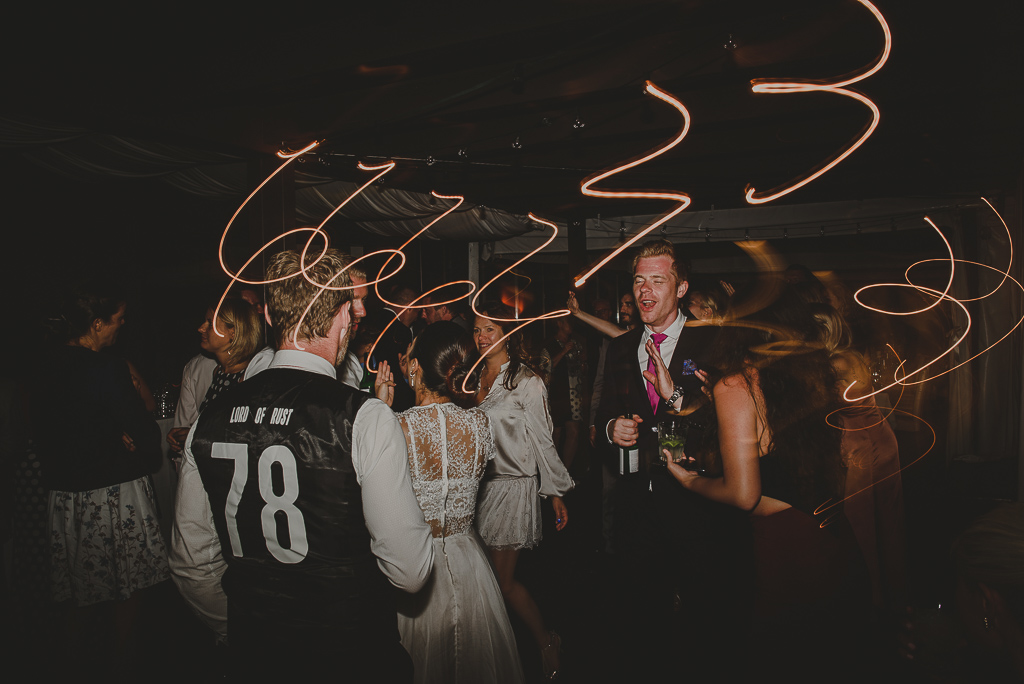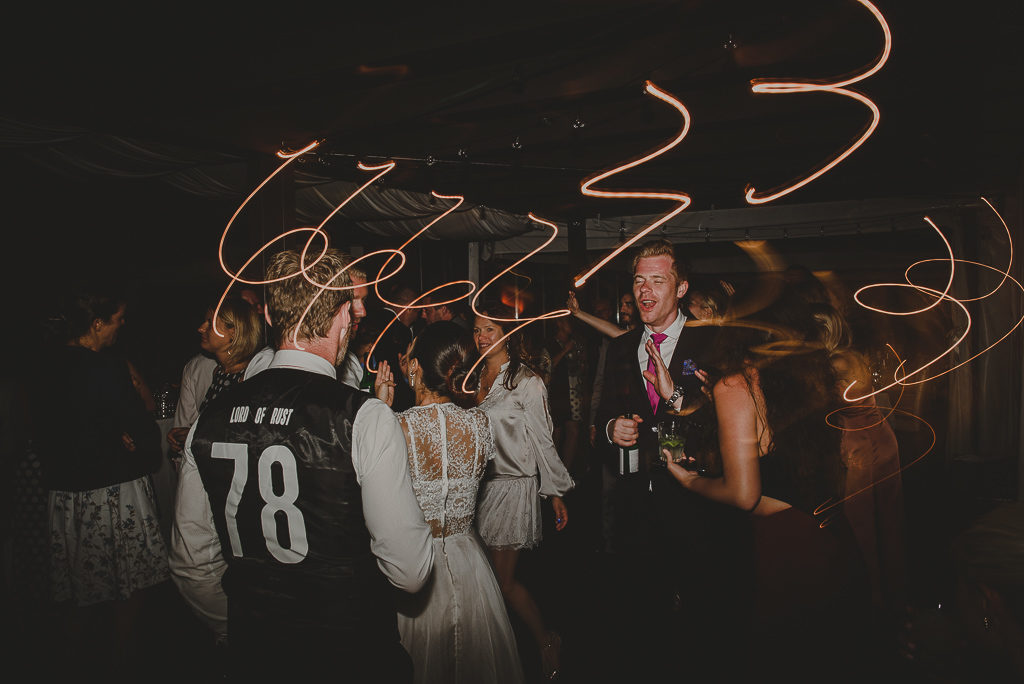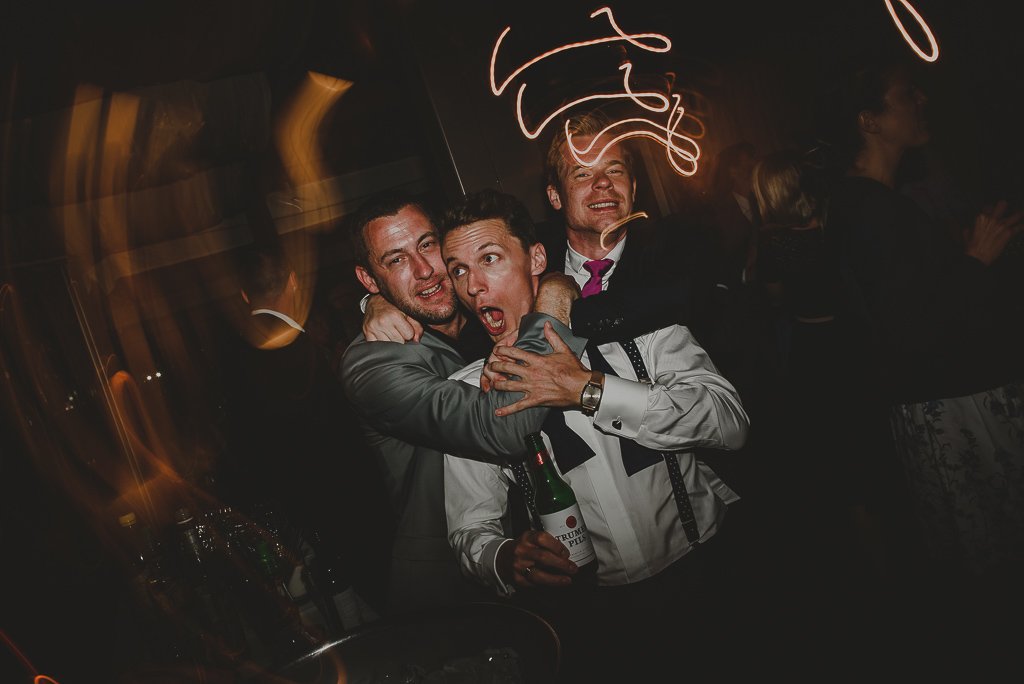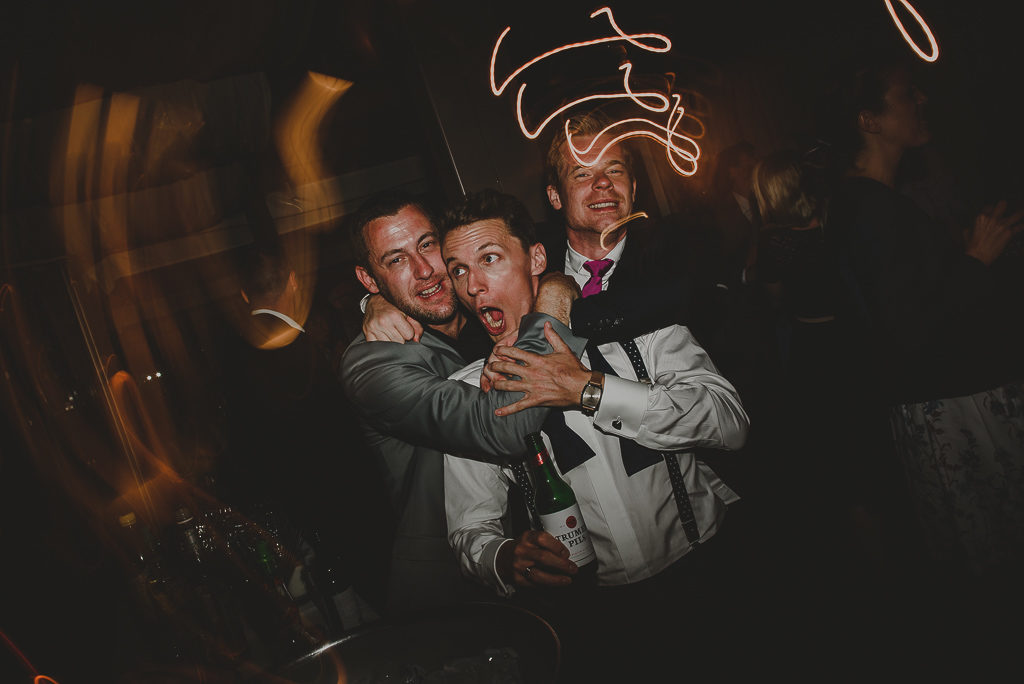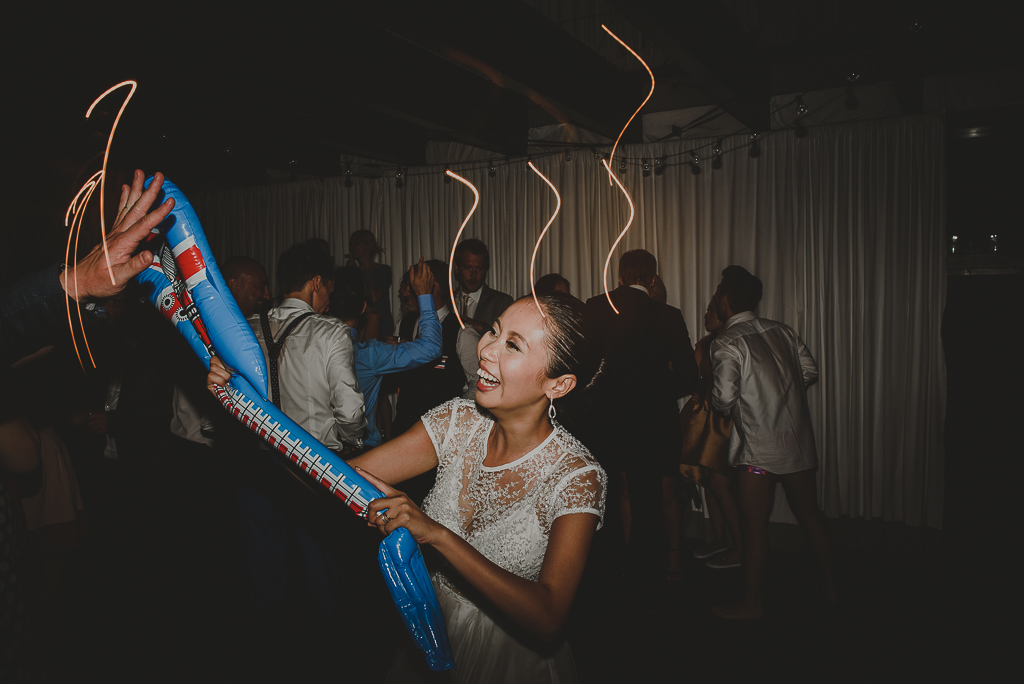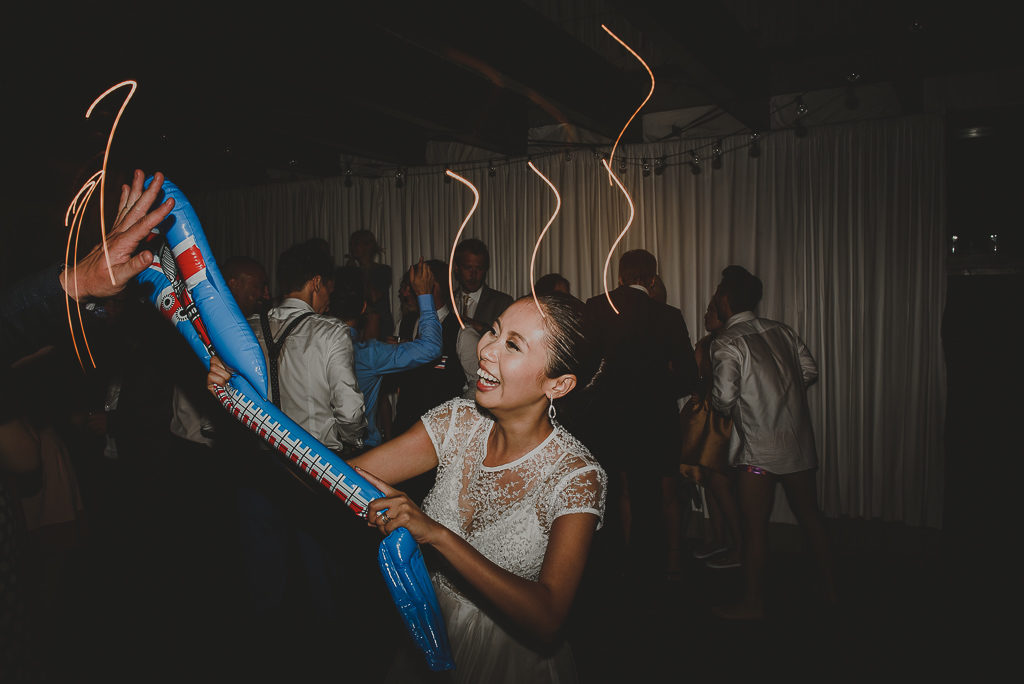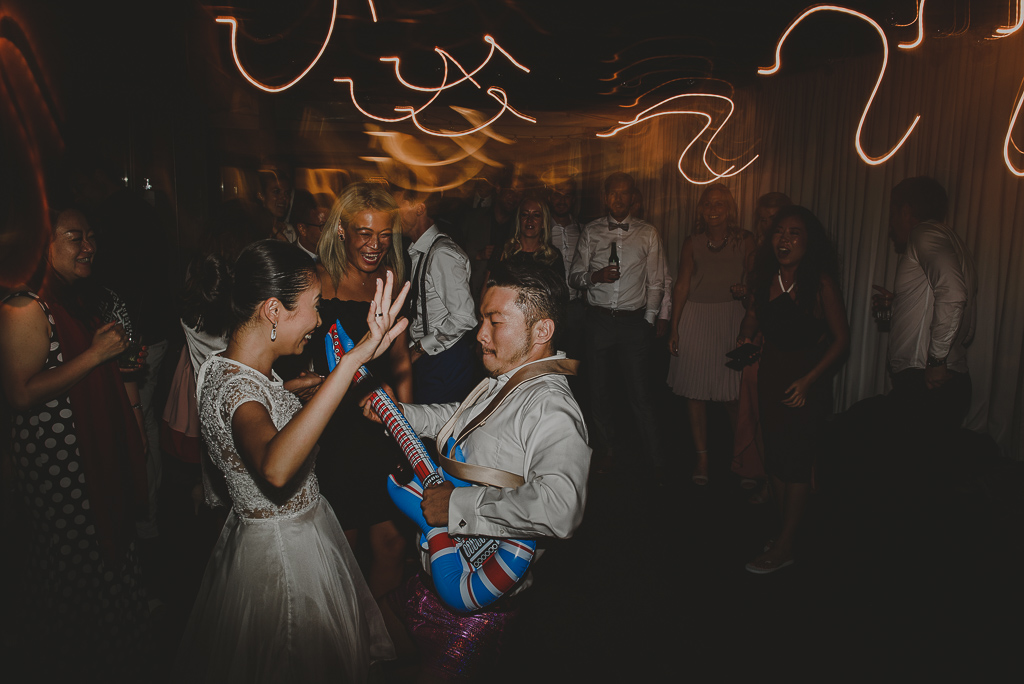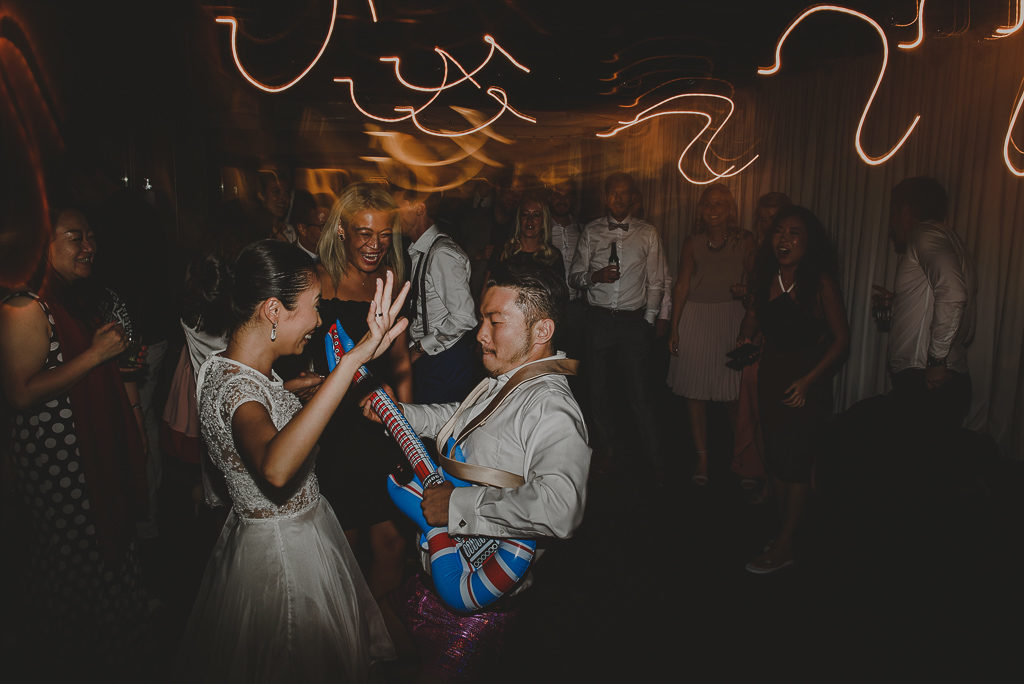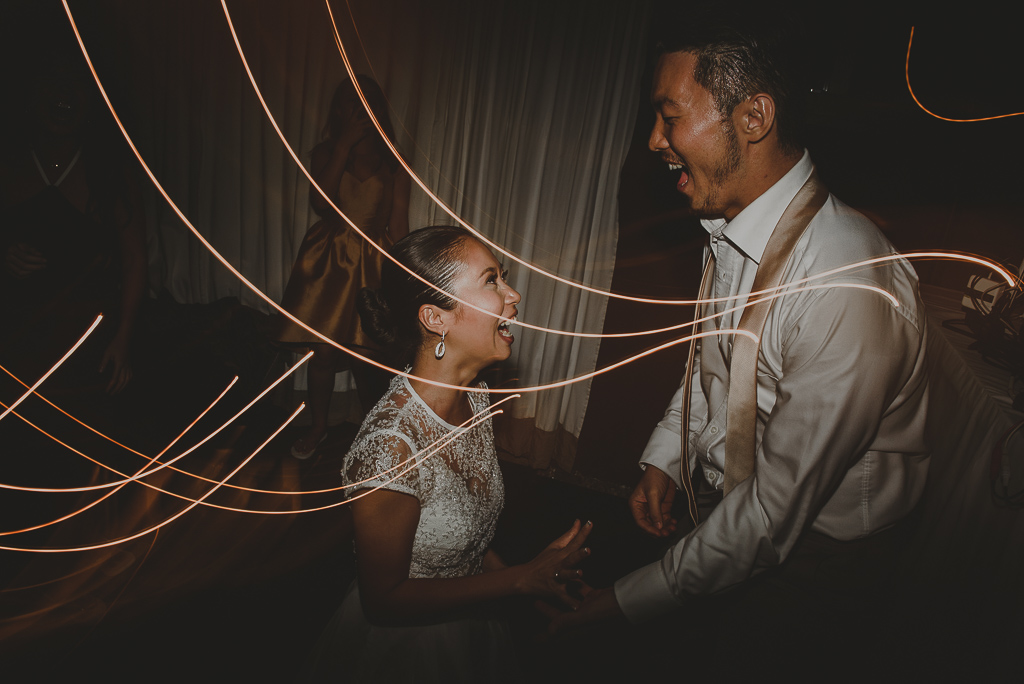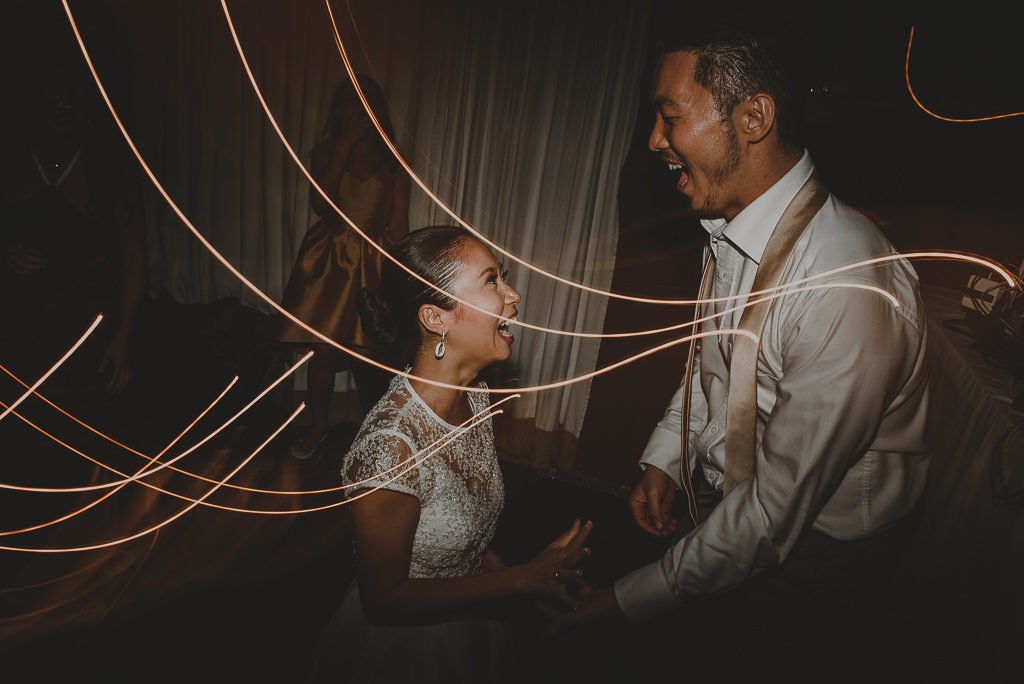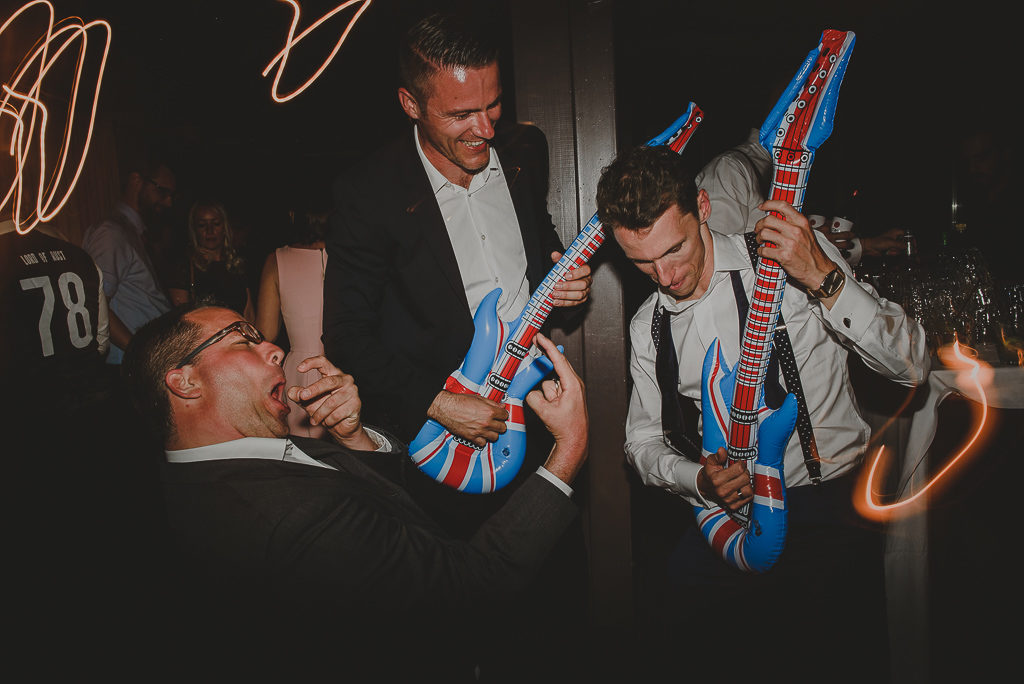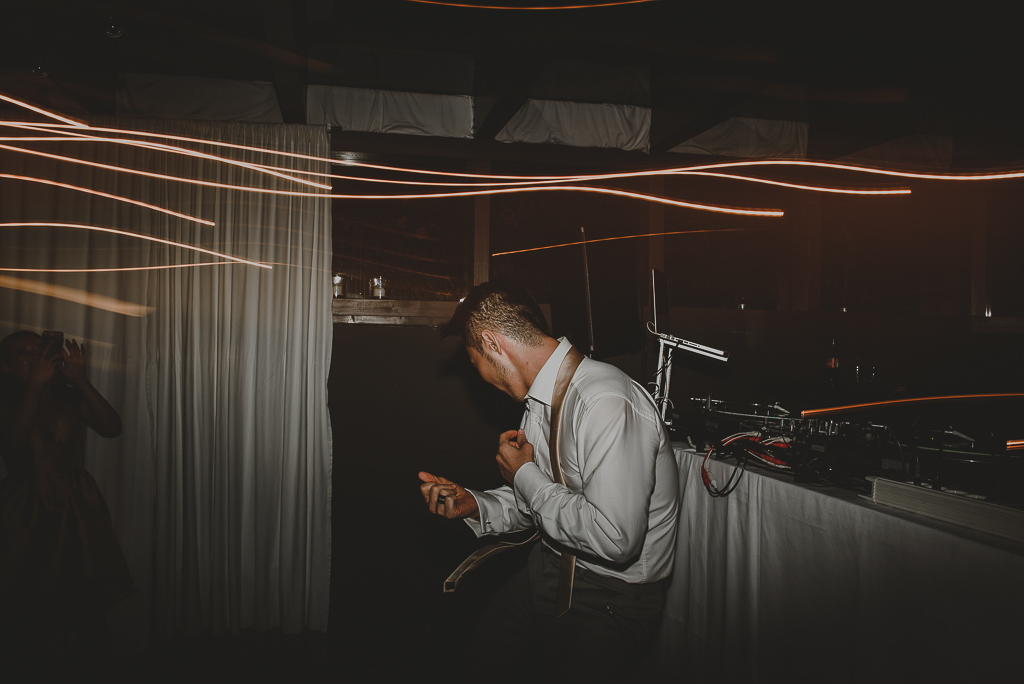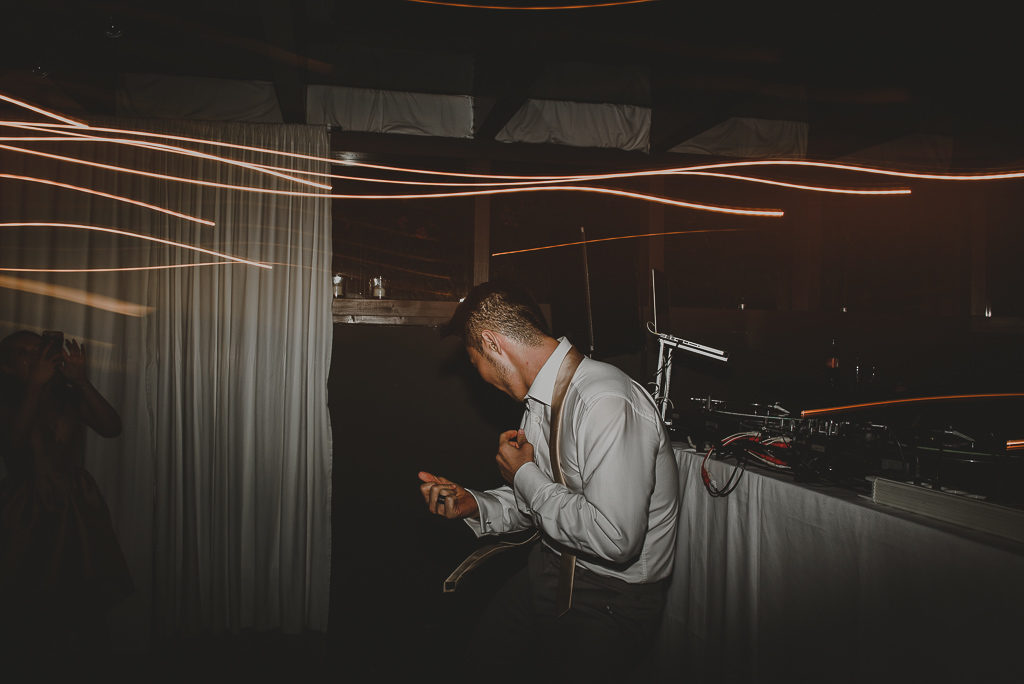 Austria wedding photographer – visit our blog post for Graz wedding