Darmstadt wedding photographer
Darmstadt Orangerie Wedding, Germany
Darmstadt wedding photographer
The wedding day is certainly the most special day in a couple's life and it was no different for Hannah and Christian, a New Zealand – German couple. The much in love couple were a sight to behold on their special day. Dressed in a traditional Indian attire after the ceremony ended, Hannah looked gorgeous. No one could take their eyes off her.
It was our first meeting with Hannah when we discussed the ideas and style of photography for her D-Day and we connected instantly. She felt an emotional connection with our work; The detailing and vintage aesthetics, are among the top factors that Hannah liked about our work.
The ceremony was as special as the couple itself. It was a true depiction of a multicultural wedding. Not only Hannah but her bridesmaids also flaunted an Indian attire. The specialty of the wedding was Indian food, which was literally finger licking delicious. From the coverage point of view, this event was among the most relaxing for us. Hannah and Christian, both were quite cooperative and kind. They were truly happy and it showed on their face, which we impeccable captured in the photographs, providing them with memories they will cherish forever. The couple had full trust in us, which is why the photos came out really good.
Orangerie Darmstadt – The Historic Venue
The dinner was served in Orangerie, a baroque building and park in Darmstadt. This beautifully architected park hosts a number of gardening exhibitions and events. It also nestles in itself a restaurant, where not only the wedding dinner was served but some glorious moments of the couple were captured as well amidst the orange trees that presented a stunning picture.
It was built between 1719 and 1721 by Louis Remy de la Fosse. Initially, it served as a winter hostel. However, in 1774, a fire accident destroyed the building completely but in 1782, it was rebuilt by Johann Martin Schuhknect.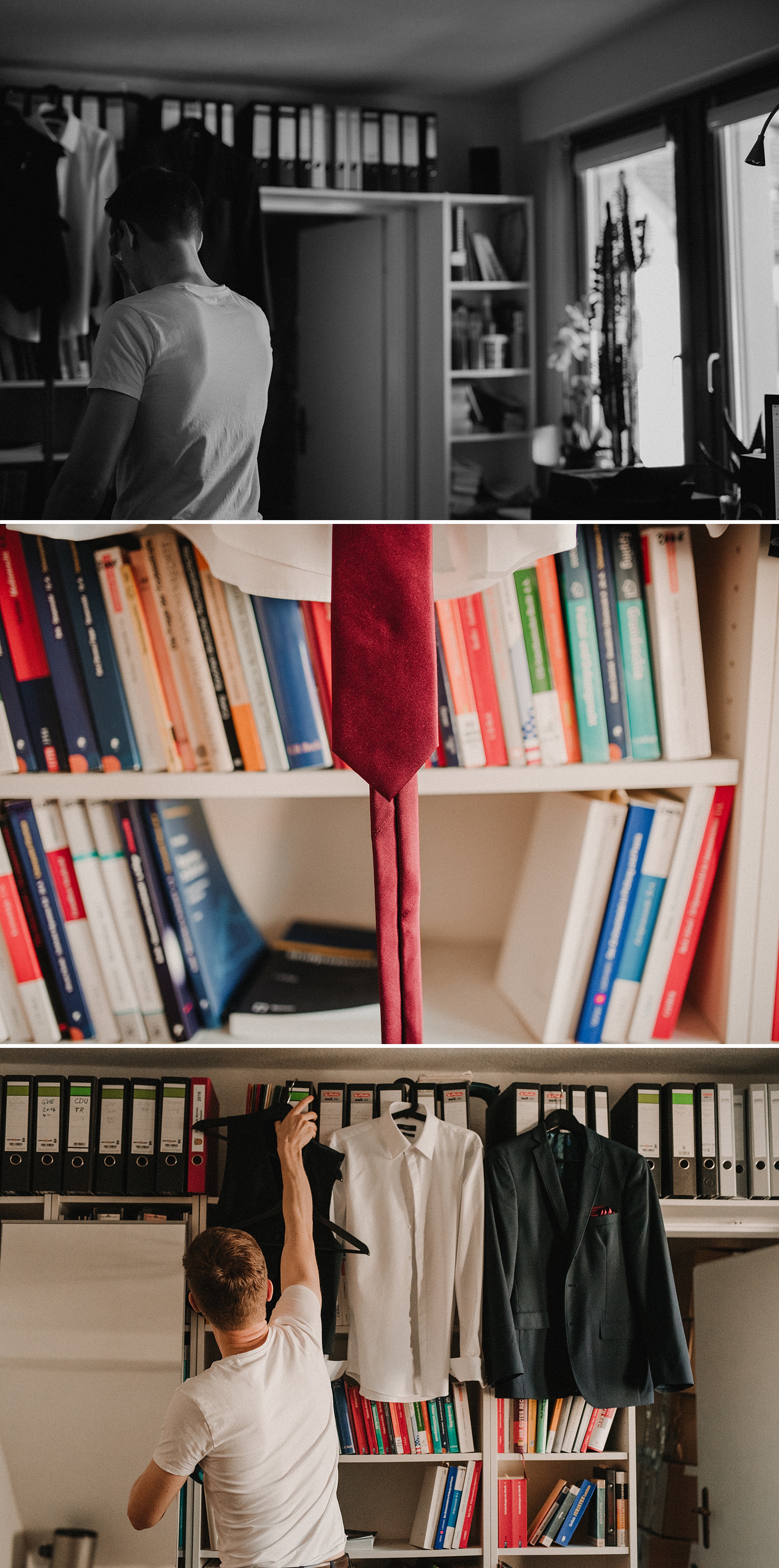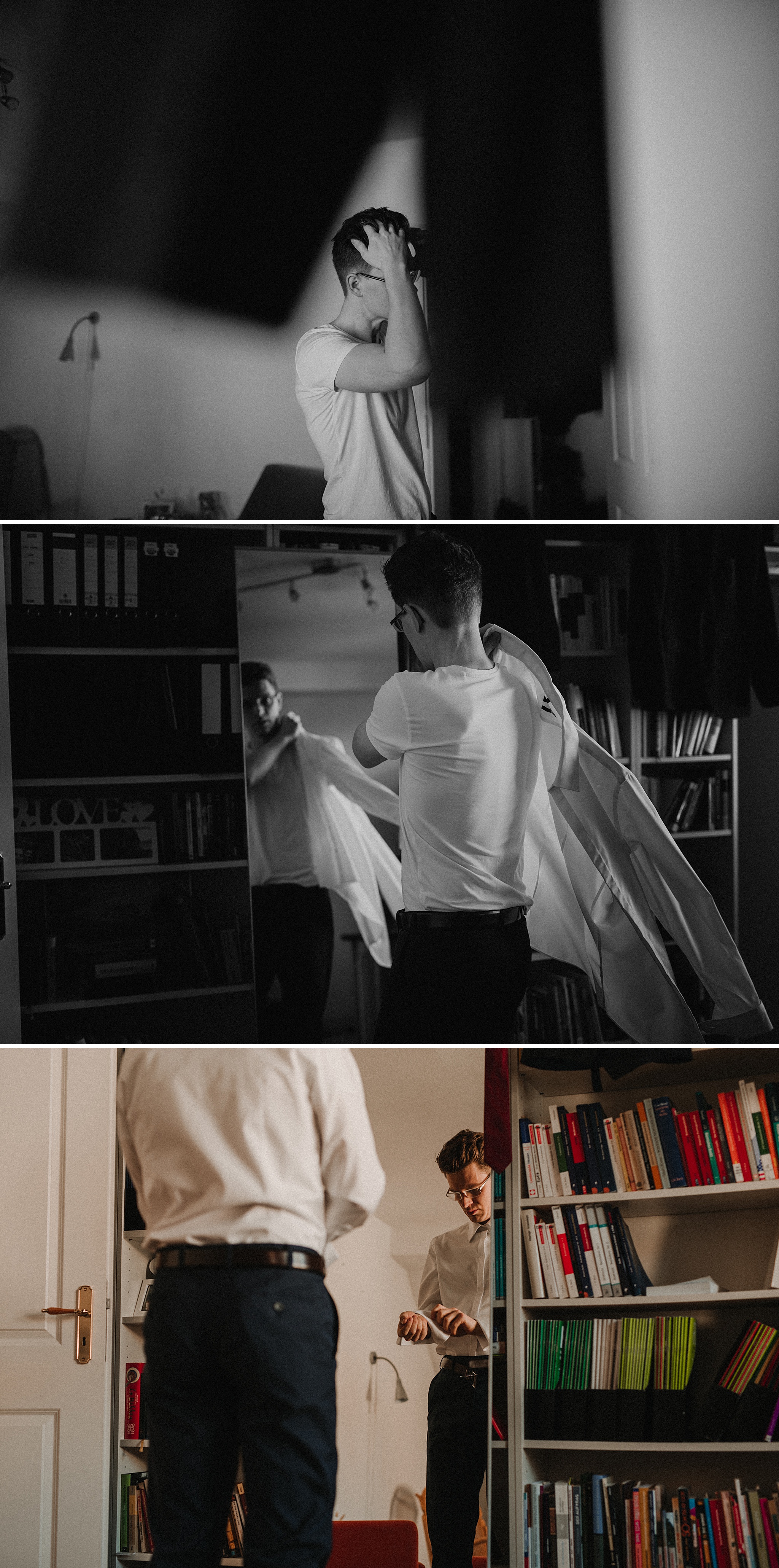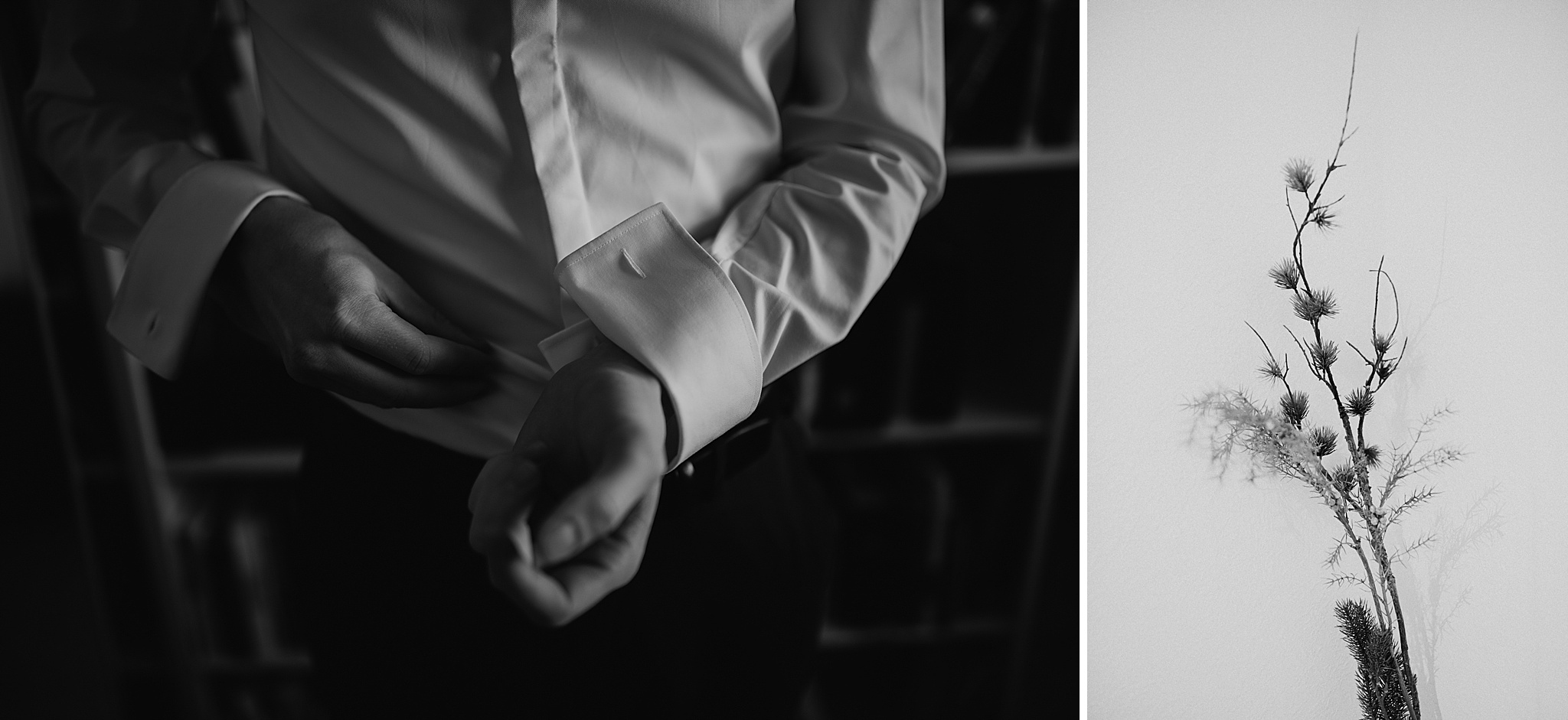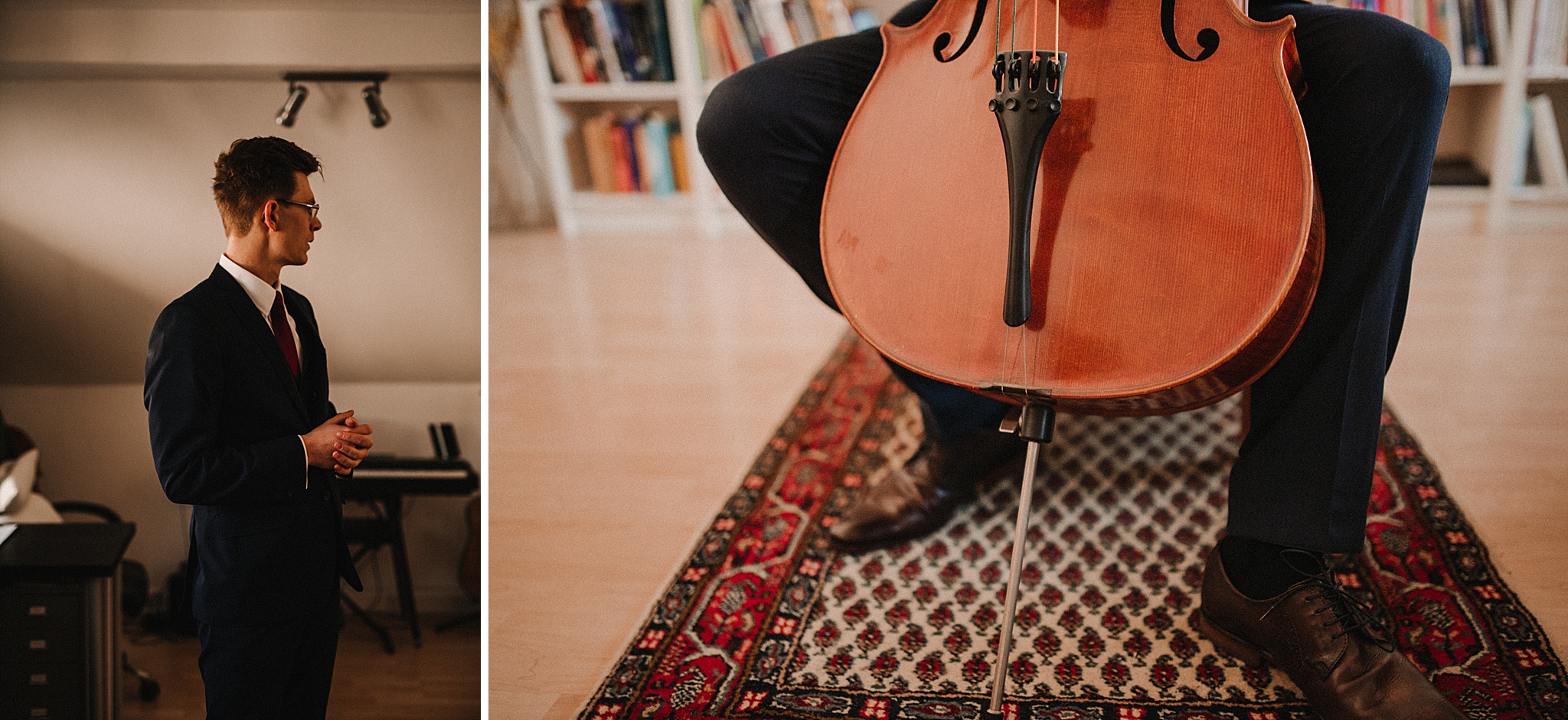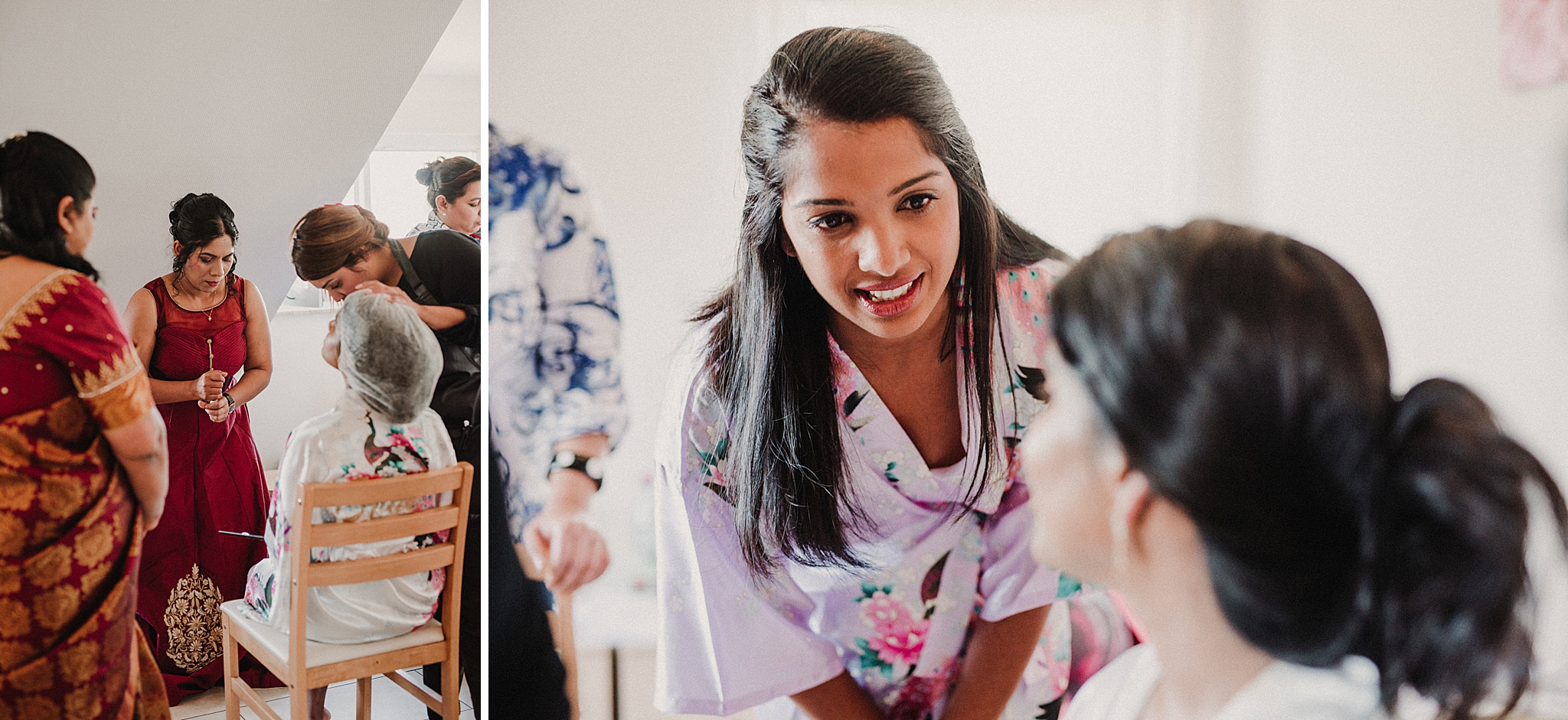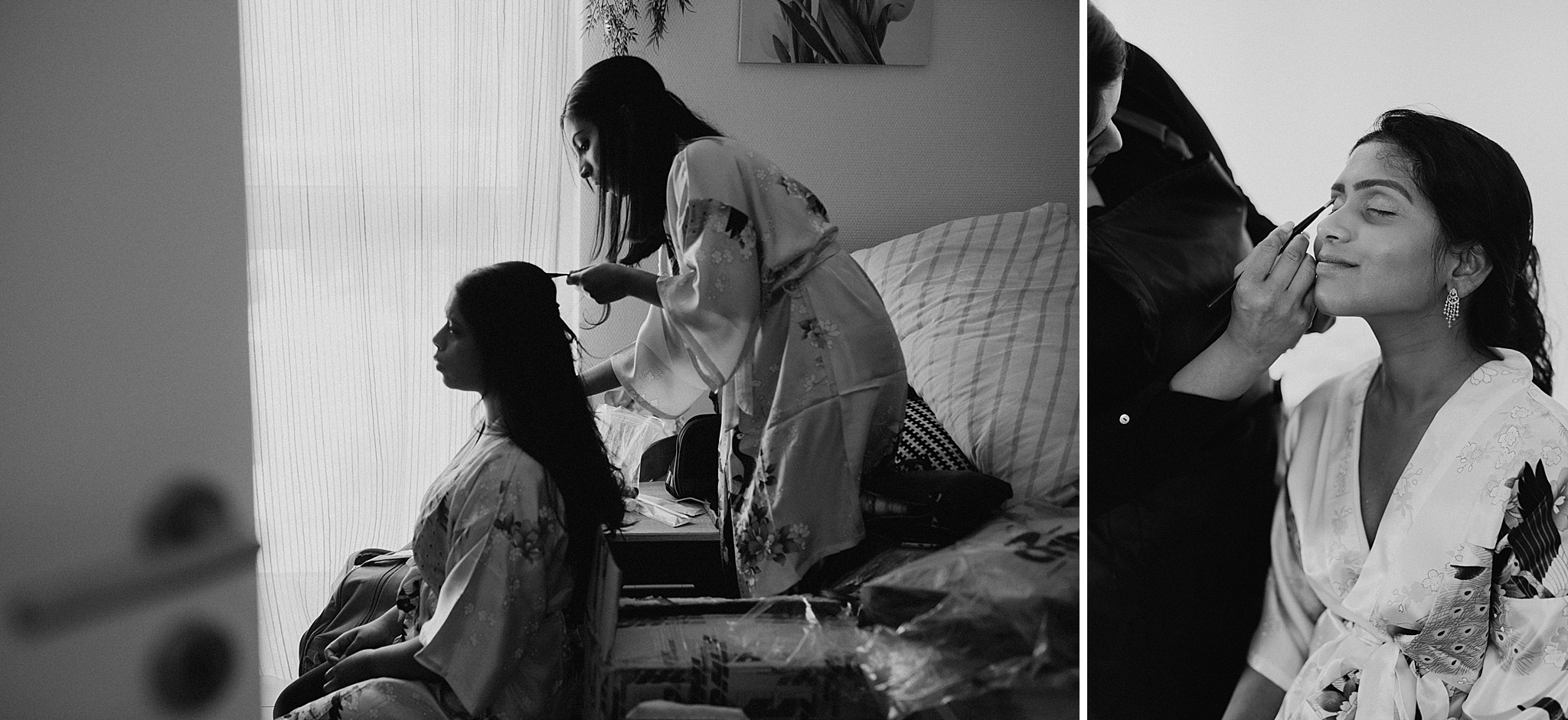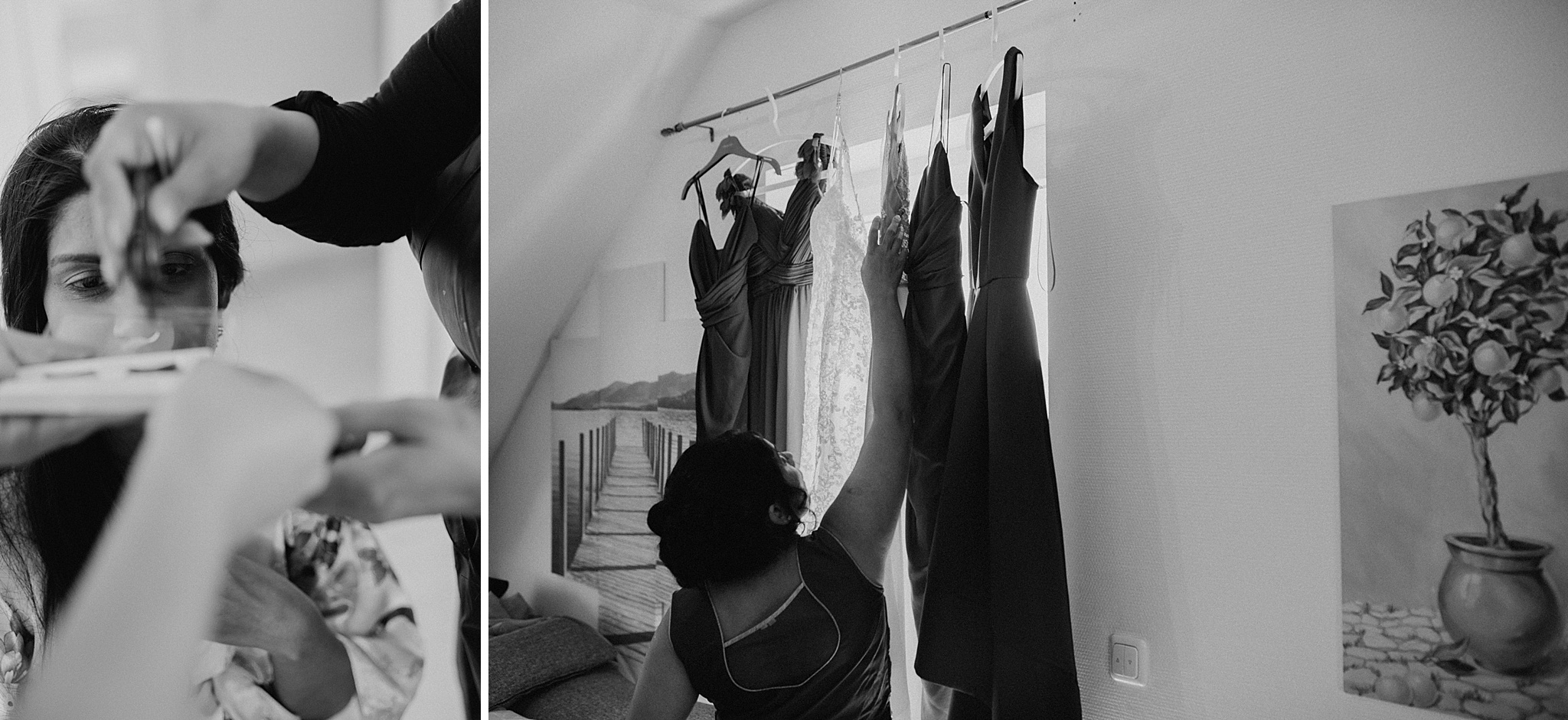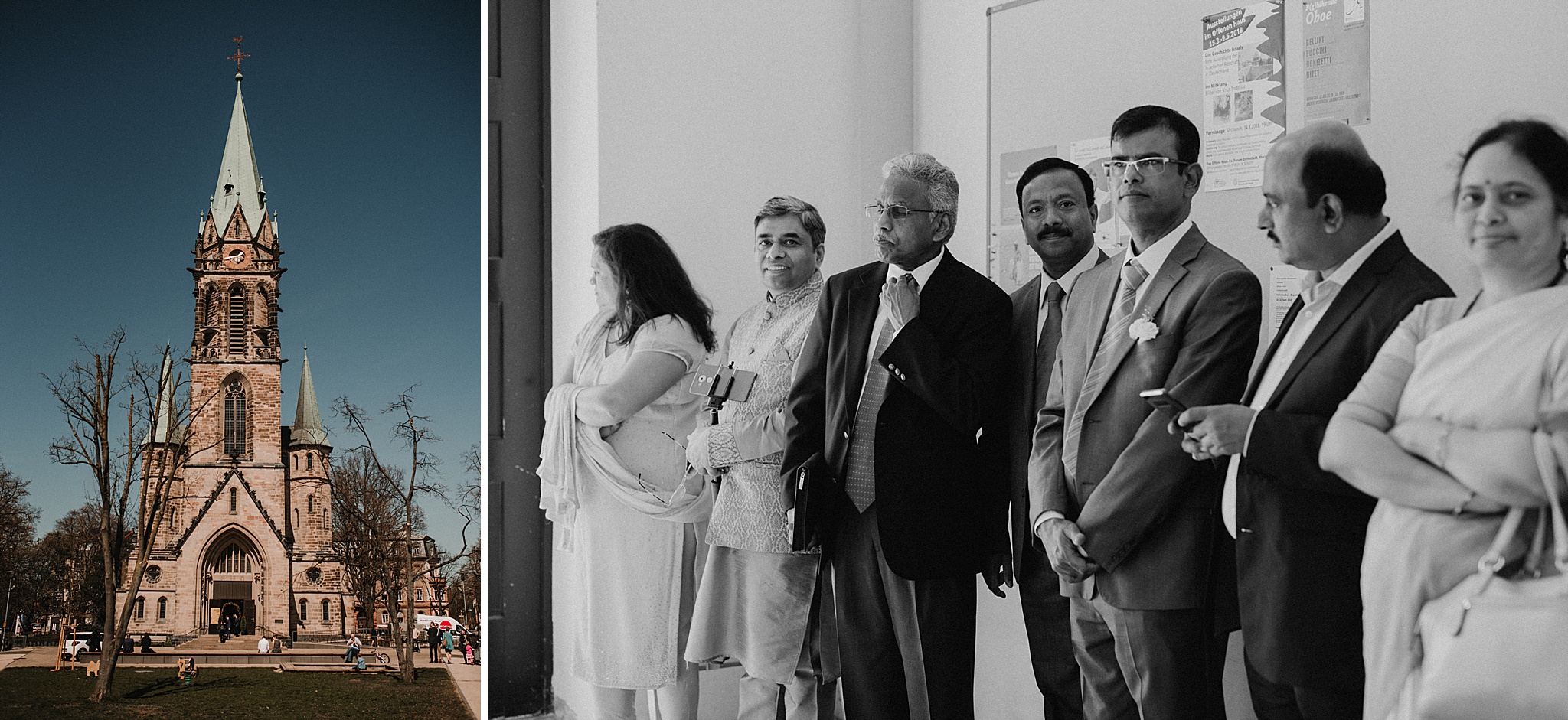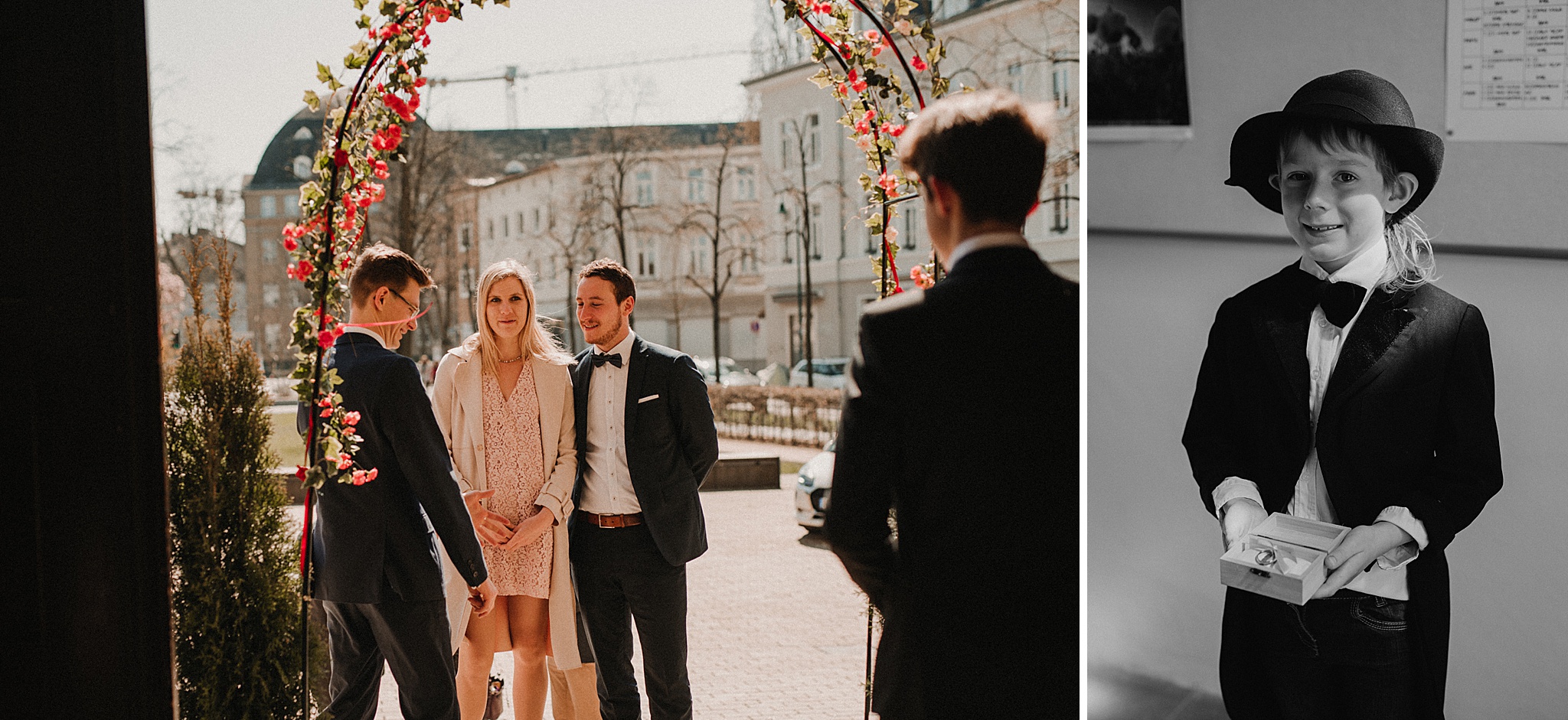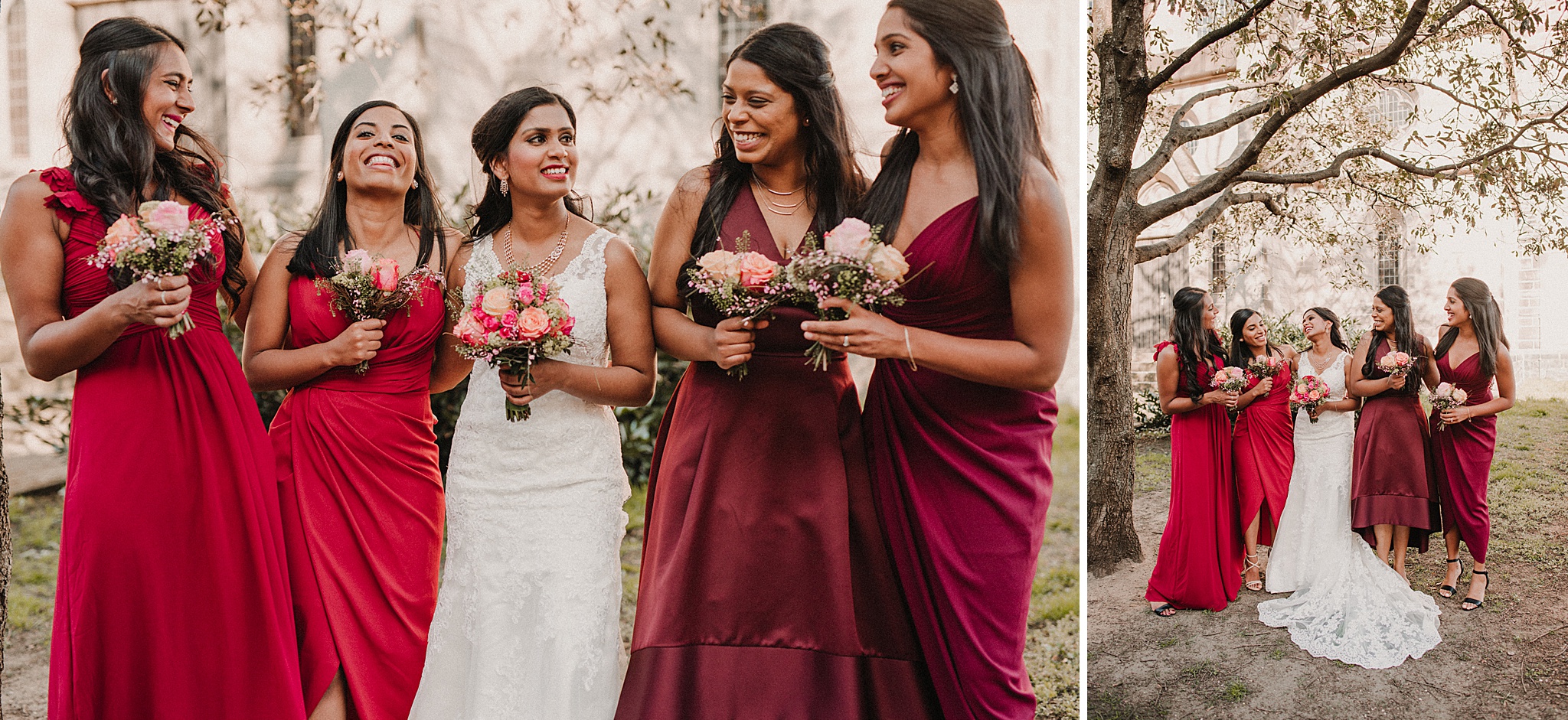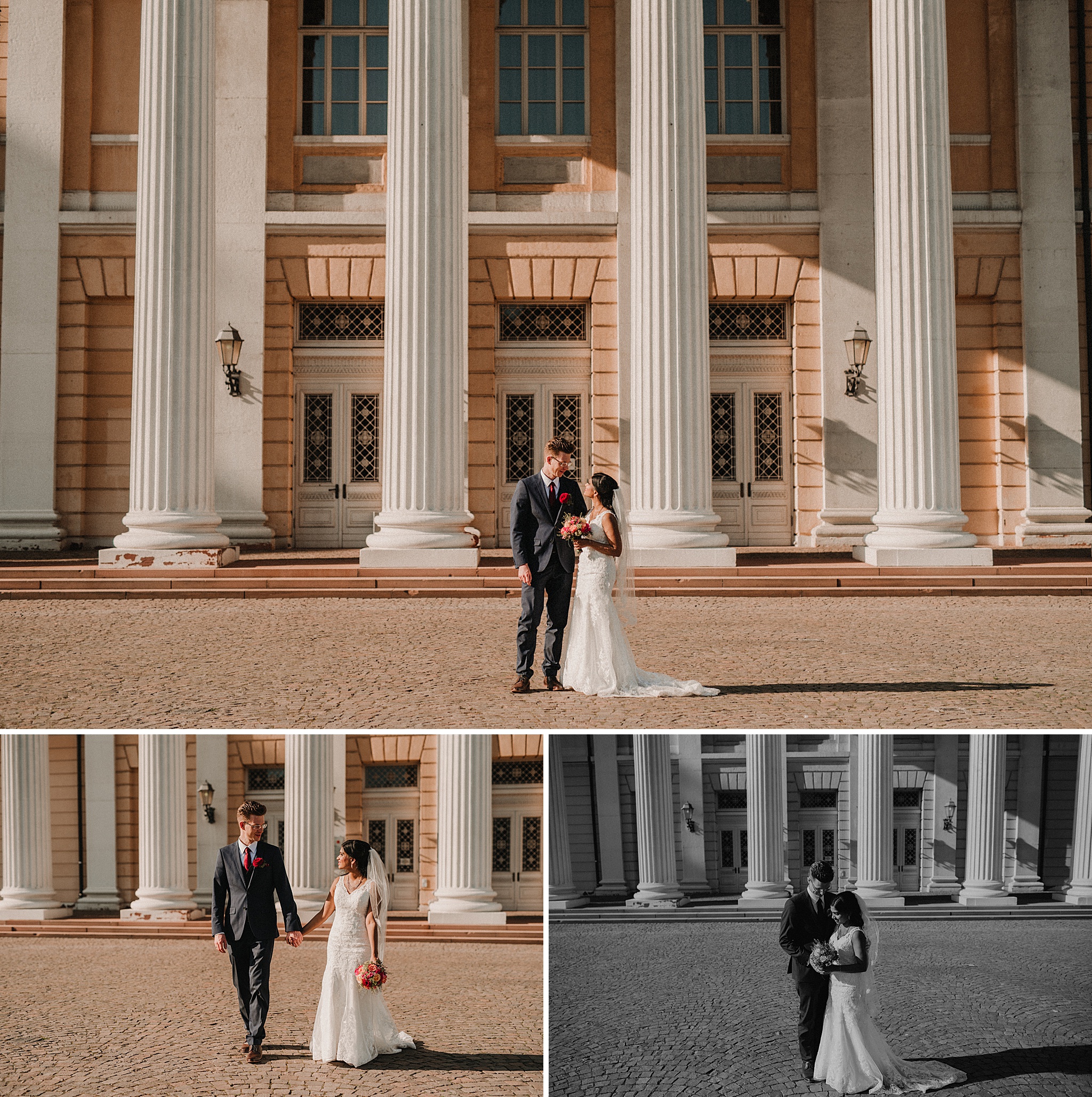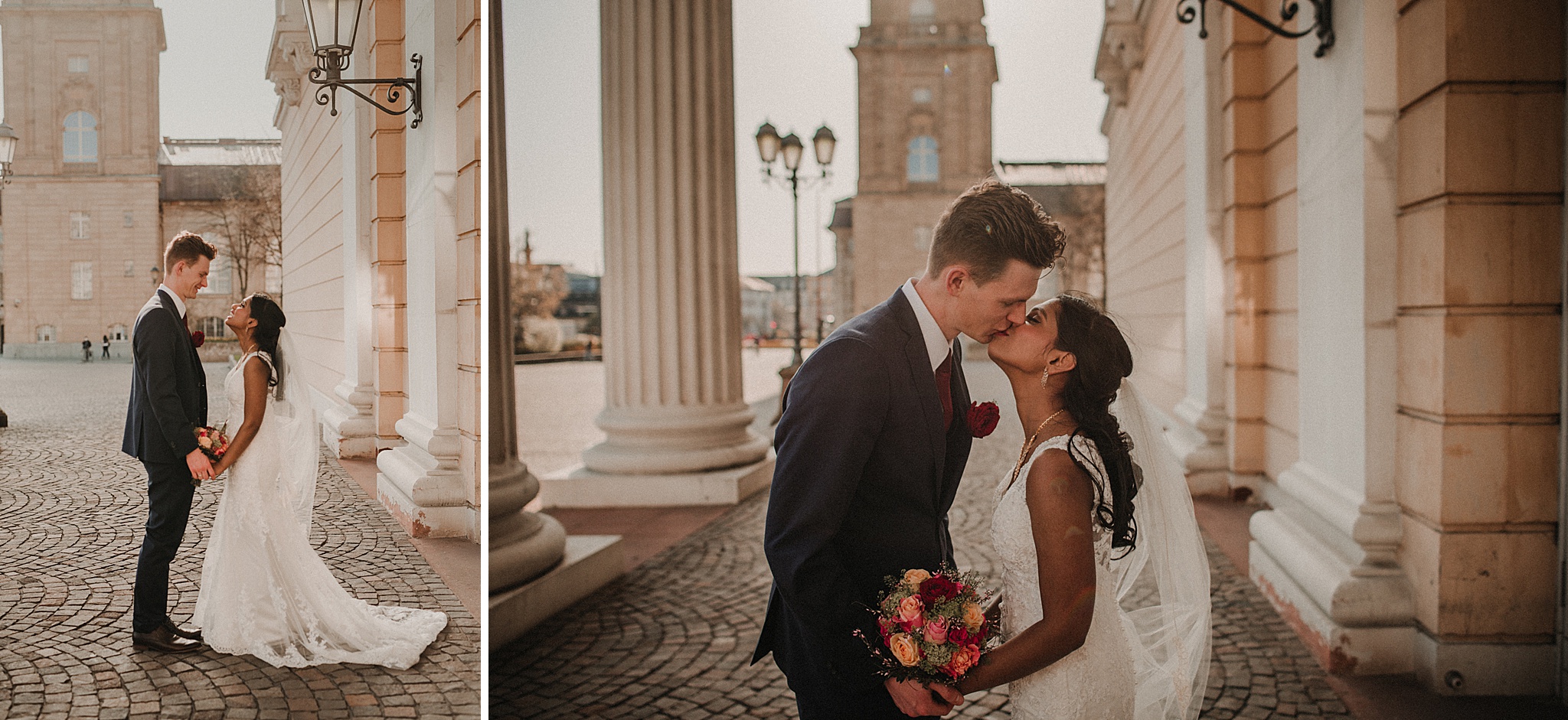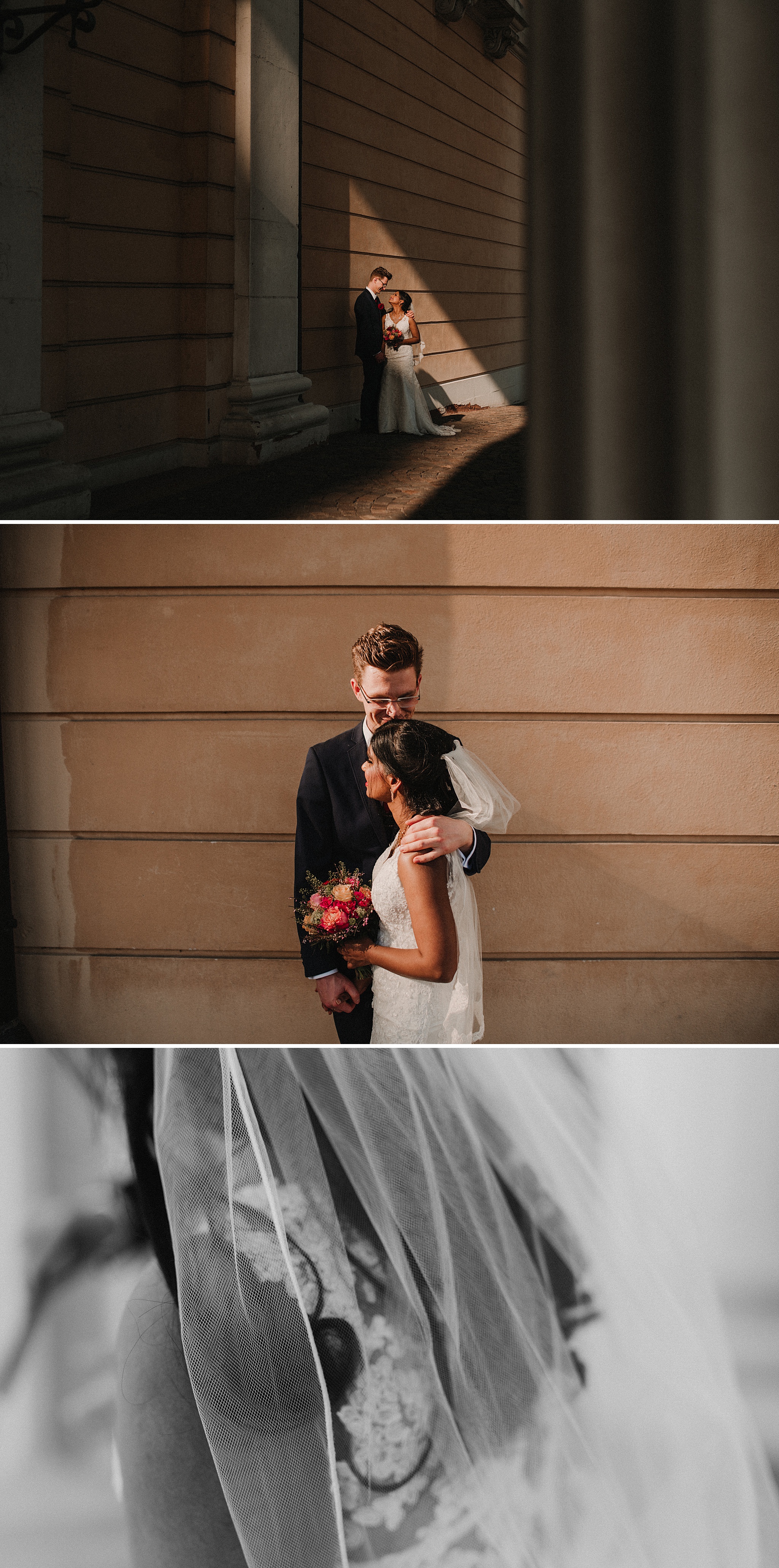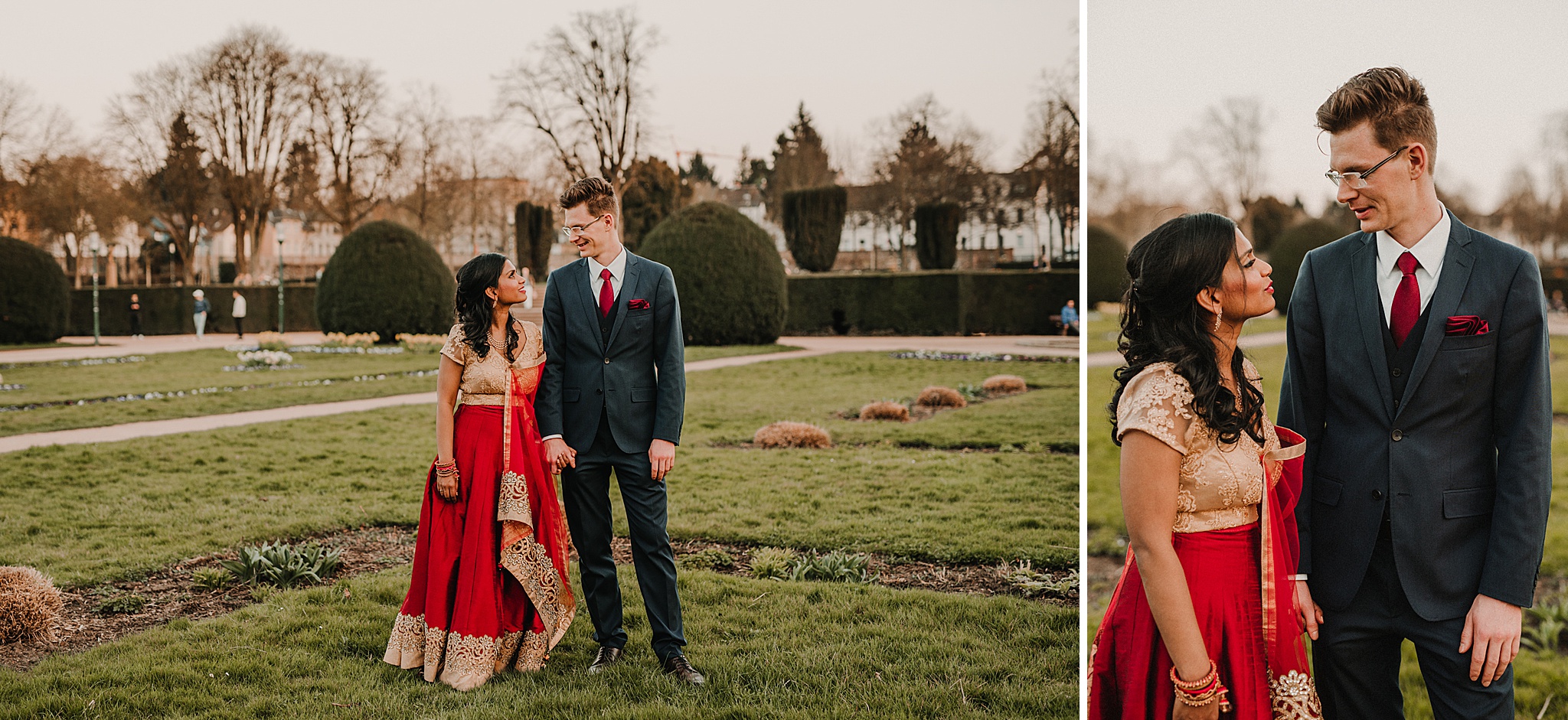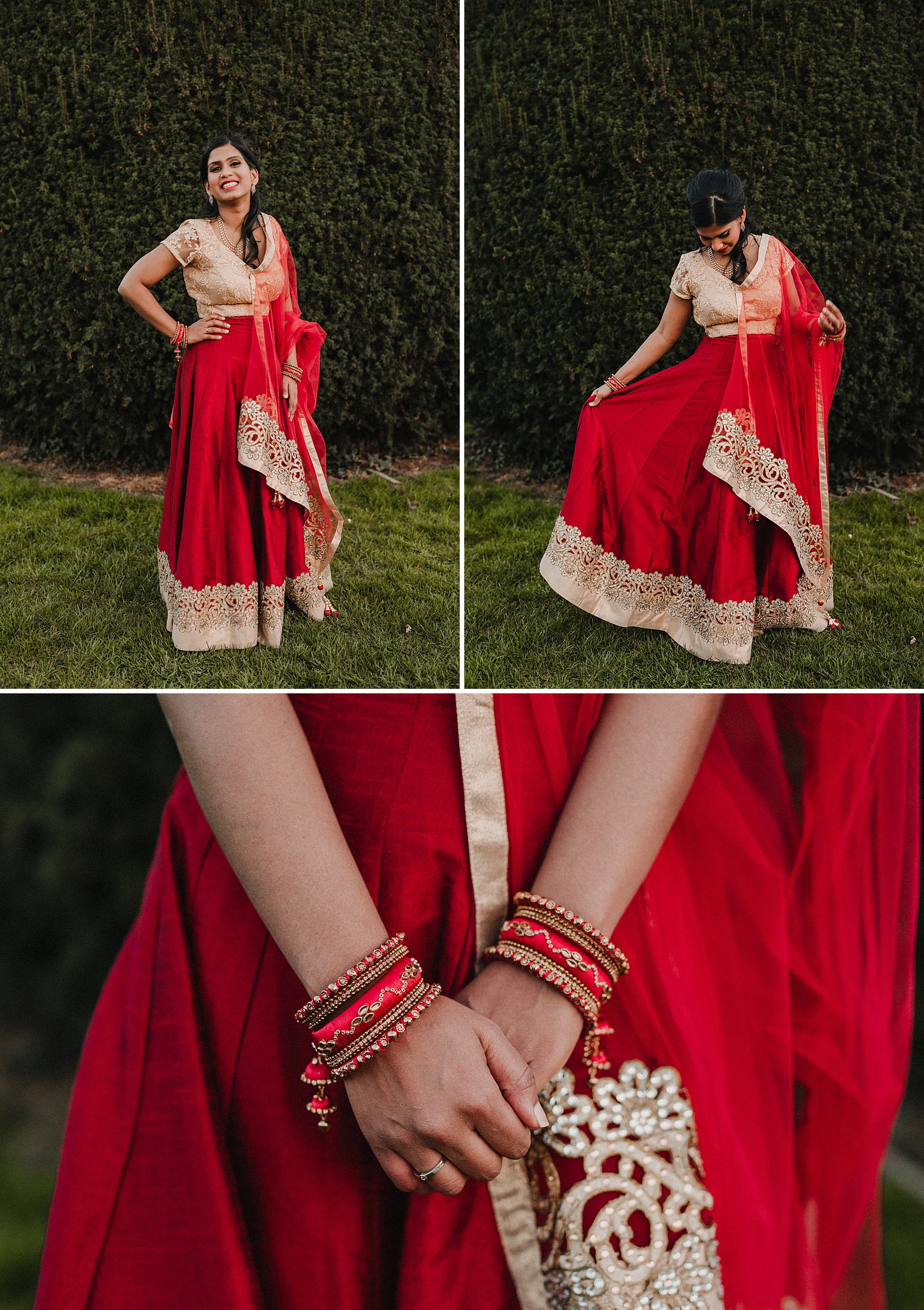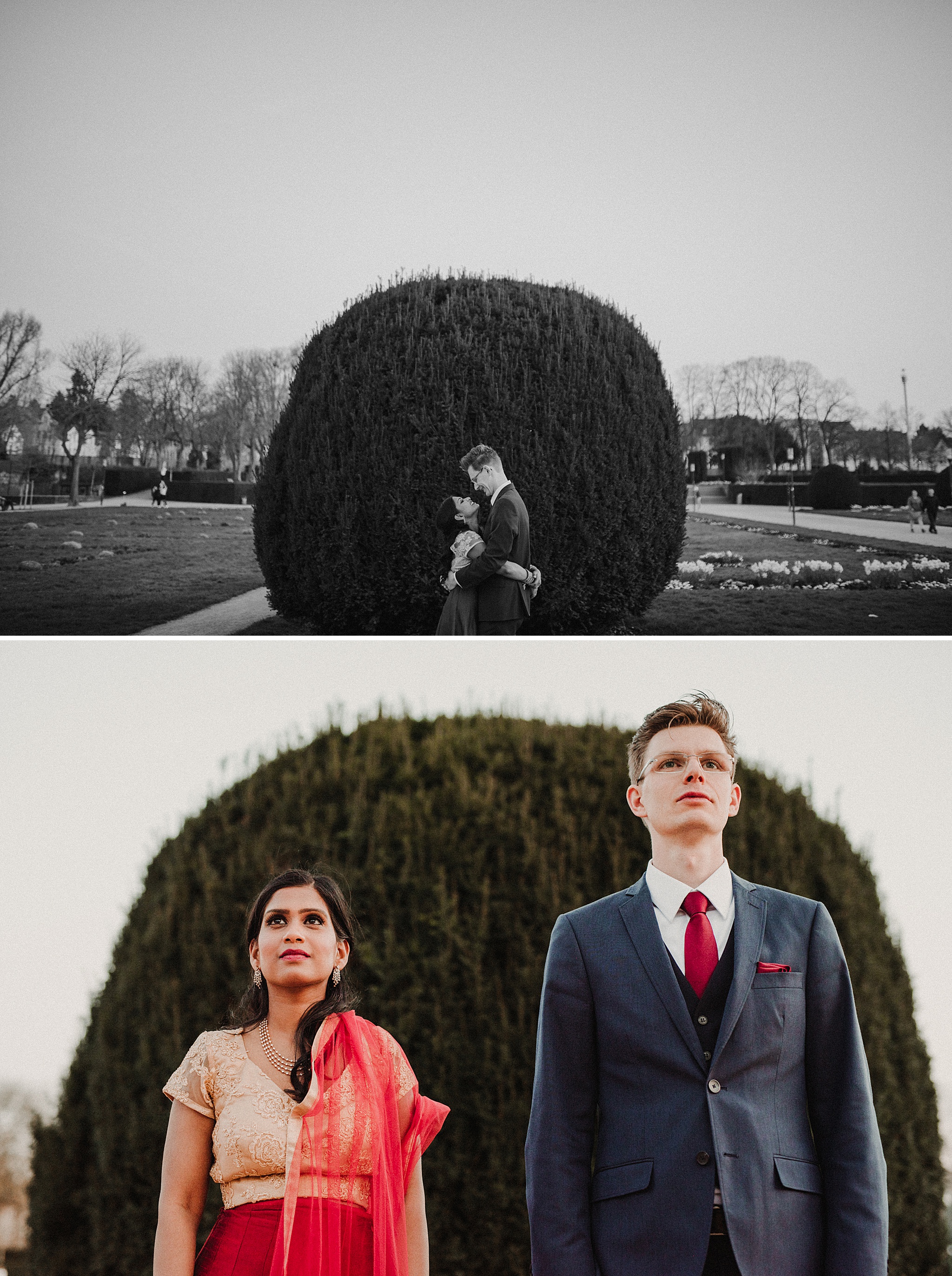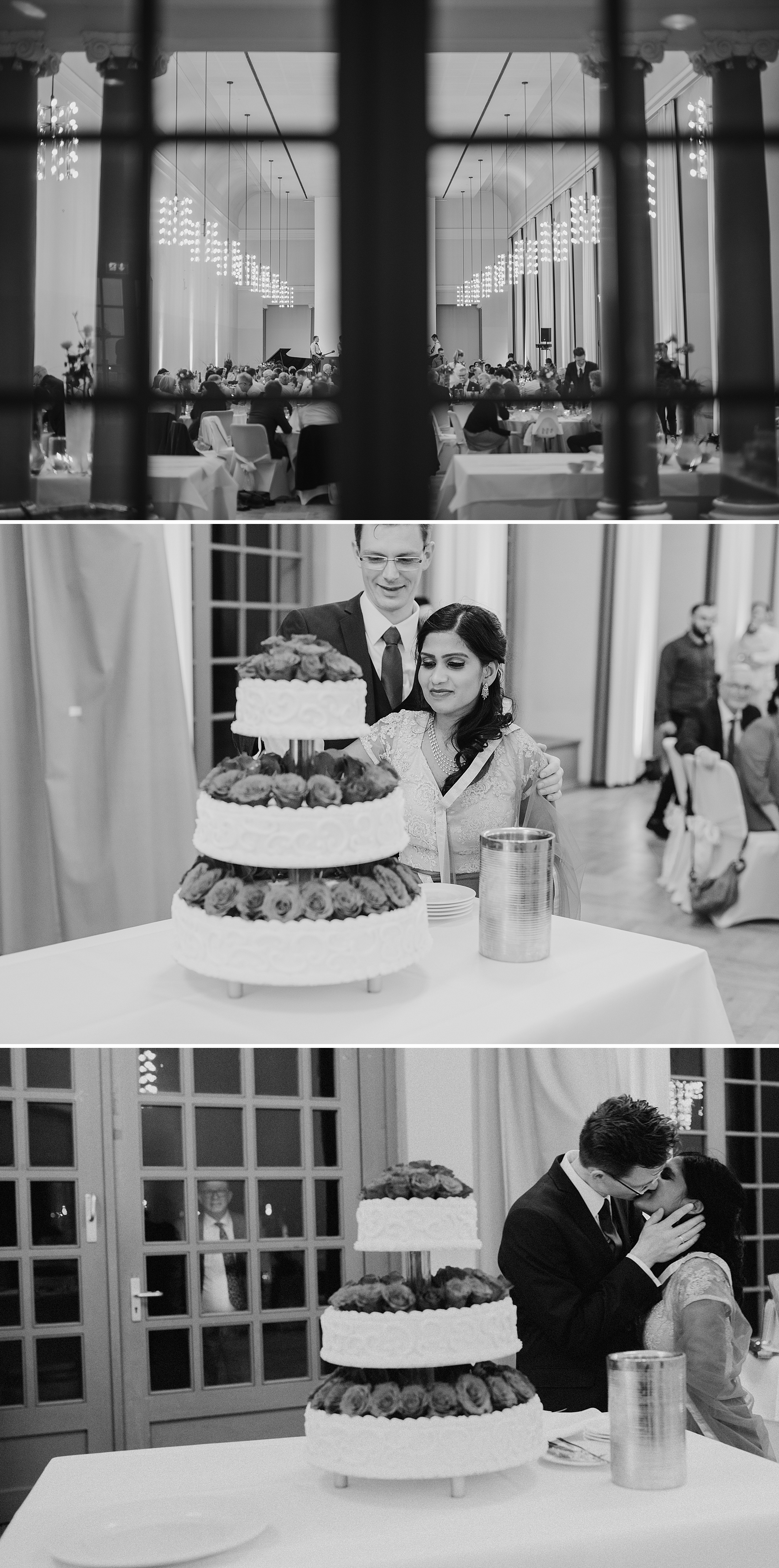 Wedding Photographer in Darmstadt and Frankfurt
If you are planning for a destination wedding, Darmstadt and Frankfurt have a lot in store for you. This is a place that is known globally for its parks, architectures, and beautiful structures. Having your special day at this stunning place will make it even more special. The backdrop of stunning architecture will make your photographs standout than the rest. Darmstadt and Frankfurt are home to numerous parks and beautiful architects, where you can get your wedding photographs clicked and make lifelong memories that you will cherish forever.
Our previous wedding blog post