Zagreb wedding photographer | Botanical Garden | M&H
Choosing the Botanical Garden in Zagreb proved to be the perfect location for the photo session during summer months. Maja and Hrvoje decided to be photographed in an urban surrounding, as well as in this beautiful garden. Upon arrival, the weather was overcast and it was about to rain, but the clouds were in our favor. A cloudy atmosphere gave a special charm to the trees and flowers which made our story even more special.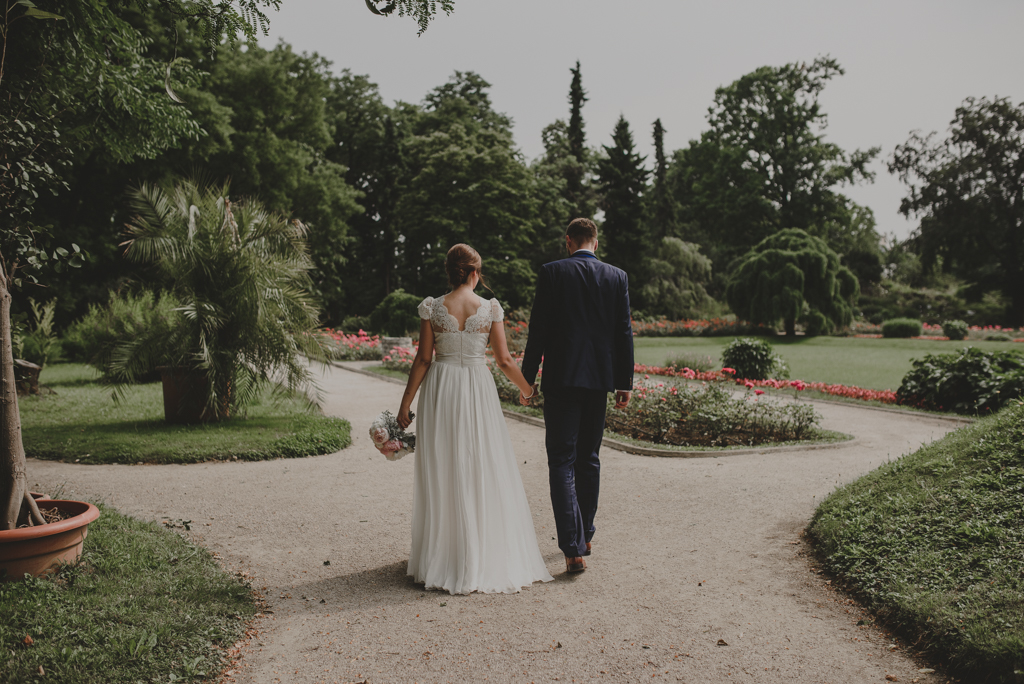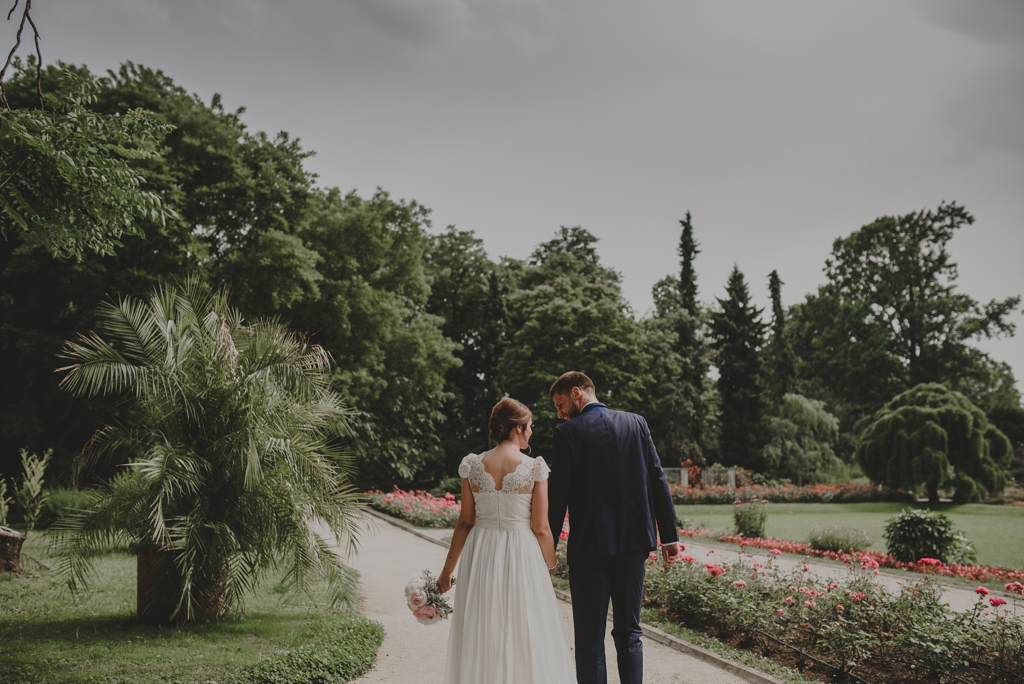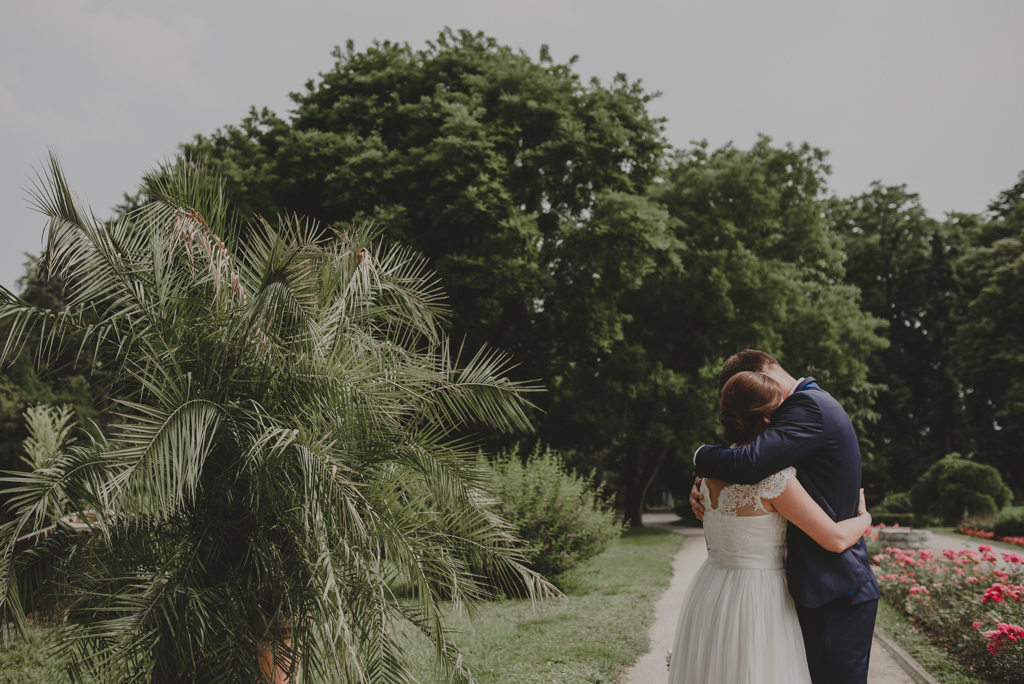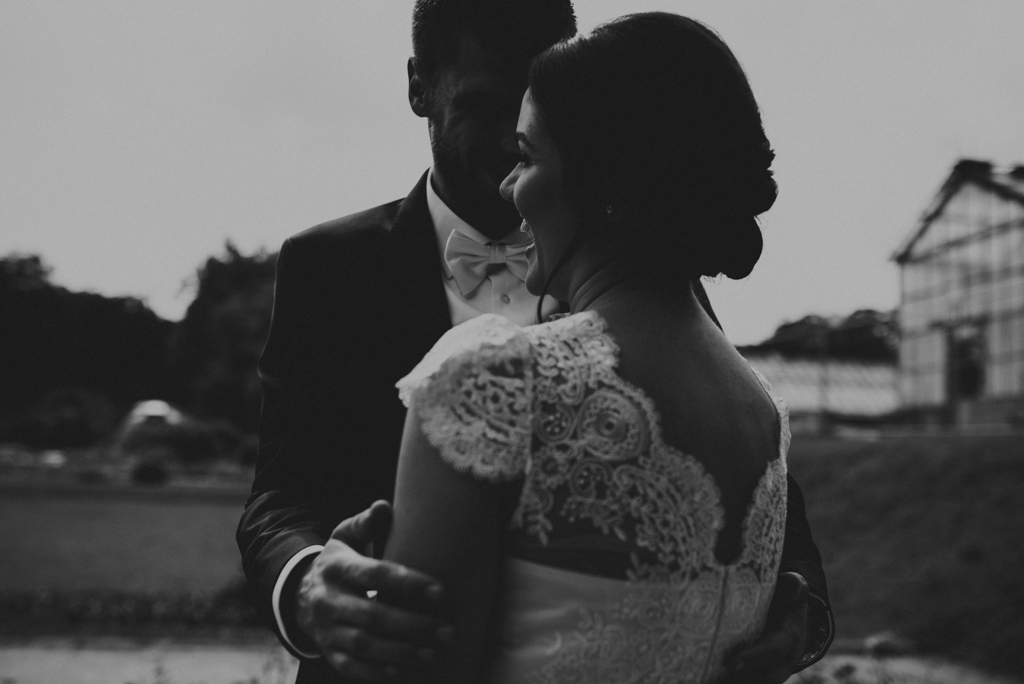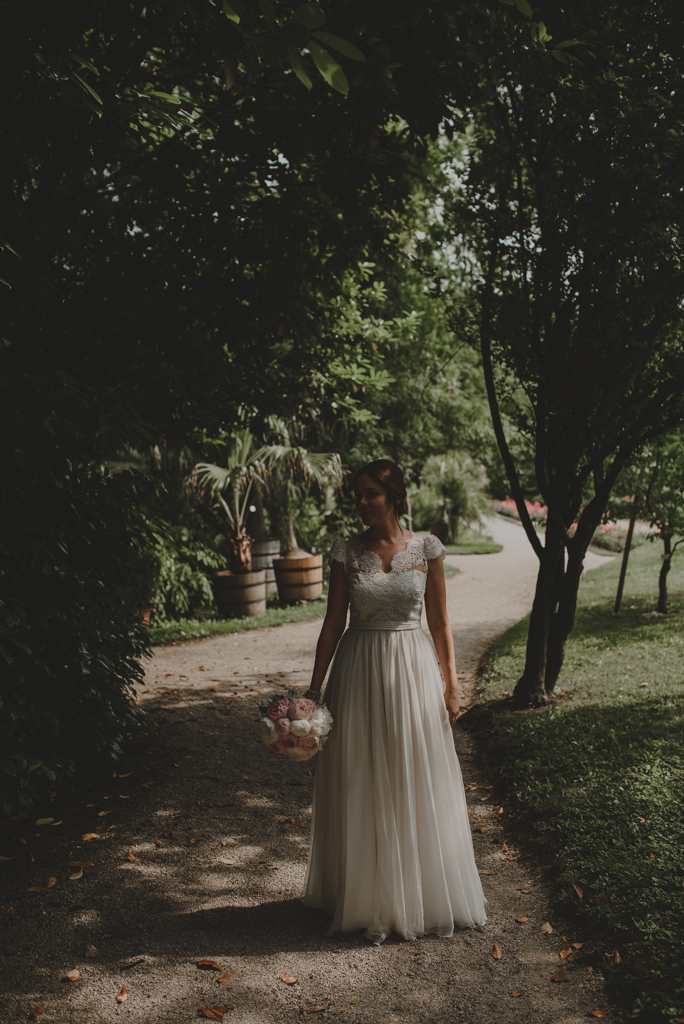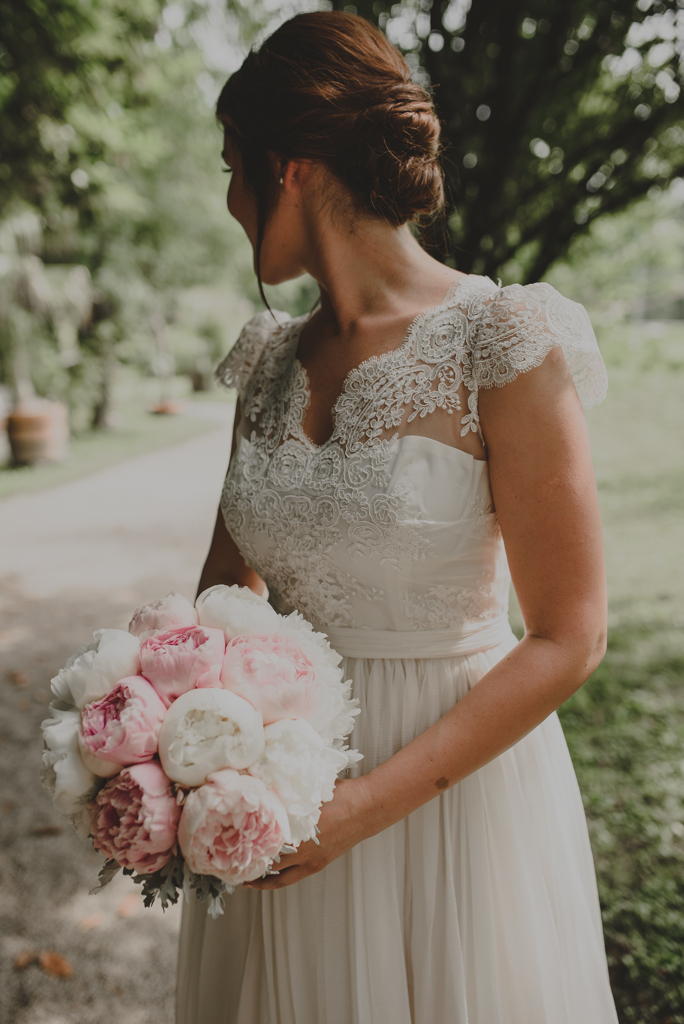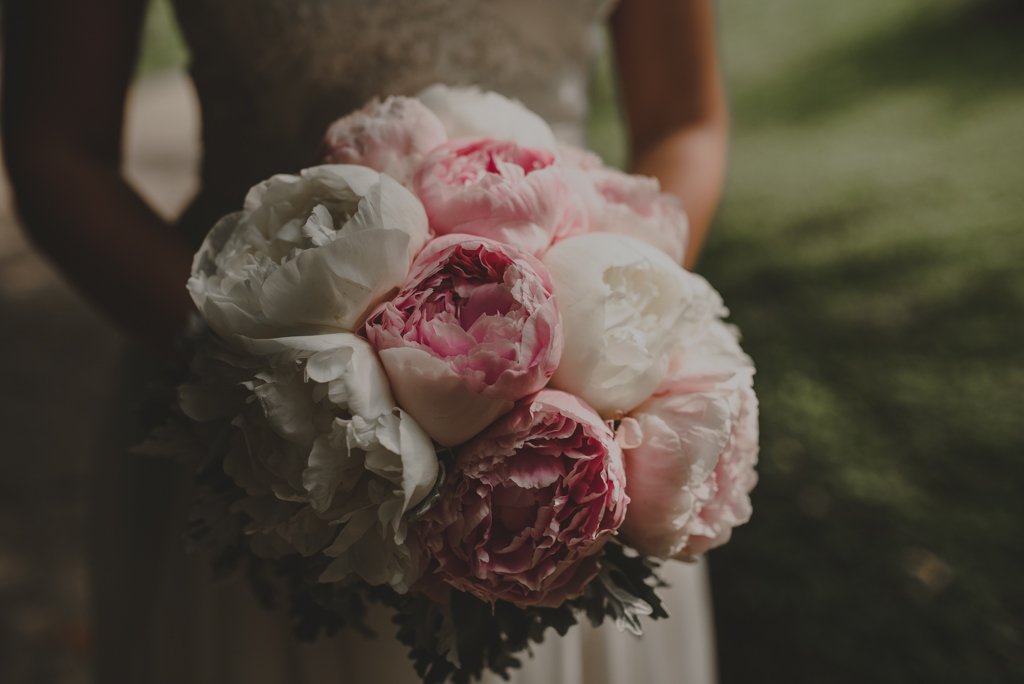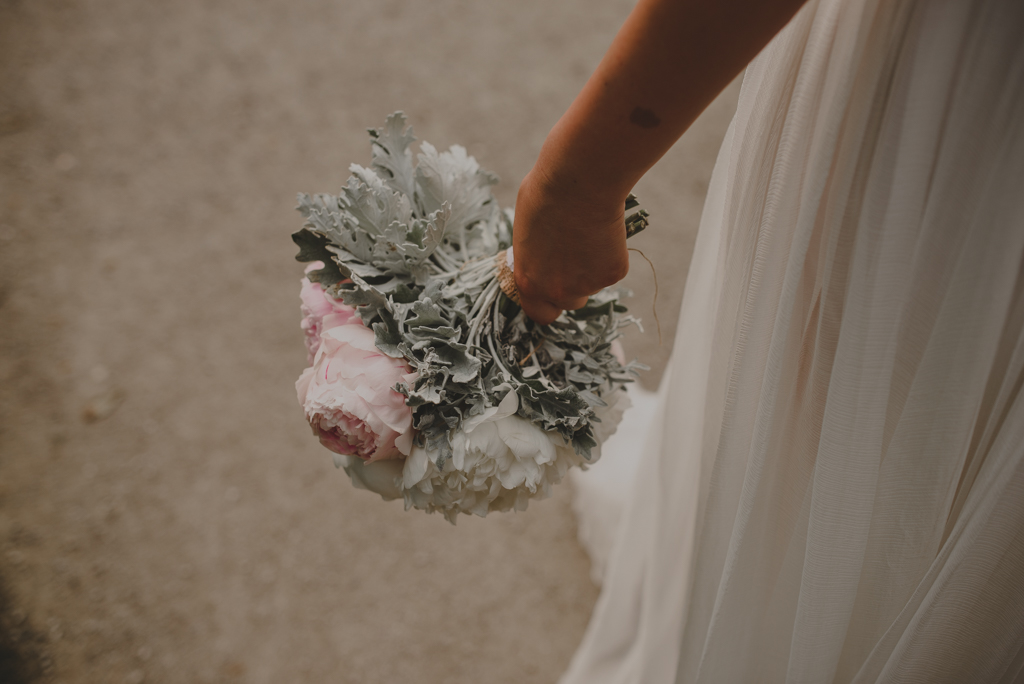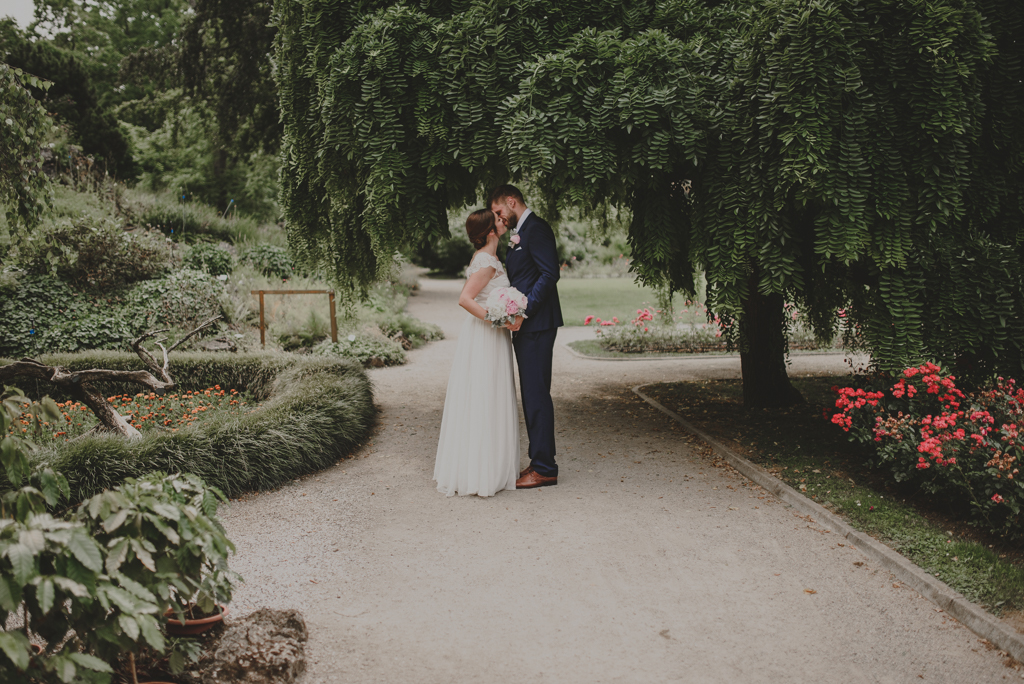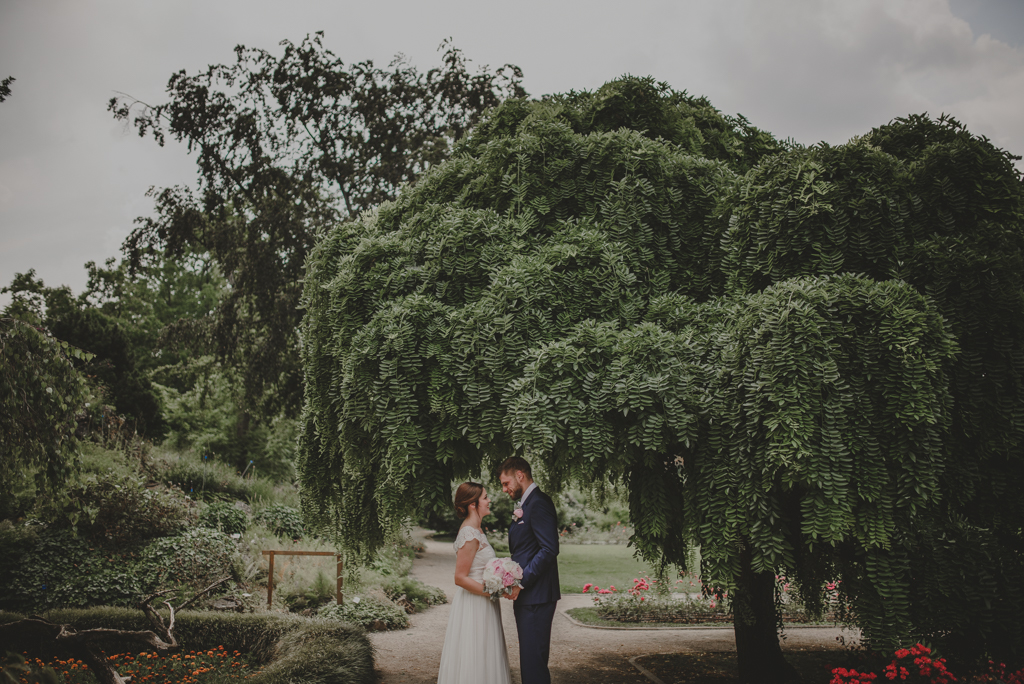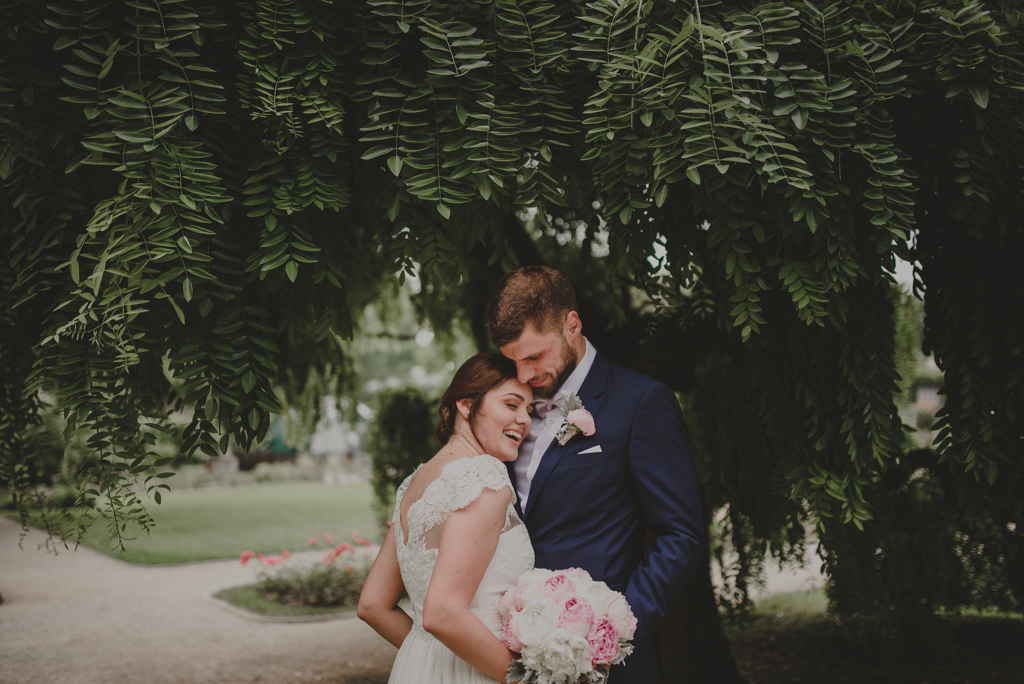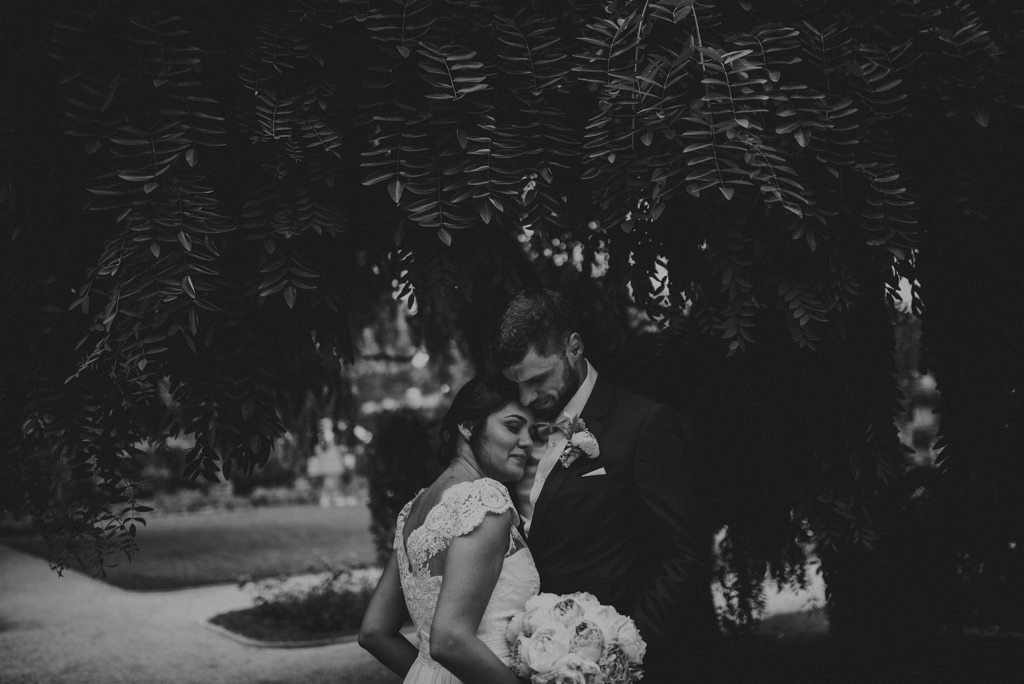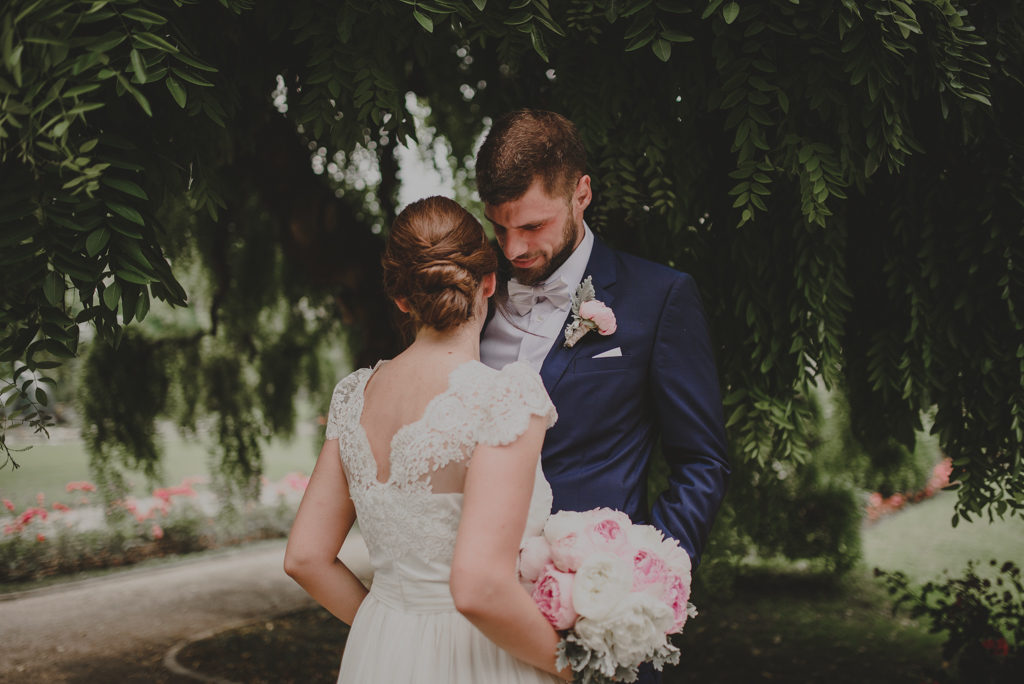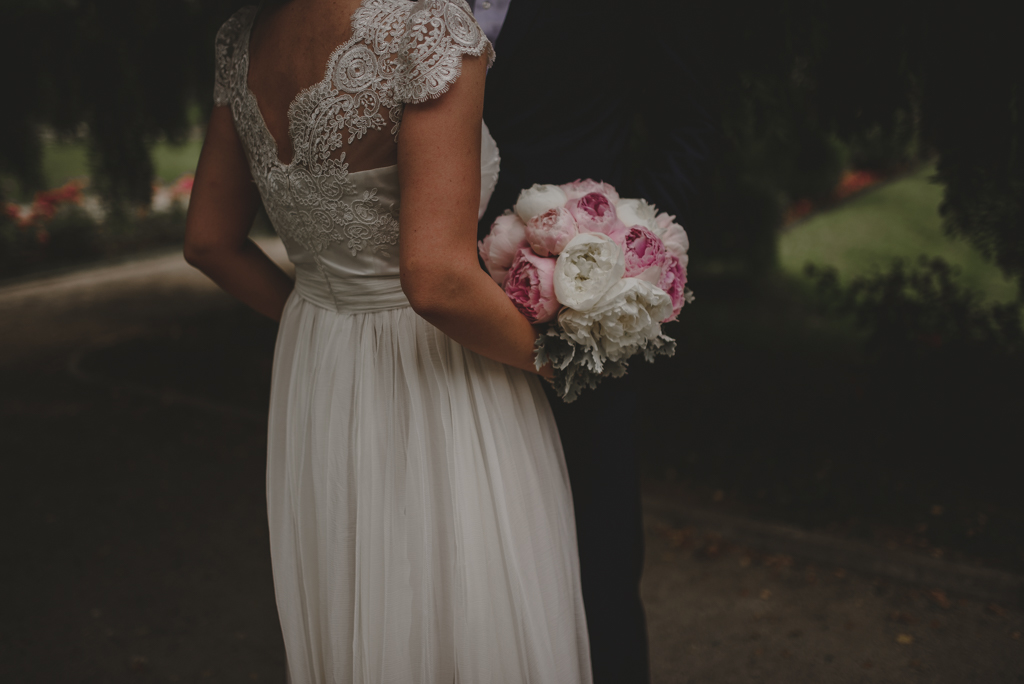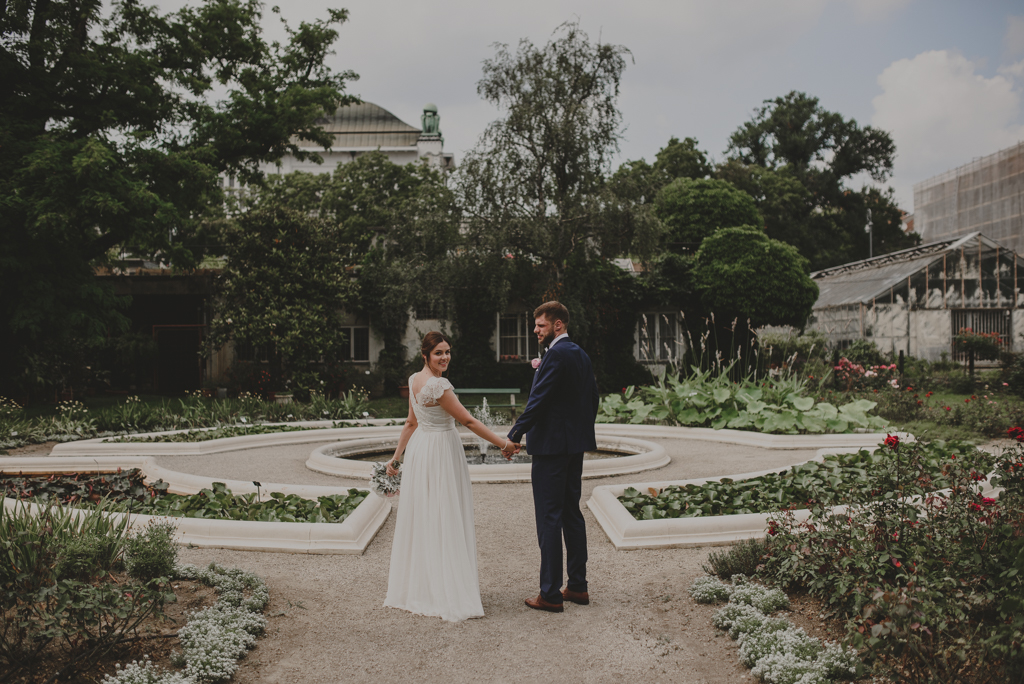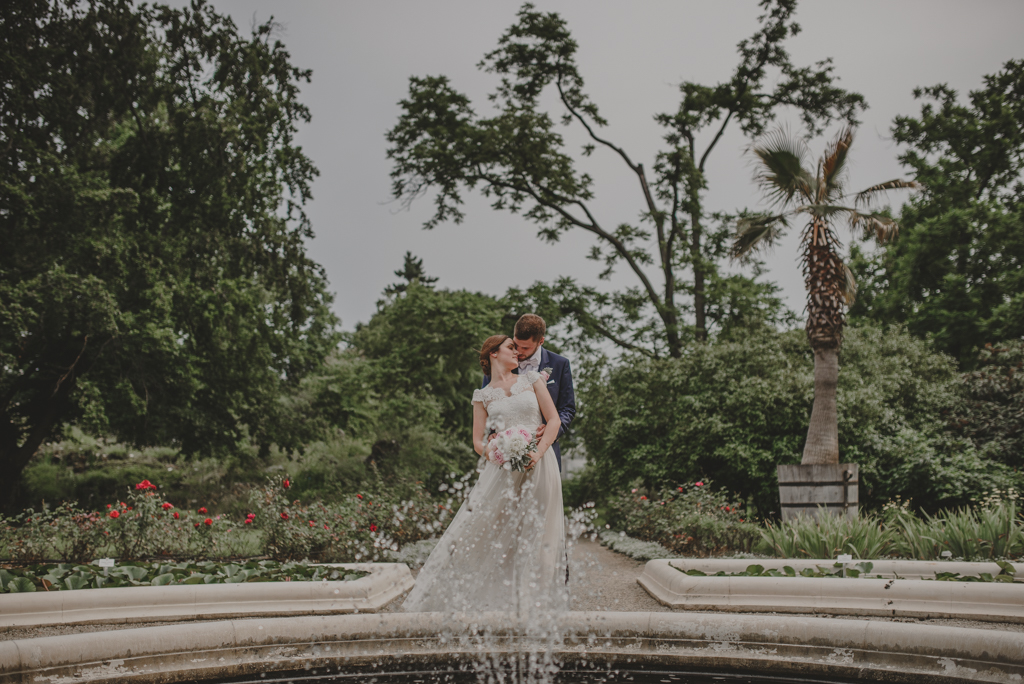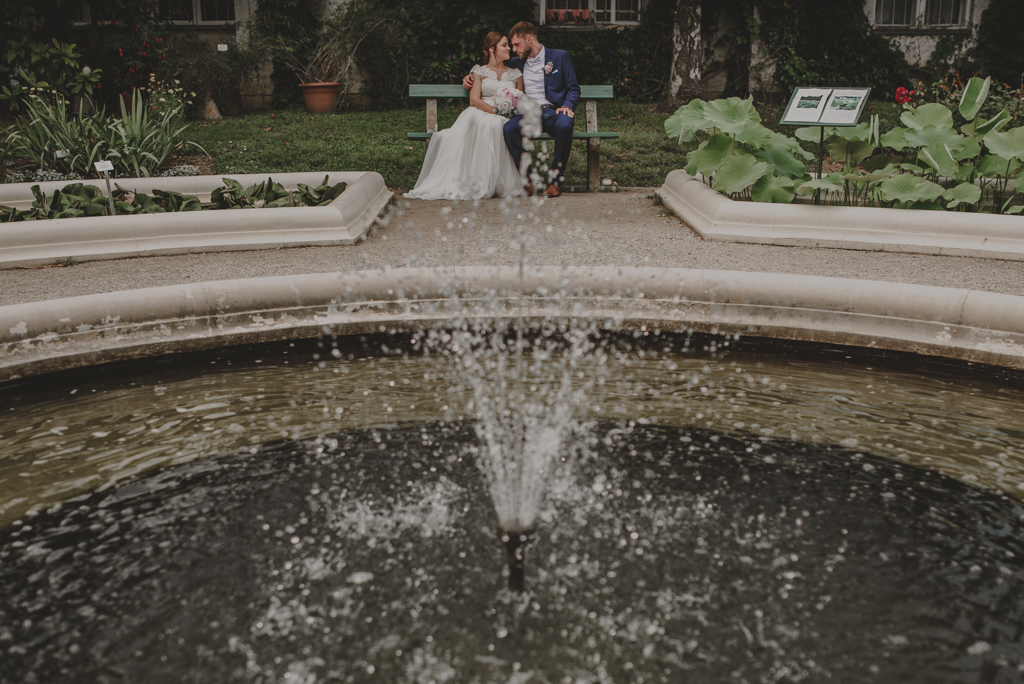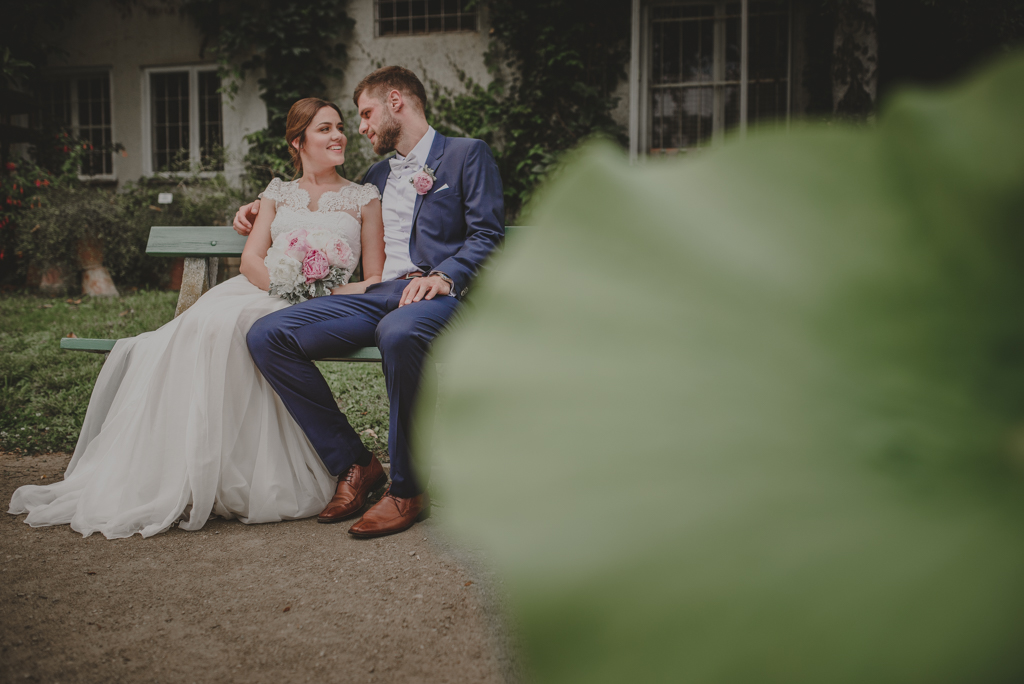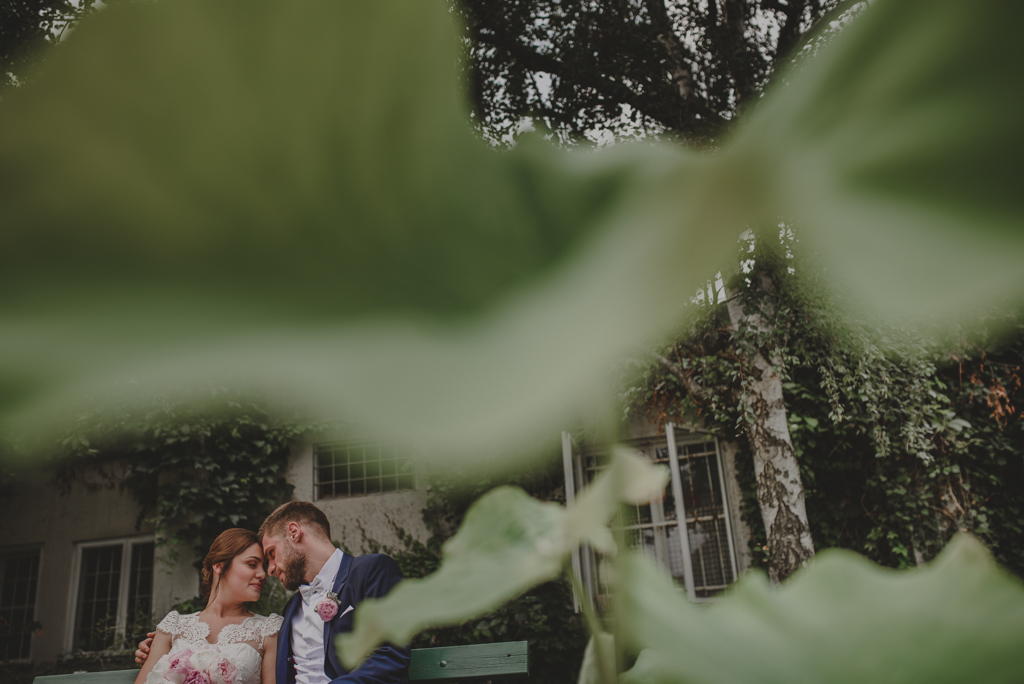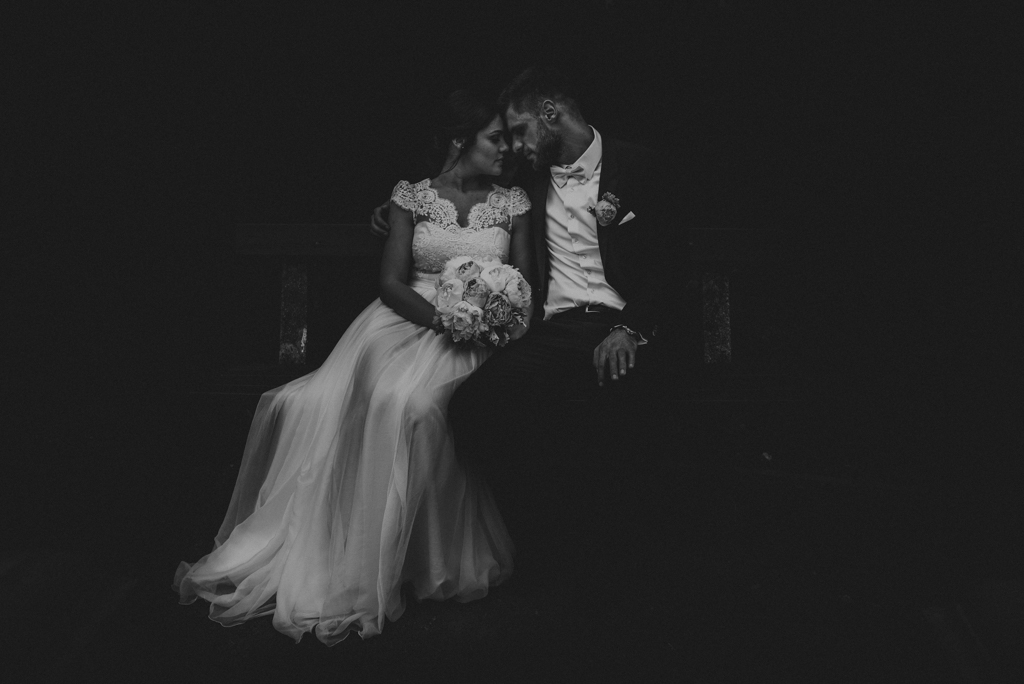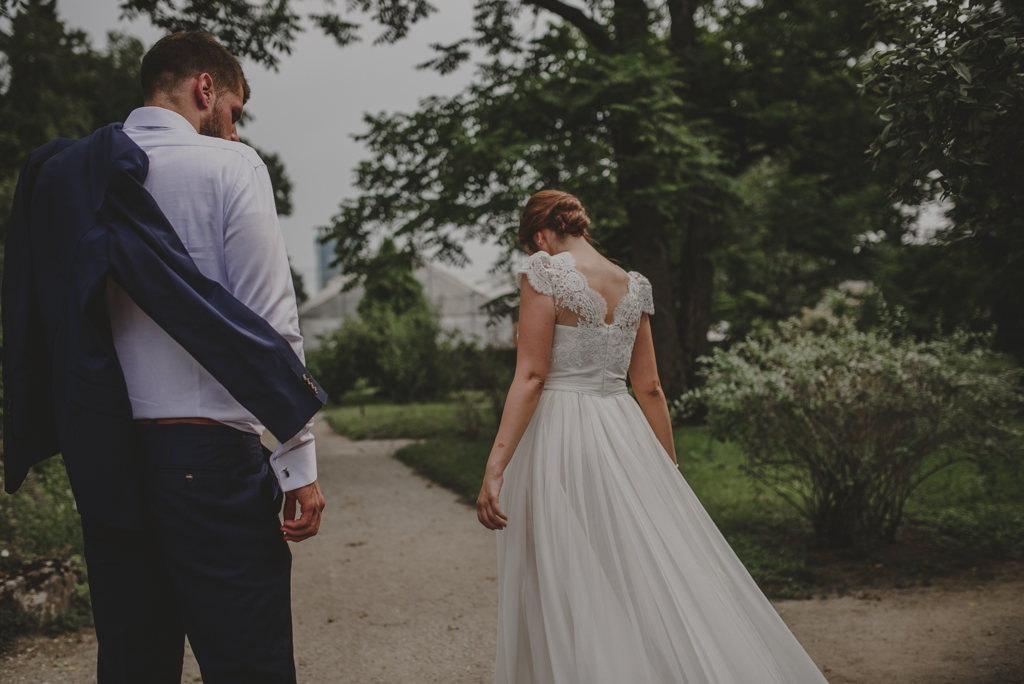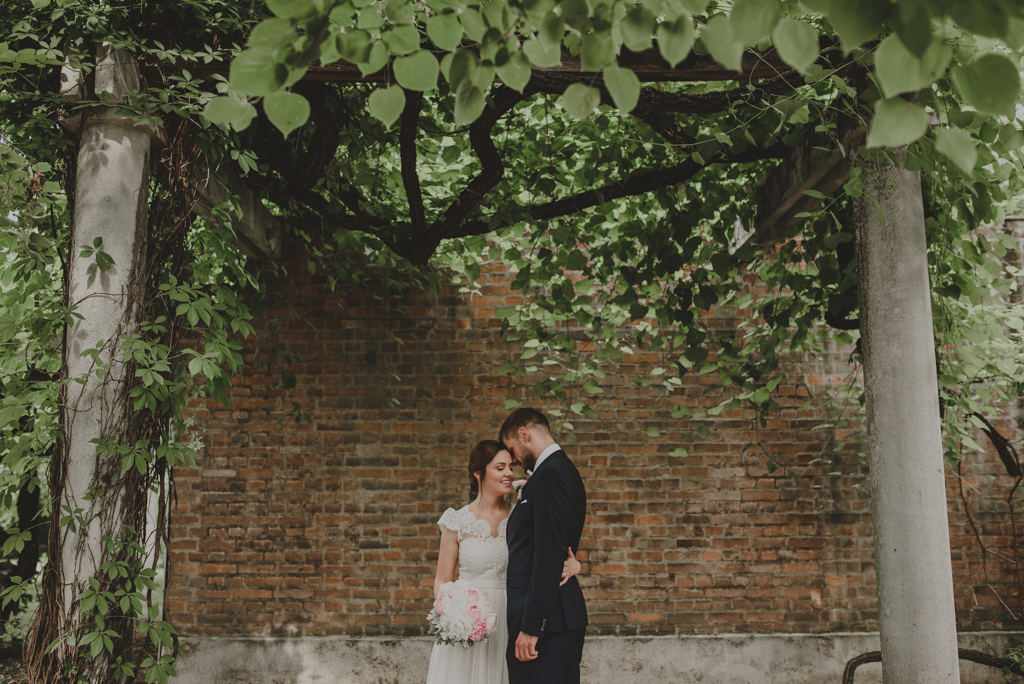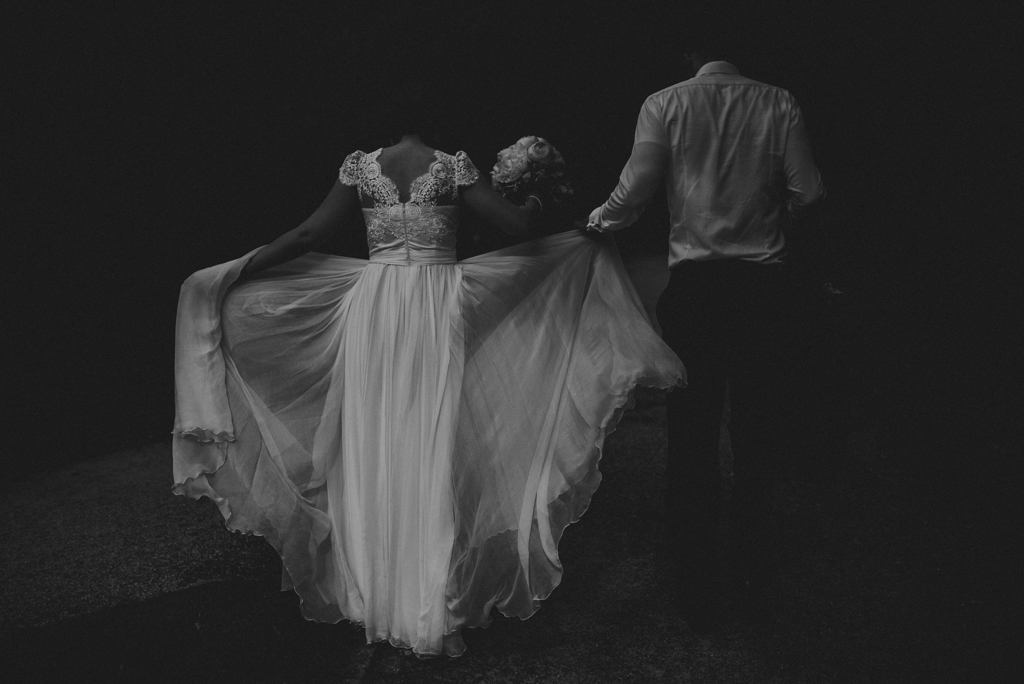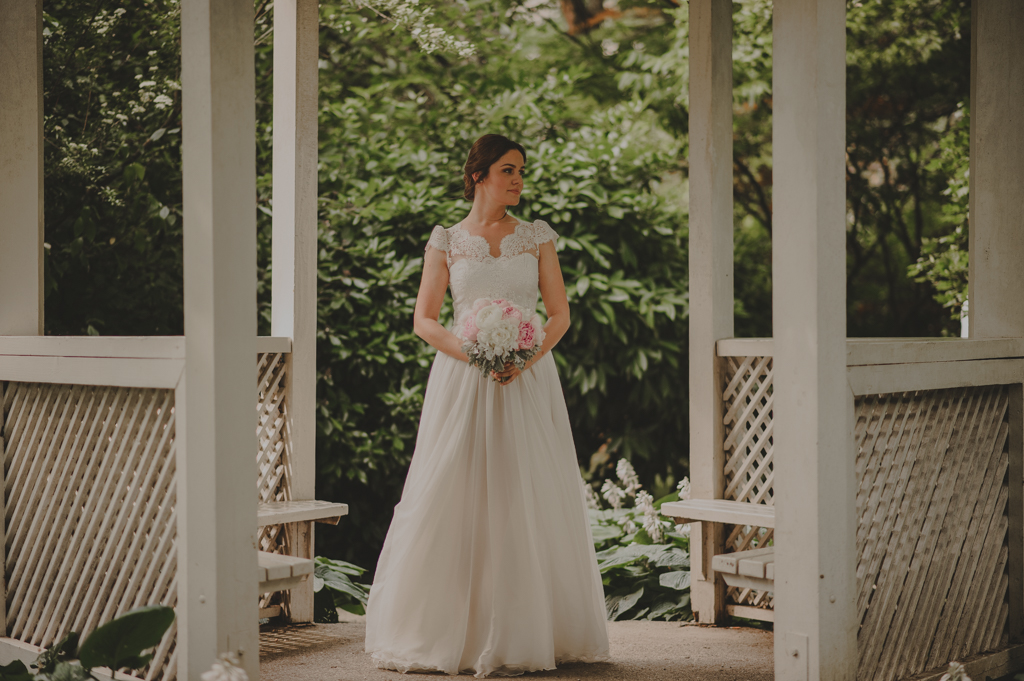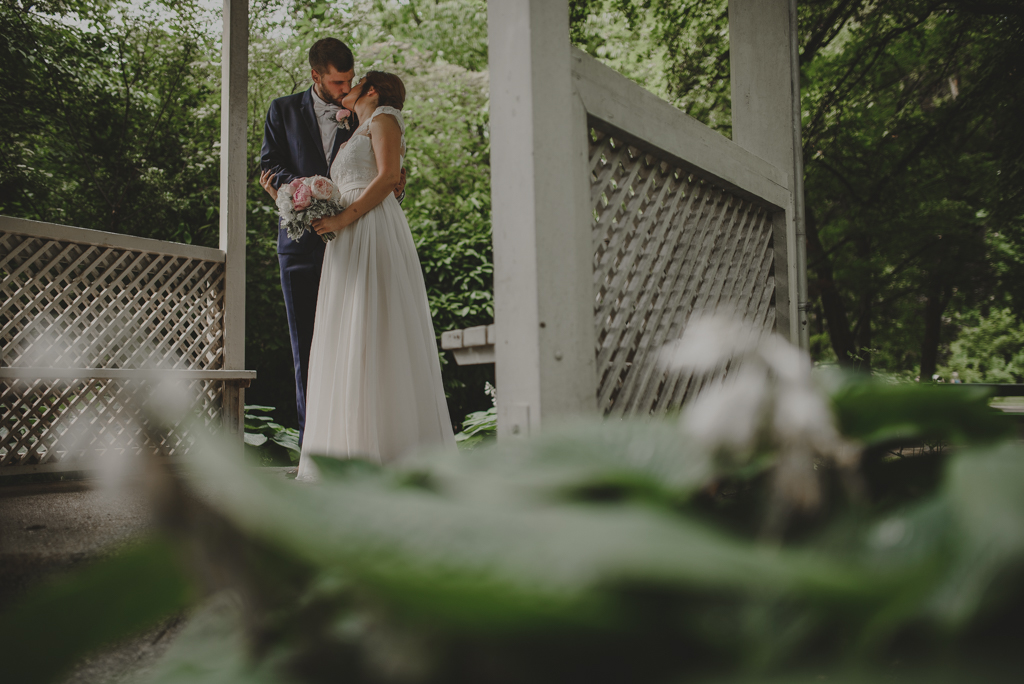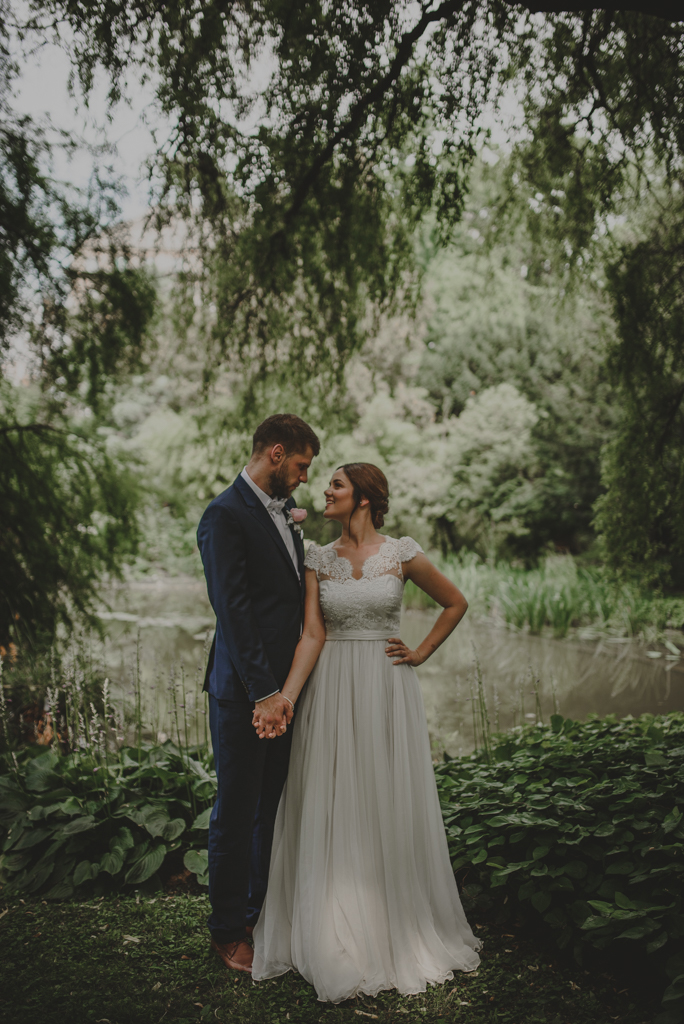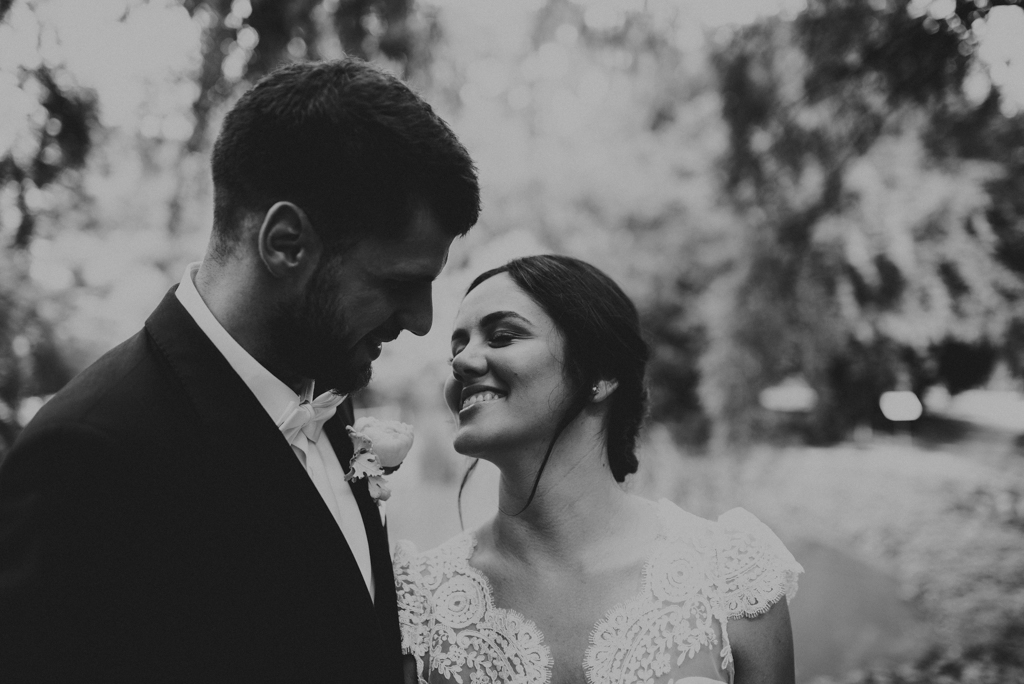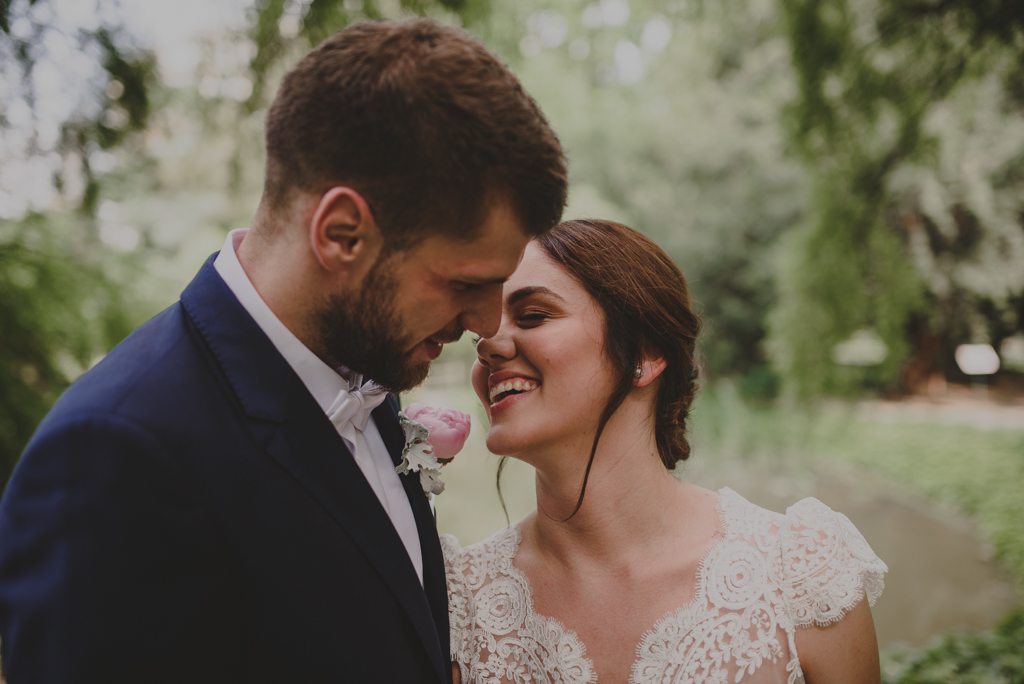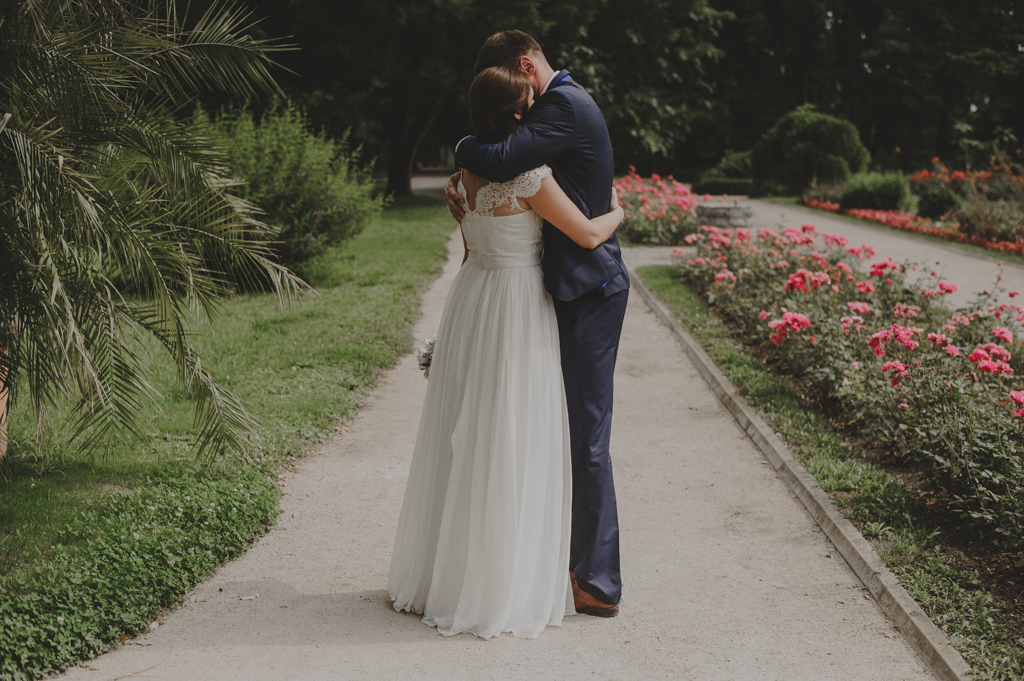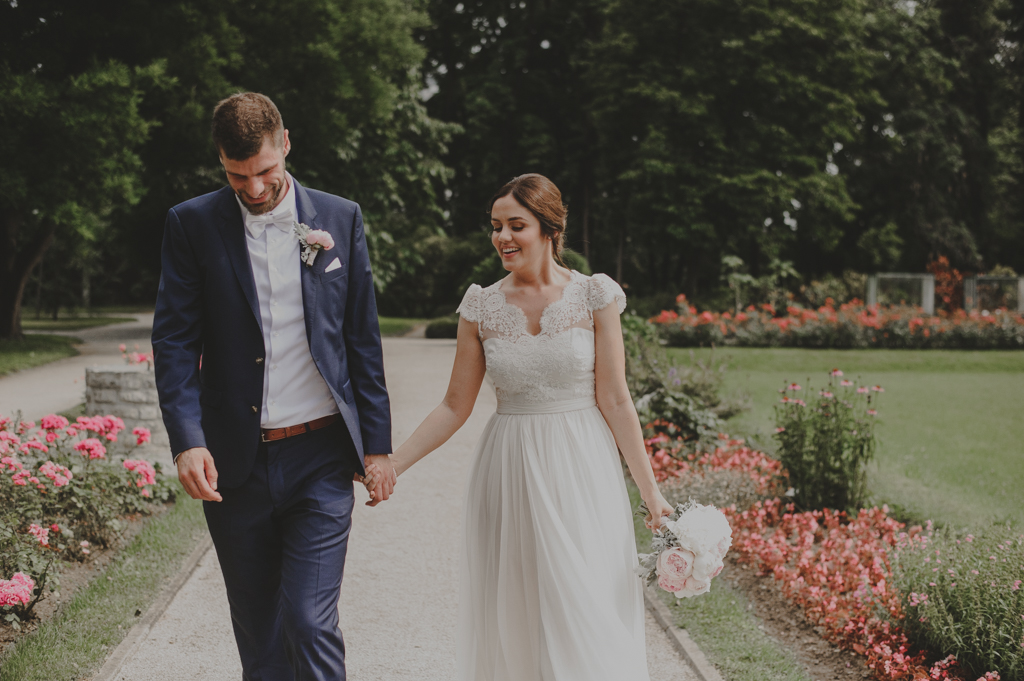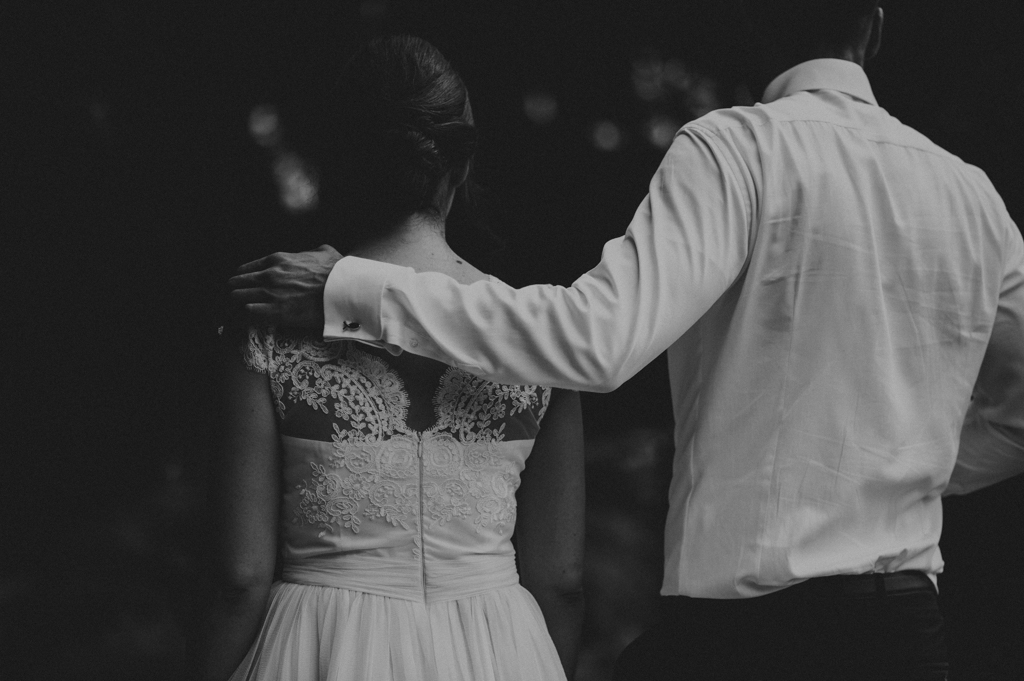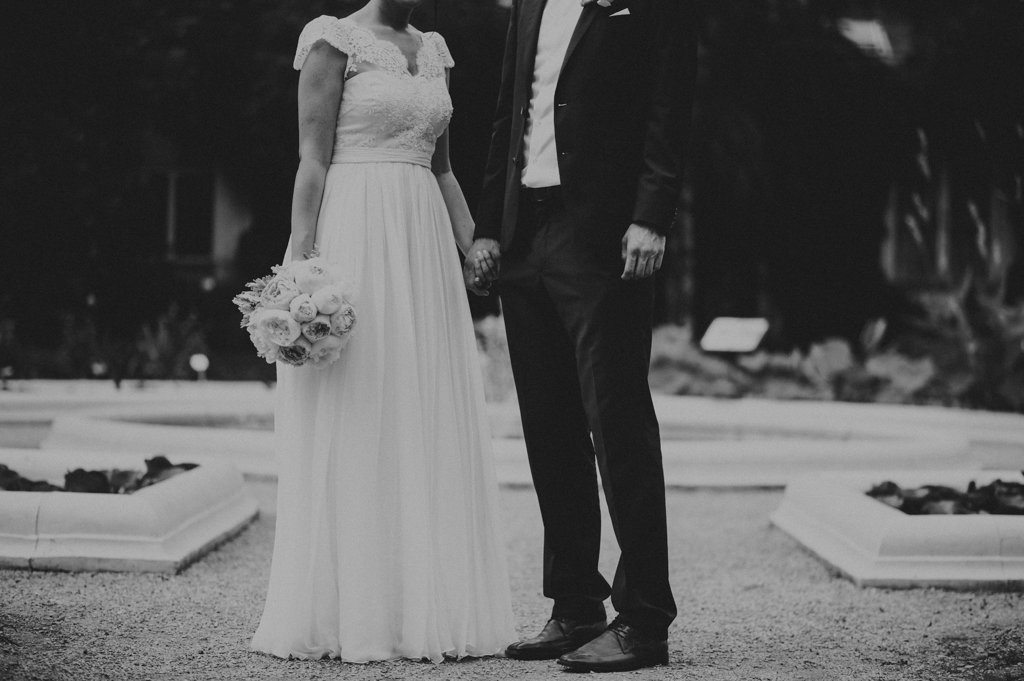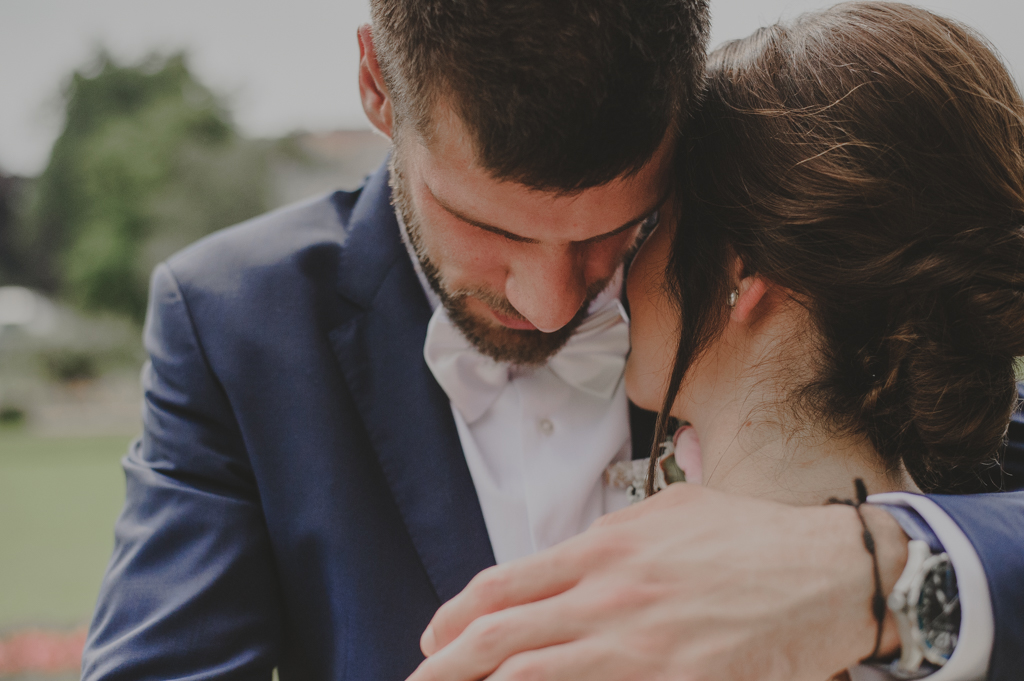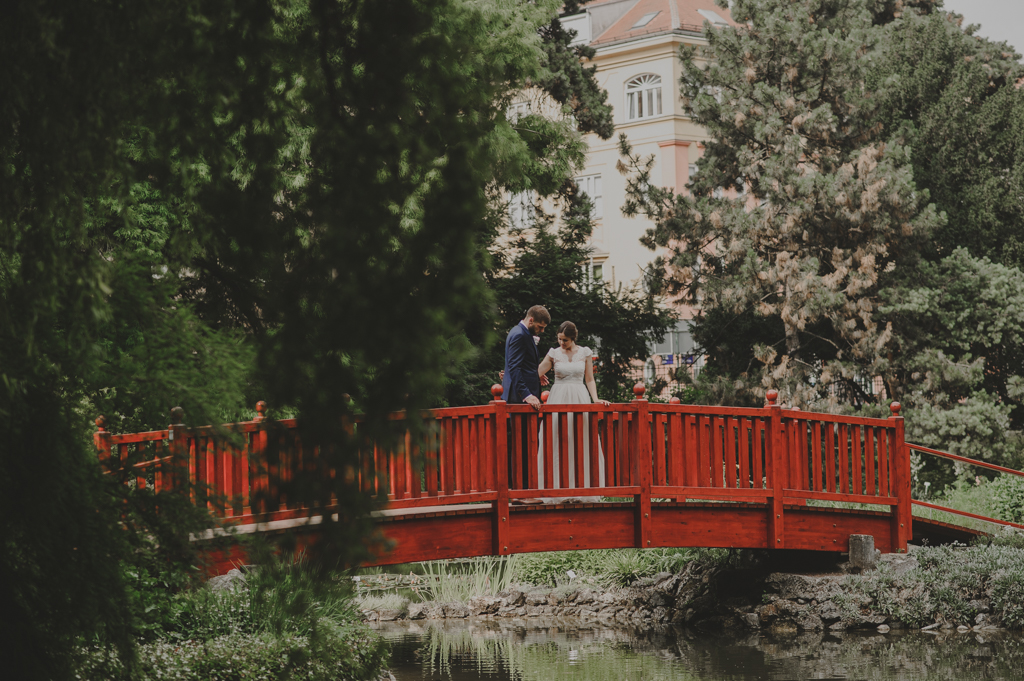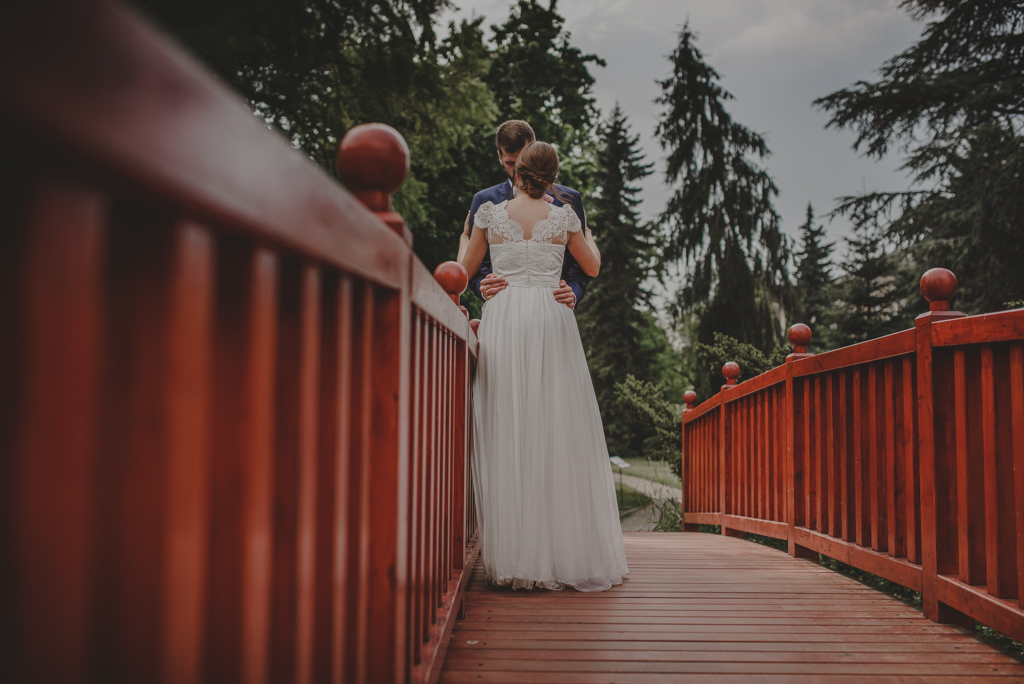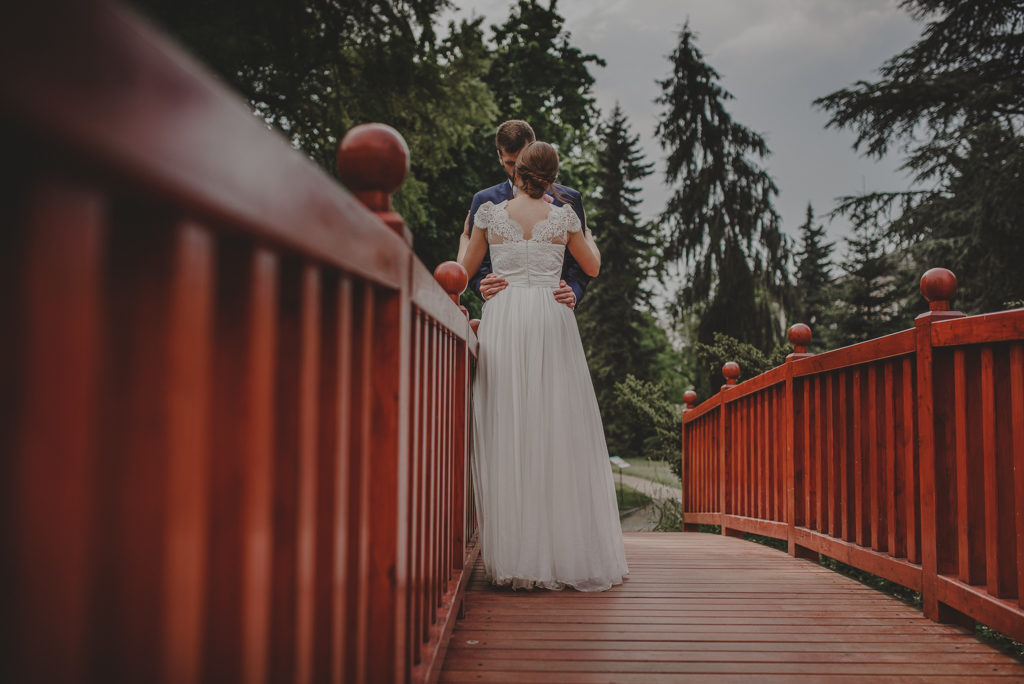 Many residents of Zagreb say that the Botanical Garden is one of the most wonderful green surfaces in the city. Located on a busy road and tram tracks it is very close to the city center. Because of this position many city passersby stop and rest under the trees. In addition to the garden being a place for sightseeing of various plant species, it is also a place for recreation, research and learning. Croatia is rich in flora and fauna and the existence of a botanical garden in the capital has its foundations. Its history dates back to the late 19th century, the first planting began in 1892 and since then the garden evolved into one of the most attractive locations in Zagreb. Live plants exhibits are also kept in the garden and many animal species are inhabited there. Recently, the garden got its own laboratory for breeding endangered plants from Croatia. Employees are constantly working in order to improve the current situation of architecture and ambiance. Much effort has been put into the preparation of a variety of exhibitions, workshops and musical events. In this way the garden is becoming an attractive place for young people. For sure, there is no doubt that the botanical garden will become a popular setting for couples photo shoots. Its natural beauty, greenery and peace dazzle at every turn.