A chic and elegant wedding in Vienna
Vienna wedding photography
Vienna is the beautiful capital of Austria. It is a romantic city and one we found to be the highlight of our career as wedding photographers. From the moment when Yvonne contacted us, we knew something special is on the way. The wedding of Yvonne and Kiki was an memorable experience for us. It included two days of wedding shoots, official and church wedding. One of the reasons why we fell in love with the couple and wanted to be a part of their big day is because they are a very open-minded couple. They are passionate about fashion and urban lifestyle. It is from this that they brought their inspiration to the wedding.
Civil wedding
The first day was a civil wedding. It included only family members and close friends. After a while was the big wedding day. There was a ceremony at the Franciscan Church in Vienna. Then, there was a big party at the beautiful Kursalon Hubner. Both of the locations were a treat for the eyes.
We knew that we would have a wonderful collaboration with the couple from the moment we received the quote from the bride. Then, we arranged a meeting with the couple and realized that we would be the perfect photographers for them as they loved our photography style.
Working with the couple was an effortless experience because they are very open and well-organized. We had only dreamt of shooting for such a vibrant couple and their wedding was just spectacular. Moreover, we love working in Vienna as it offers many photographic opportunities due to the historic architecture that fills the city. The famous interiors of the Sacher Hotel and Kursalon are magical. Sacher Hotel was the venue of the civil wedding. It is world-famous for being a luxury hotel with a traditional significance. As for the second venue where the big wedding day took place, the Kursalon Hubner is a magnificent music hall in Vienna. It has been built in renaissance style.
Celebration
The couple wanted to celebrate over 10 years of love and that was truly inspiring for us. They managed to find a lovely spot for the civil wedding. Only family members and close friends had been invited which created a very intimate environment. Since the couple had grown up in Vienna, they know their city from the inside out. Viennese charm is something they wanted to be highlighted on their celebration. The bride had always loved the traditional Sacher Cake, so the Sacher Hotel was an obvious choice. The nieces of the couple were the flower girls. There was a registrar that read the special notes from family and friends.
During the intimate ceremony, Arnela and Kevin from 9 to five Band sang their favorite song. As there were about 150 people, the venue for the big wedding day had to perfect. Kursalon Hubner was just what they had dreamt of. Yvonne and Kiki are a couple who enjoy life to the fullest and they trust their instincts. It is a day that will forever be remembered.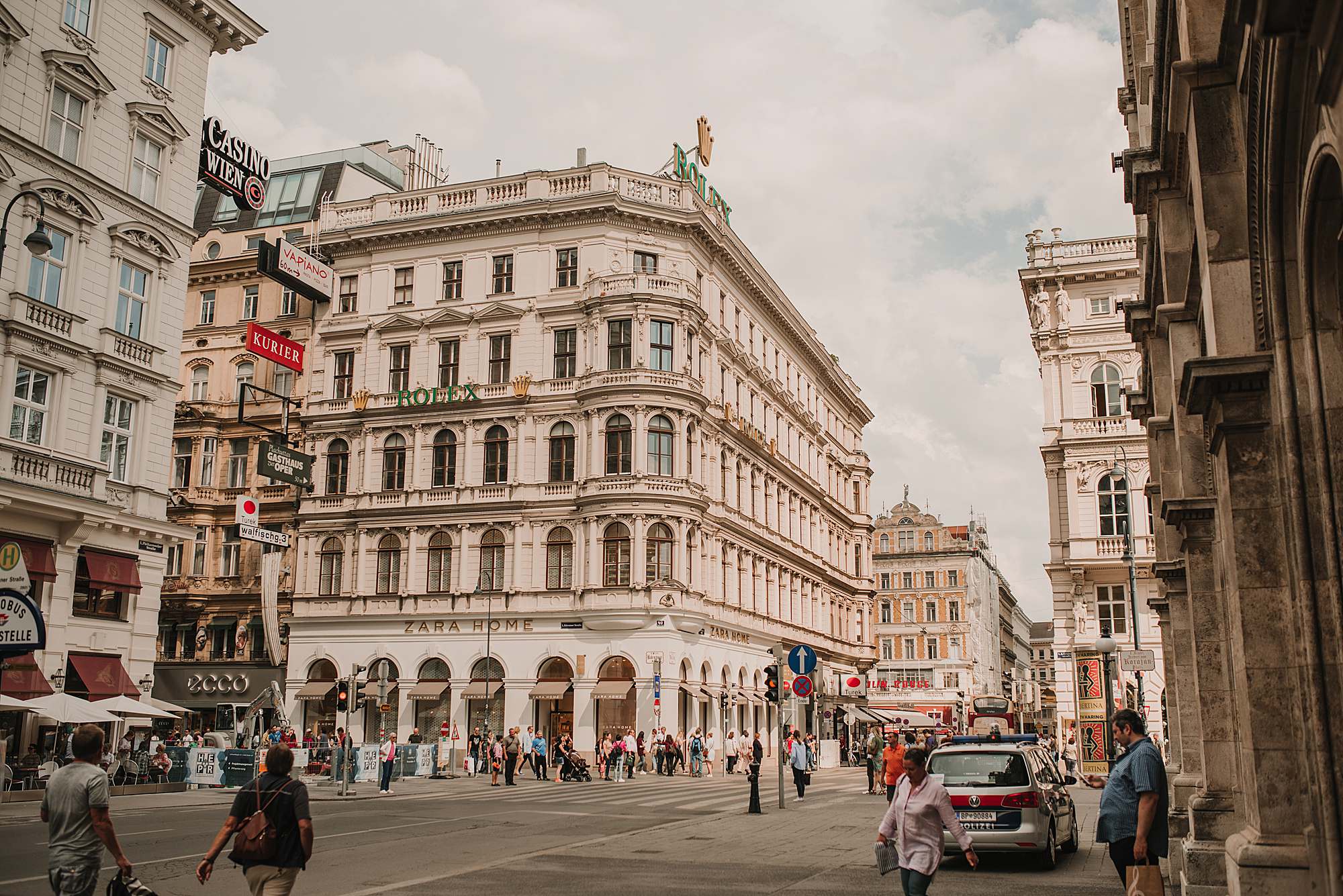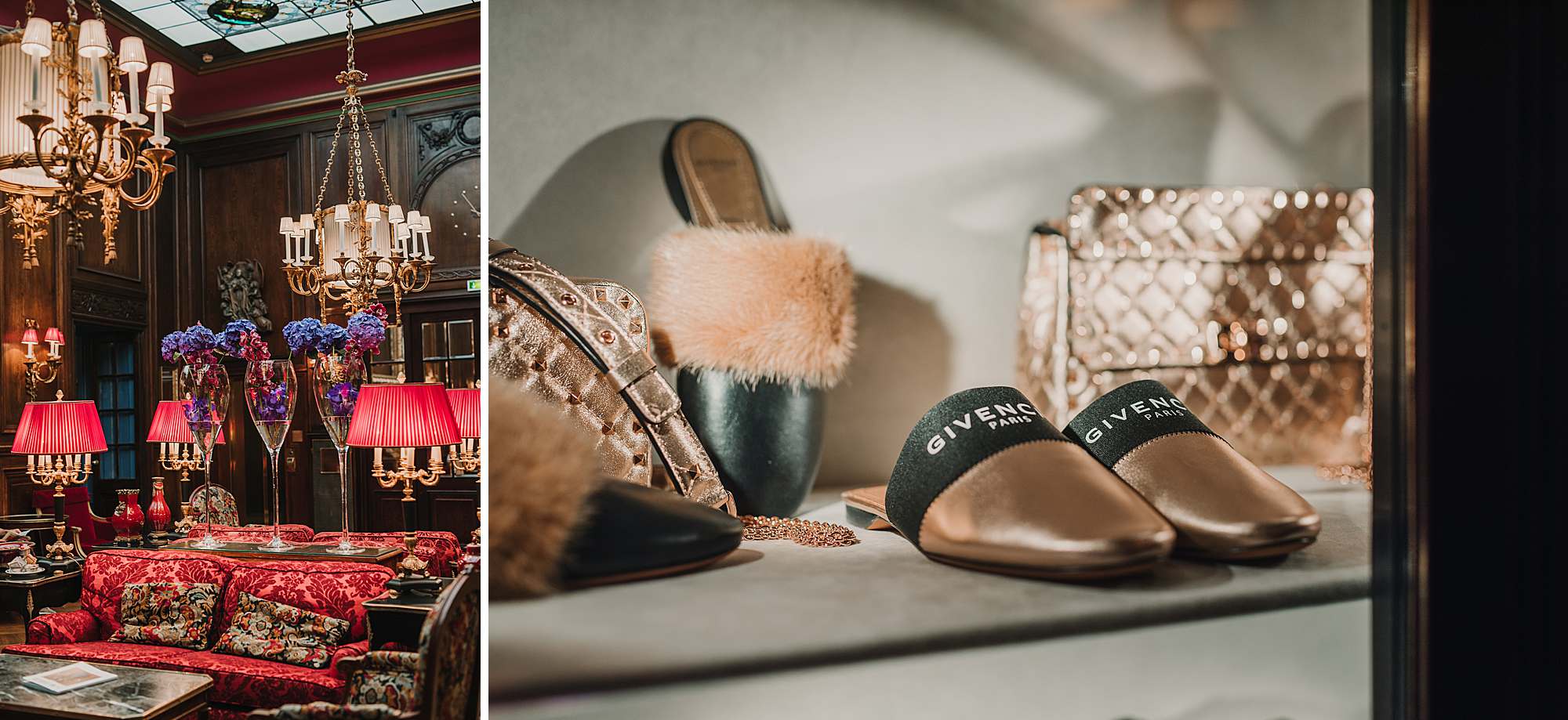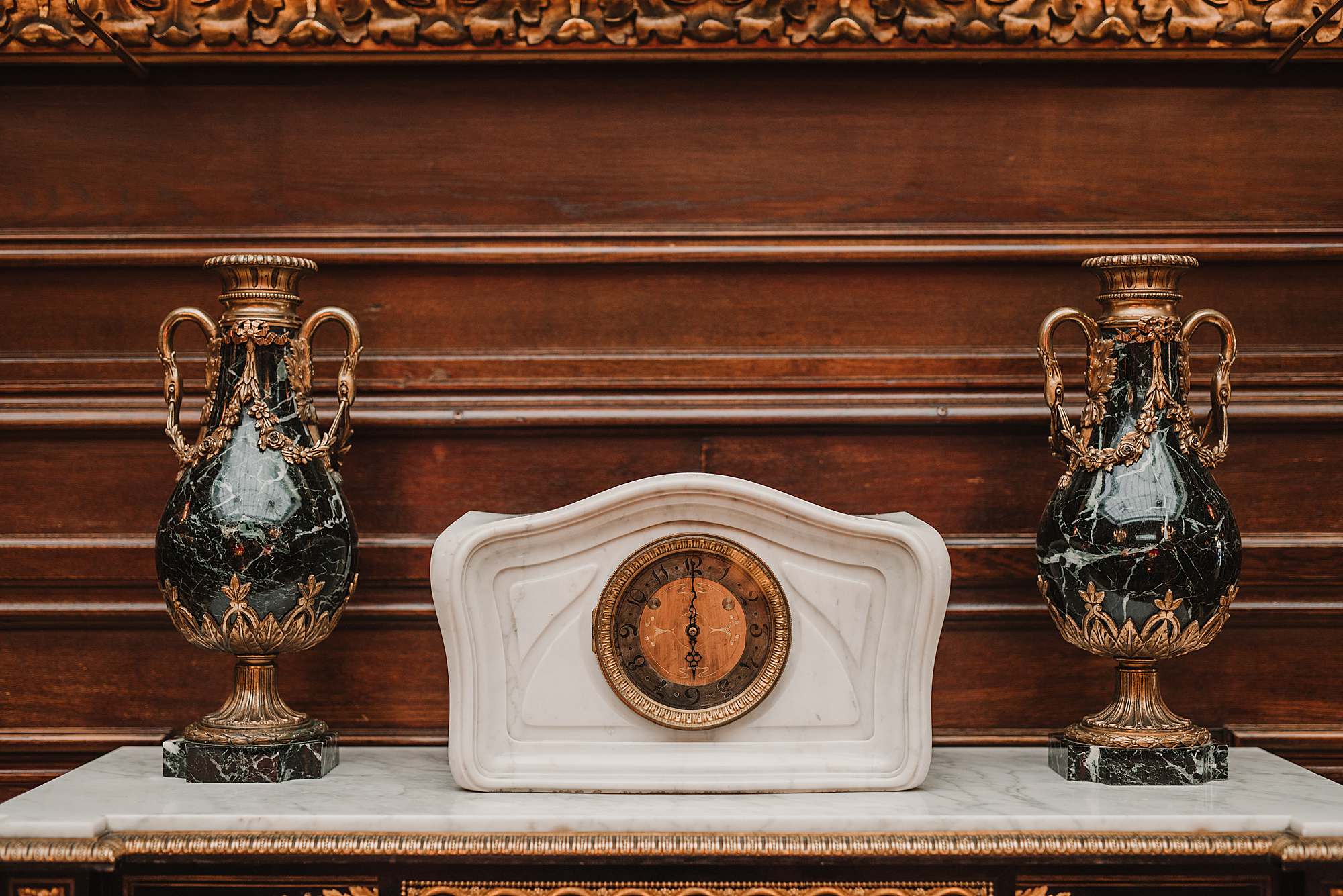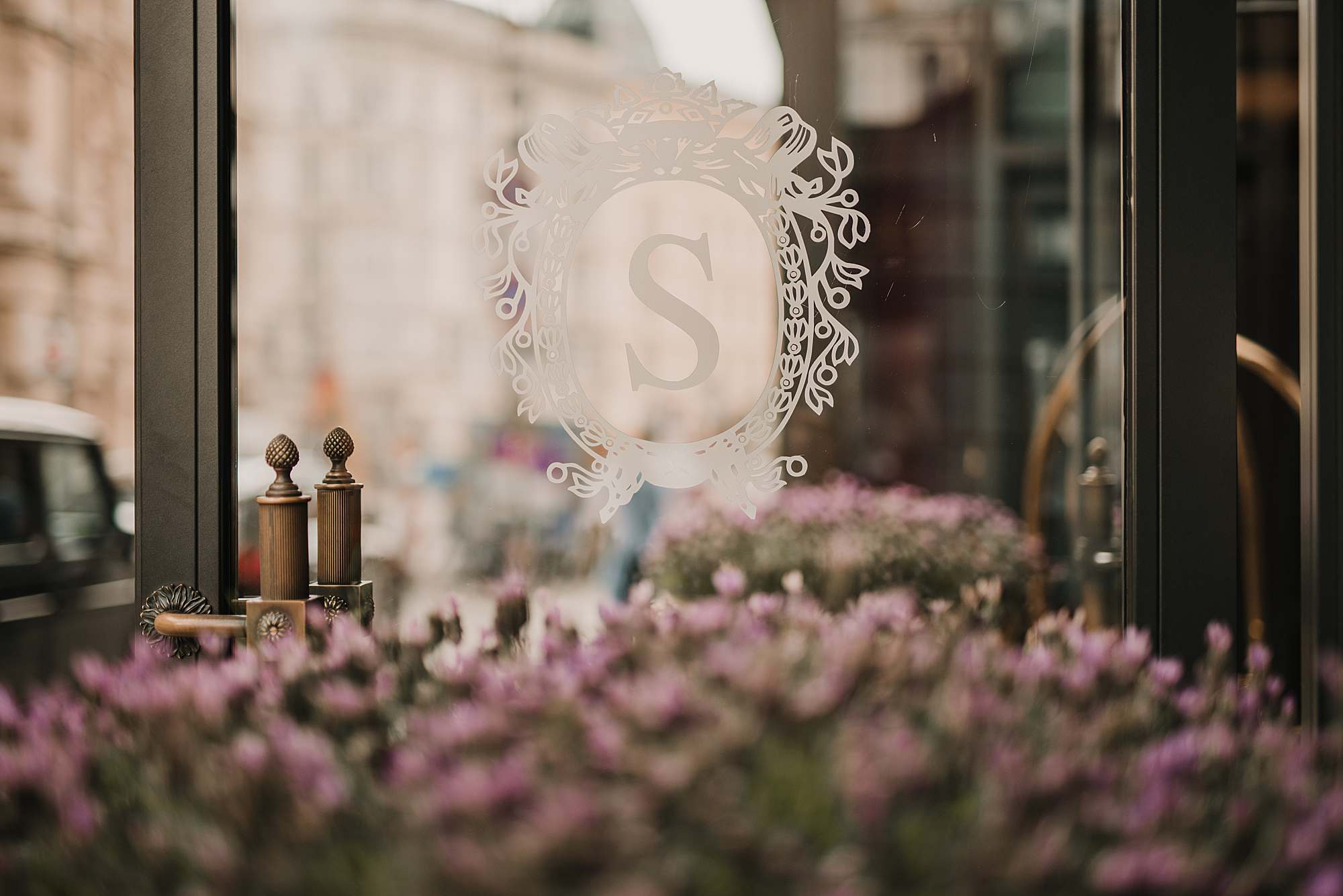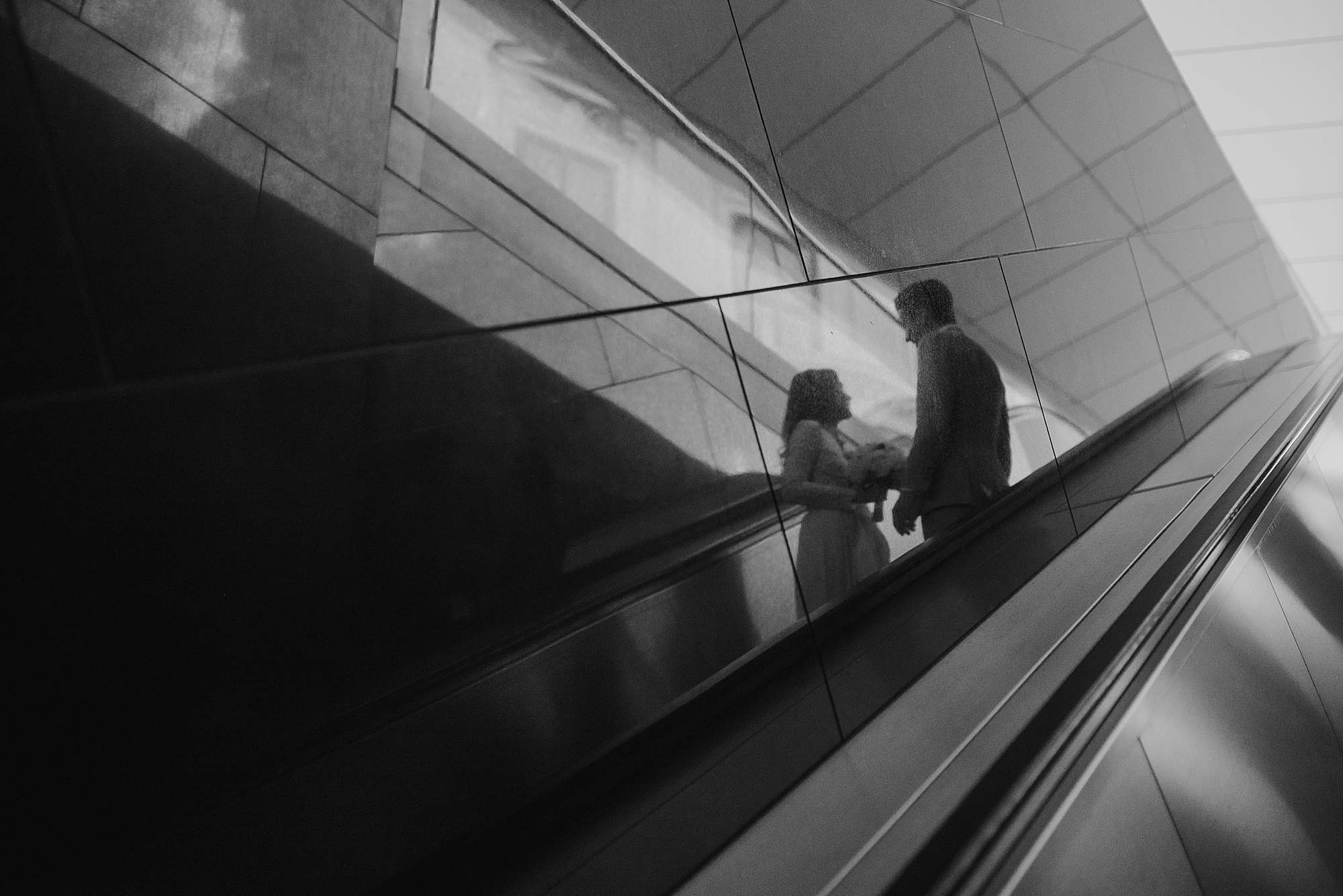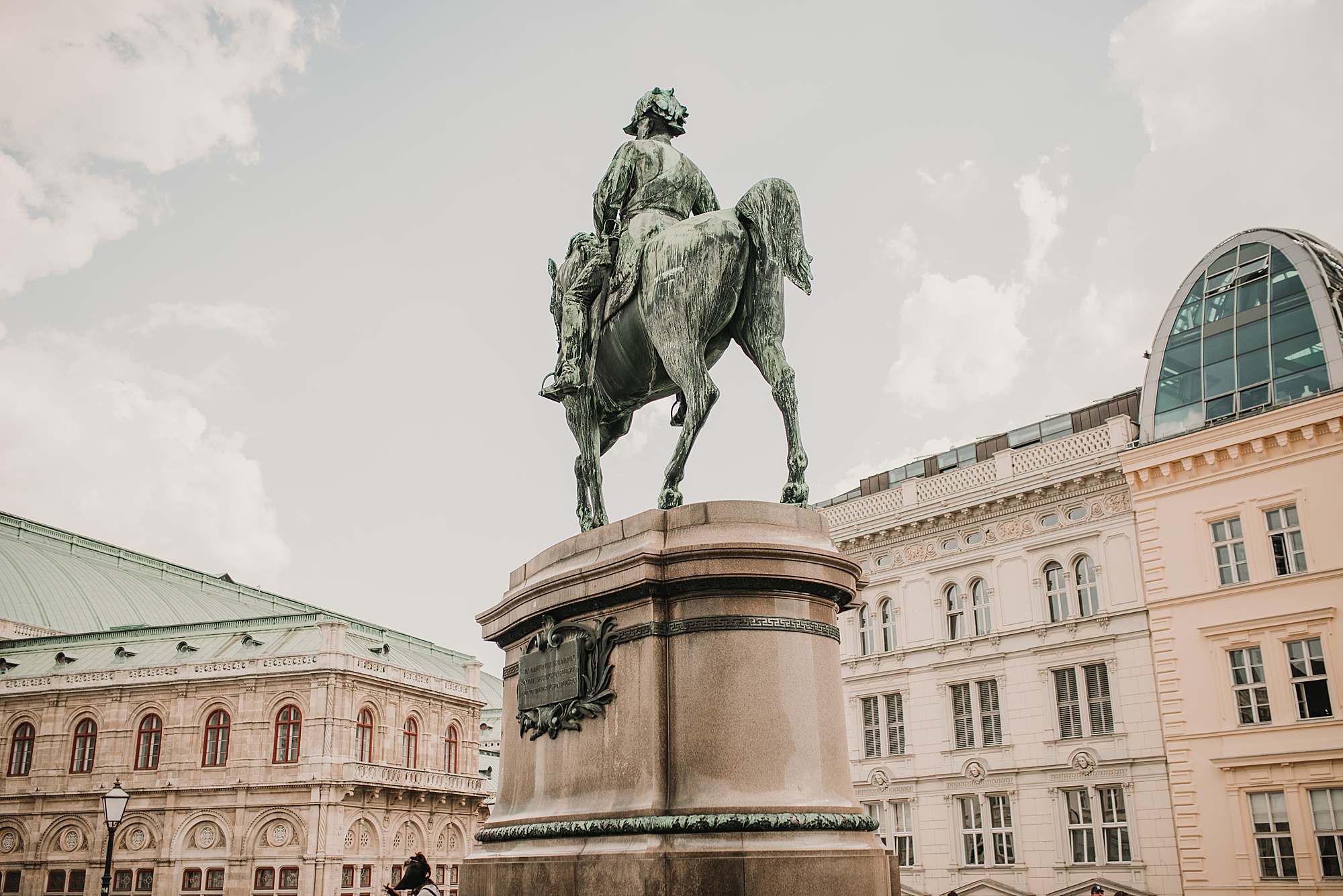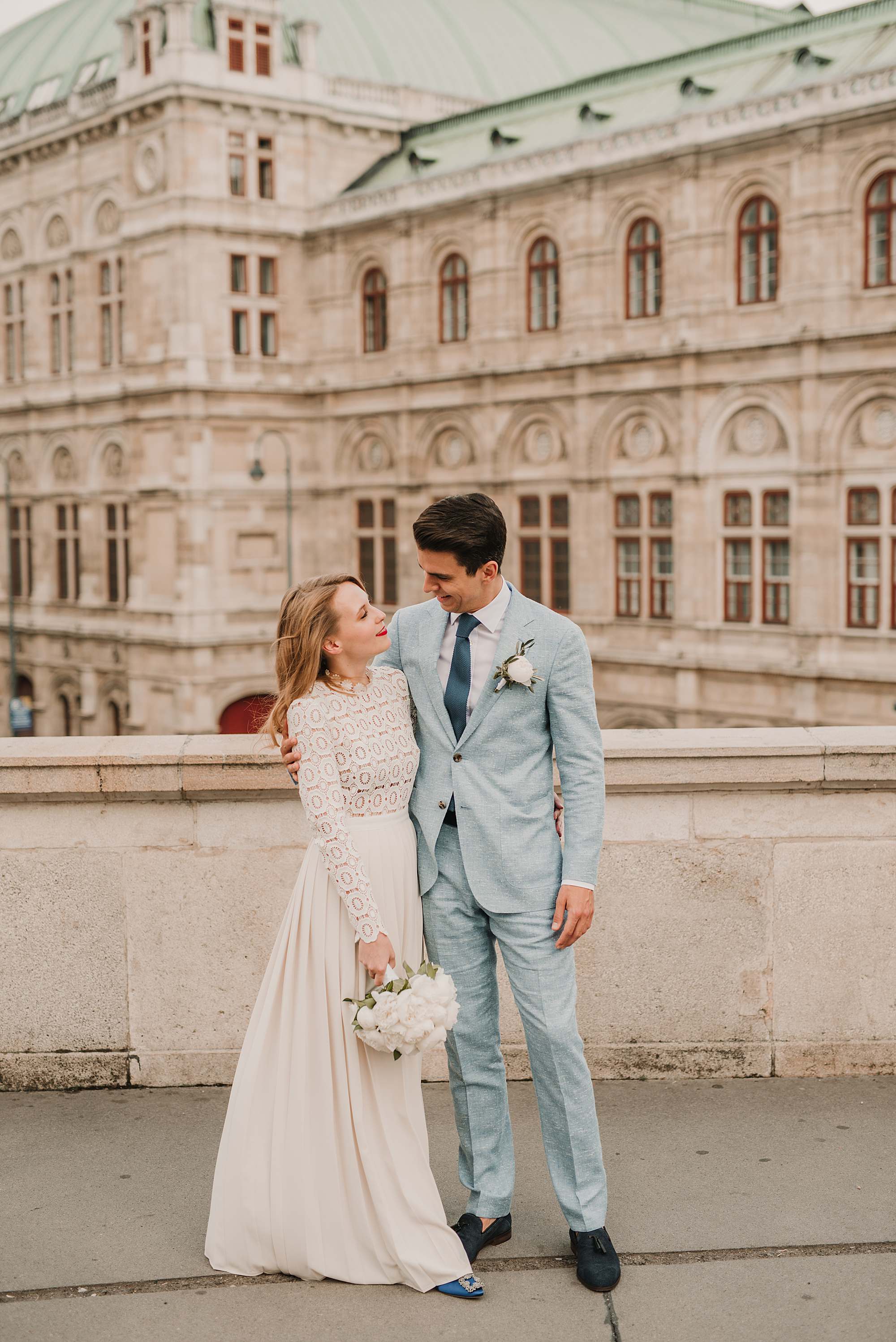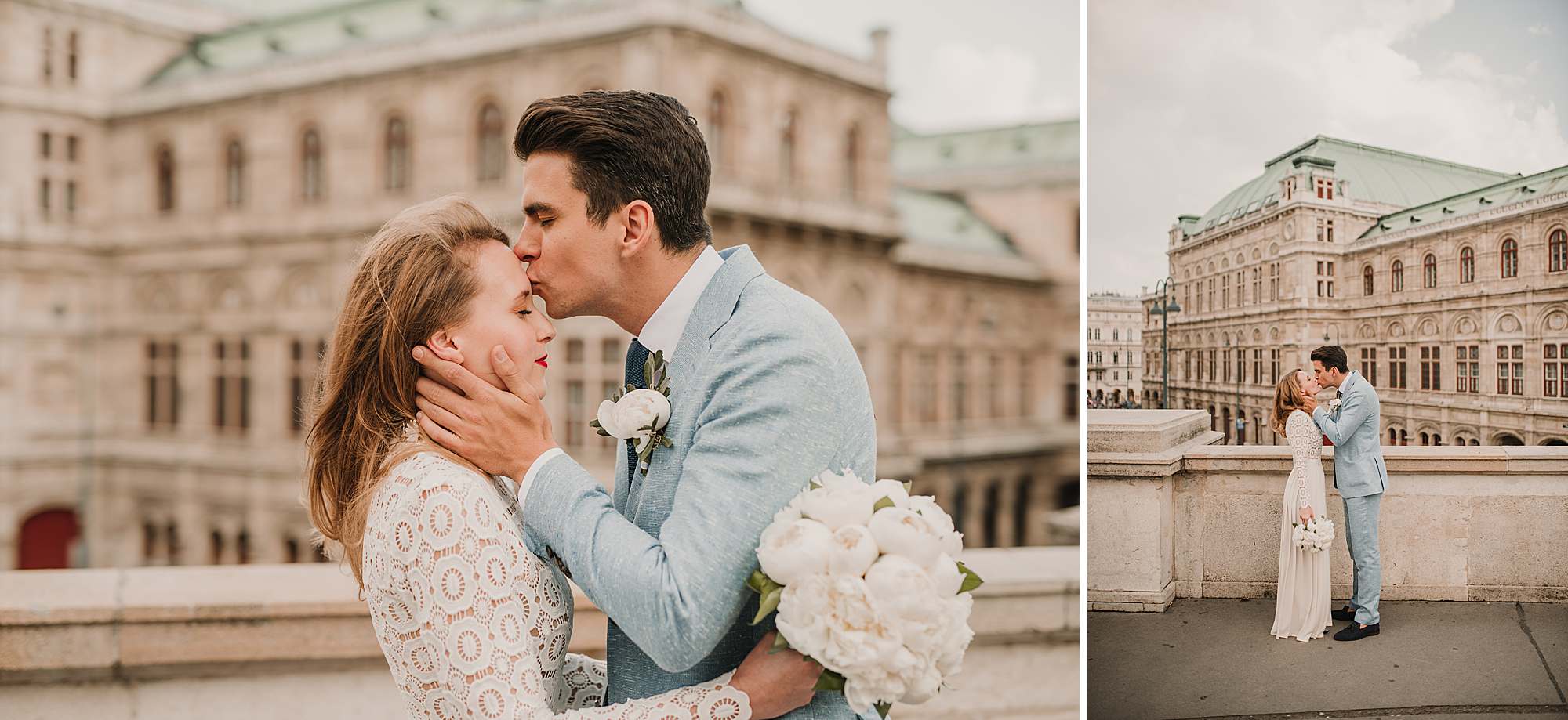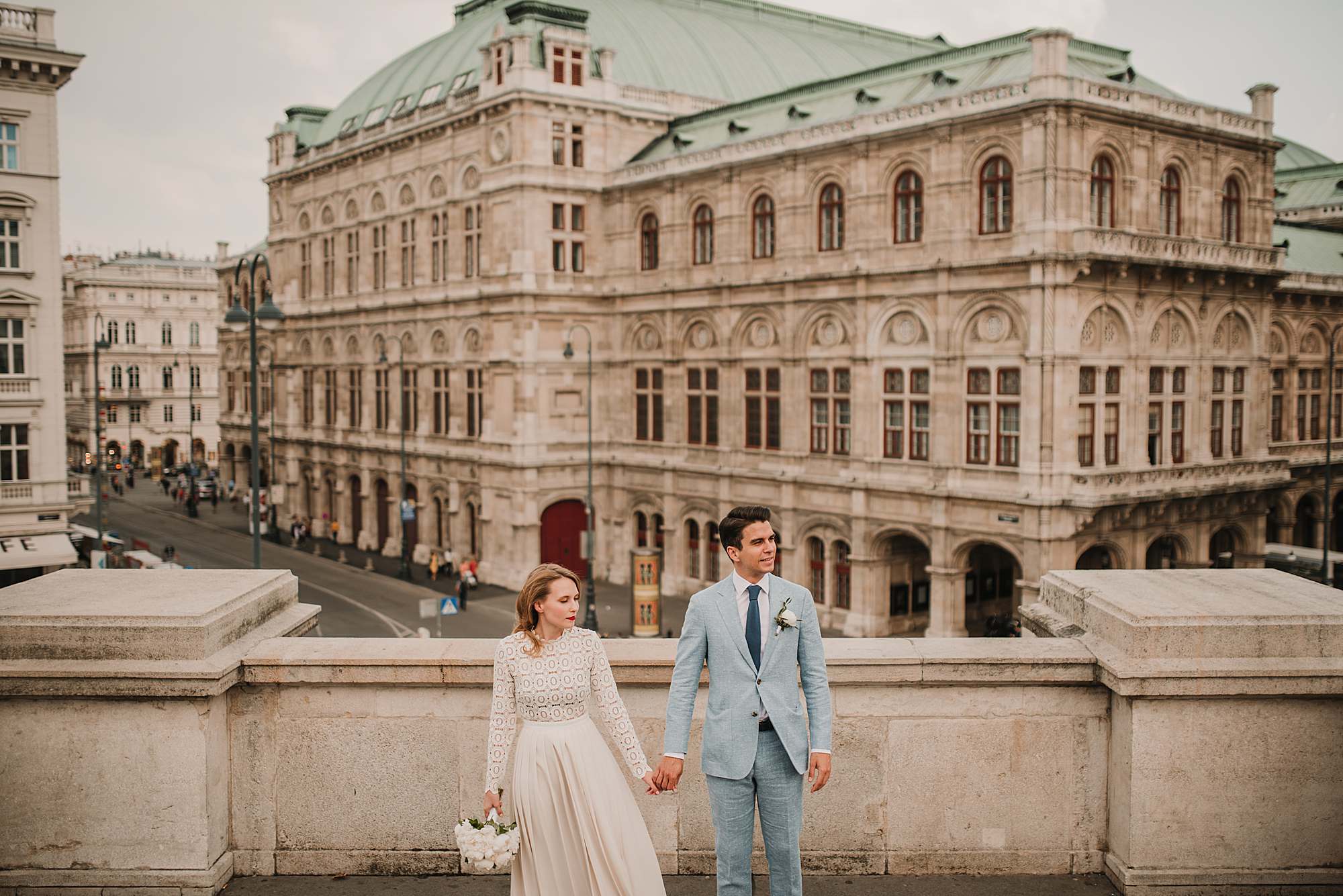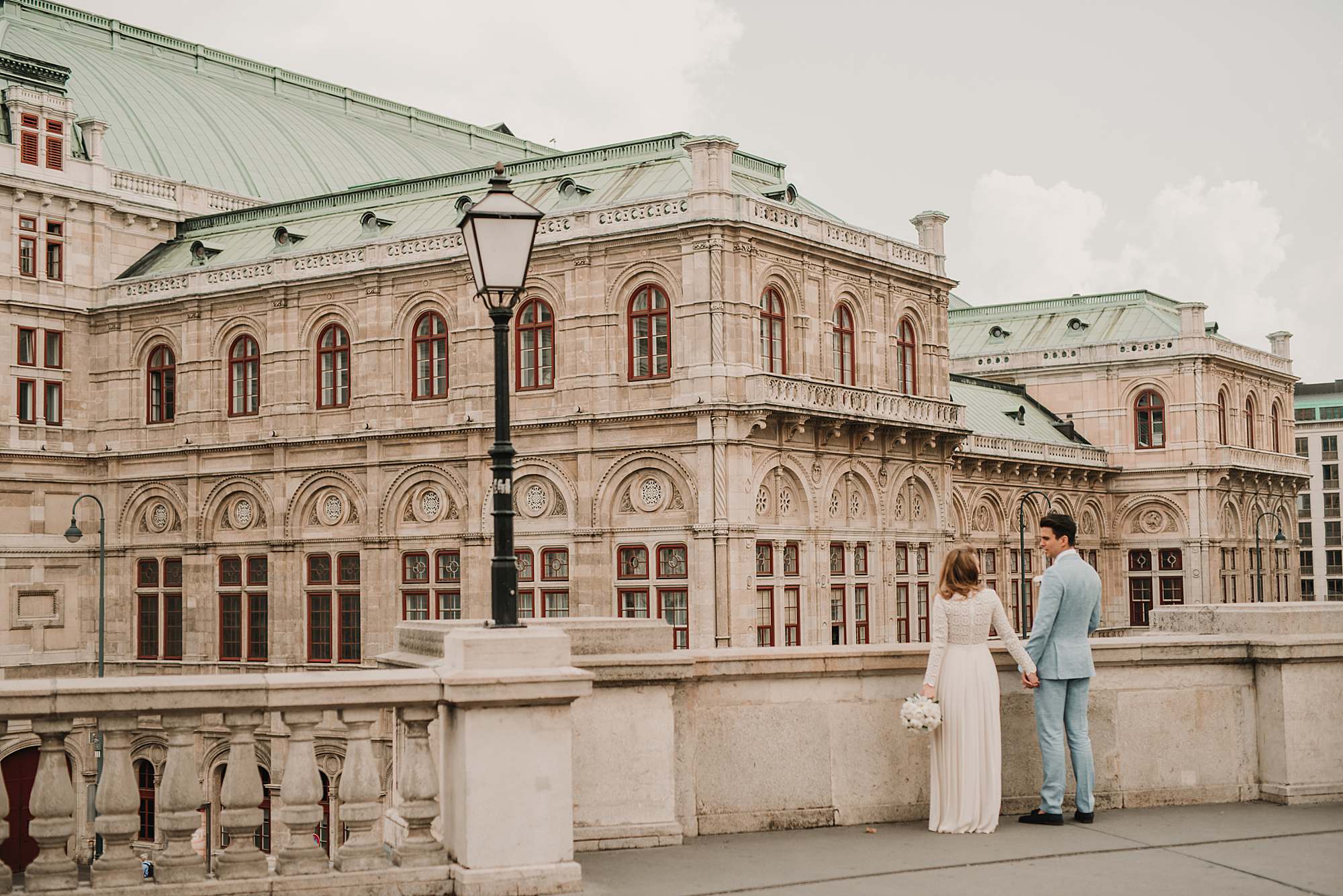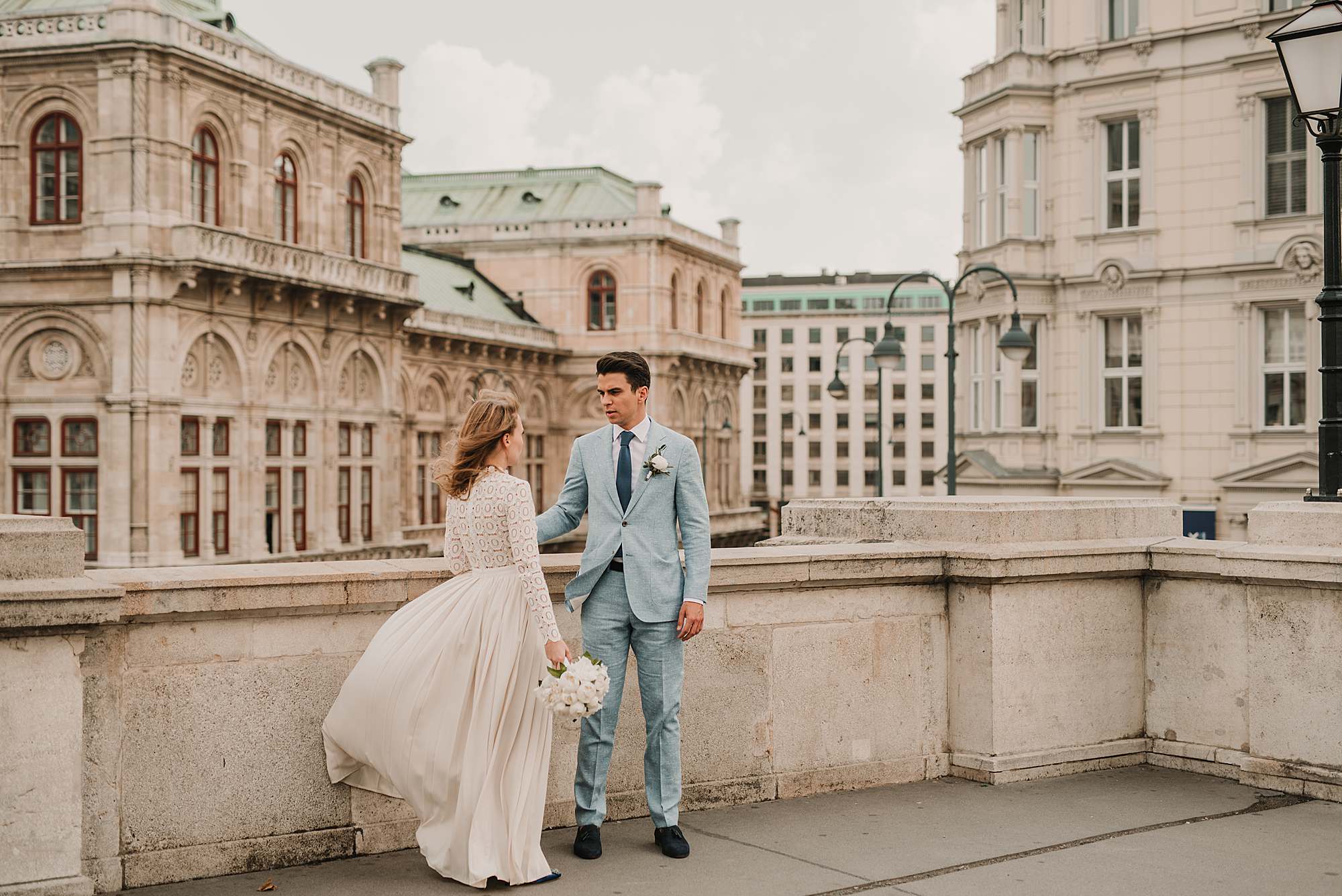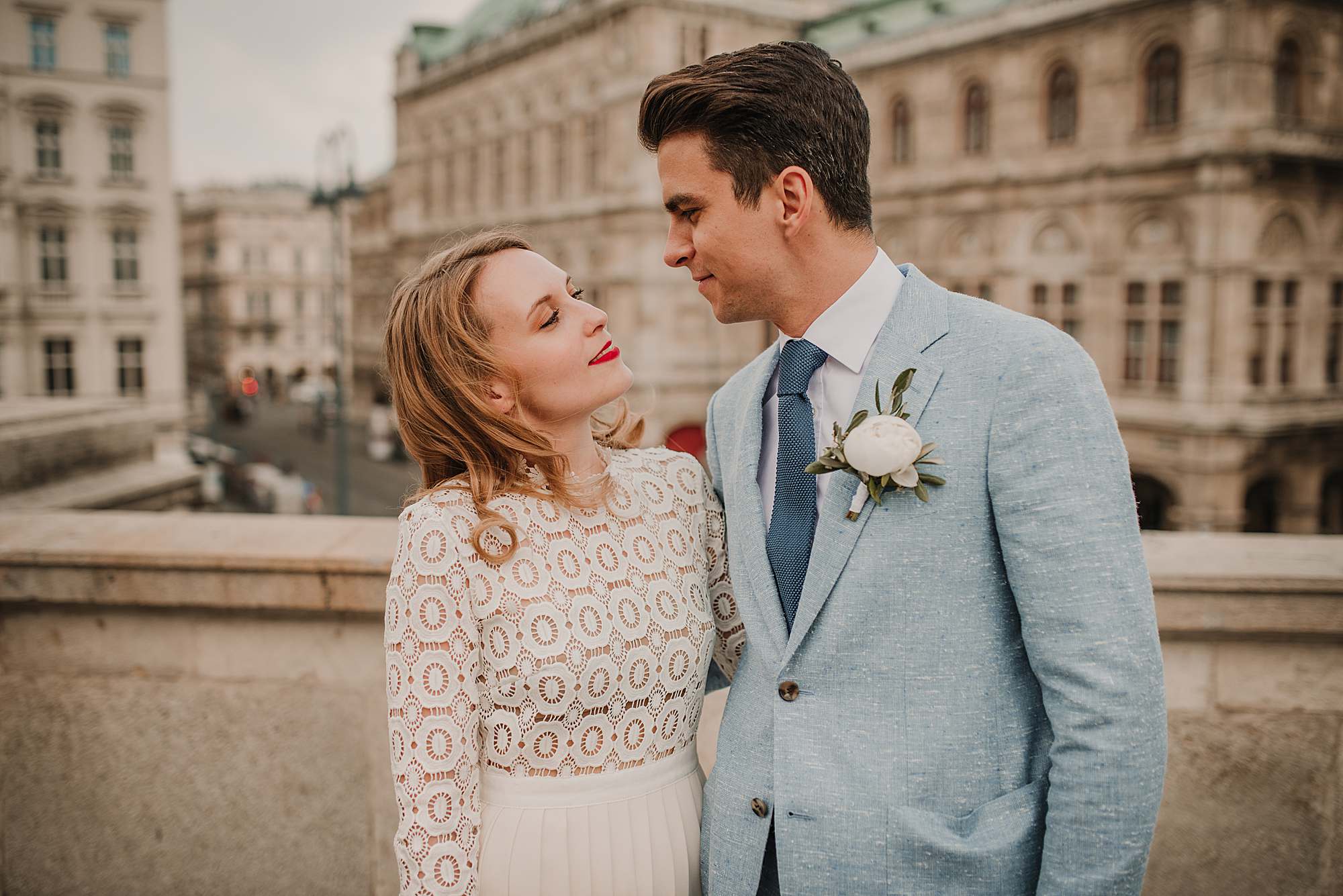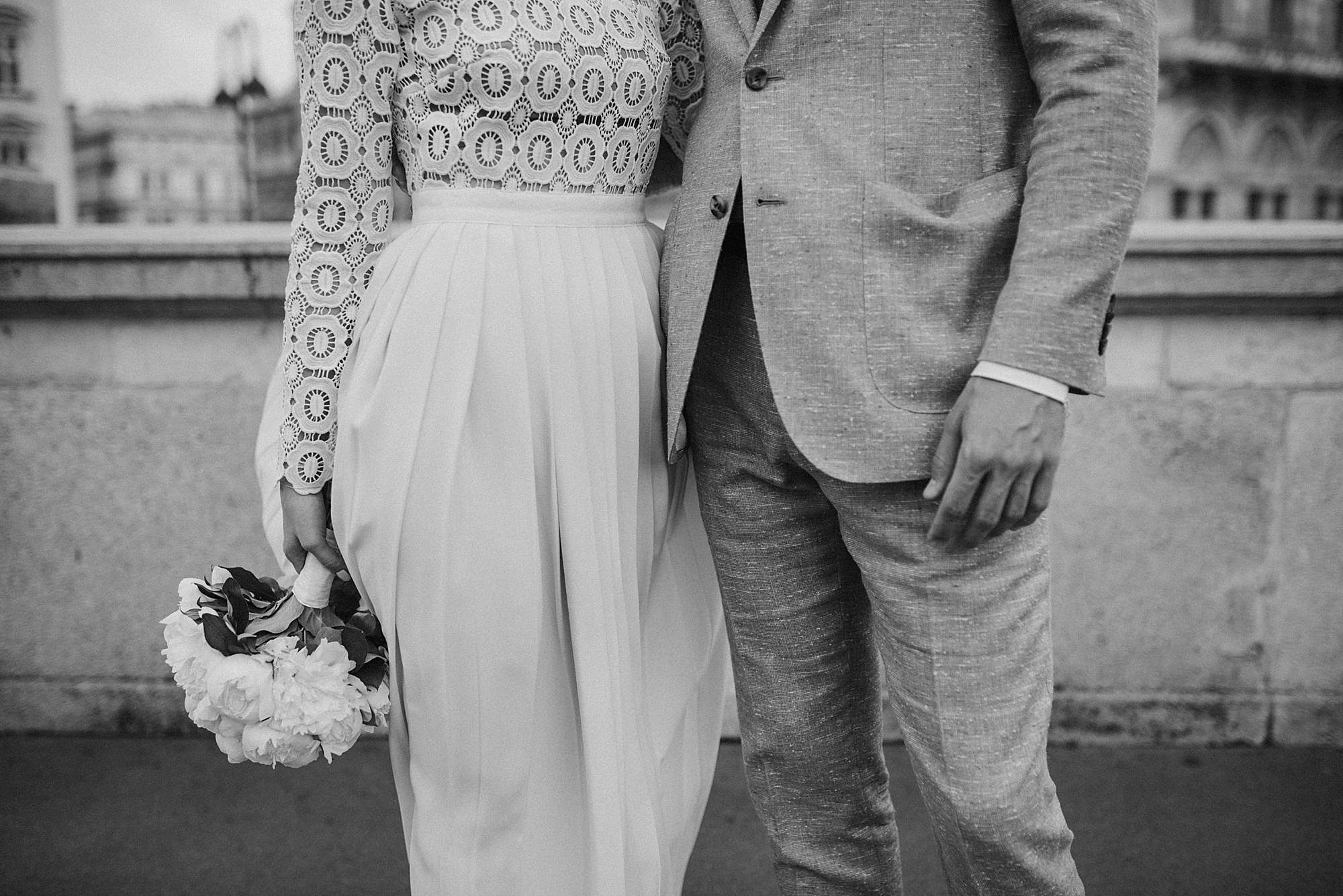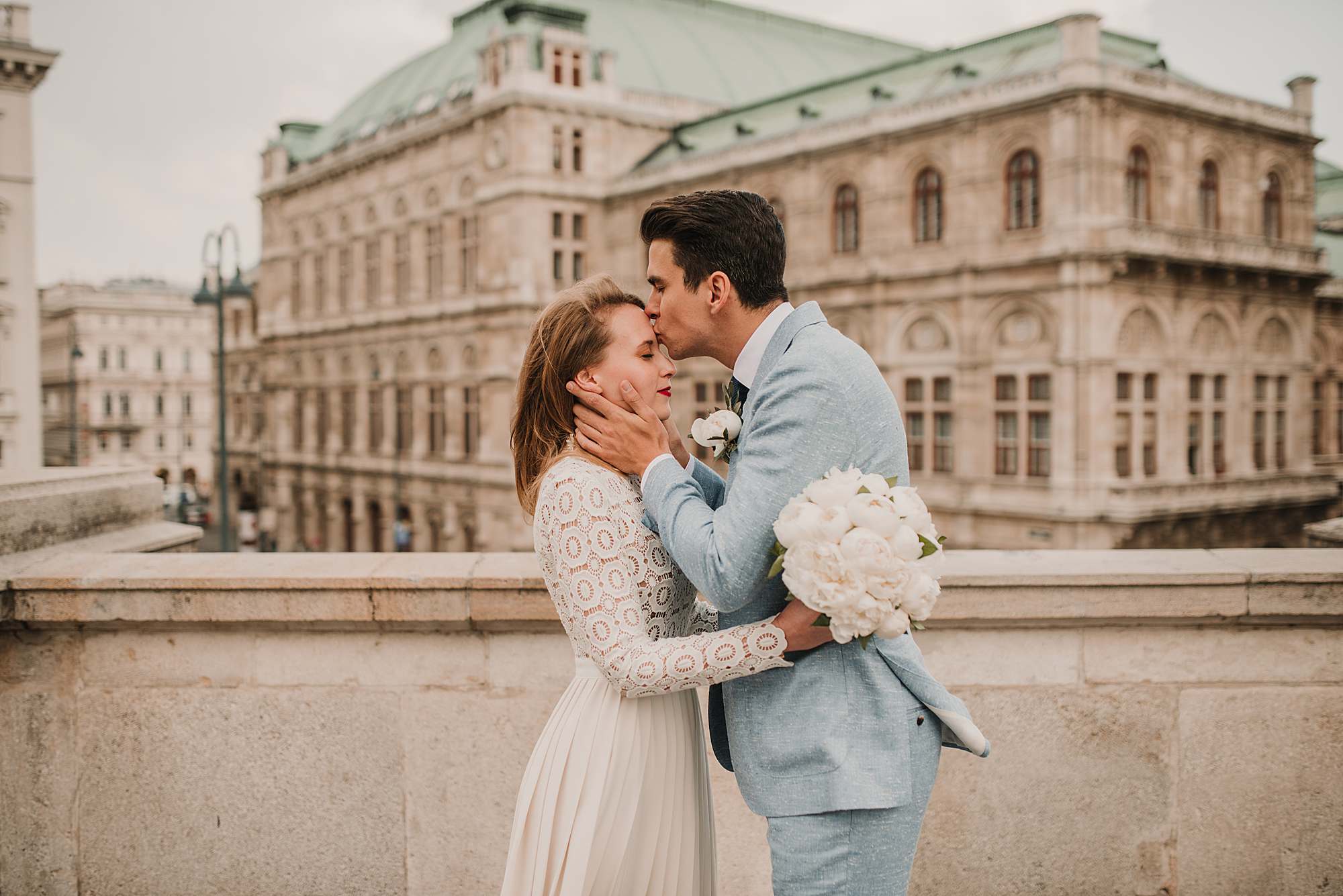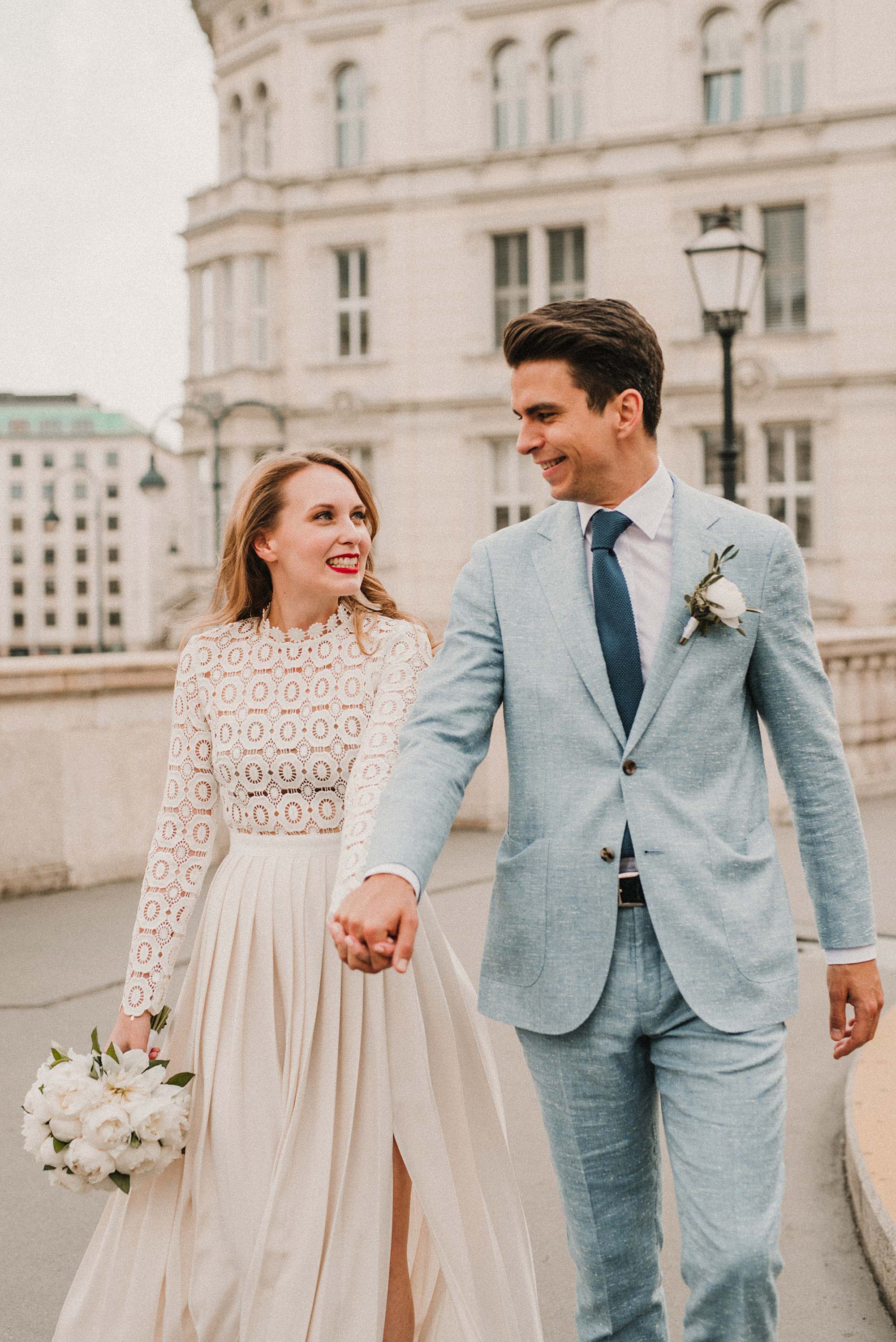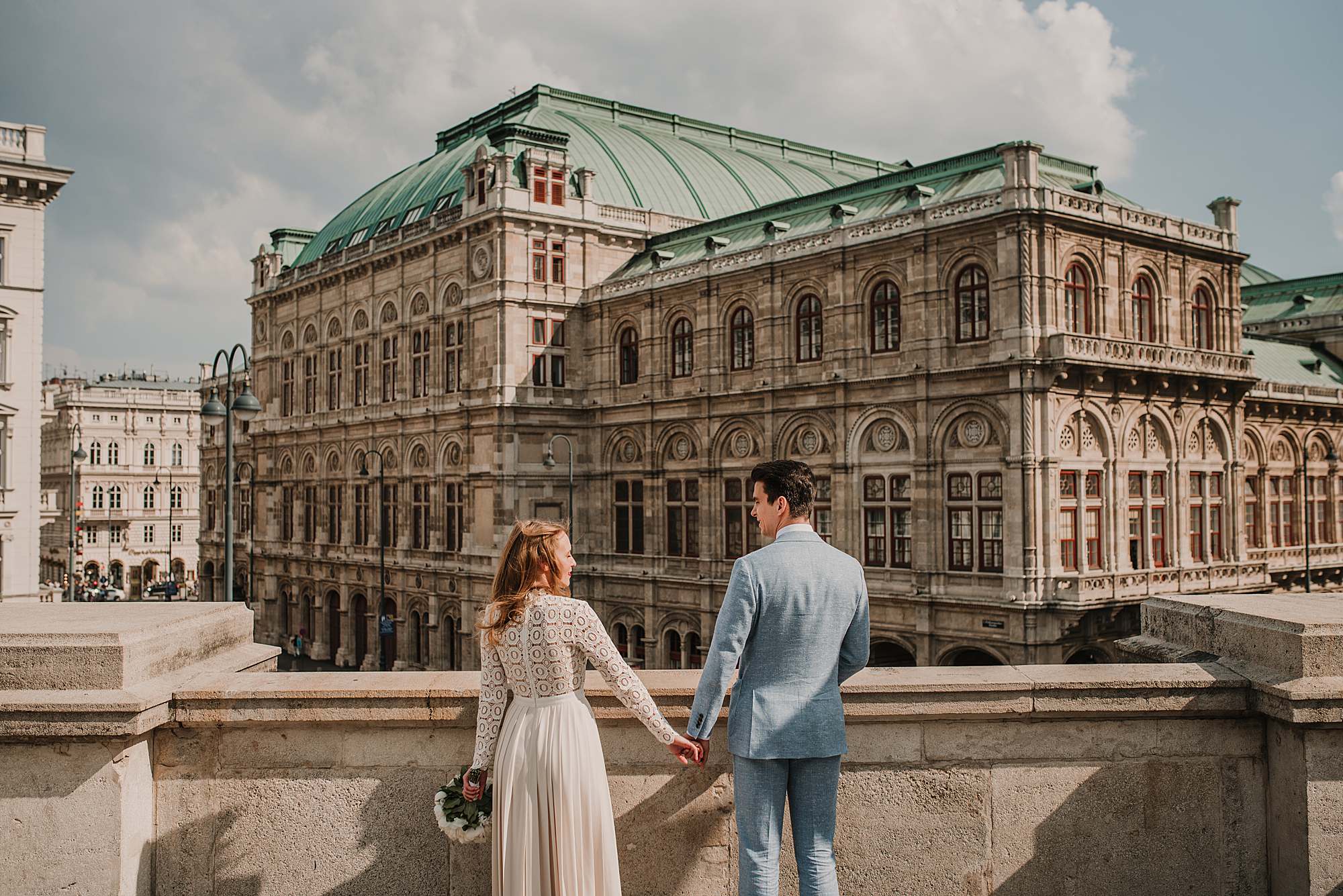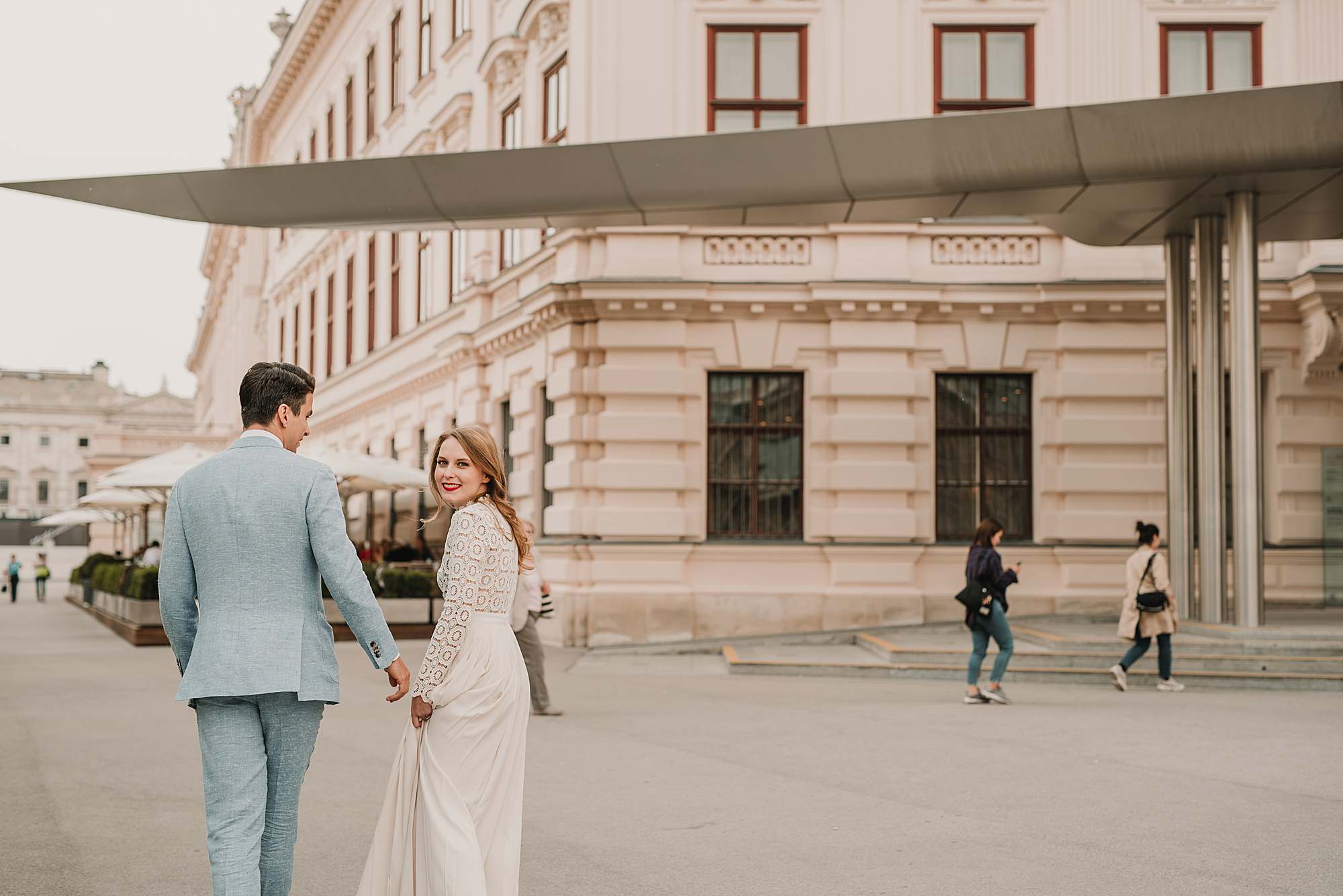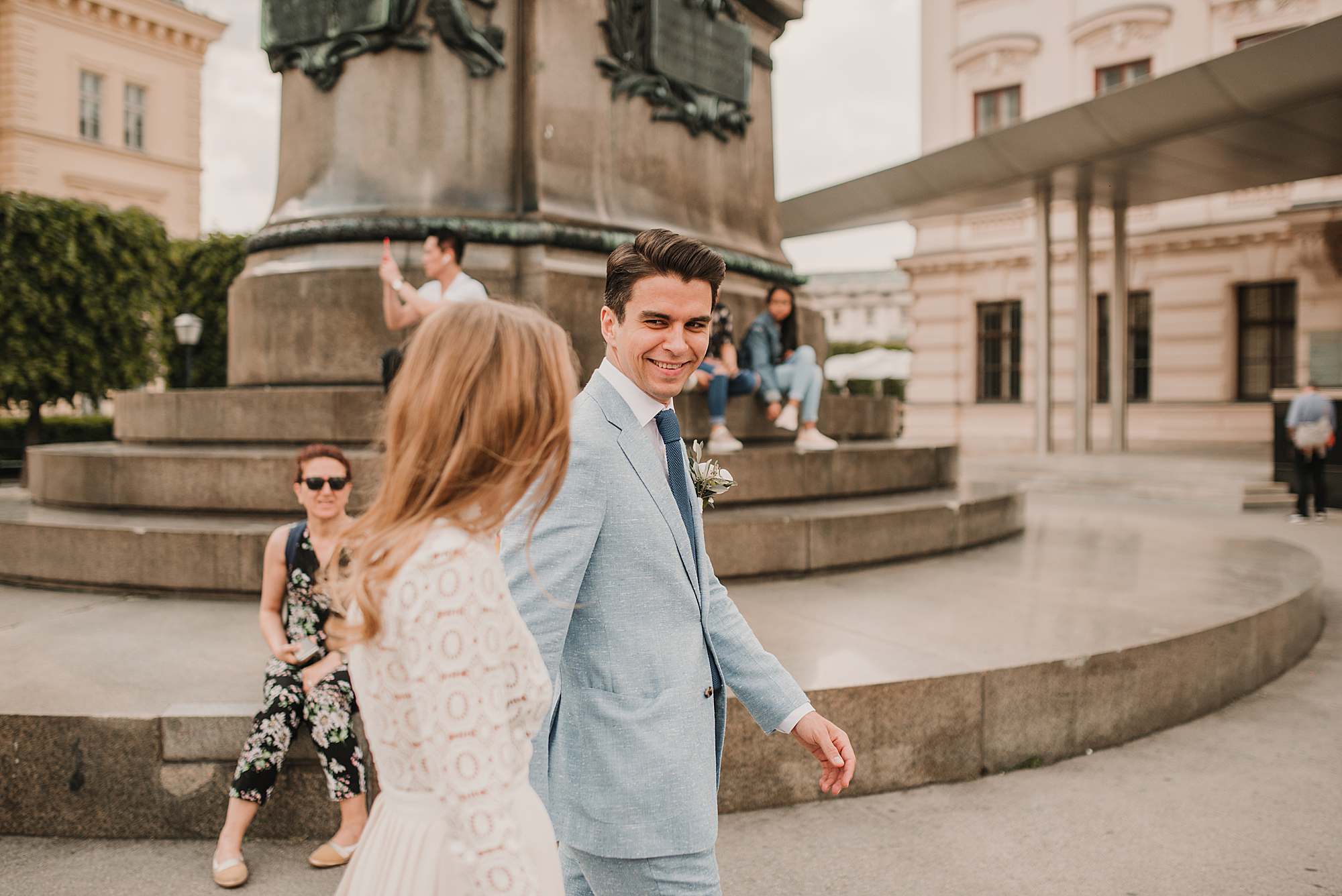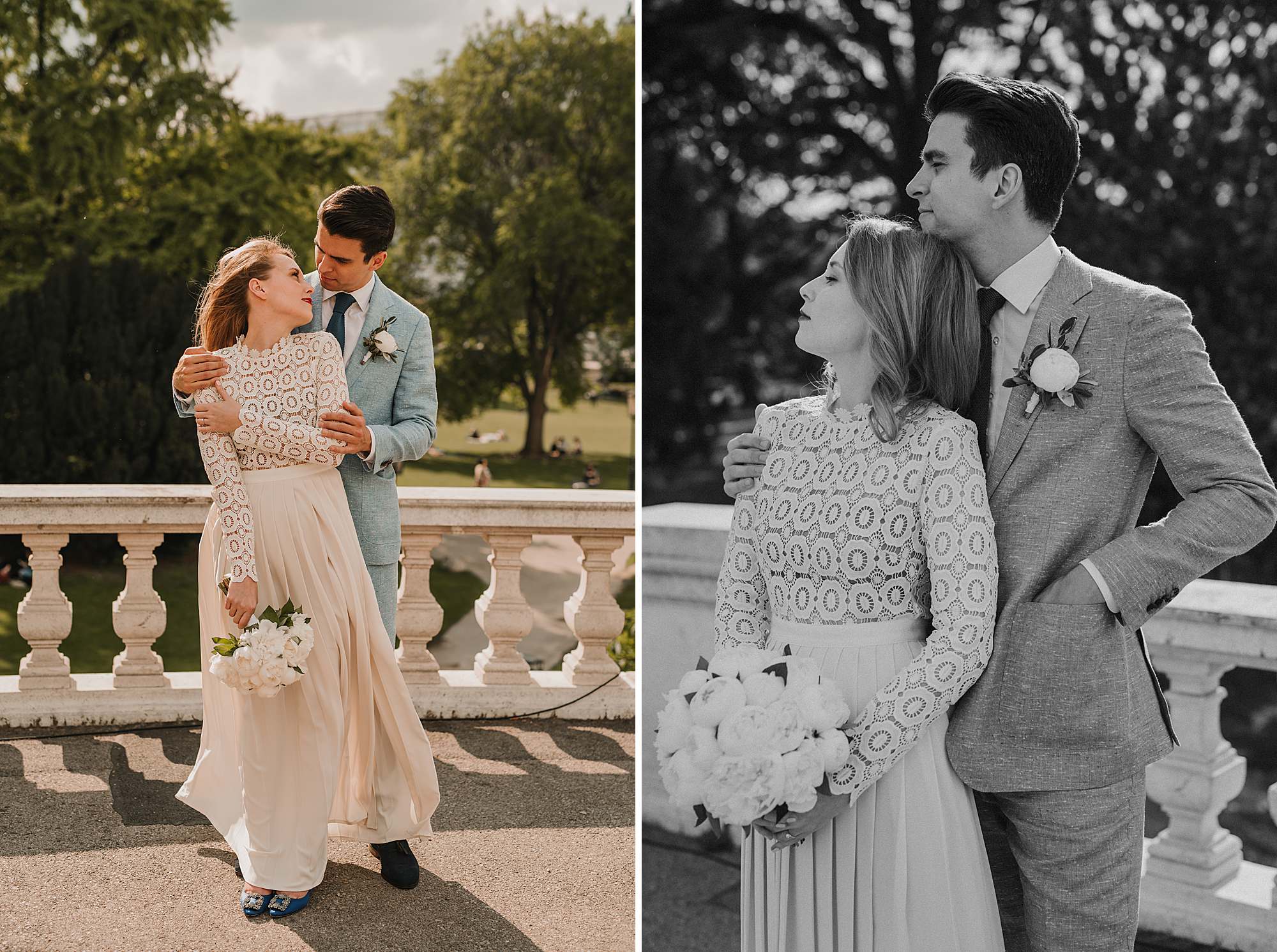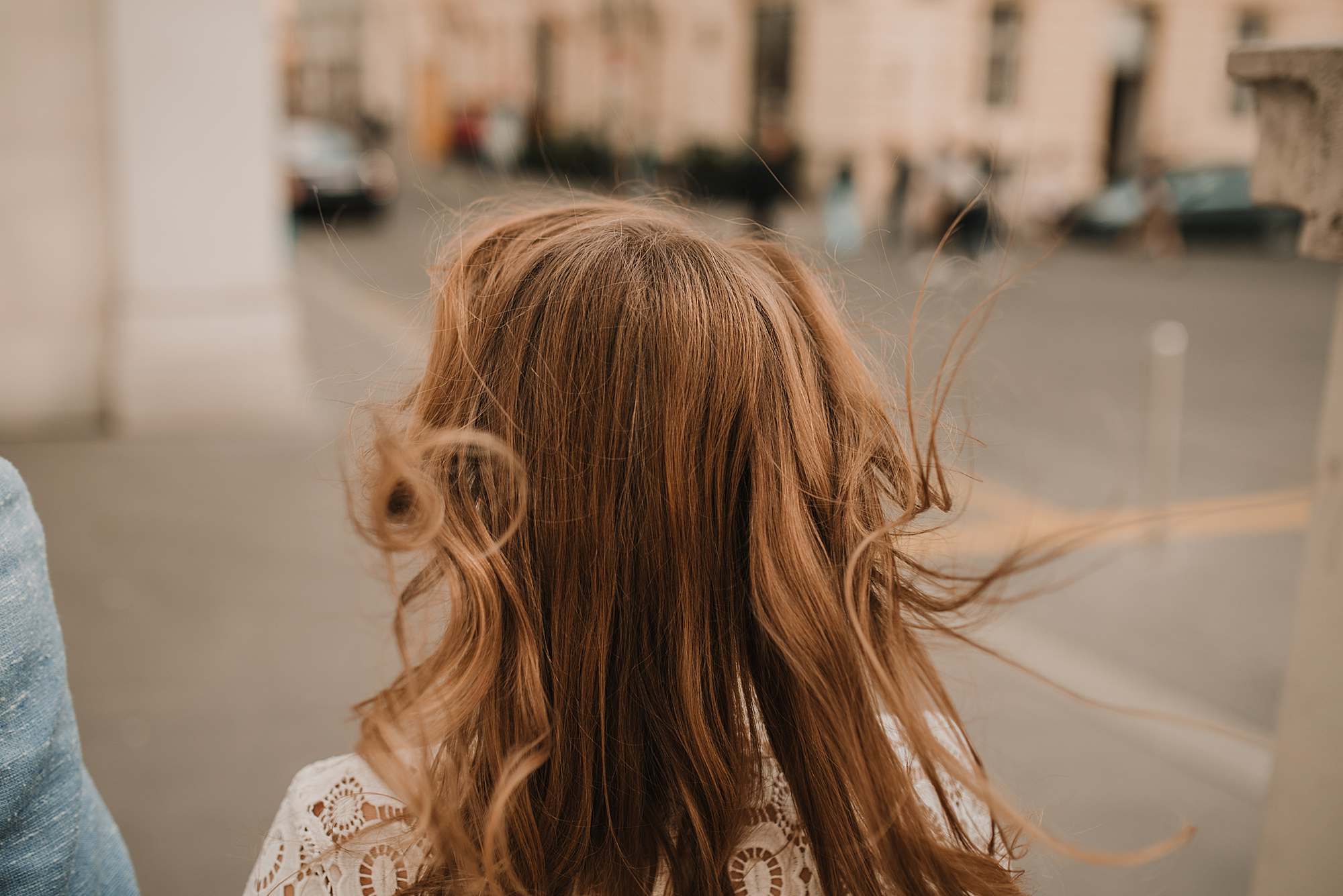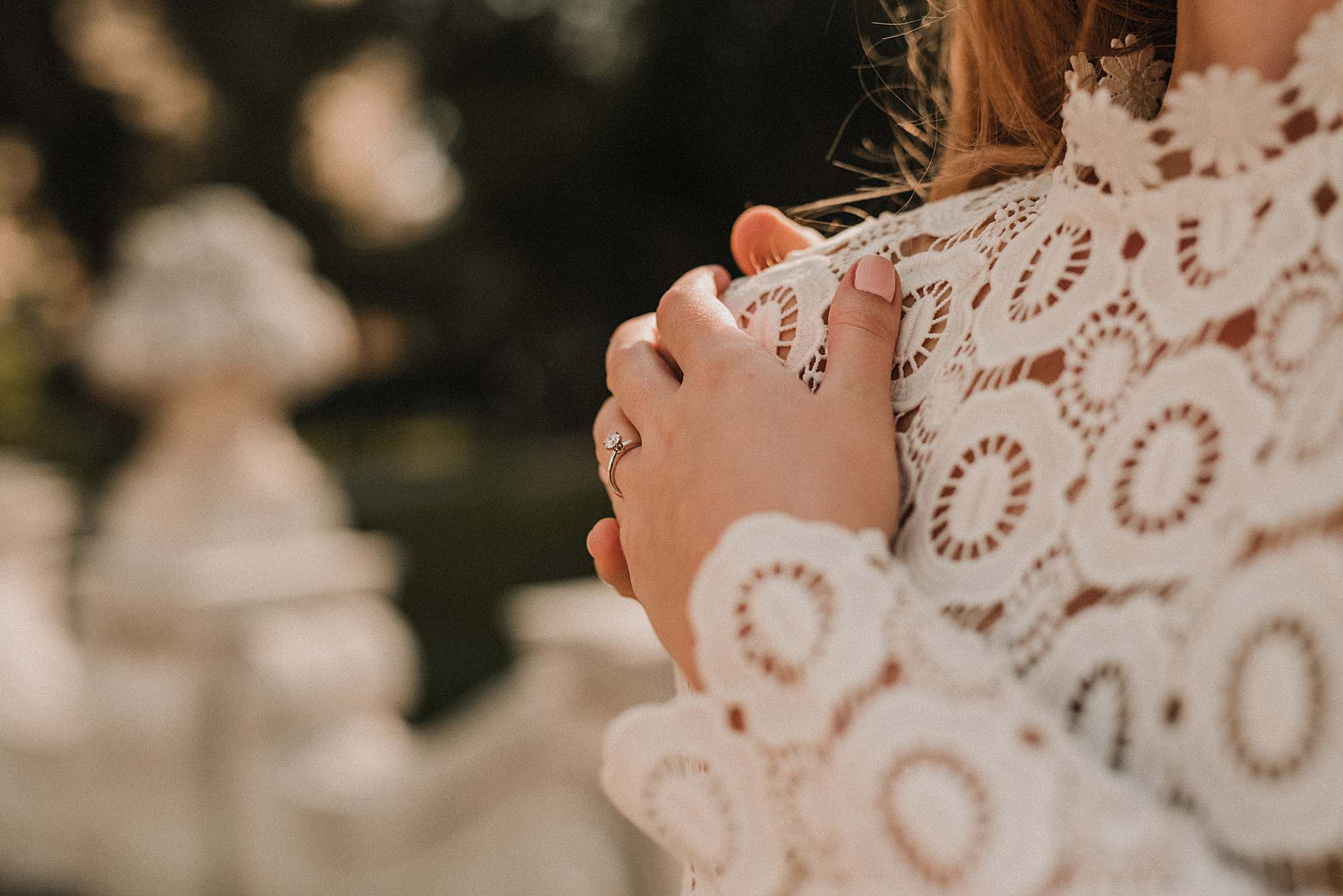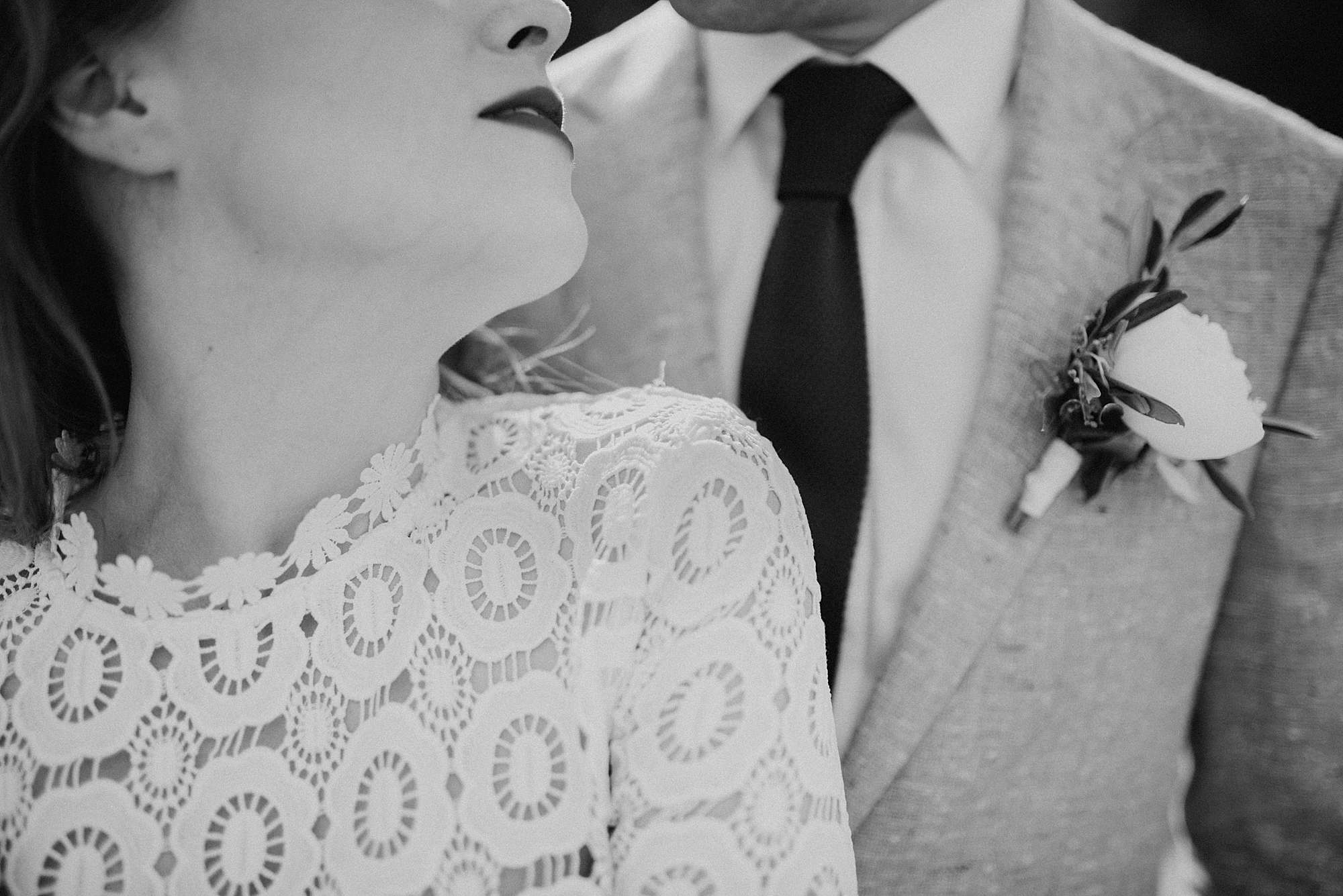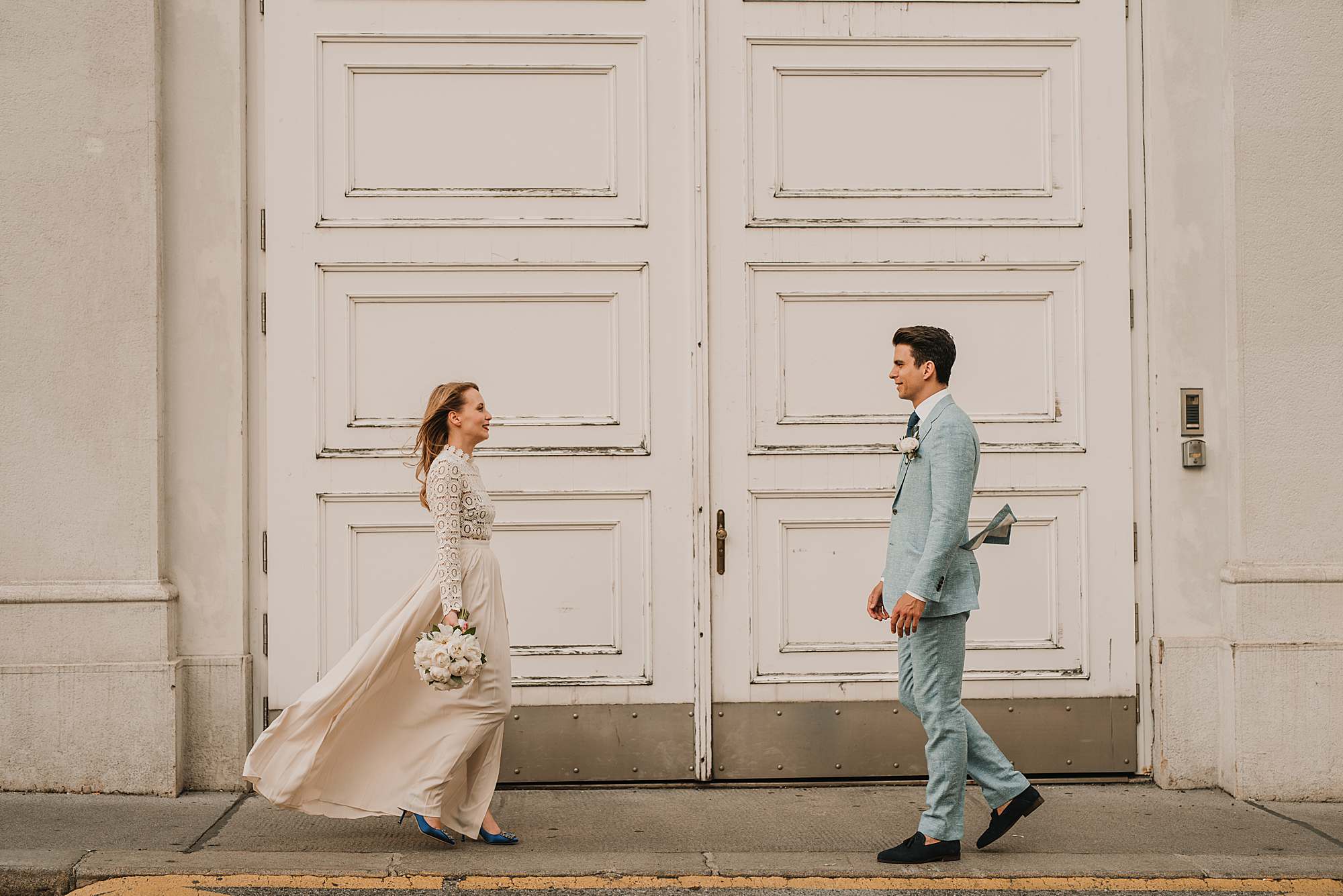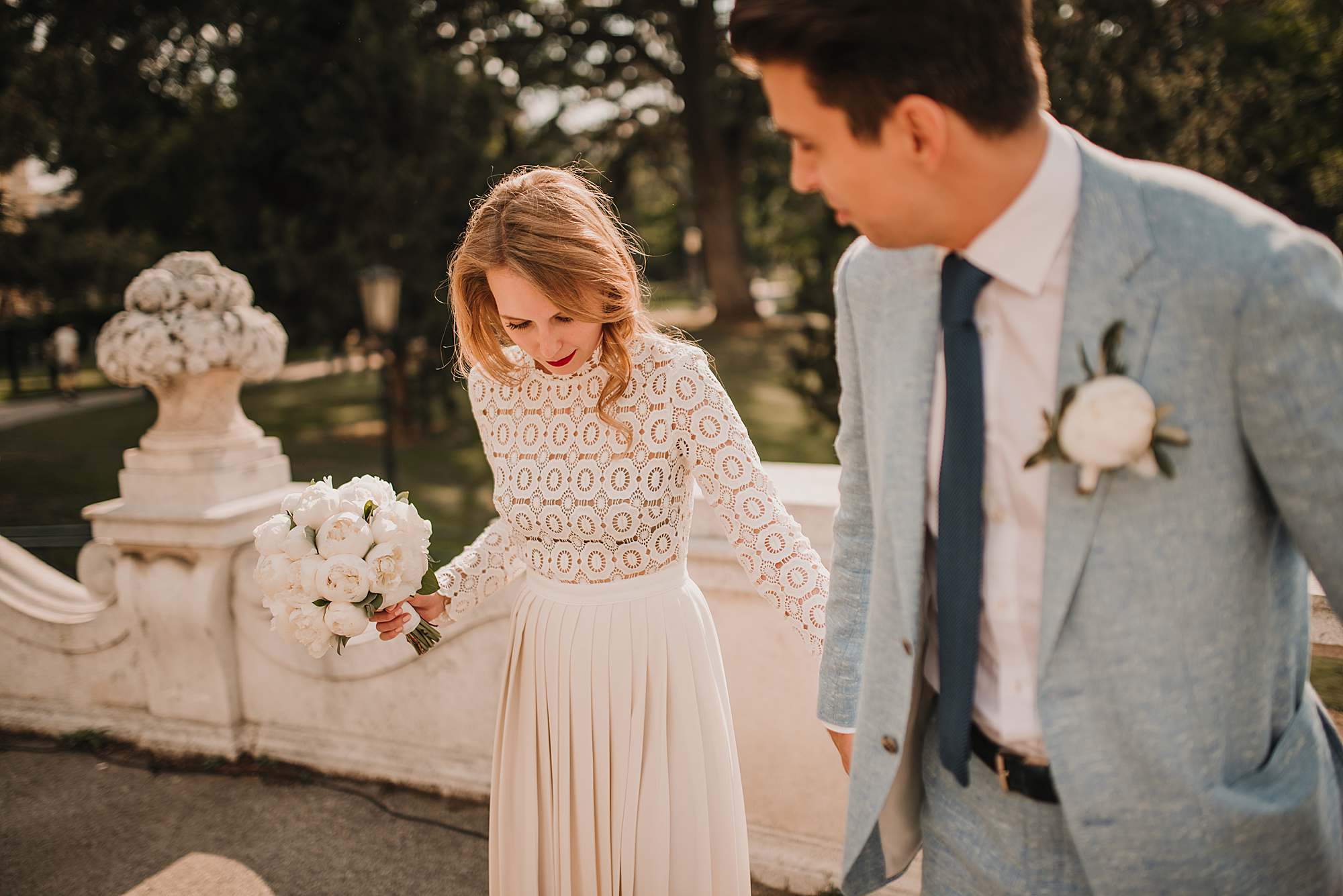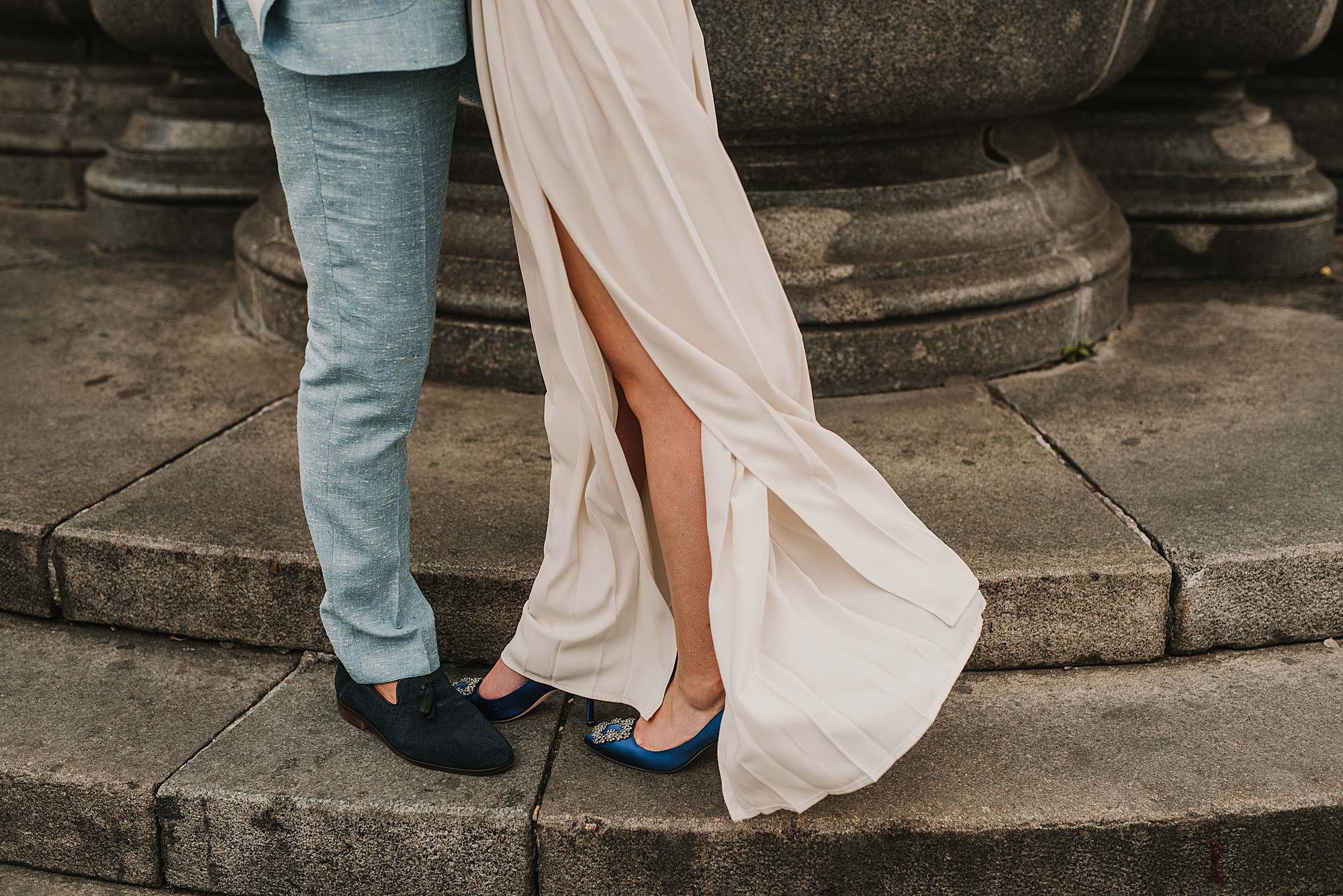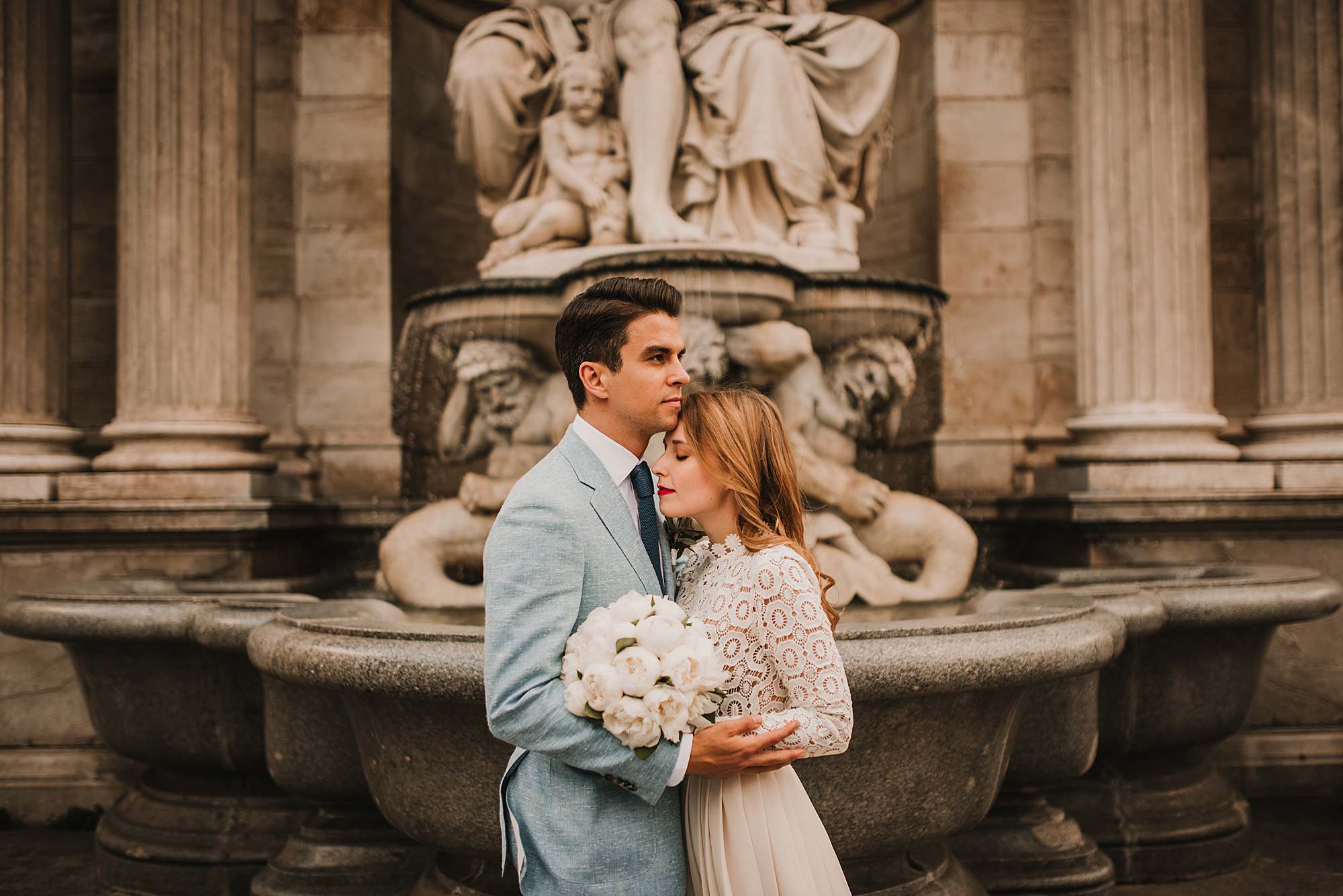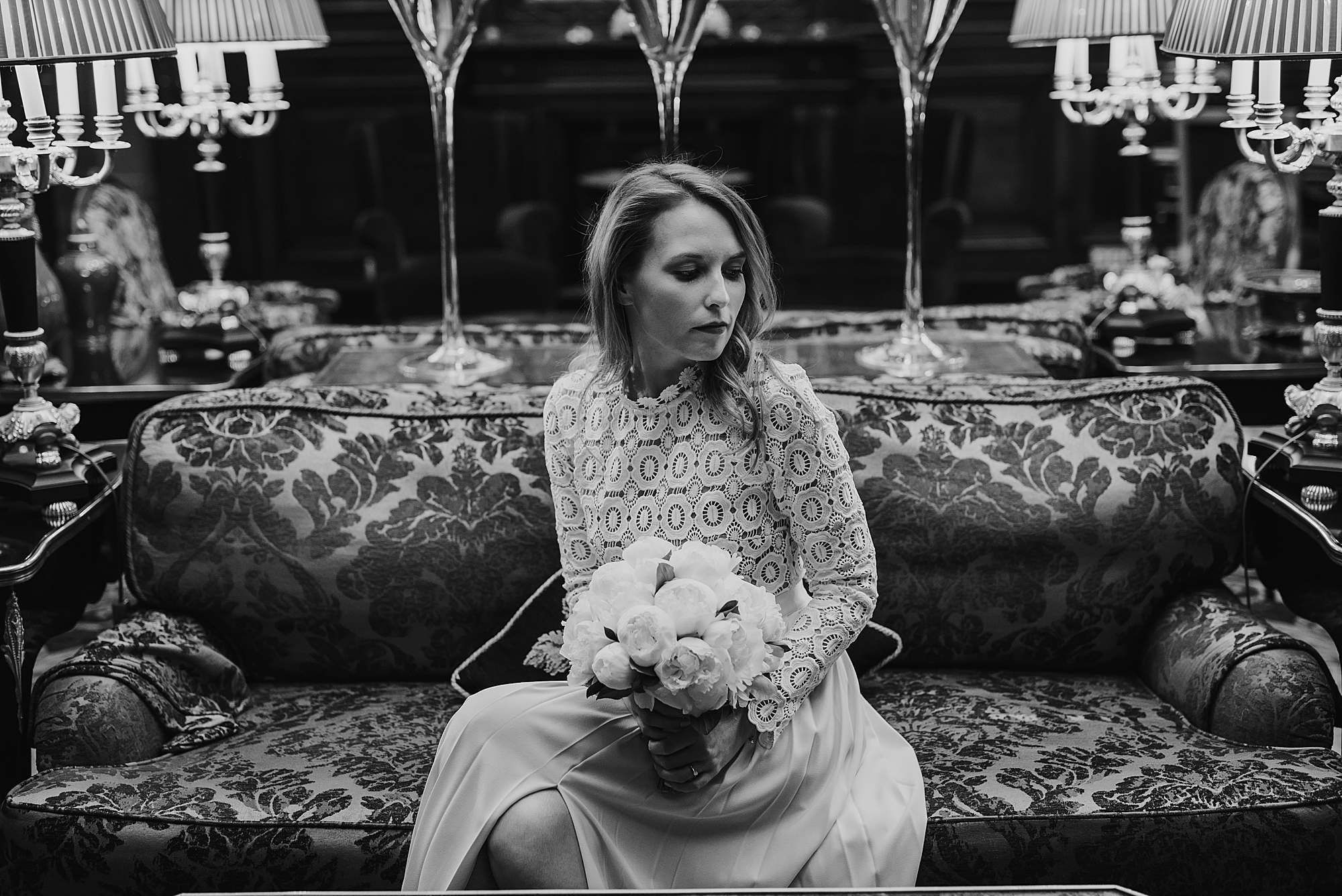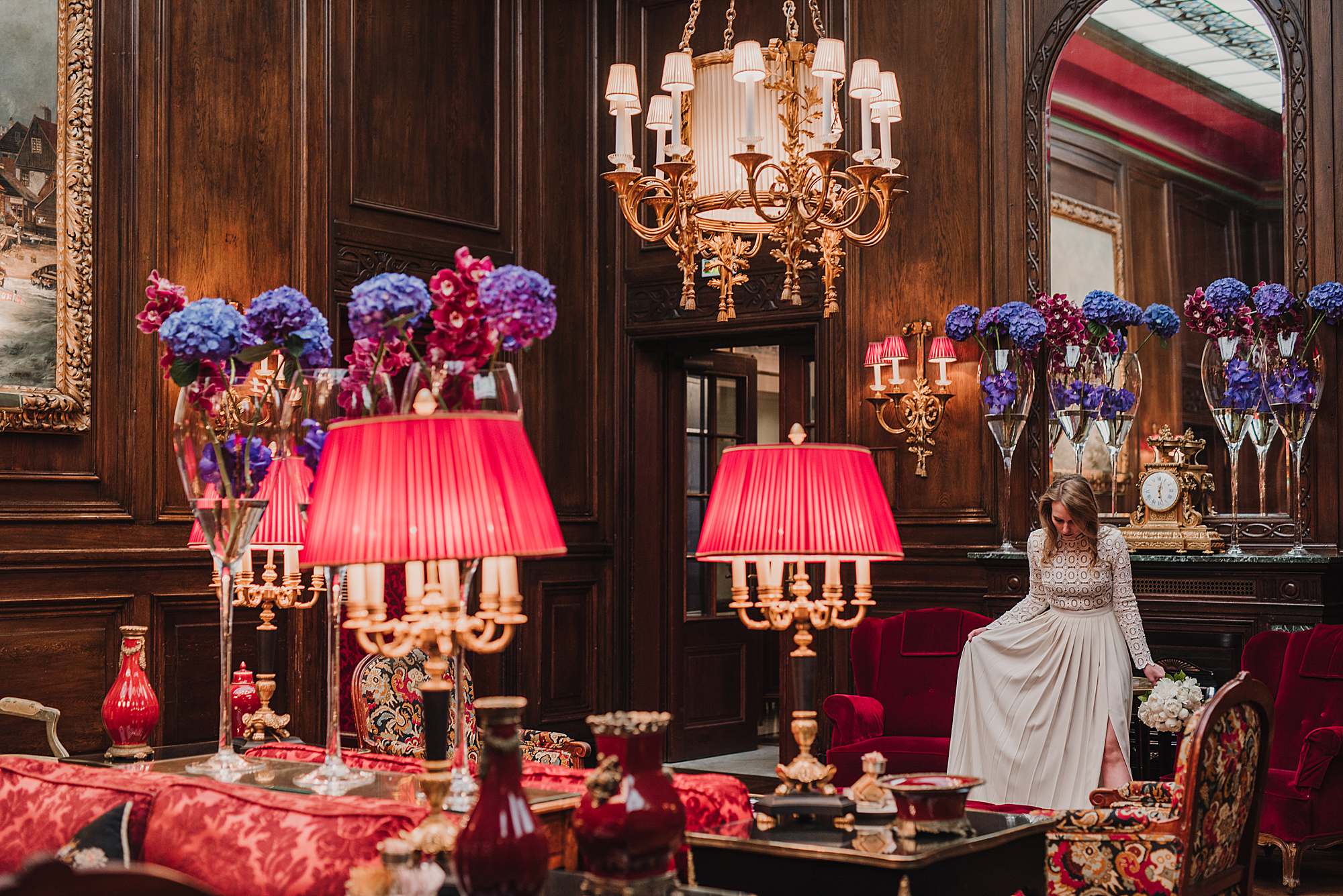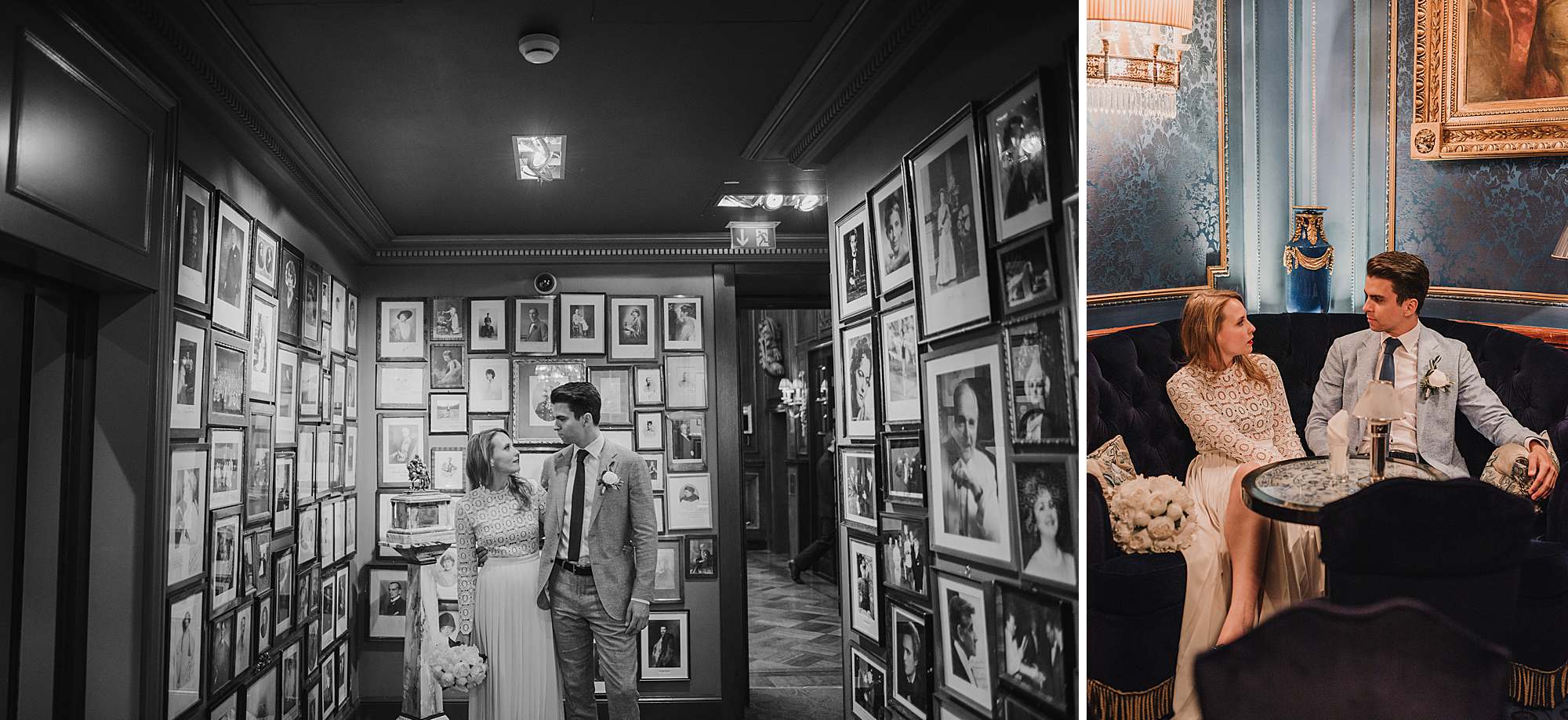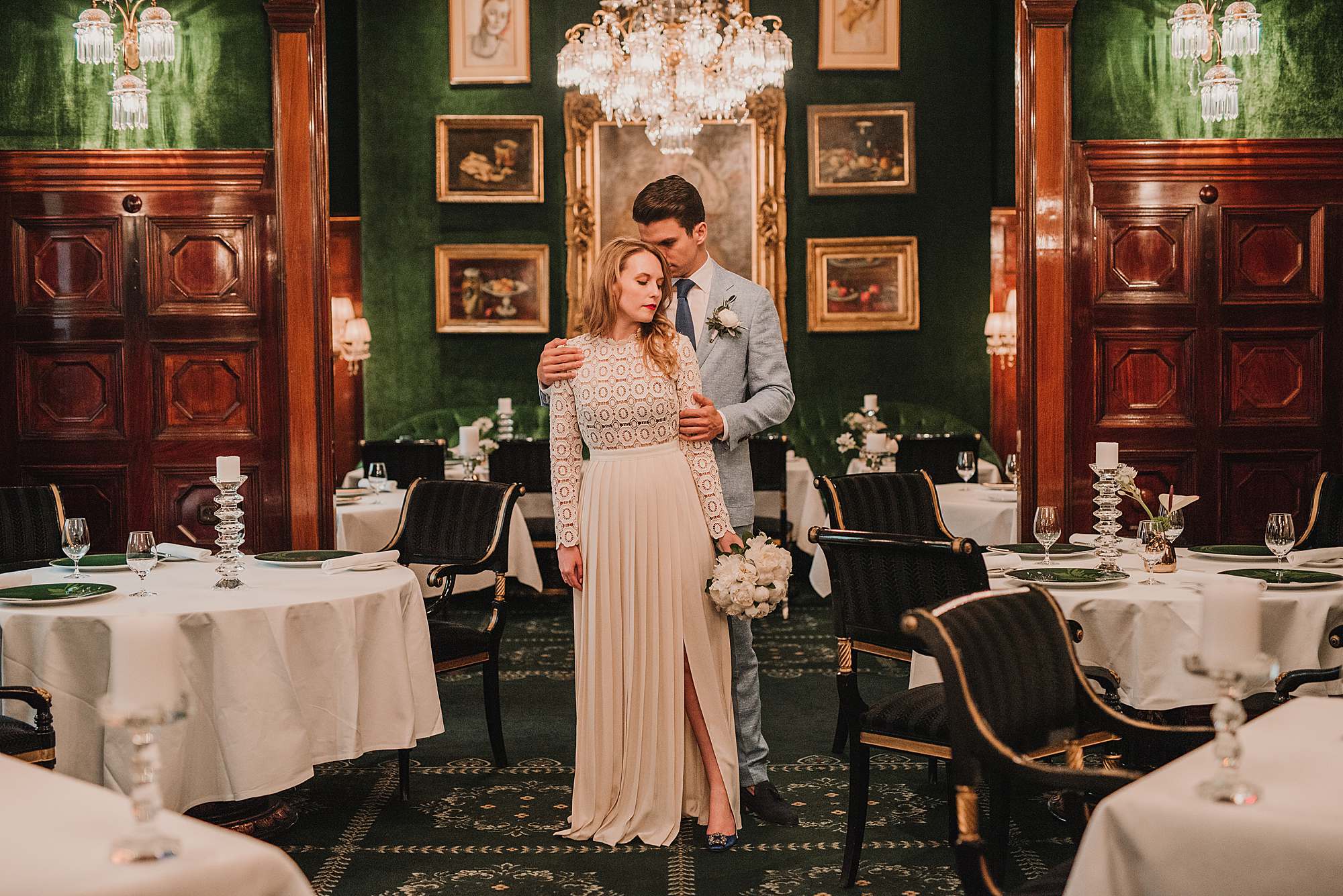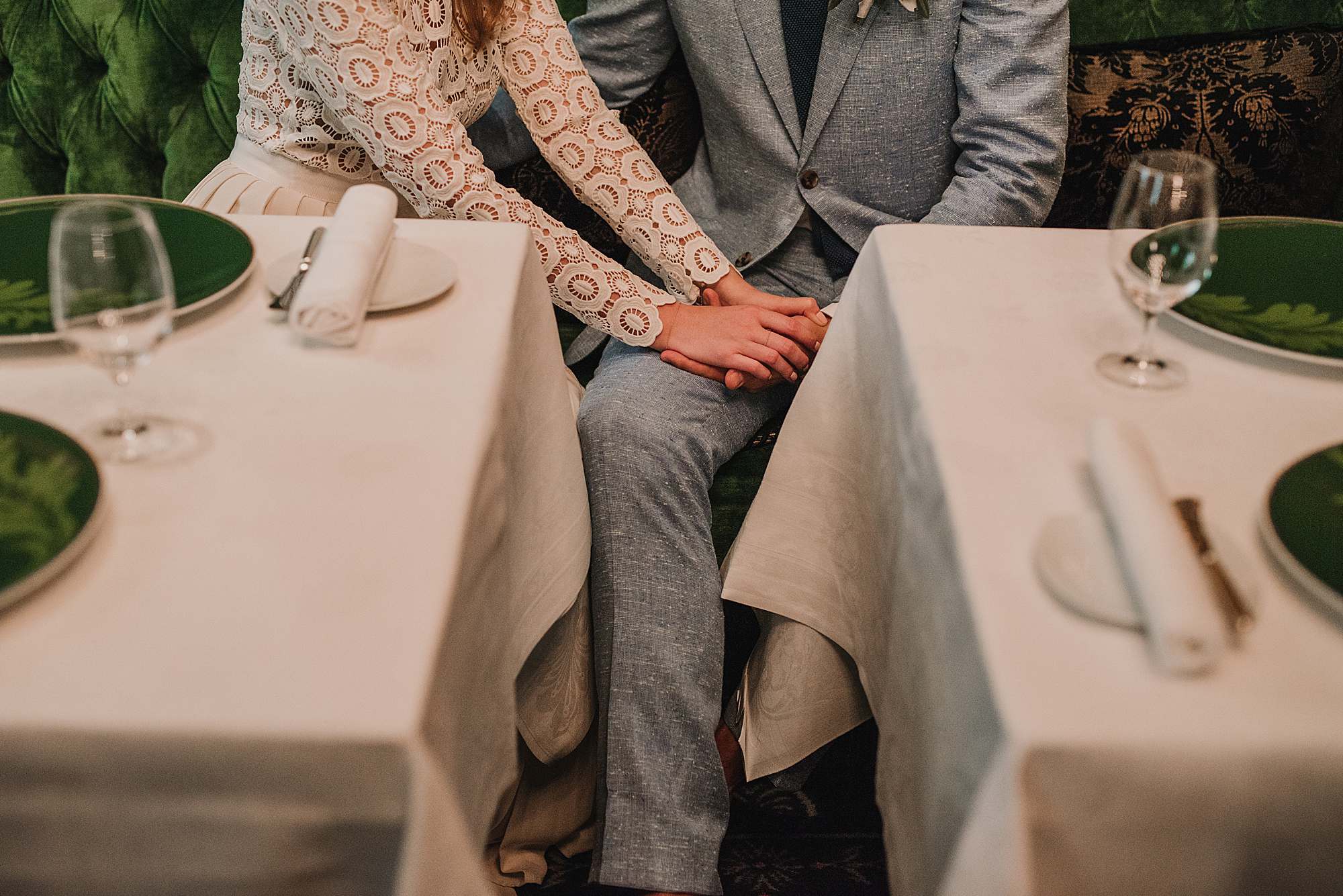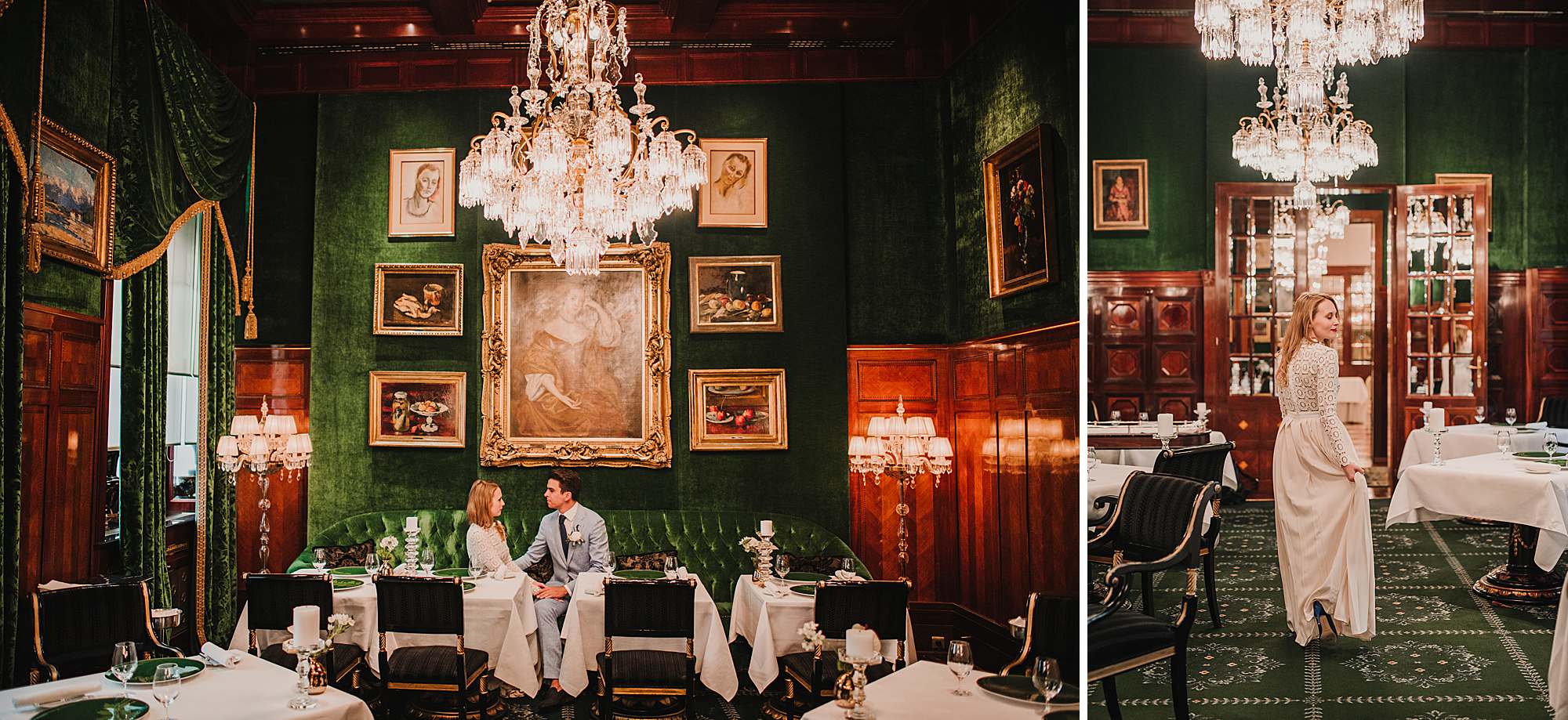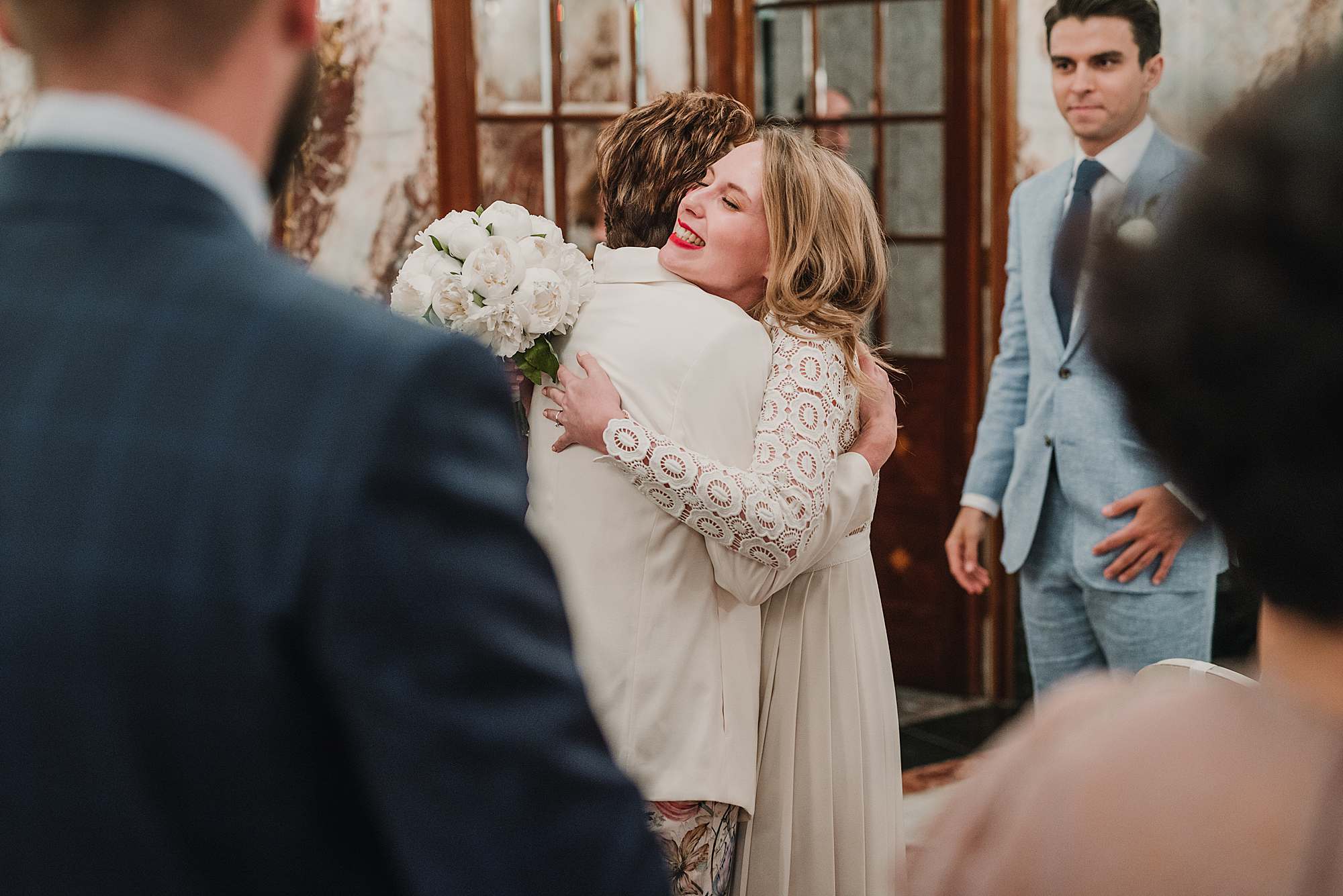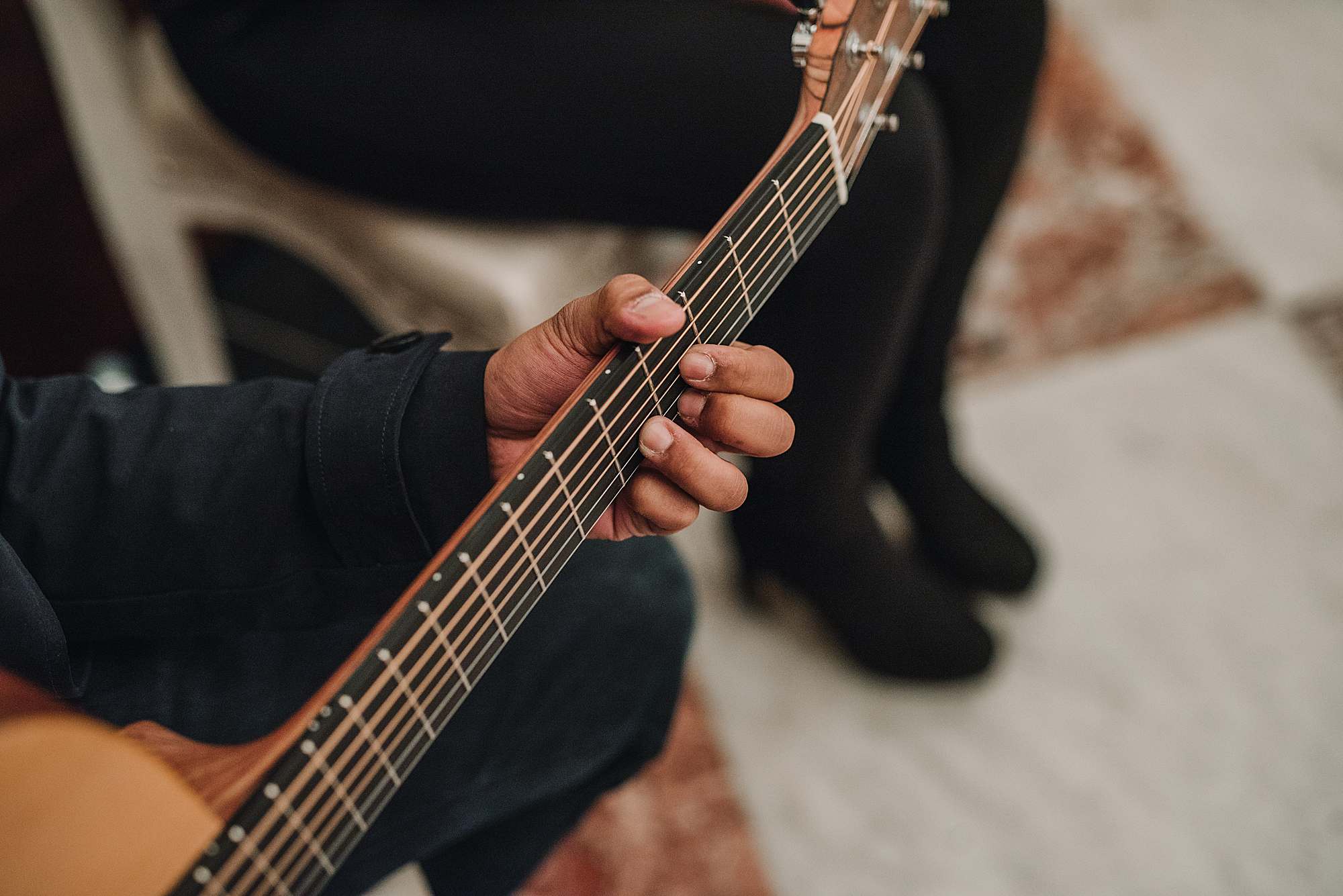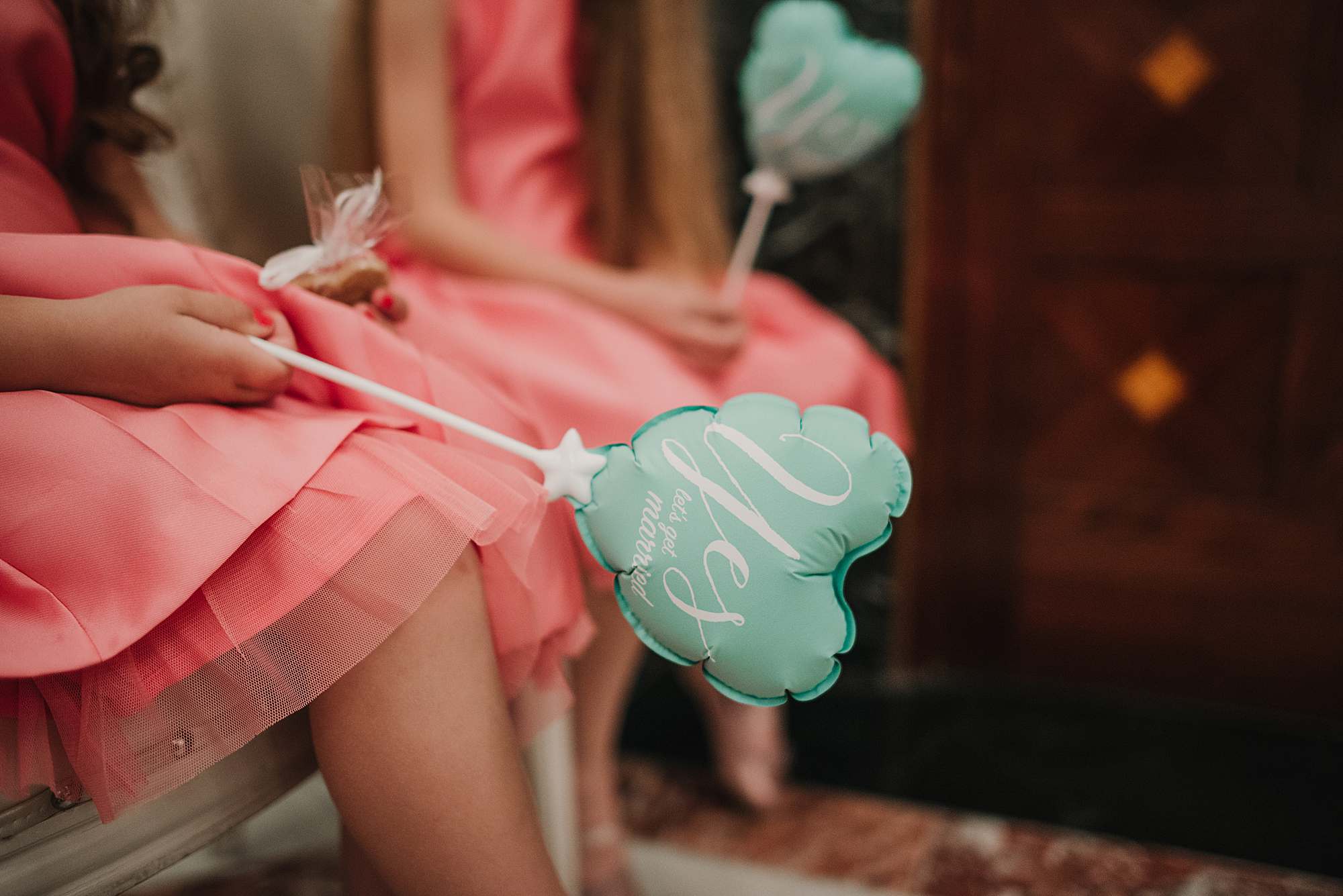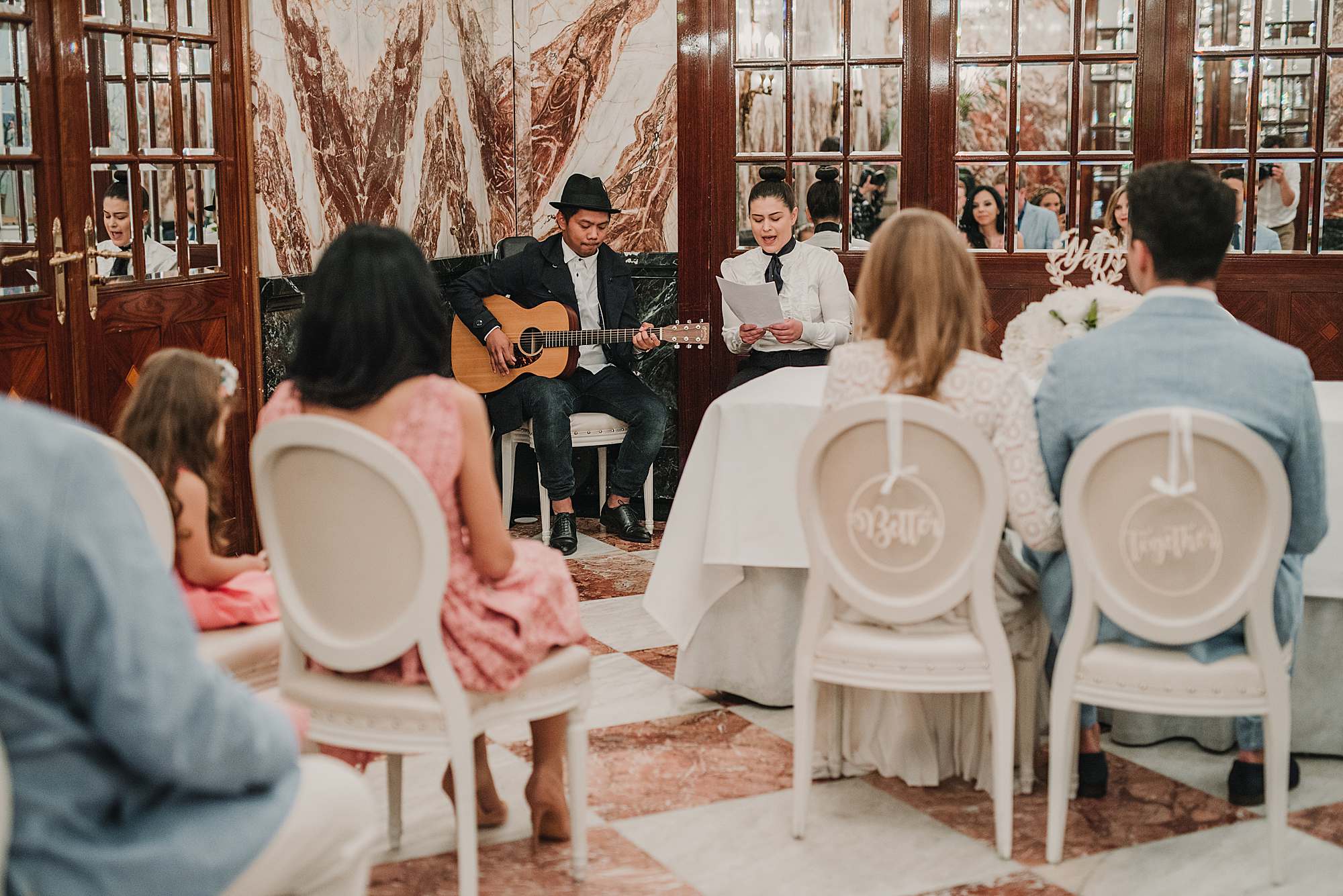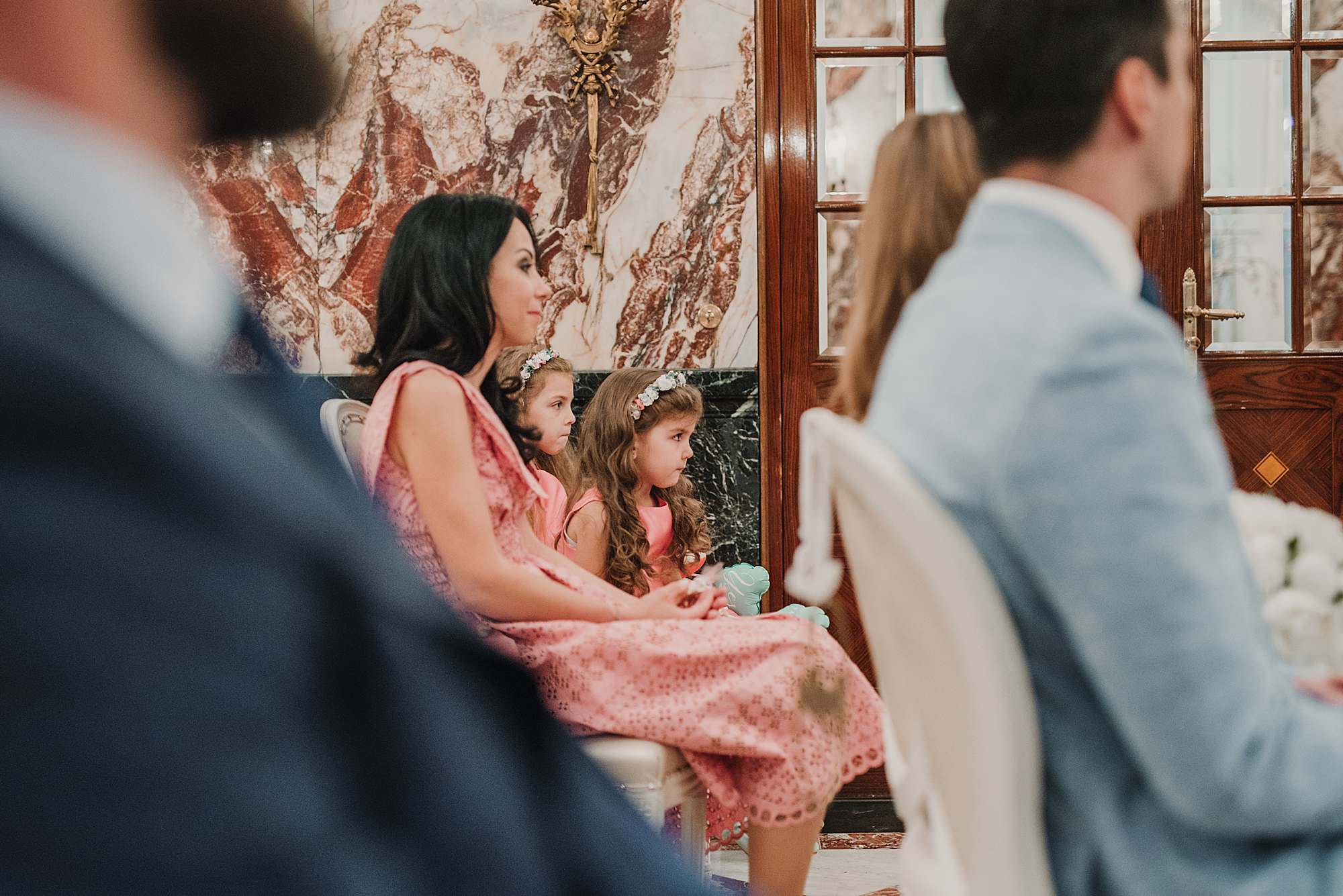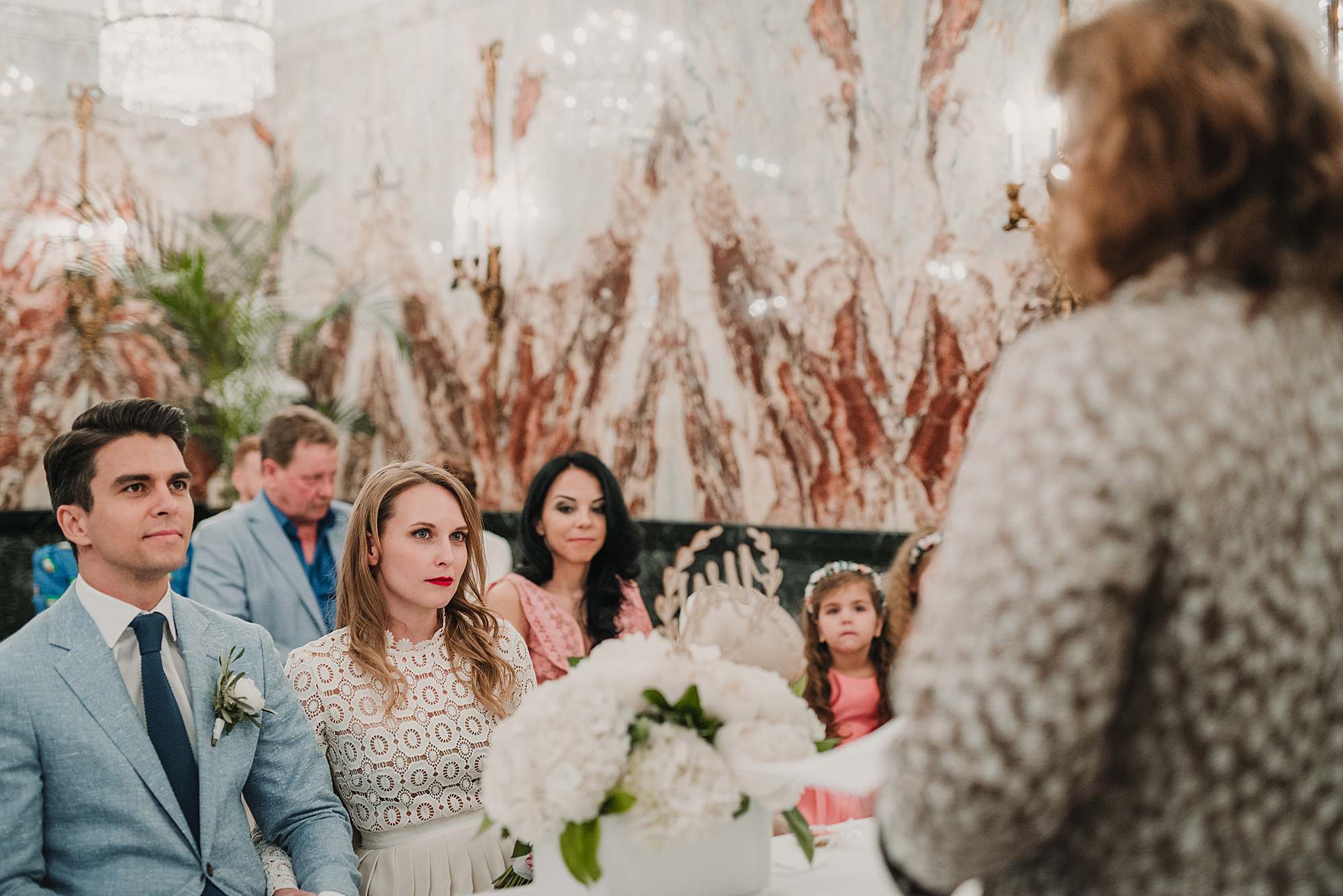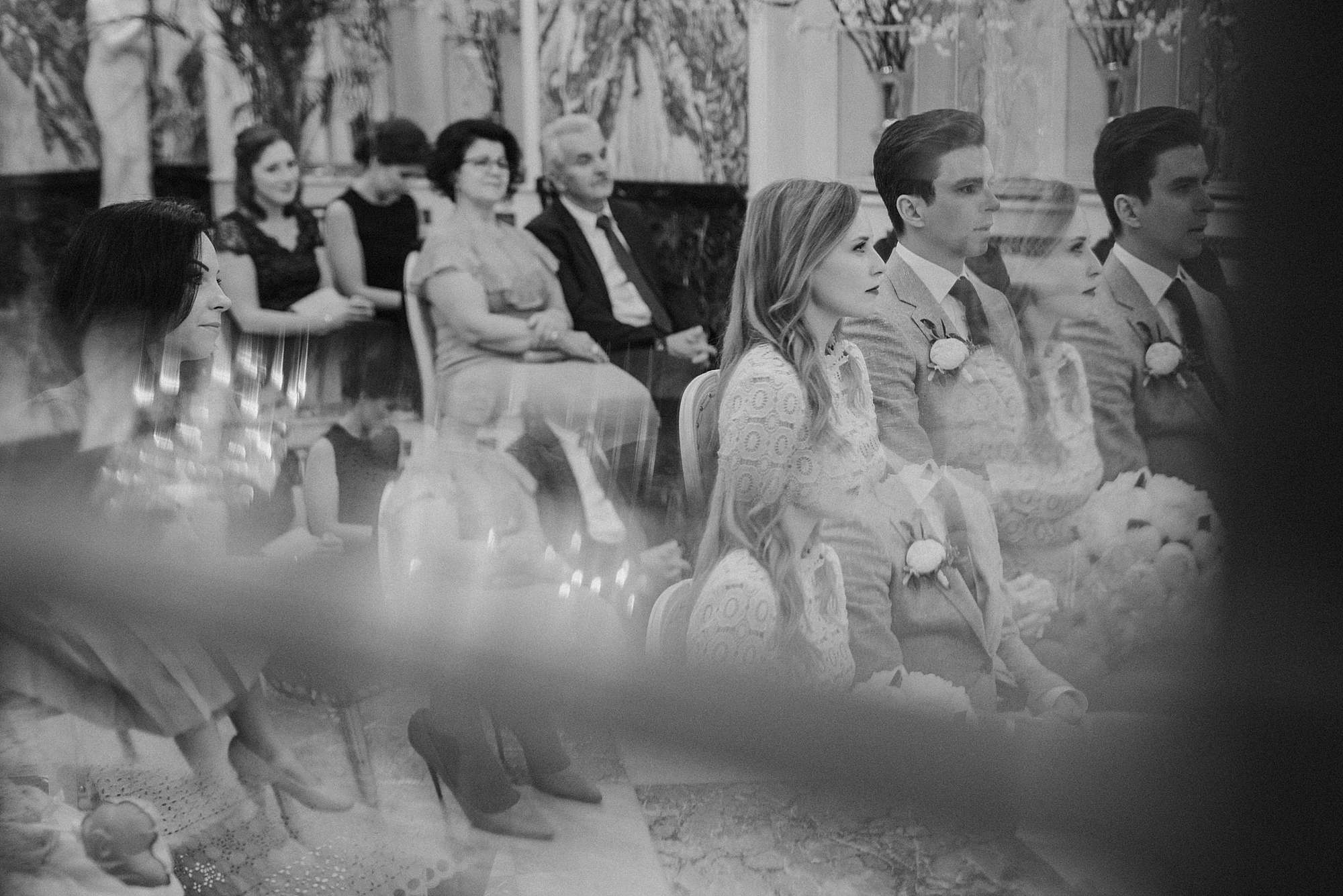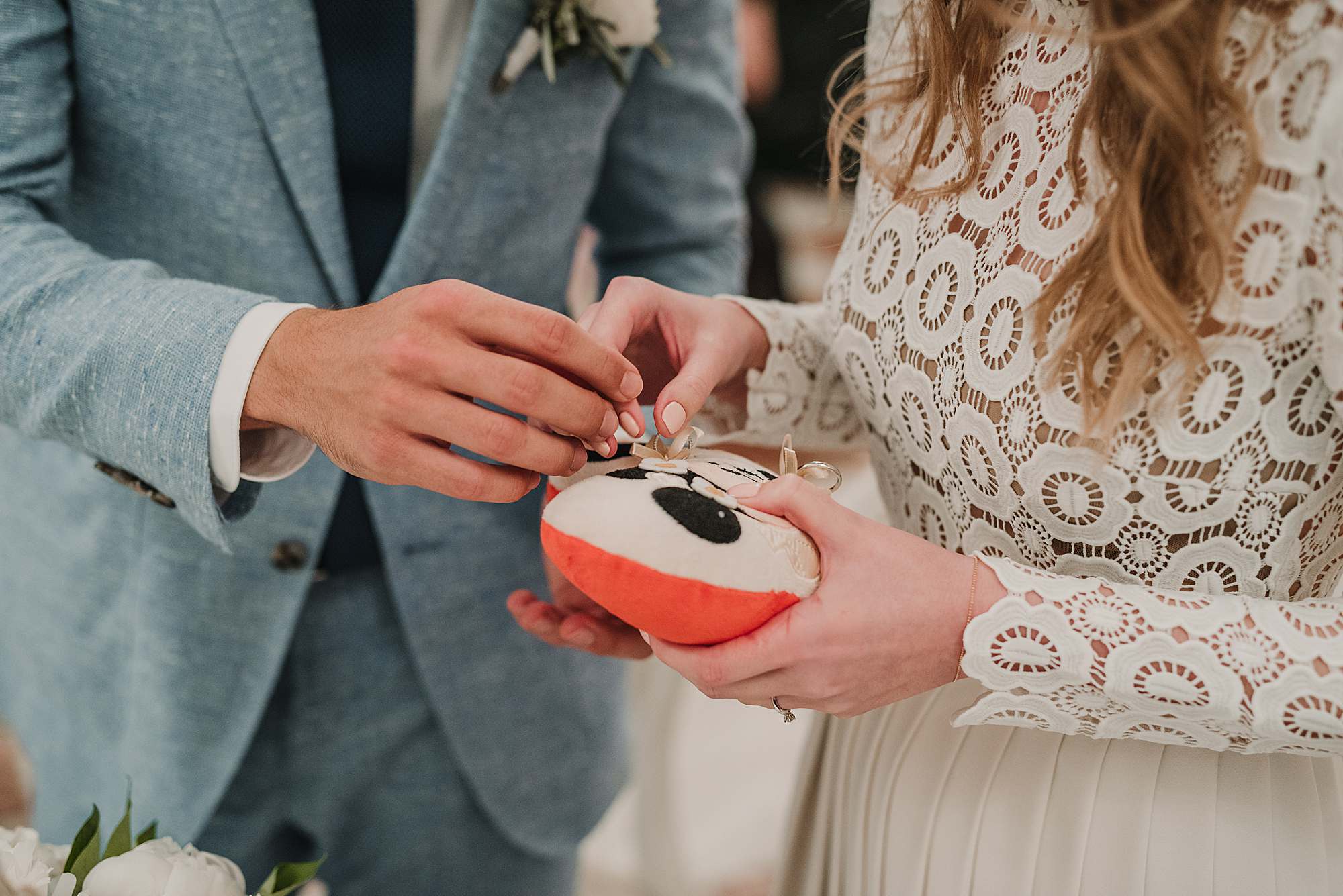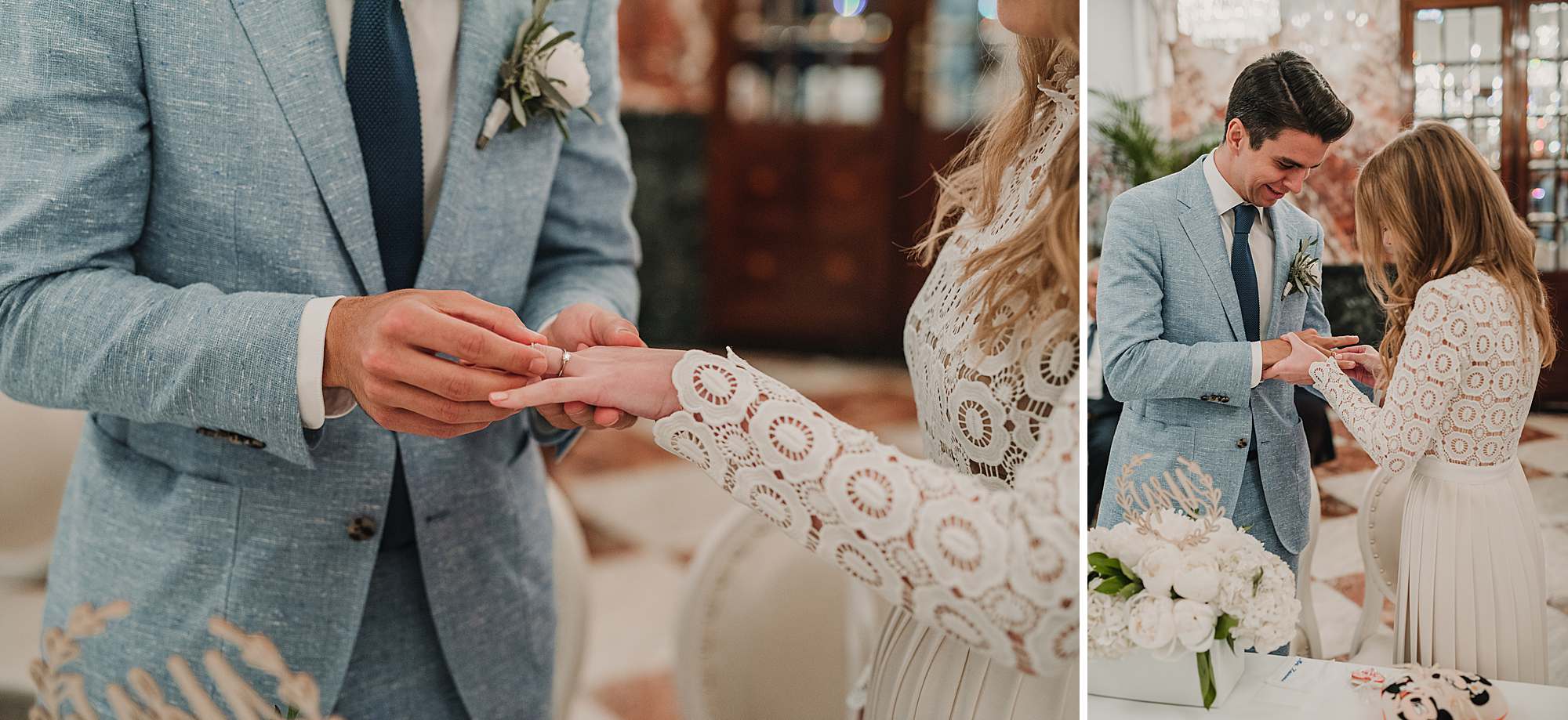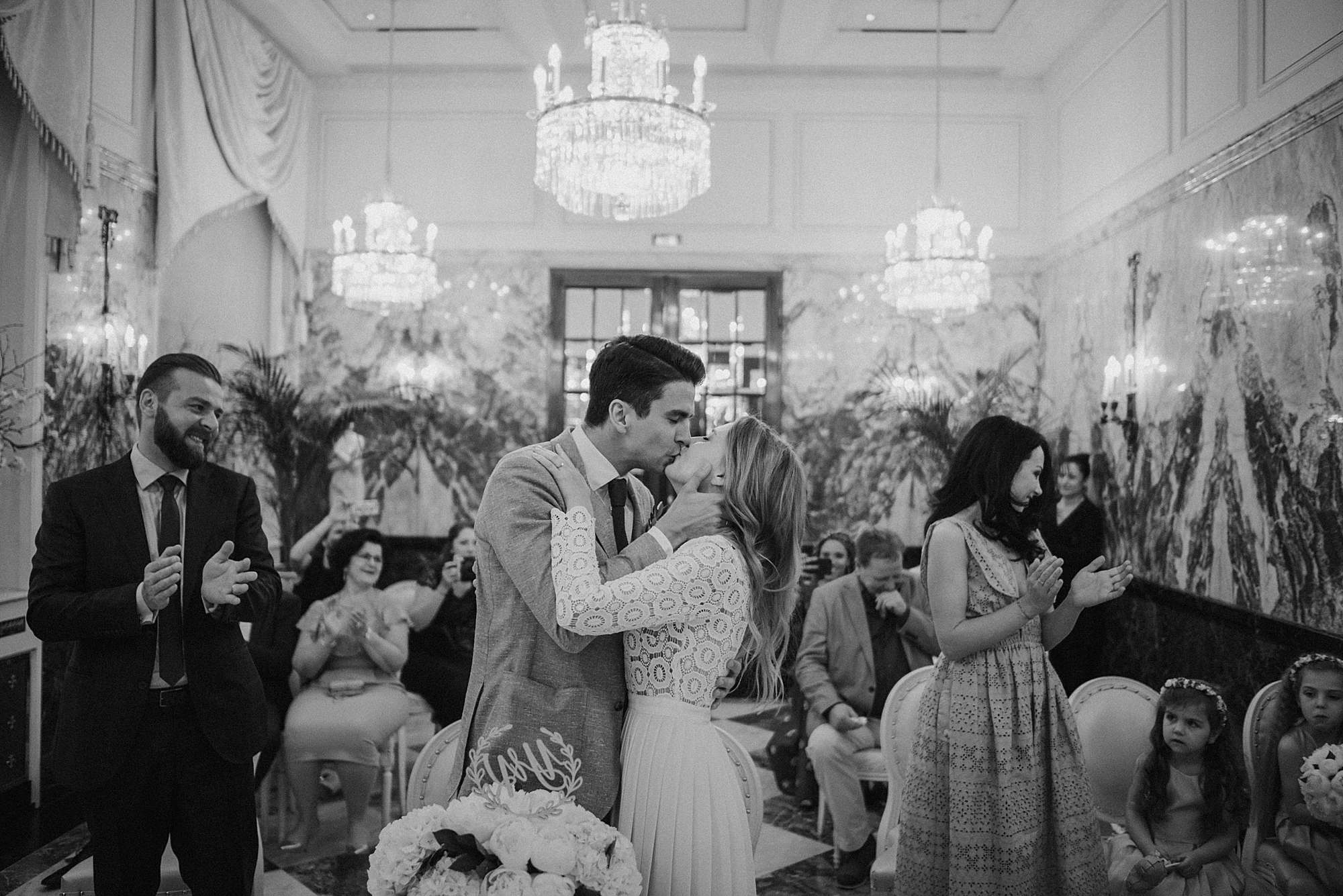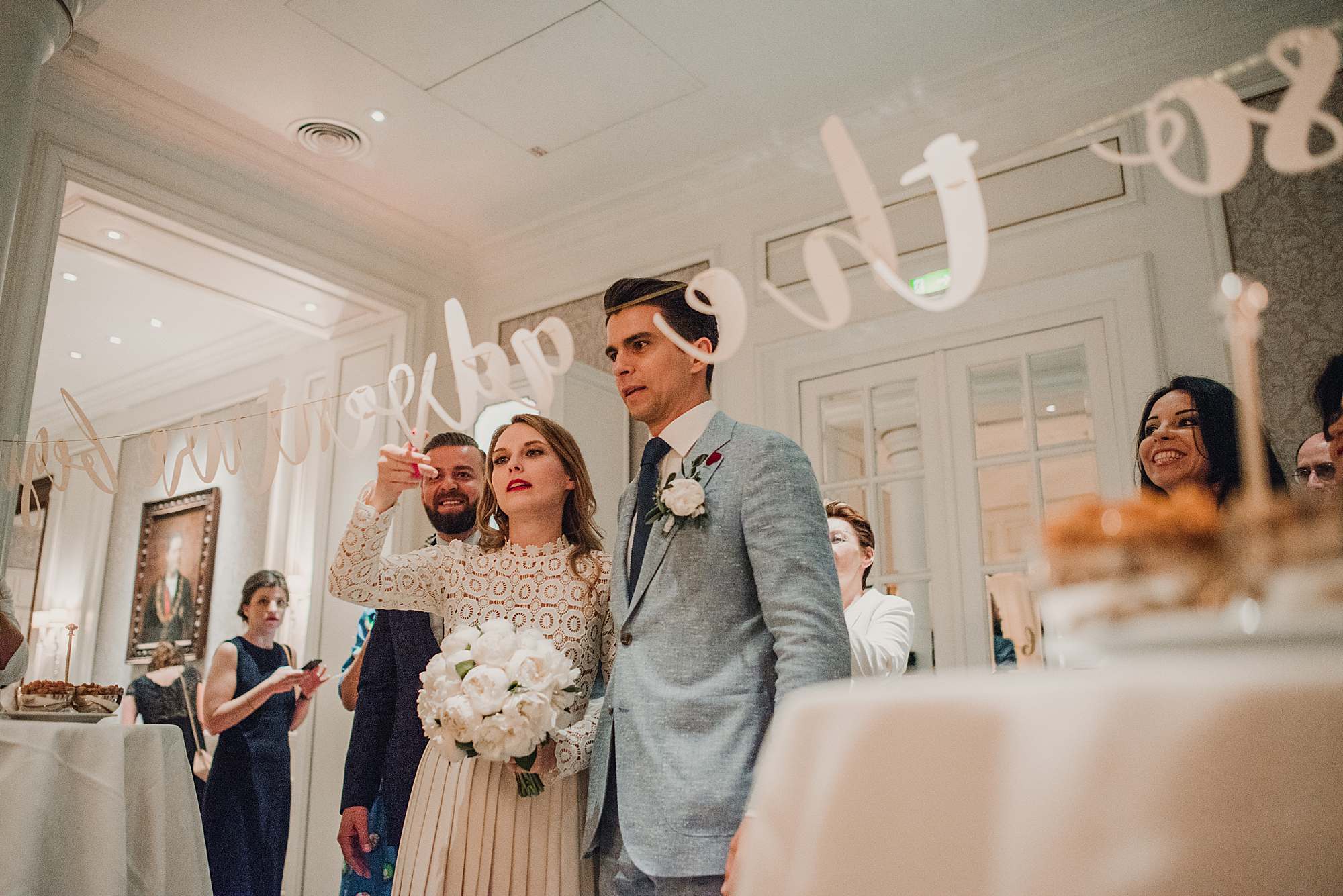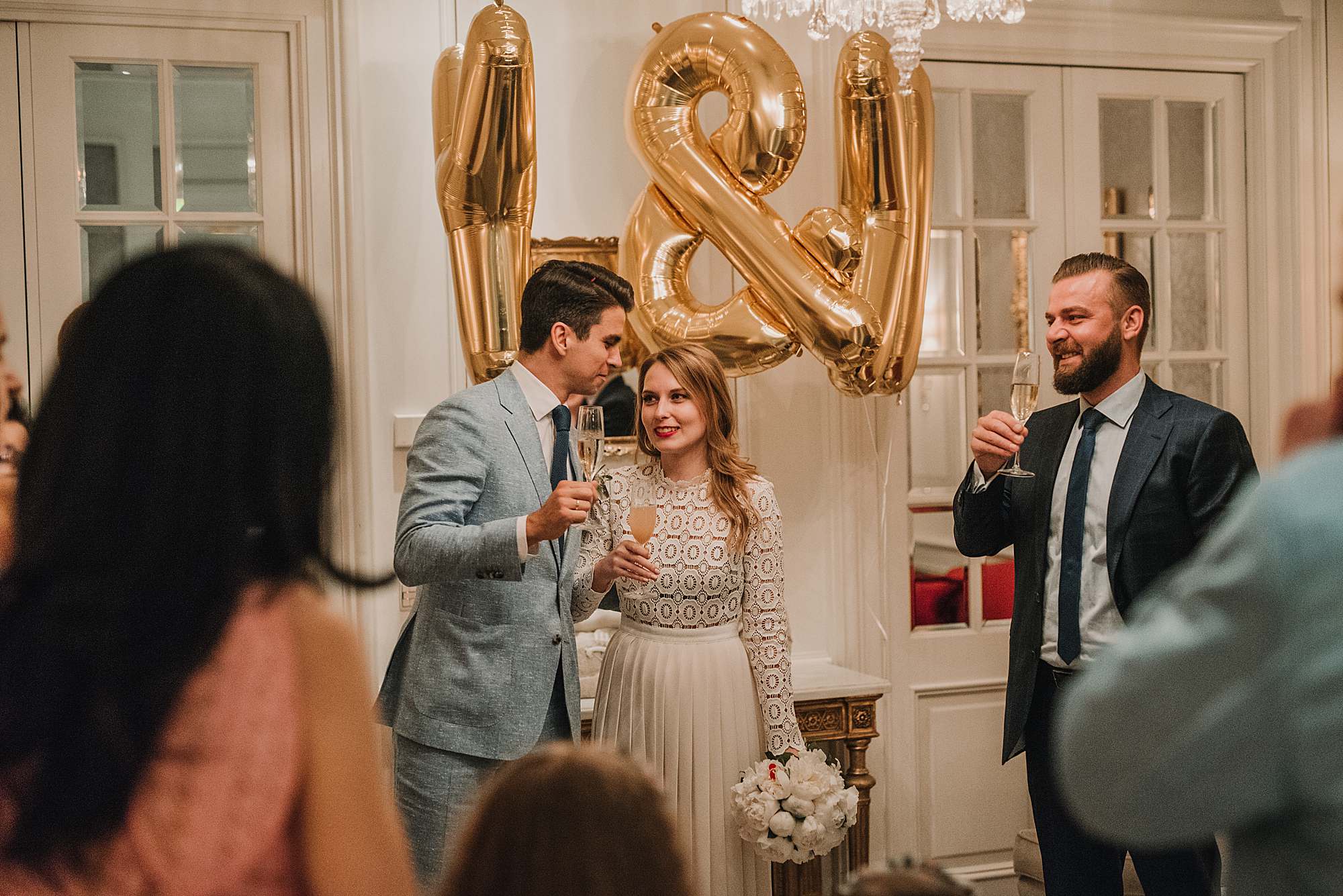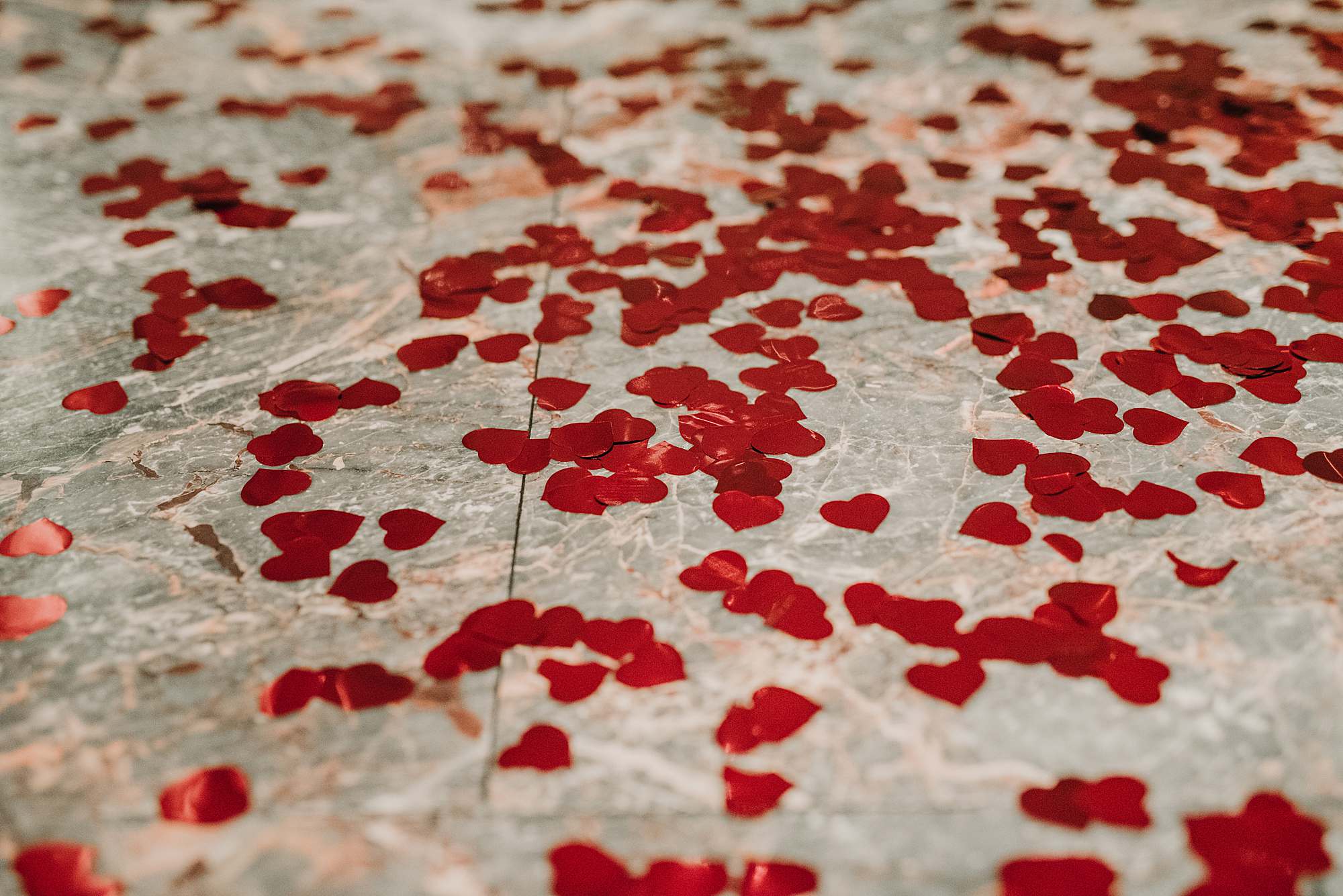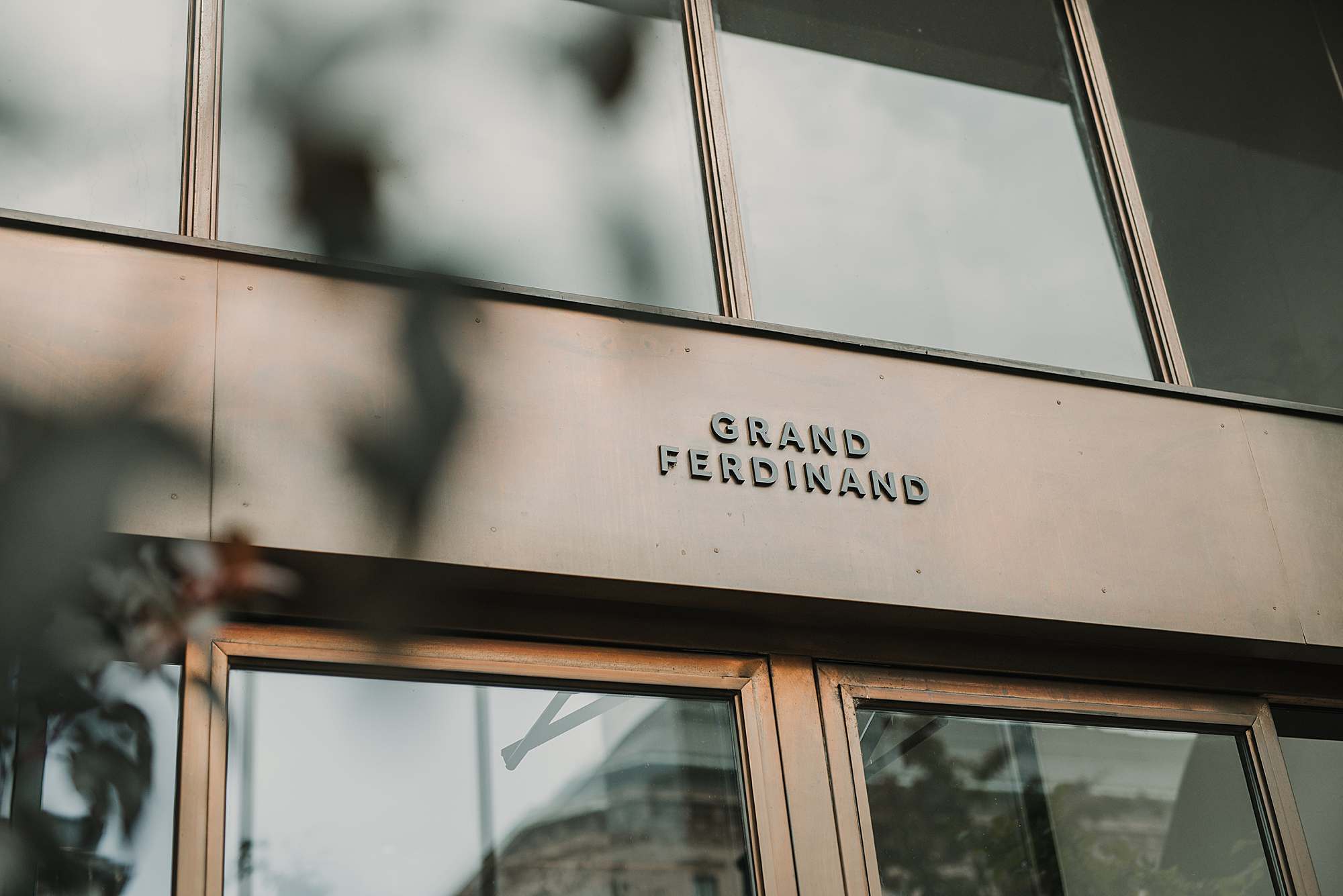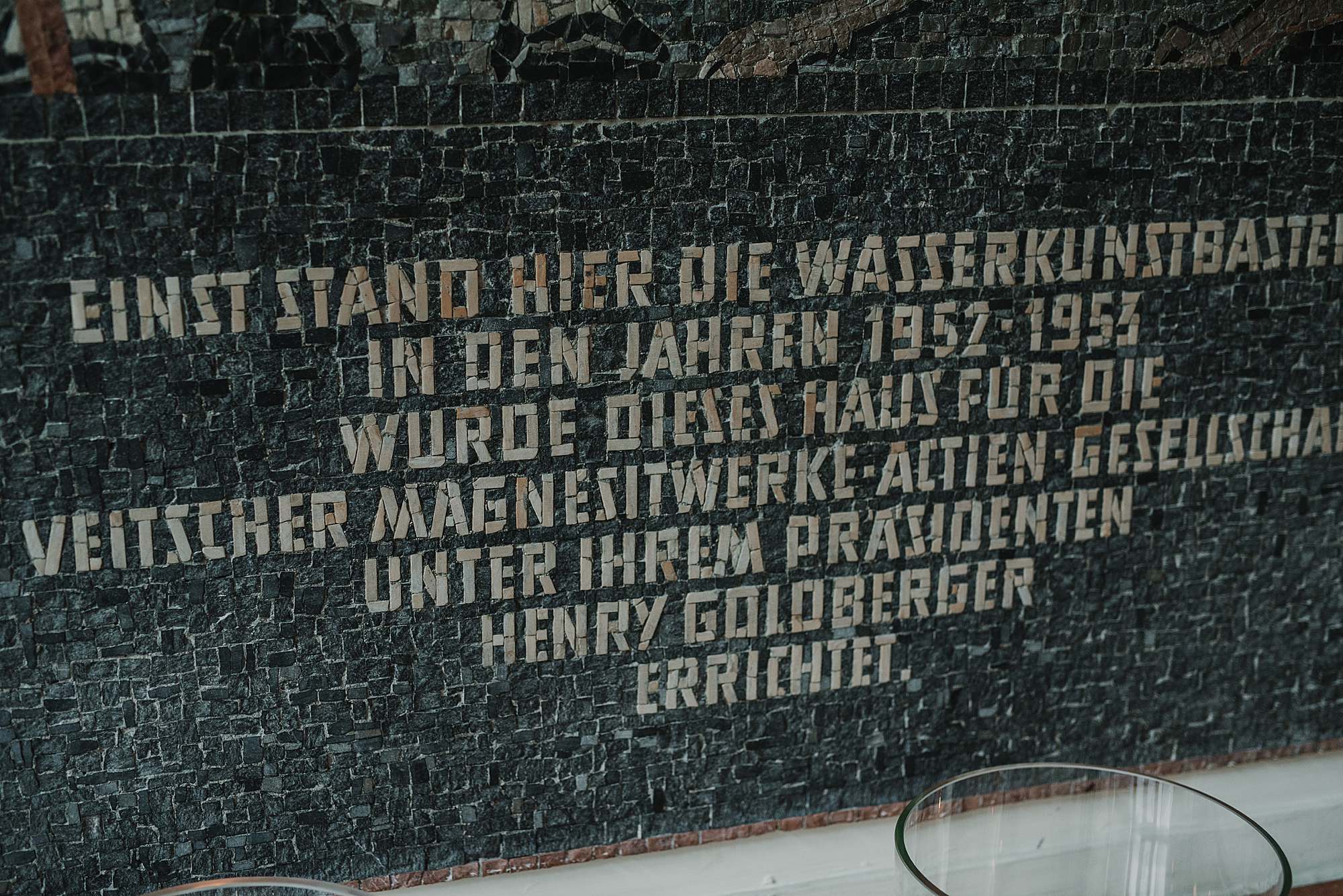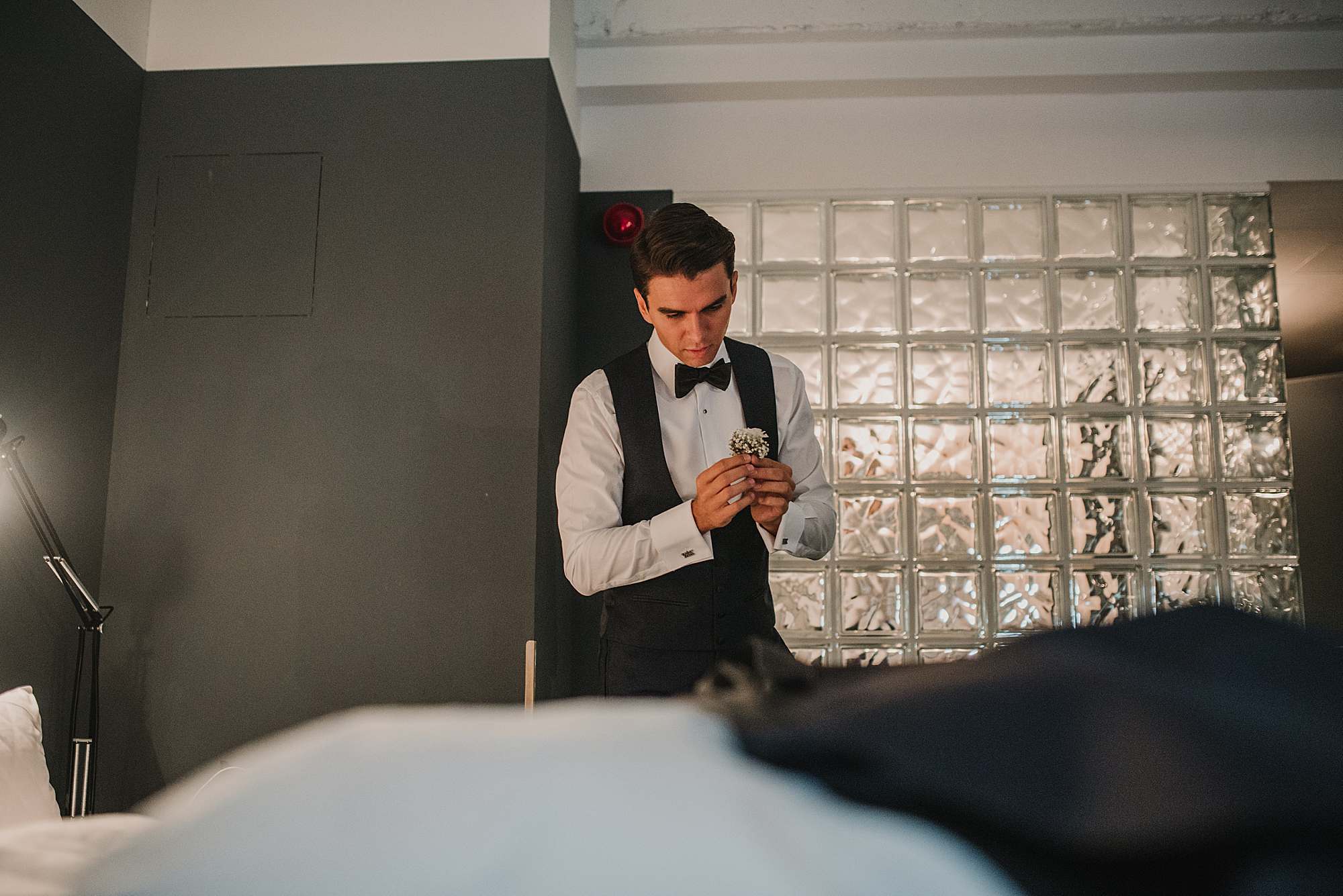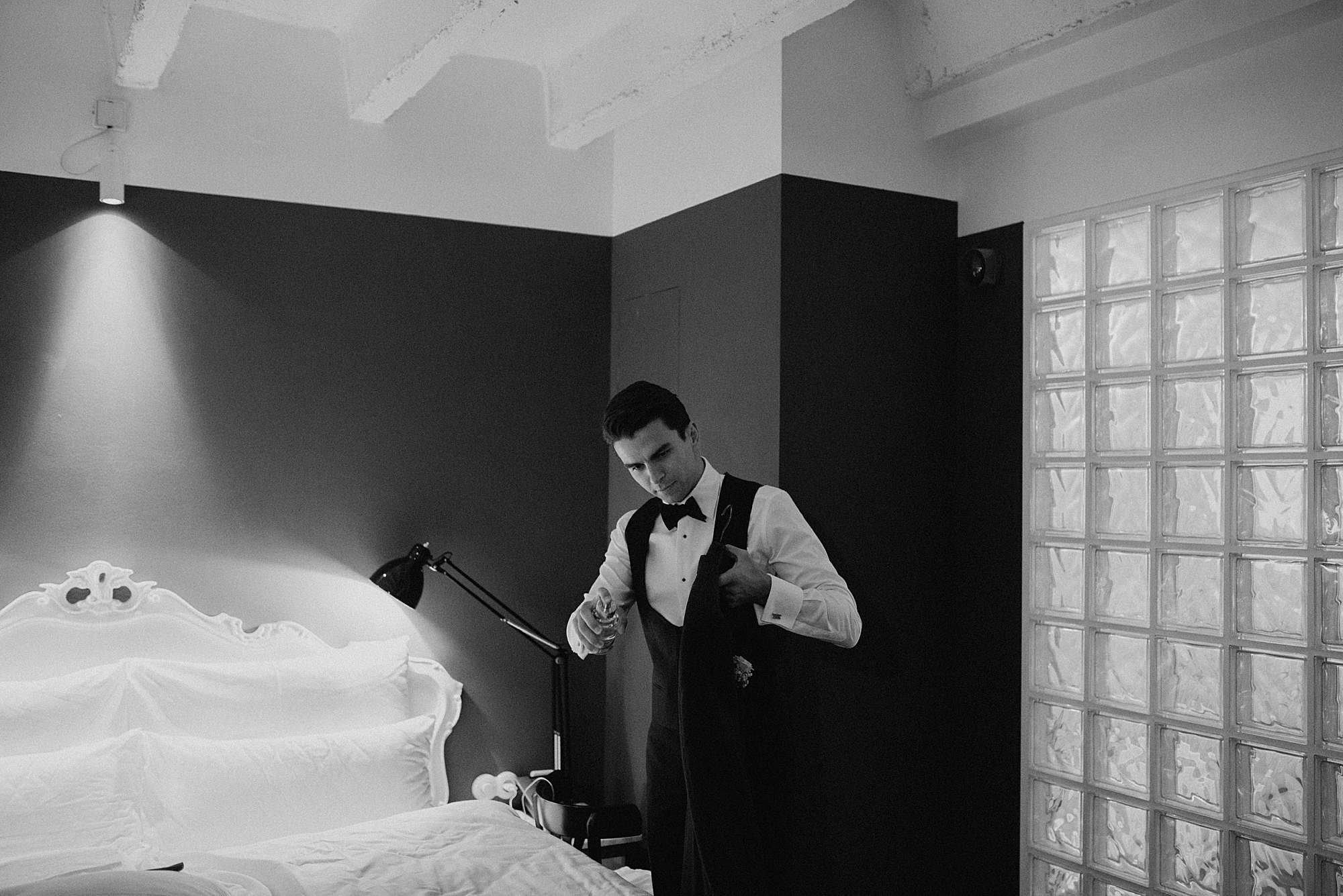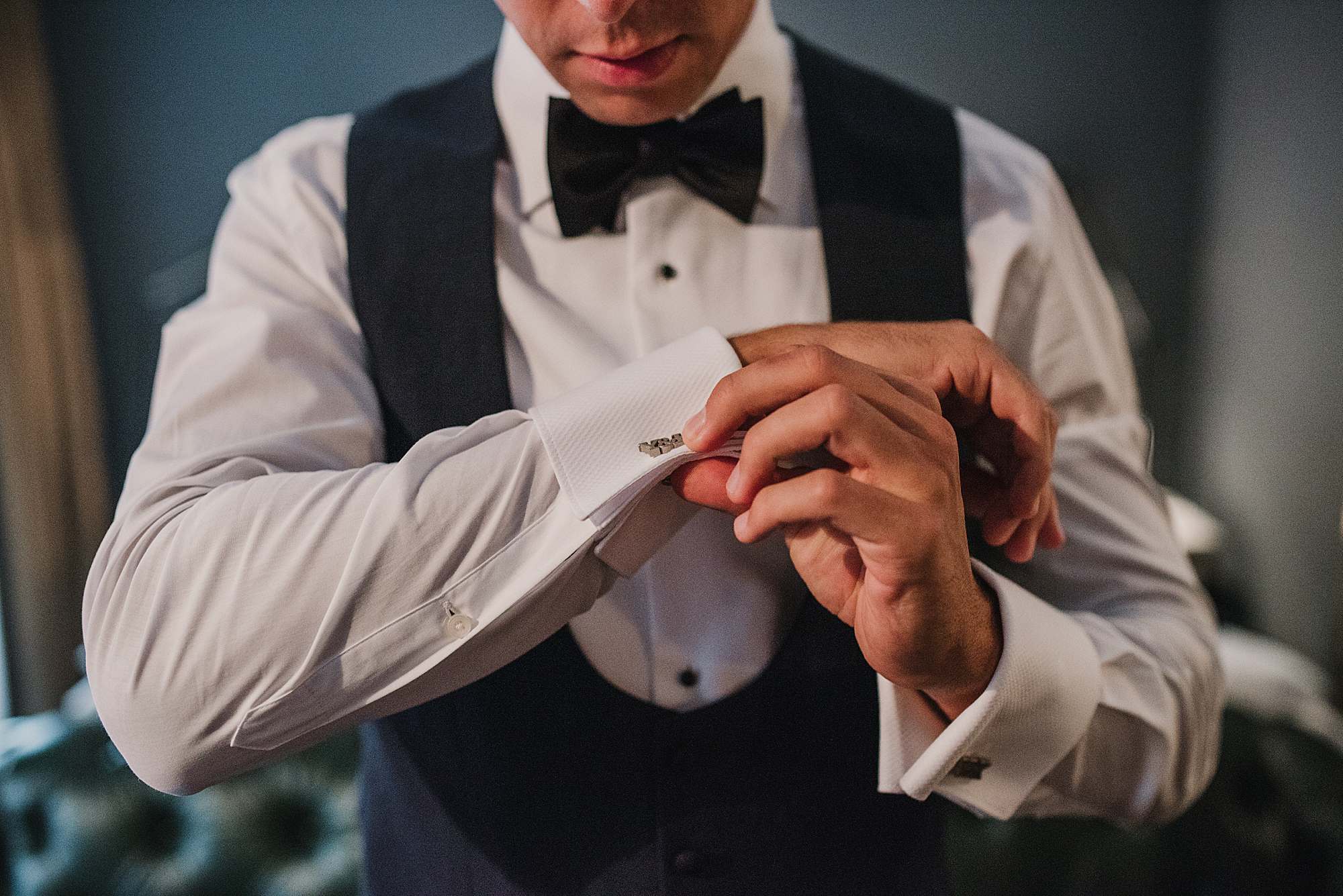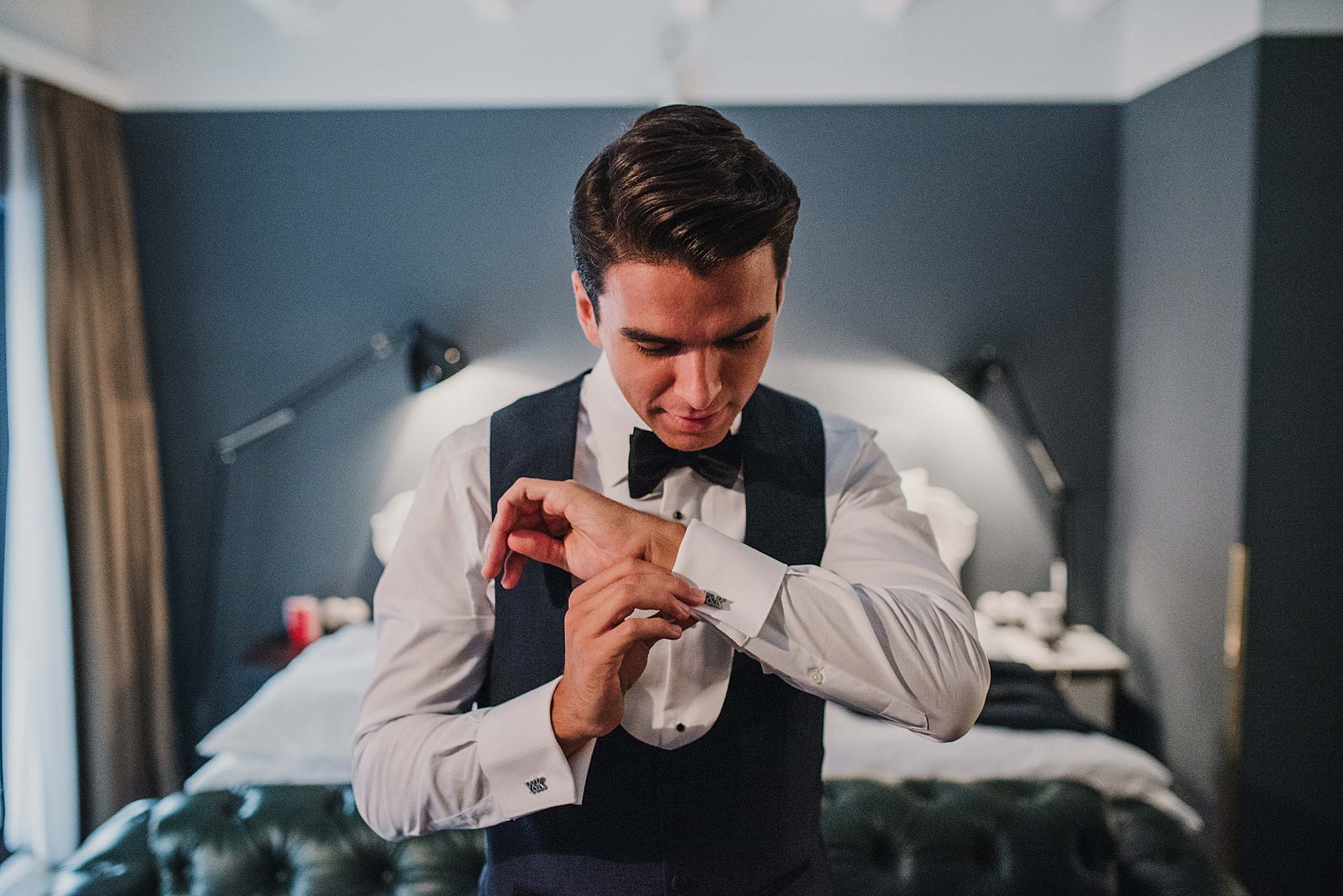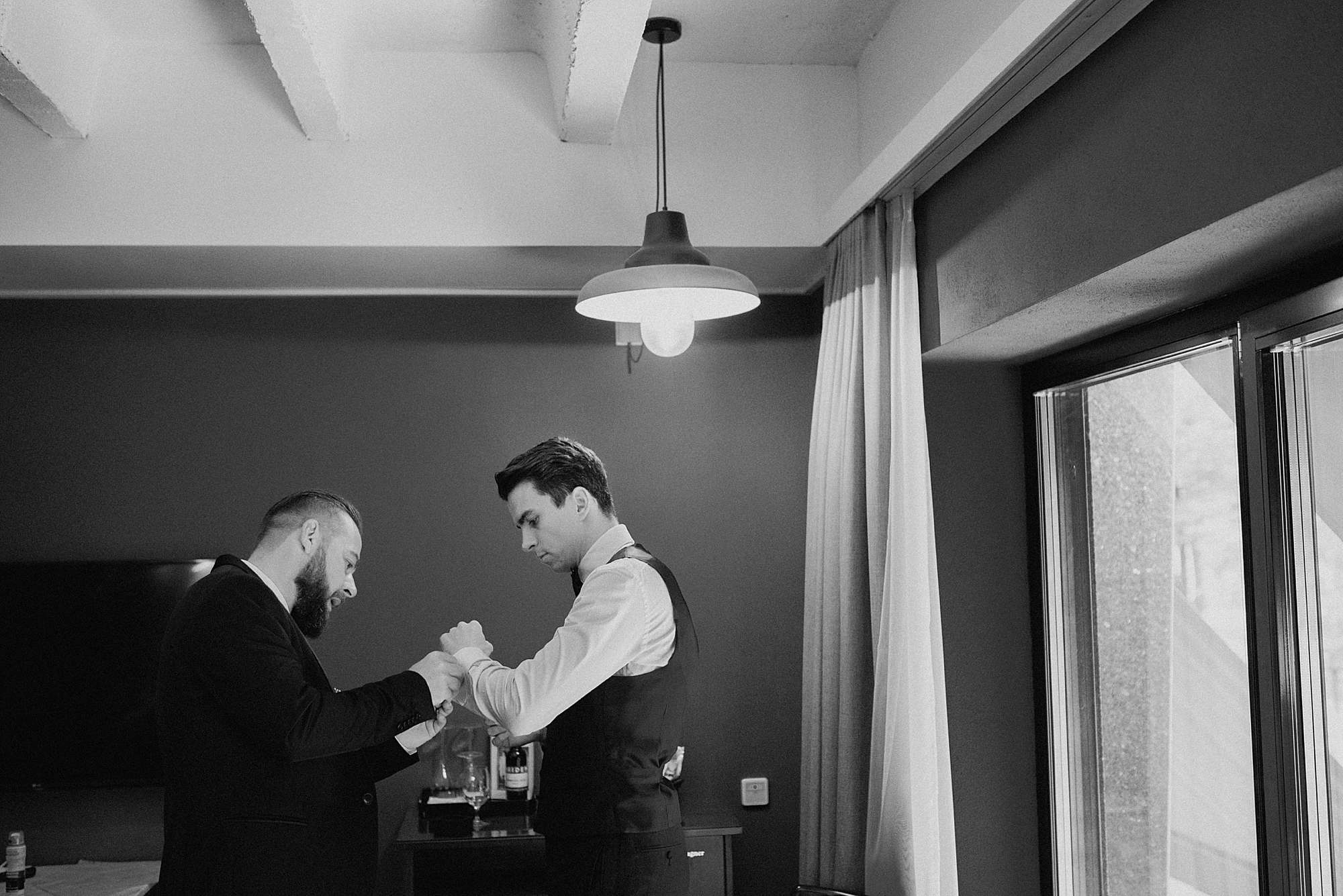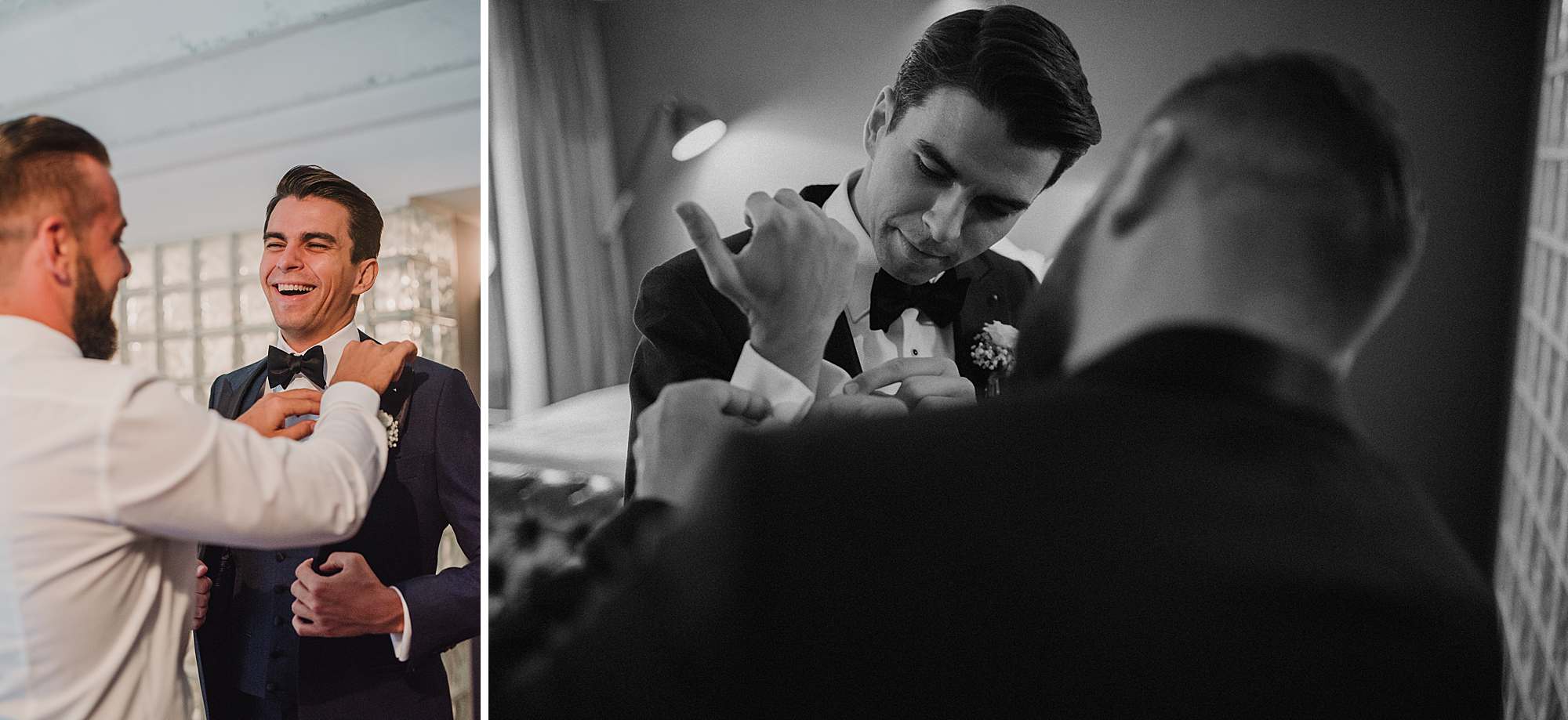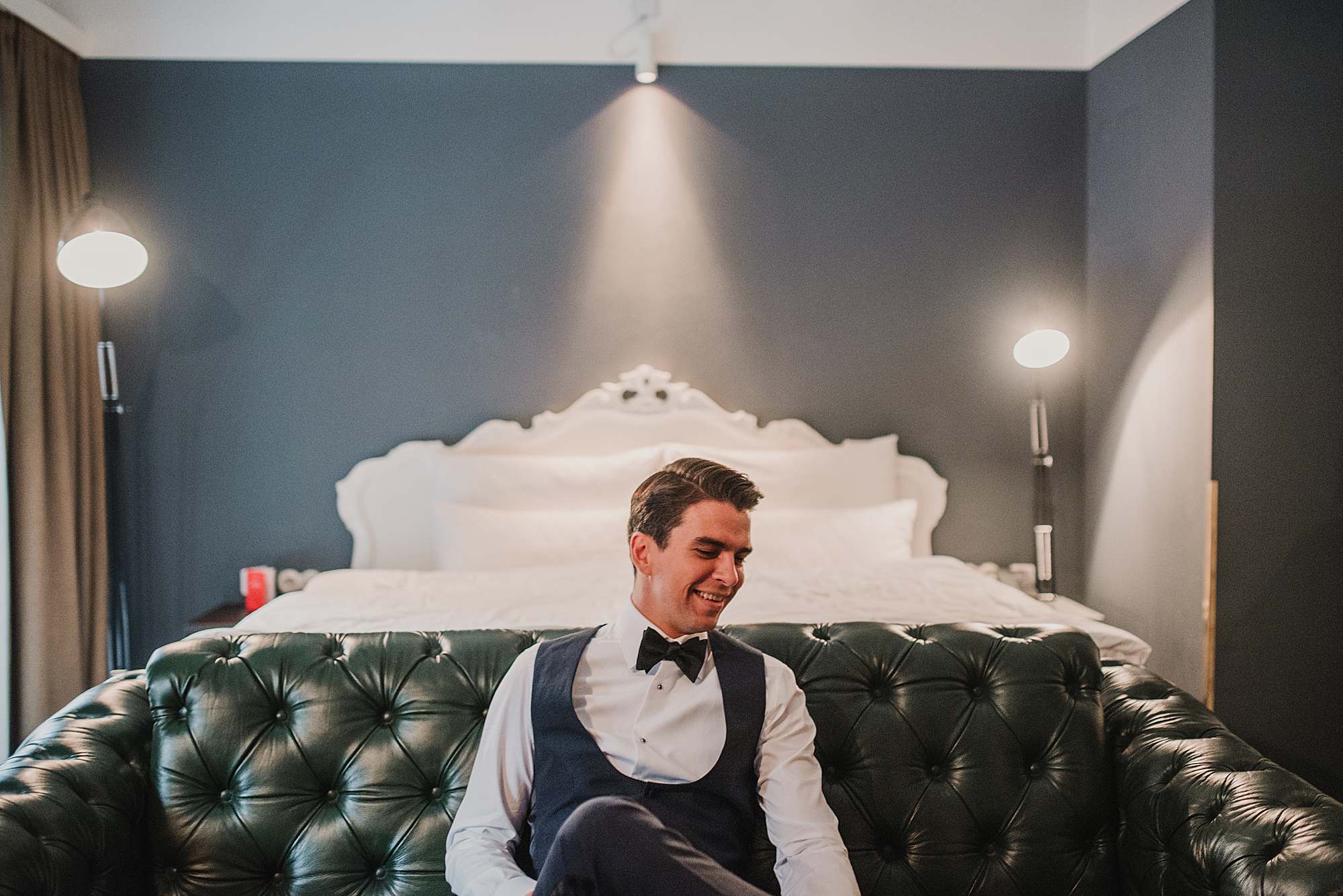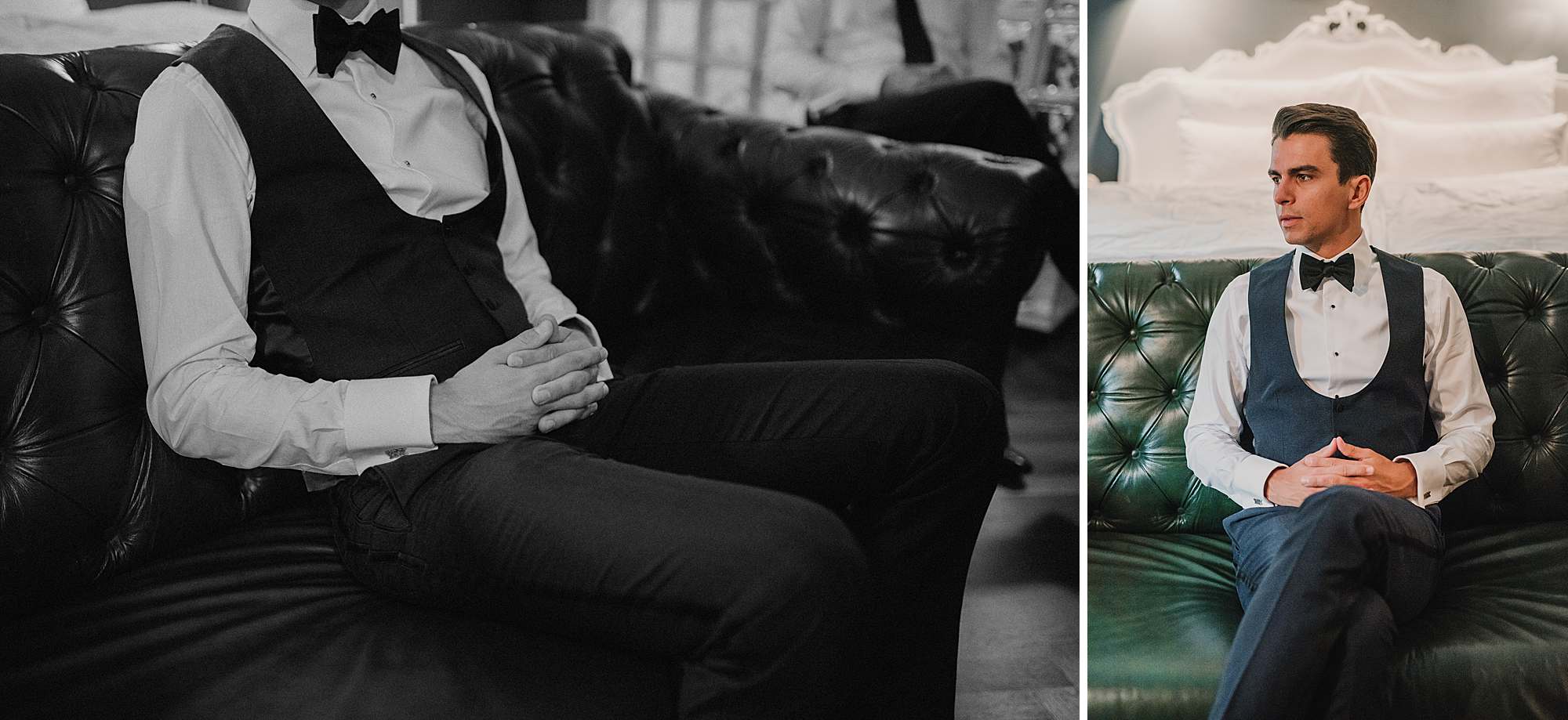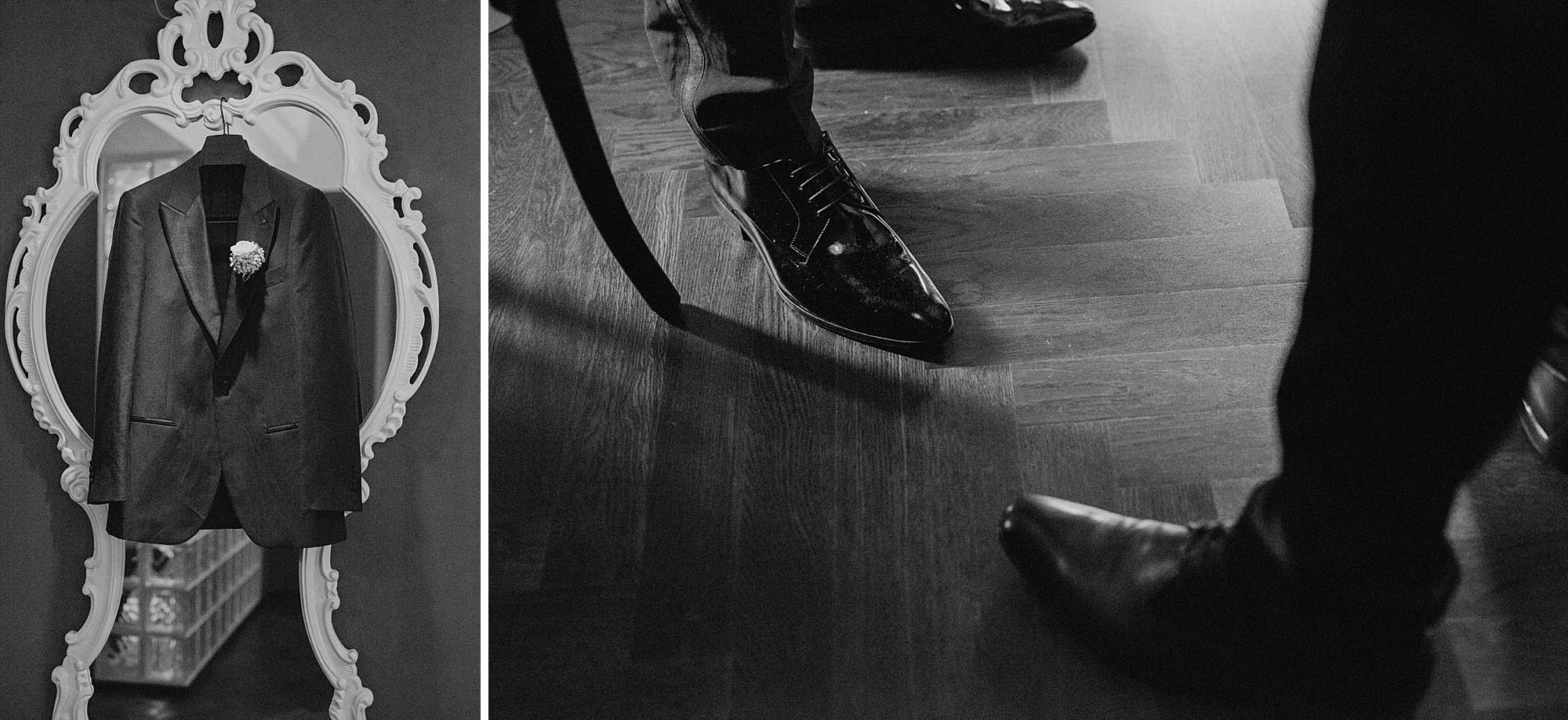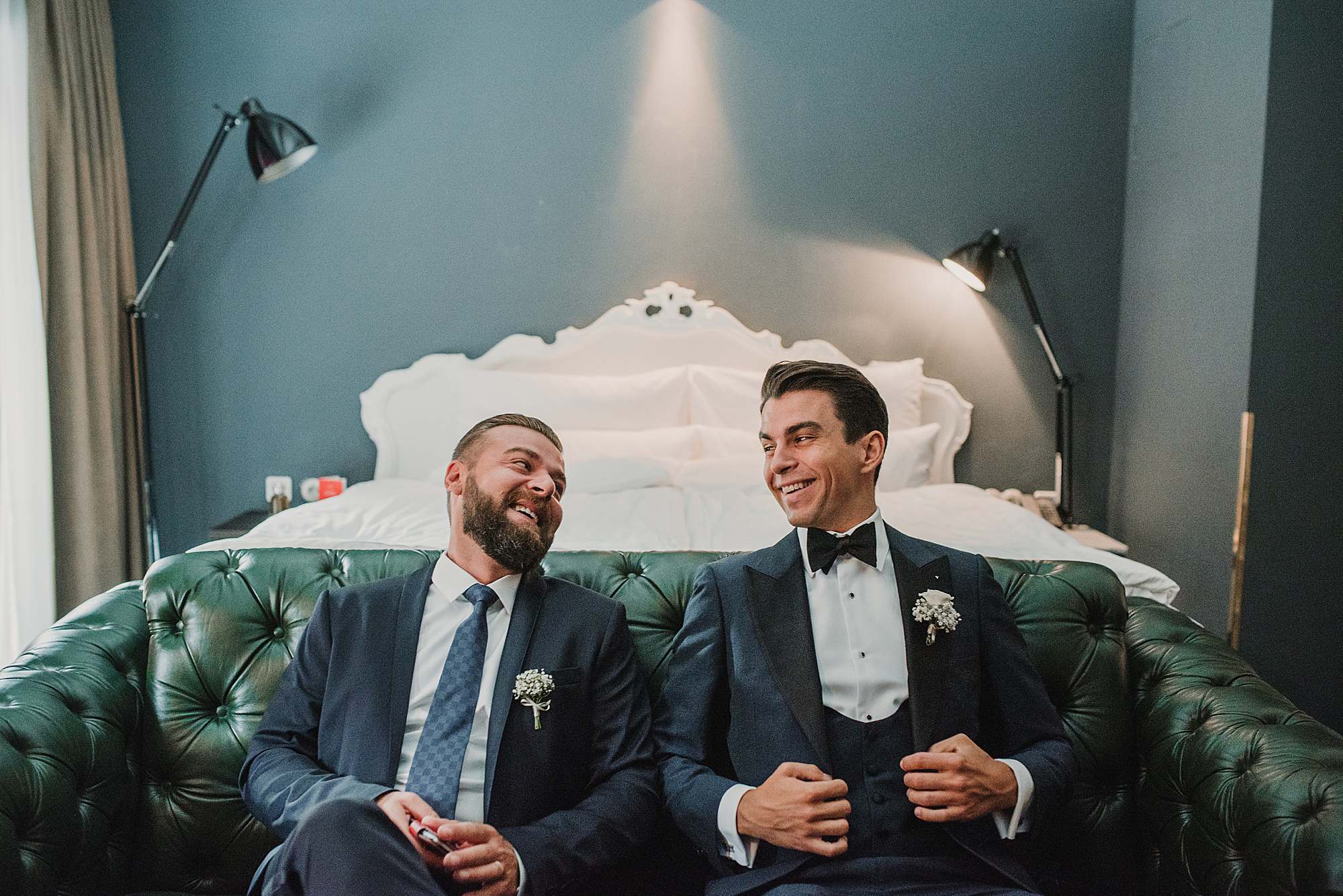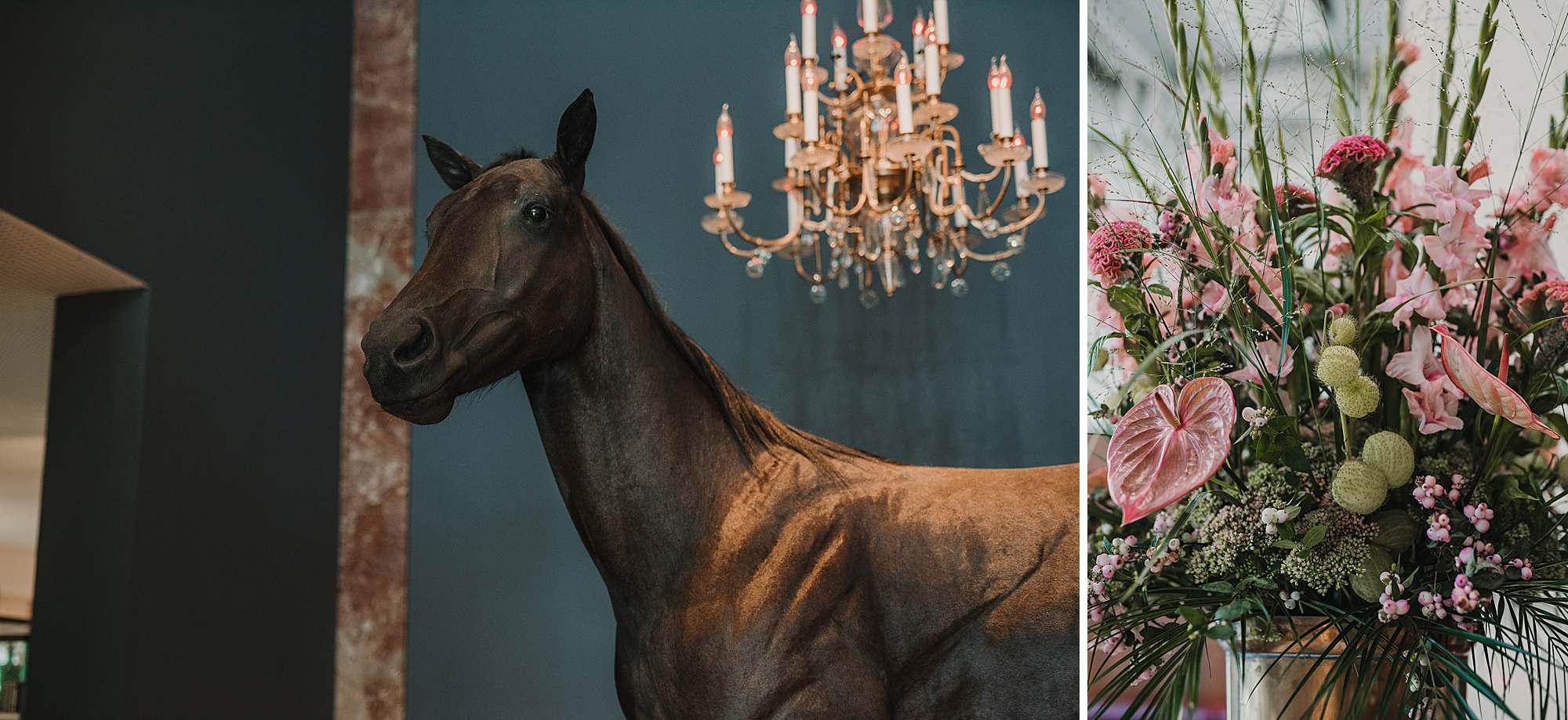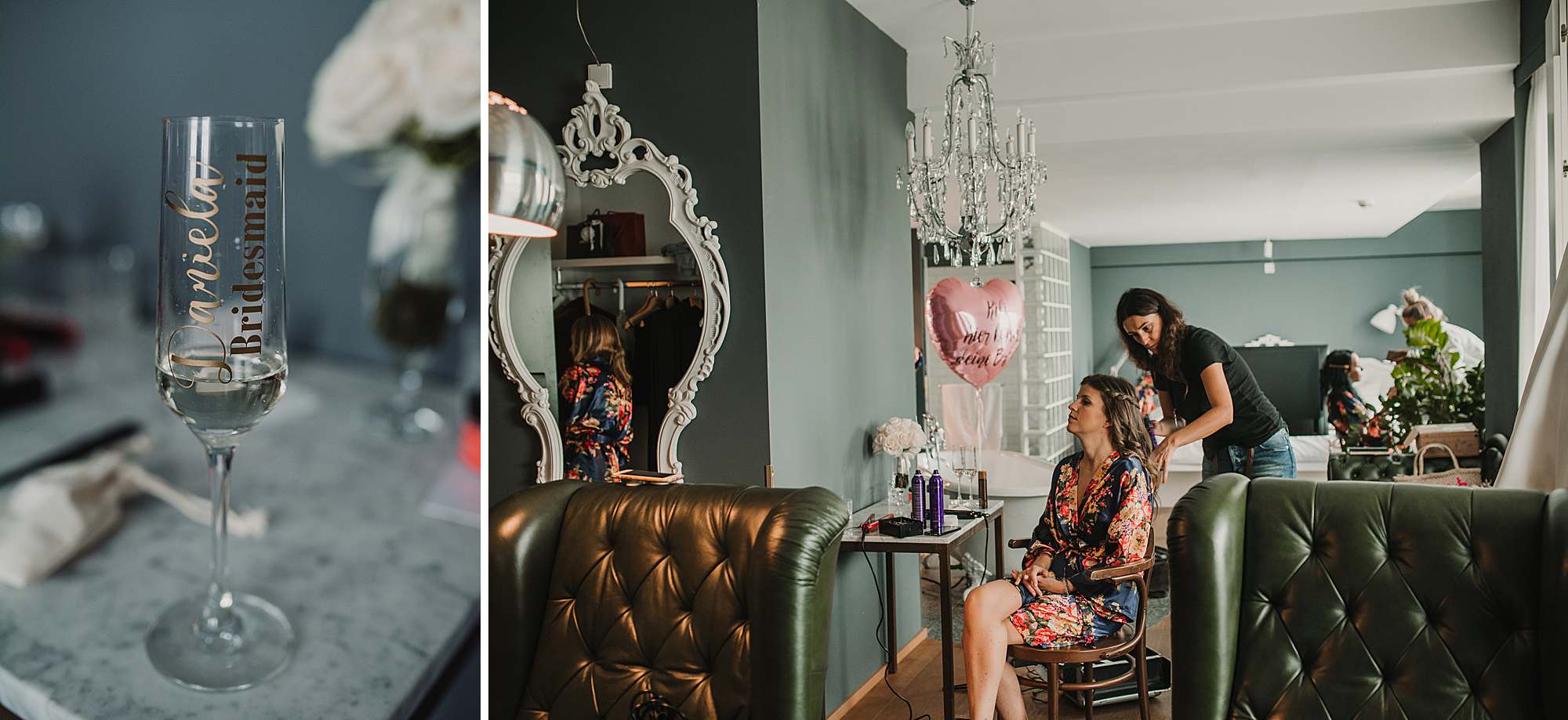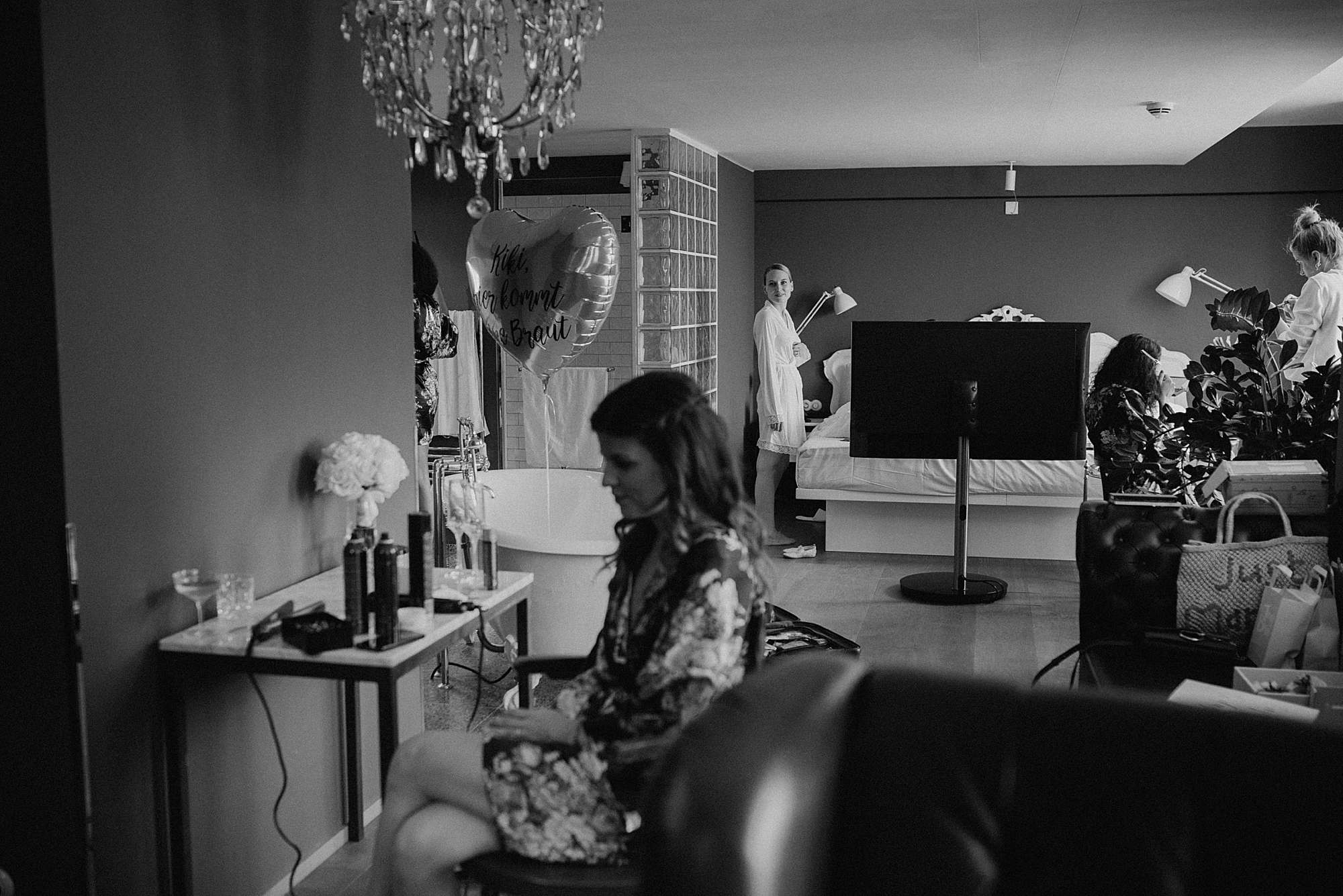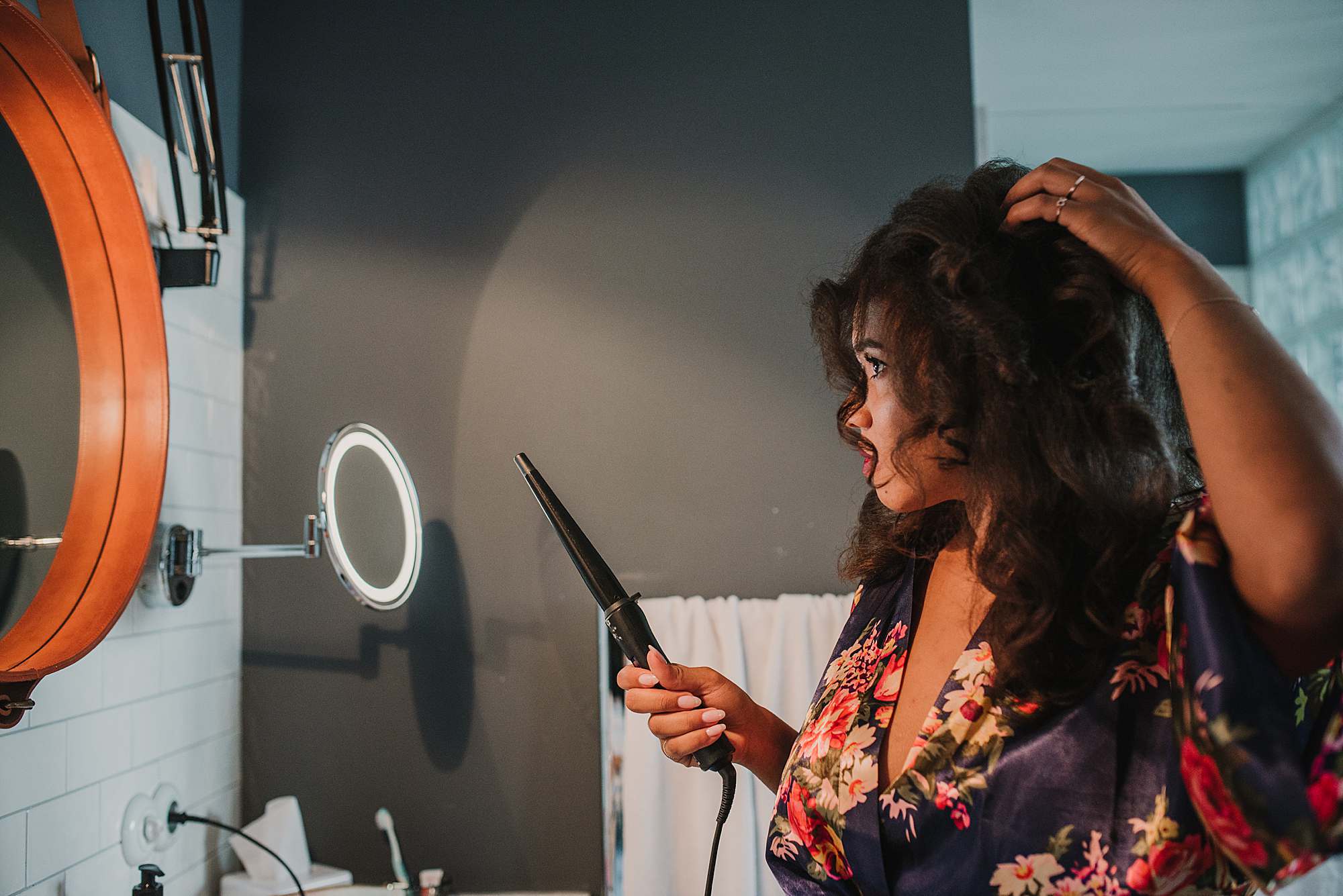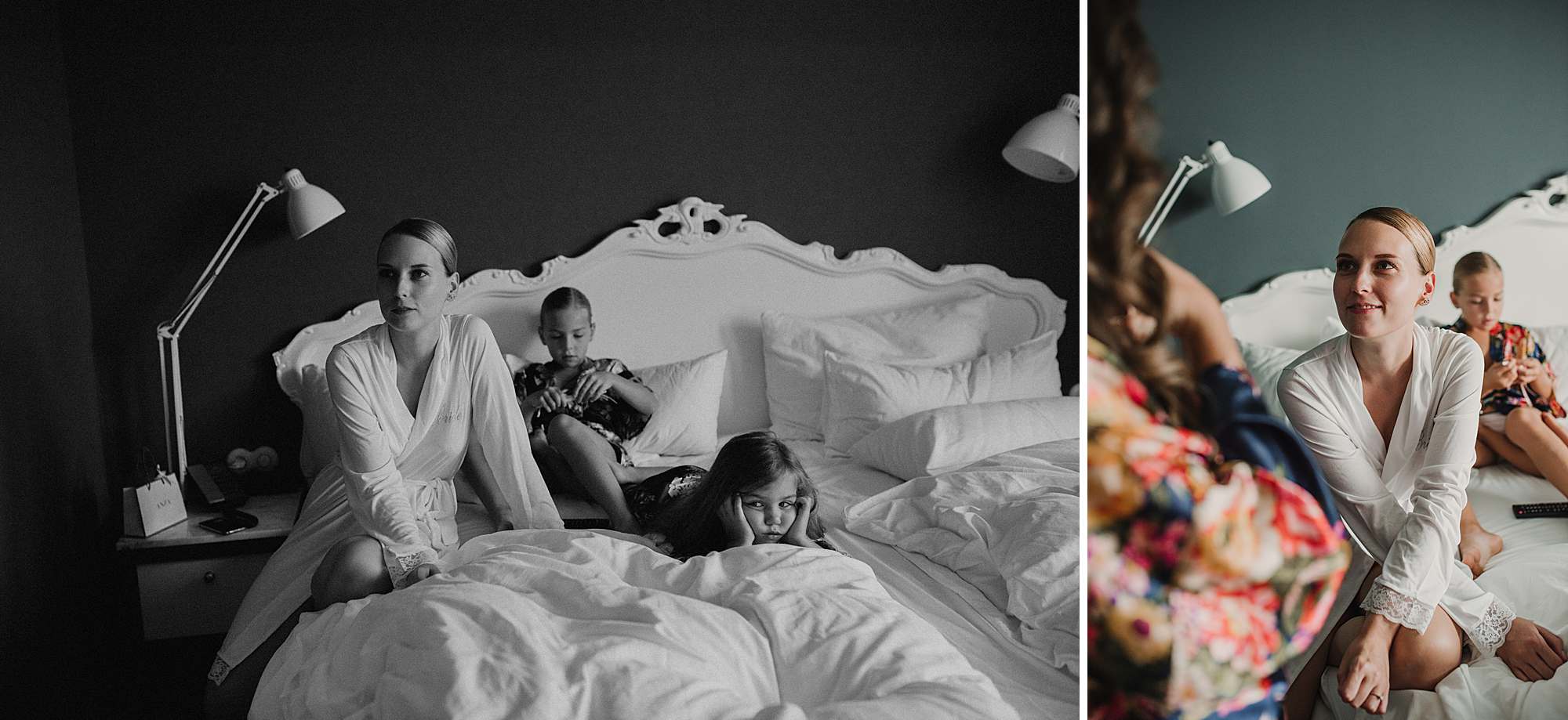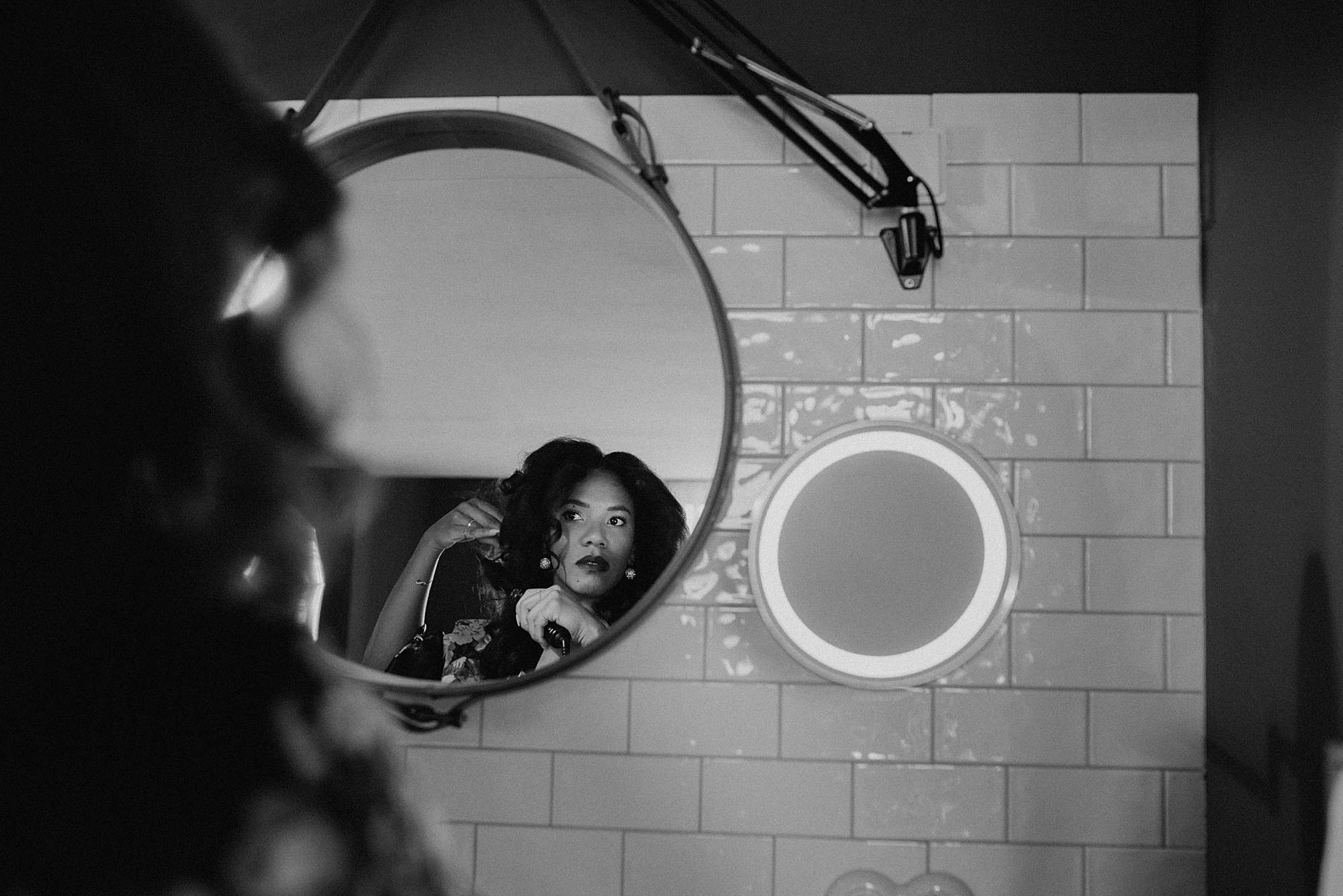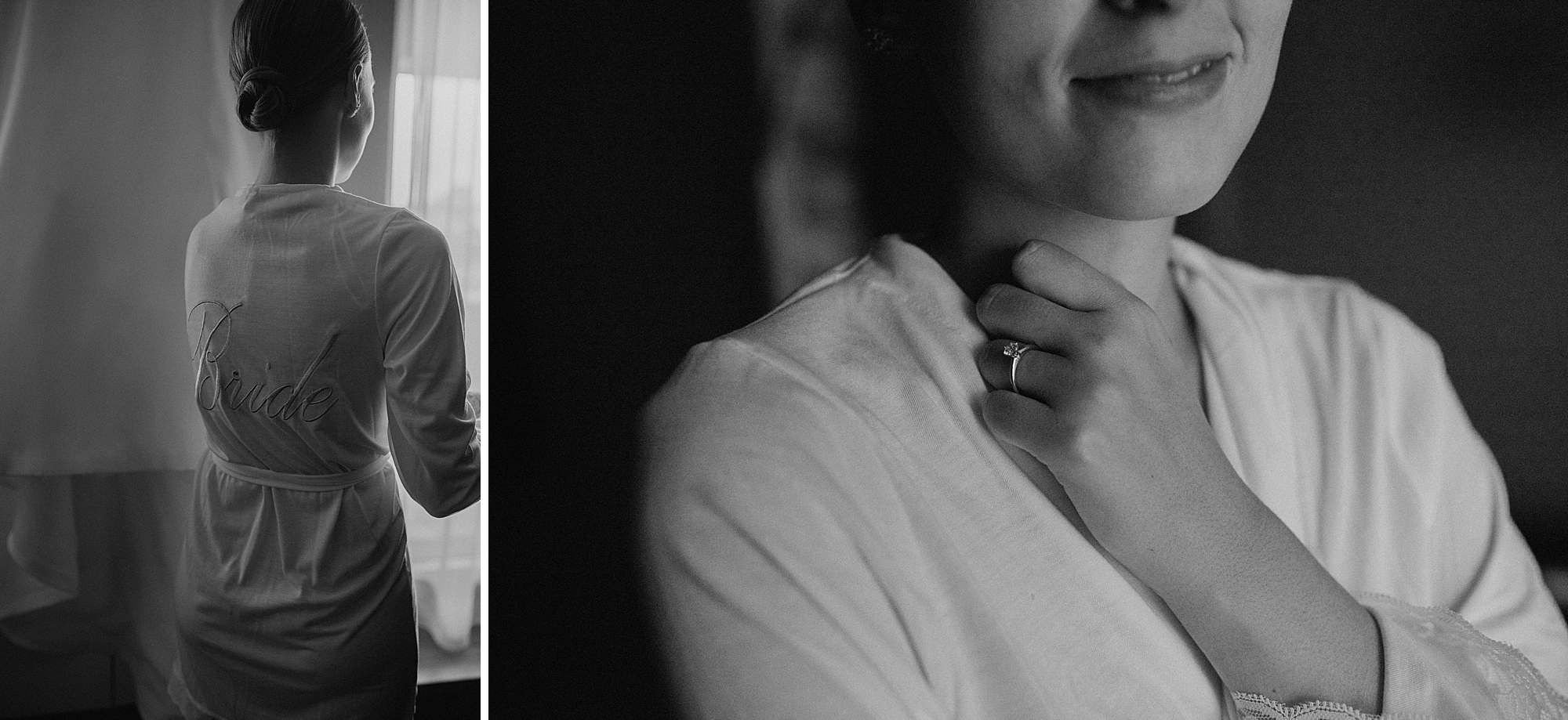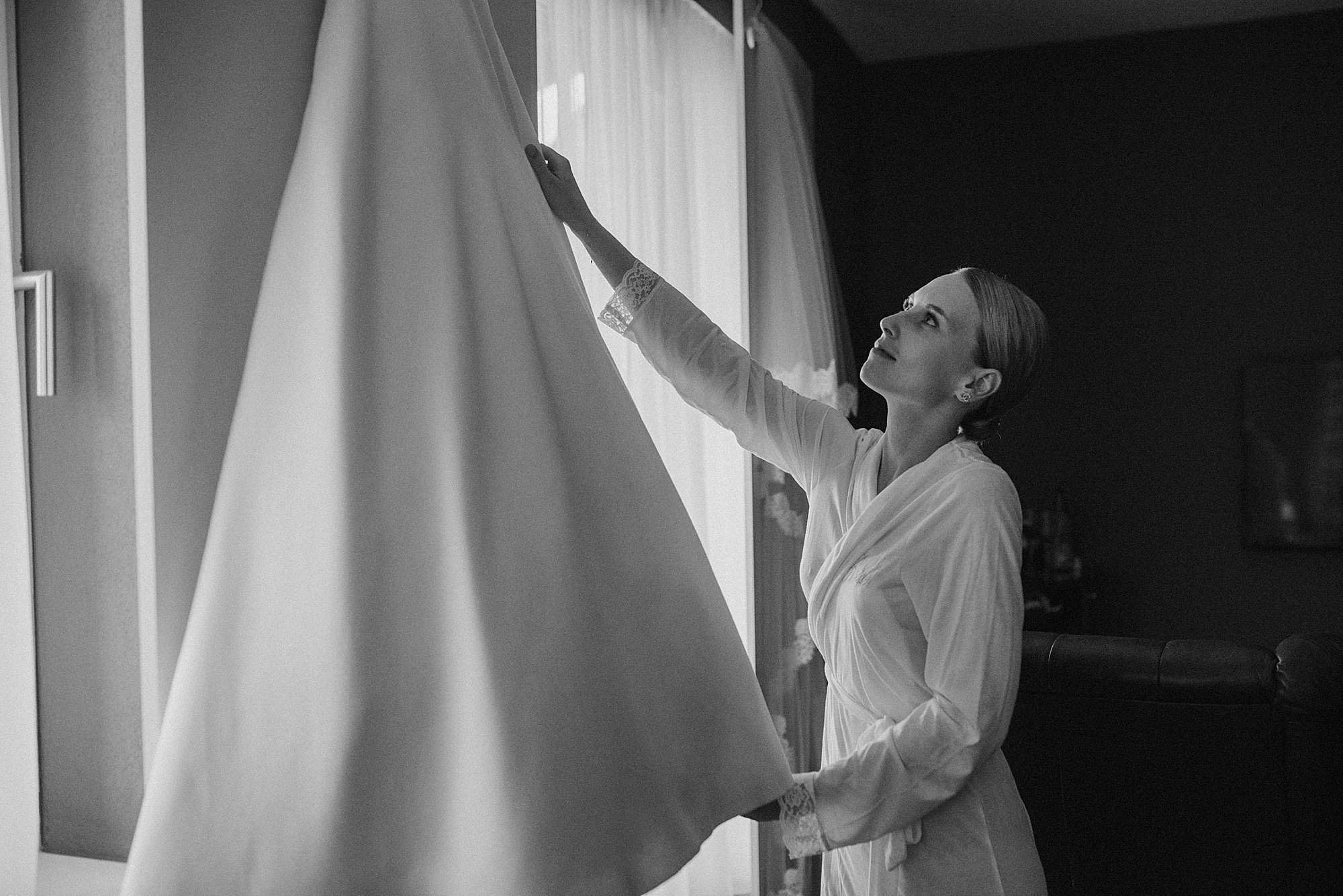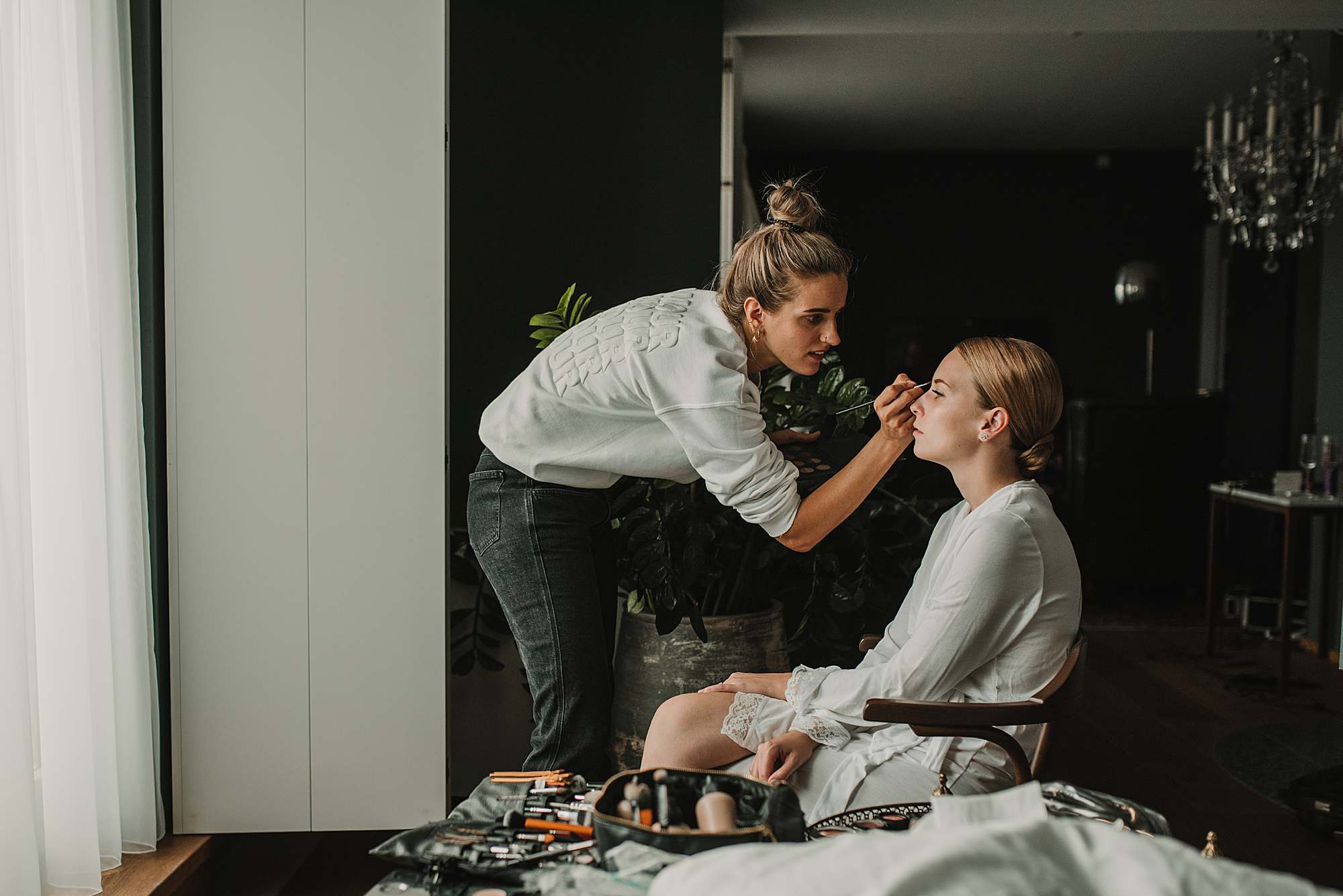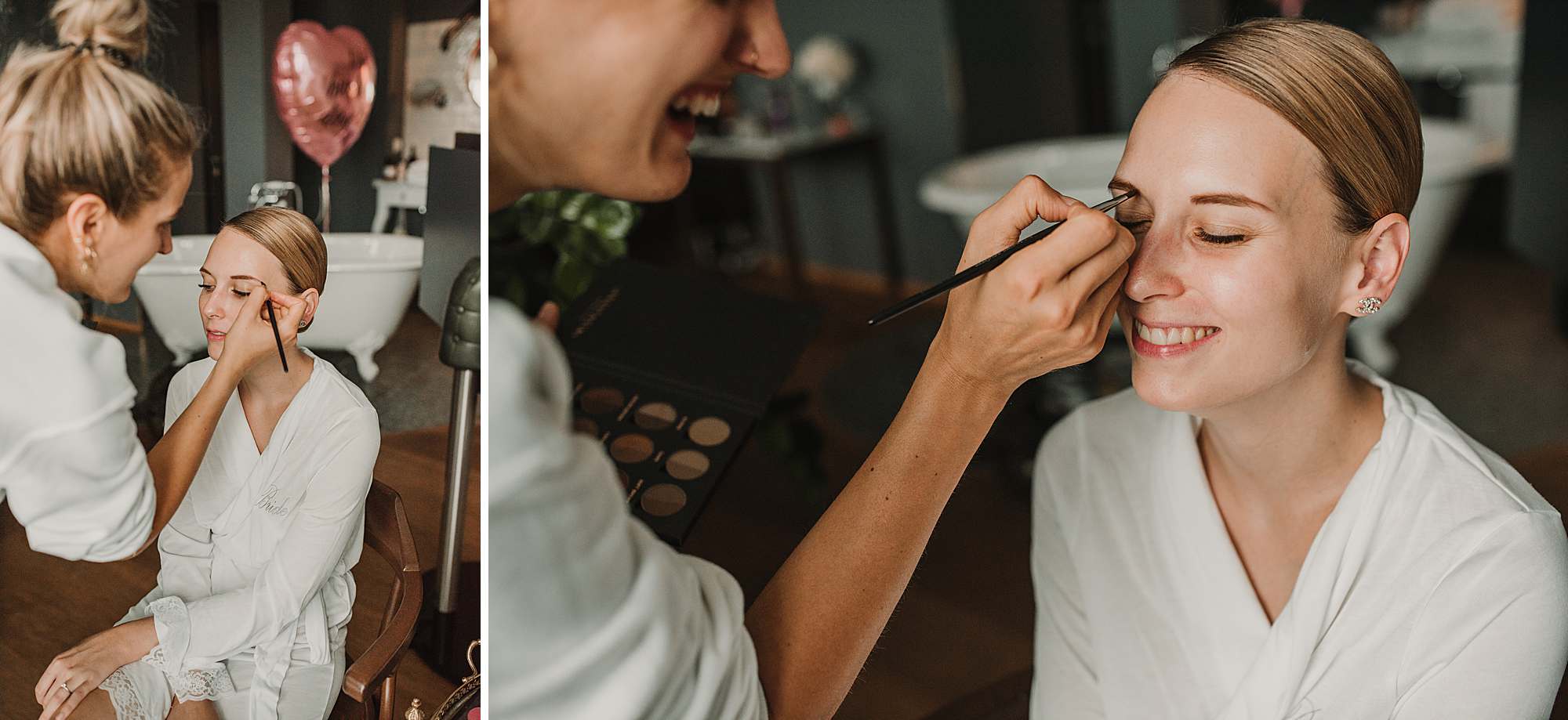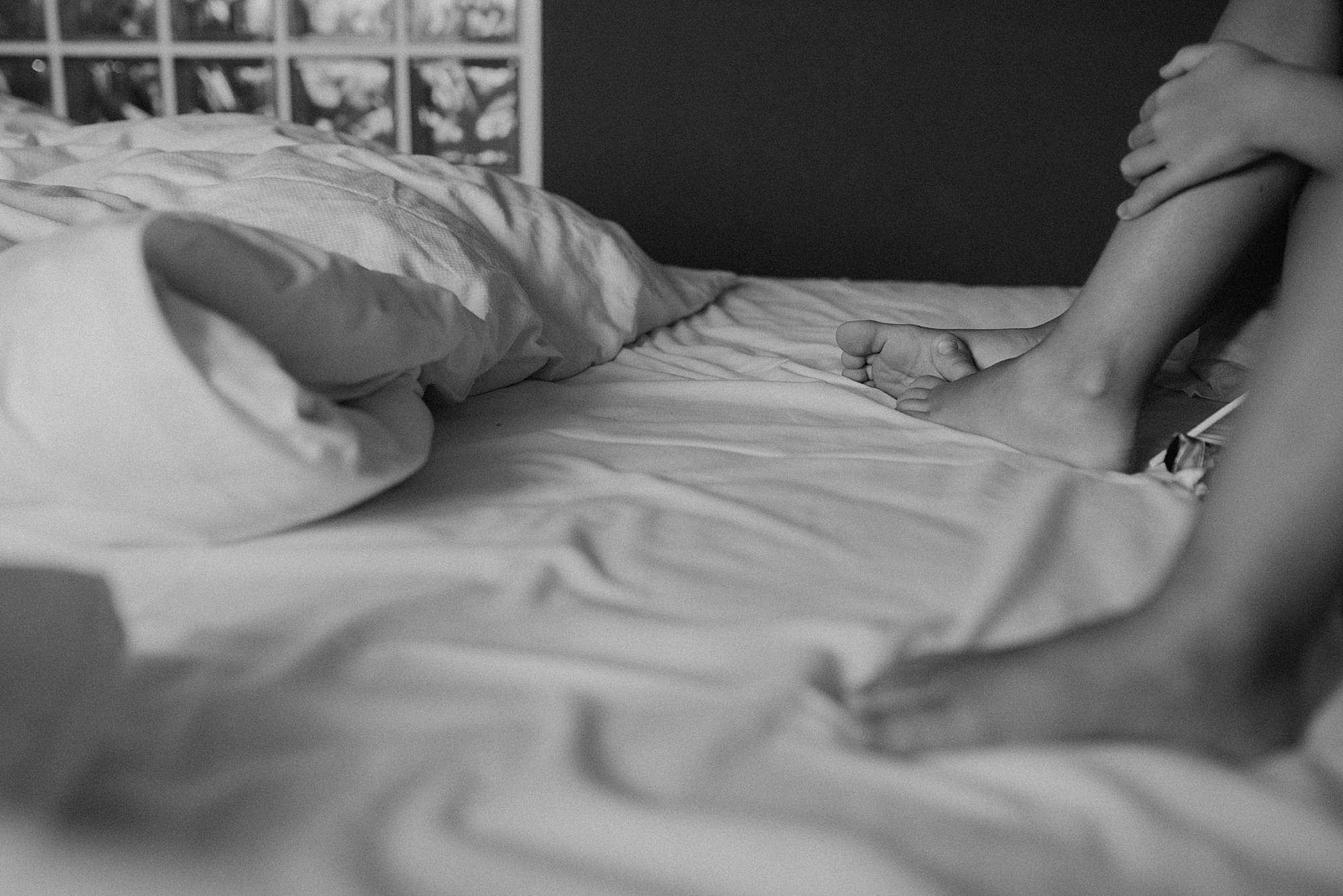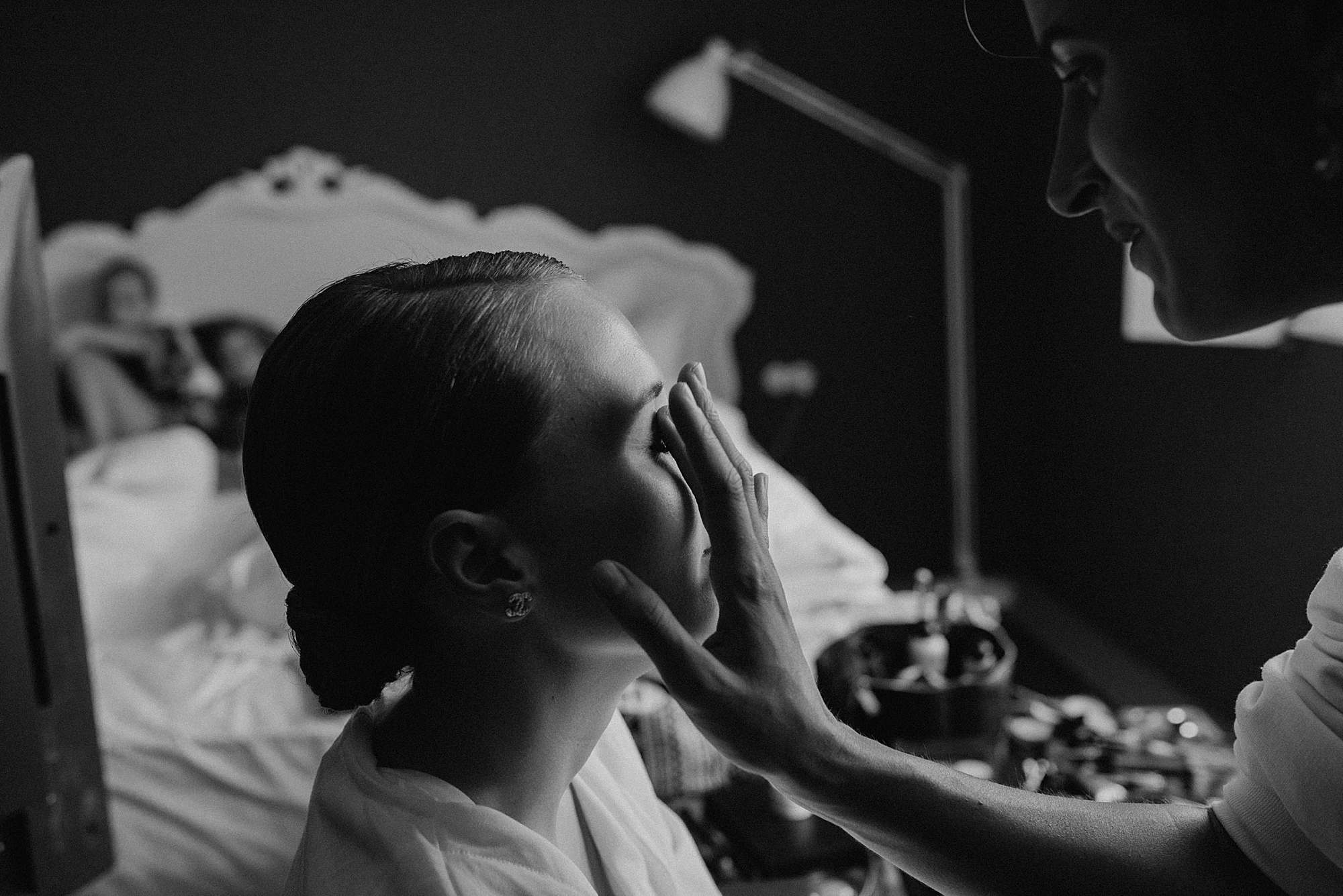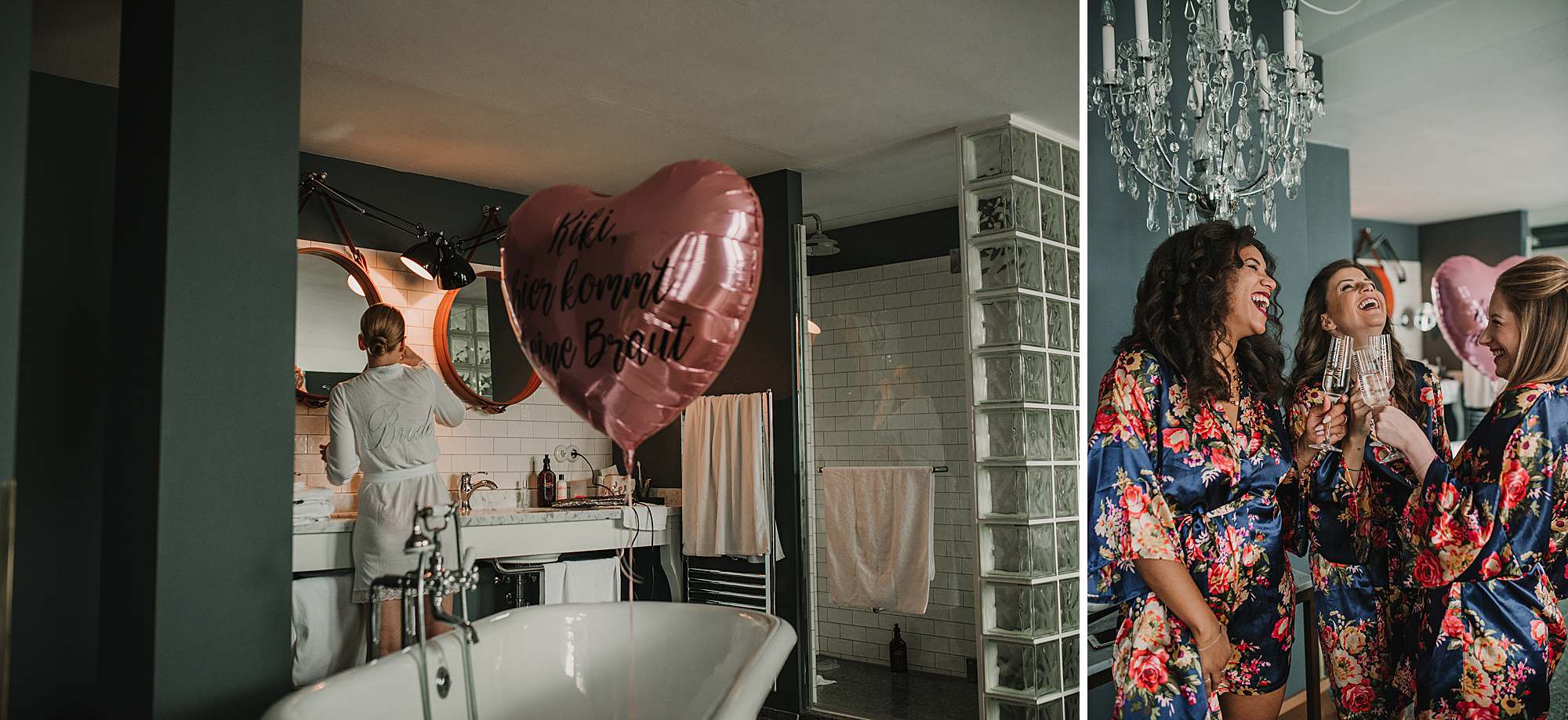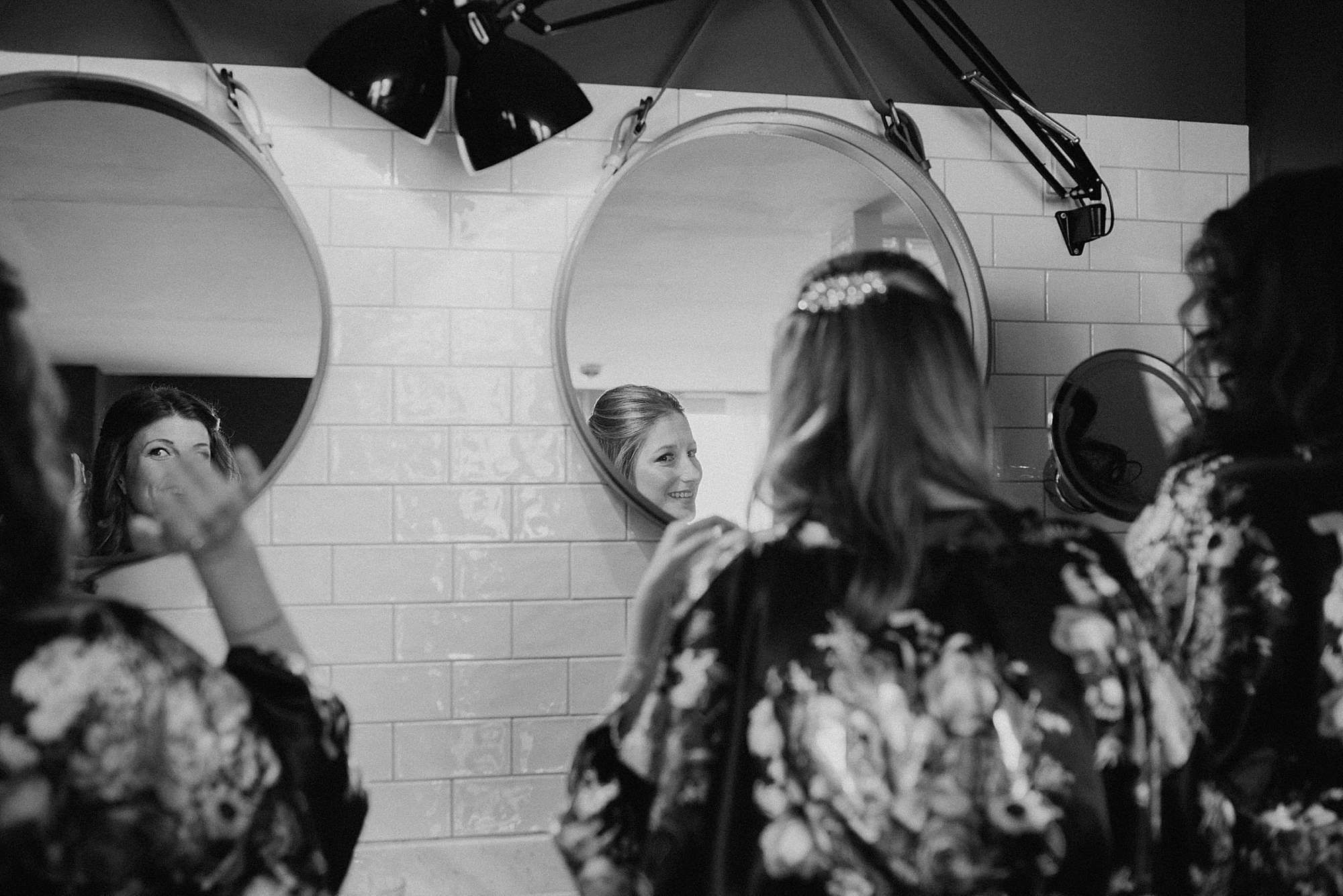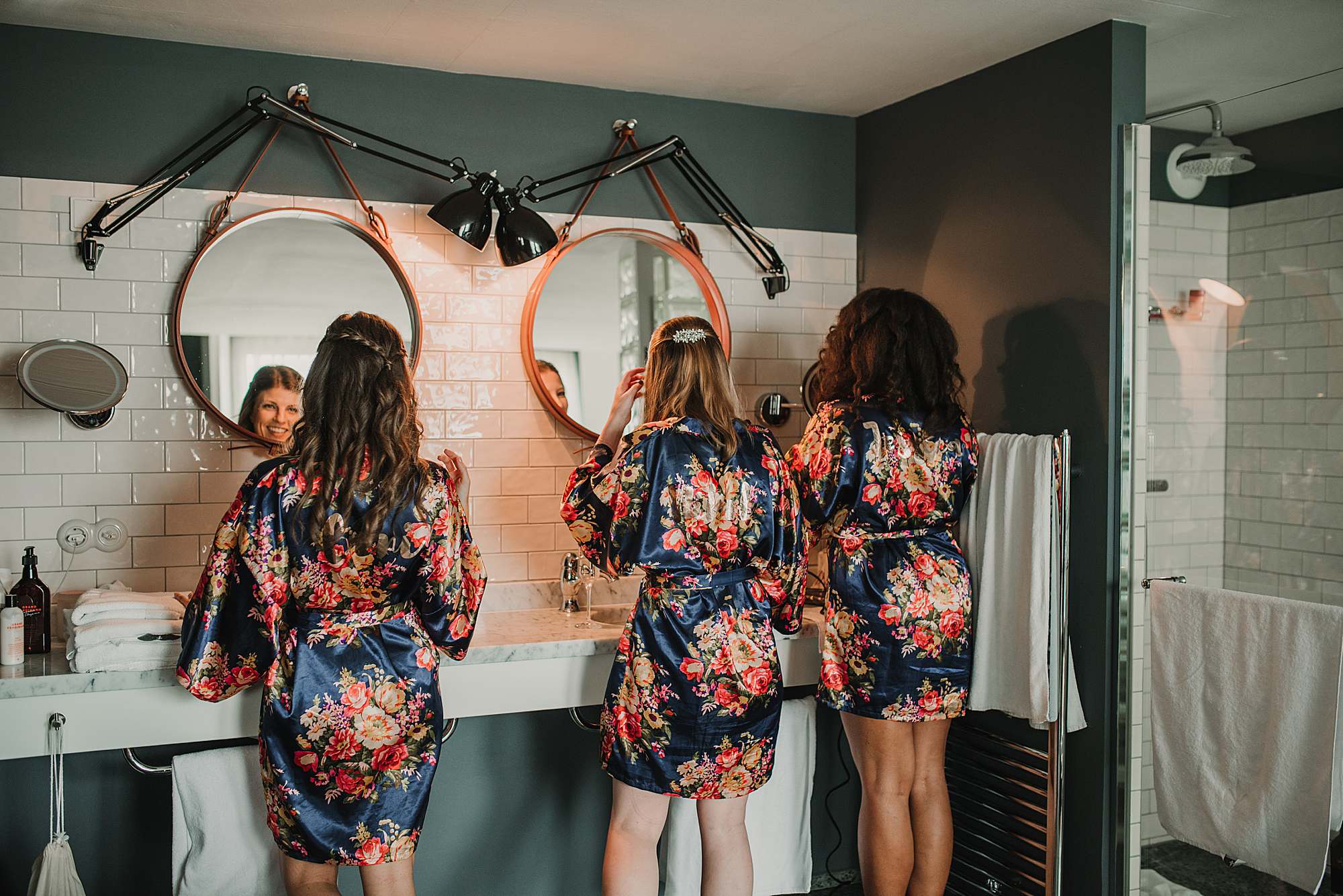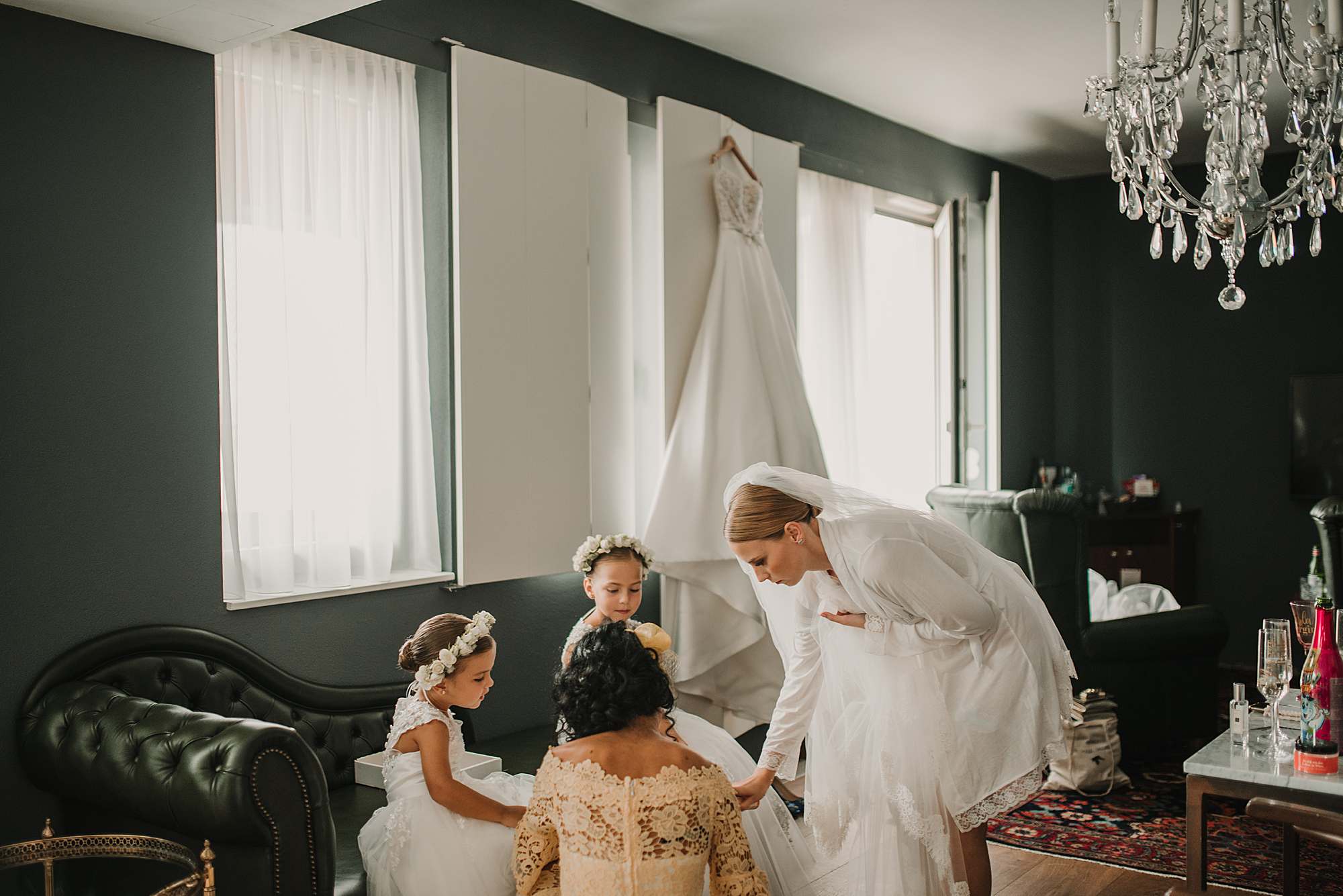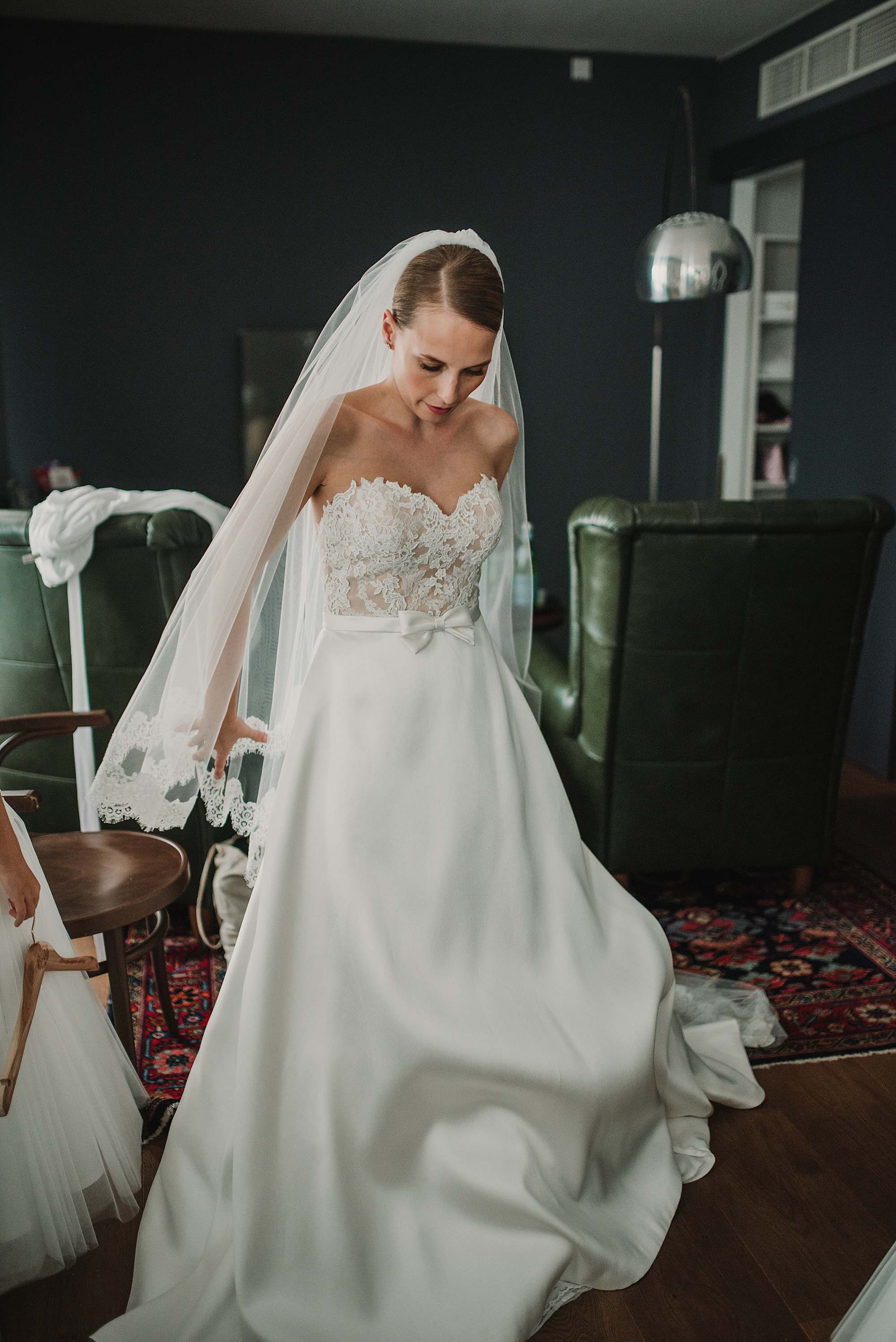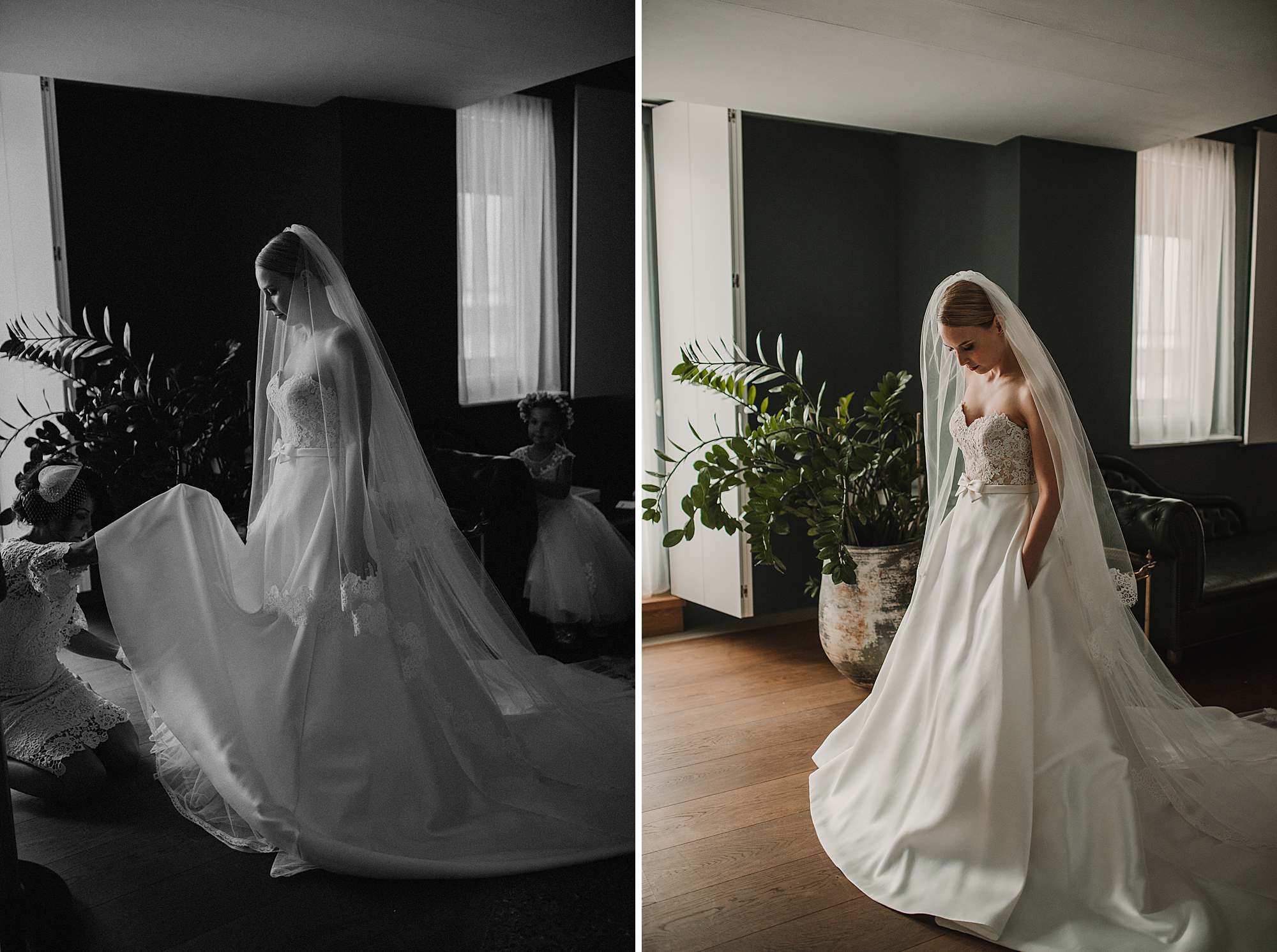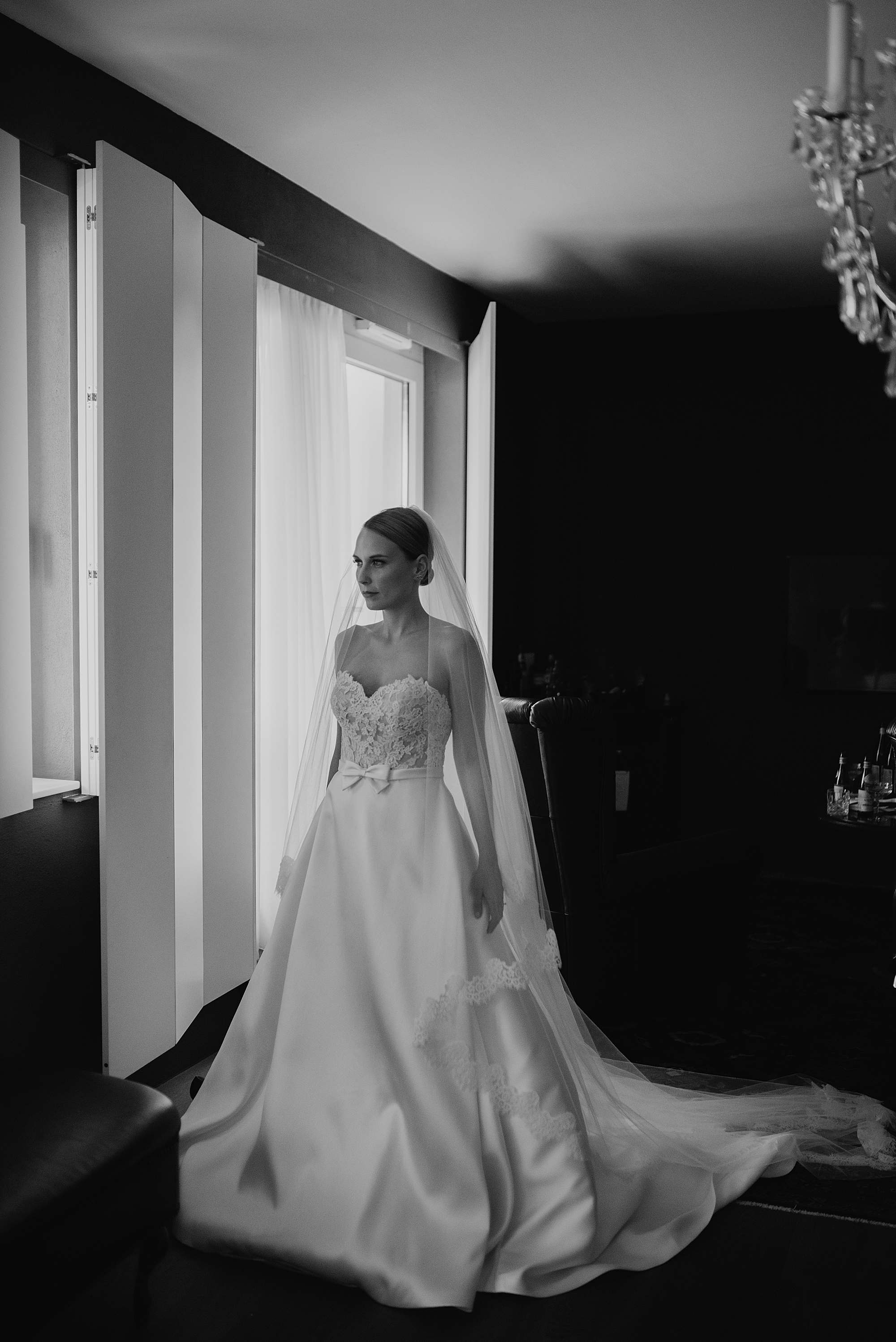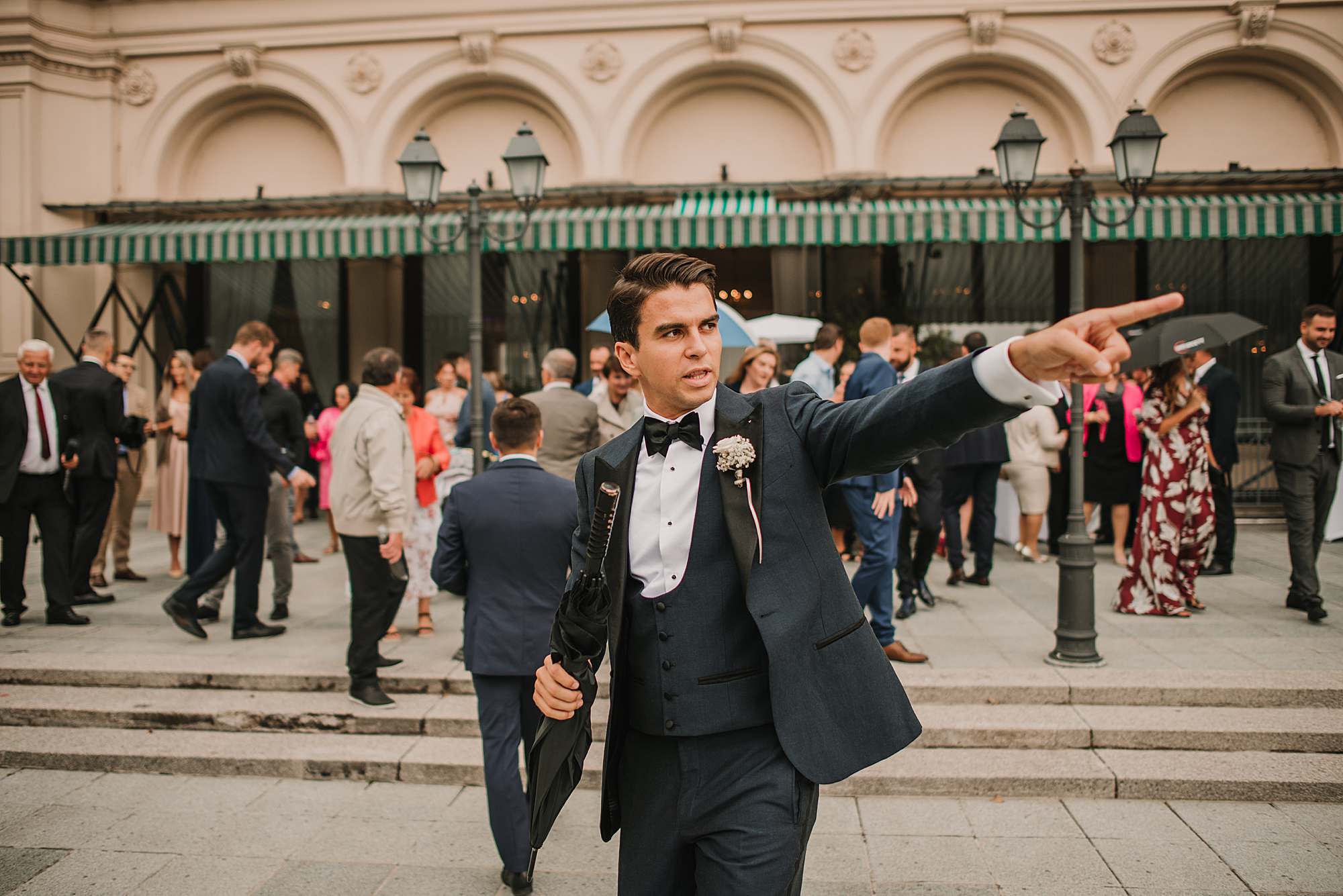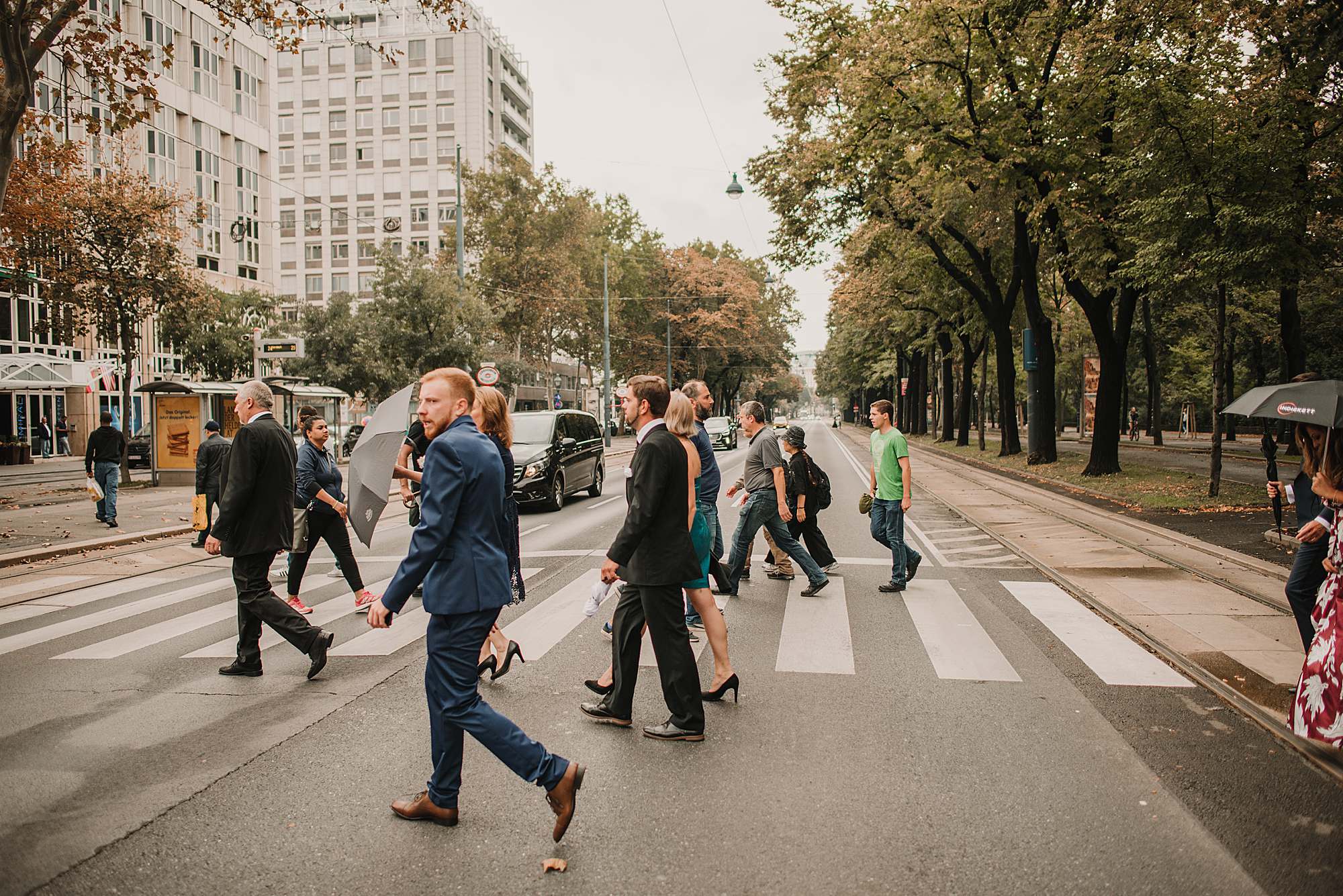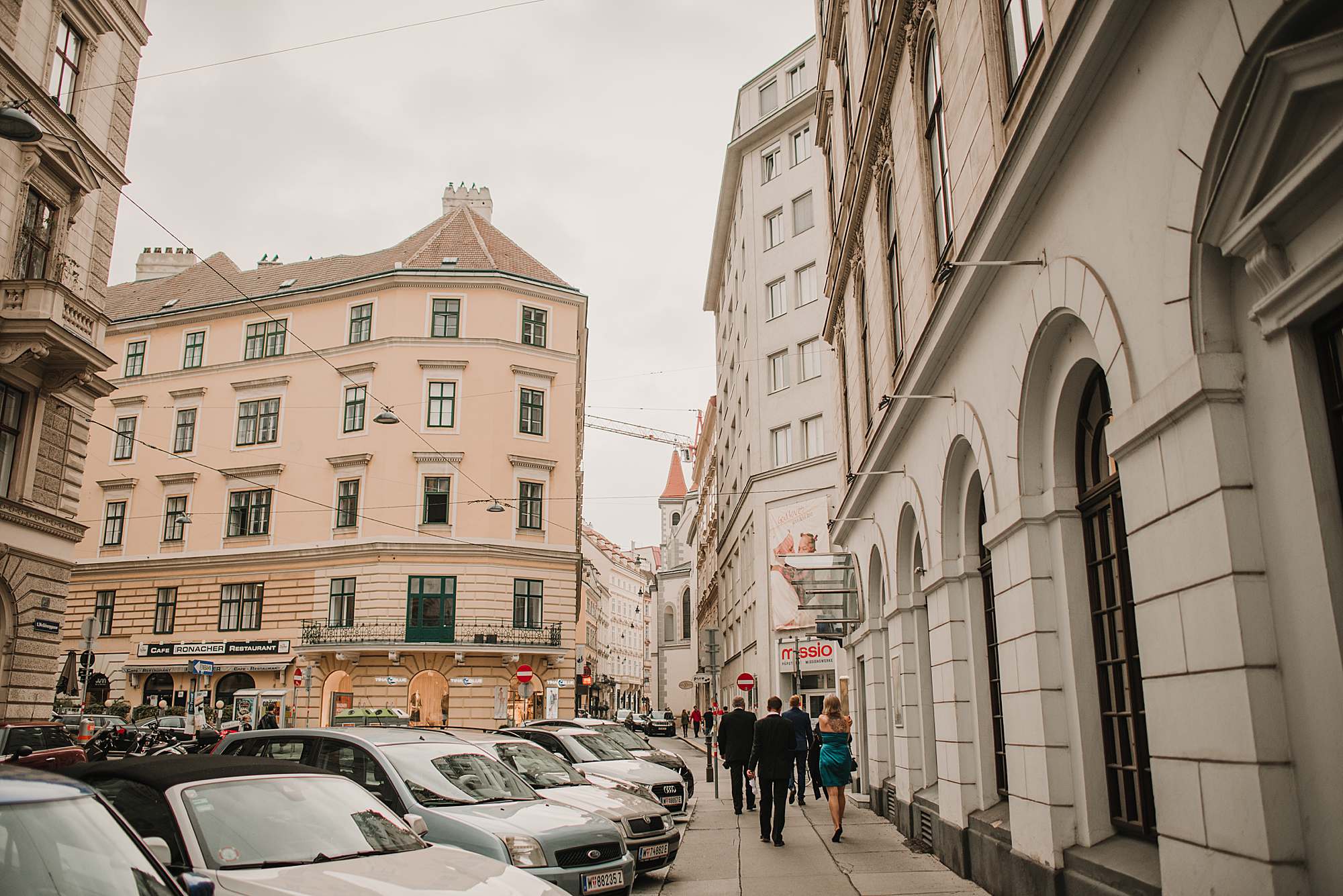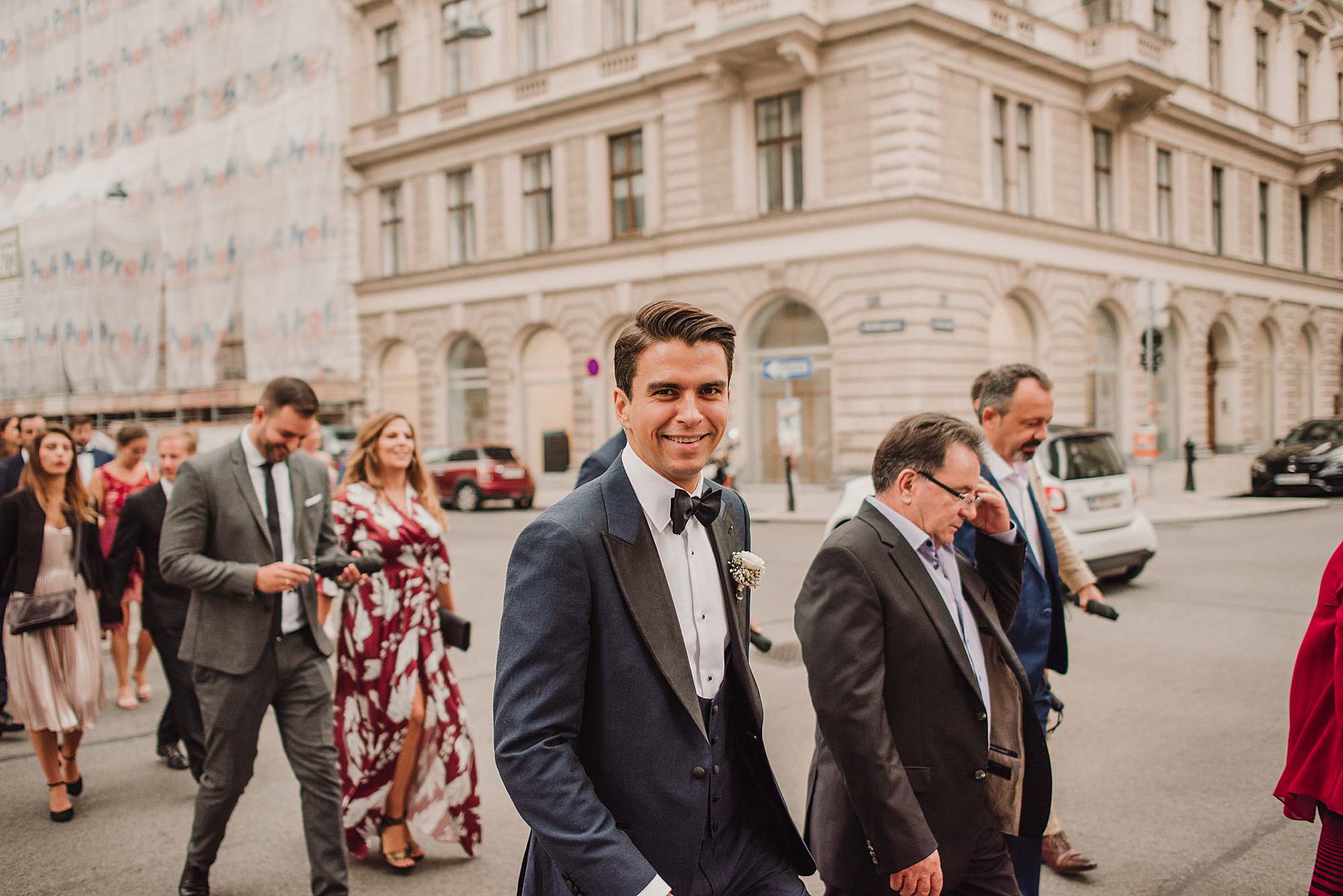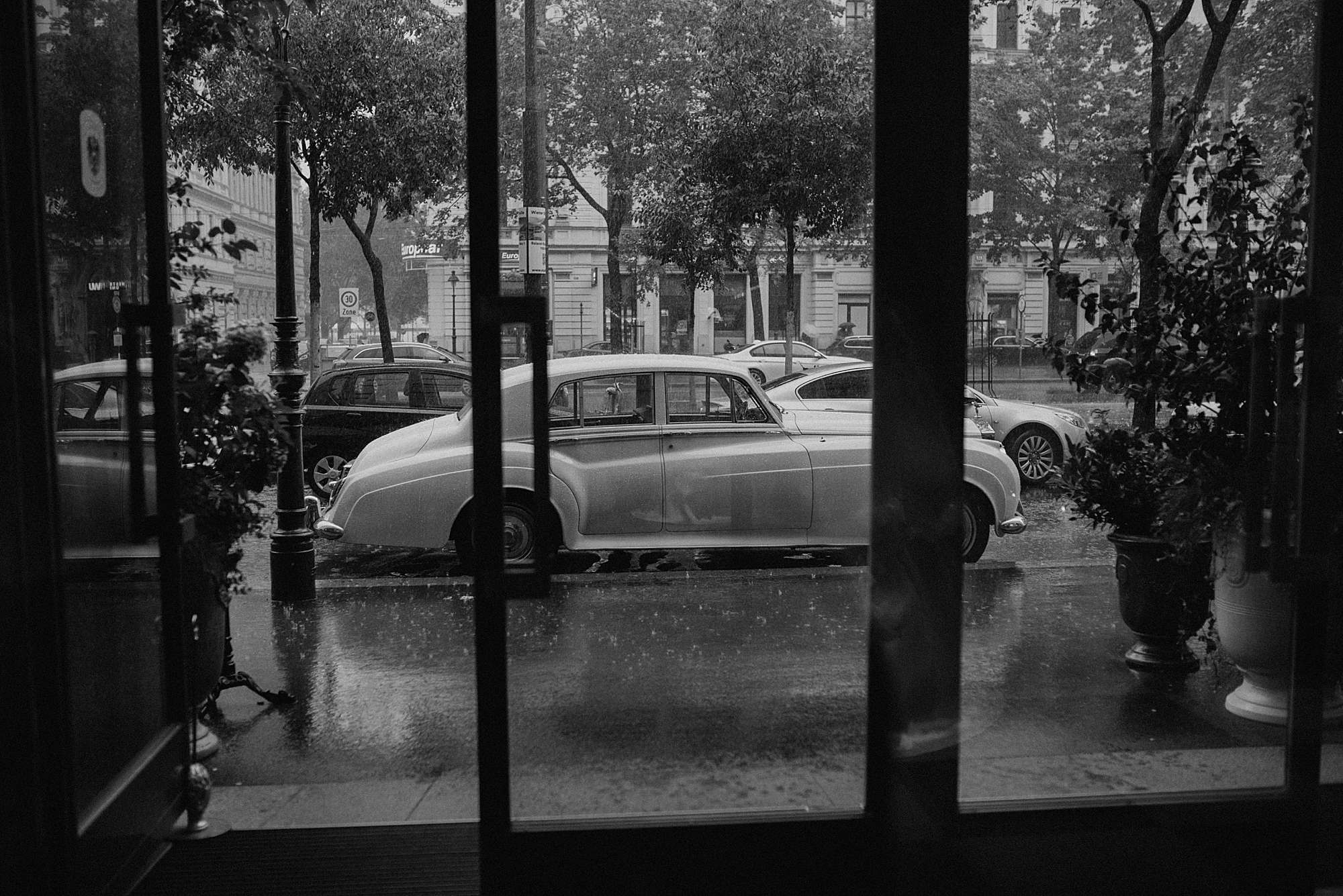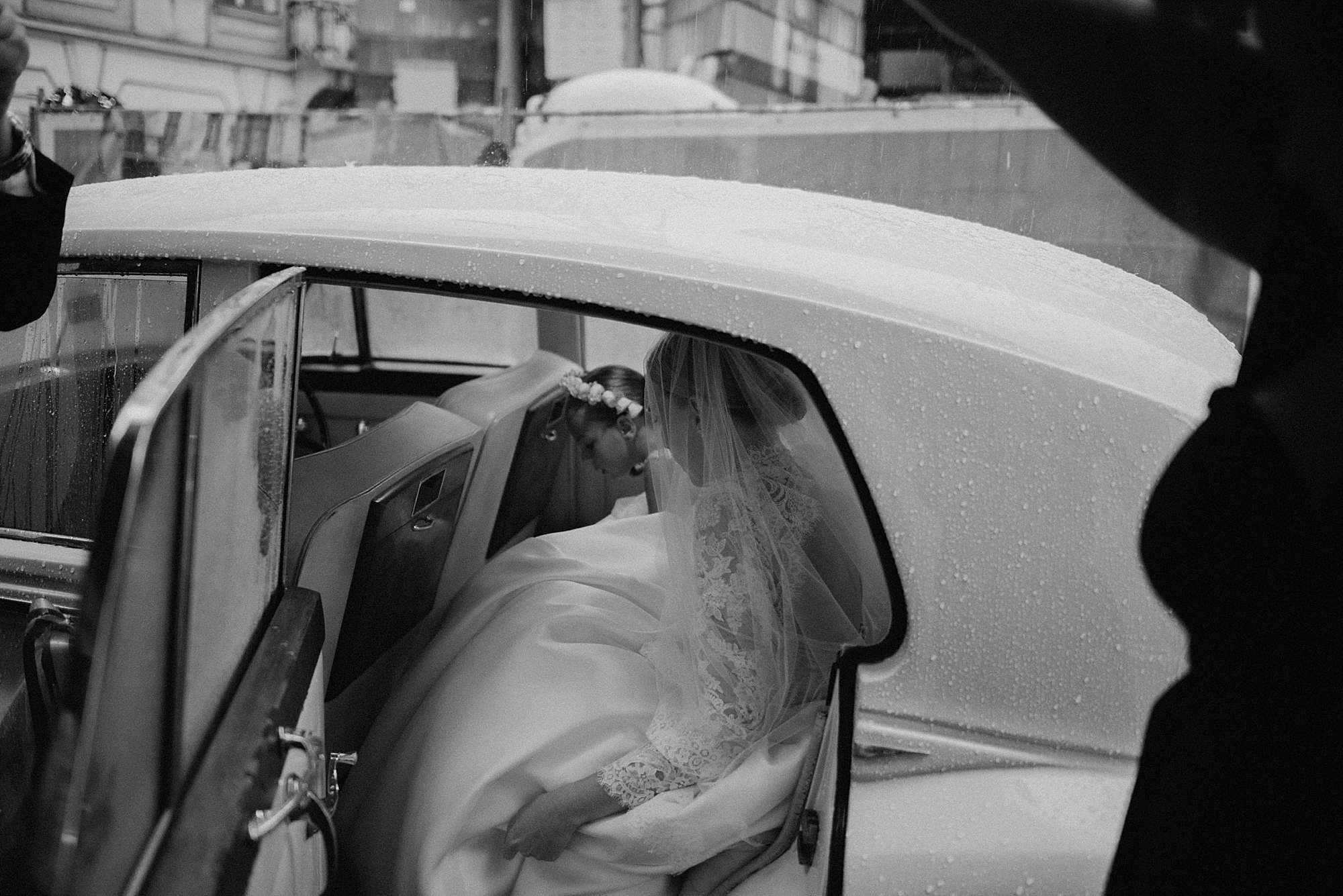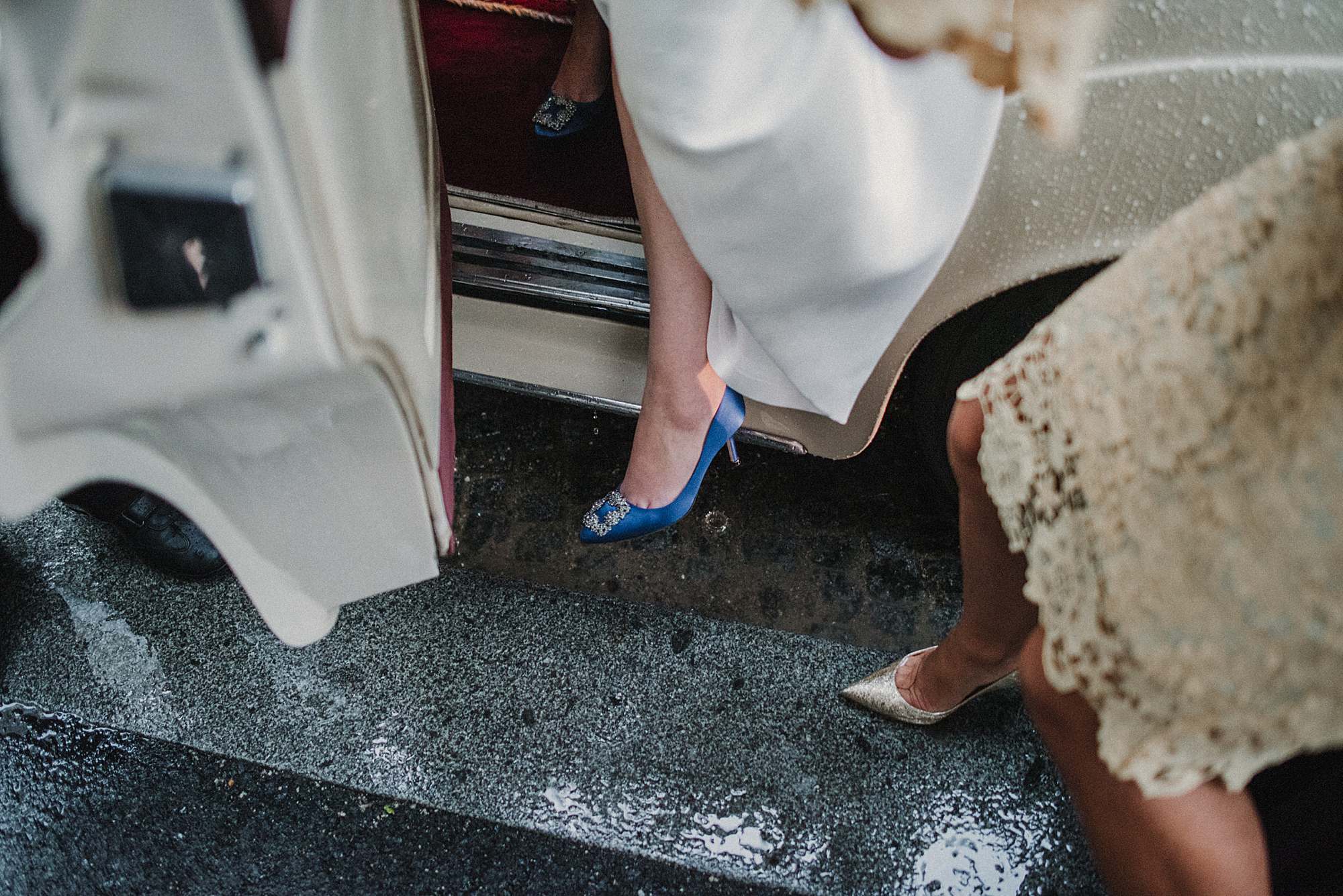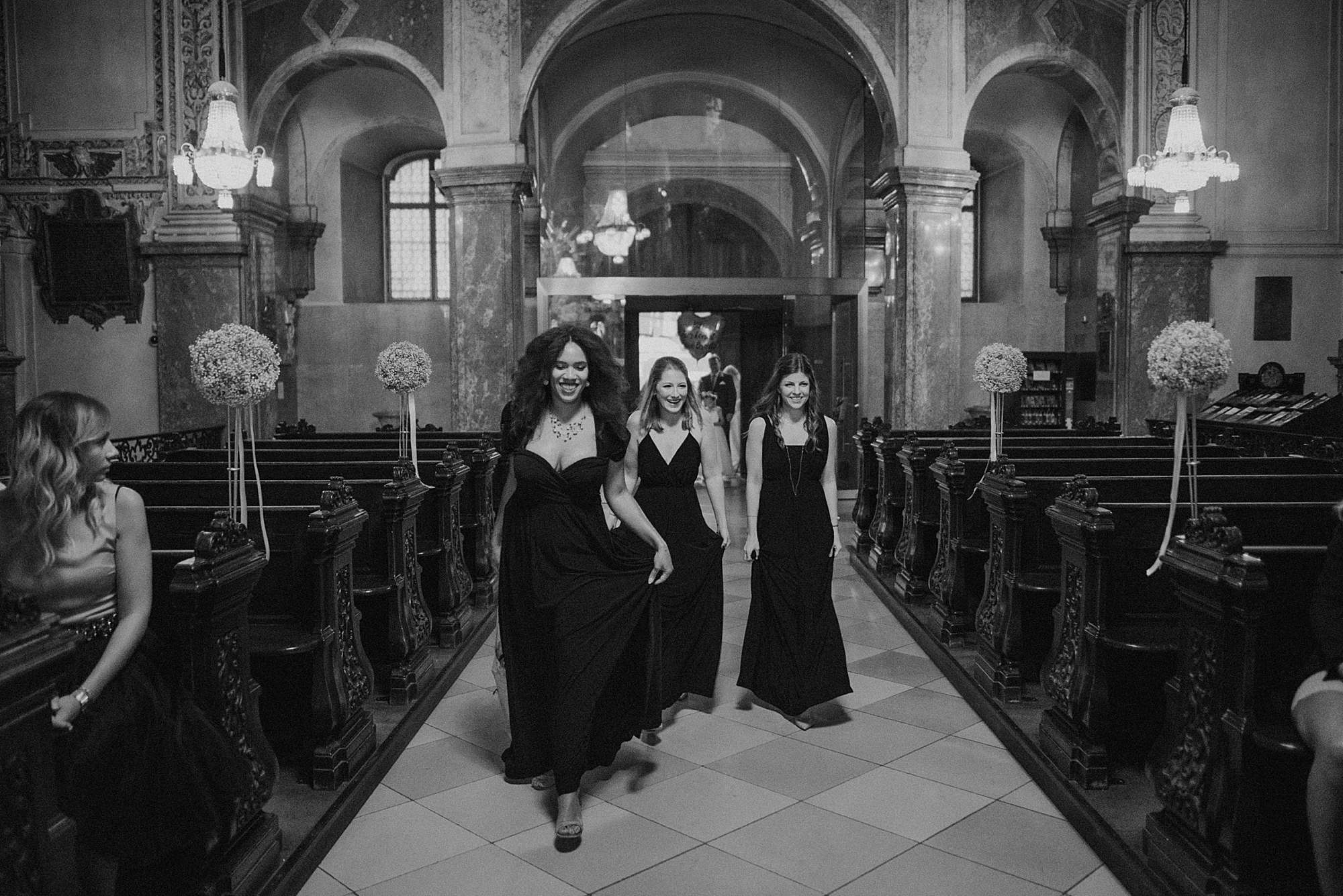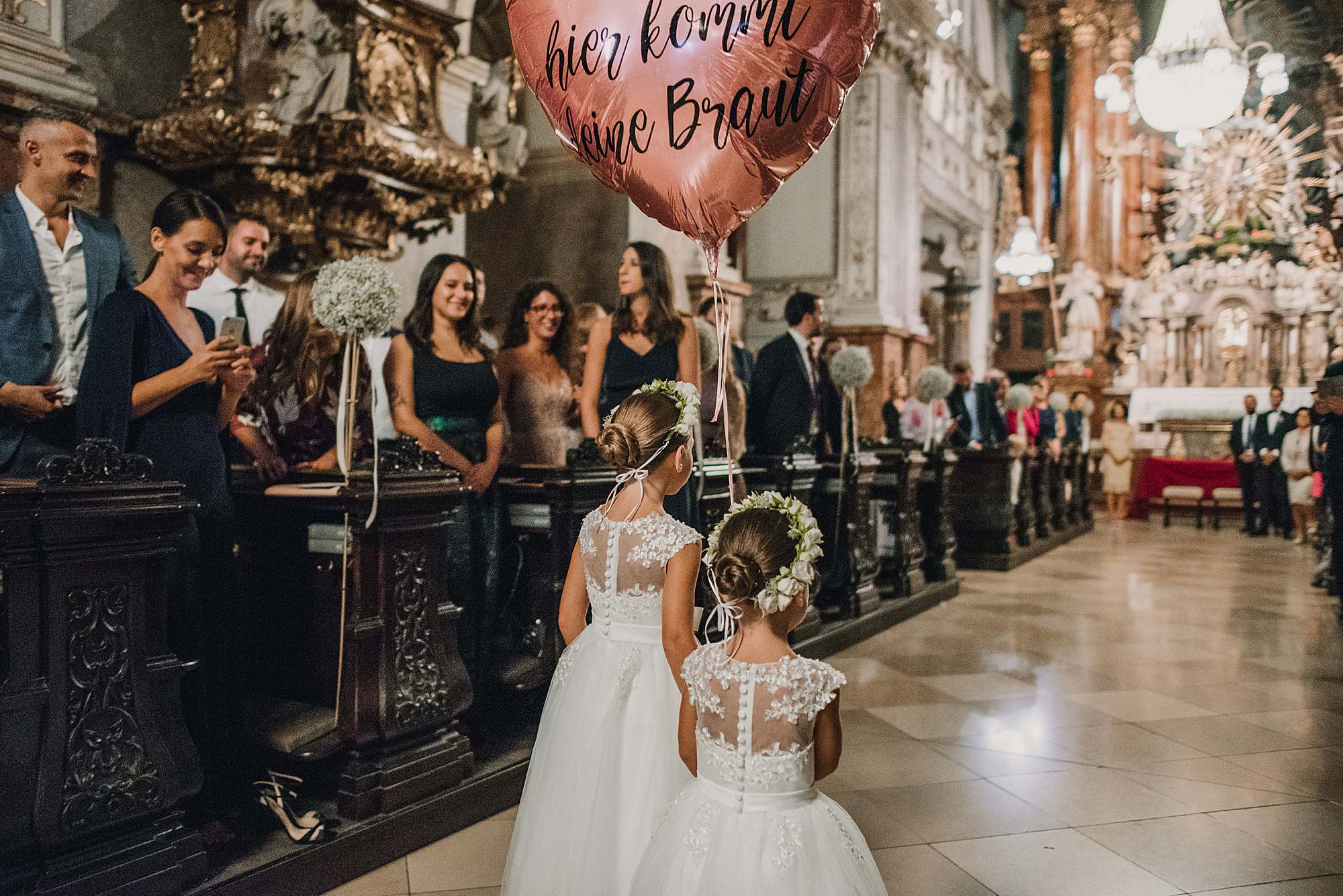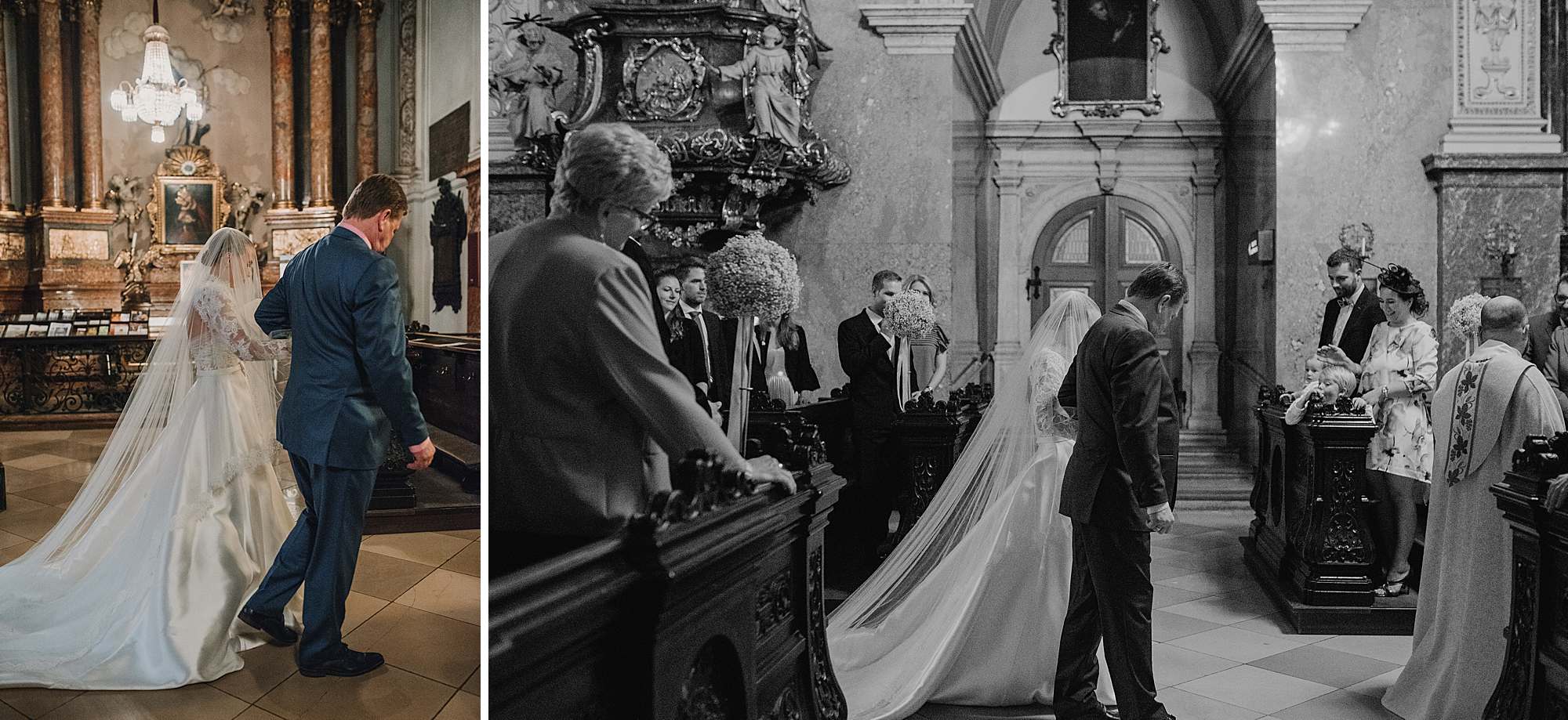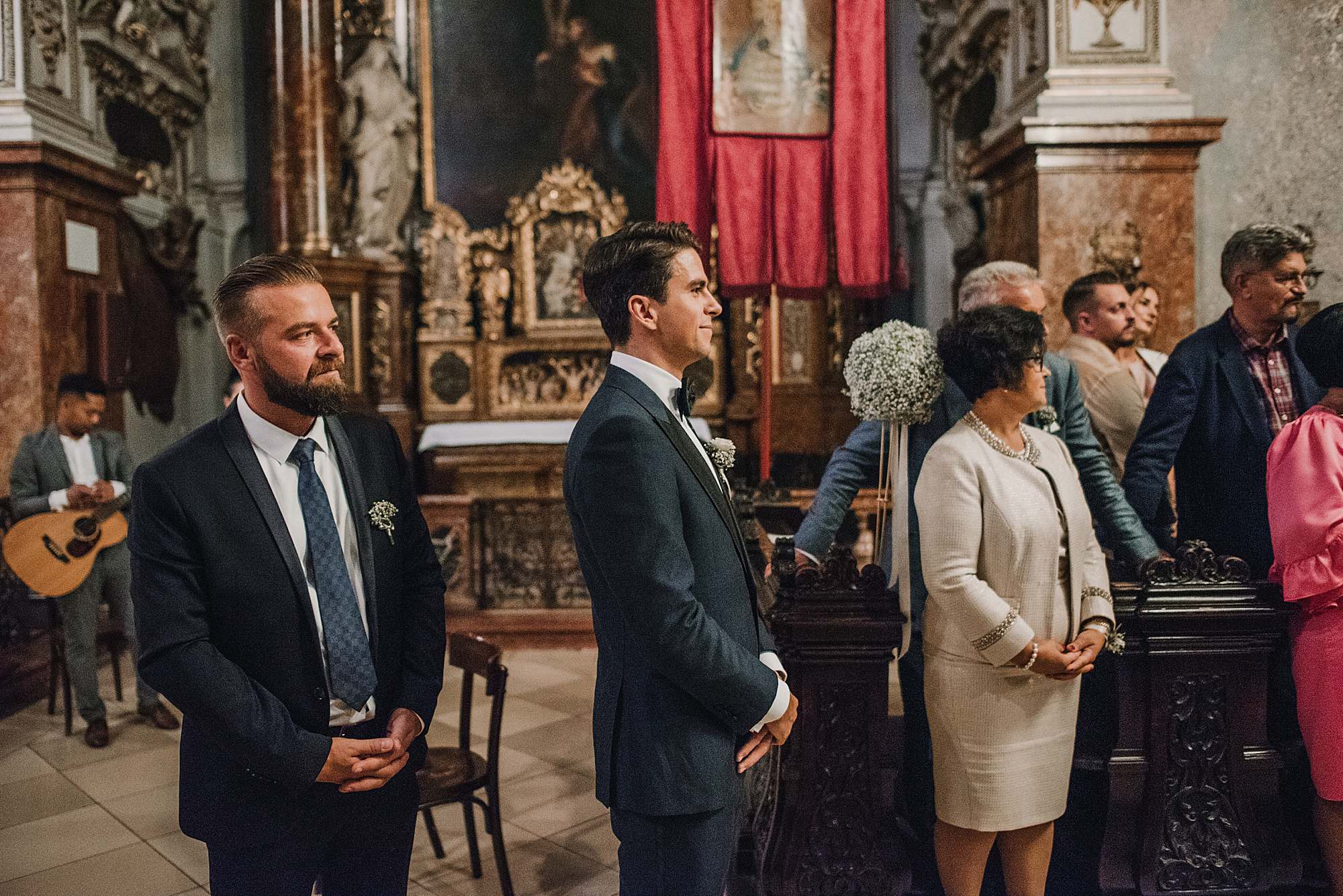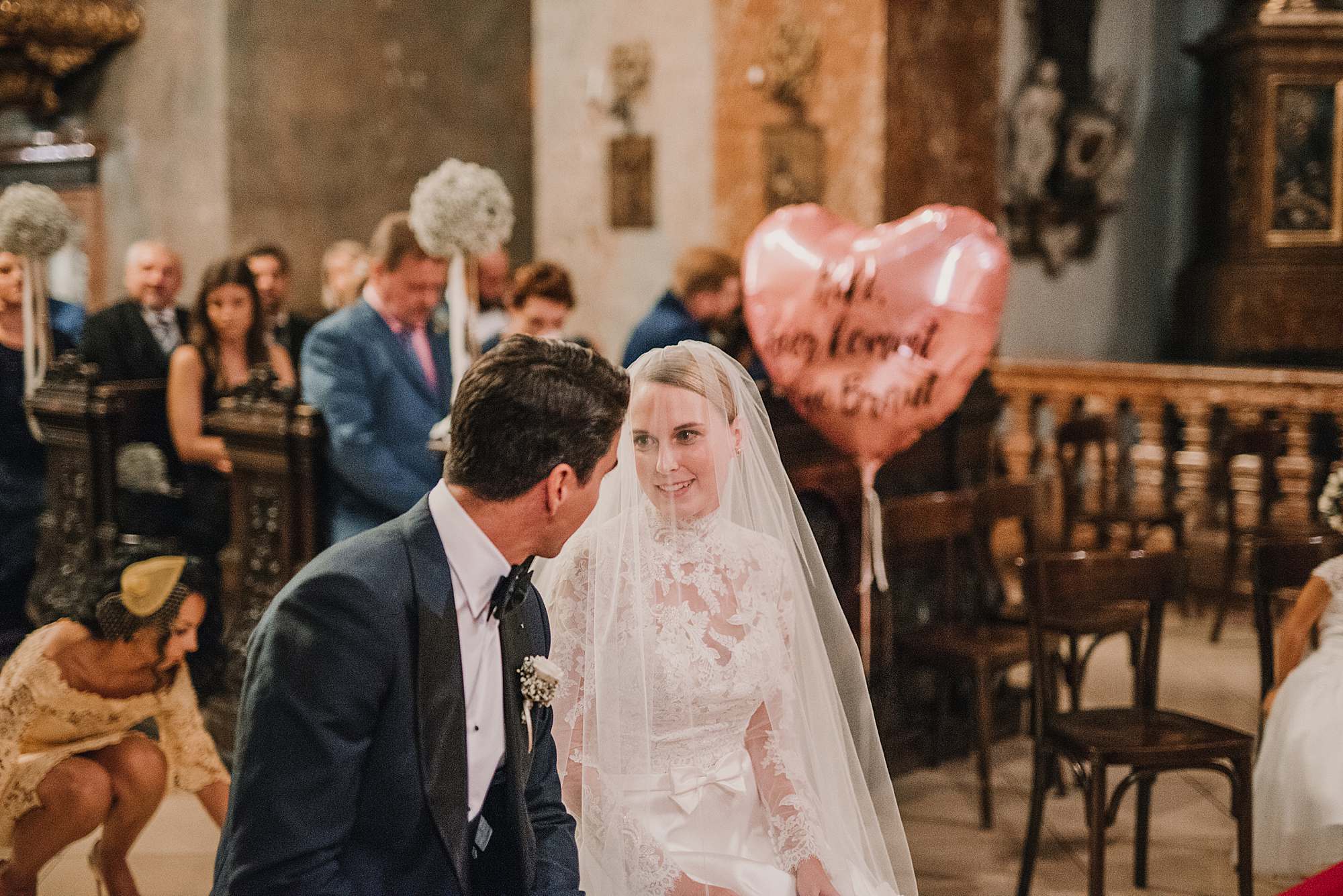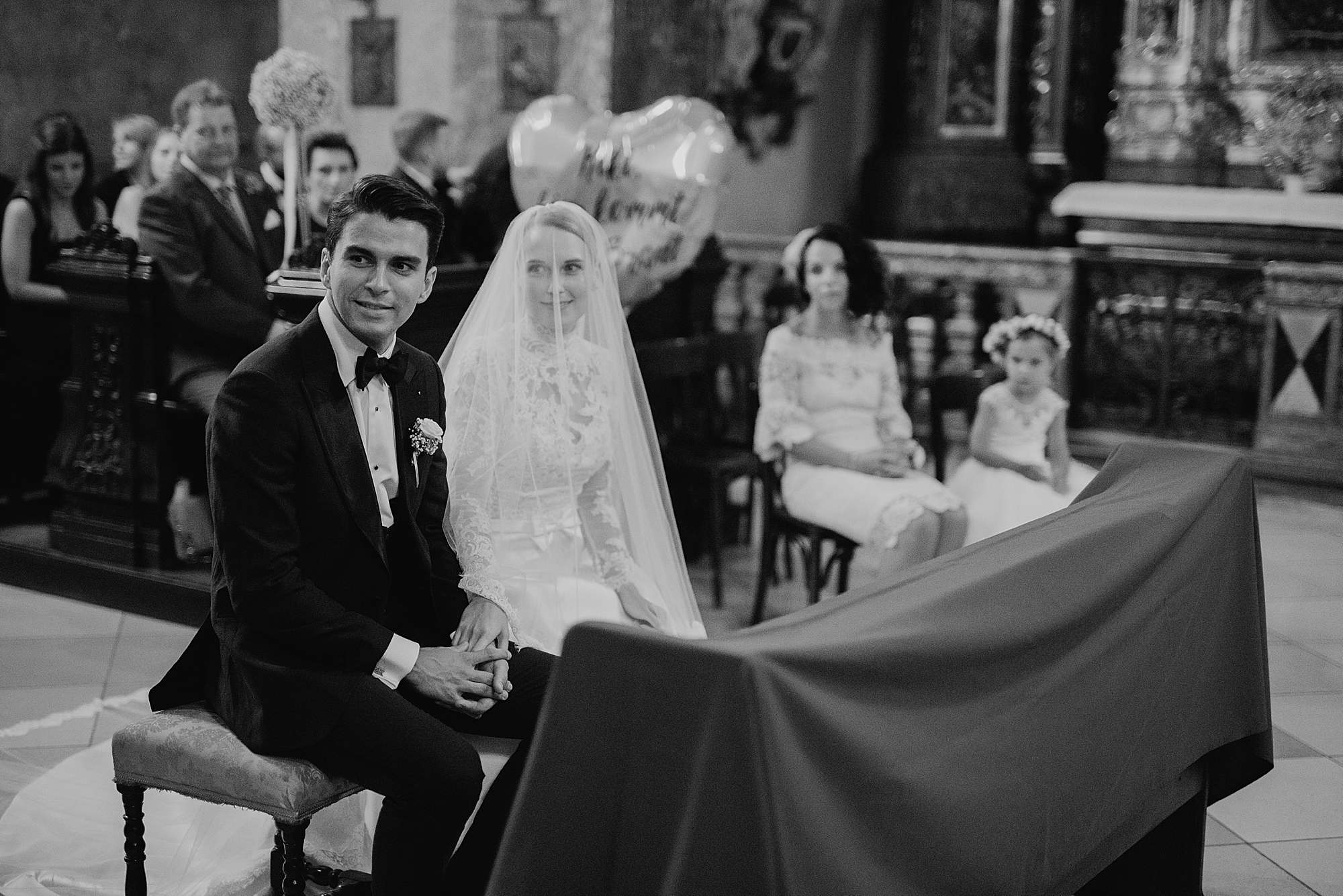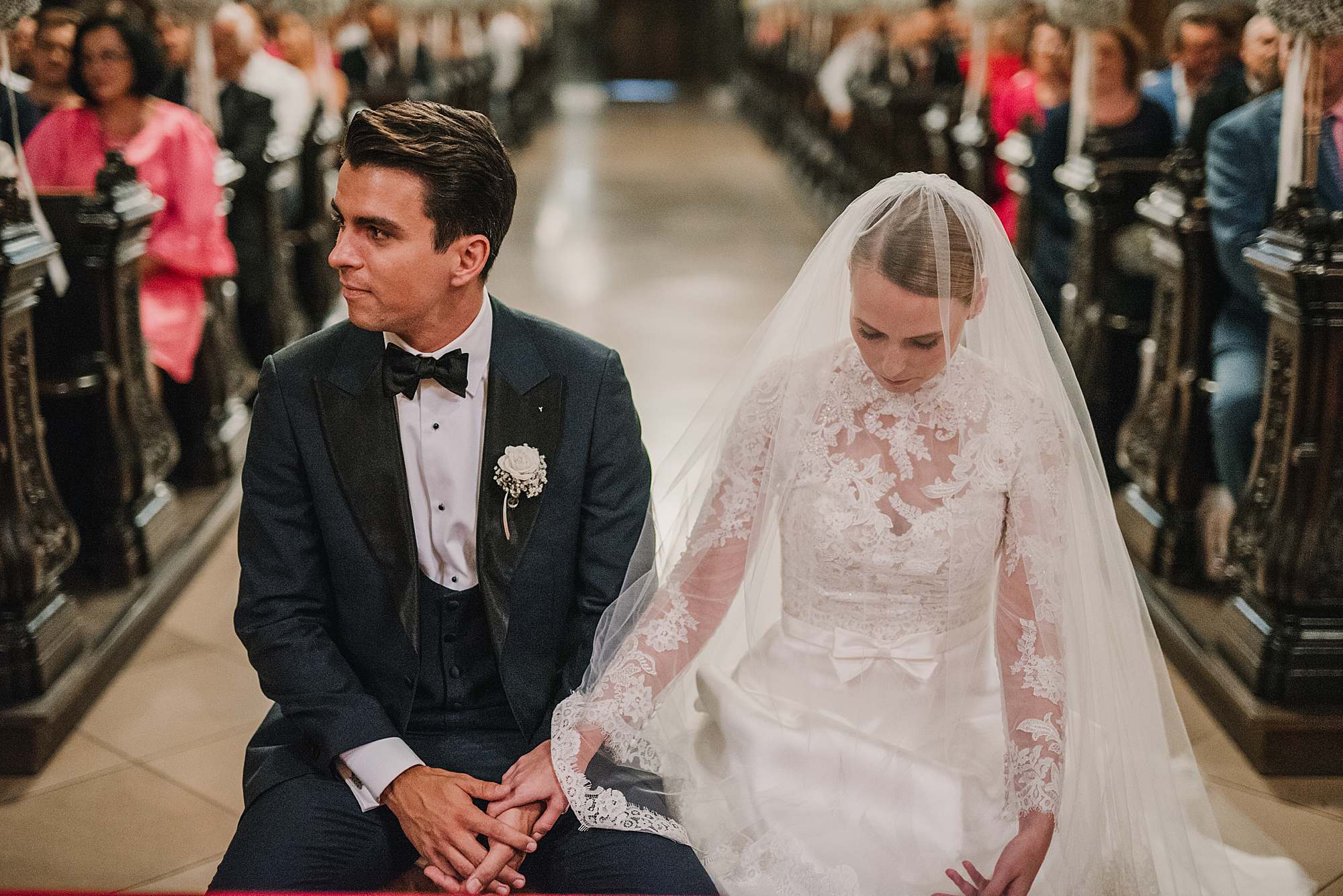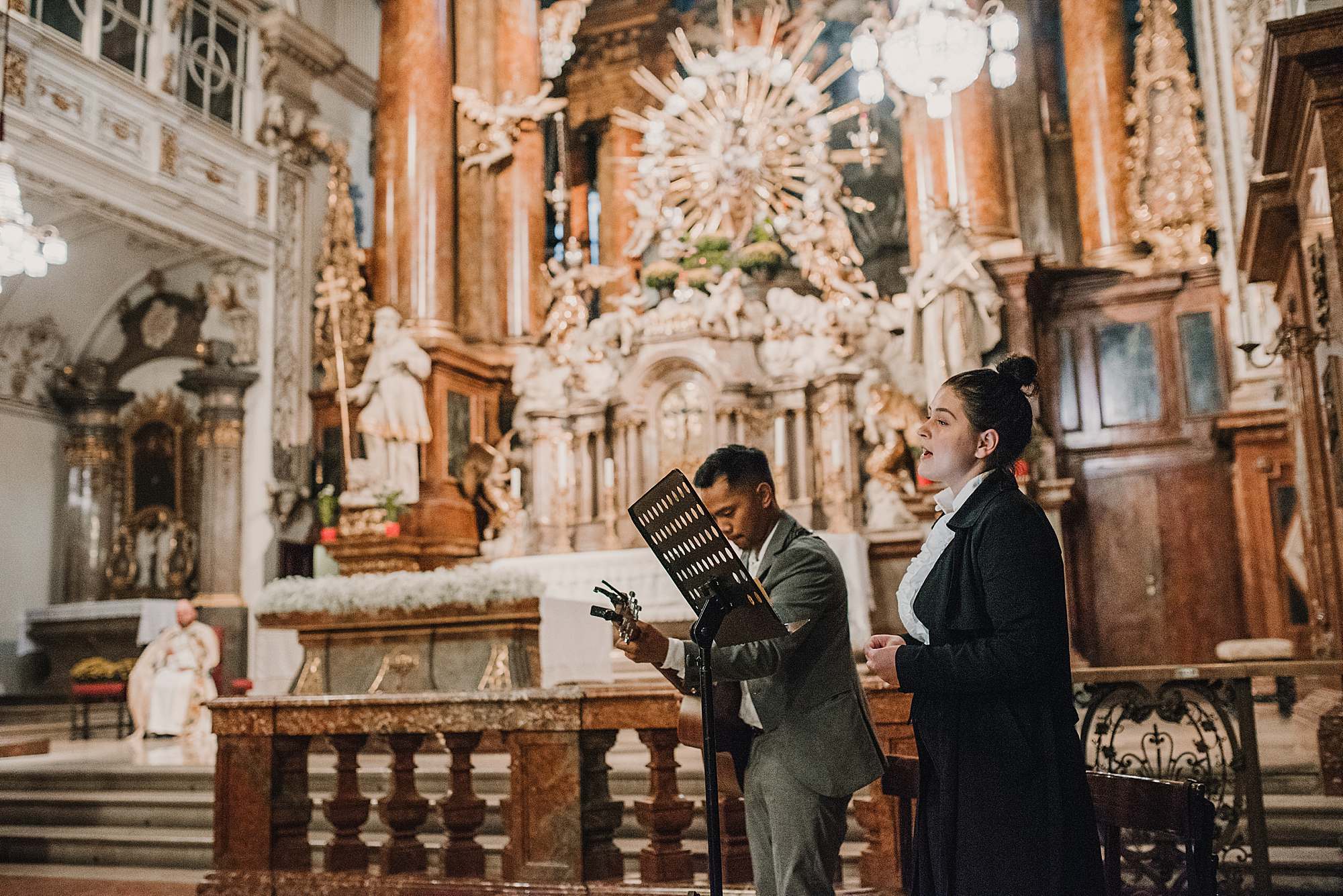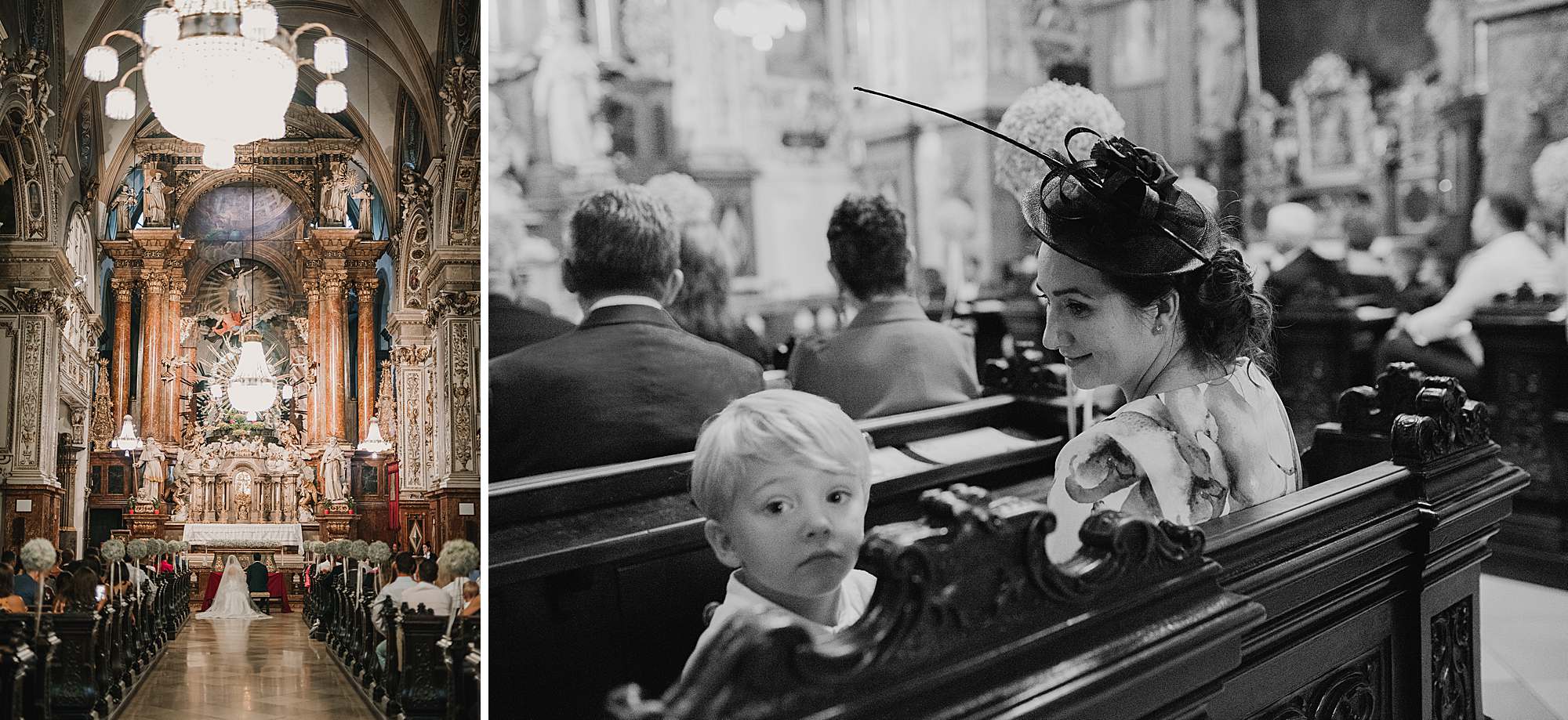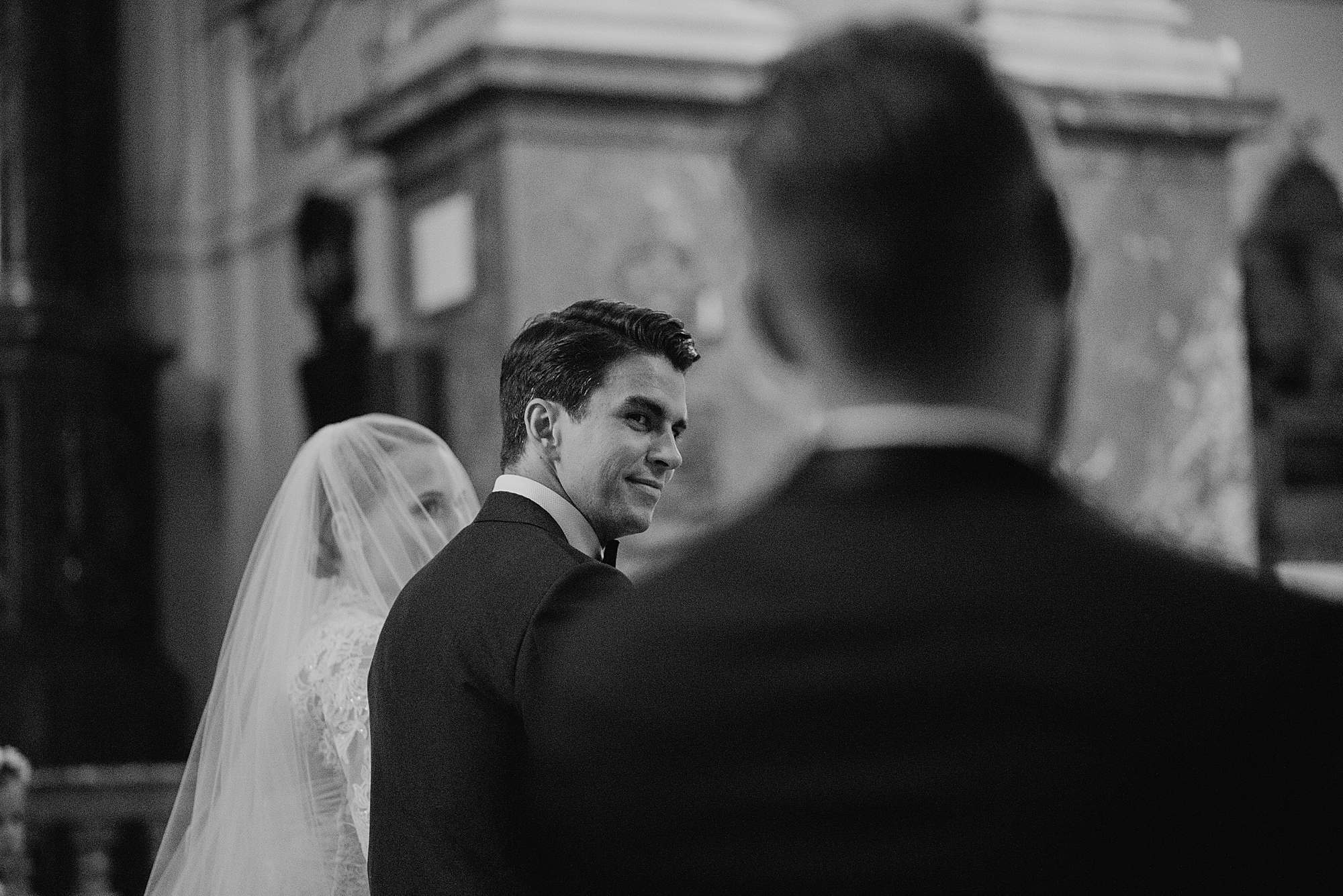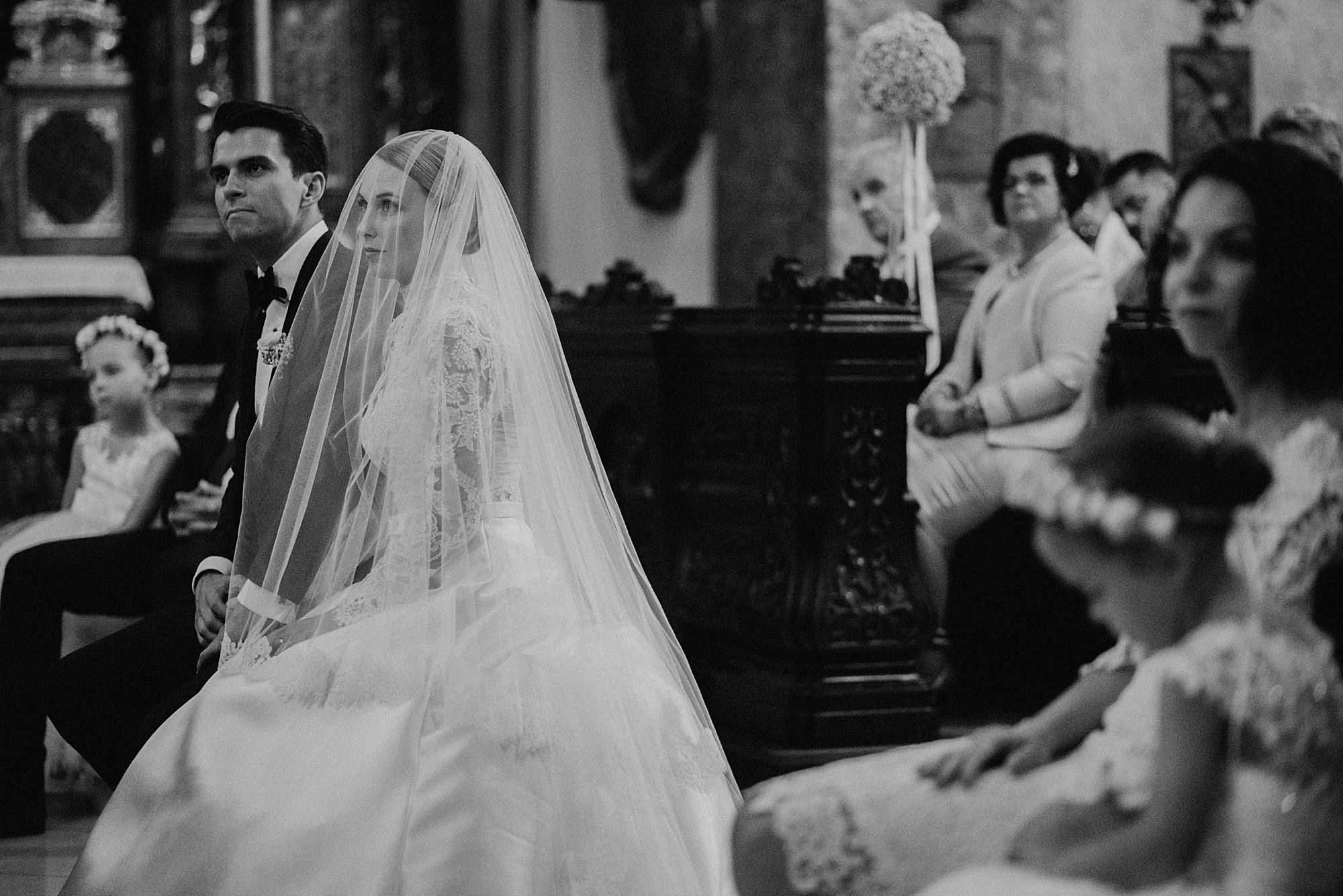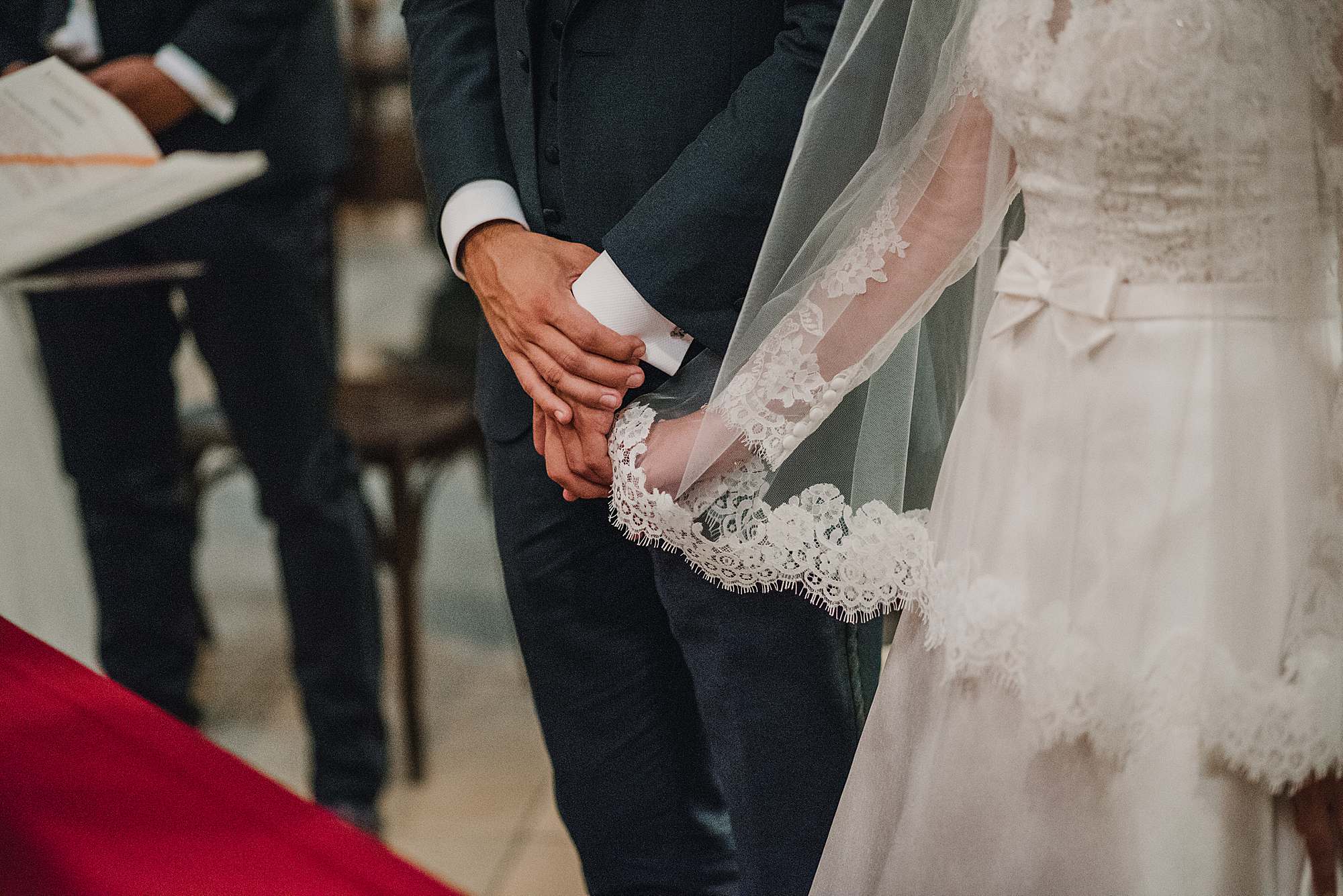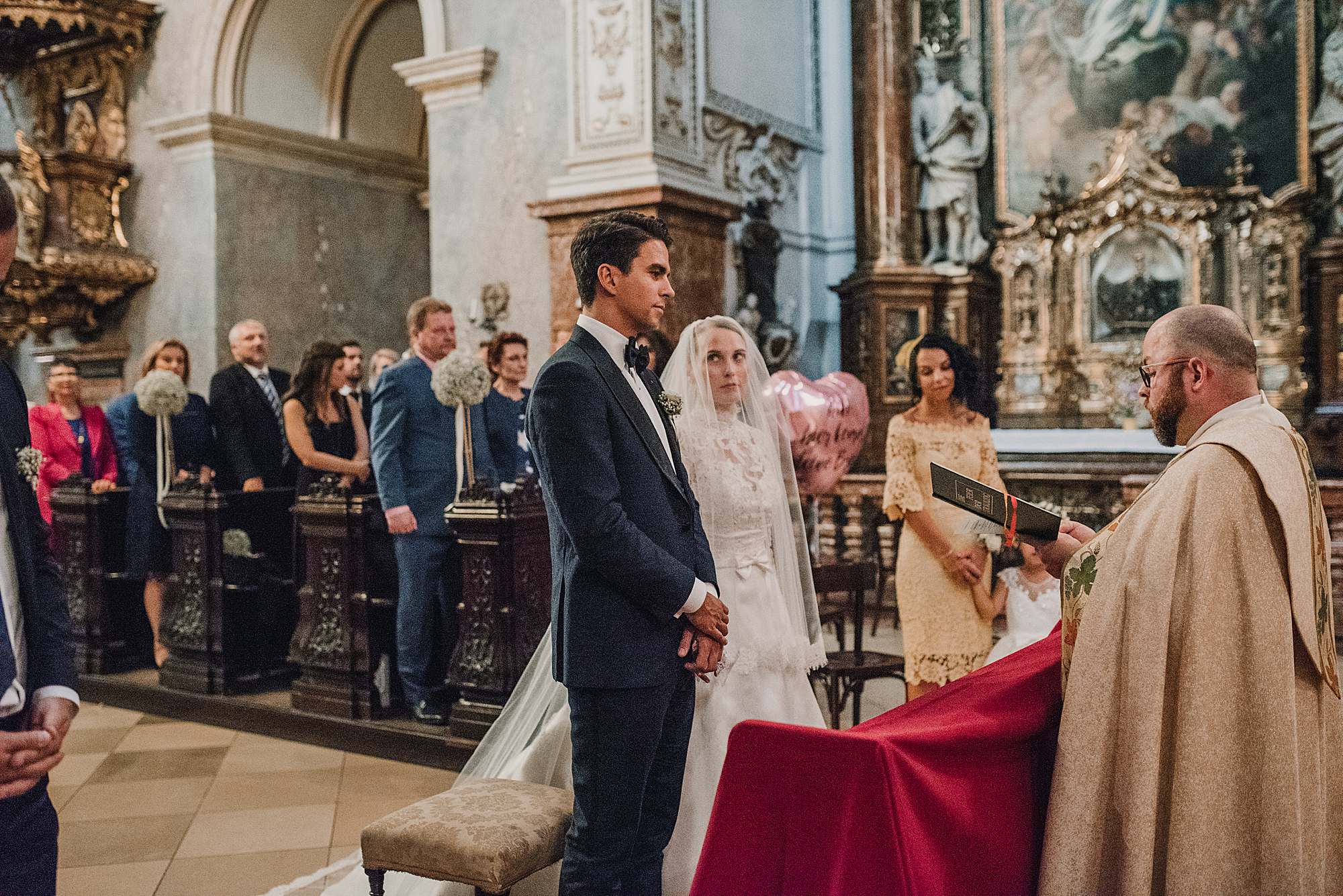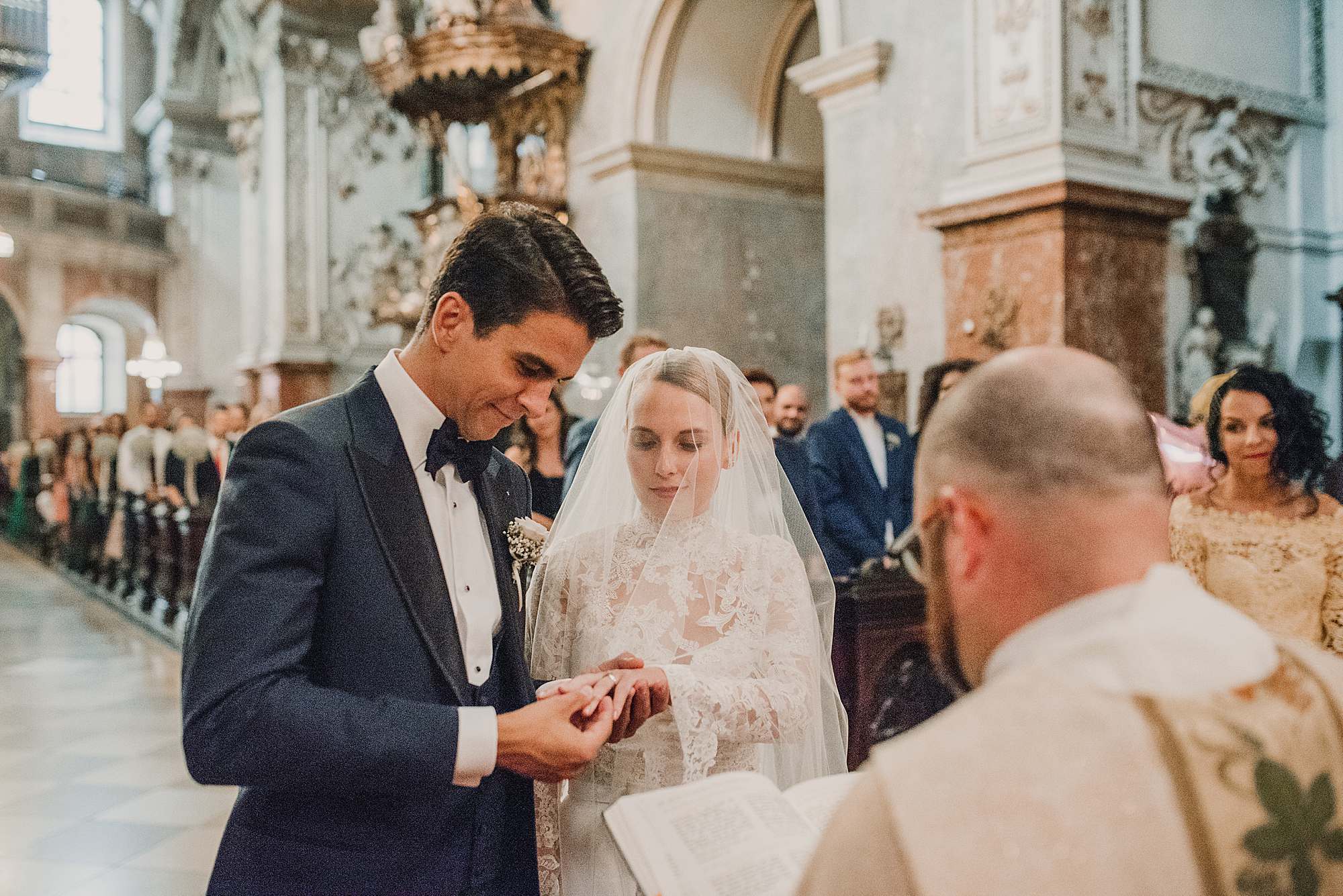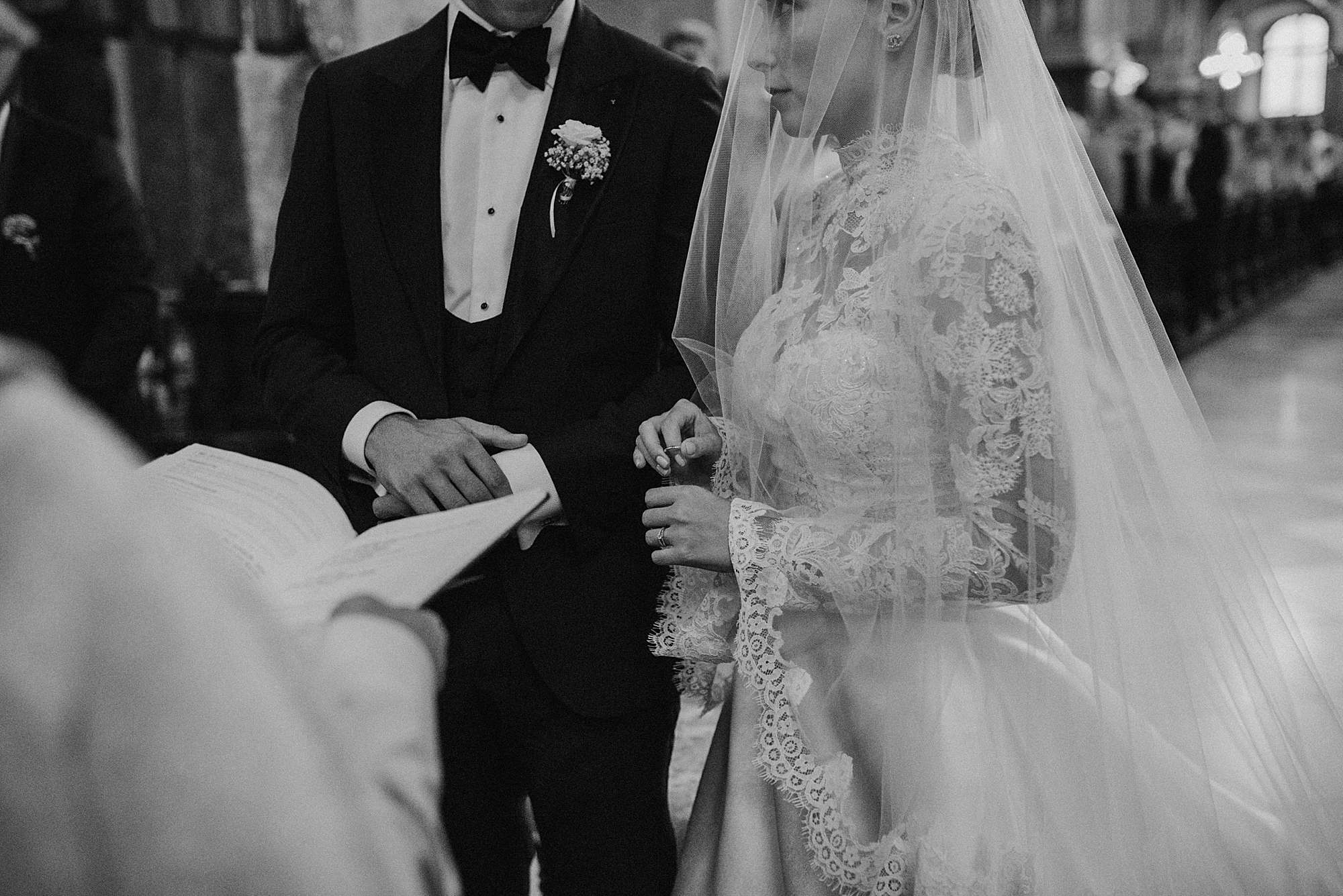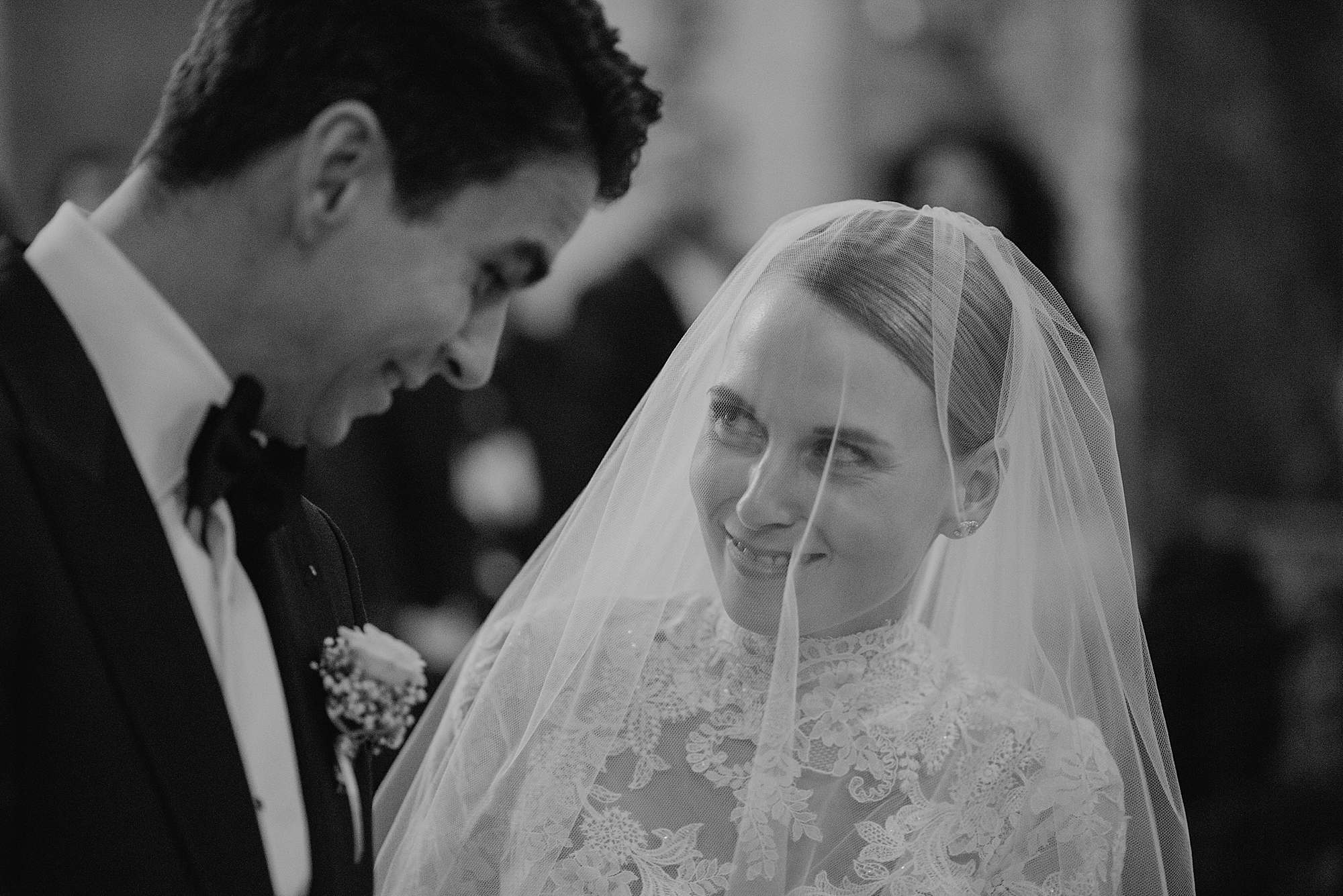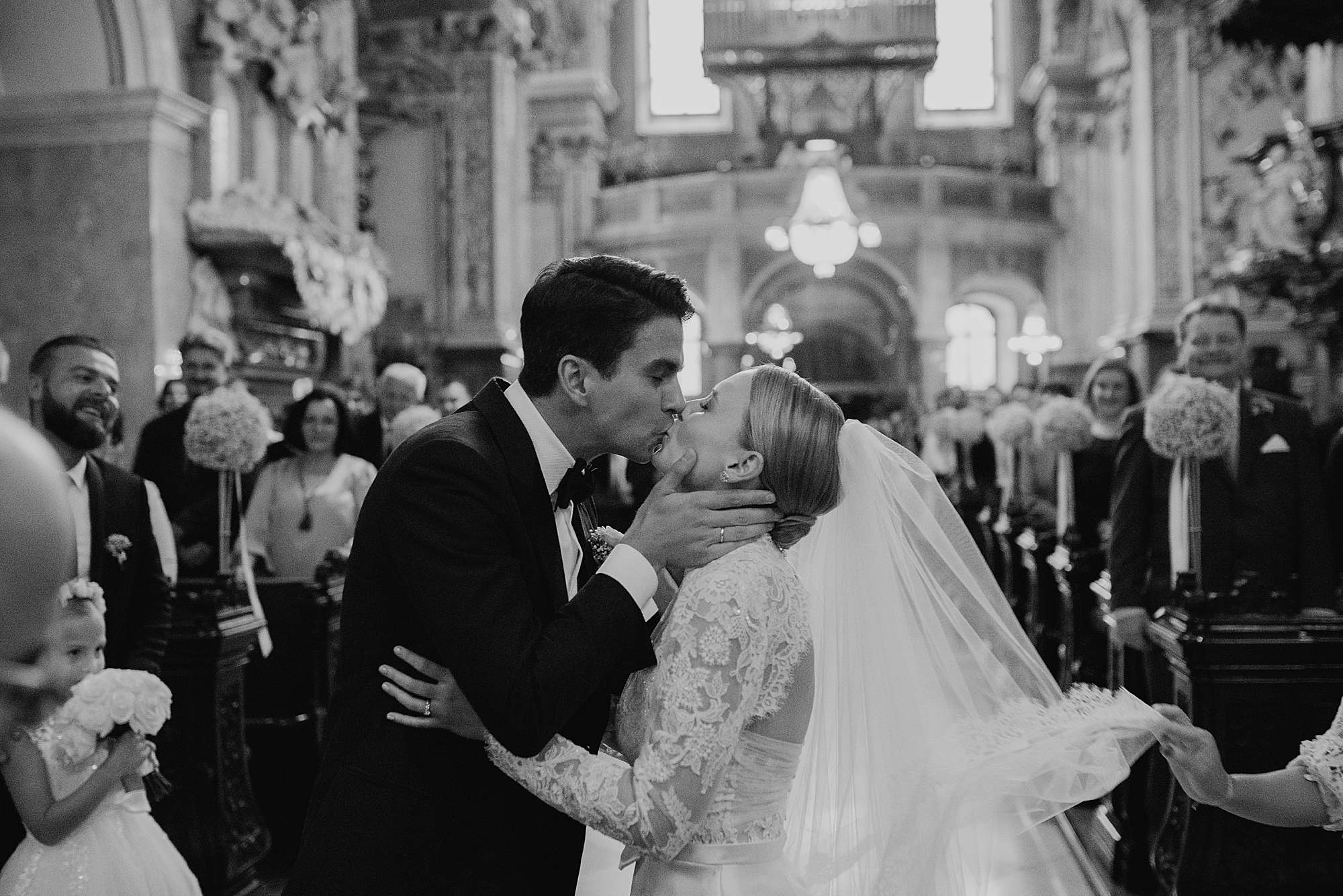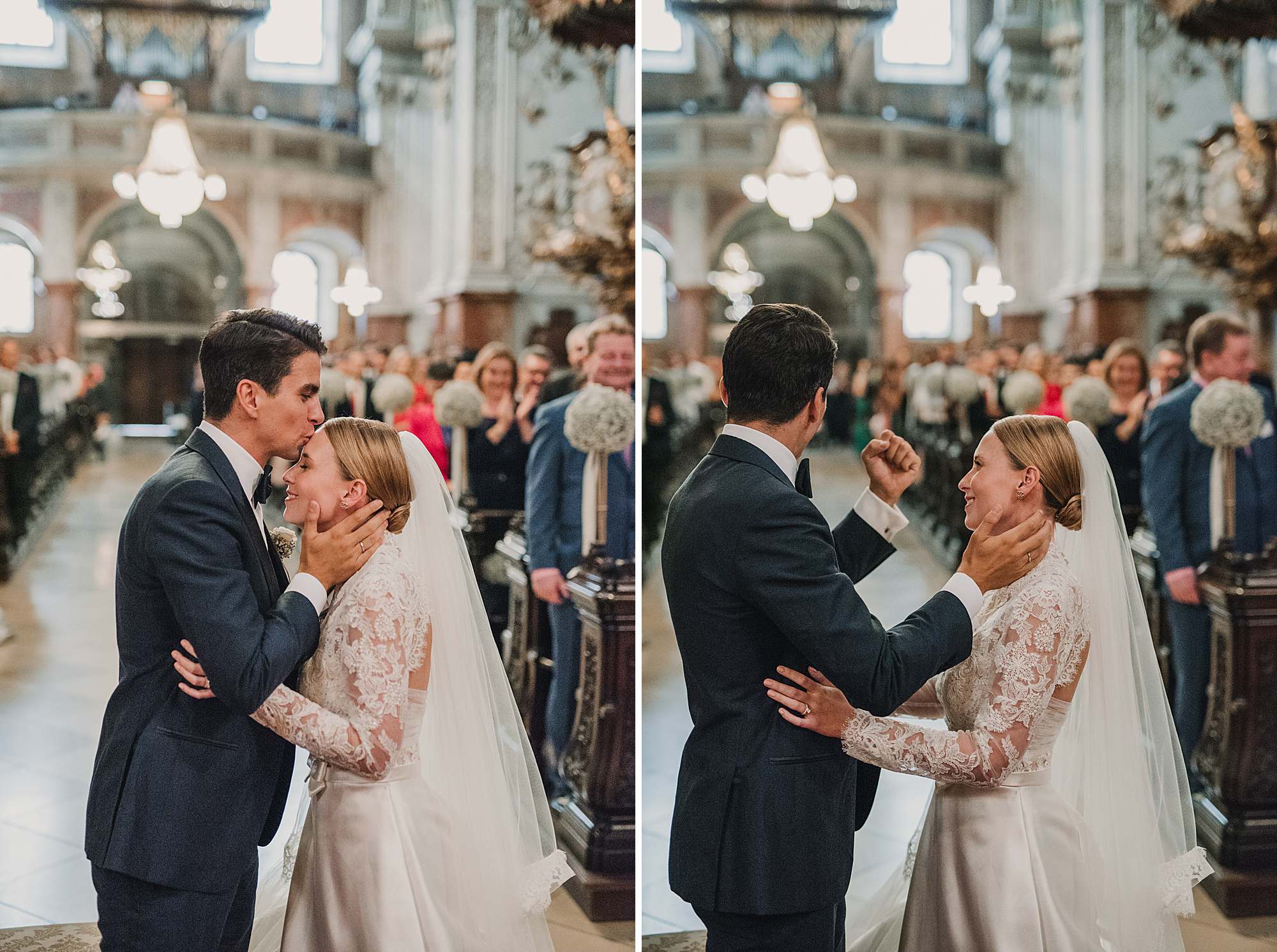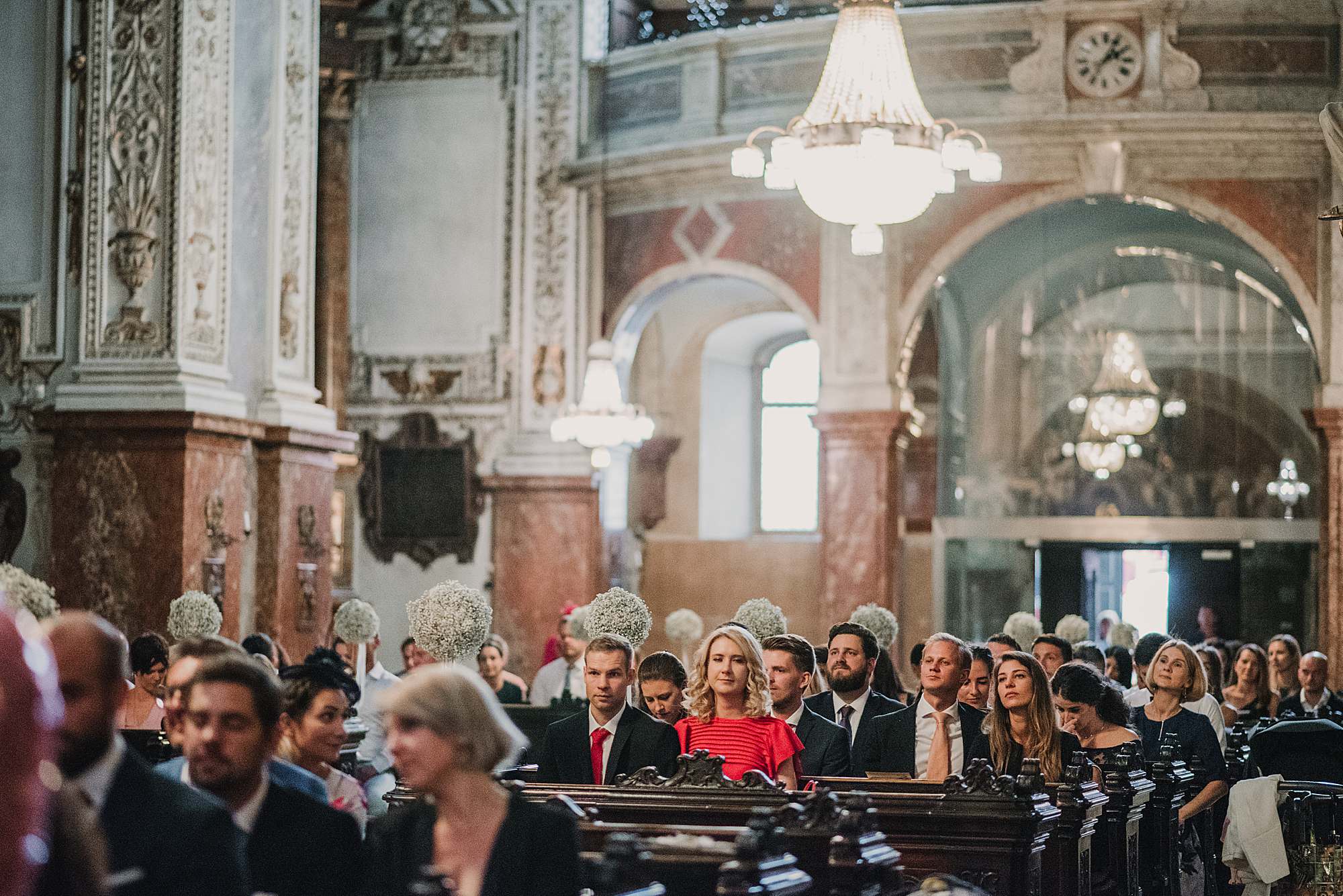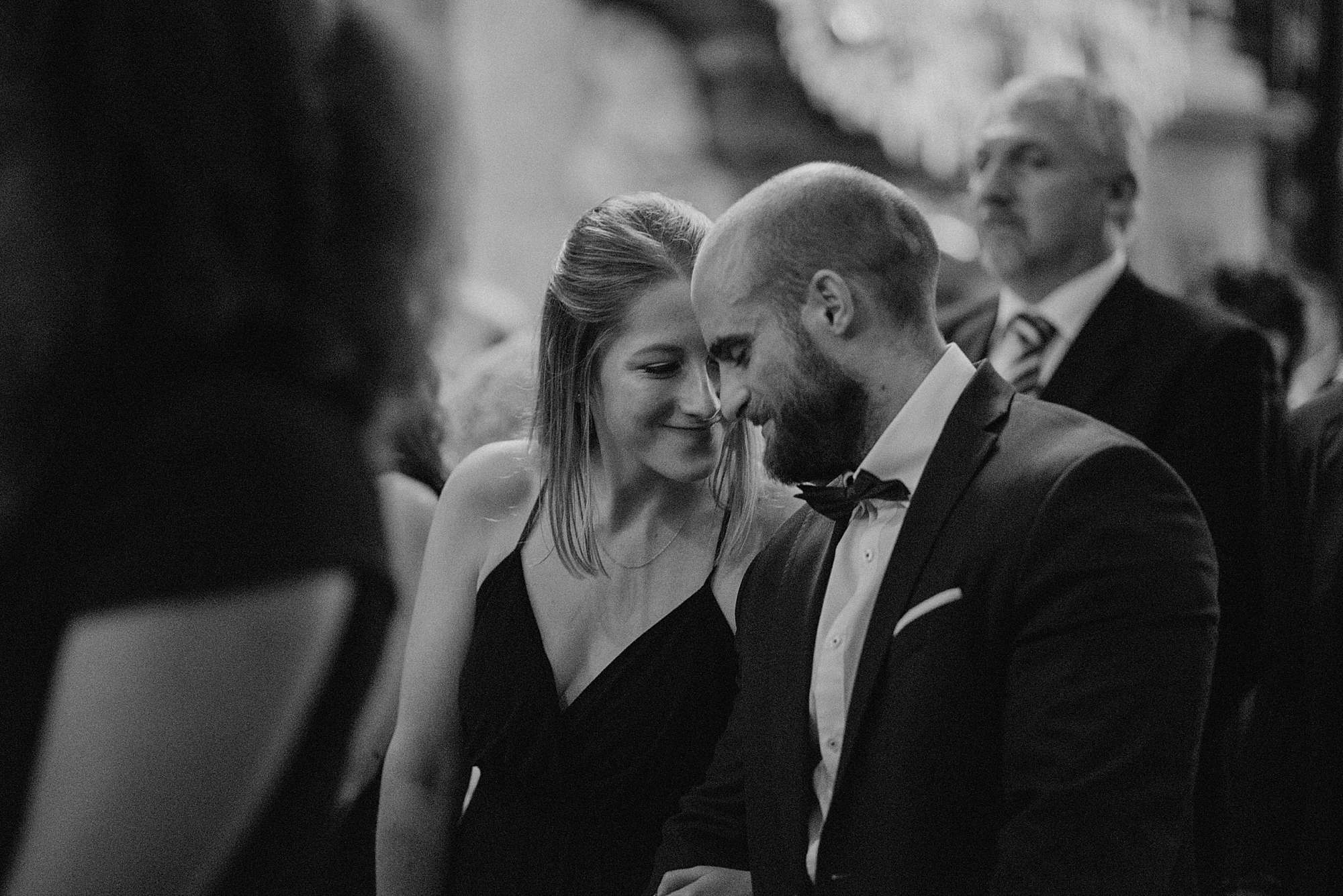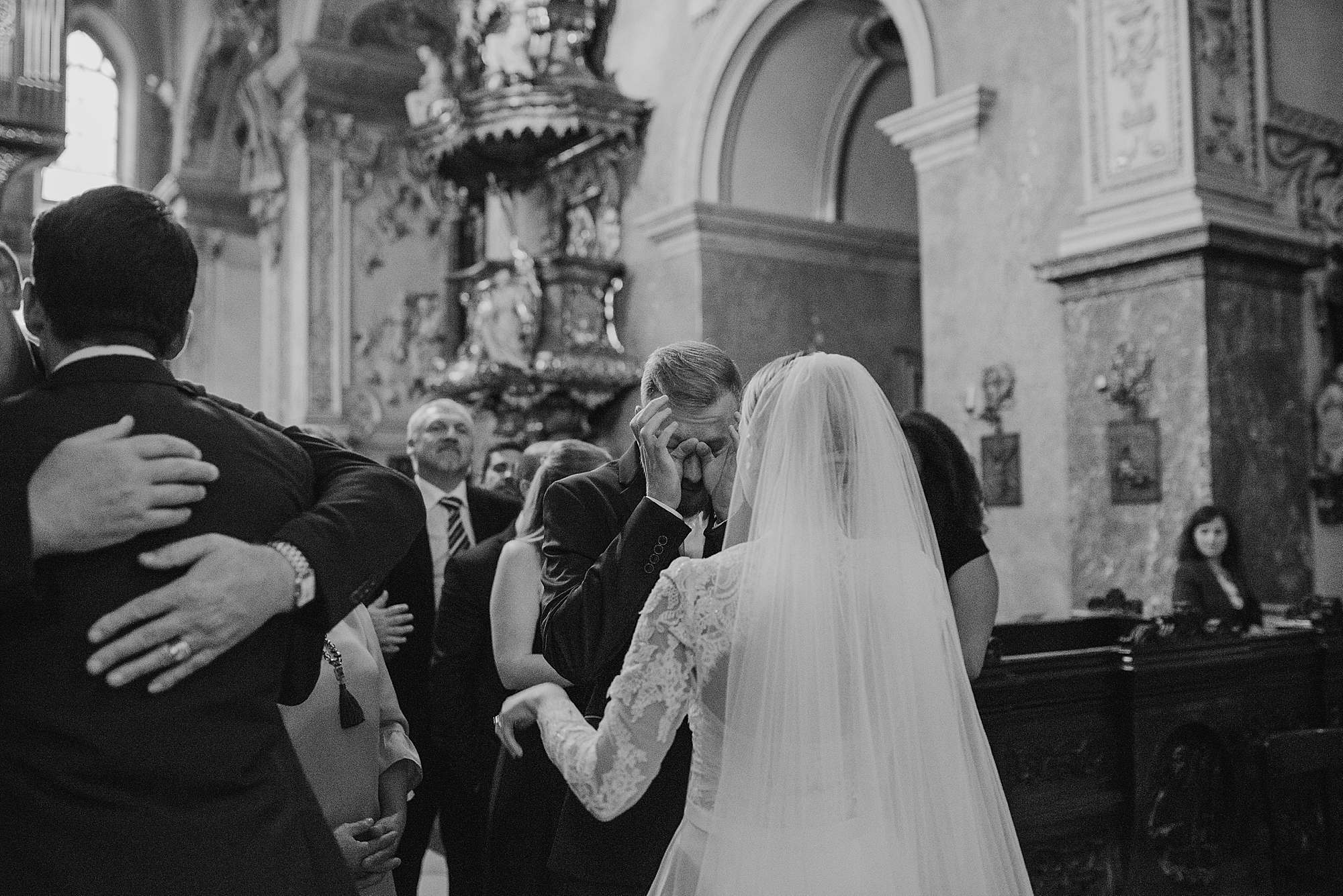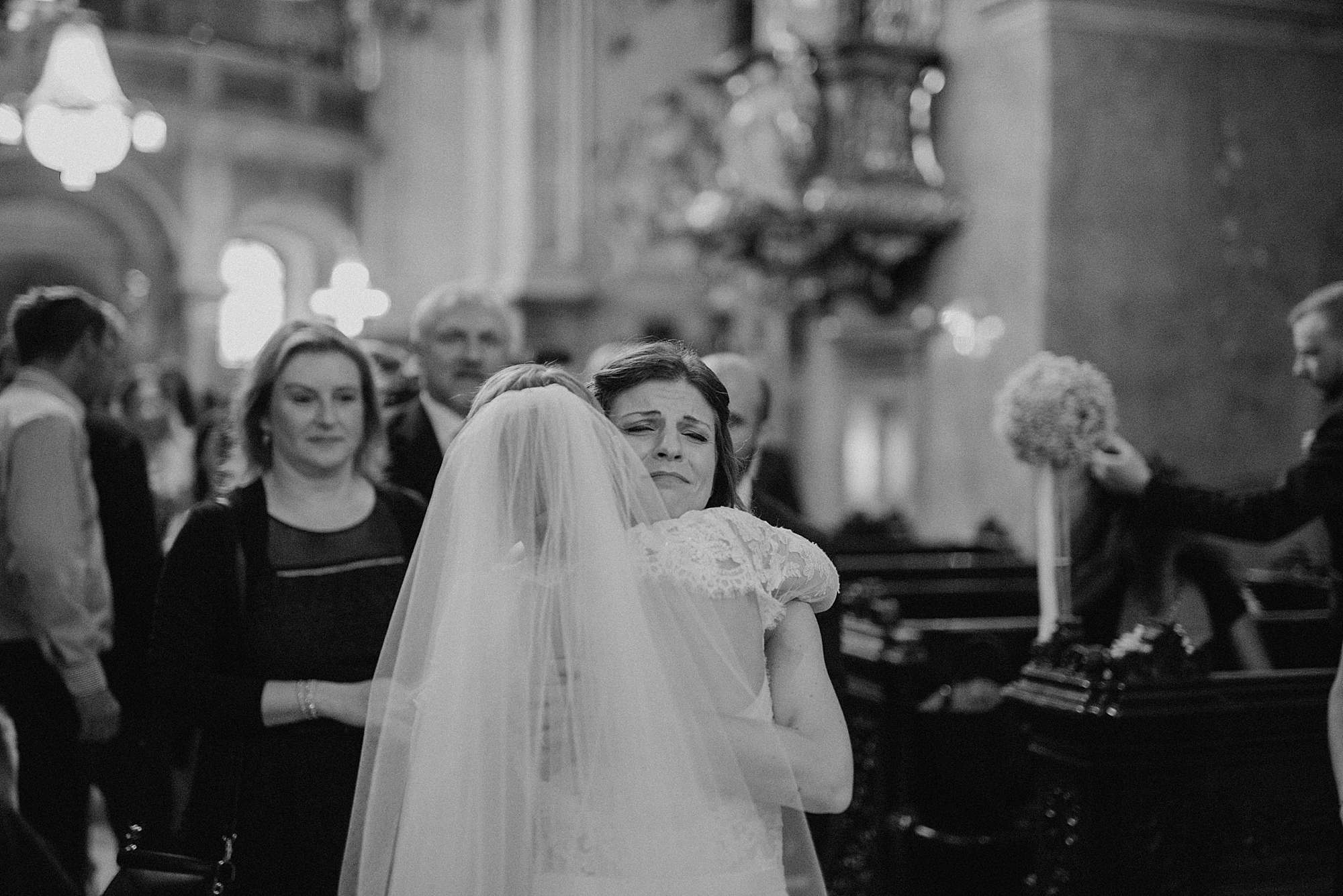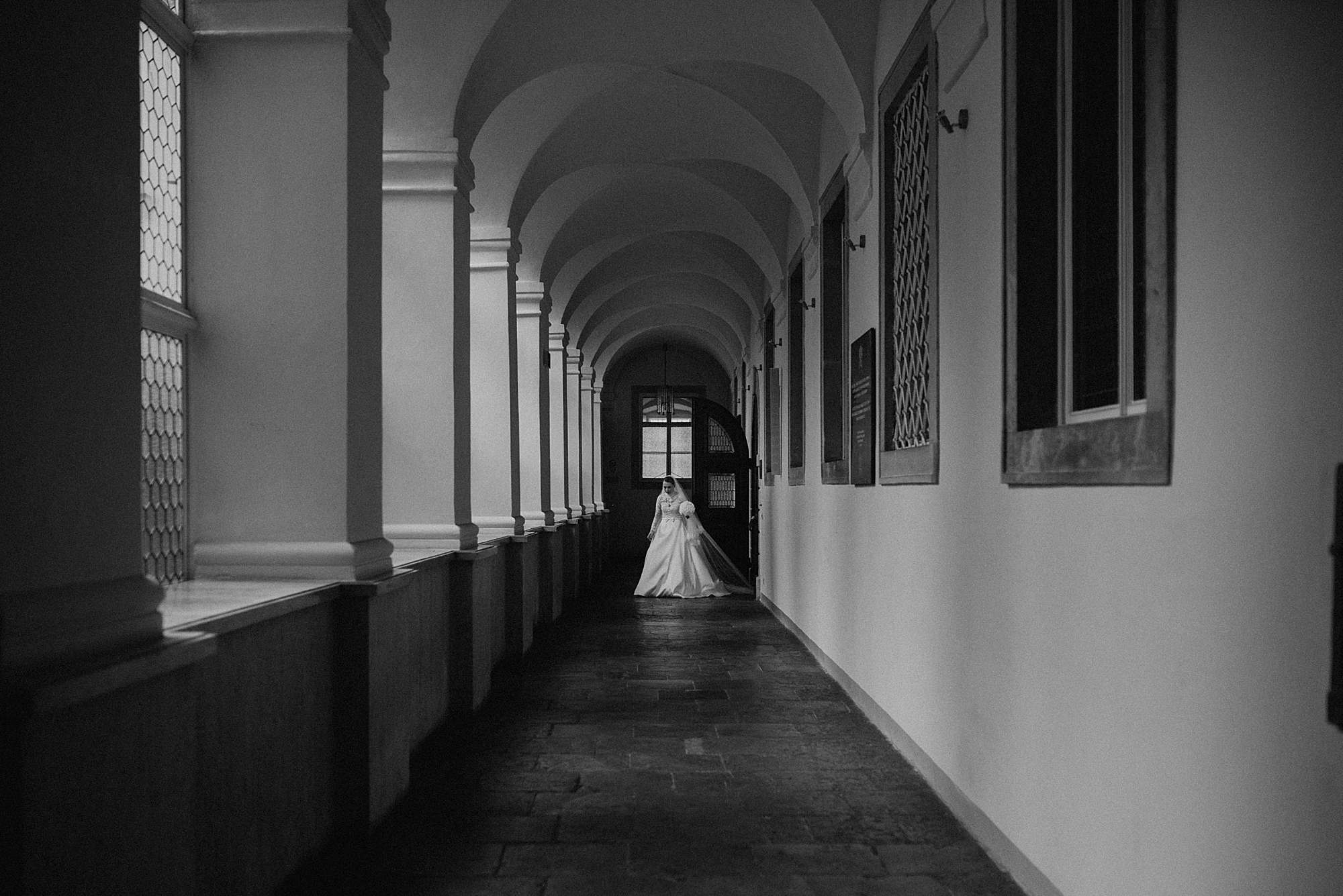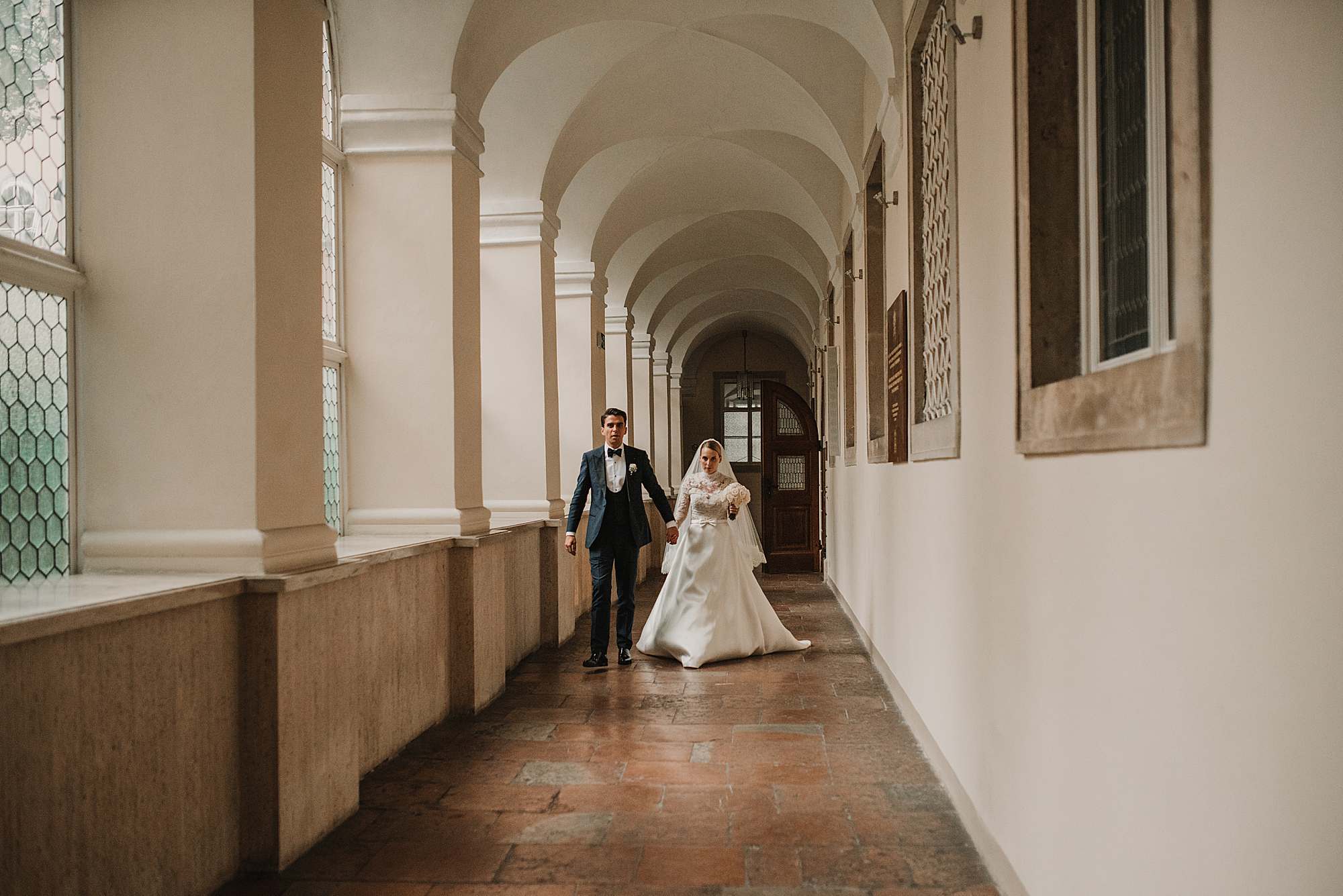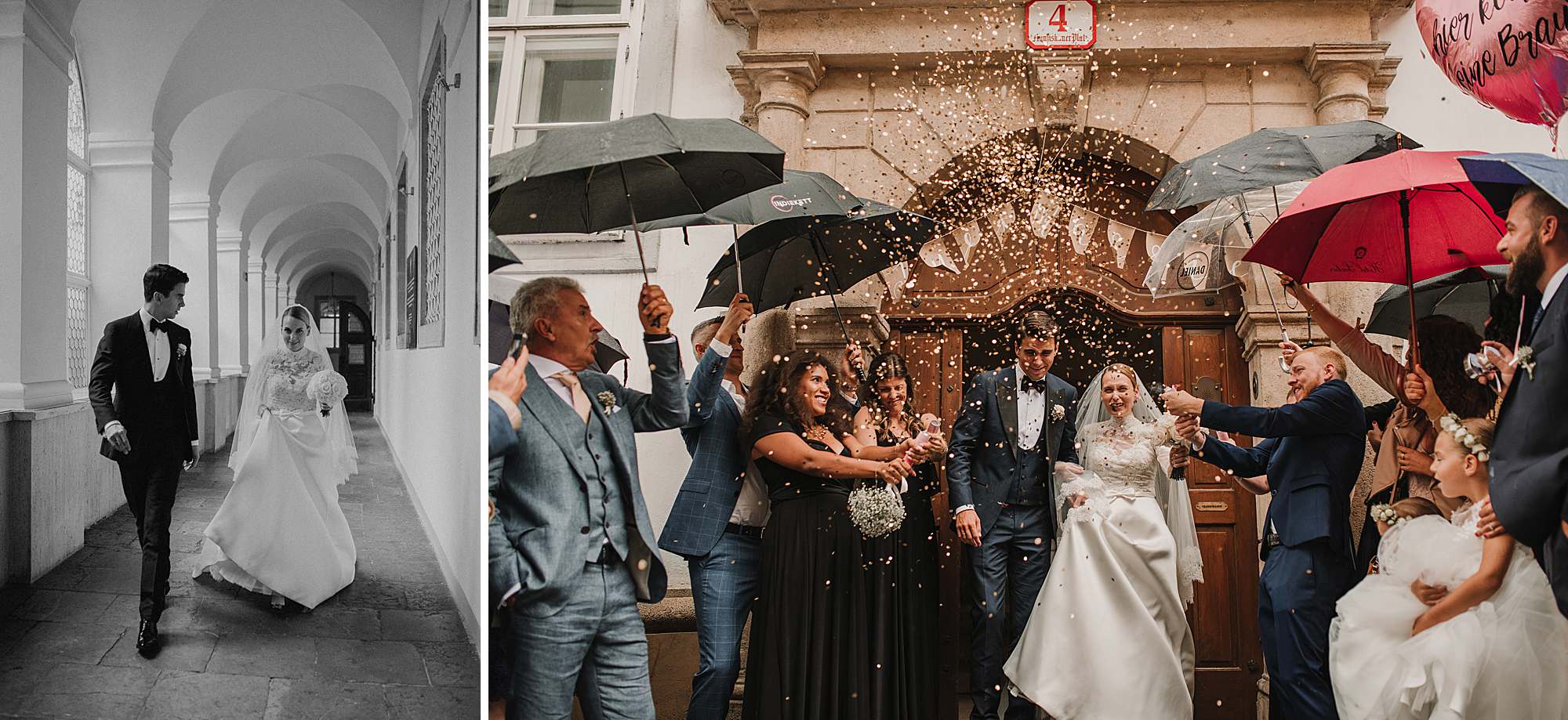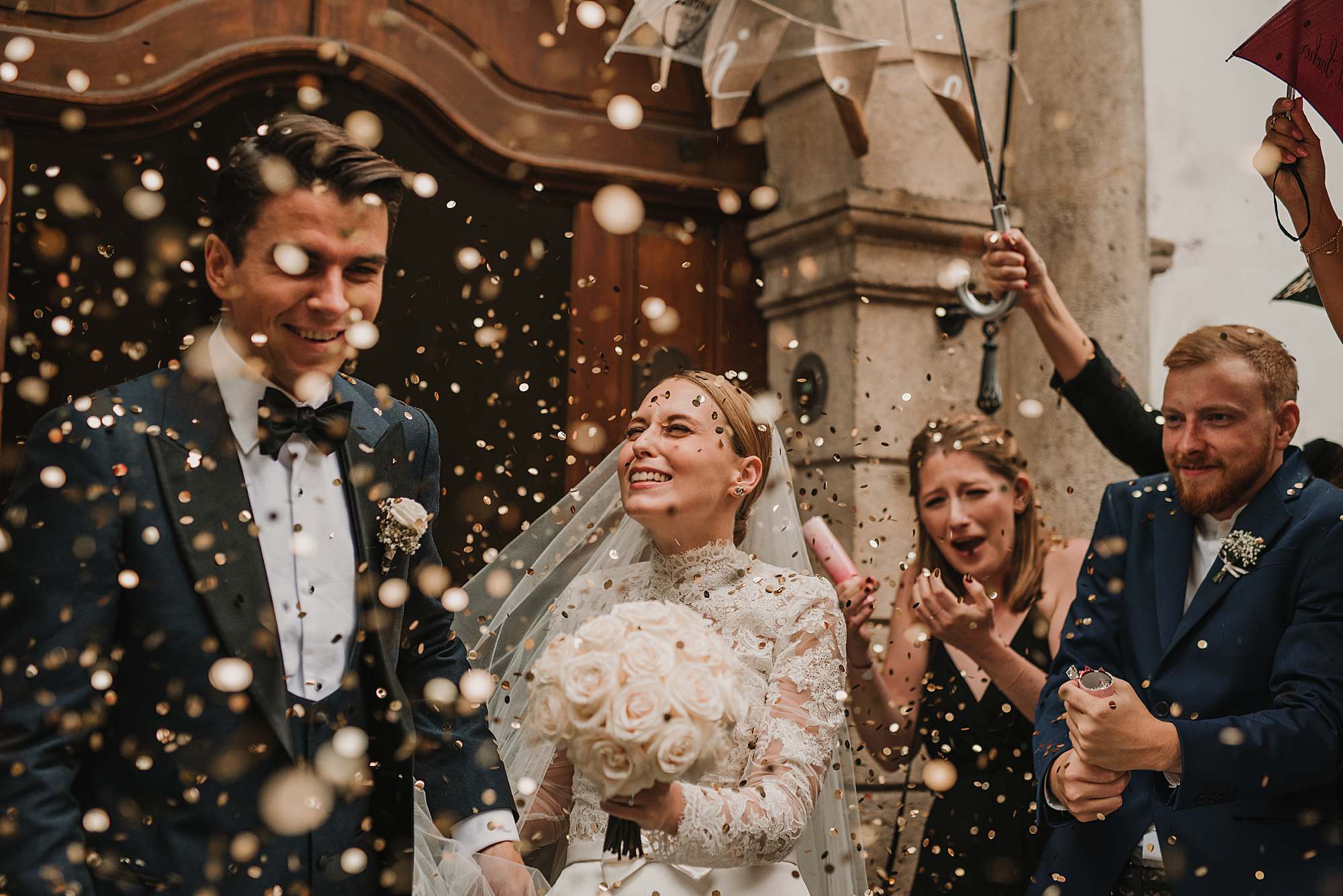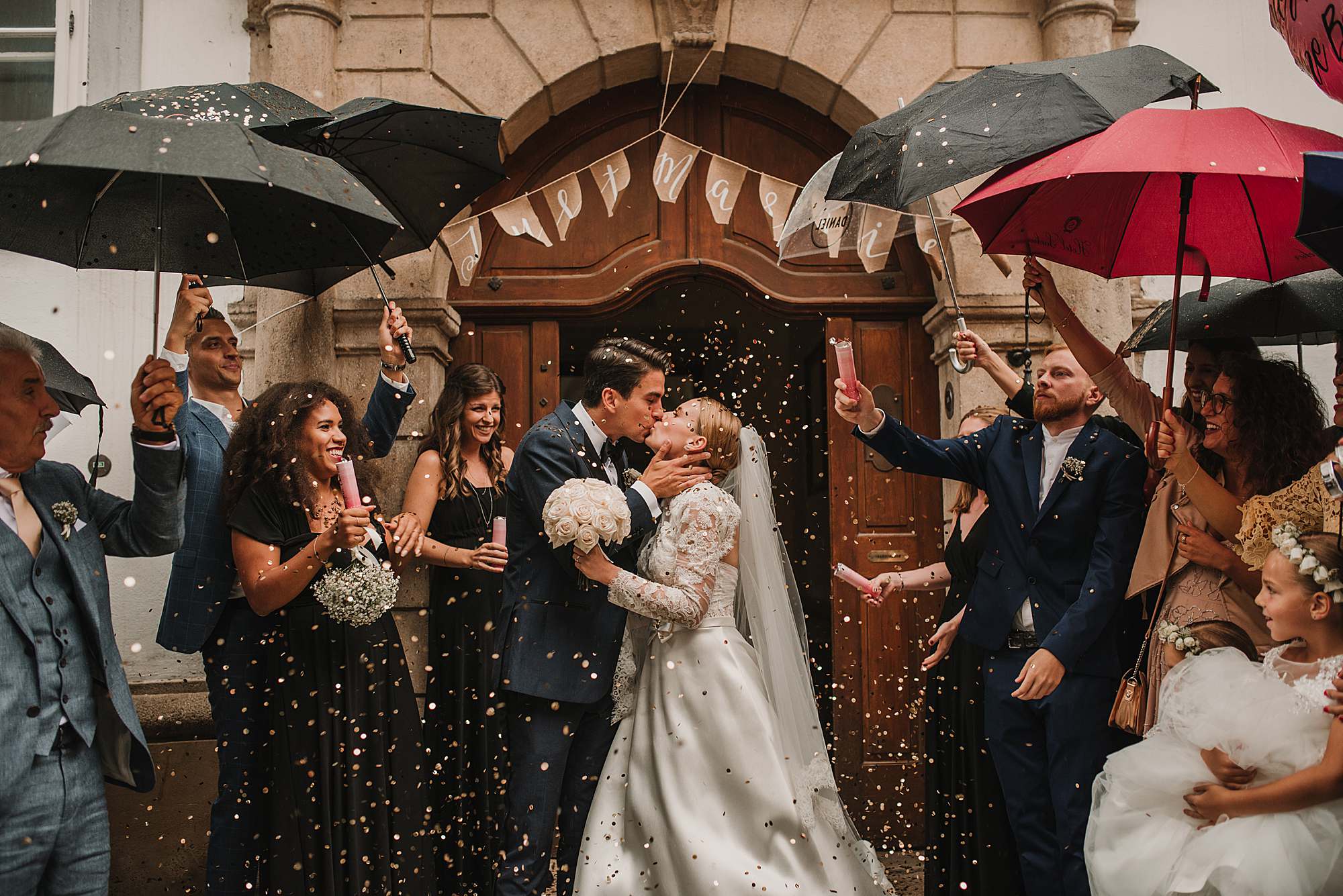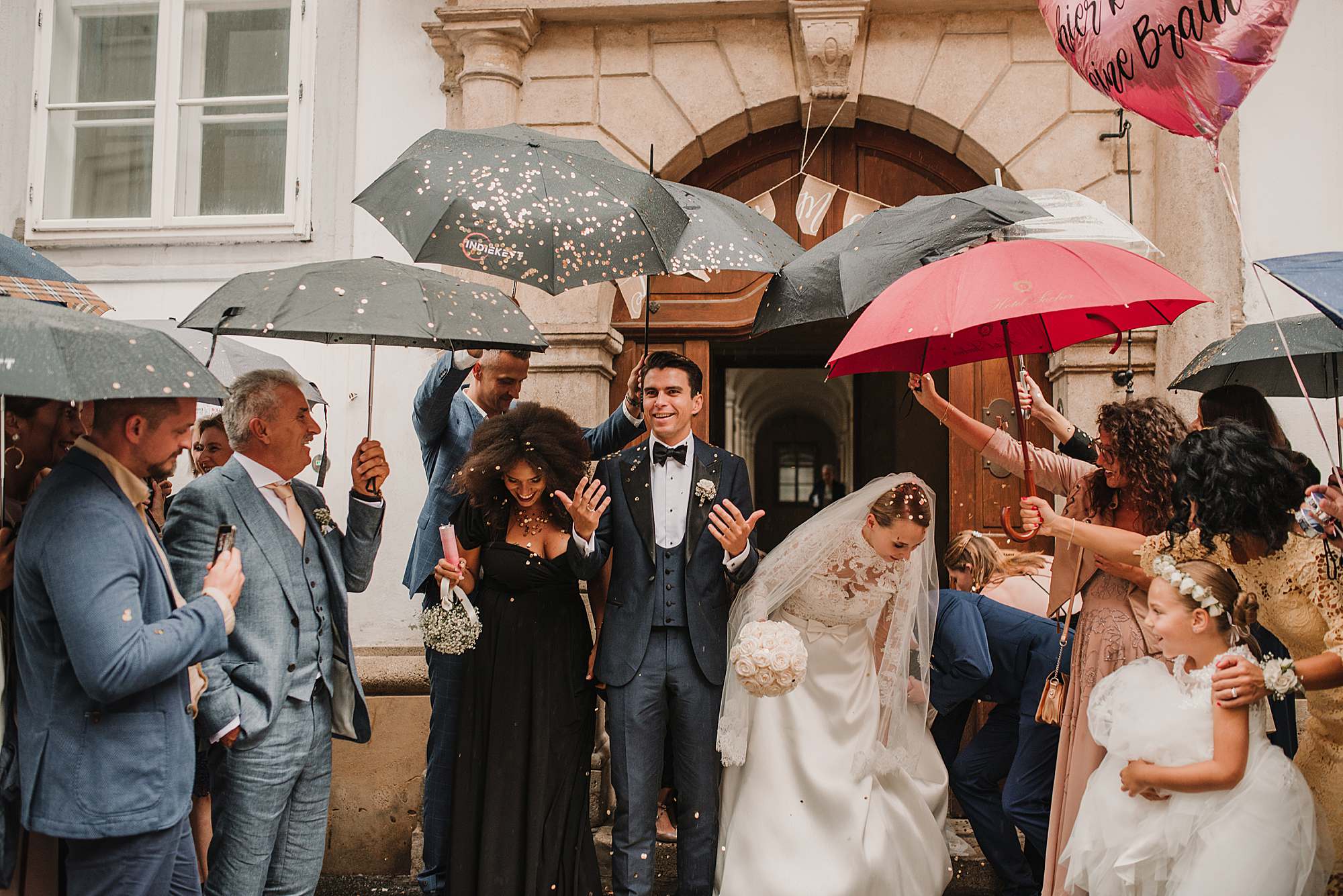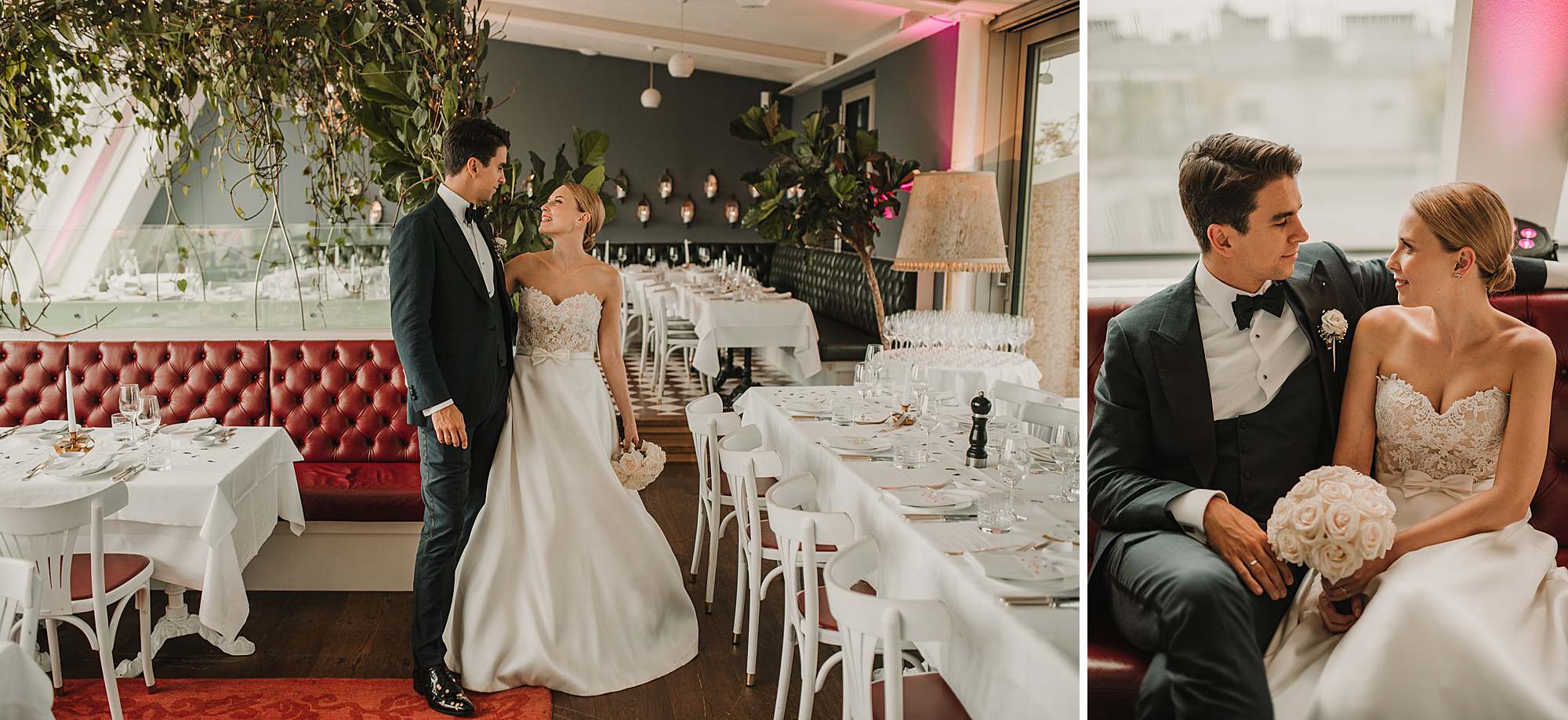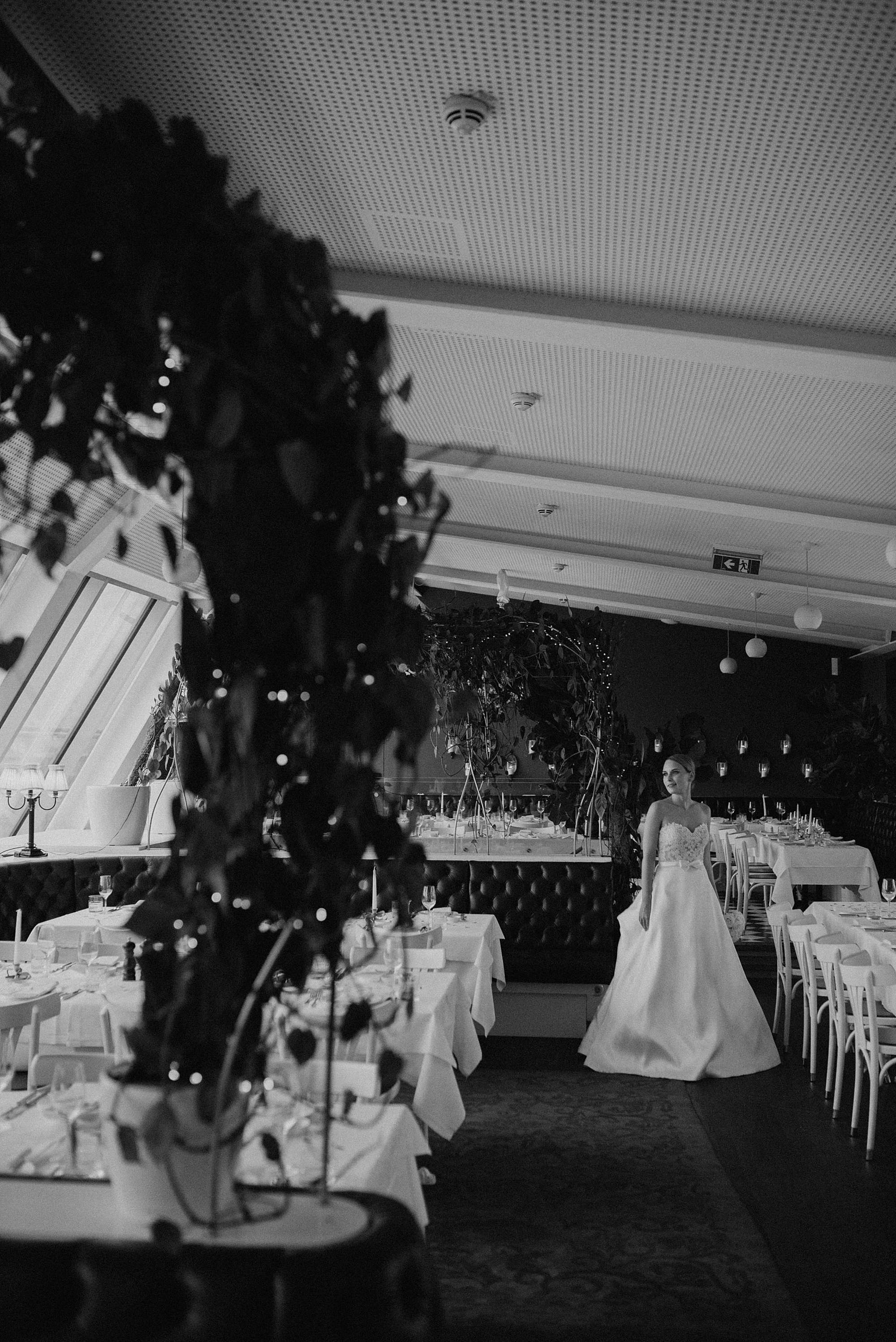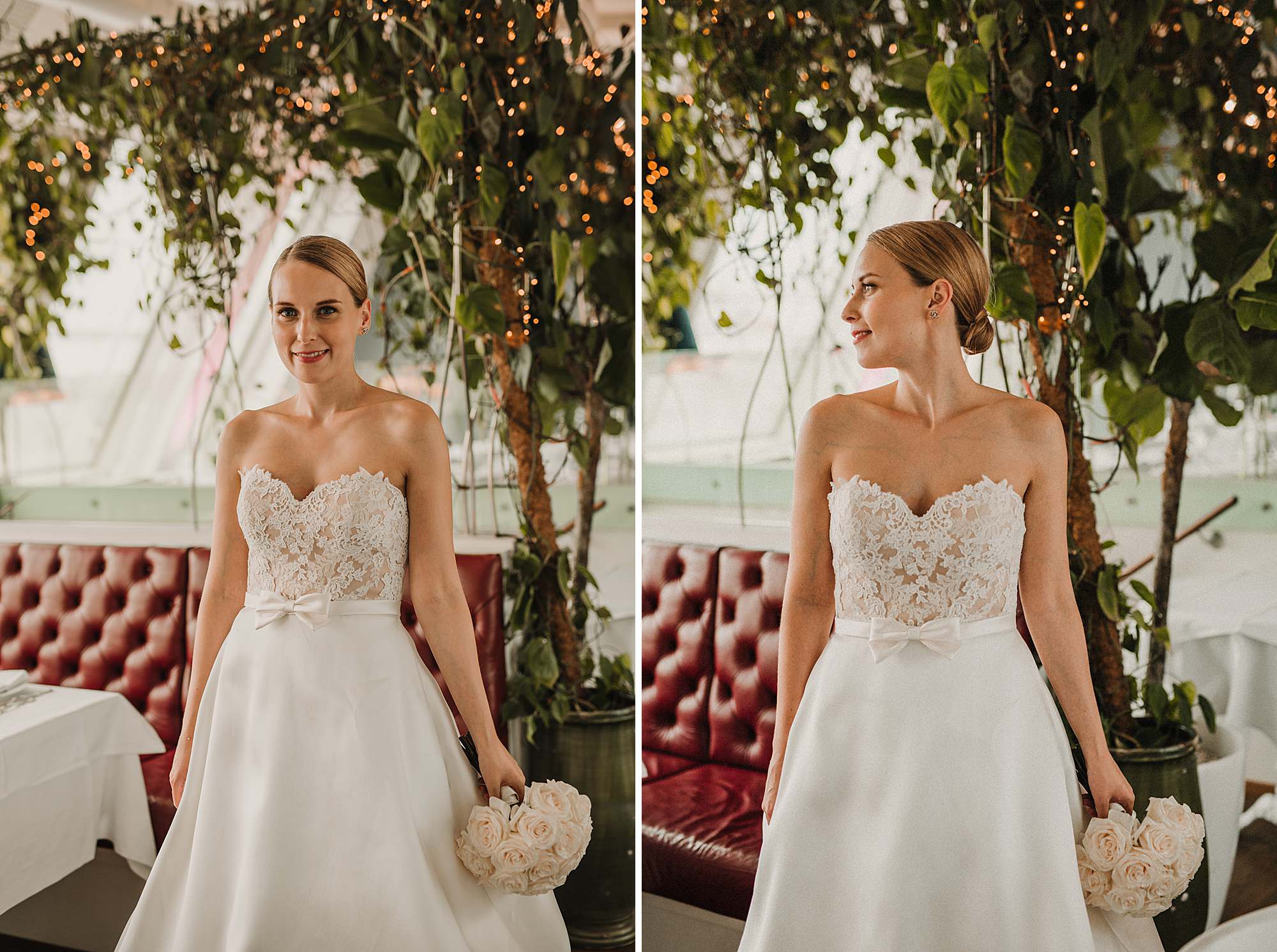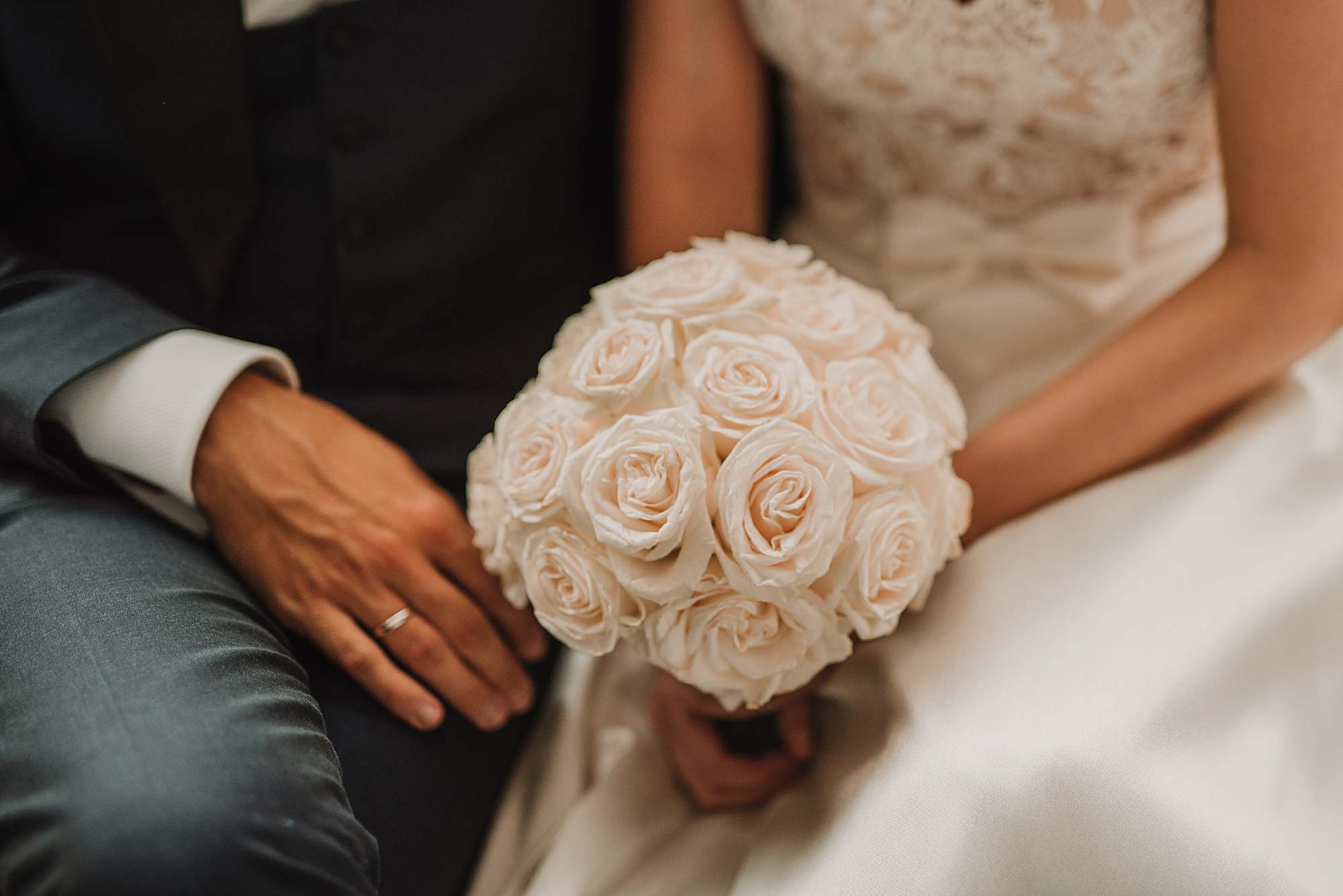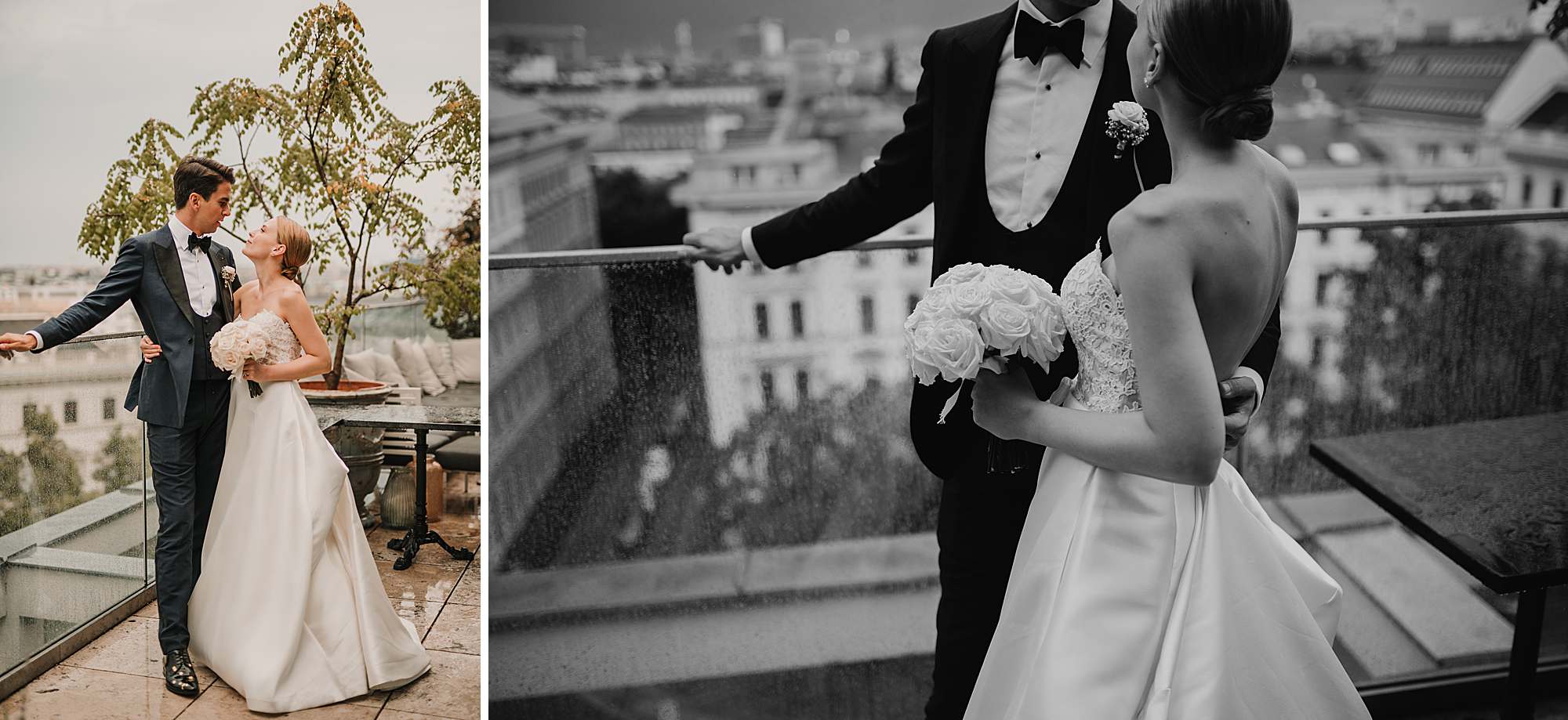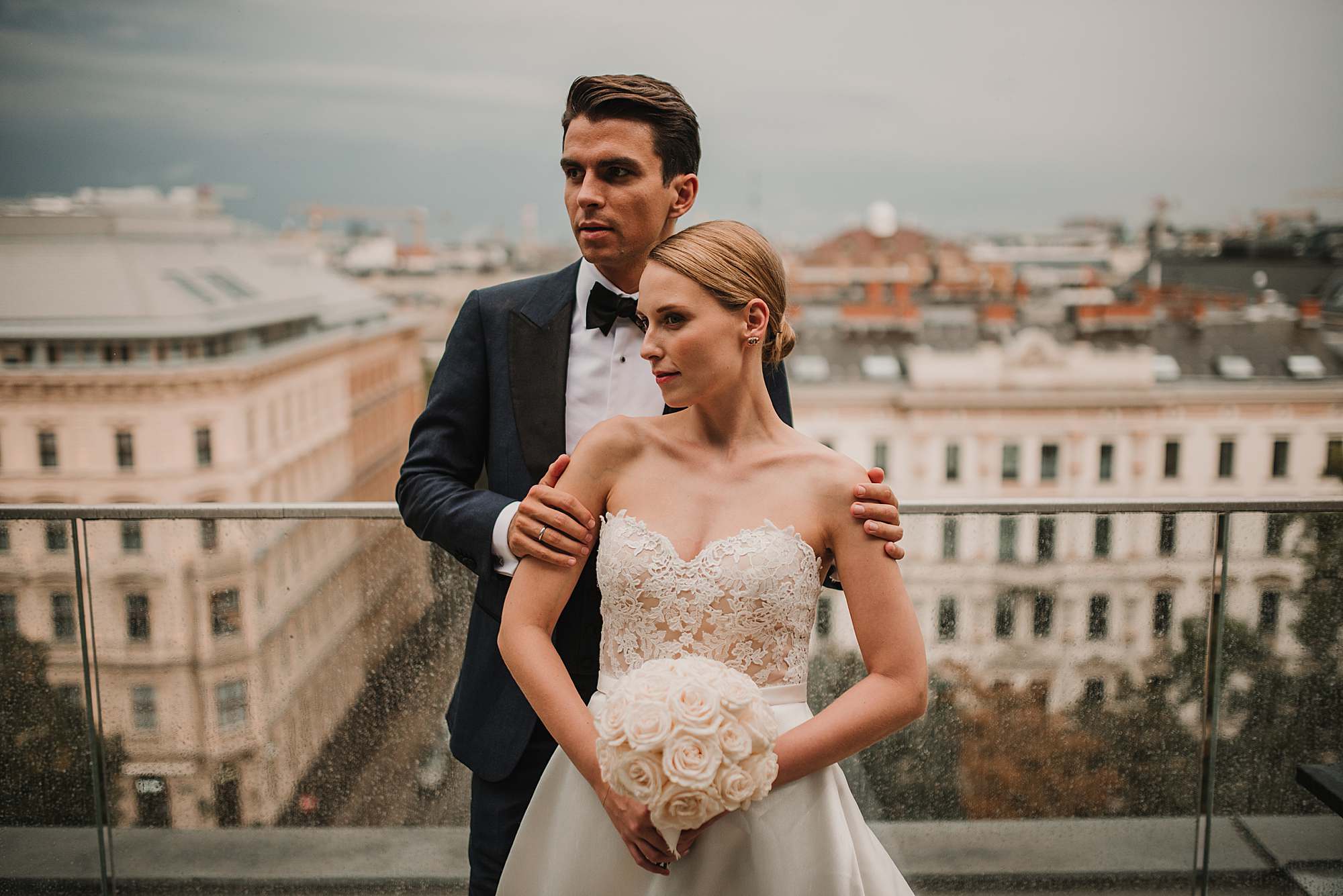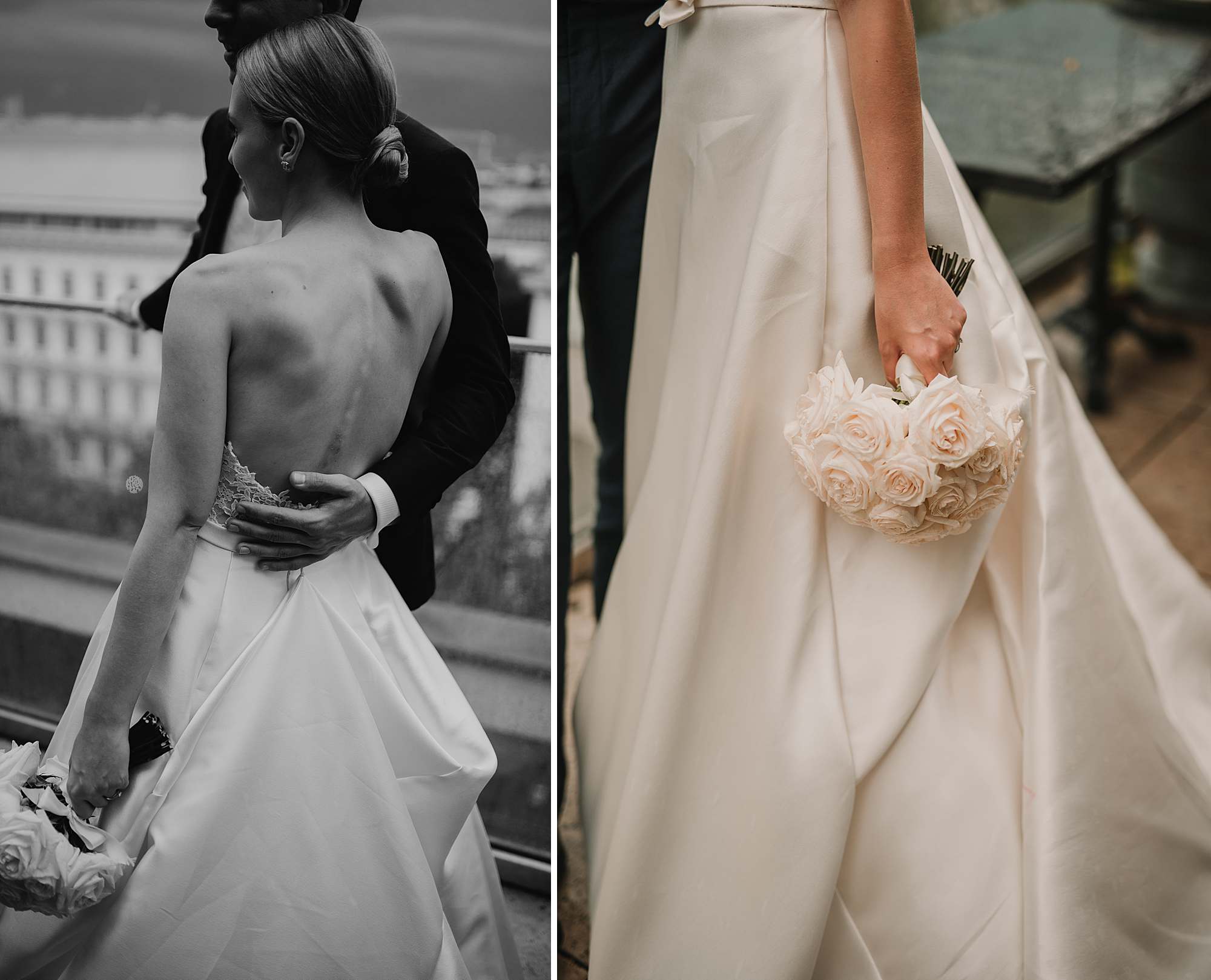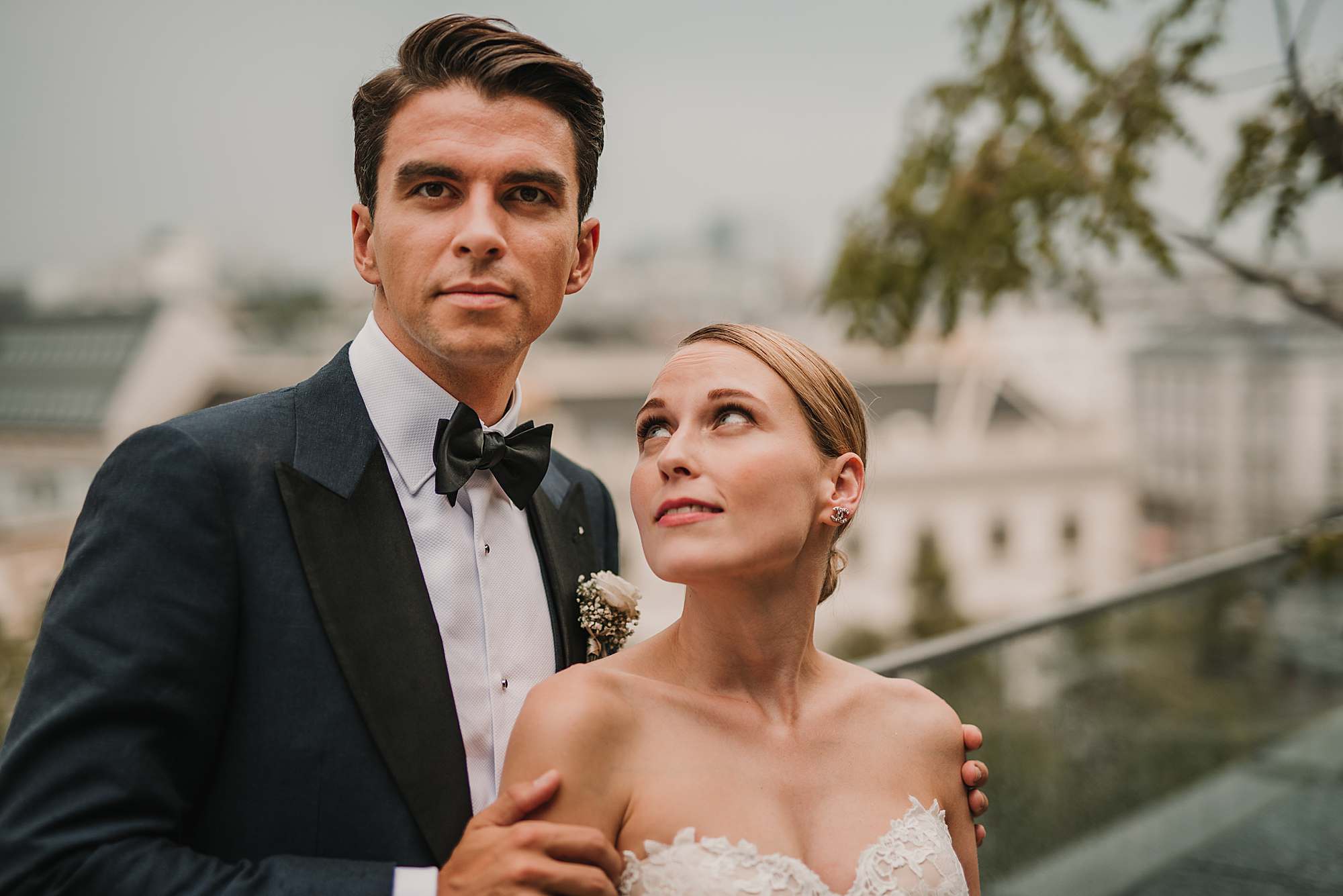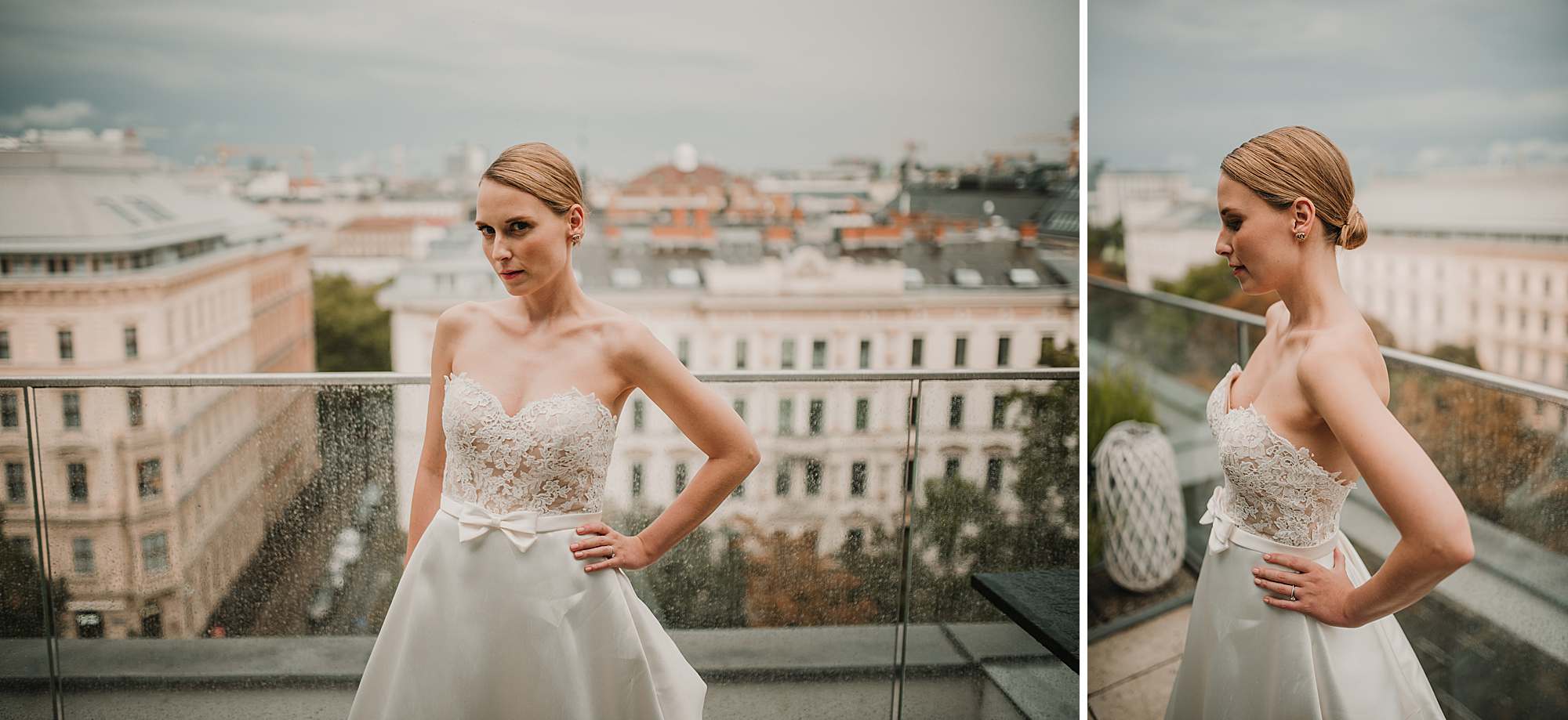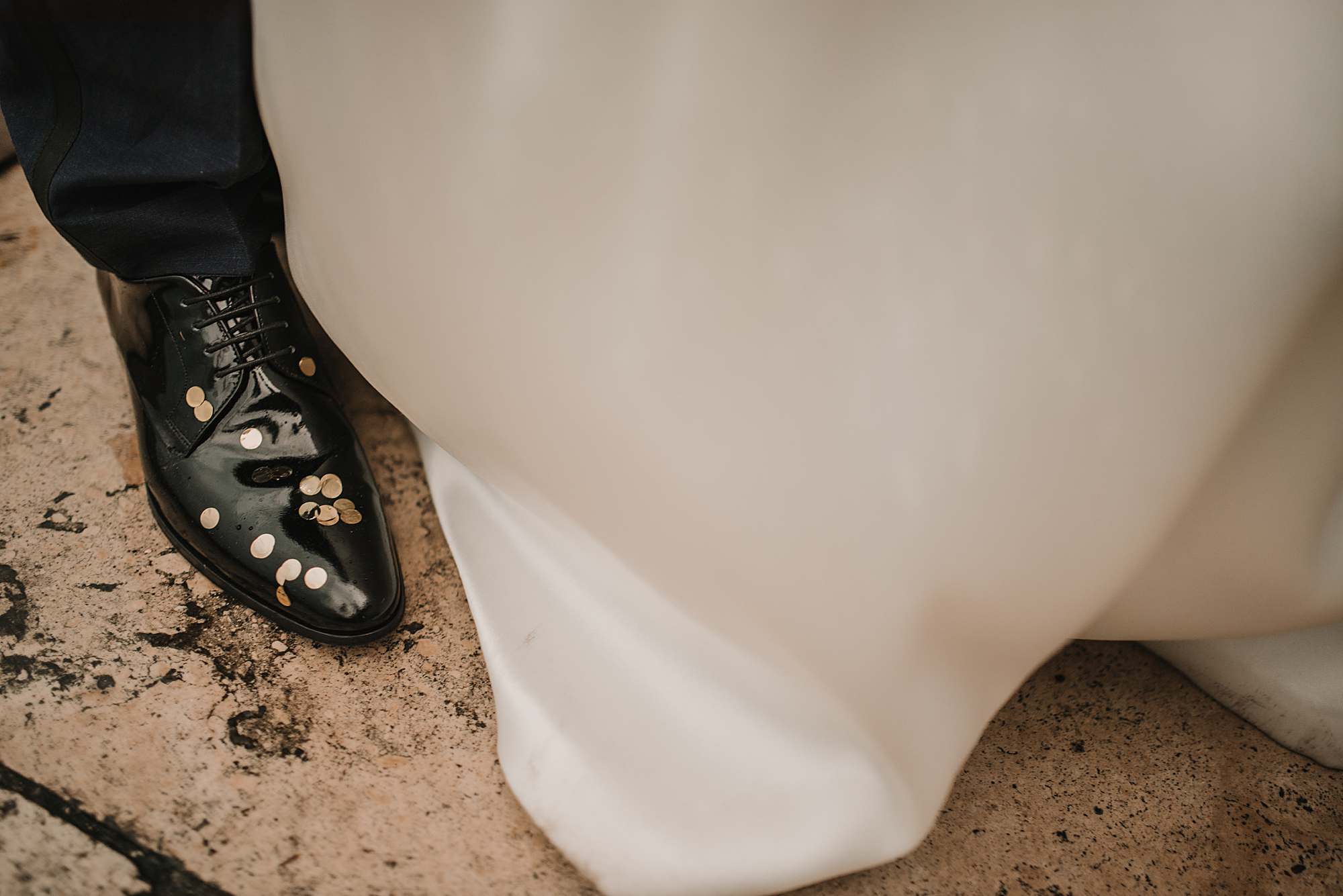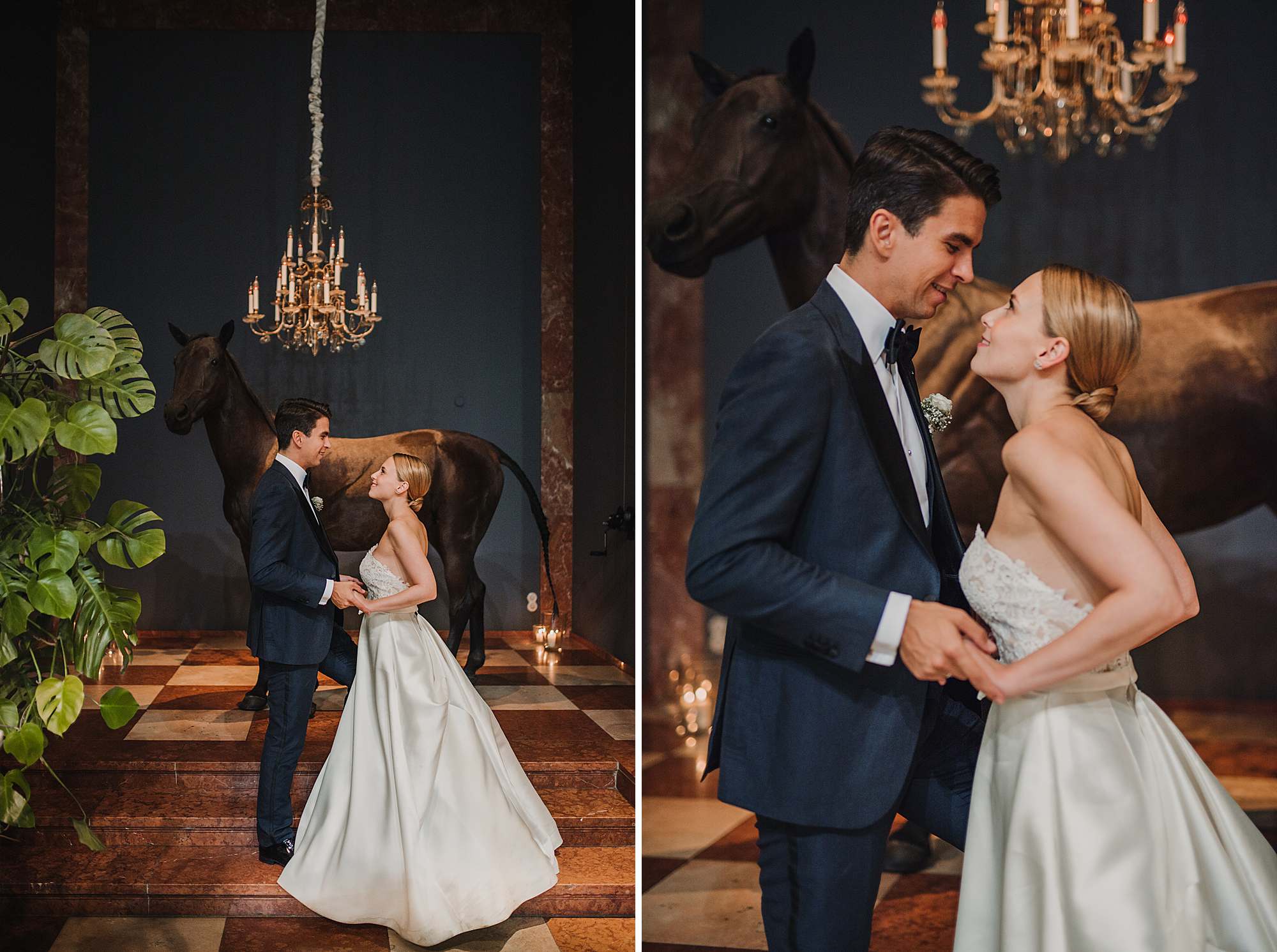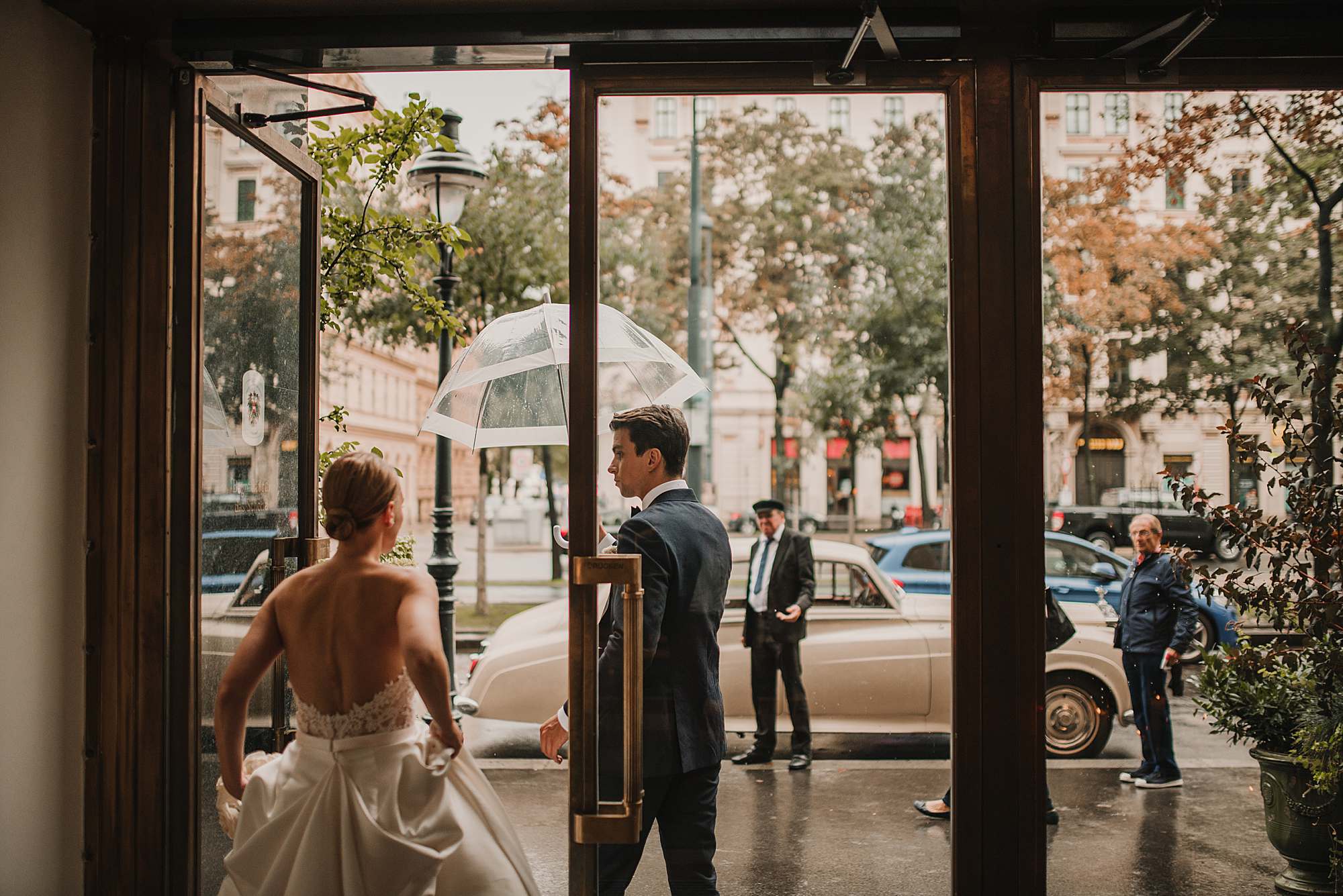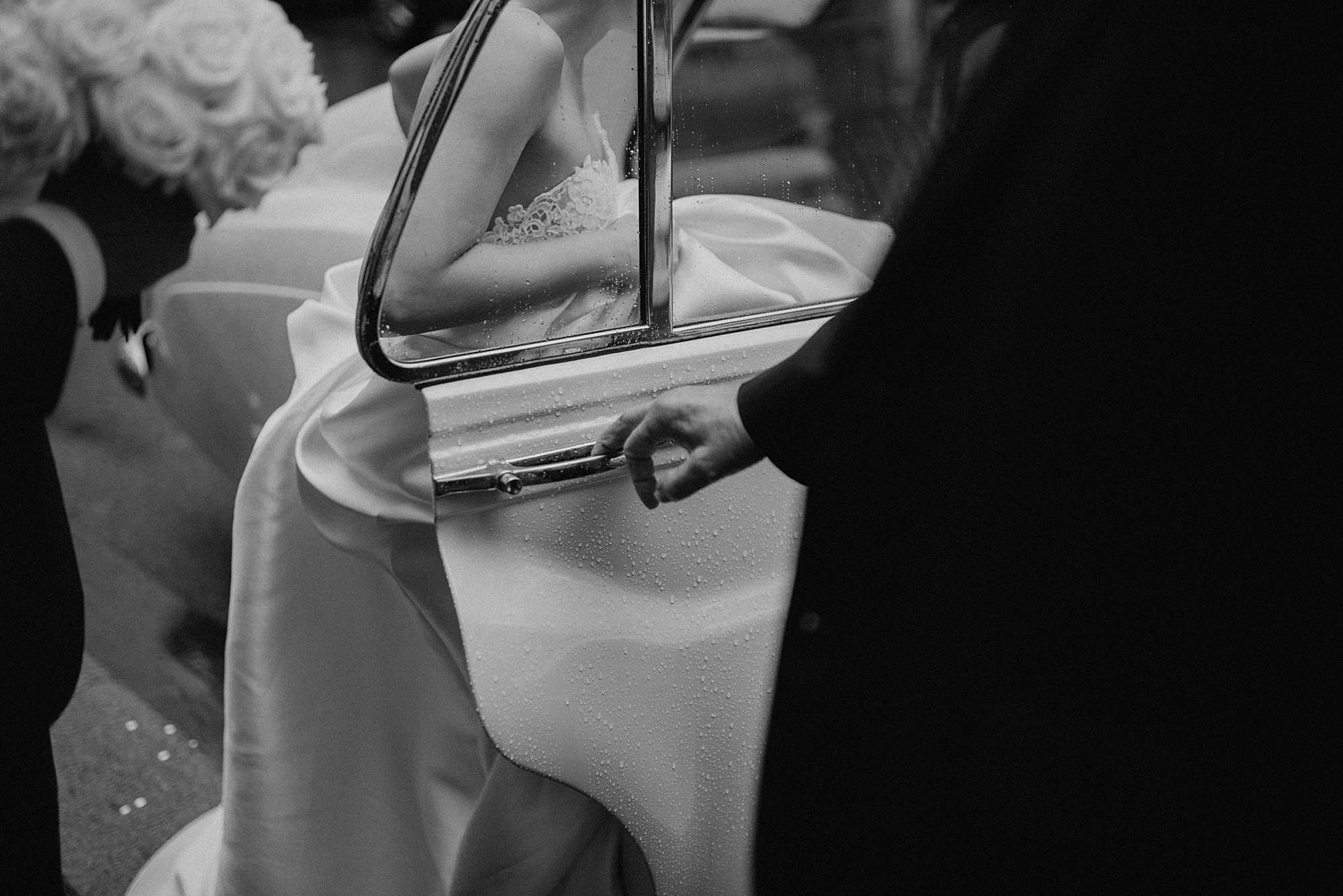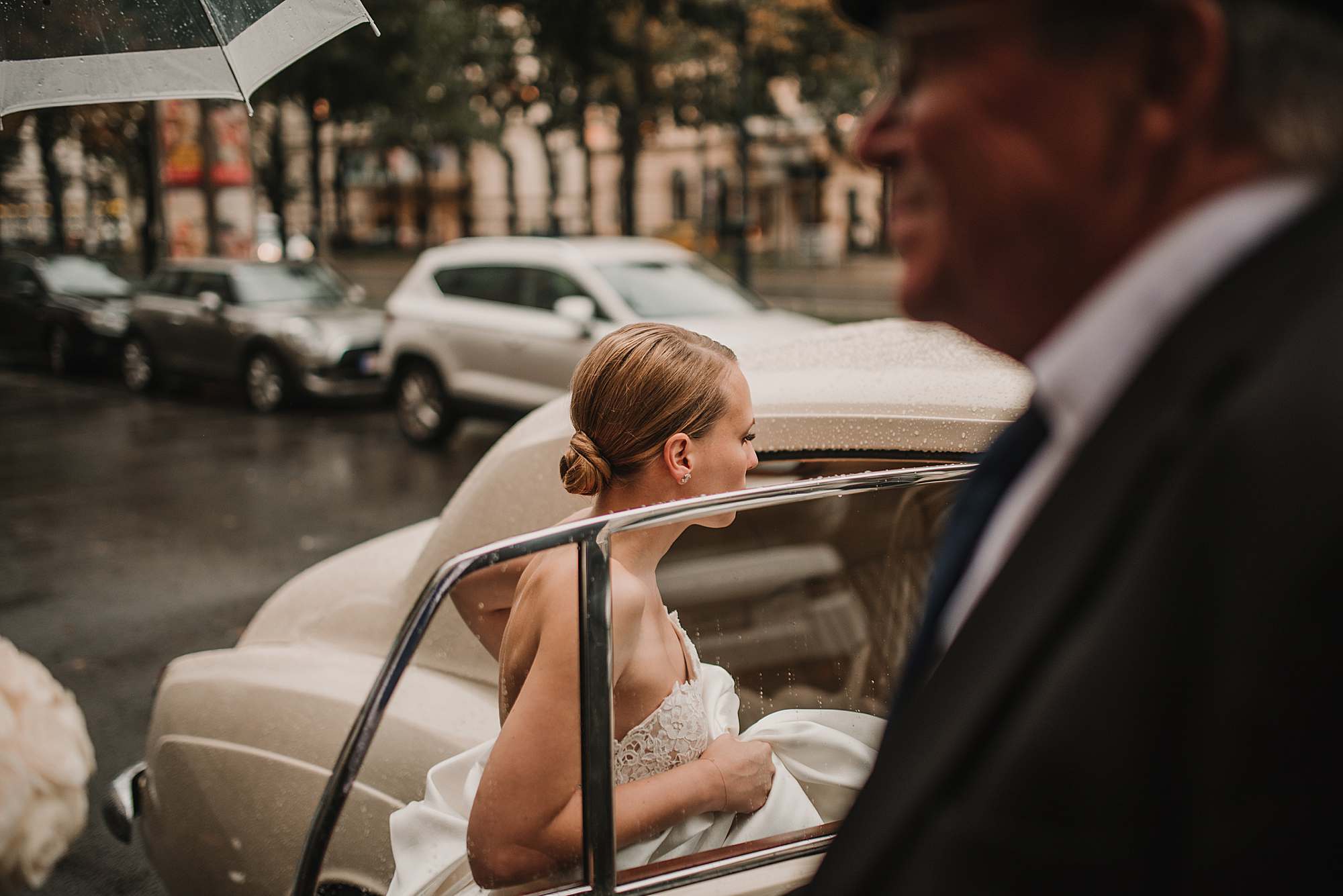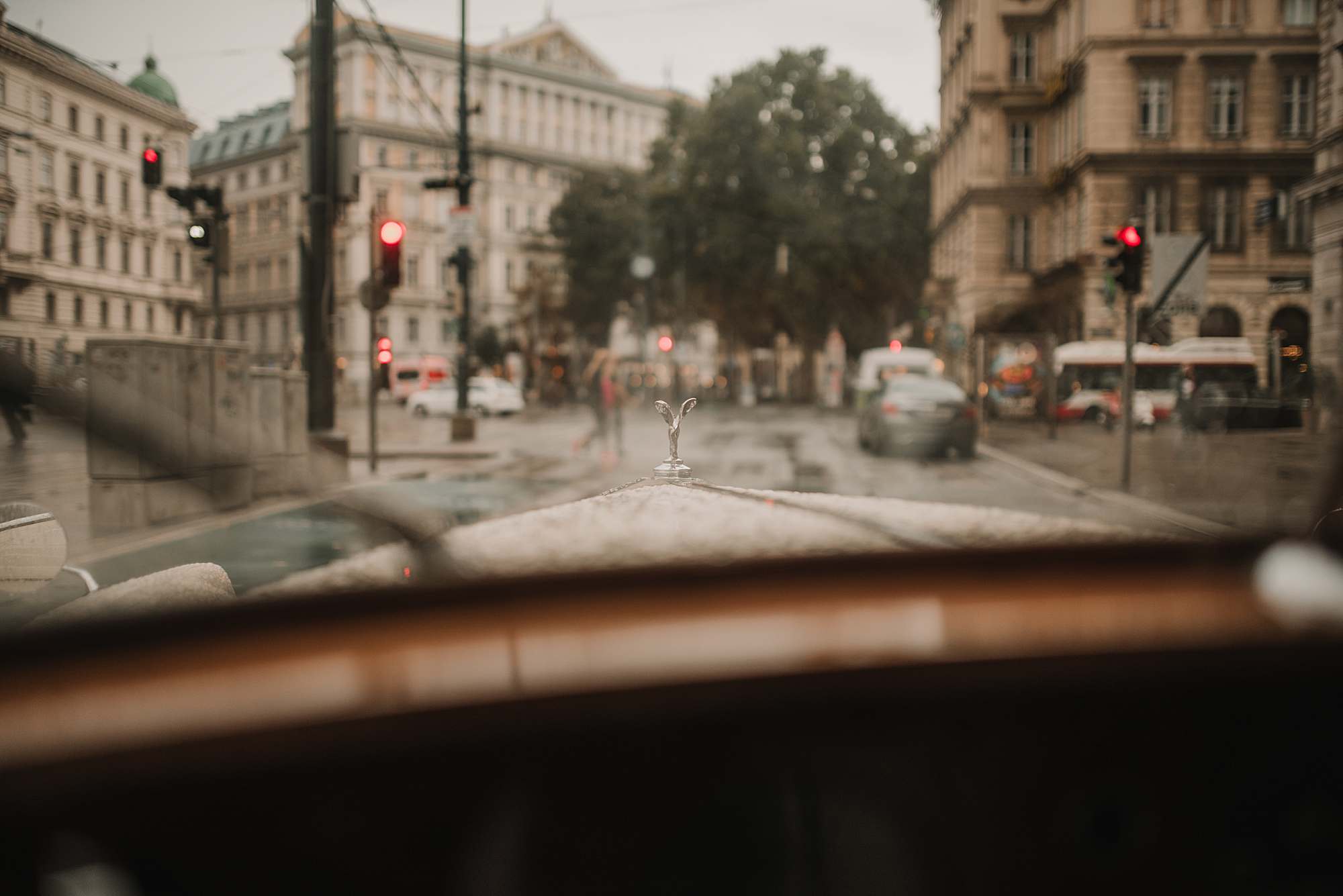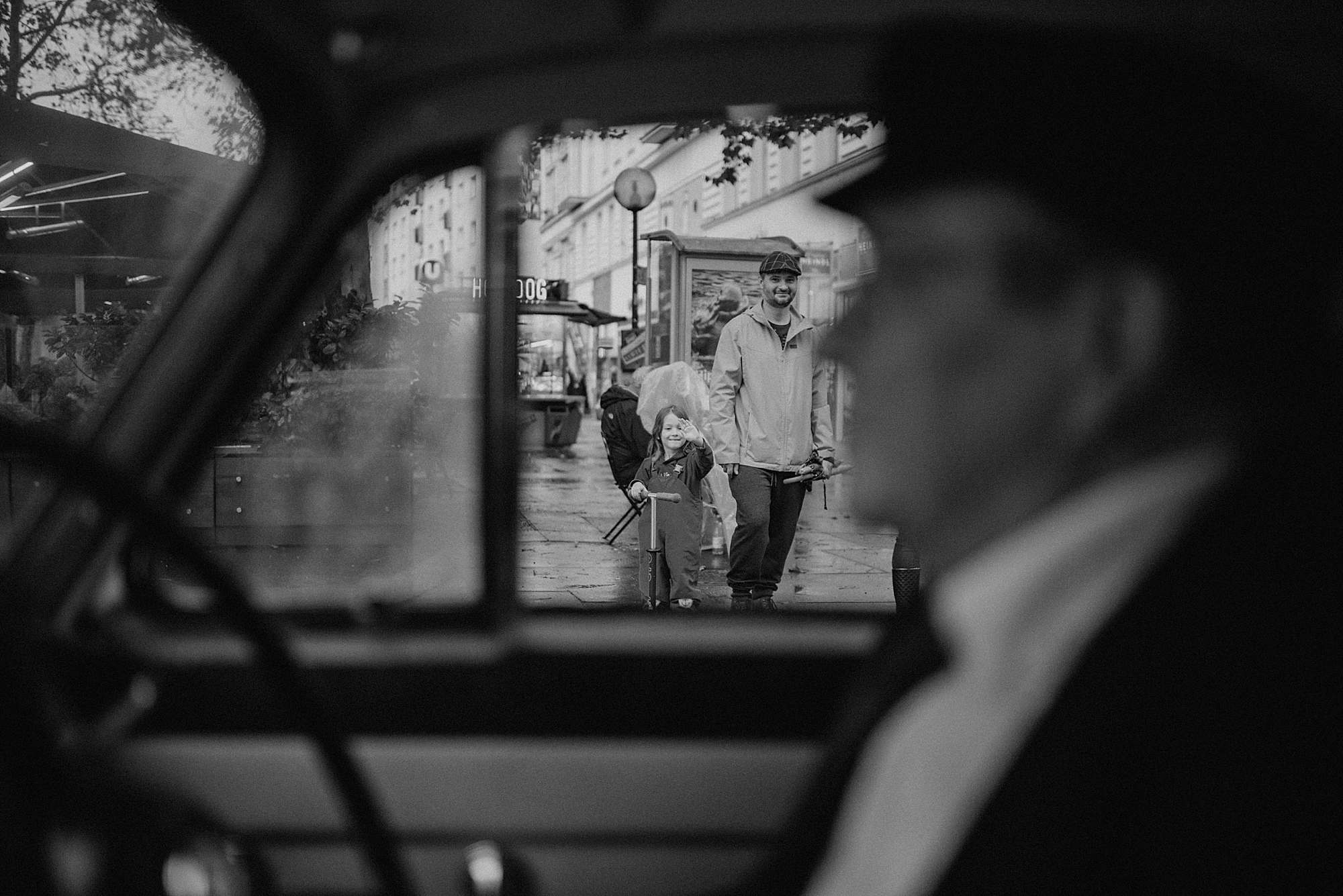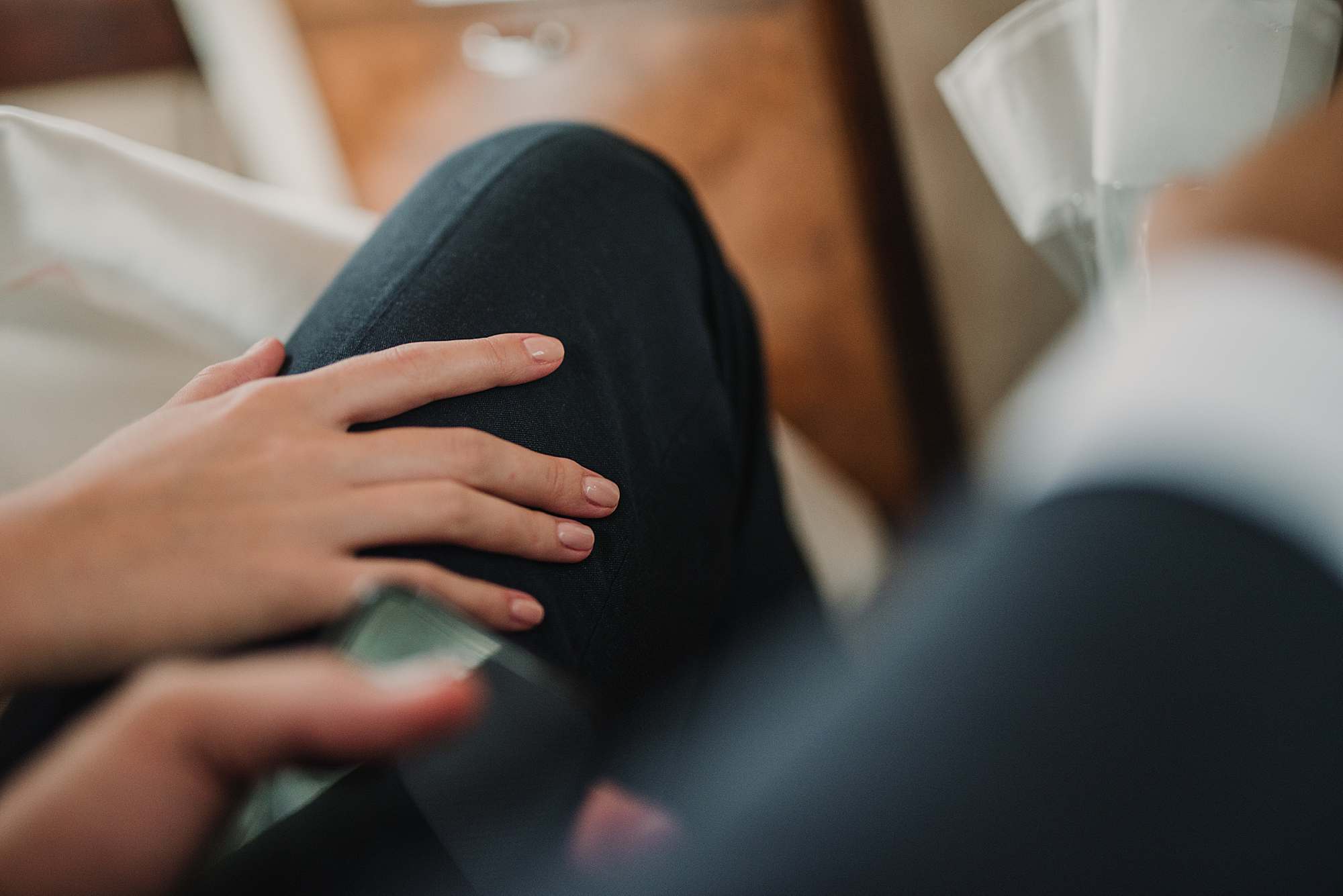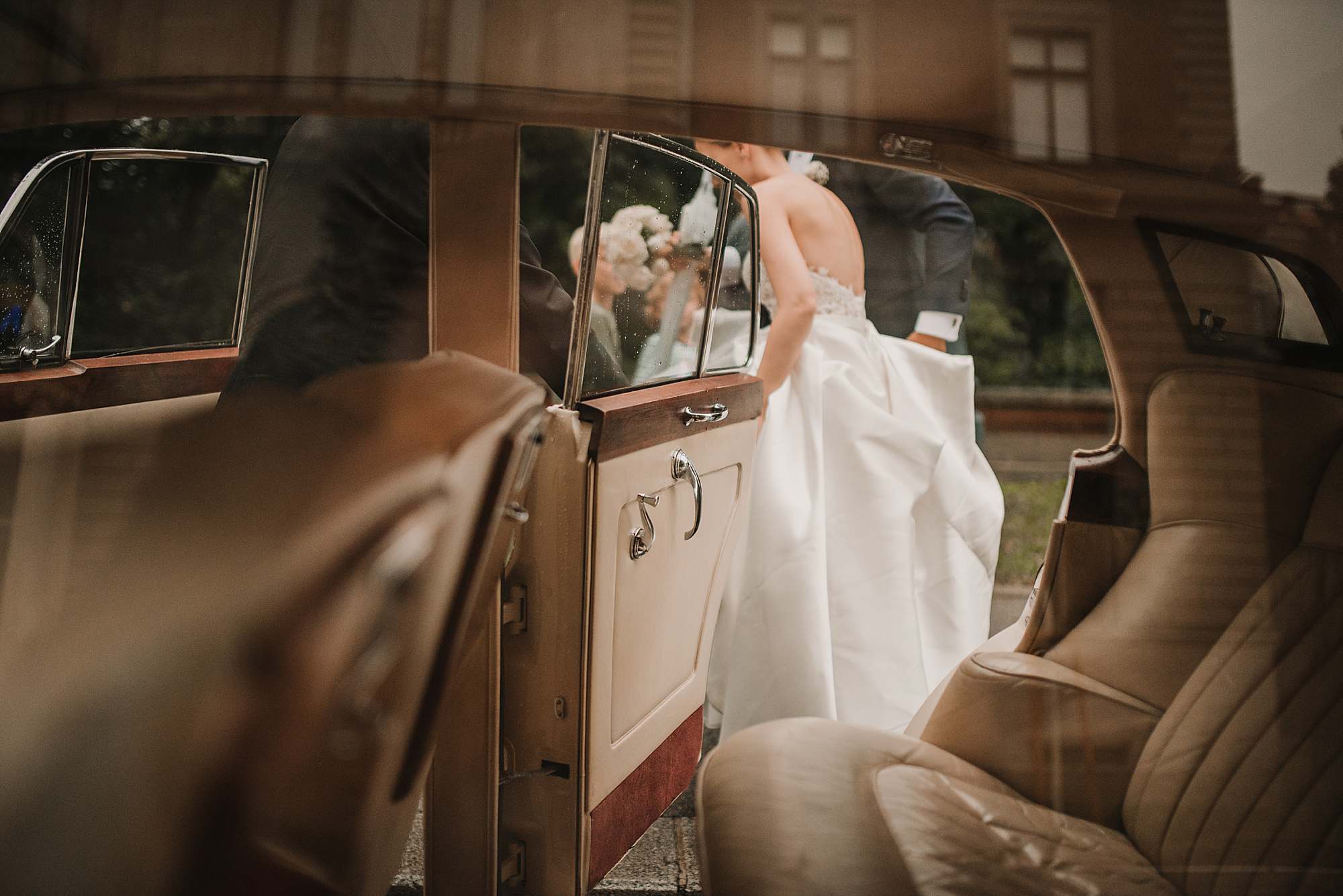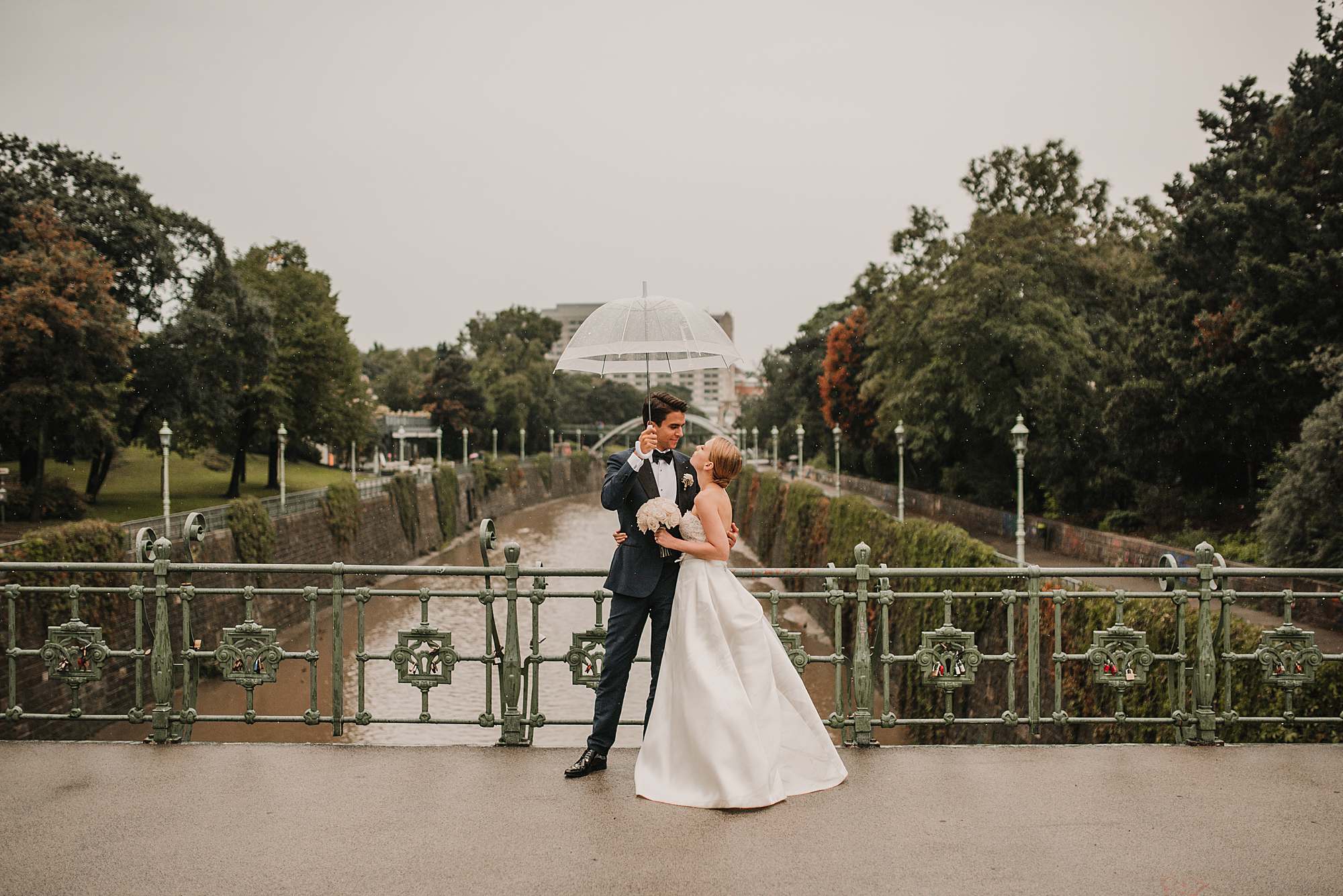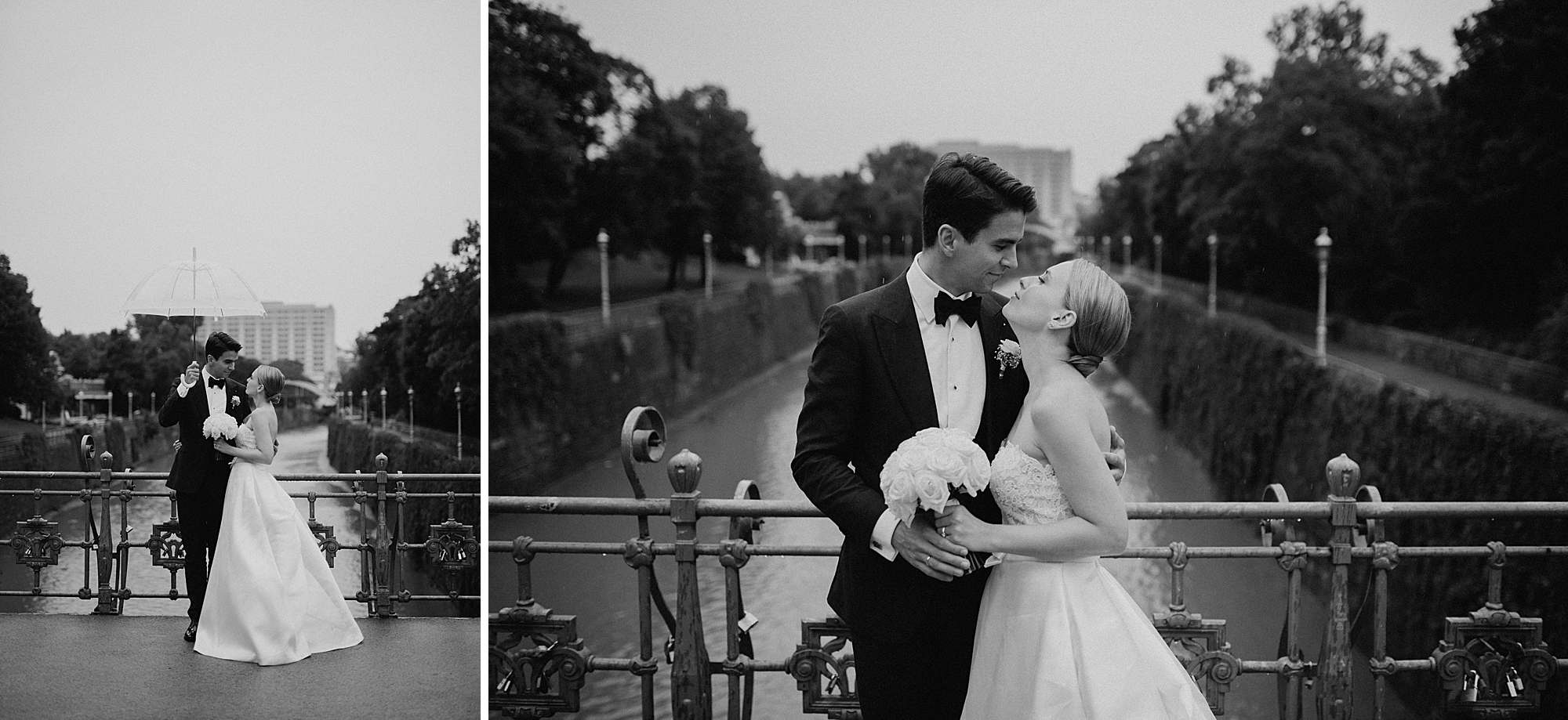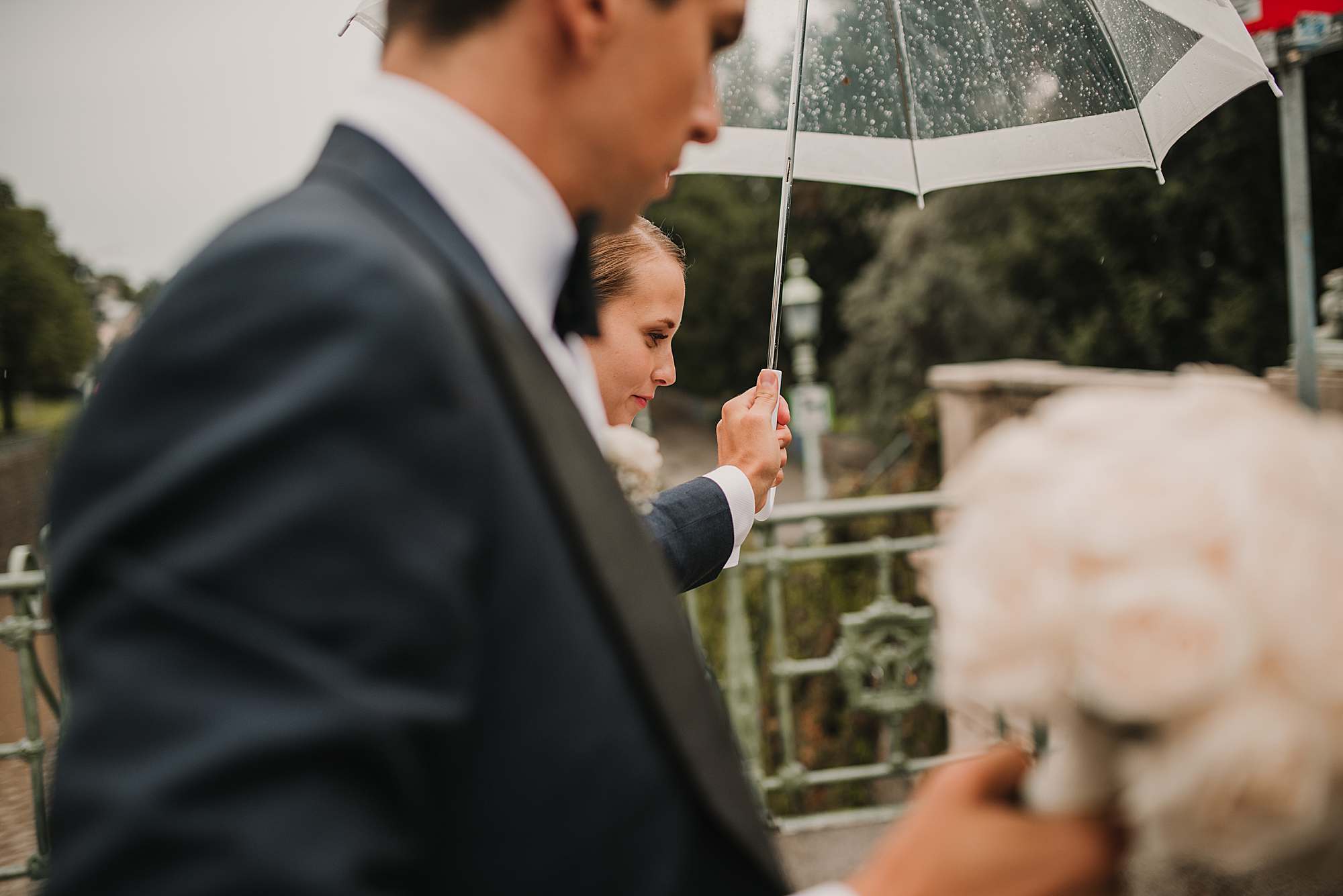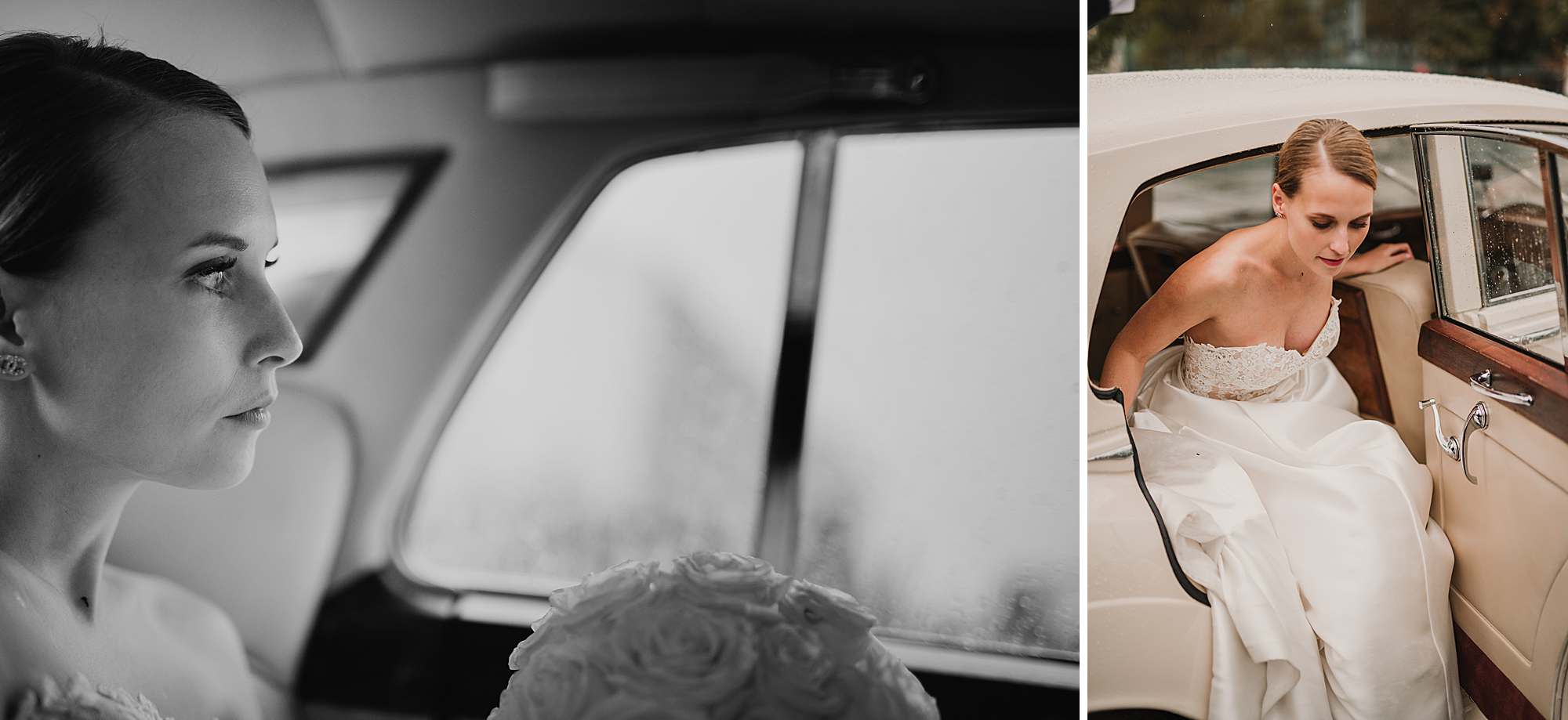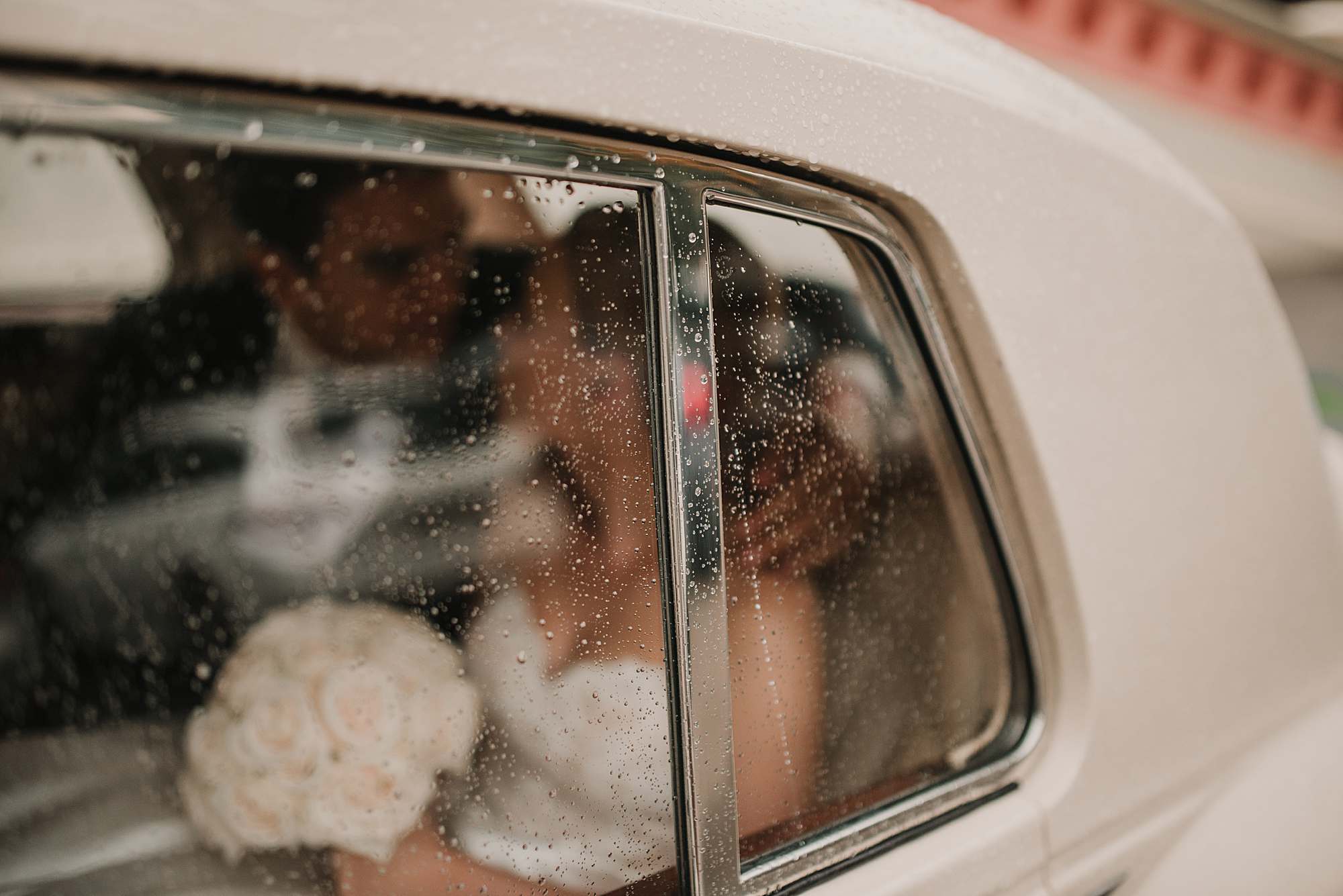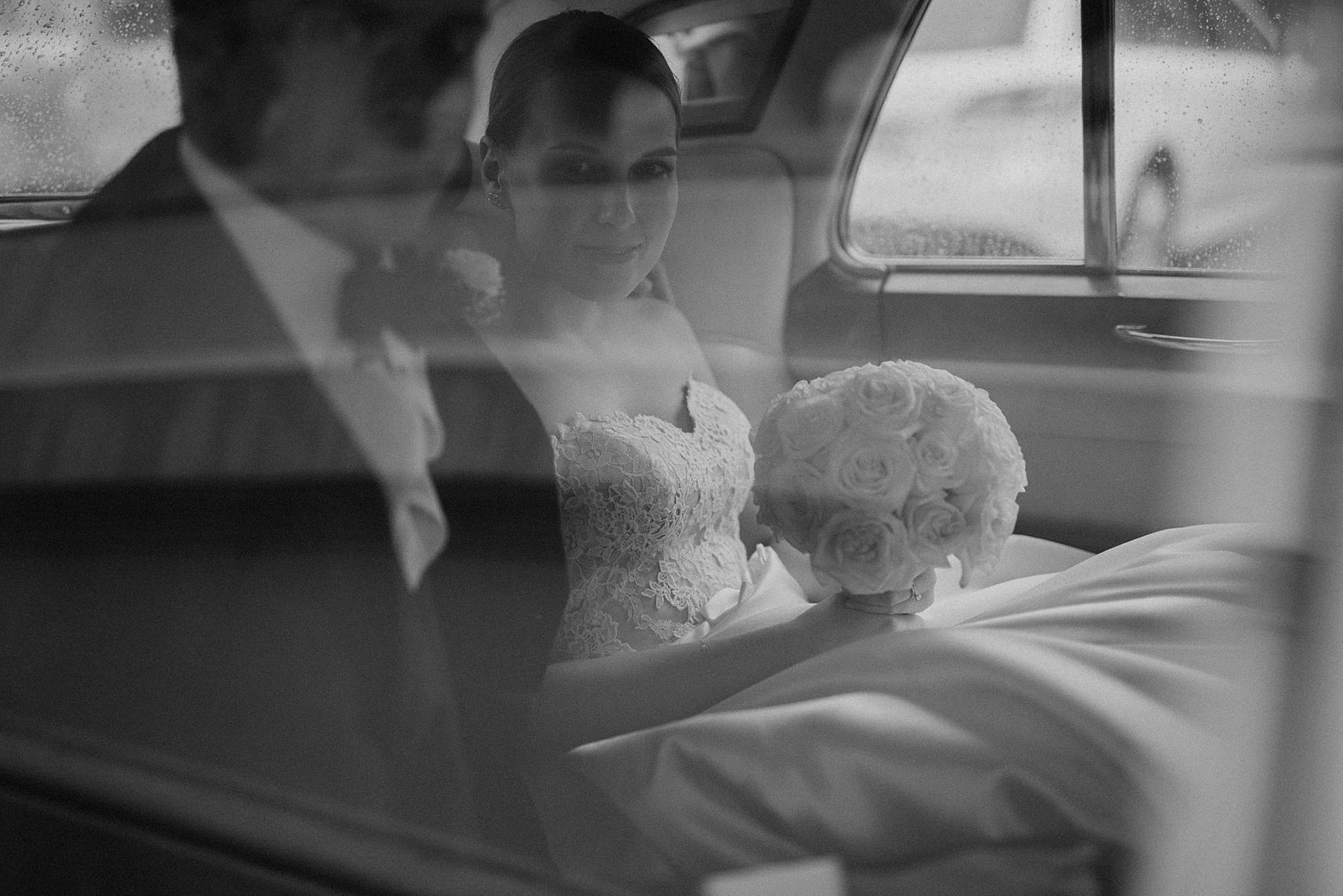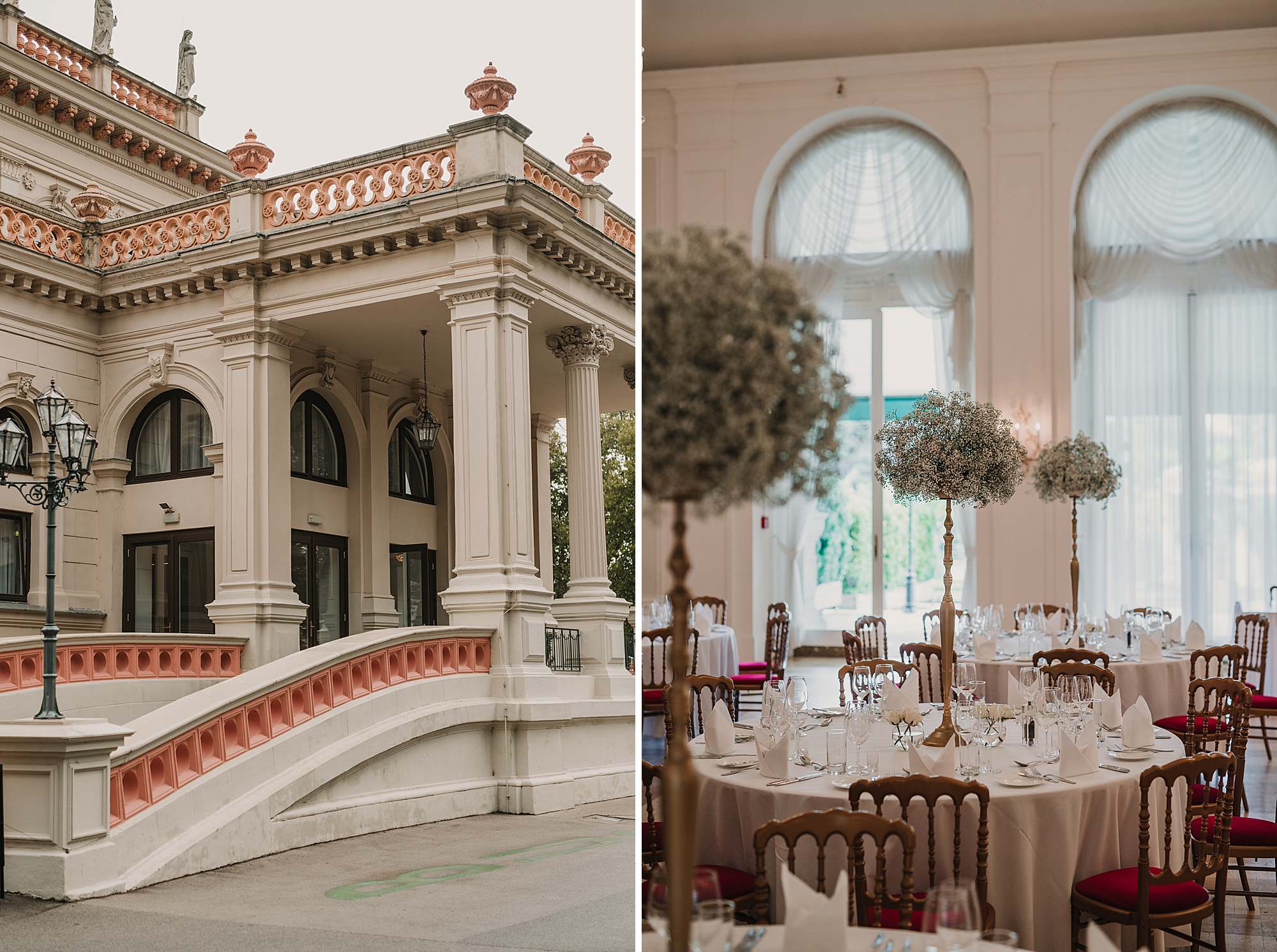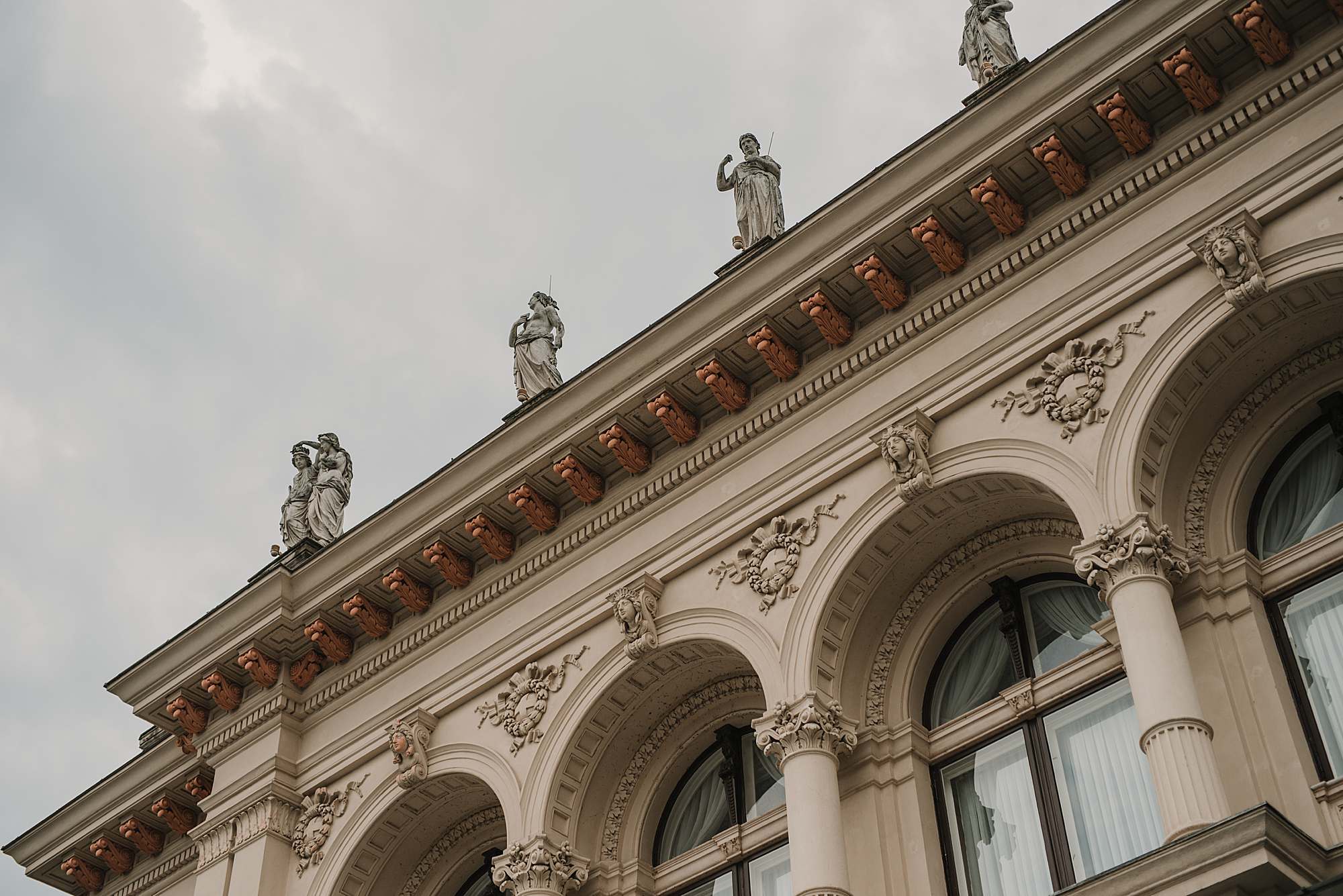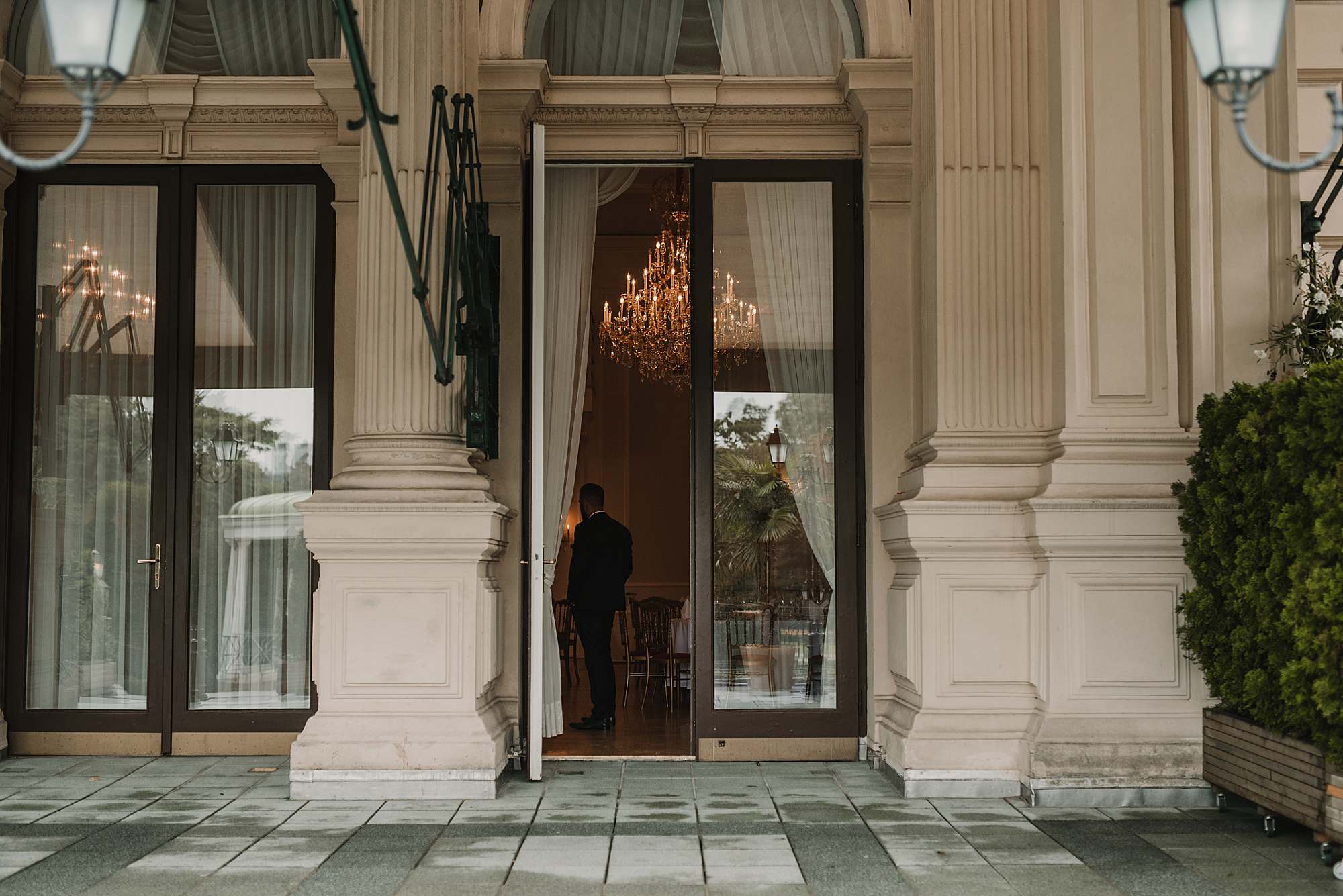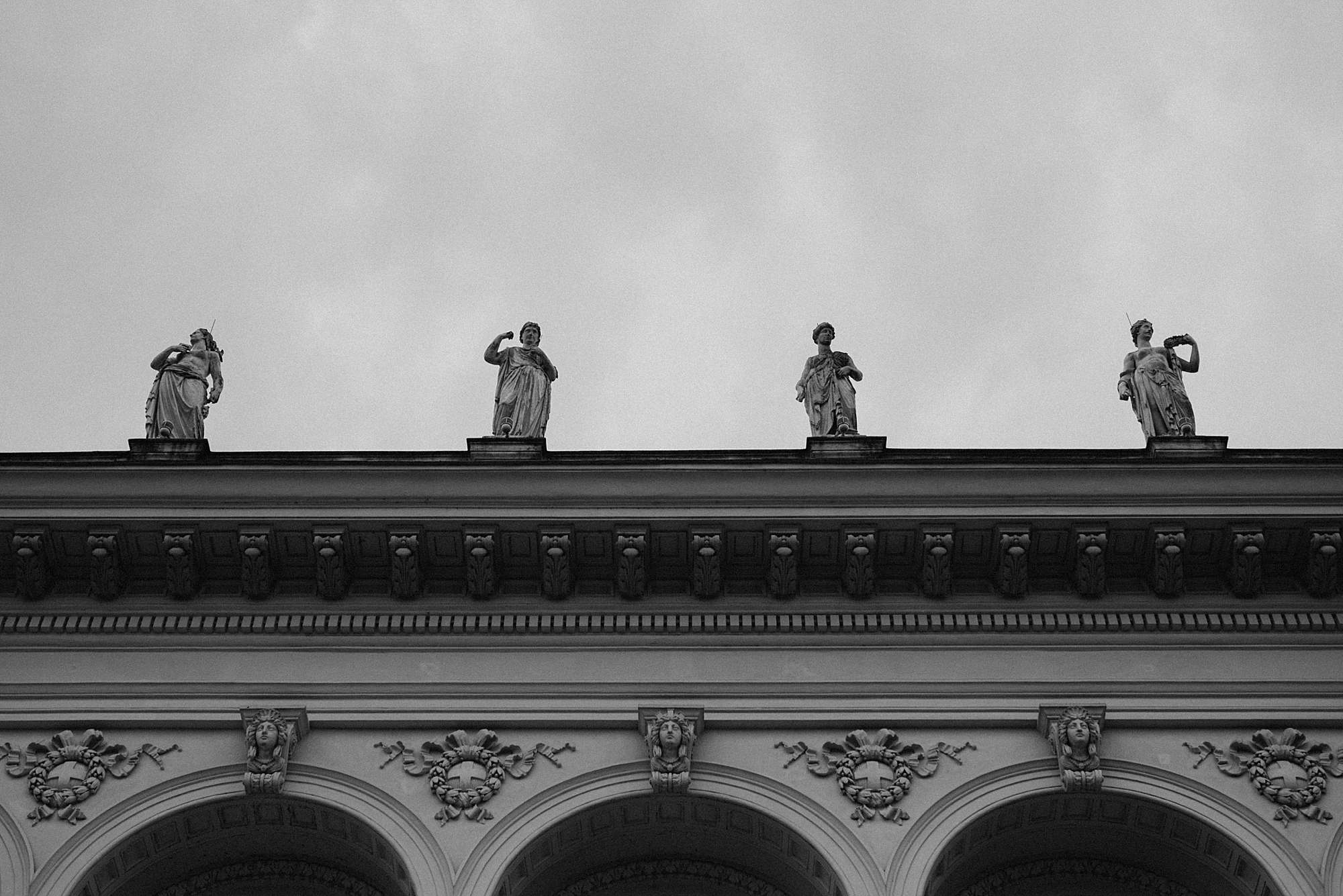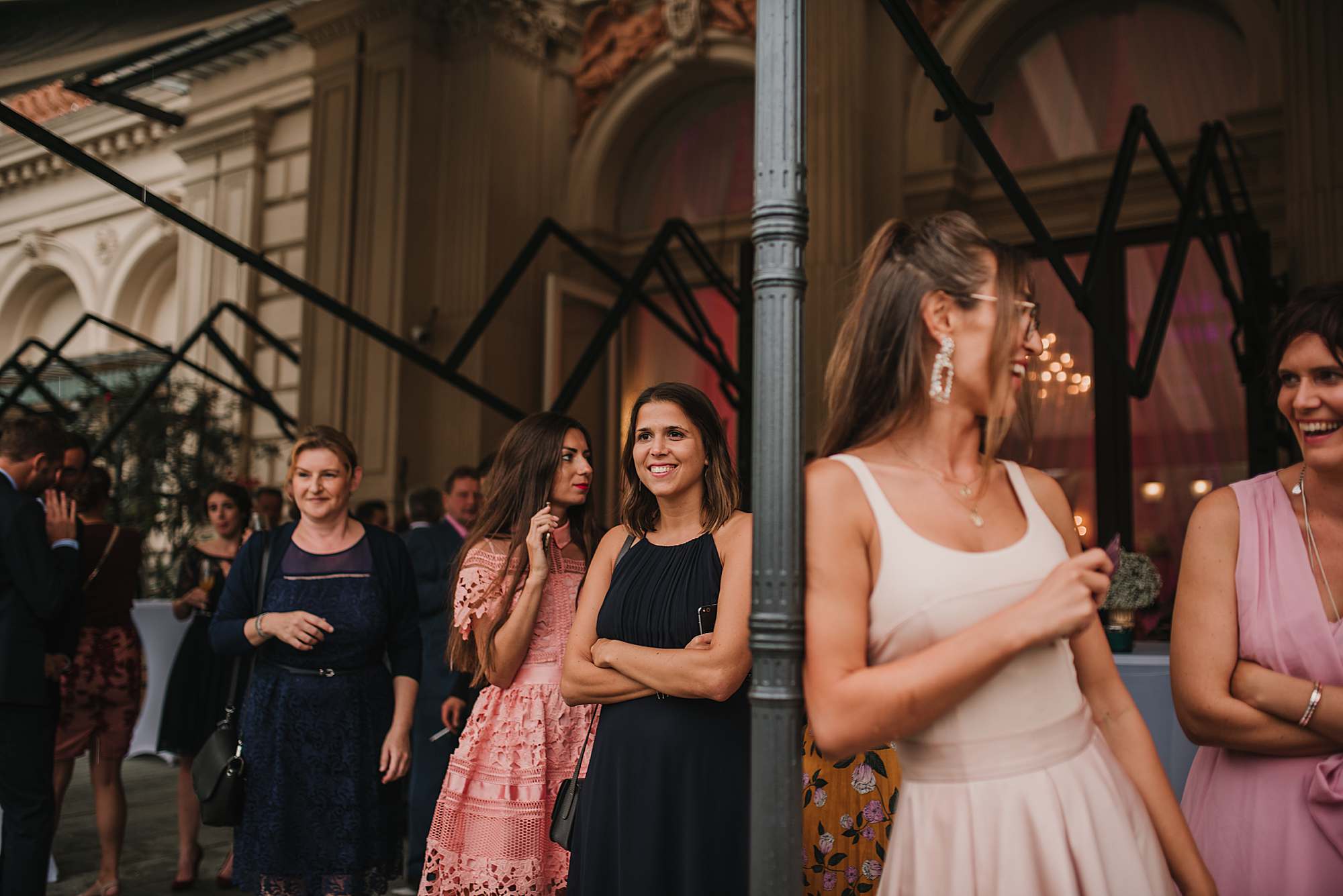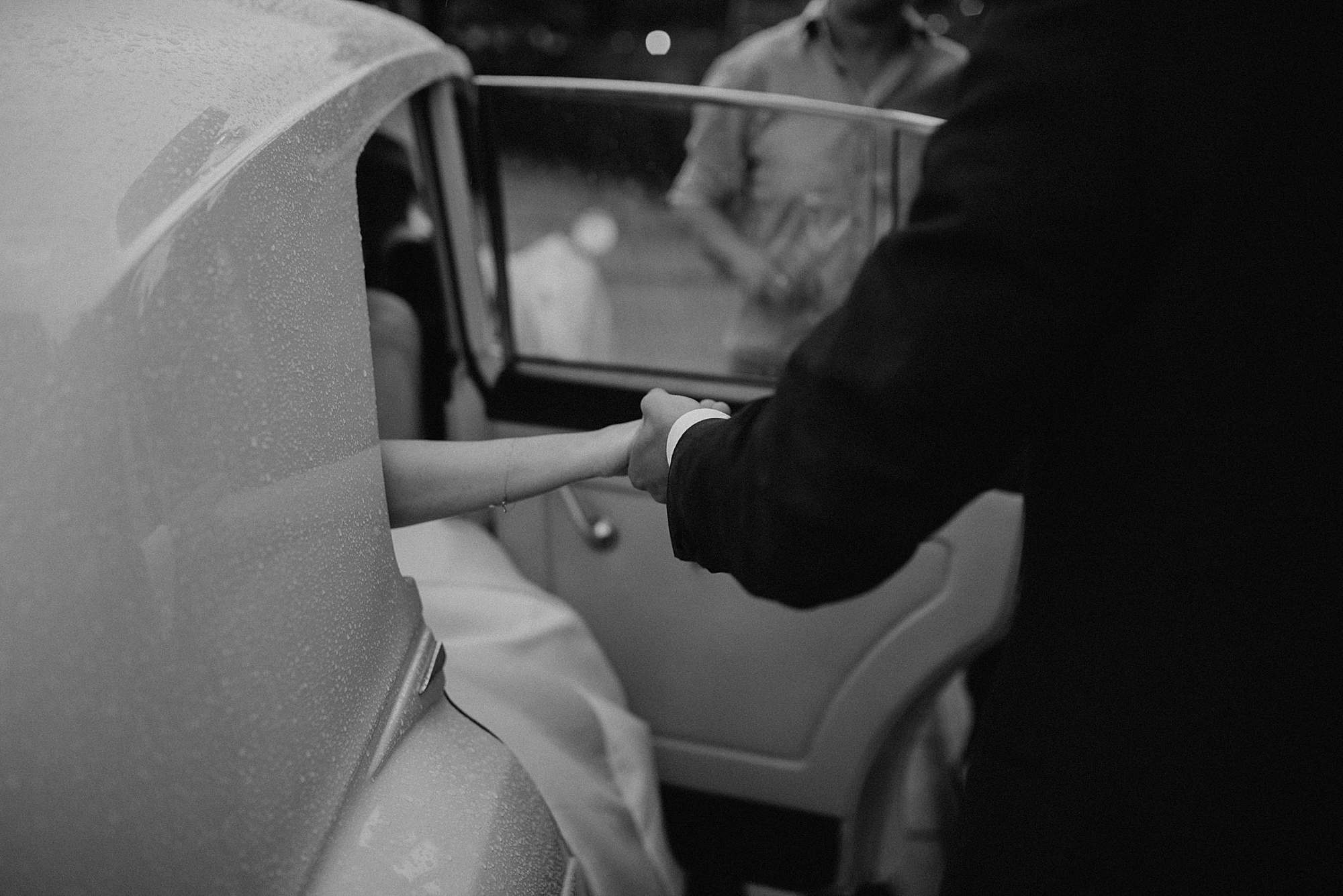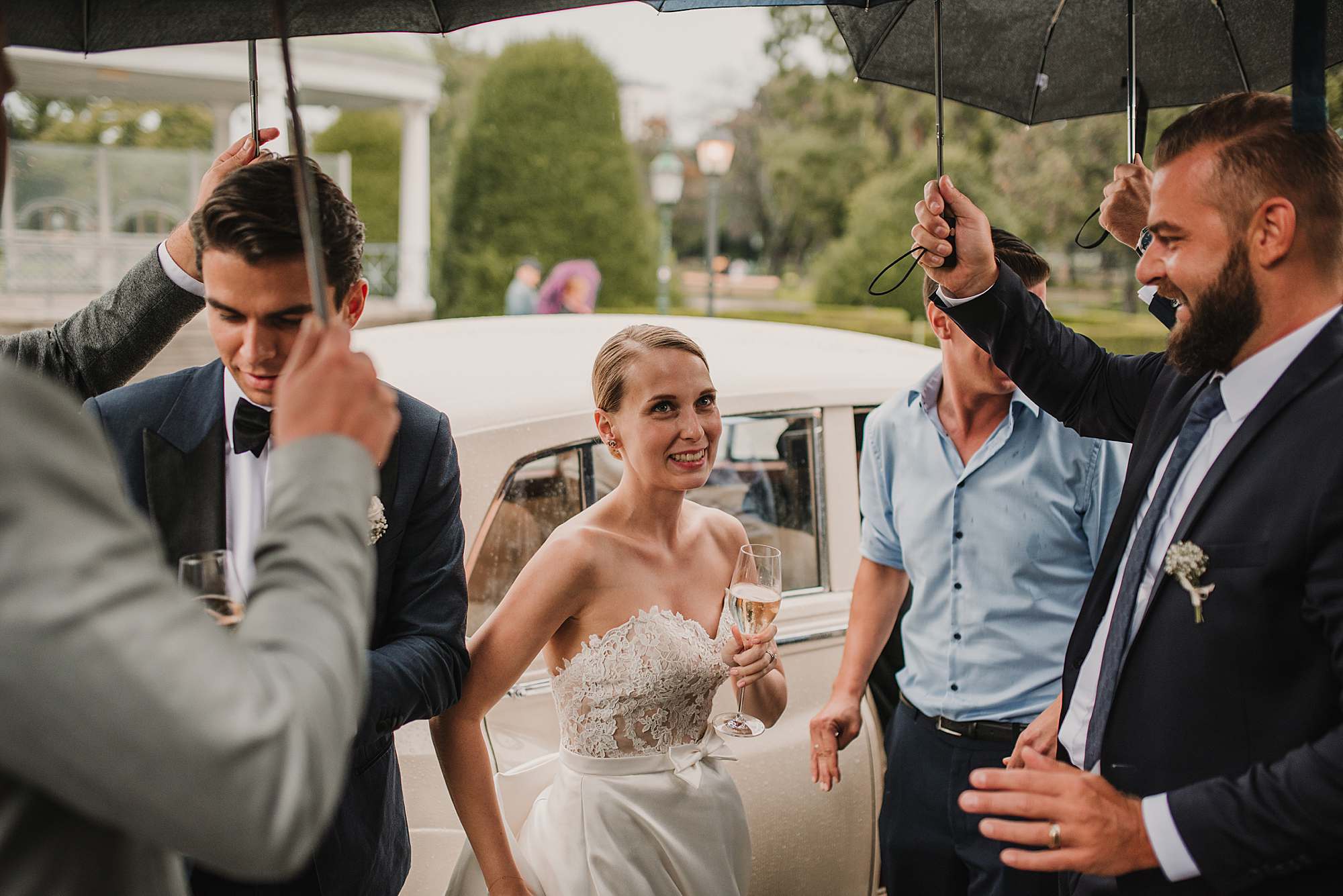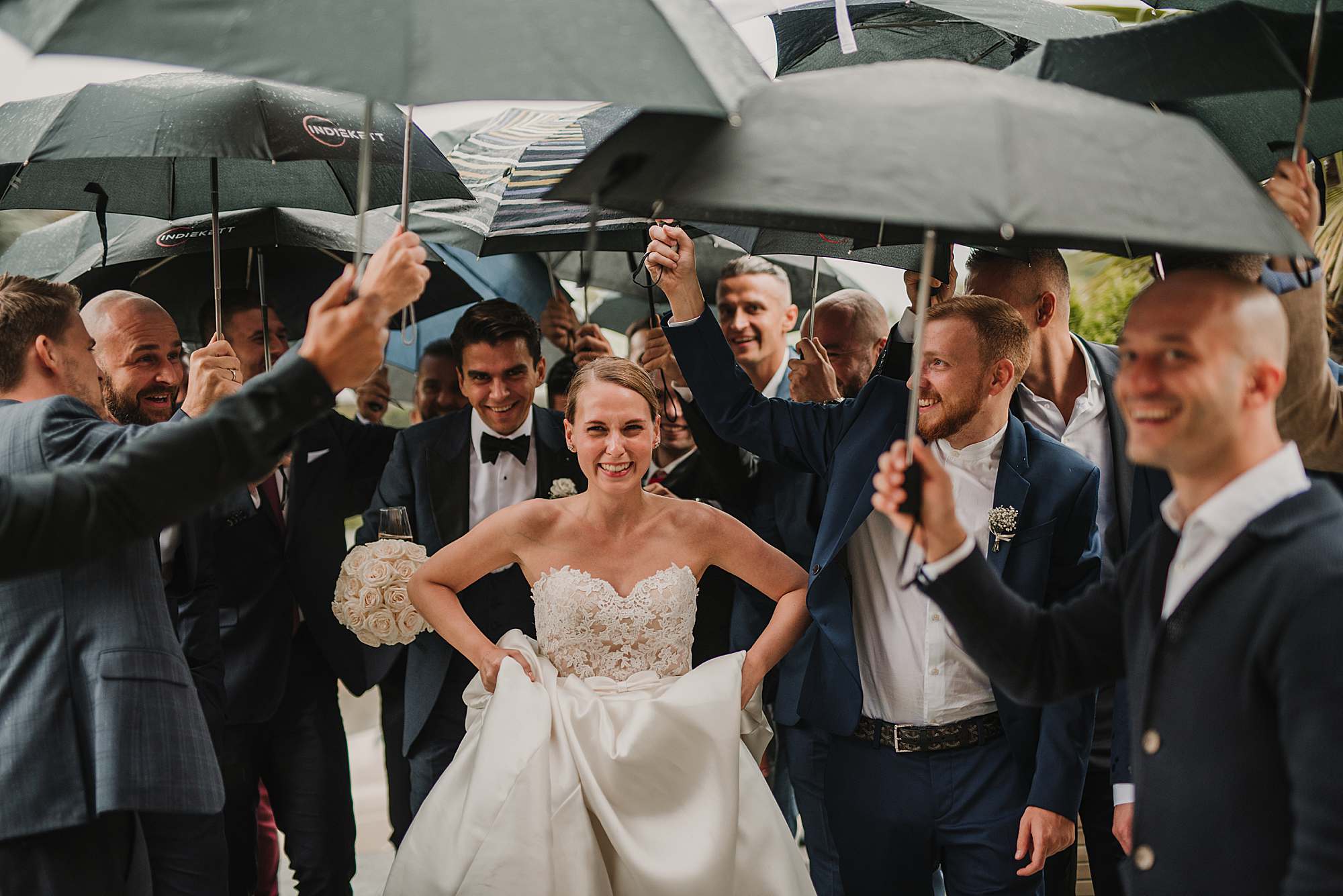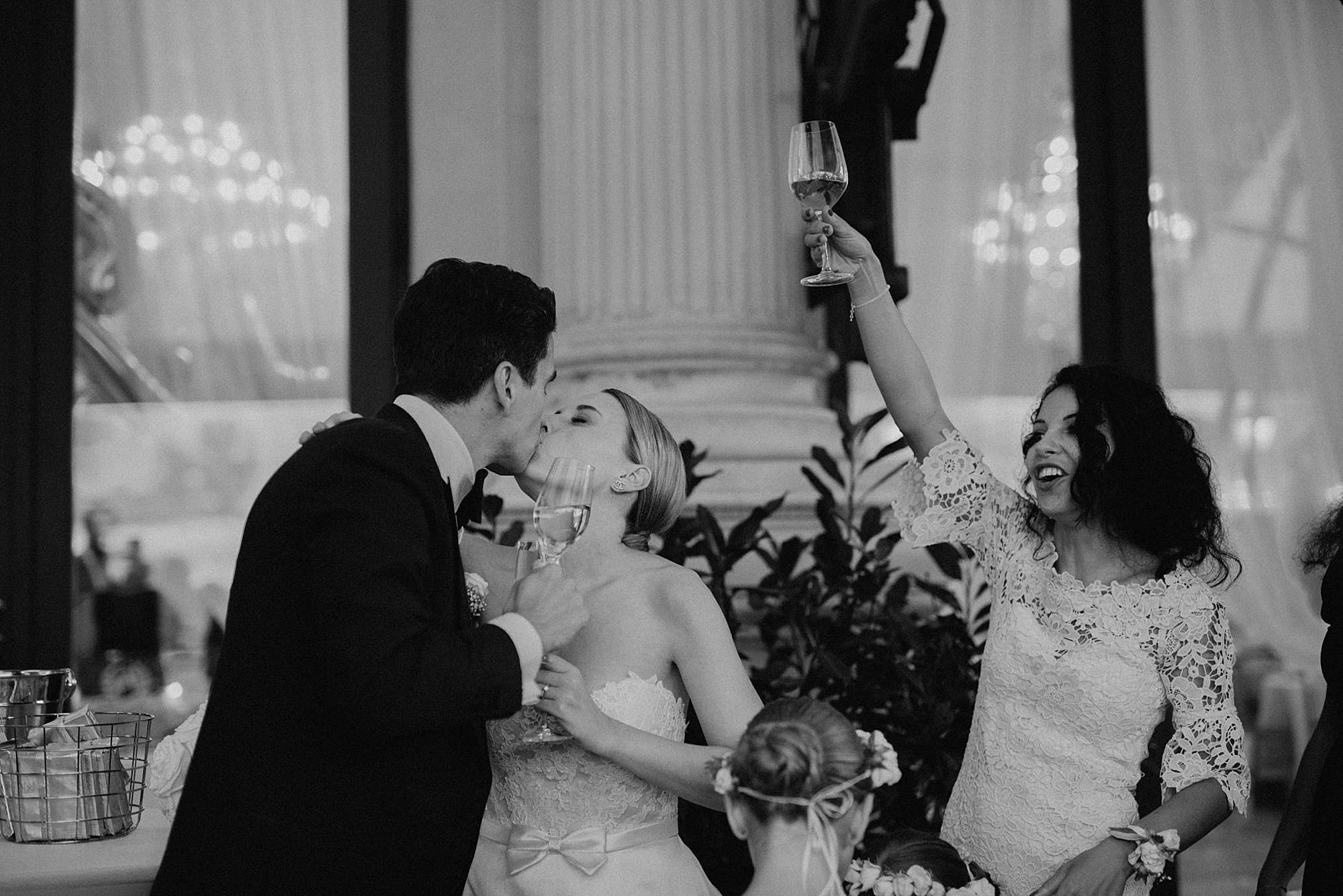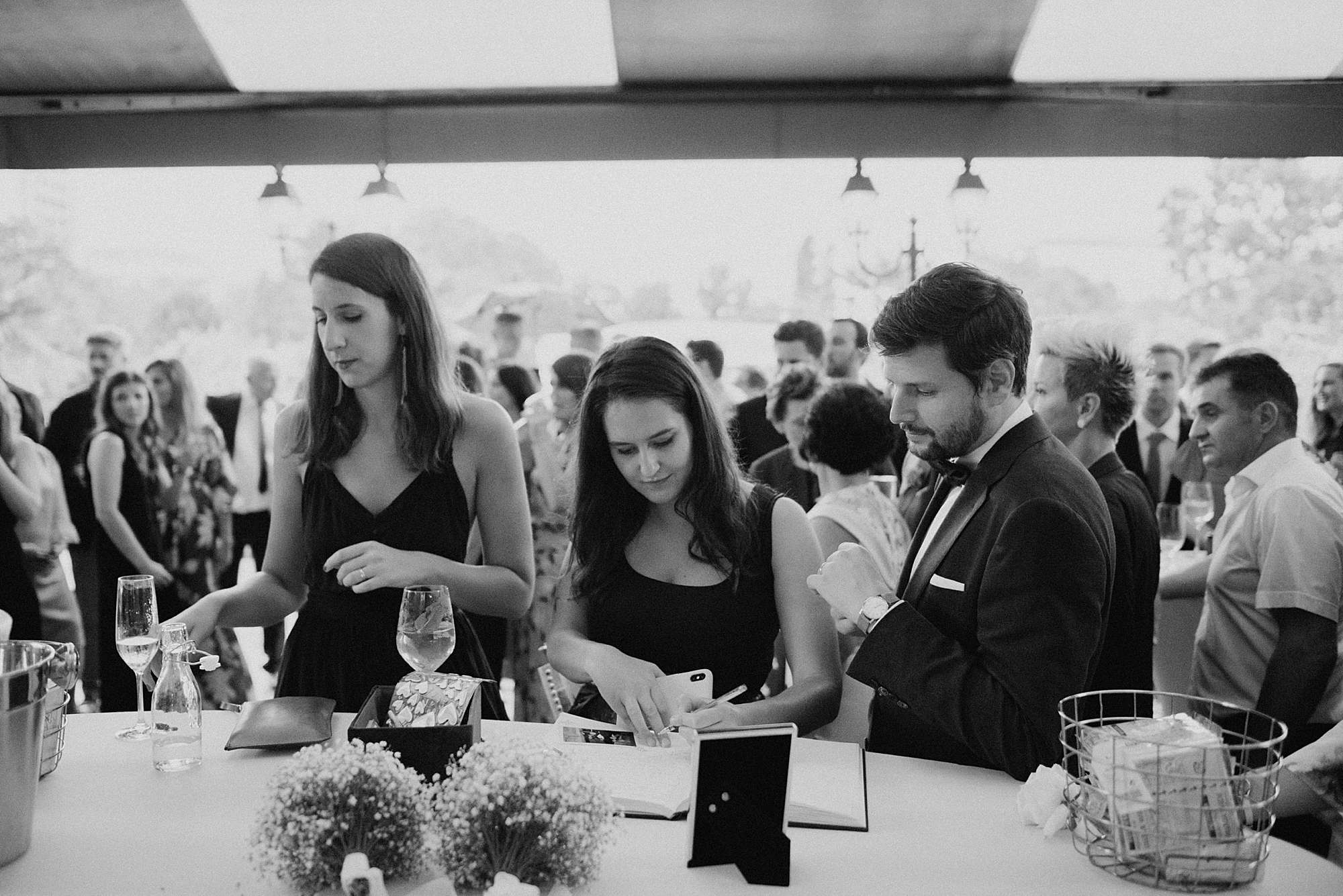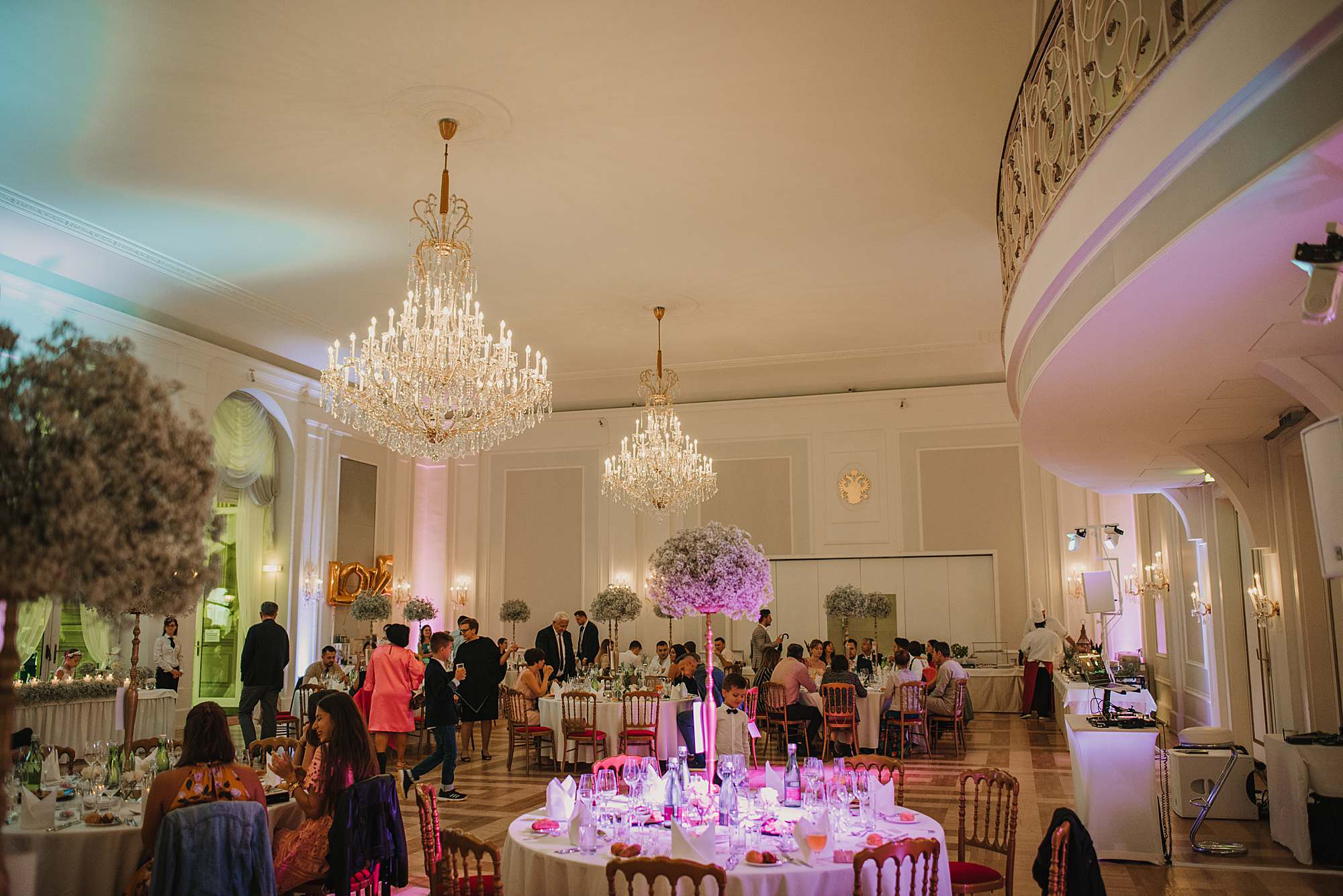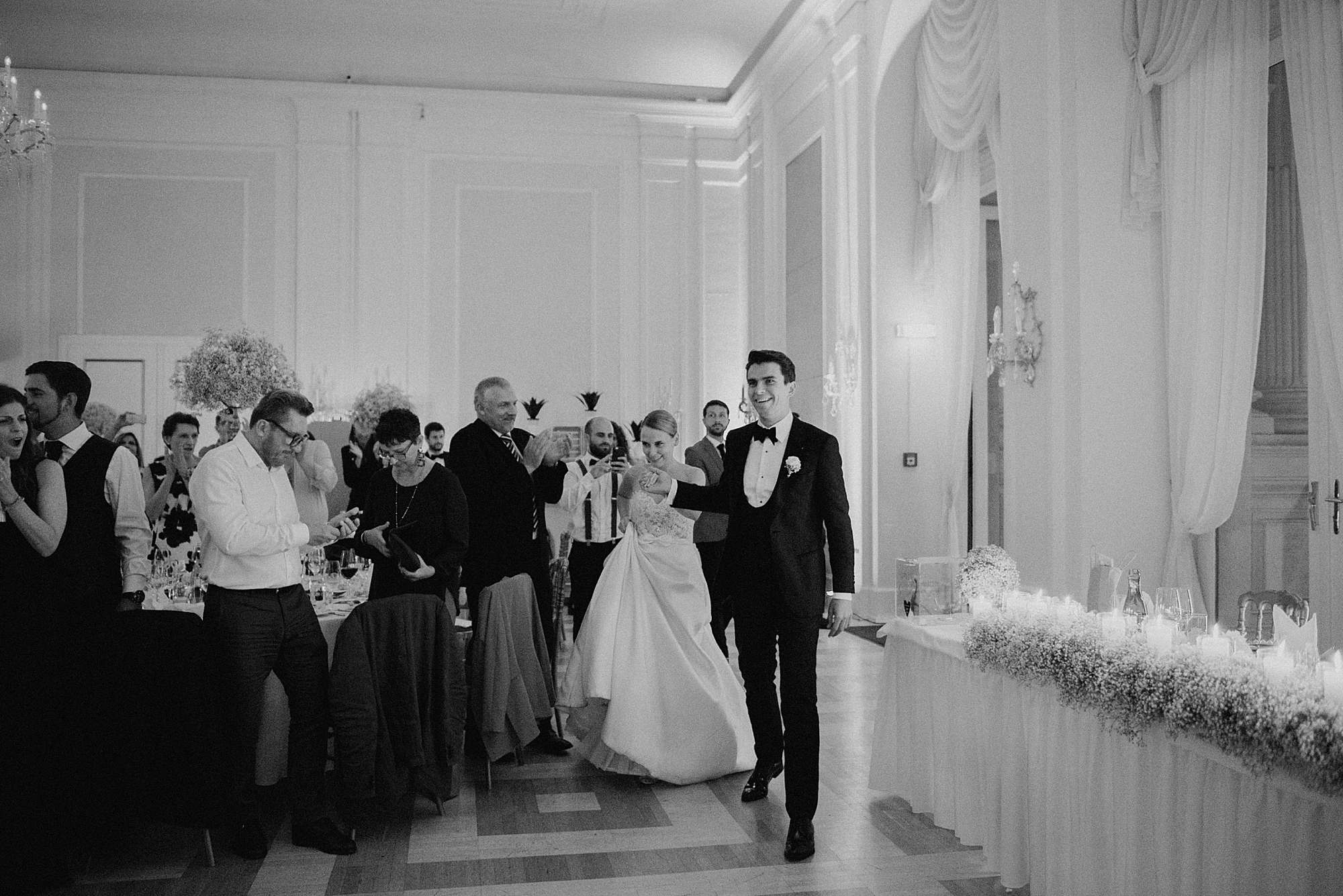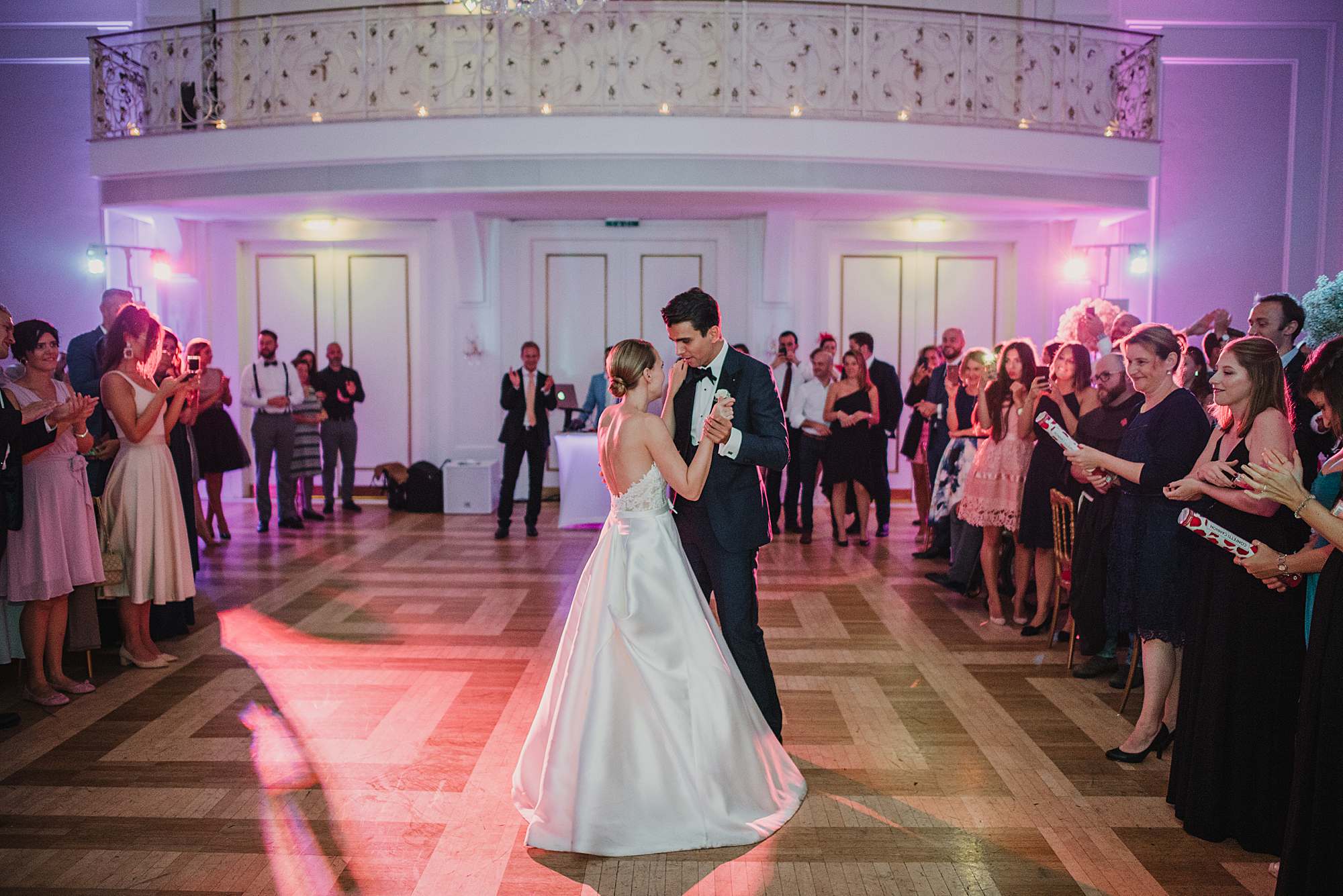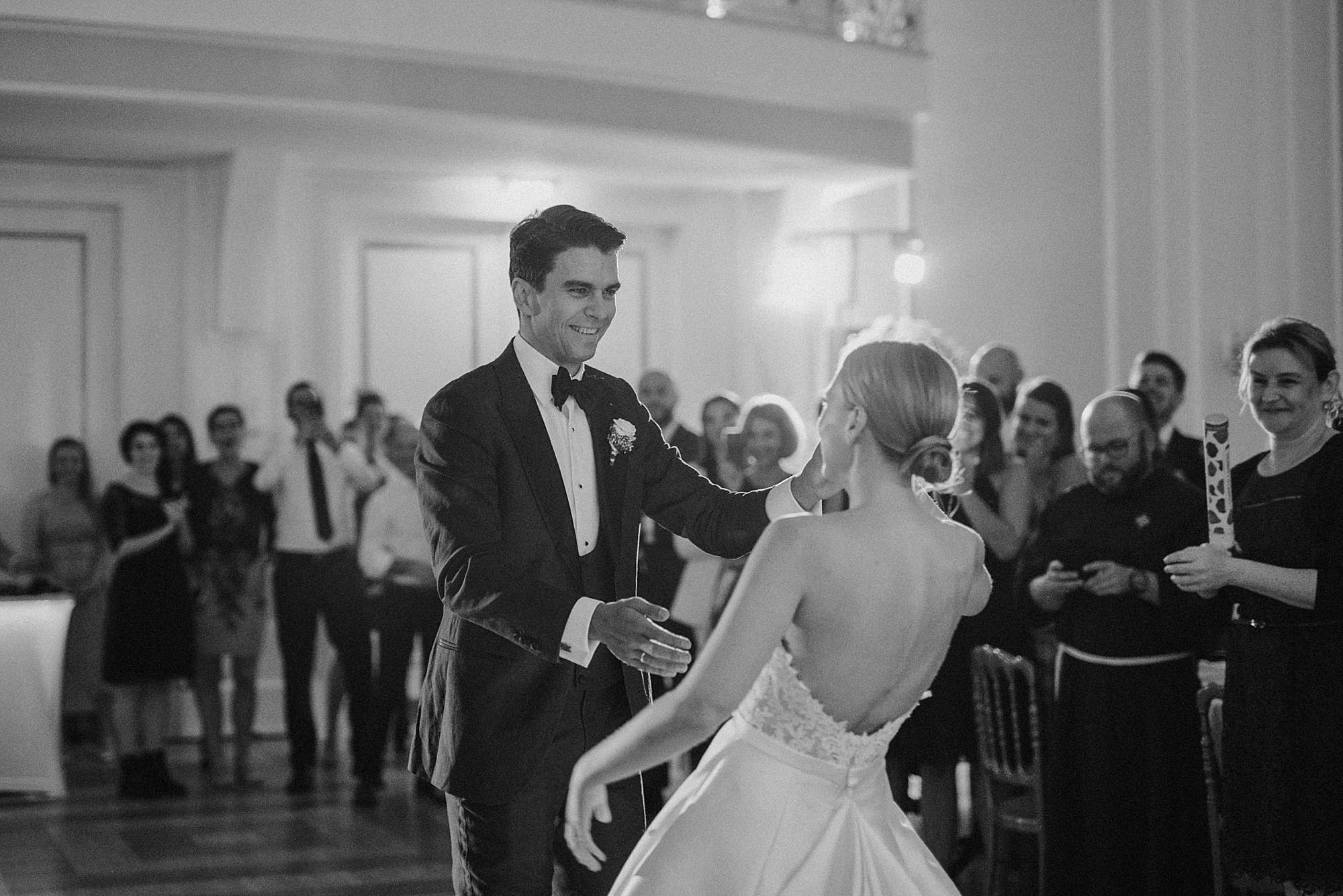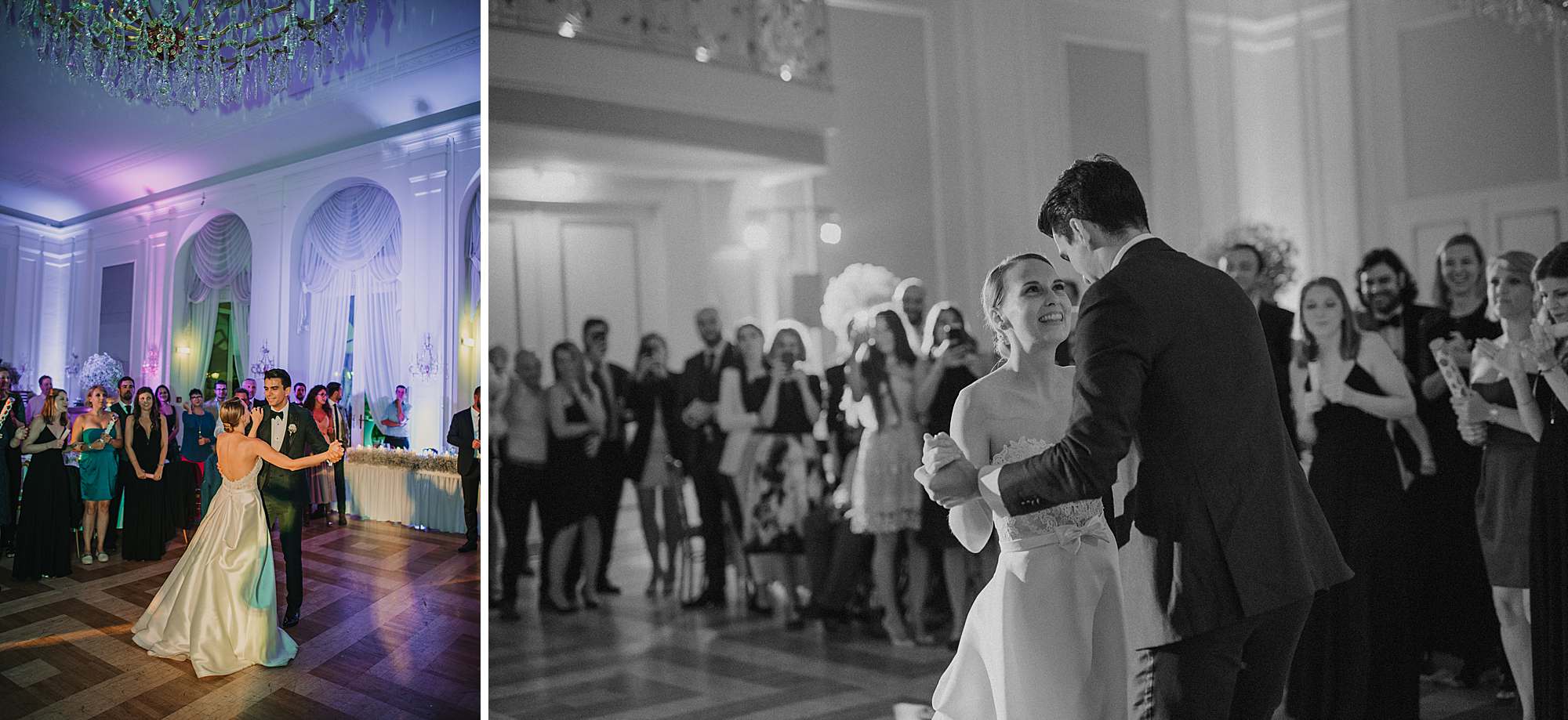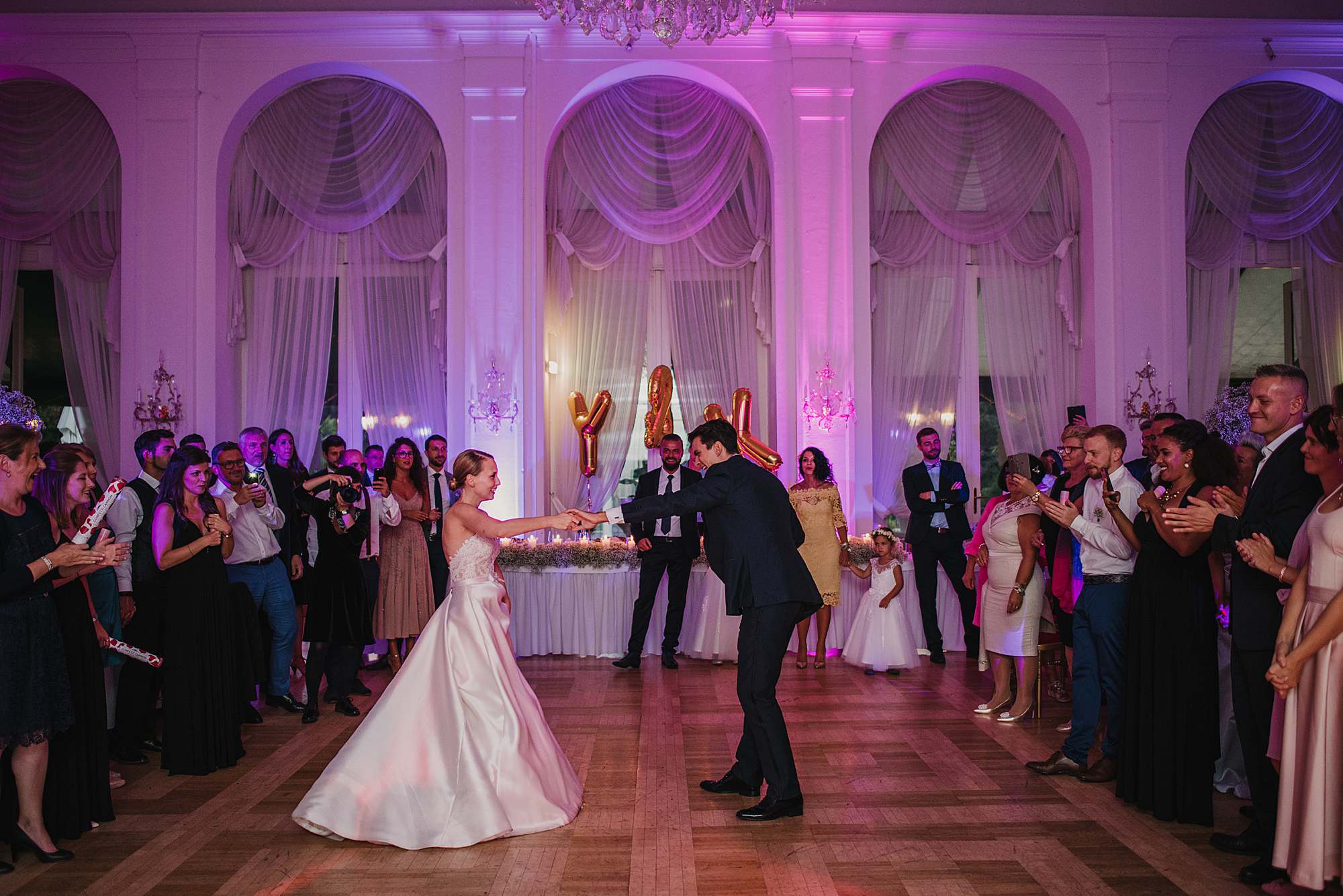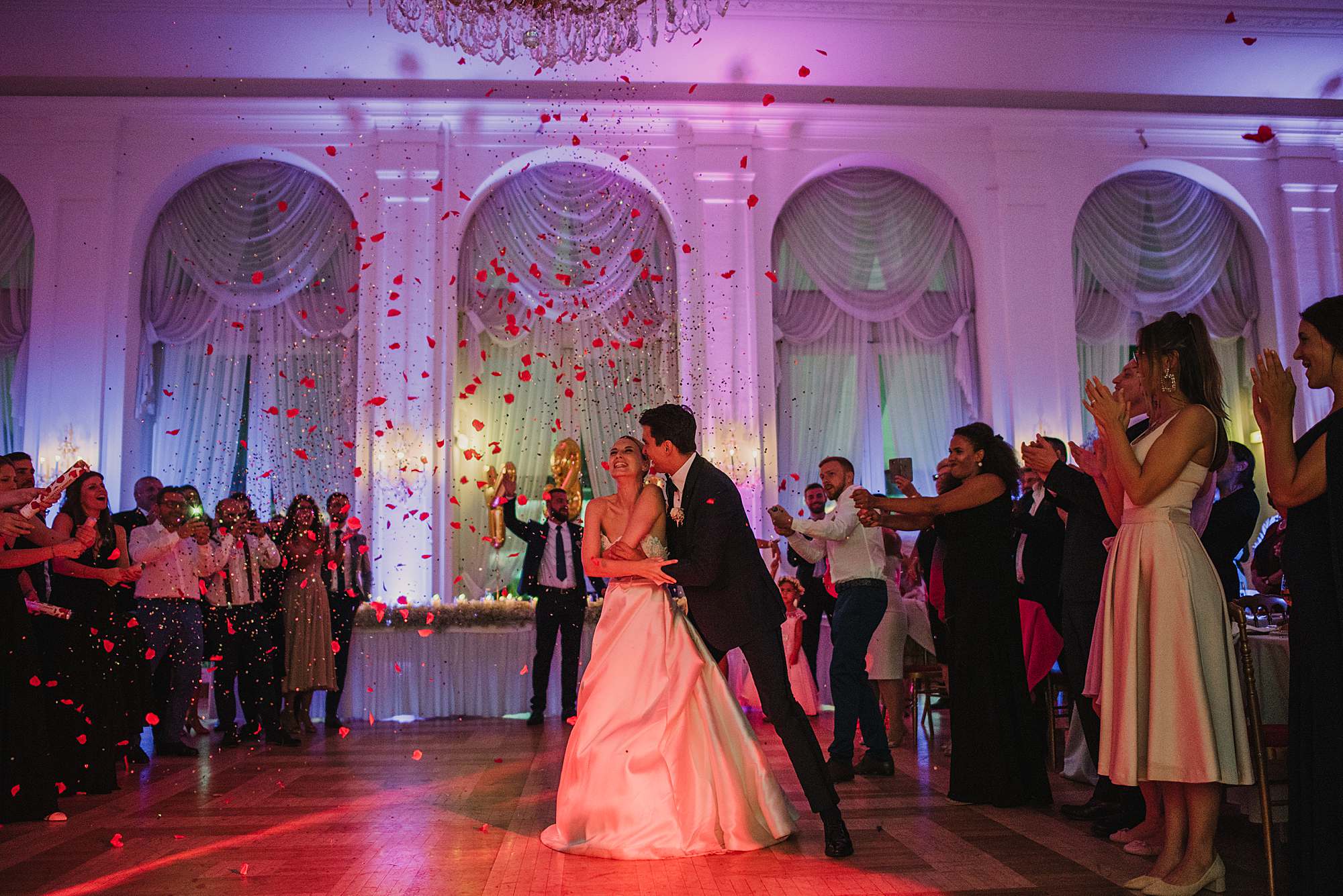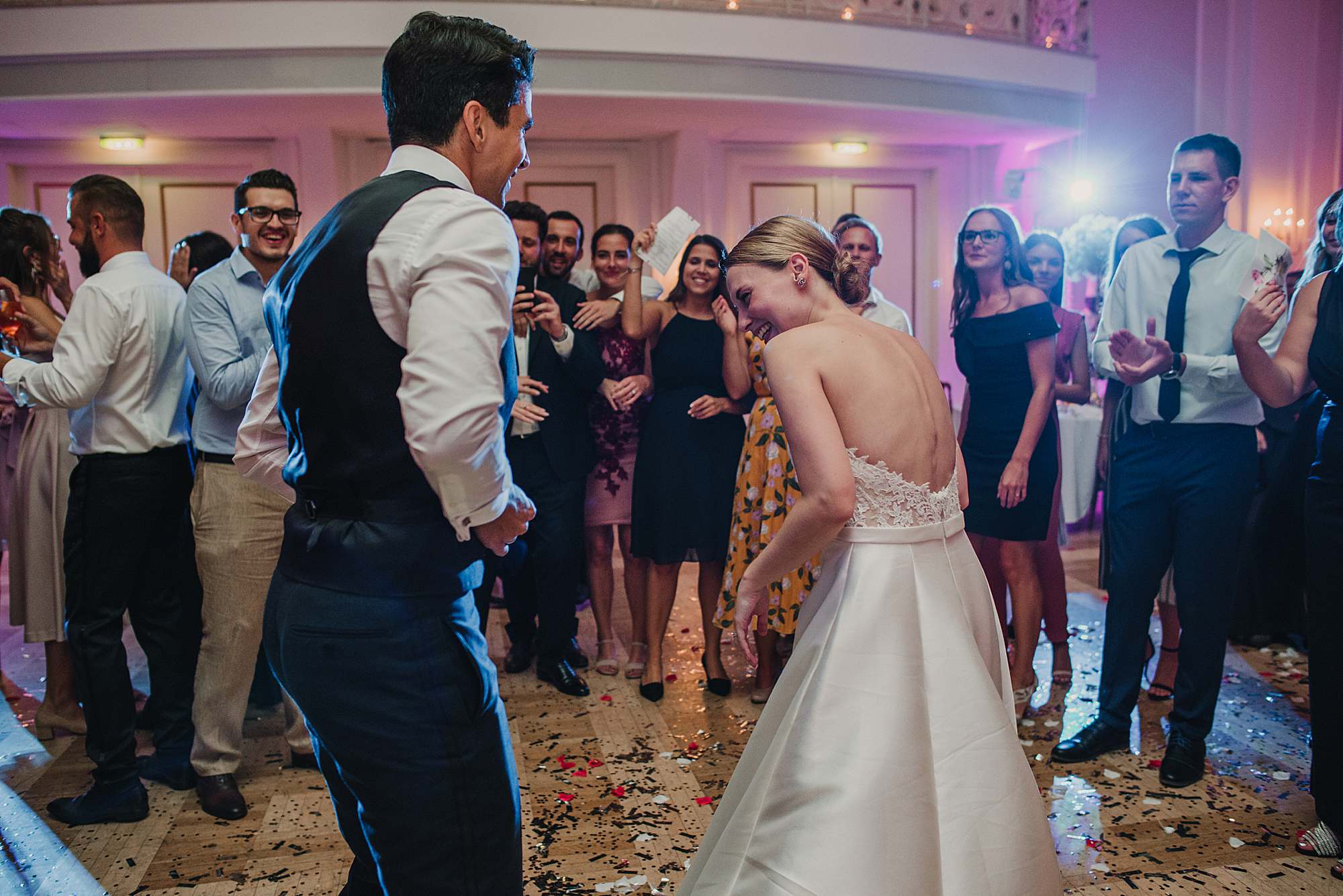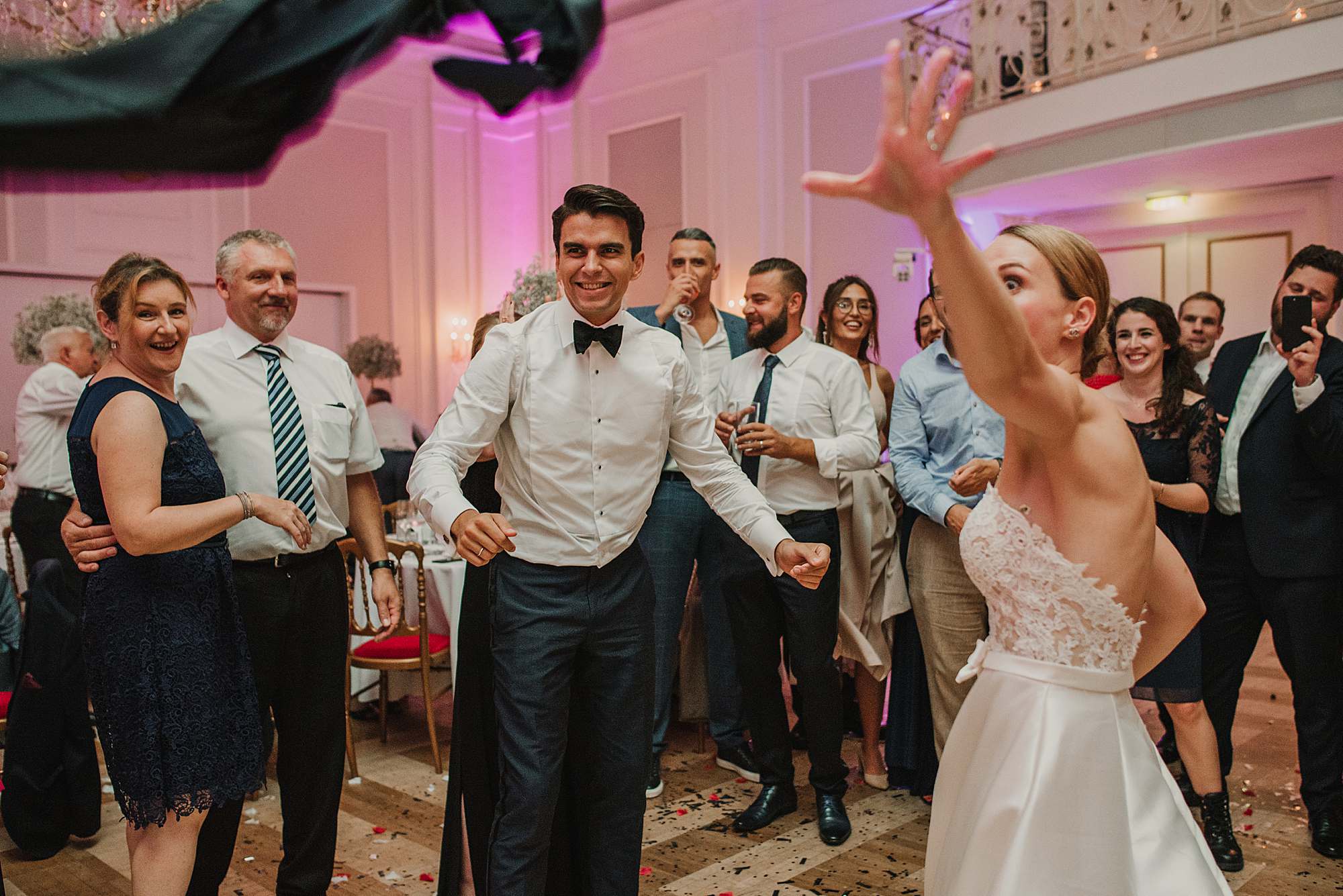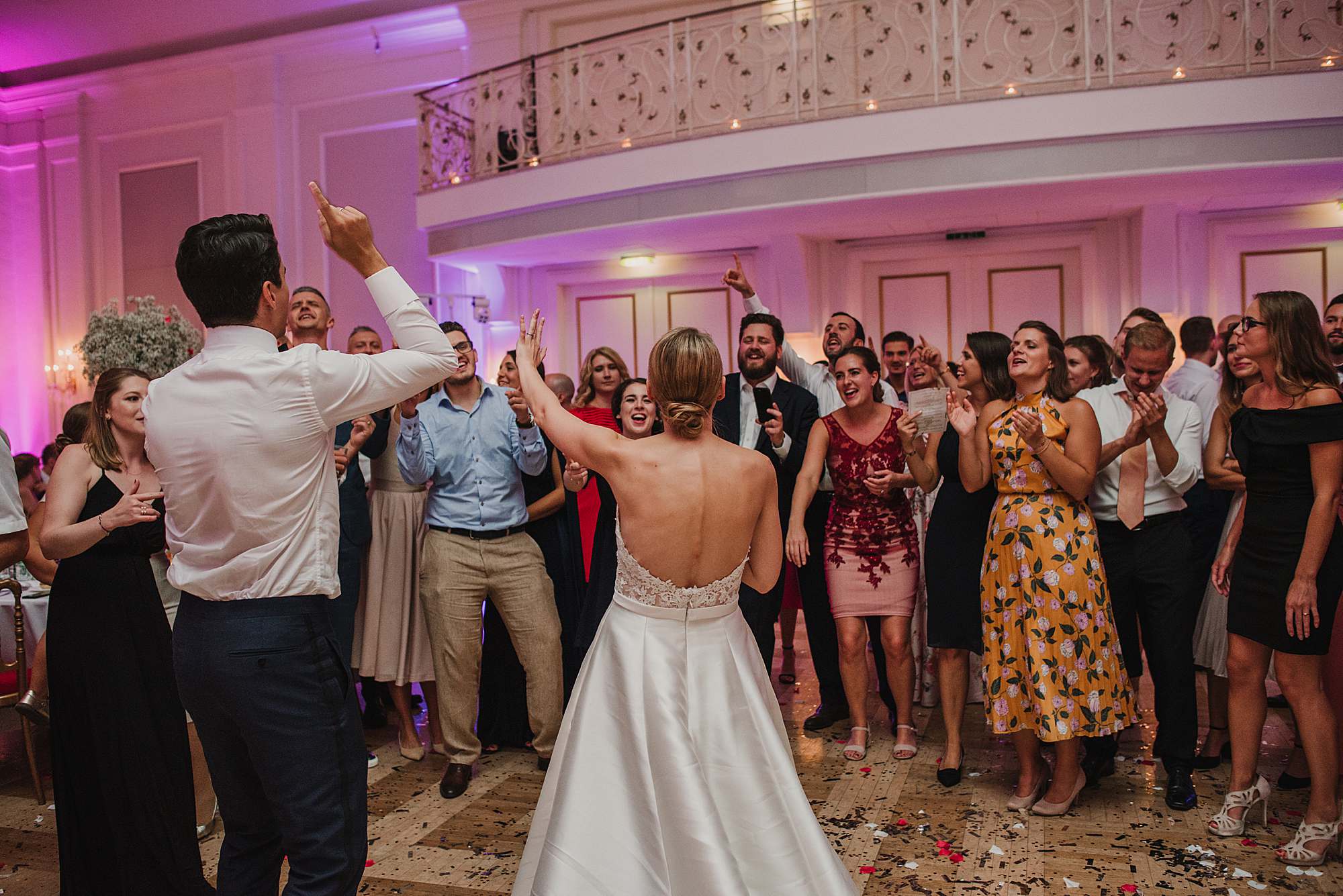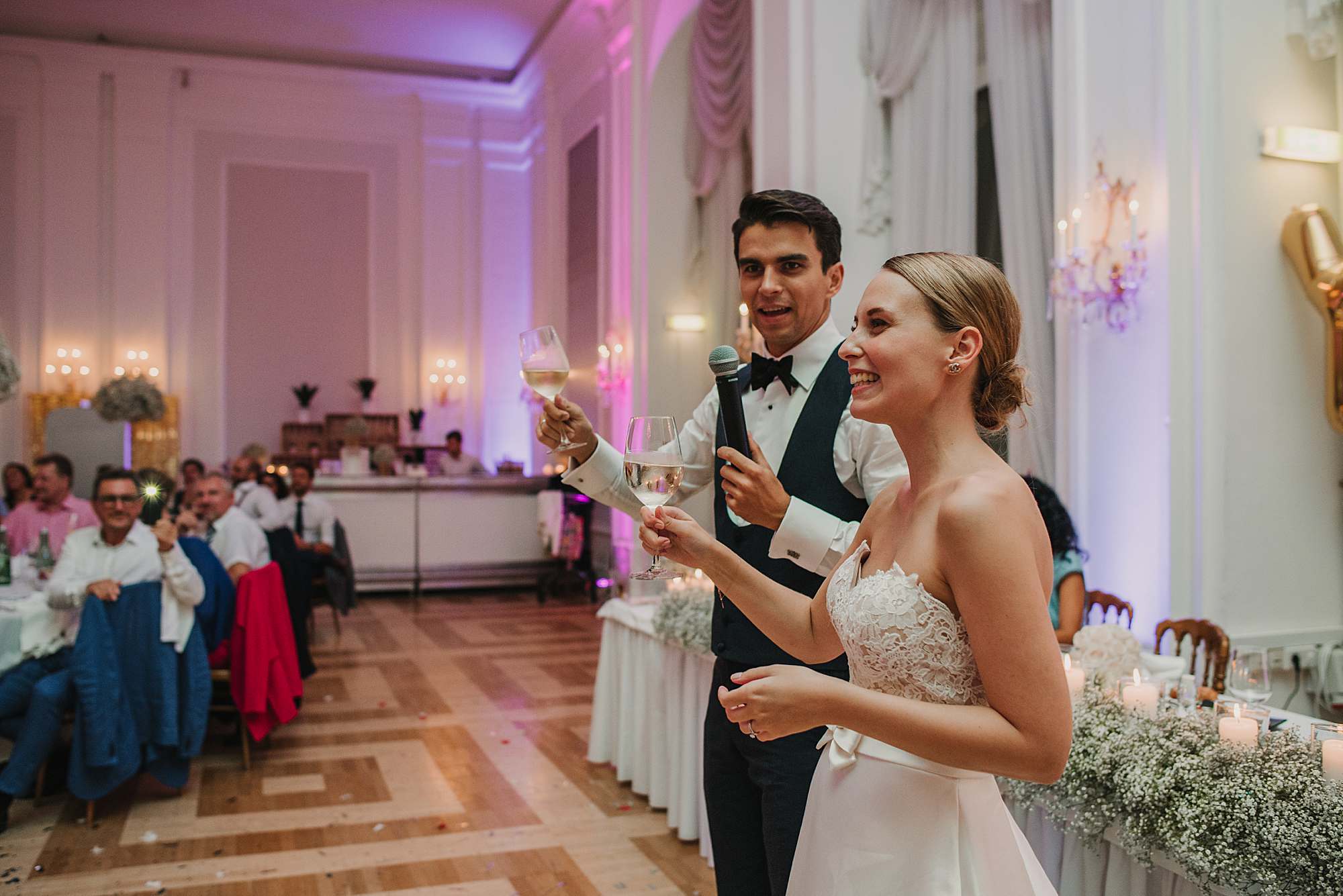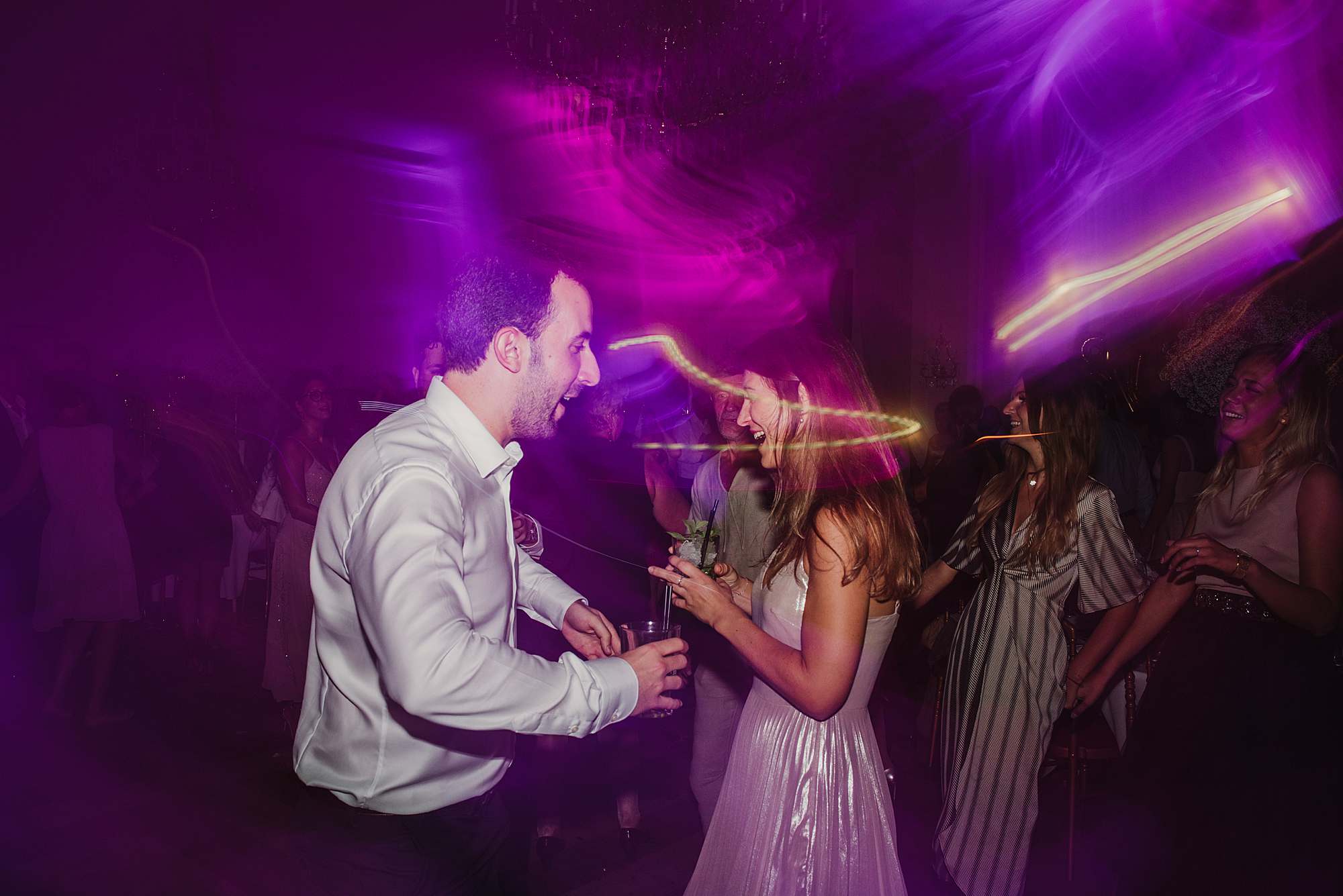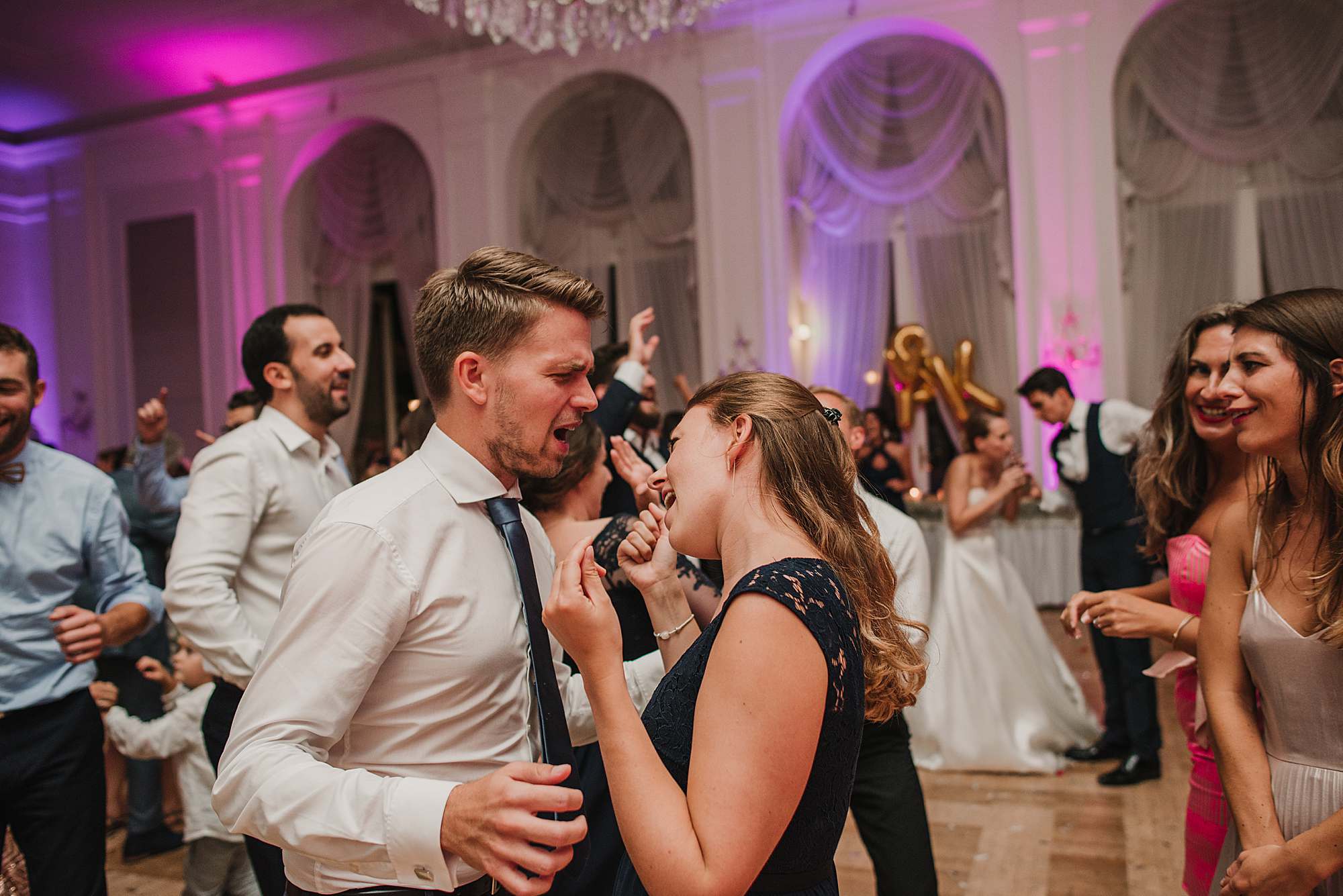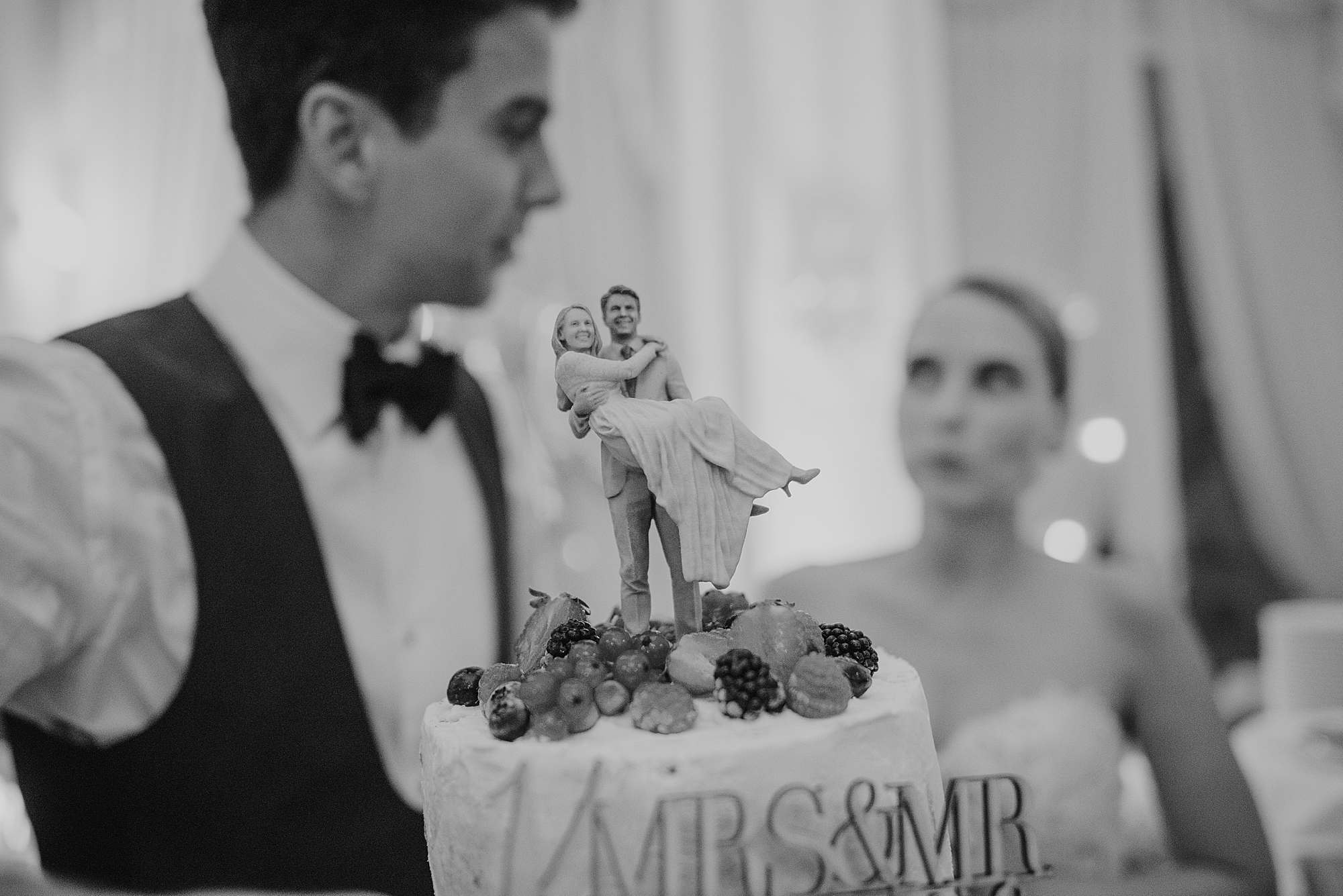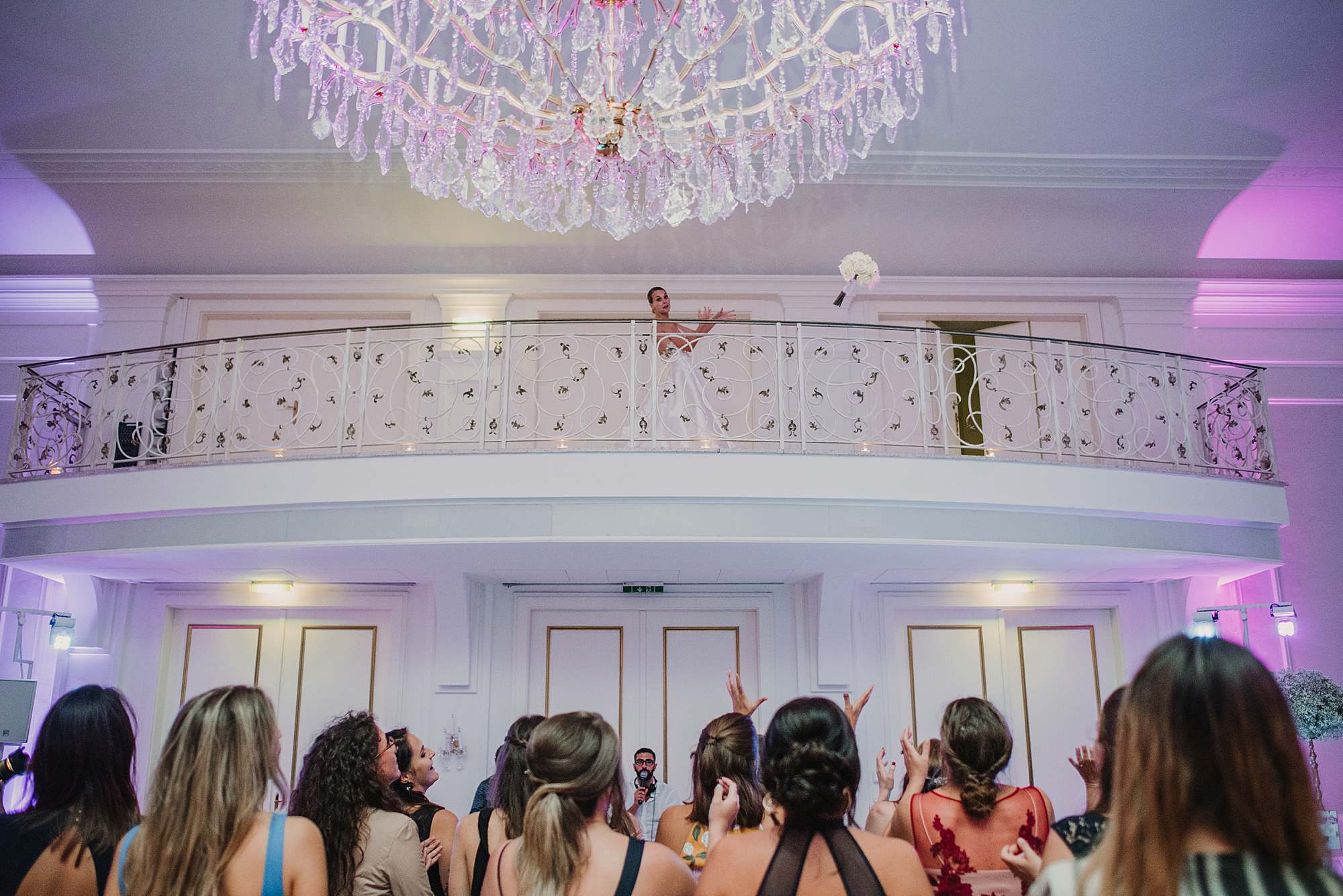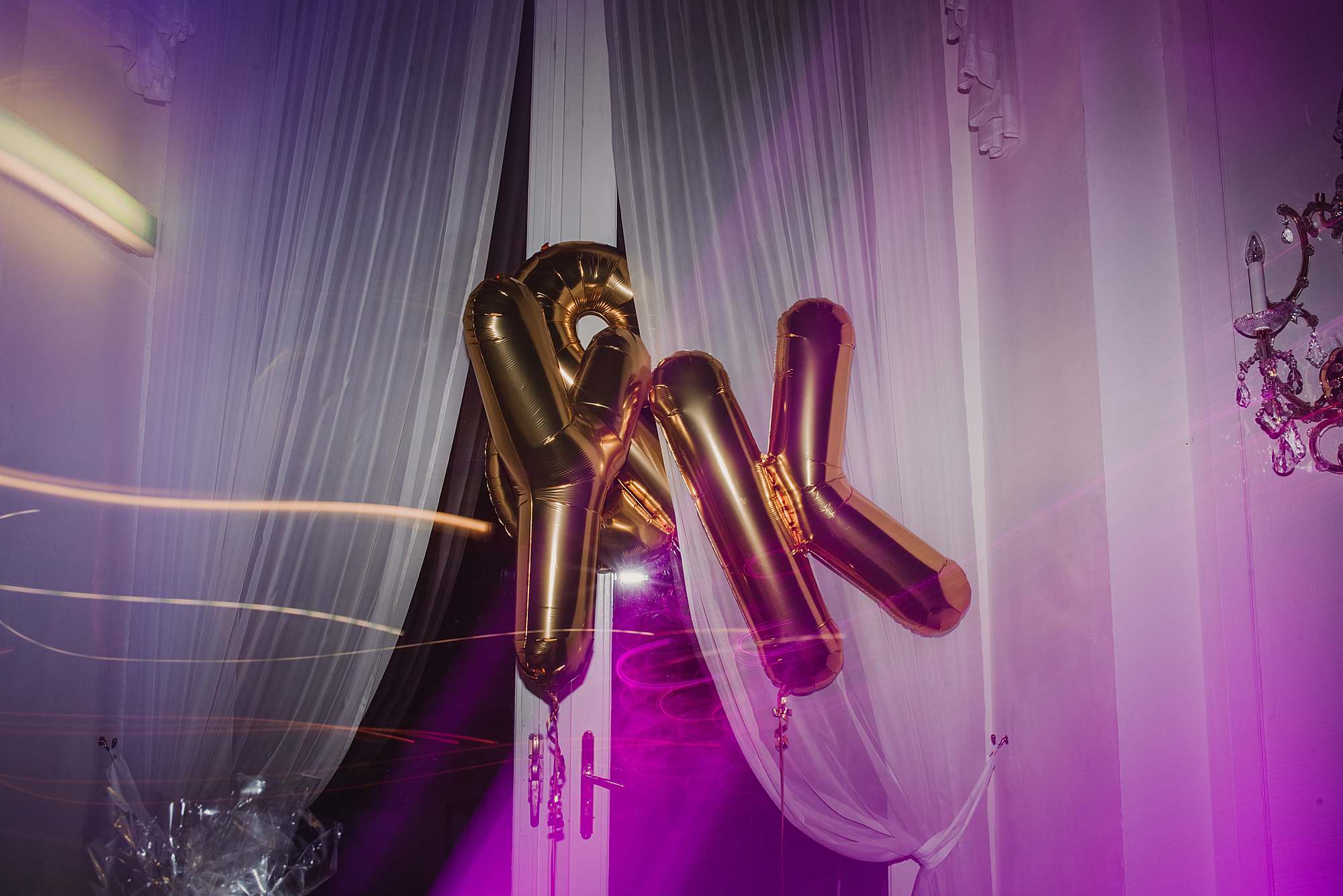 This is what bride had to say:
When we started to plan the wedding, we wanted to celebrate in every way, especially because we were celebrated more than 10 years of love. So we started searching for a lovely spot for our civil wedding, to celebrate it with our family and close friends in a very intimate way. Since we both grew up in Vienna and super in love with this special city we wanted to celebrate at a traditional place with Viennese charm.
The decision to say yes to the Hotel Sacher was very easy and the best choice we could ever make. The traditional Sacher Cake was always my favourite cake, since I was a little child and the hotel itself is a place so charming and special, we couldn't ask for a better place to get married. We celebrated with the most important people: our parents, siblings and with my bridesmaids and our lovely nieces as our flower girls. For our intimate ceremony we had a registrar to read special notes by our family and friends.
The big wedding day
For our big wedding day, we wanted to celebrate with all of our family and friends. It took us quite some time to find the perfect venue, but luckily, we could pull some strings and found the perfect venue of our dreams in the heart of Vienna: Kursalon Hübner located in Vienna's beautiful Stadtpark. We couldn't dream of a better place so get married – so beautiful and classy. For the big day I wanted a dress that was special but also very classy and chic.
I did some research before I had my first appointment at a bridal store but I still wanted to try on lots of different styles to make sure I find the perfect dress. For the first fitting I made an appointment at a bridal store in Vienna called "Fine Dress". And of course, the Bride-Gang joined me for this special decision. We started the day with a lovely breakfast before the fitting. I really wanted to try one dress, that I saw on the internet the day before. I fell in love with it from the very beginning and said yes to the dress immediately.
The dress
My dress is from "St. Patrick" which is a Label of the Spanish bridal designer "Pronovias". The shop assistant was so lovely and professional therefore she showed me the most amazing lace bolero that made my wedding outfit perfect. I wanted to we're something over my shoulders in church, and it completed my whole outfit. It was a dream.
During the reception it was not raining at all and we stayed positive that the rain would at least wait until we've arrived at church but right before the driver picked us up it started raining cats and dogs. This was the one moment I was very nervous and so worried to get to church save and dry. Again, the hotel stuff was so nice and helped a lot to get us into the car without getting wet. The driver did his best job, we had to go in walking speed because of the heavy rain. He could not see anything trough the windscreen. As we arrived to church I was to scared to go out of the car.
Perfect day
Little did I know that my bridesmaids asked for all umbrellas they could find and build a wall with them for me to get out of the car. When I think back to these "rainy-moments" I get goose bumps every time. The rain did not do any harm, it made the day even more special. The rain created one of our favourite pictures, when all the boys dropped up with their umbrellas to welcome us at the venue so we made it save and dry to the back porch. The photos are unreal and so beautiful. It was such a nice gesture of all our lovely guests to take care of us, always looking after us and holding up an umbrella whenever needed.
Our previous blogpost from Austria
Thank you for reading Vienna wedding photography blog post